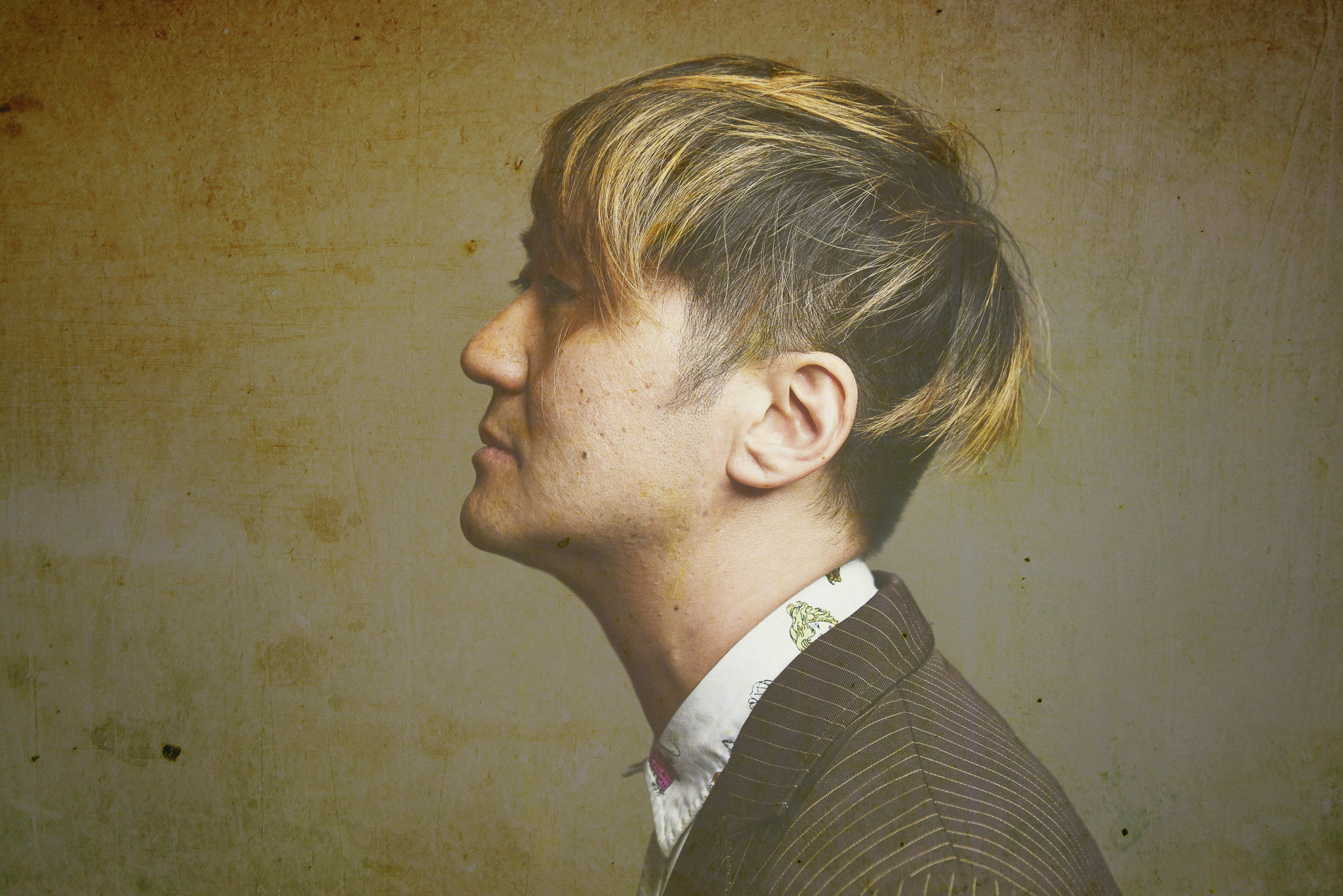 Kishi Bashi (Kaoru Ishibashi) will grace the stage this Thursday at The Skirball Museum as part of the Sunset Concerts series. These free shows feature musical performances and free exhibits, as well as food and beverages, all hosted in beautiful outdoor spaces.
Ishibashi's wonderful live performances frequently draw packed audiences and are full of a warmth and joy that few musicians can attain. His defining trait is passion, but while there is no denying that he is a serious, deeply talented artist his live performances have an undercurrent of humor and lightness that makes him incredibly exciting to watch.
While simultaneously touring, Kishi is also currently at work on an audiovisual project entitled Omoiyari, an exploration of Japanese American incarceration. The successful Kickstarter earned over $100,000 and the support of 745 backers.
Kishi Bashi will perform Thursday, August 23, at 8:00 p.m. E
Exhibits will be open and free to the public as well, including Leonard Bernstein at 100 and The Jim Henson Exhibition: Imagination Unlimited. Come early and grab a bite and a drink for a truly memorable summer night. And be sure to check out our coverage of Kishi Bashi's visit to The Troubadour last winter for a preview of what you can expect!