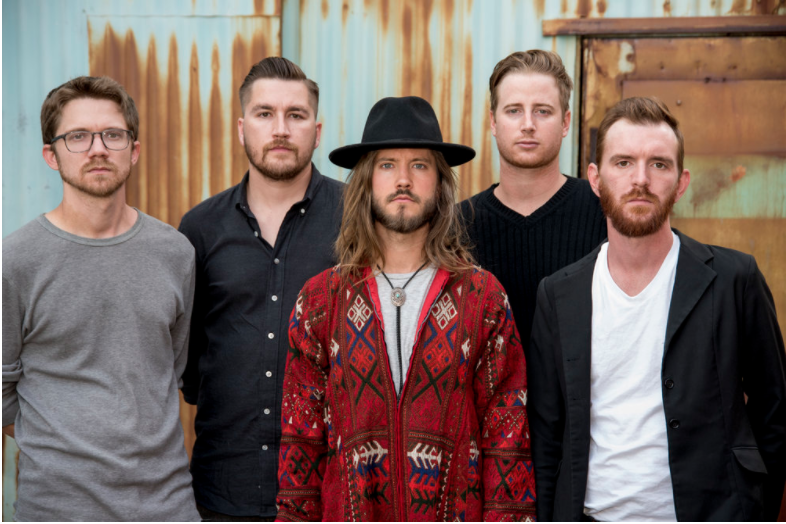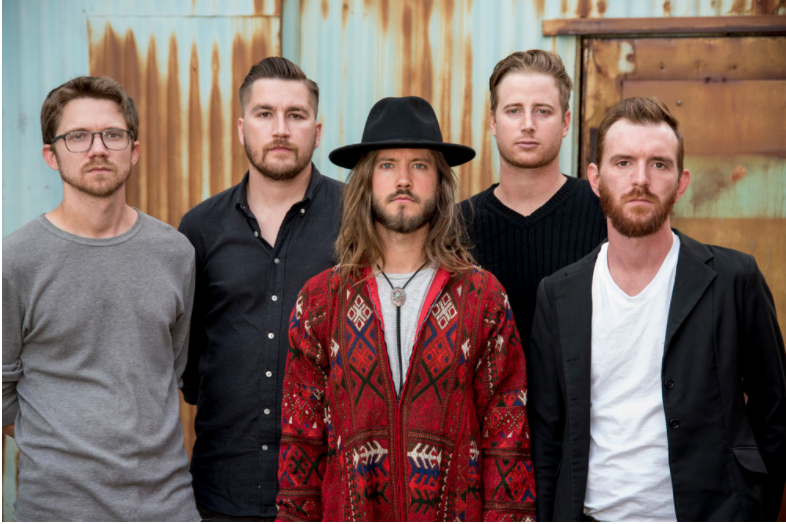 Fasten your seatbelts Philly — Nashville's Moon Taxi are on tour and ready to hitch up the city of brotherly love for a night filled with some hands in the air worthy, jammin' tunes this Friday.
The five piece band first came together back in 2007, gathering a loyal following in with their hometown gigs and then across the country as they progressed their way up to playing fests such as Coachella and Firefly. However, it was the release of their newest smash hit, titled, "How High," that has really skyrocketed Moon Taxi's music to the public as a worthy addition to today's alt rock genre.  The single, which was released this past may, was penned by the group as a peaceful response to today's negative world events, but without the intention of being overly preachy or too political. The song has reached listeners far and wide via Spotify and through heavy rotation on SiriusXM, and showcases the group's fearless, emotive style when it comes to songwriting.
The band is scheduled to bring their inspiring live performances across the east coast — so Philly Natives, don't miss out on the chance to take a ride with Moon Taxi this Friday at the Theater of Living arts.
Tickets for Moon Taxi's show can be found on the venue's website: https://concerts1.livenation.com/moon-taxi-philadelphia-pennsylvania-10-20-2017/event/020052D0FFC5A657
Listen to Moon Taxi's "Too High" here:
https://www.youtube.com/watch?time_continue=1&v=v7gQRGhVGDE