Second Take is an attempt to refrain from knee-jerk reaction-reviews to concerts & albums. We take our time and let the experience sink in before reviewing.
---
"Sophomore slump" wouldn't be the right phrase to describe Wild Belle's new album Dreamland. The album is in fact, good — "growing pains" would be more like it. The album is decidedly darker and more serious than their first effort with Isles.
Everything about this go 'round is darker: the album artwork palette, the sonic tones of the songs, and even their onstage presence. Granted, many songs were written during a period of a breakup for singer Natalie Bergman so melancholy is to be expected.
After listening to the album for a few weeks, and letting the concert sink in. I remain a bit perplexed. The duo is definitely stronger — brother Elliot rips some serious lines on the sax/keys — while their band has expanded to include a backup singer and some tight percussion. But they sit in an interesting space when it comes to pop music. I didn't leave feeling uplifted, or blown away, but I did gain some strange insight into what it means to grow as an artist. You try new things with your voice (see "Giving Up On You"), and you make a statement without bludgeoning your listeners over the head (see "Throw Down Your Guns").
With this album/tour, Wild Belle proves that life isn't always as sunny and bright as maybe it was for them in 2013 when Isles came out. Dreamland effectively pulled me in as a listener and concert-goer in a way that hasn't been done before. Maybe it's time to rethink our expectations of "pop" and what it means to have an enveloped concert experience.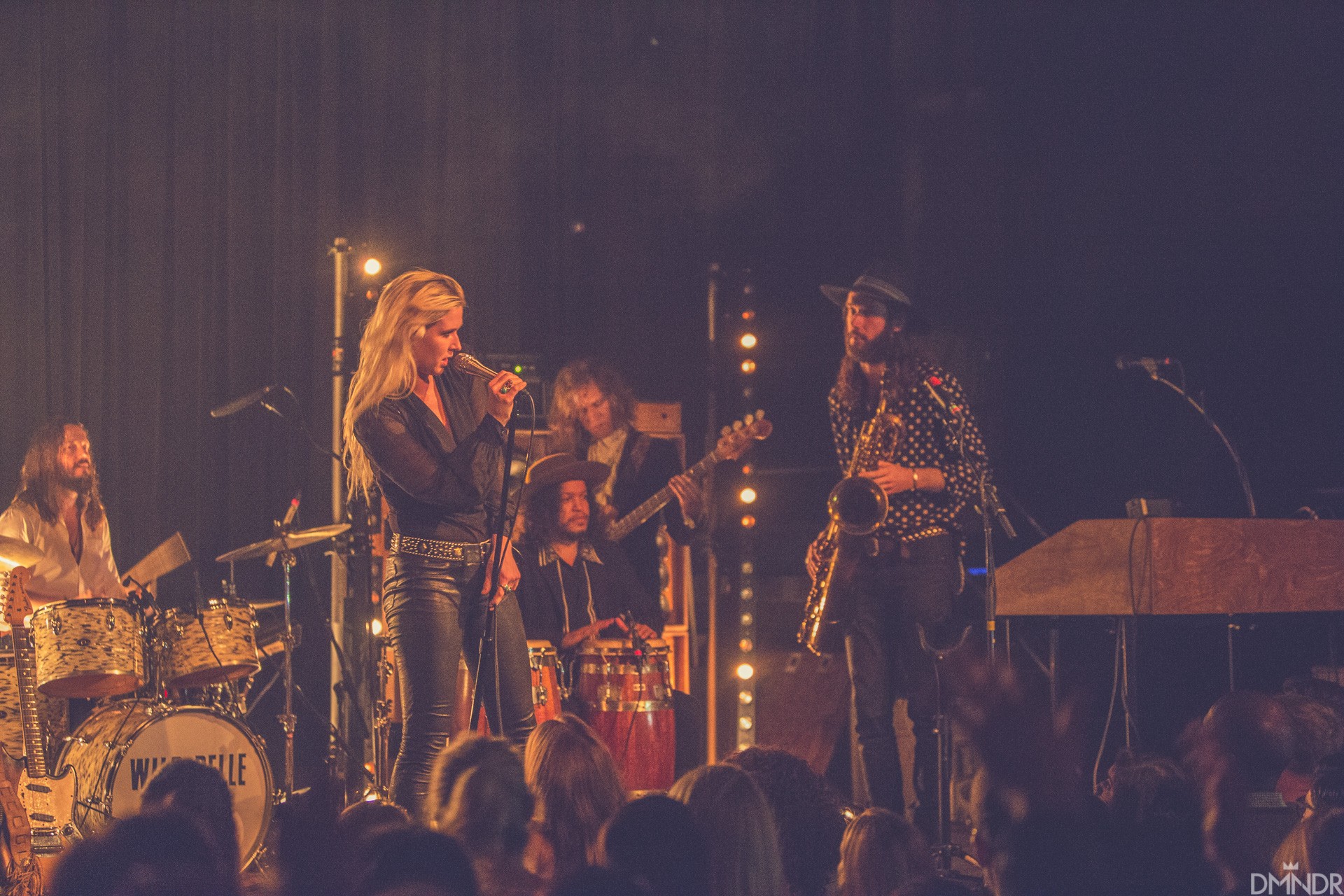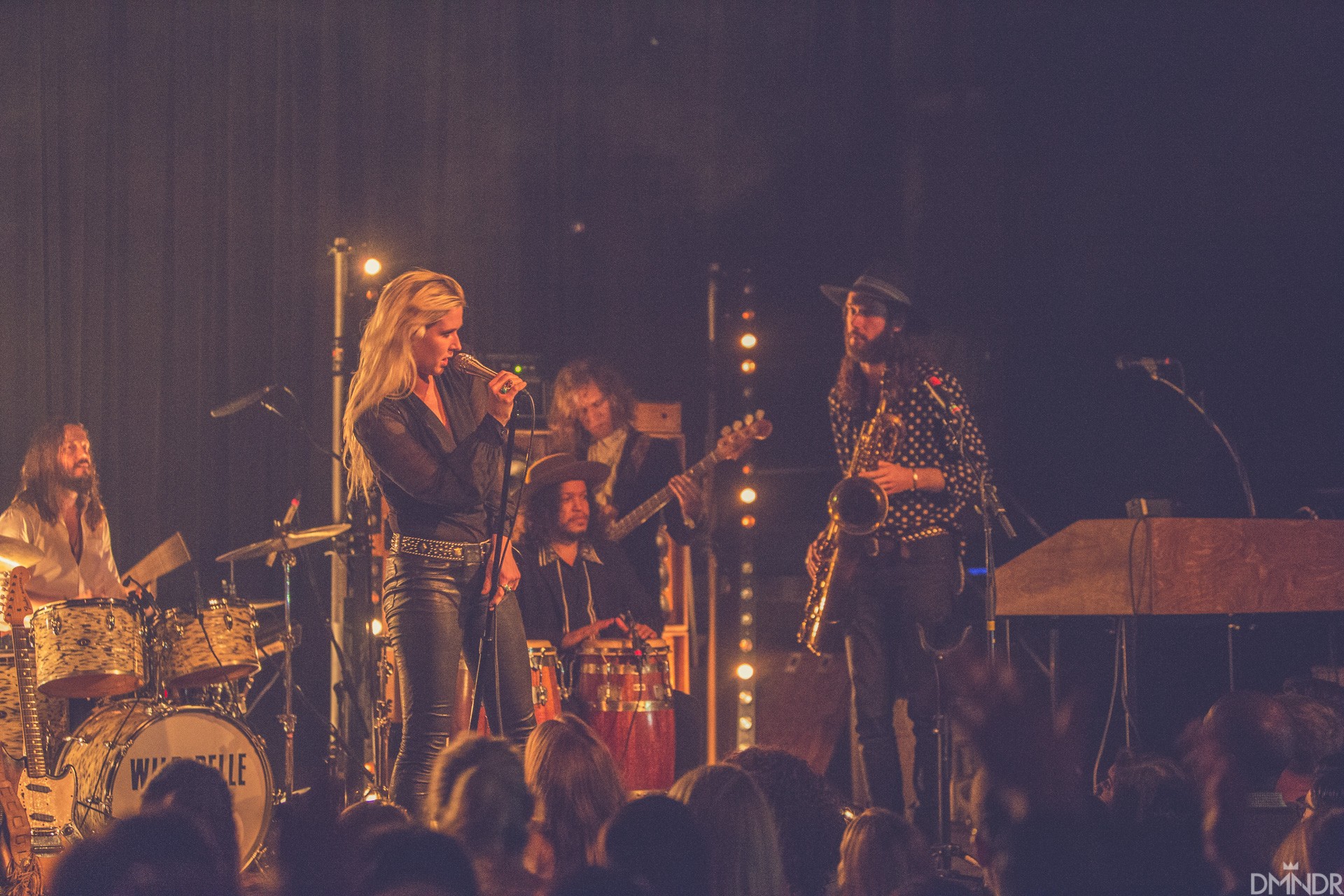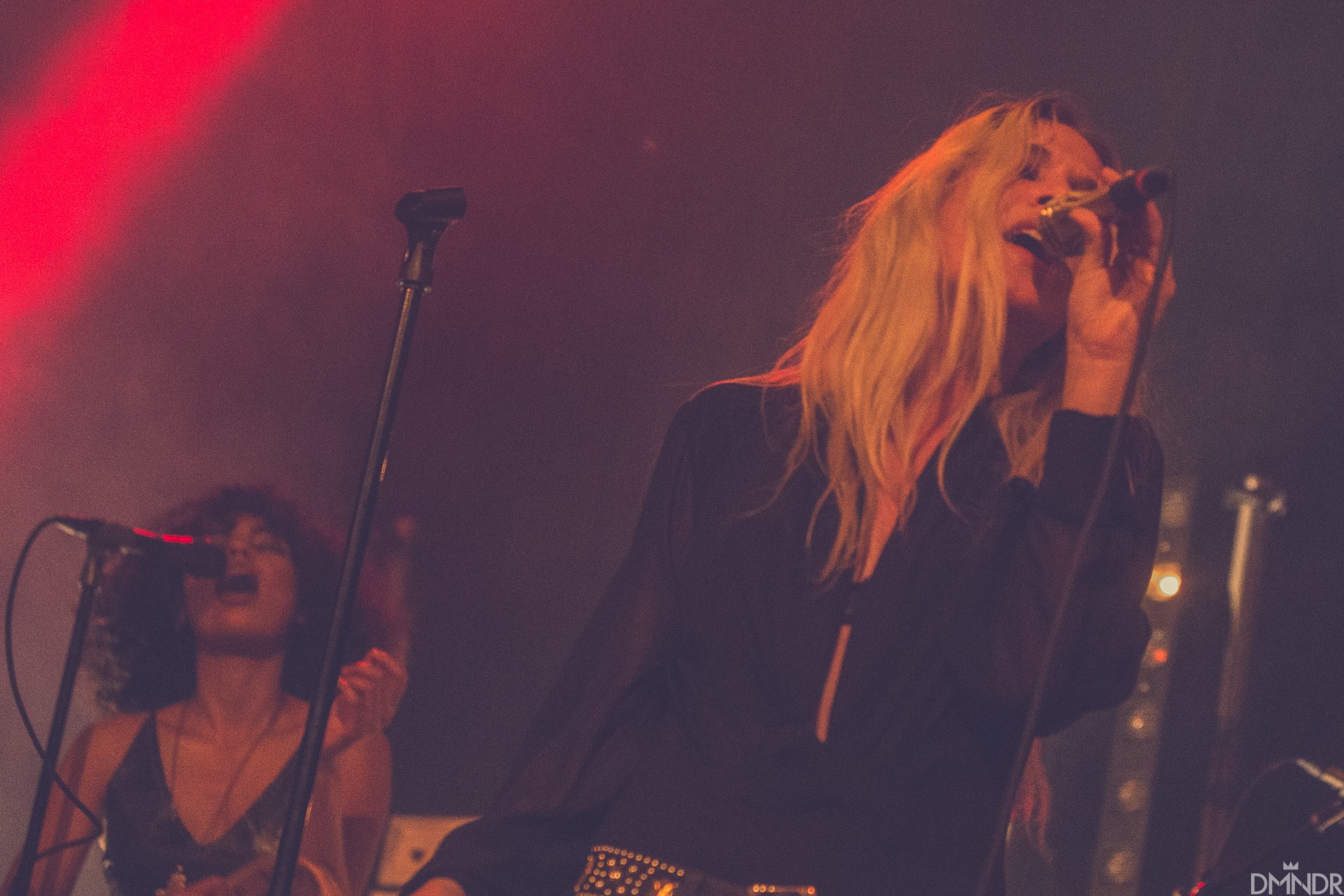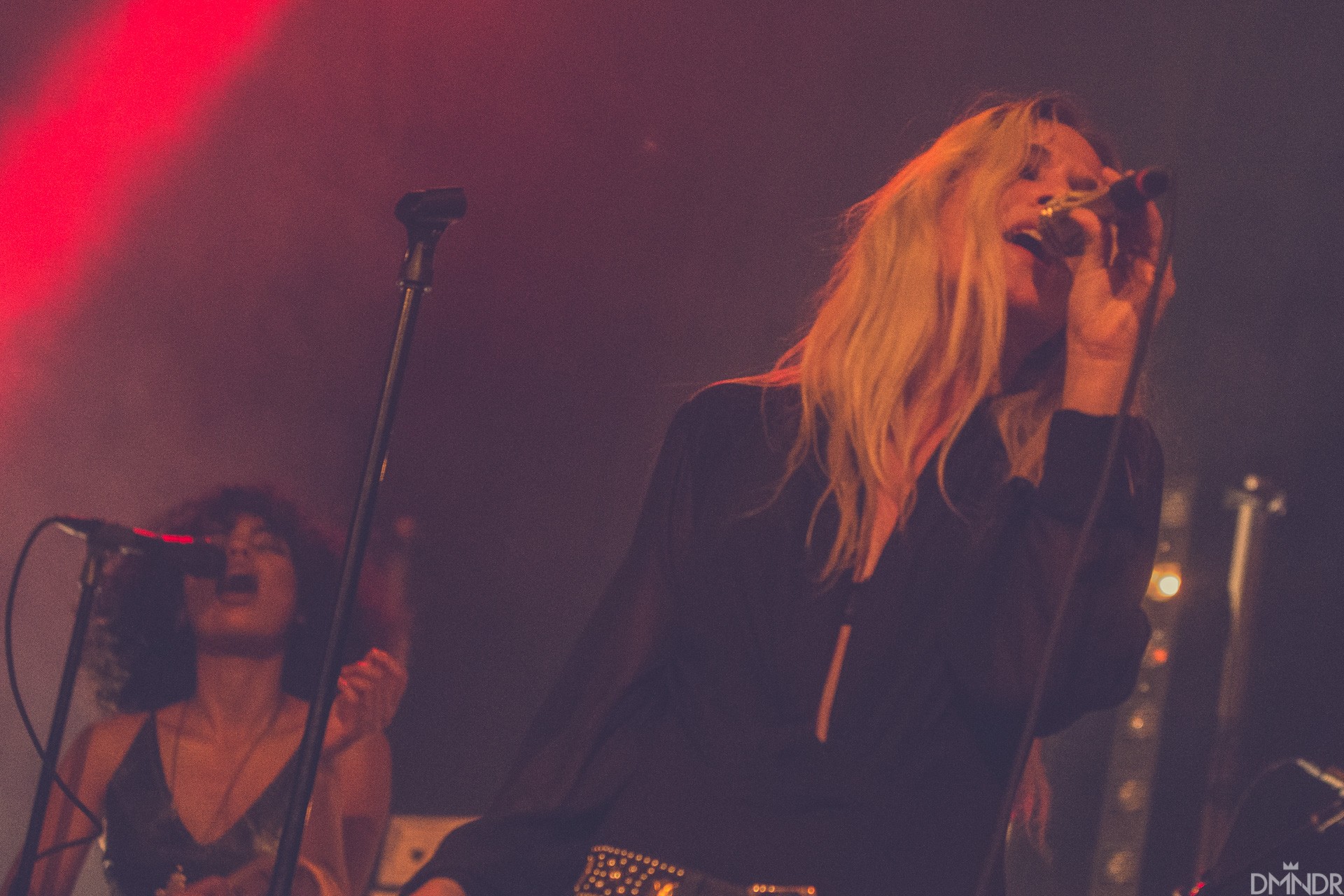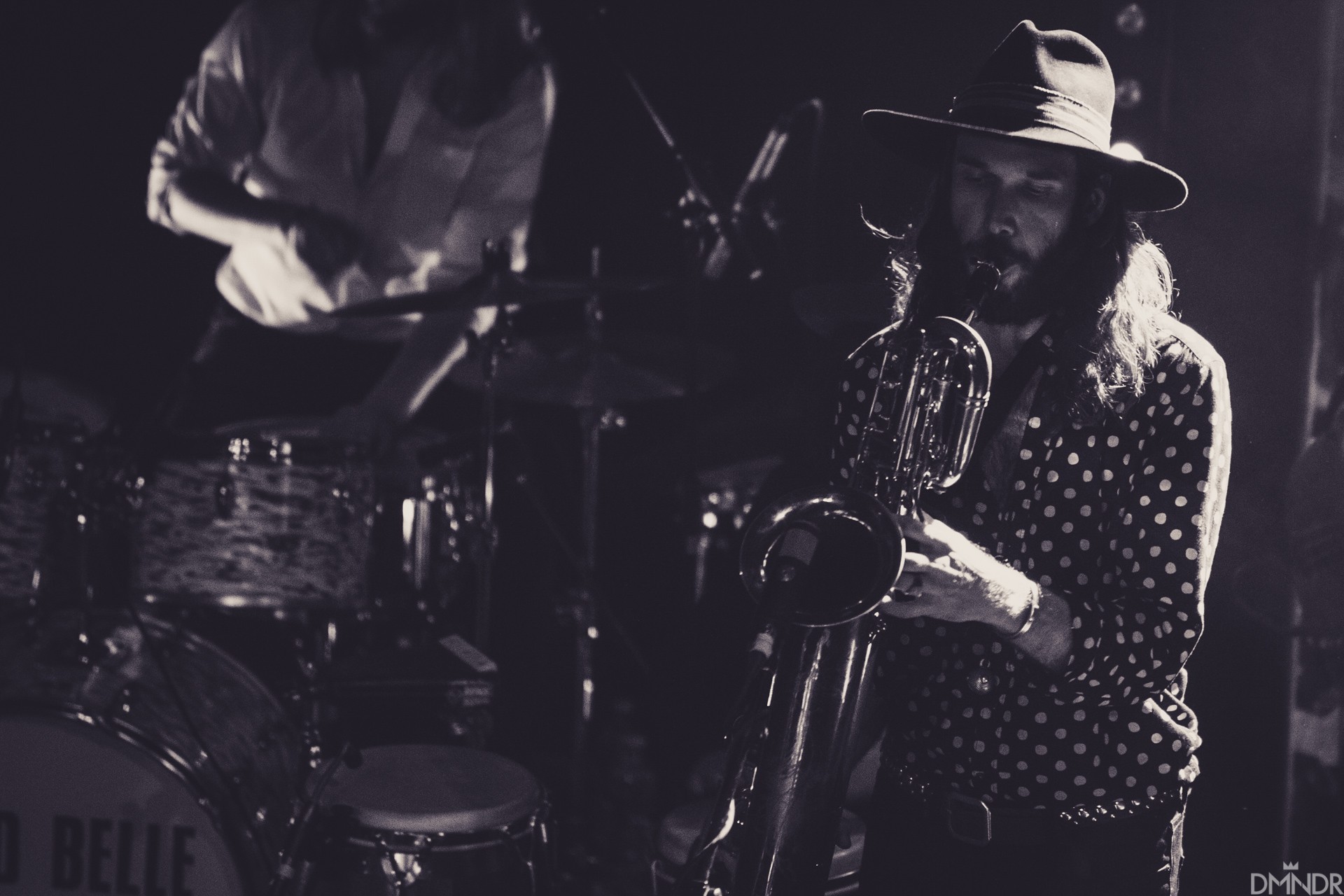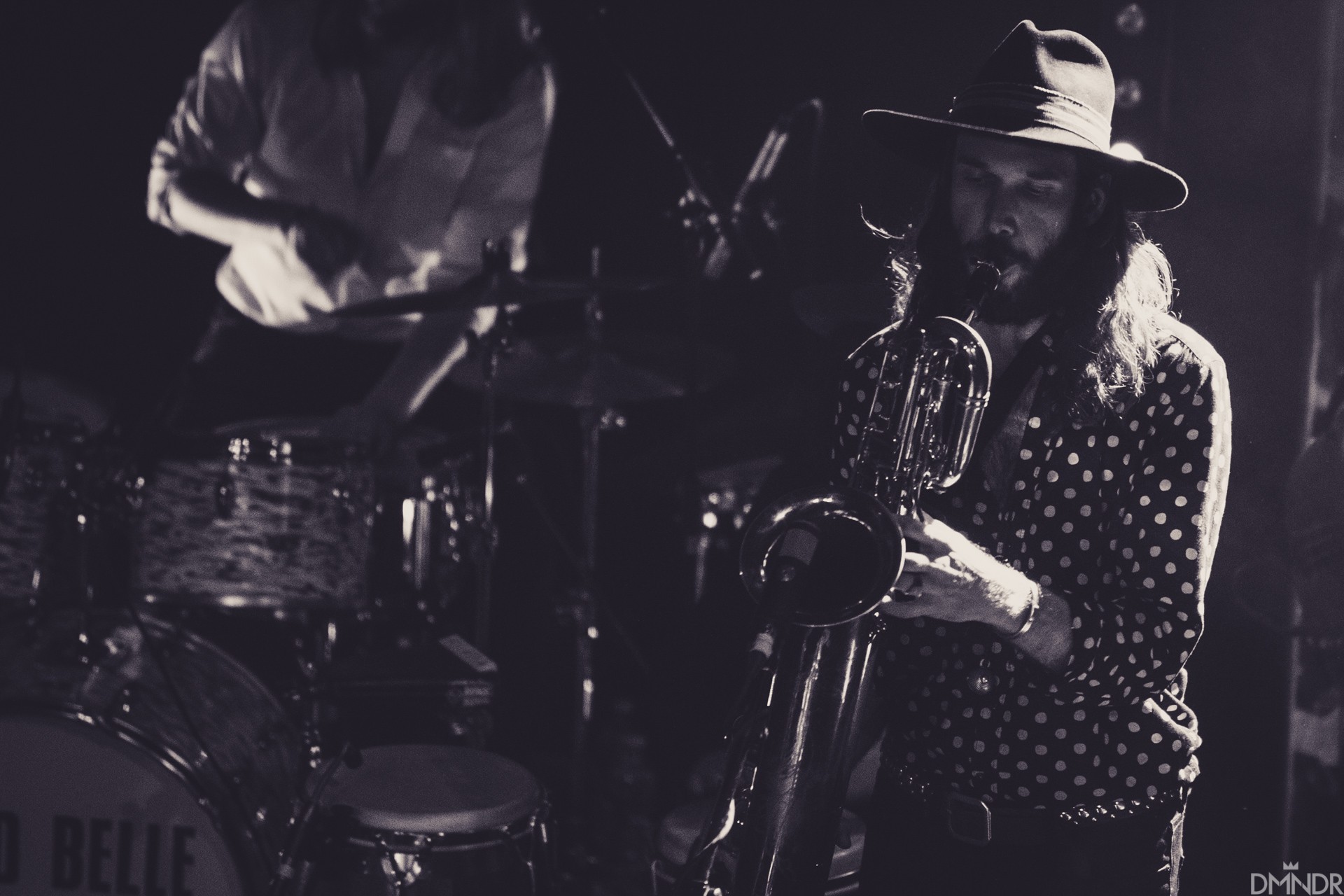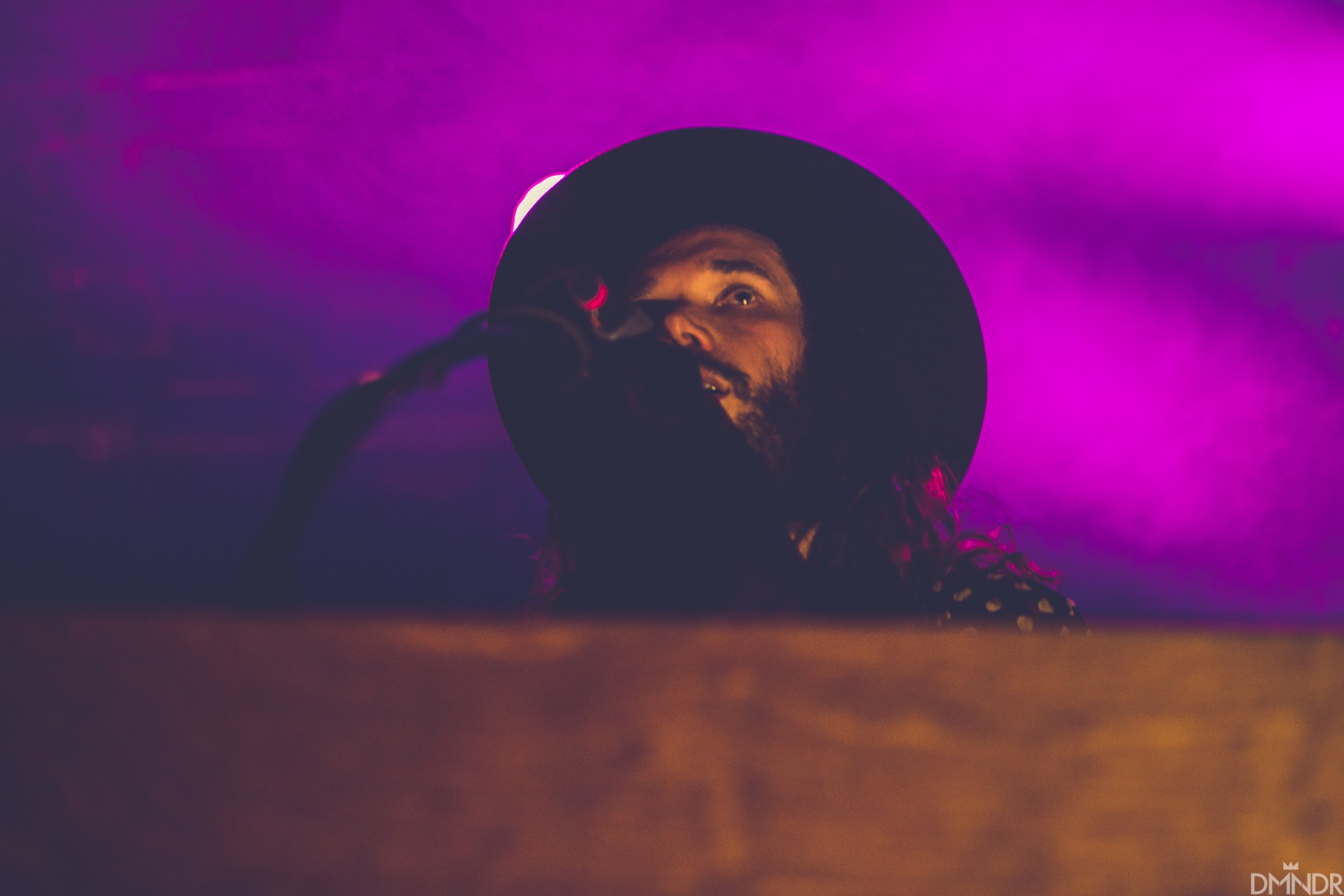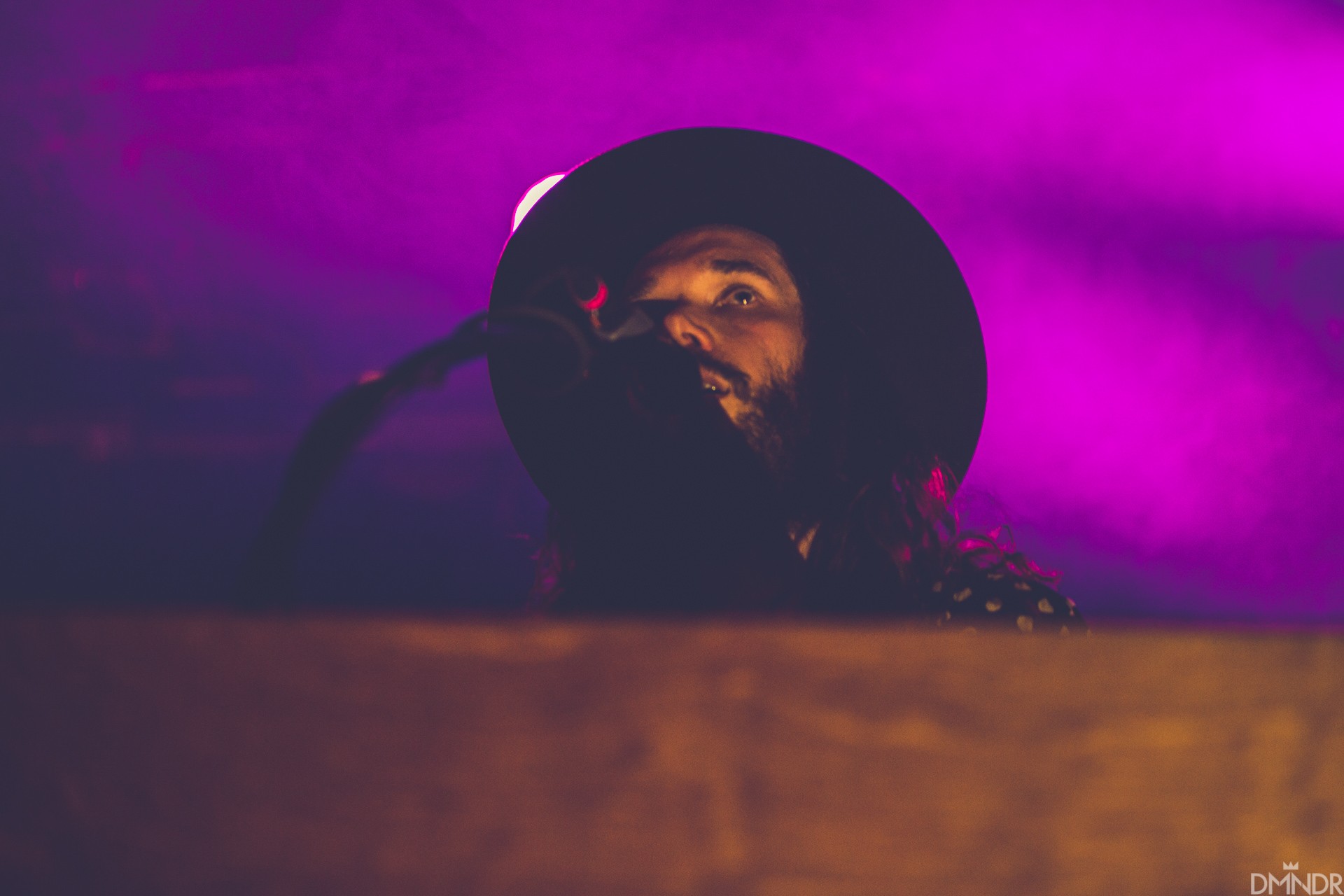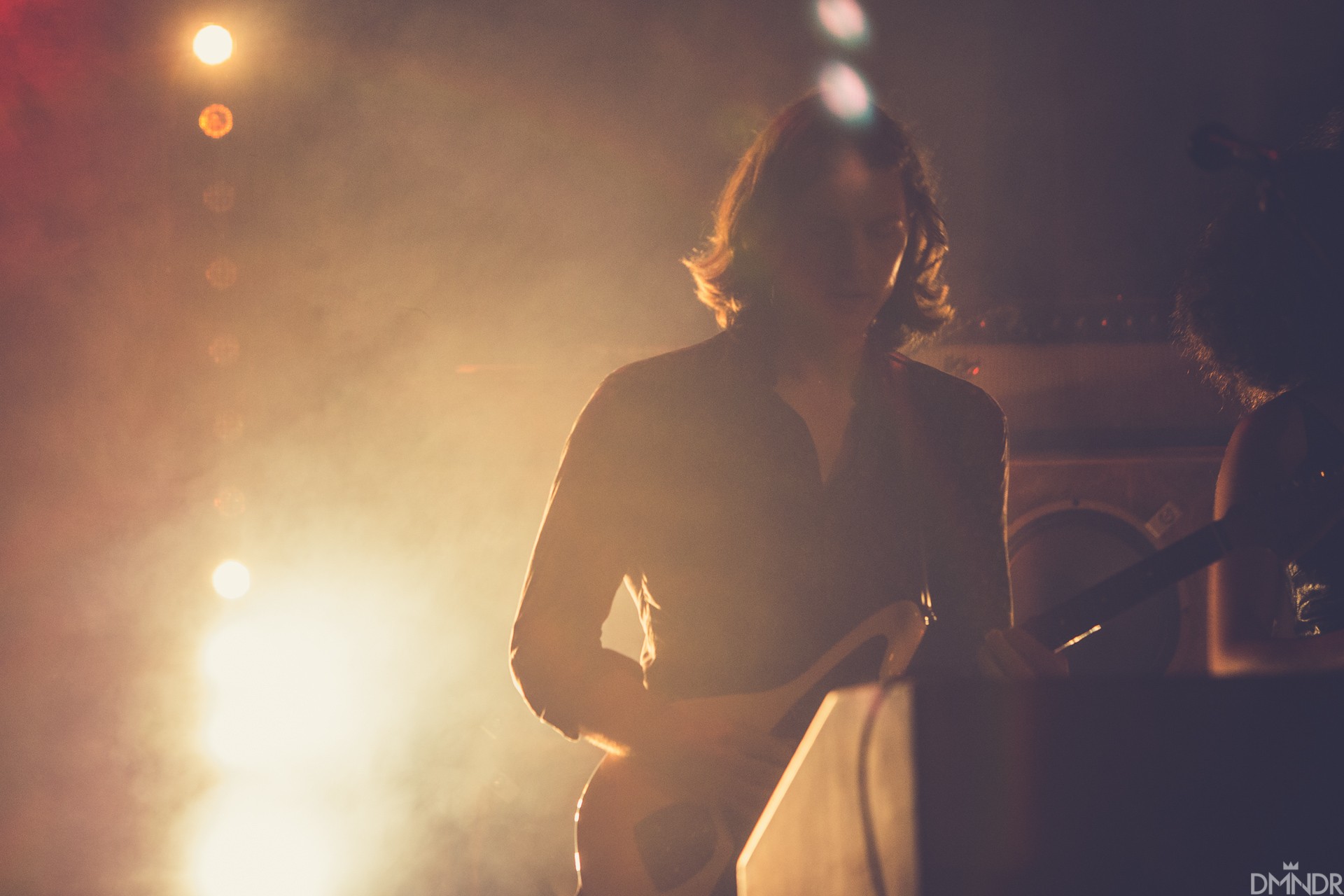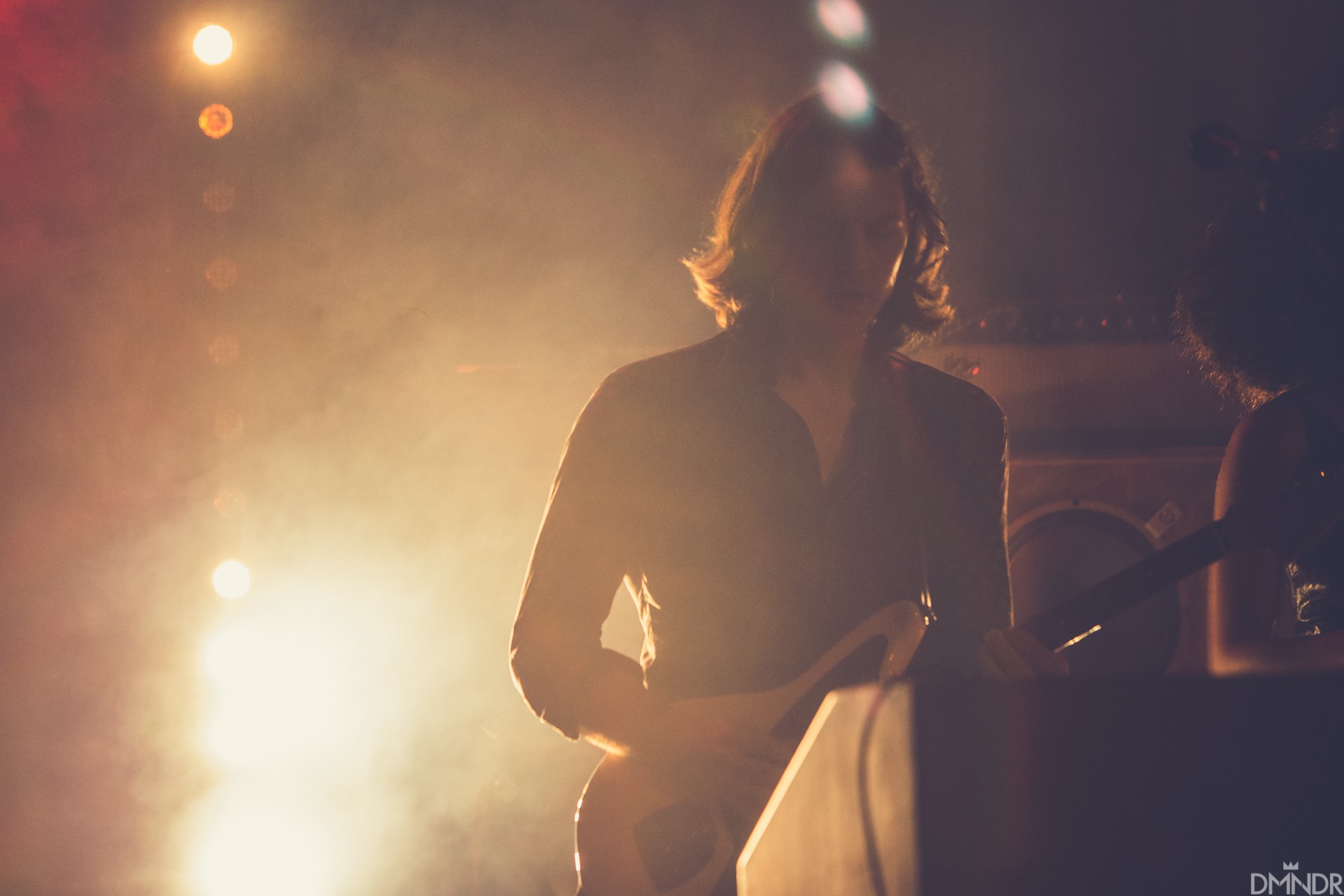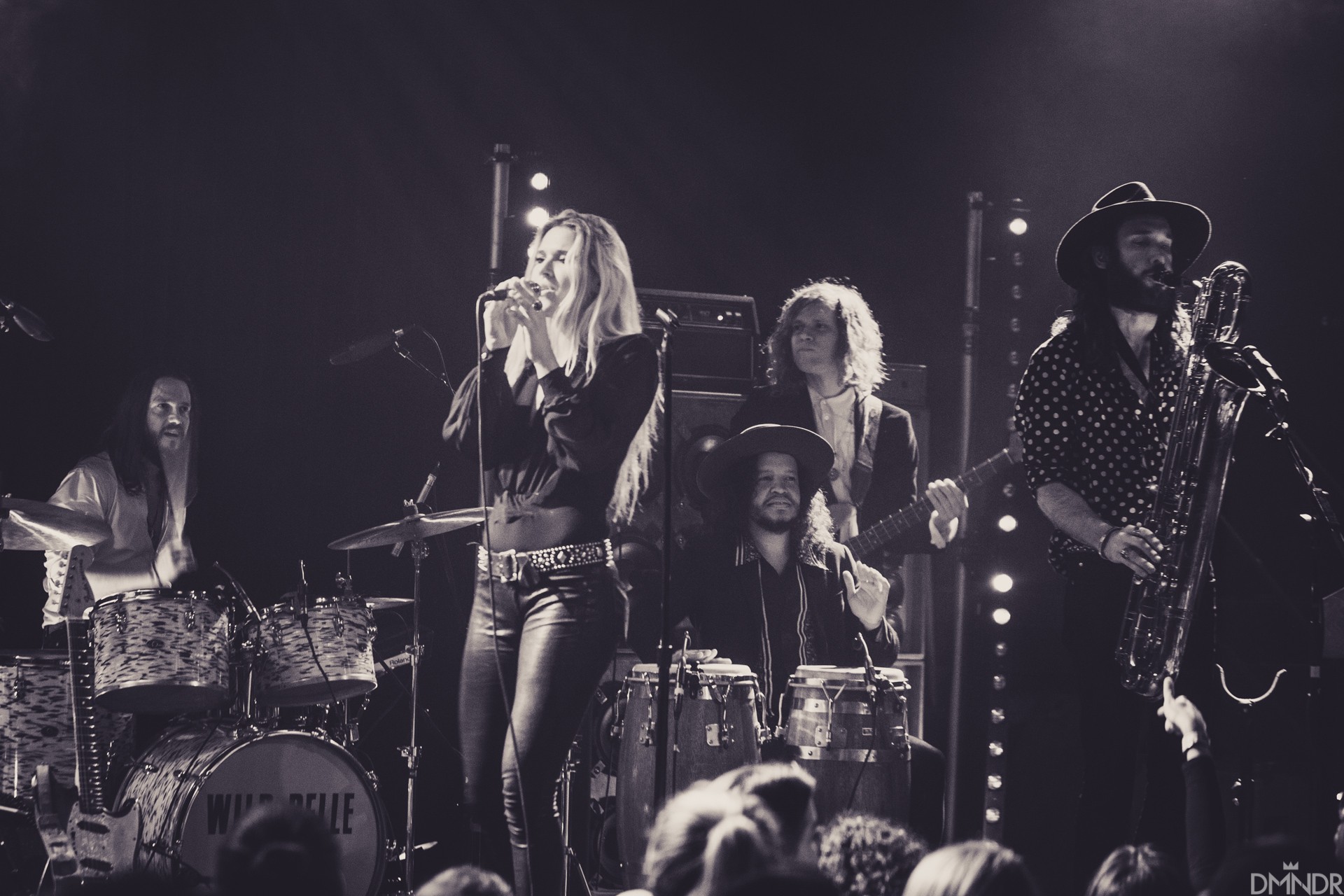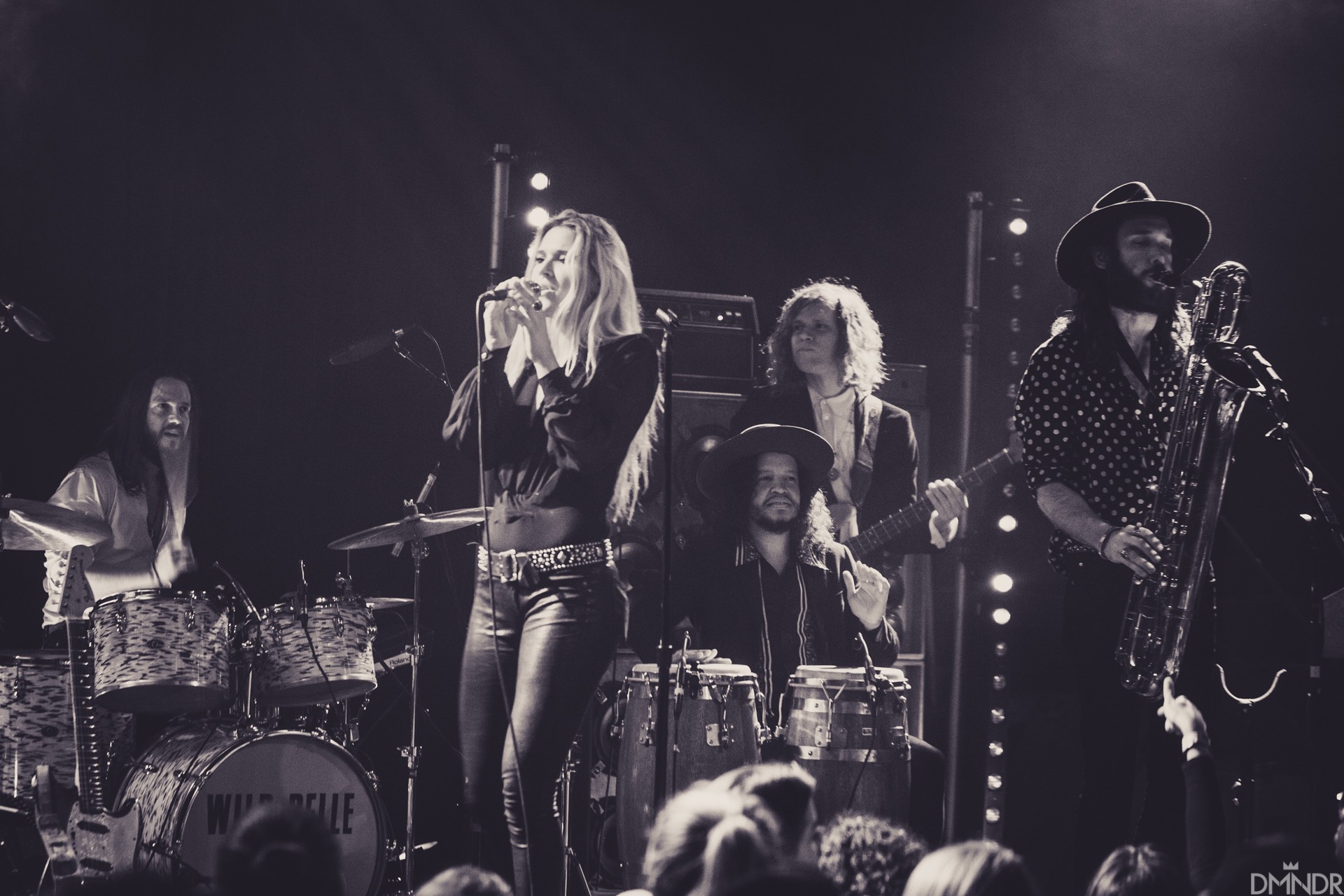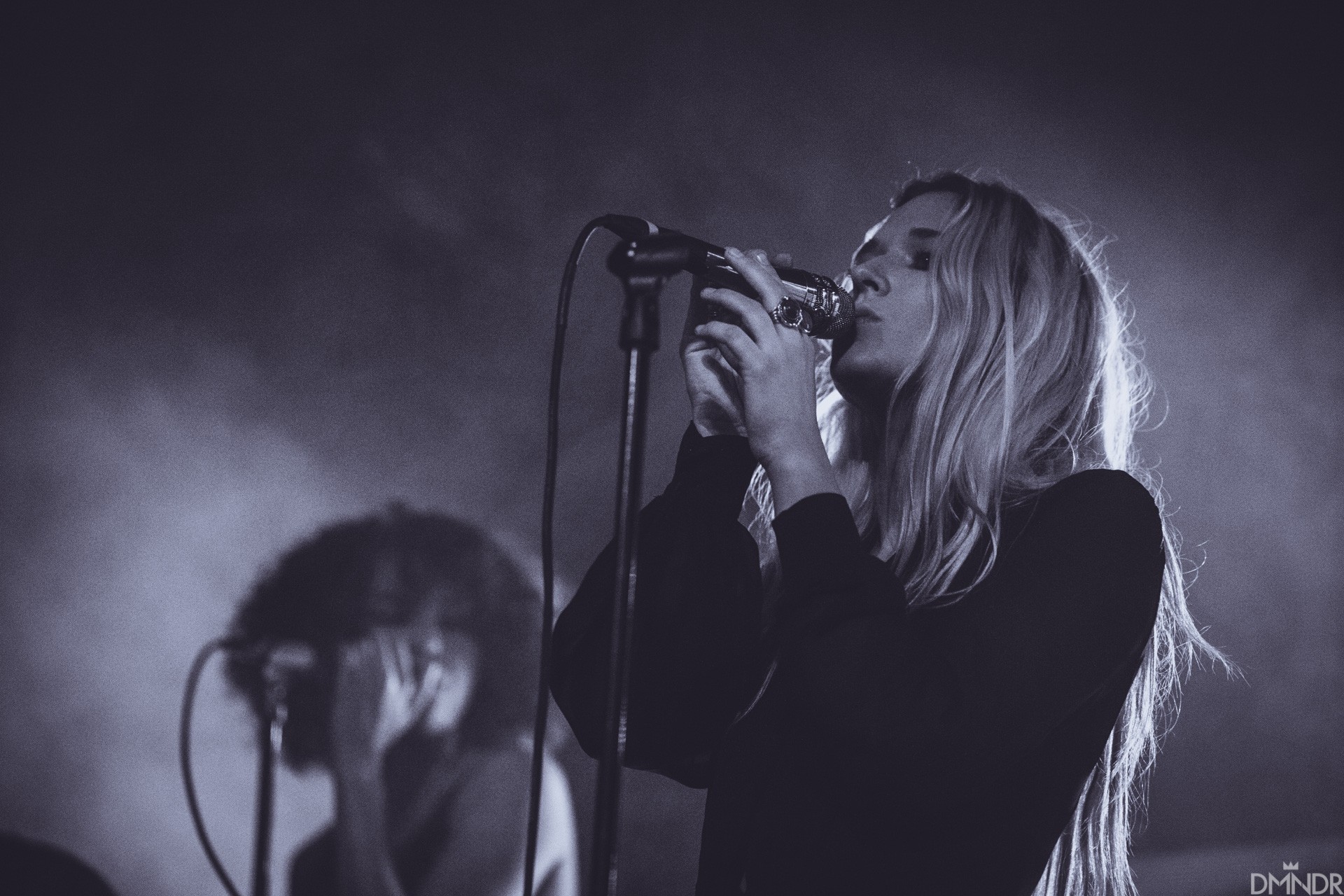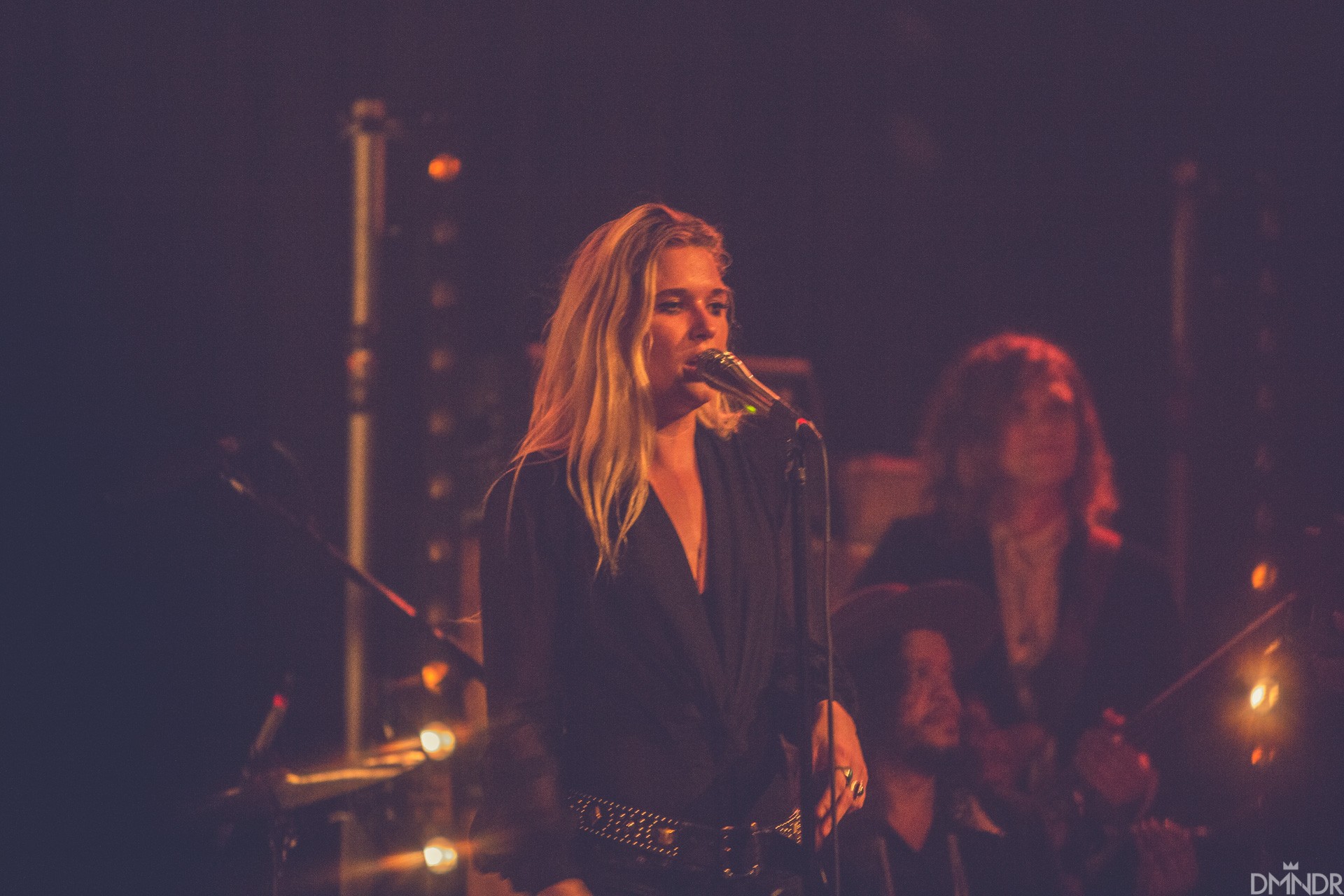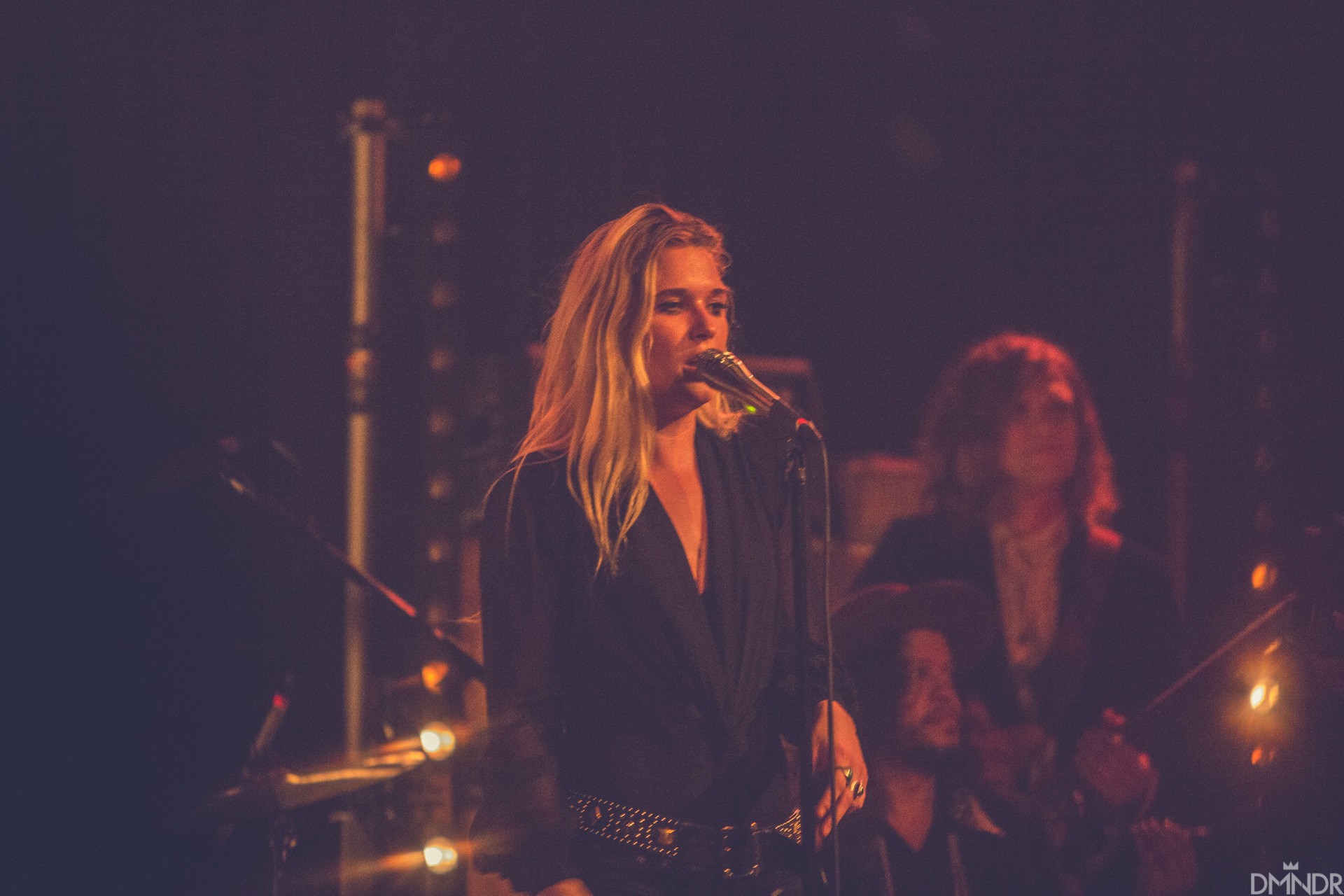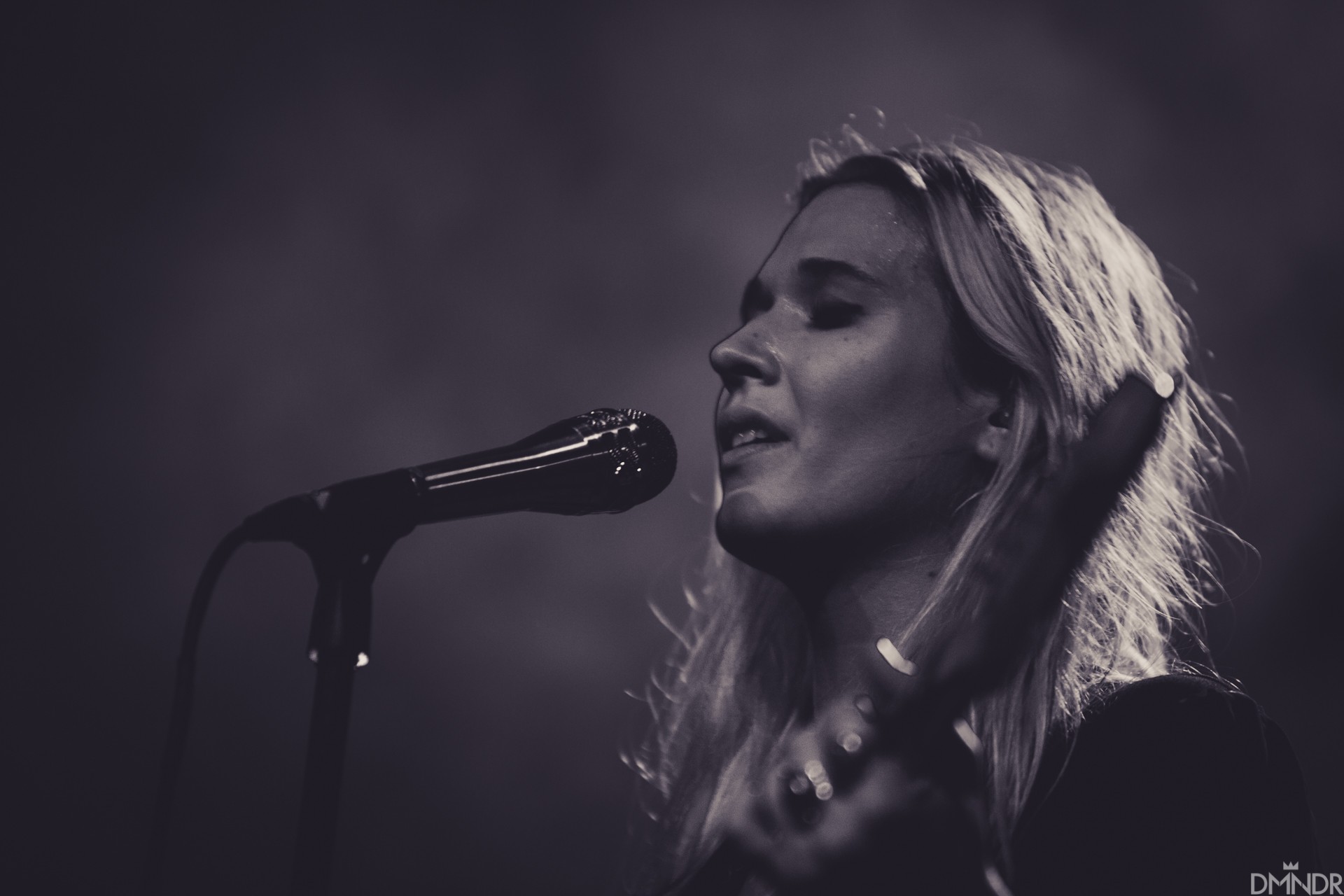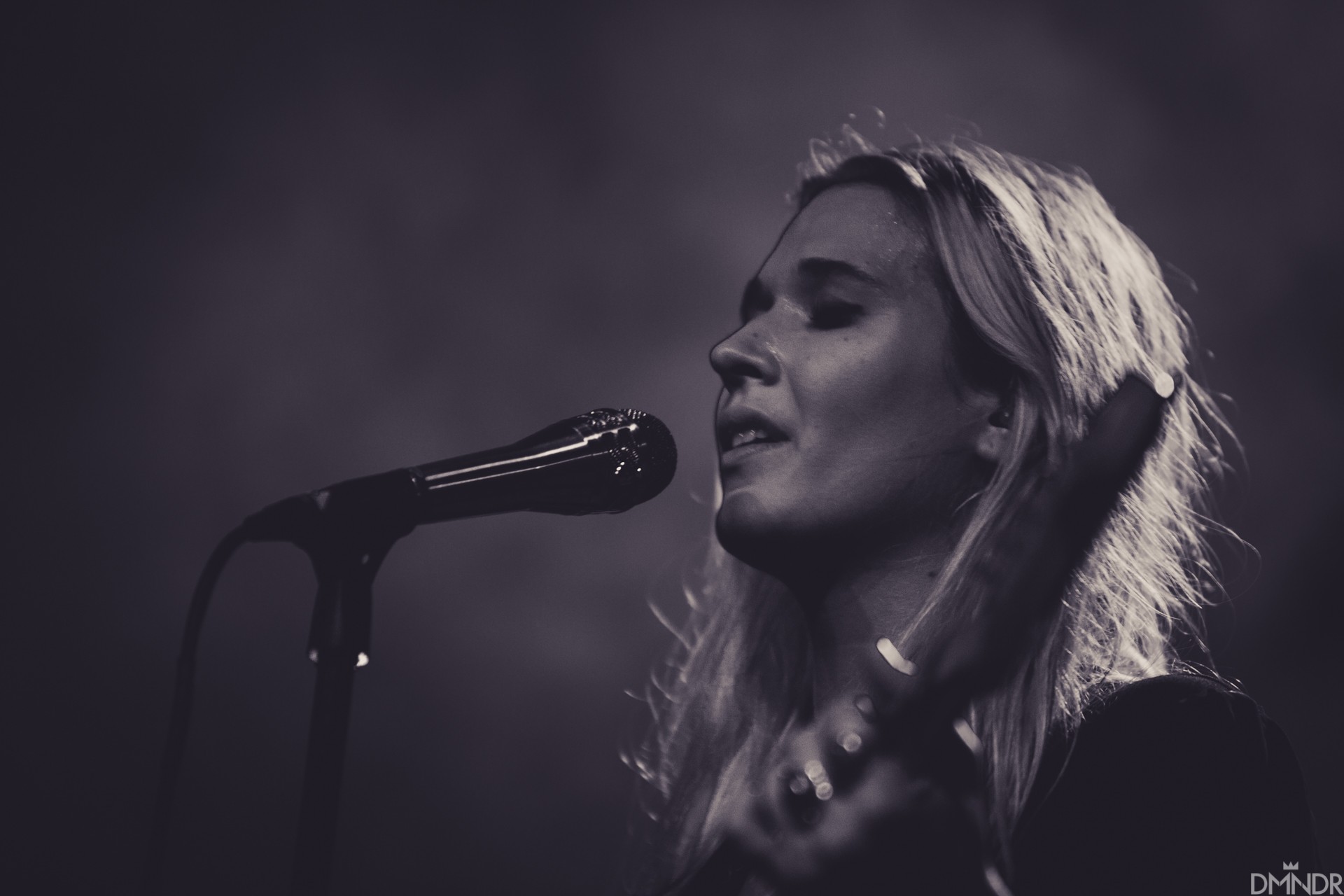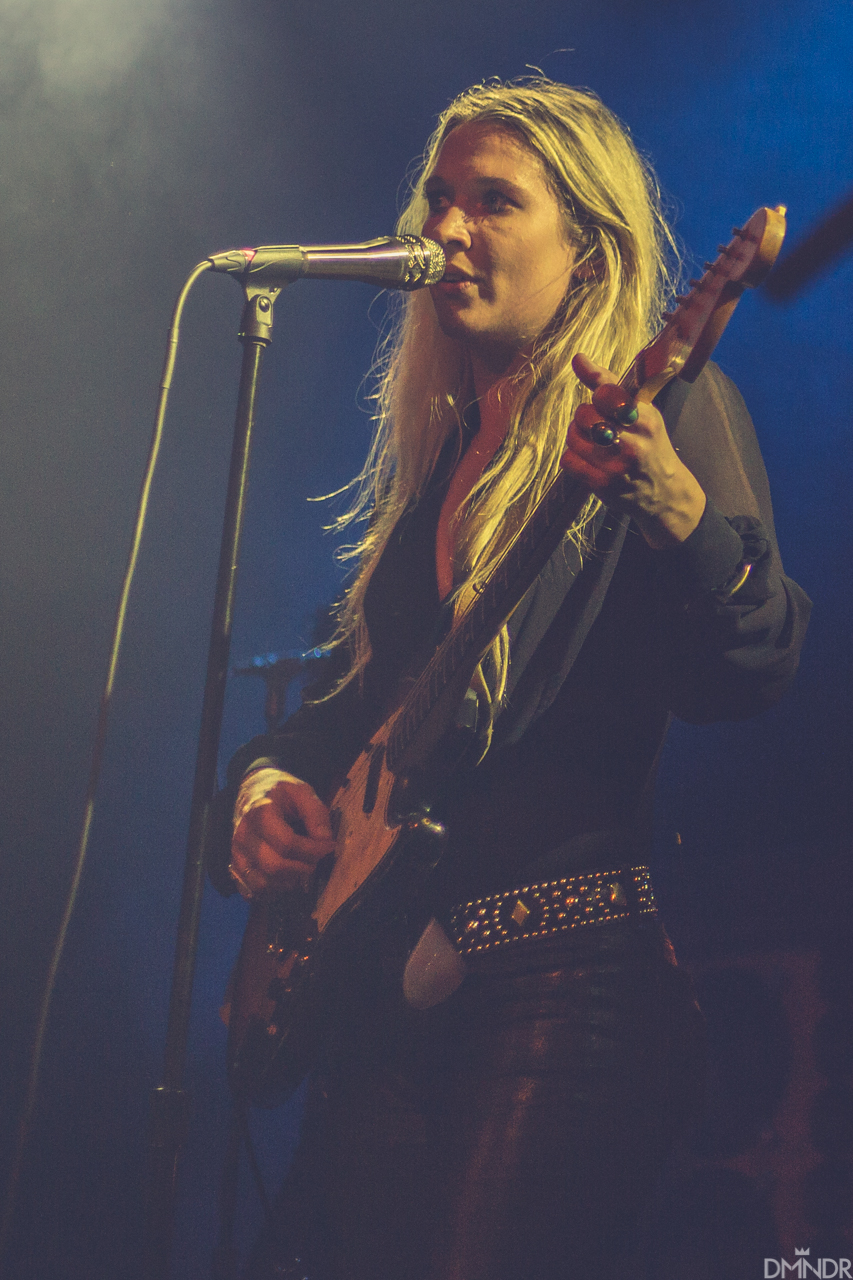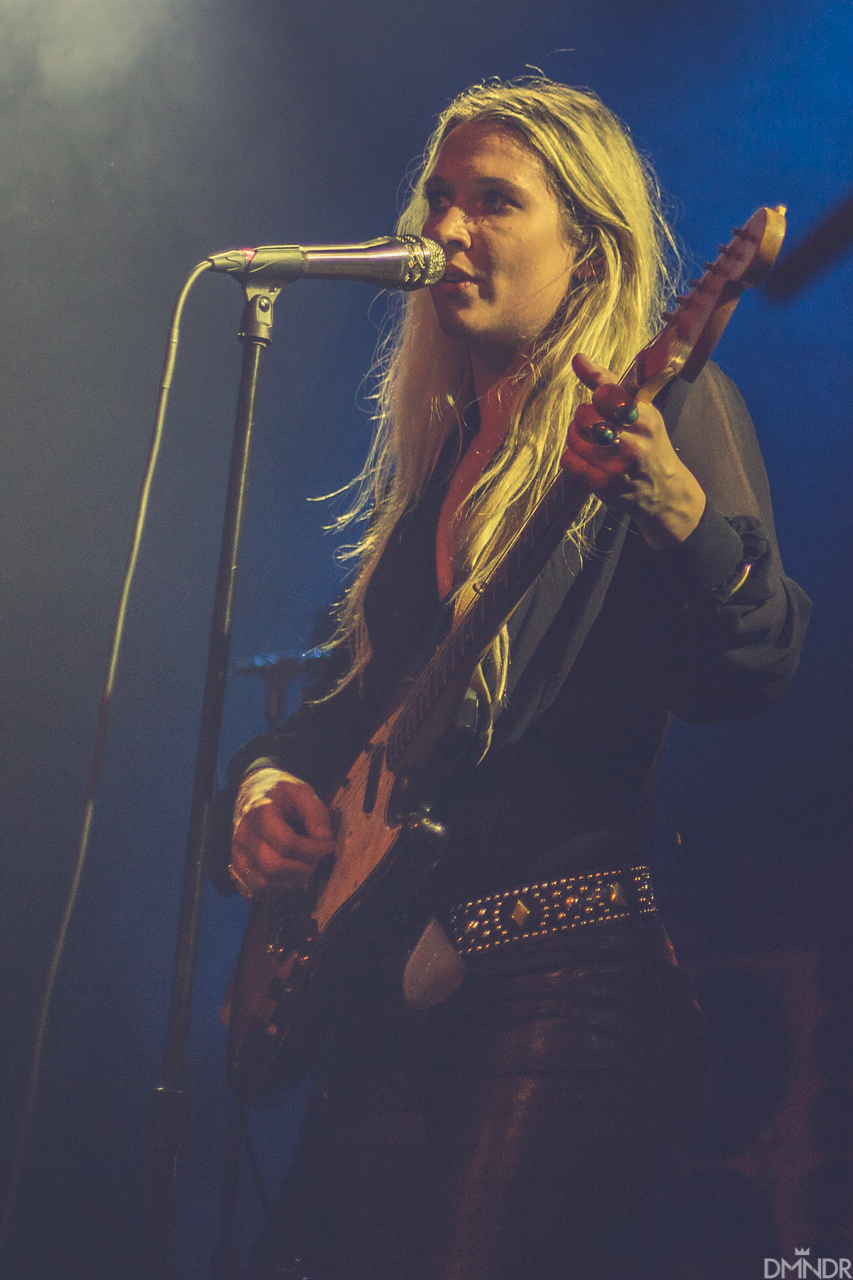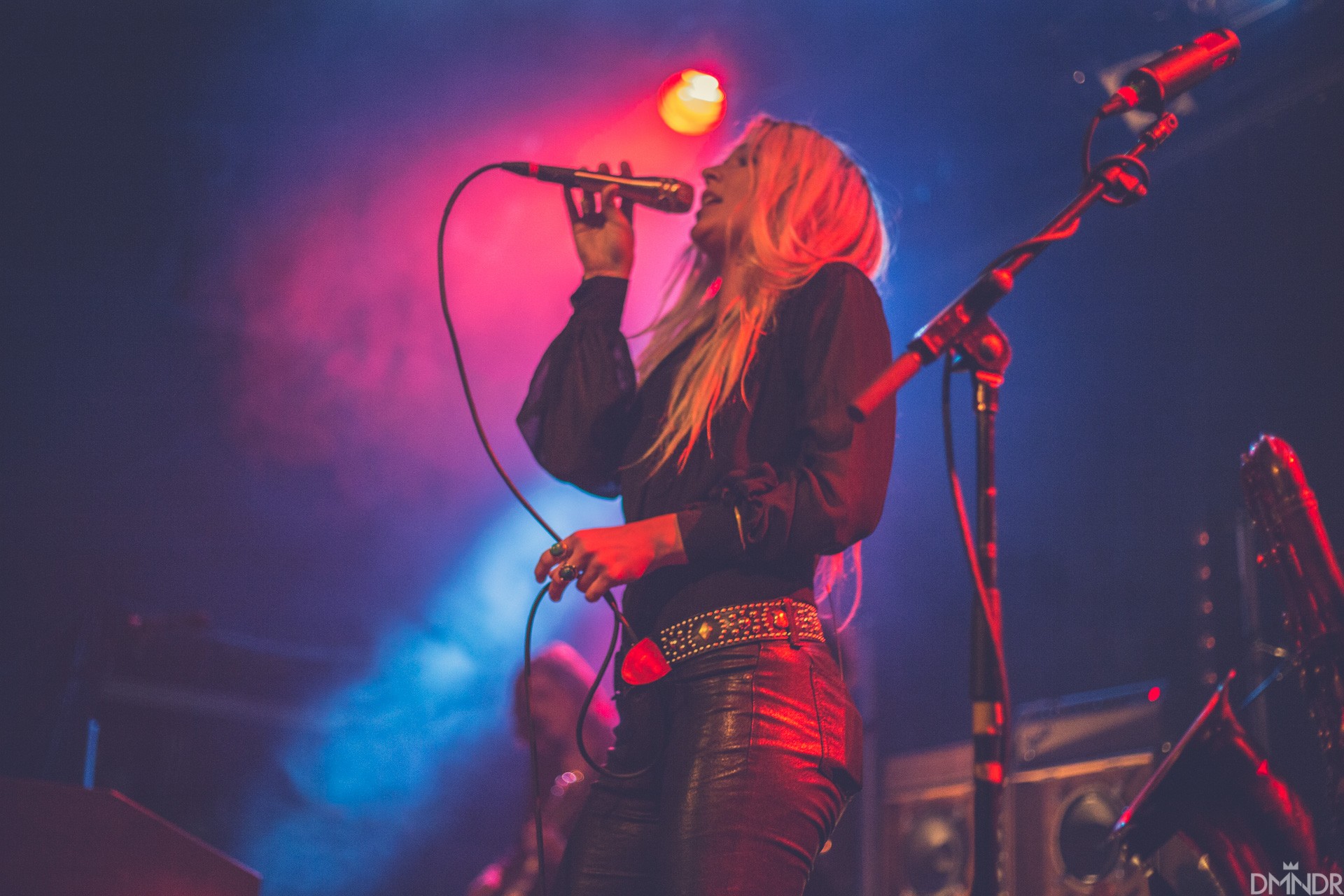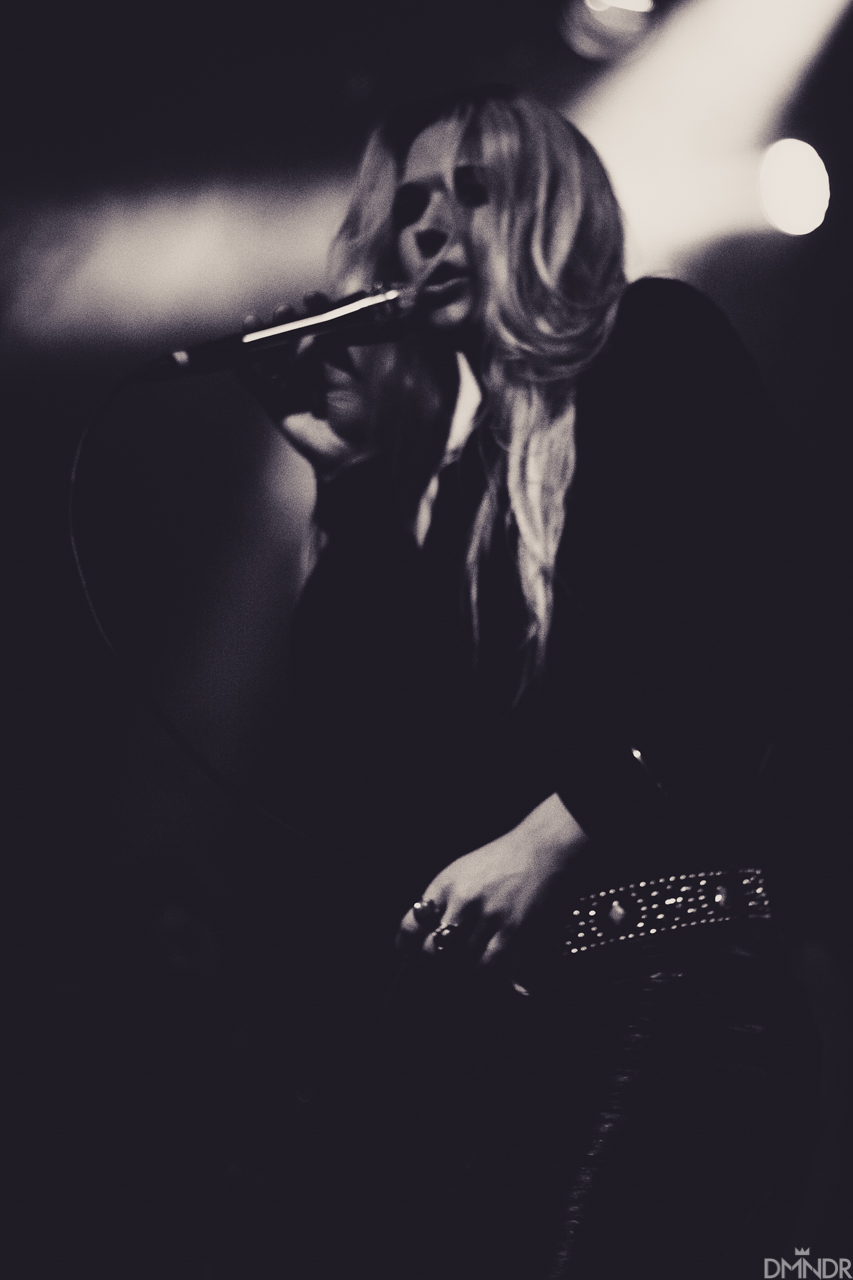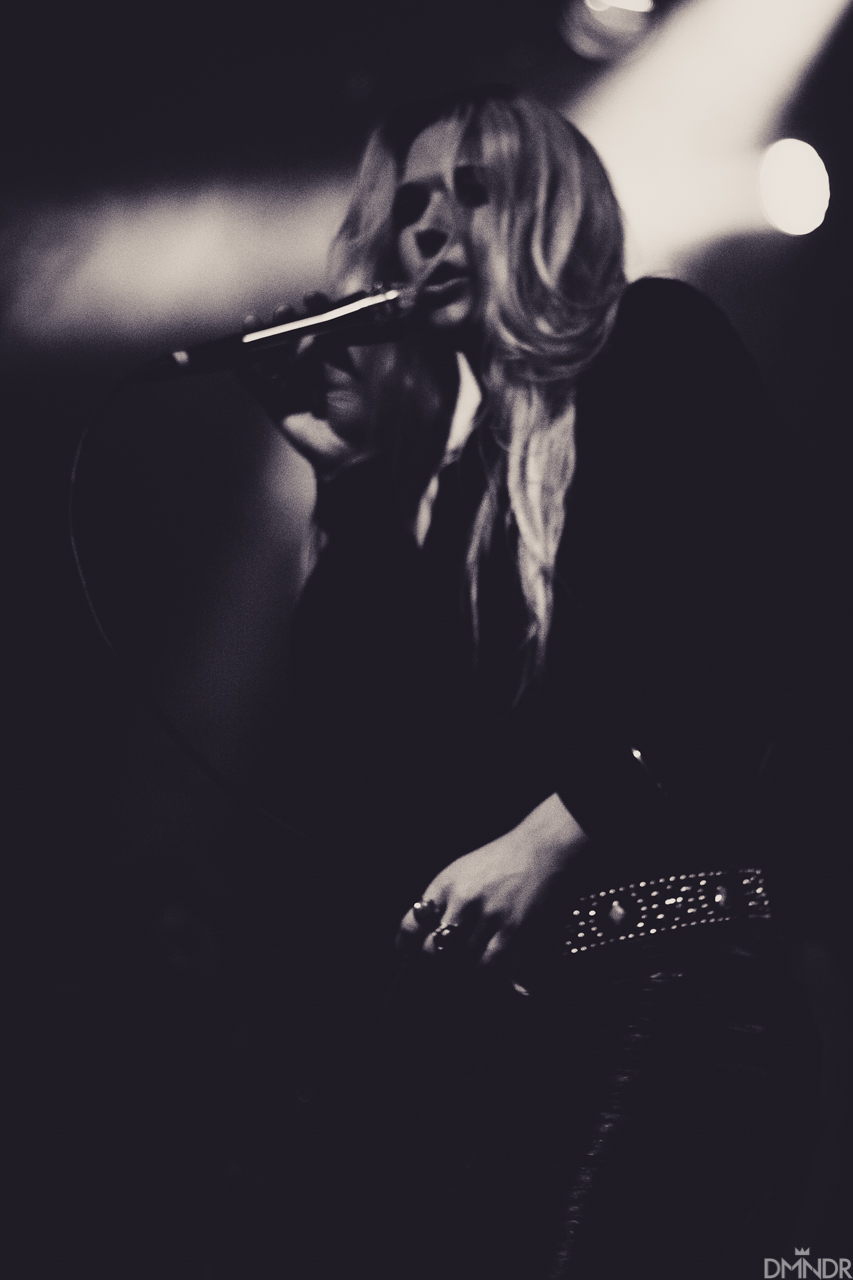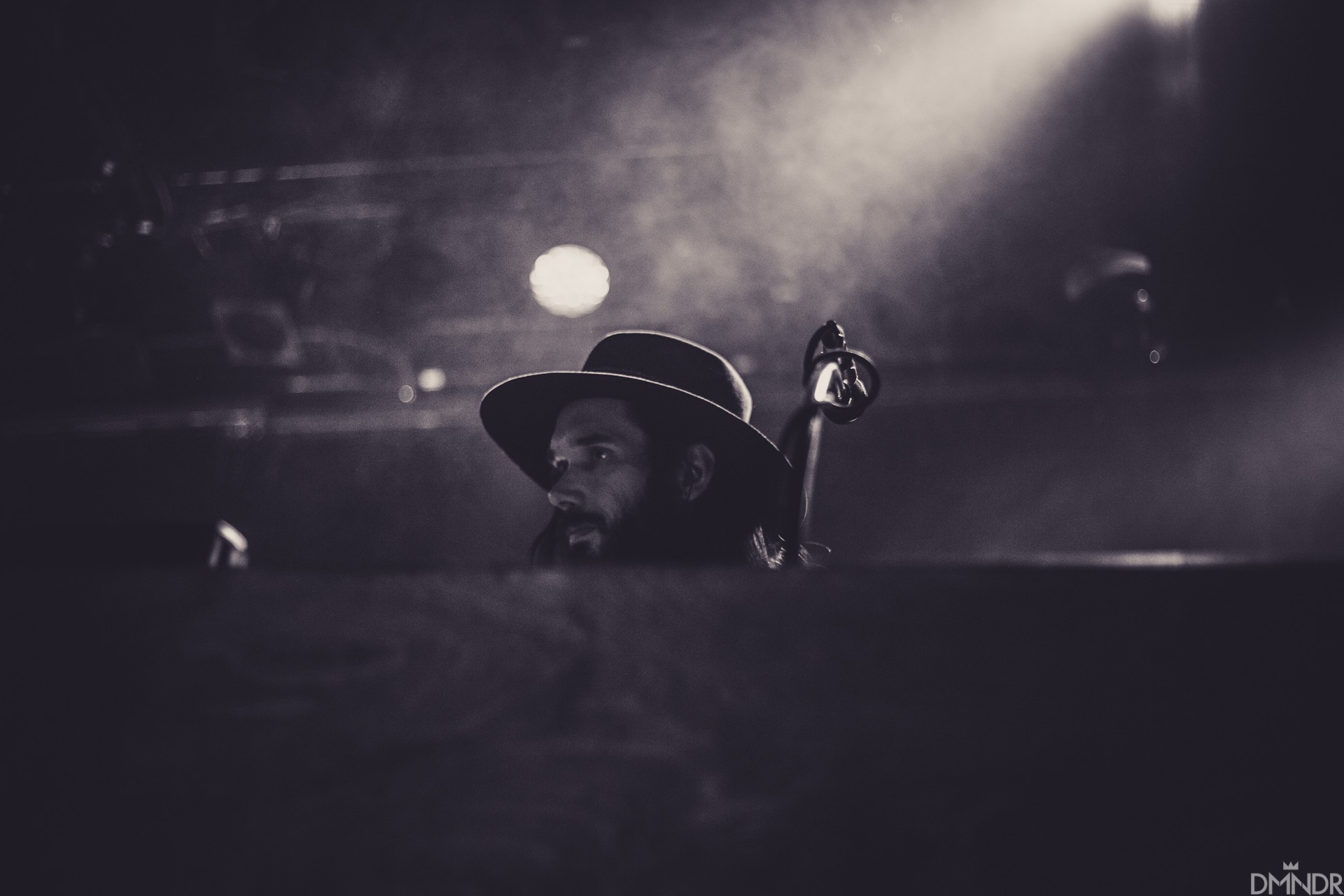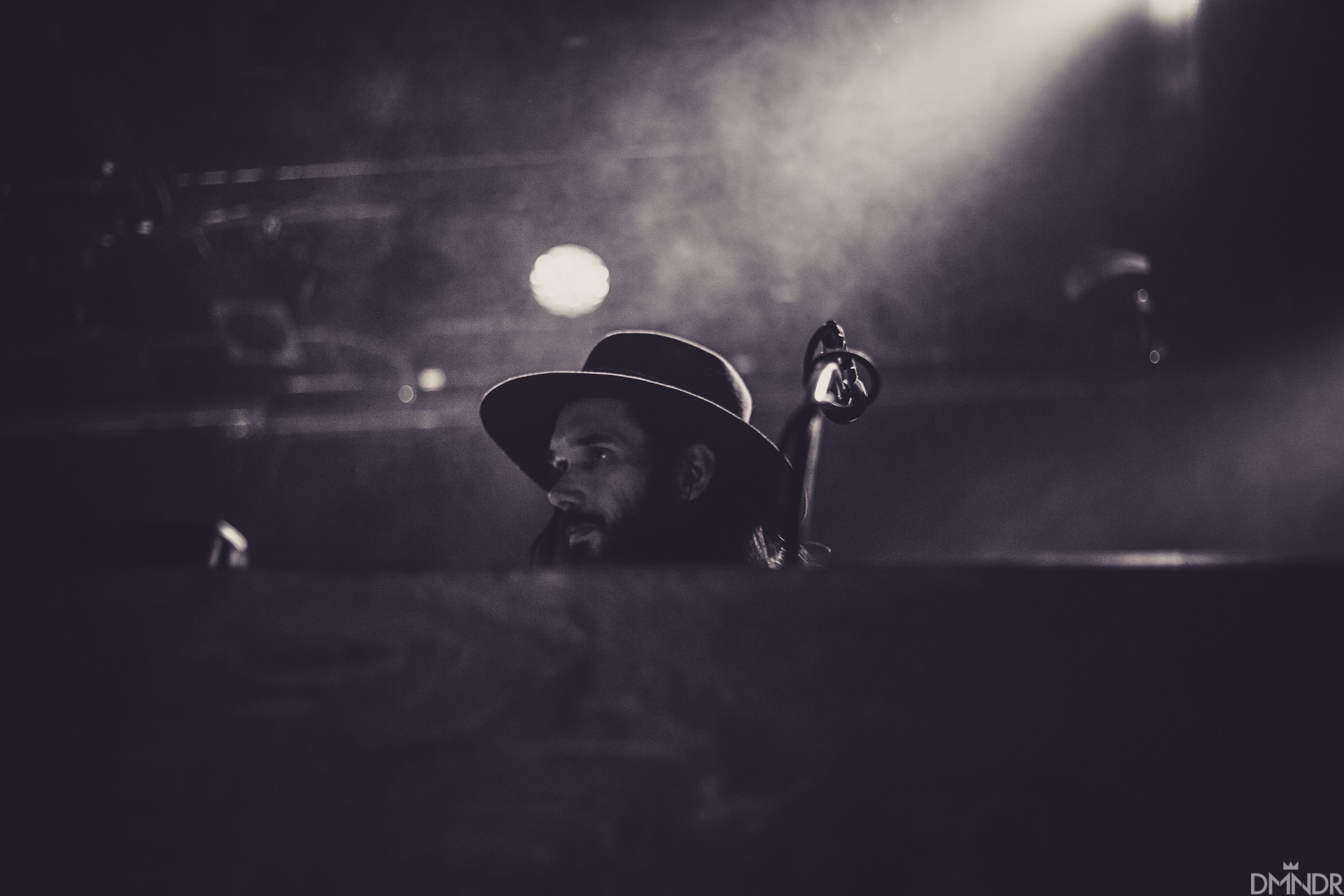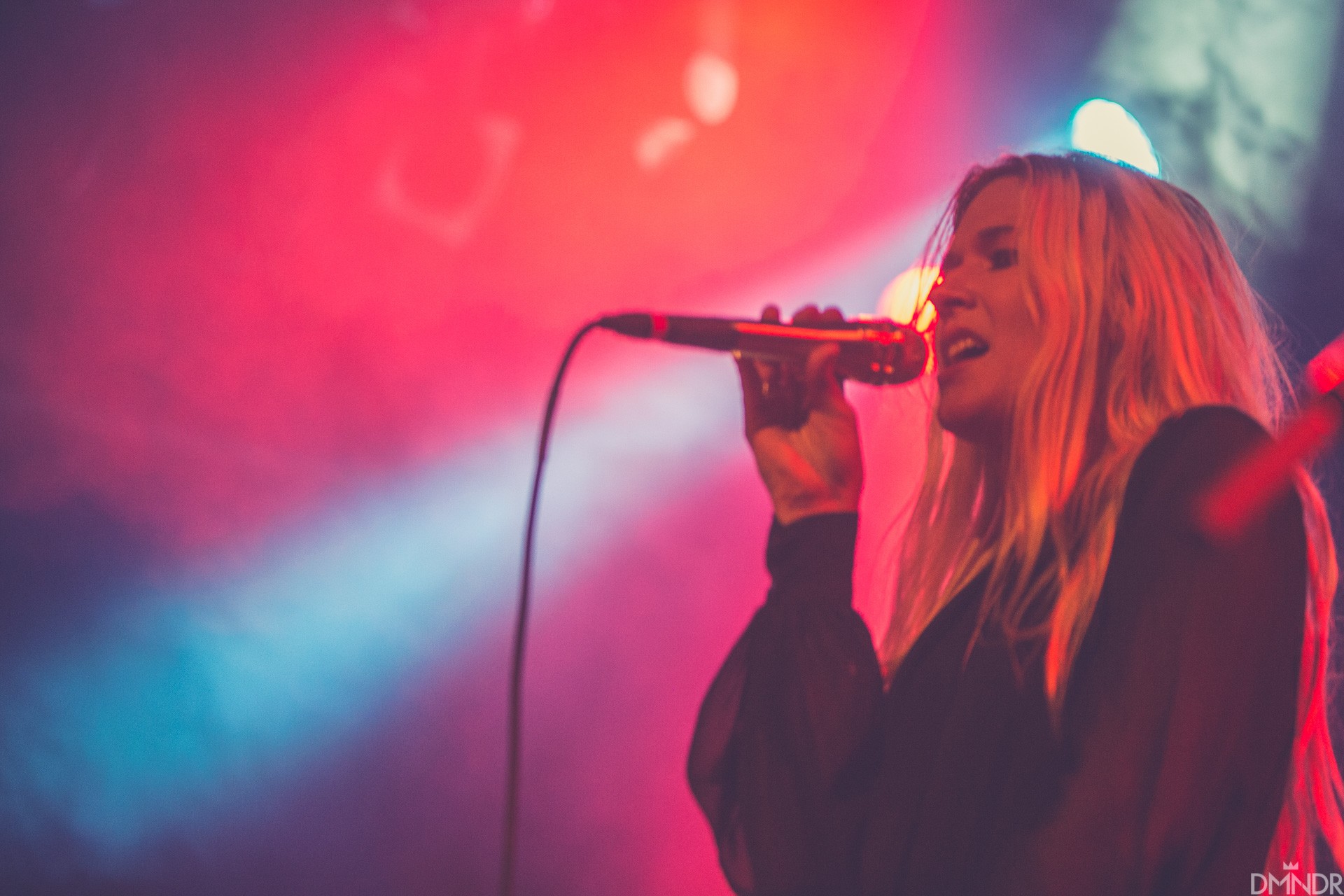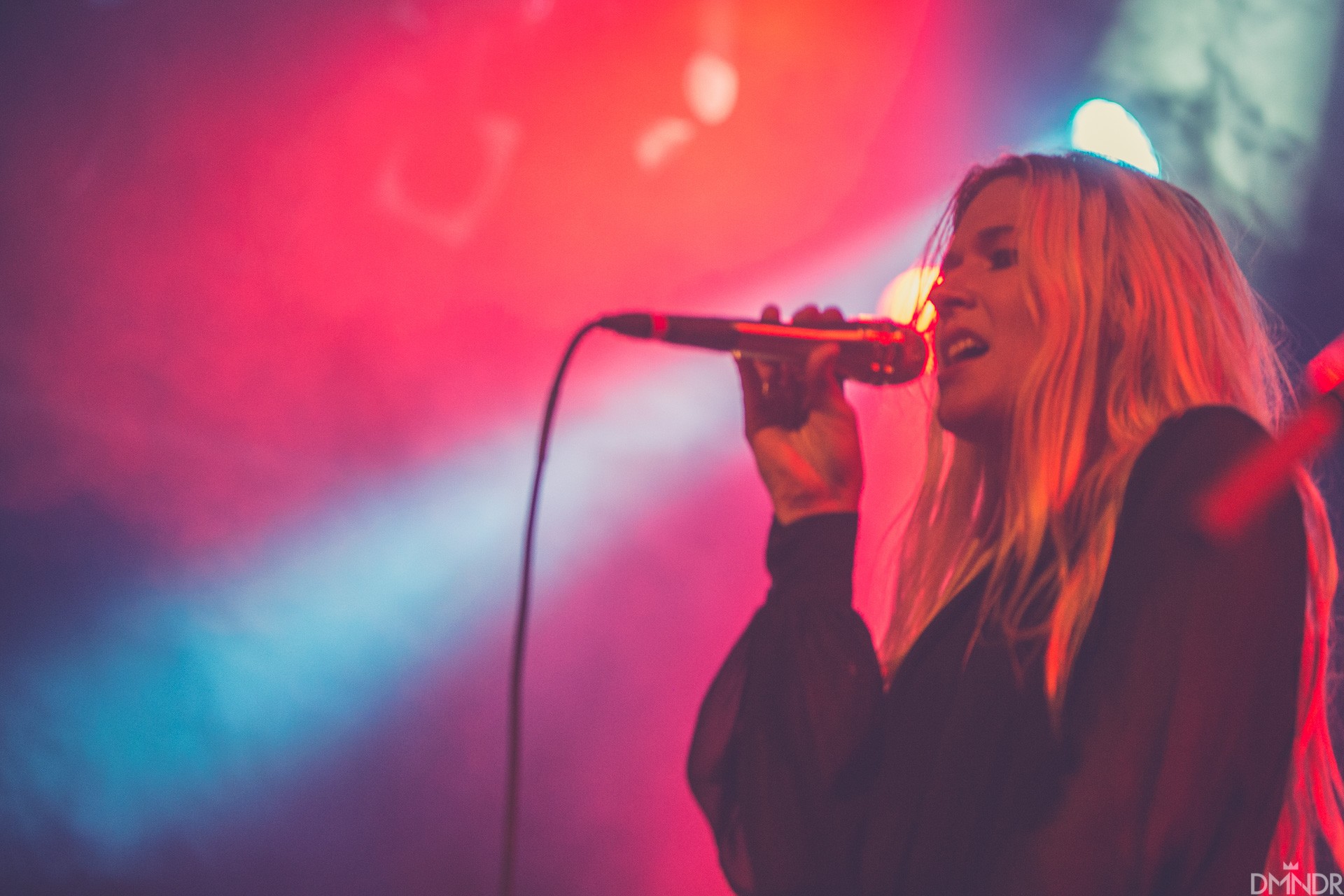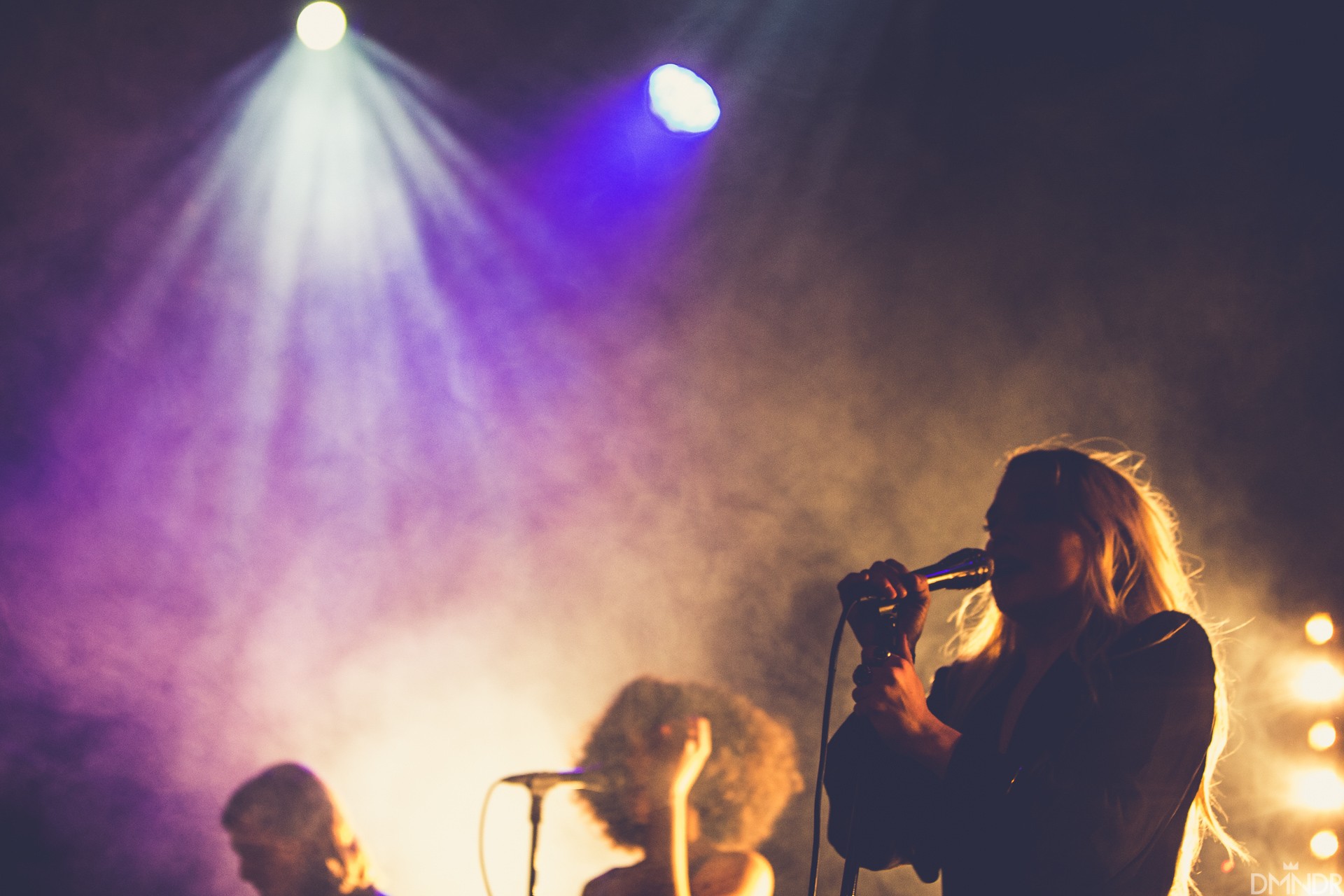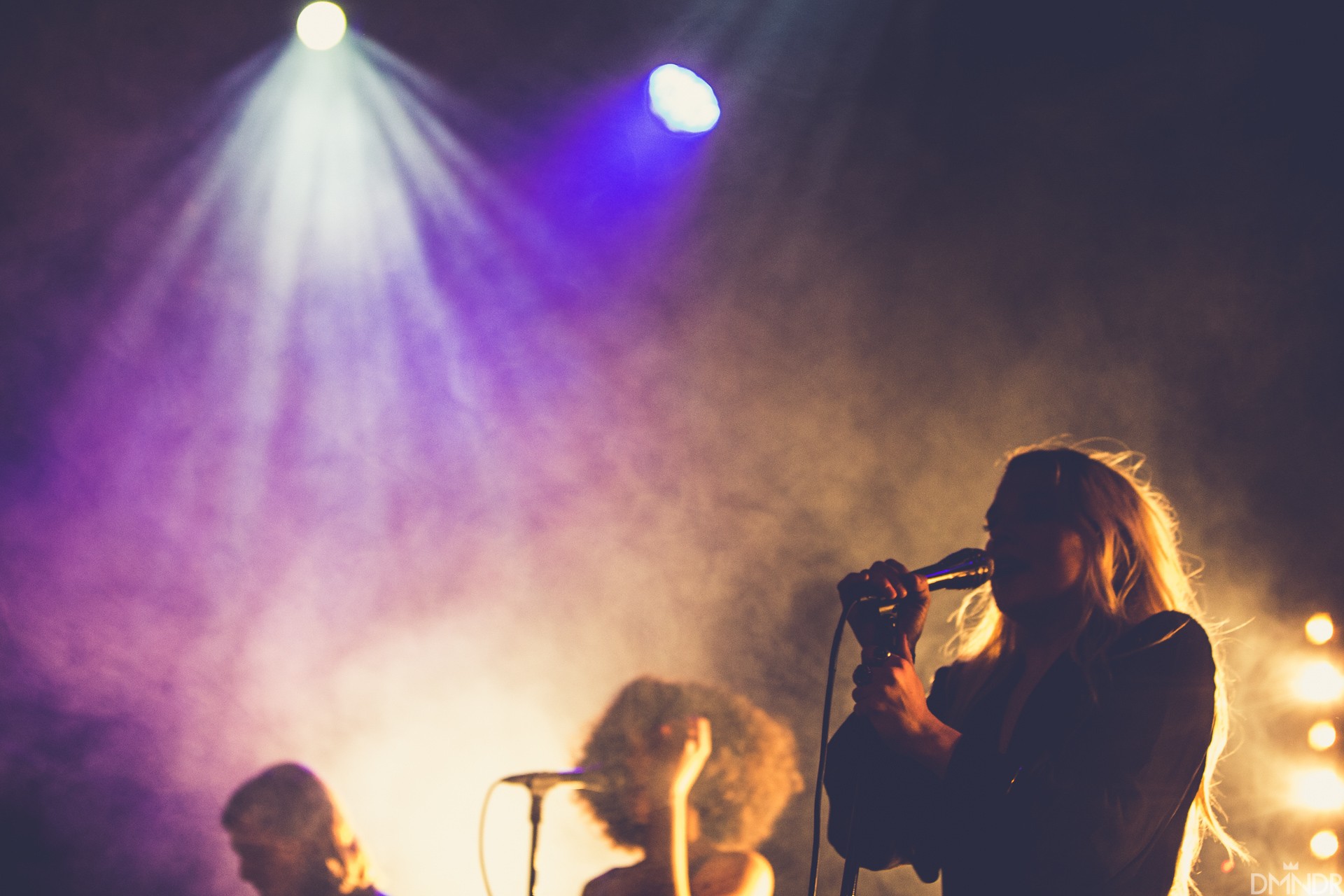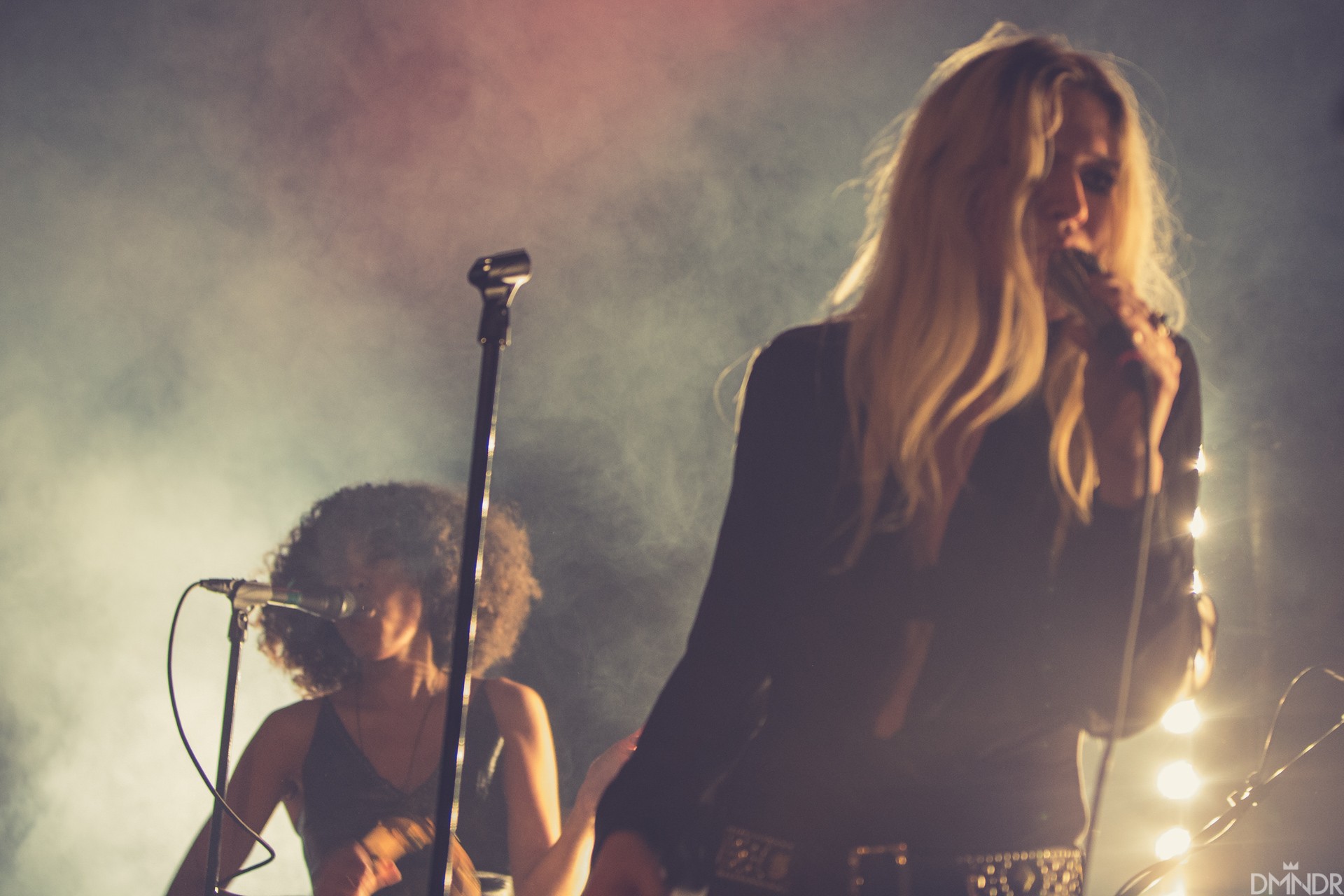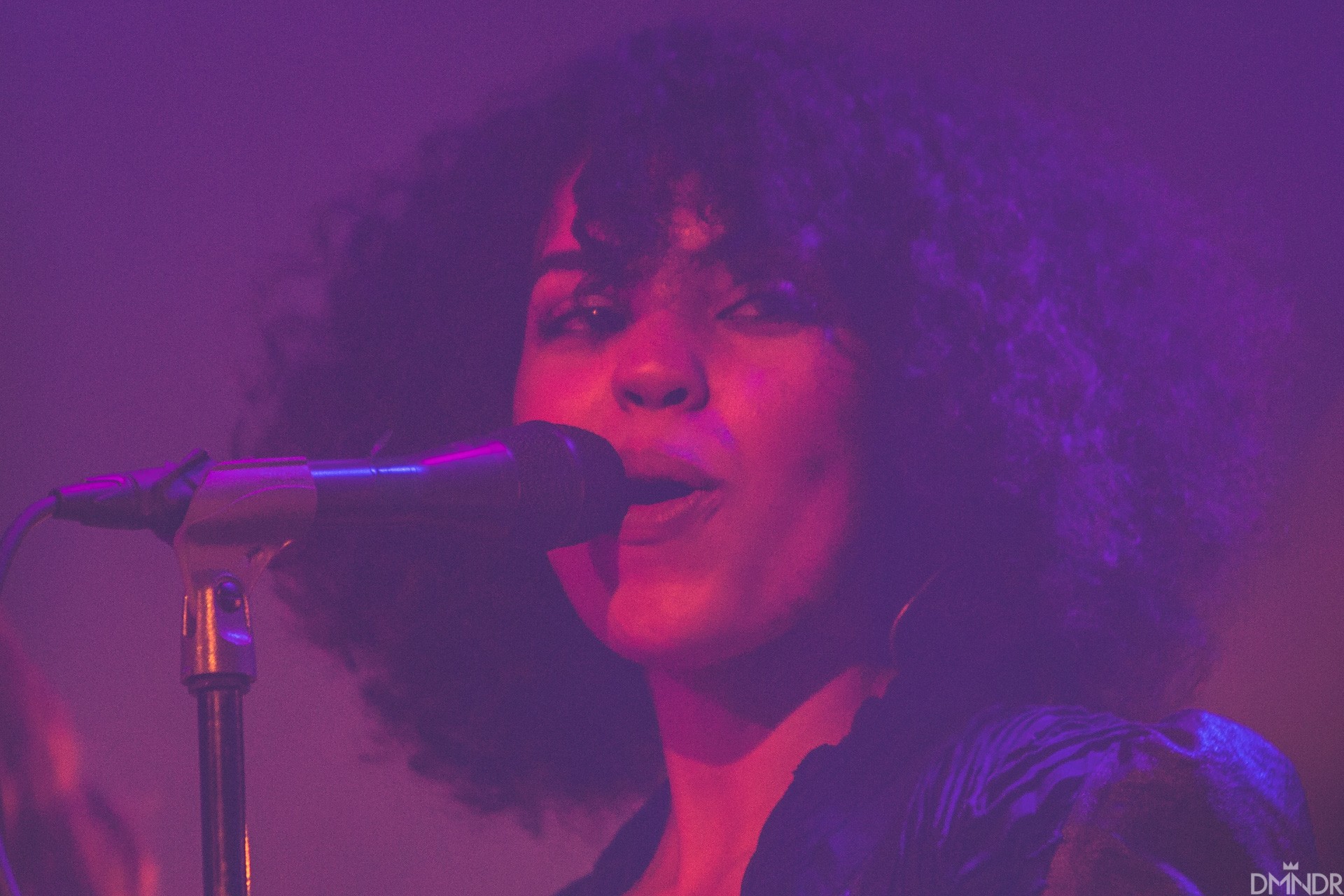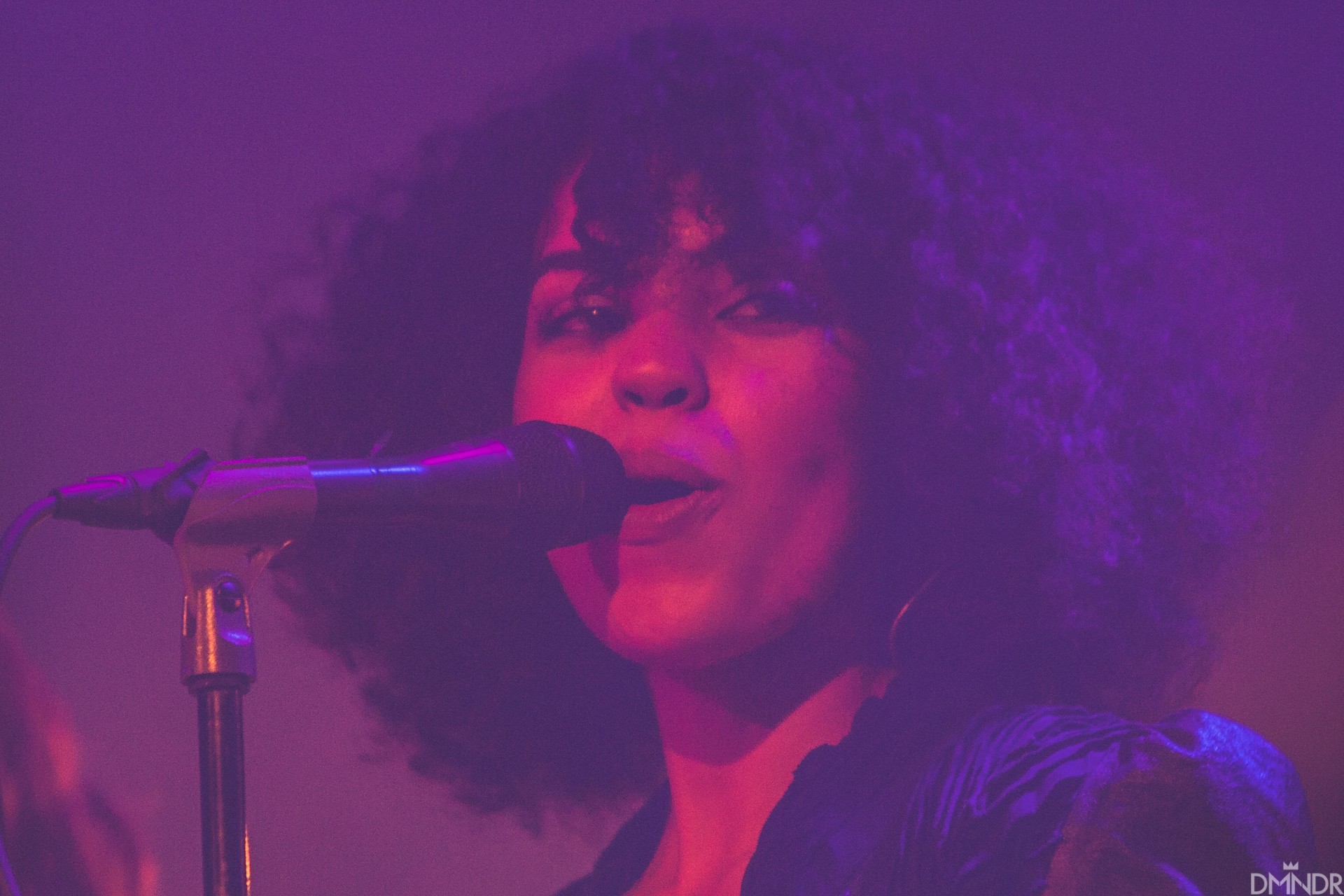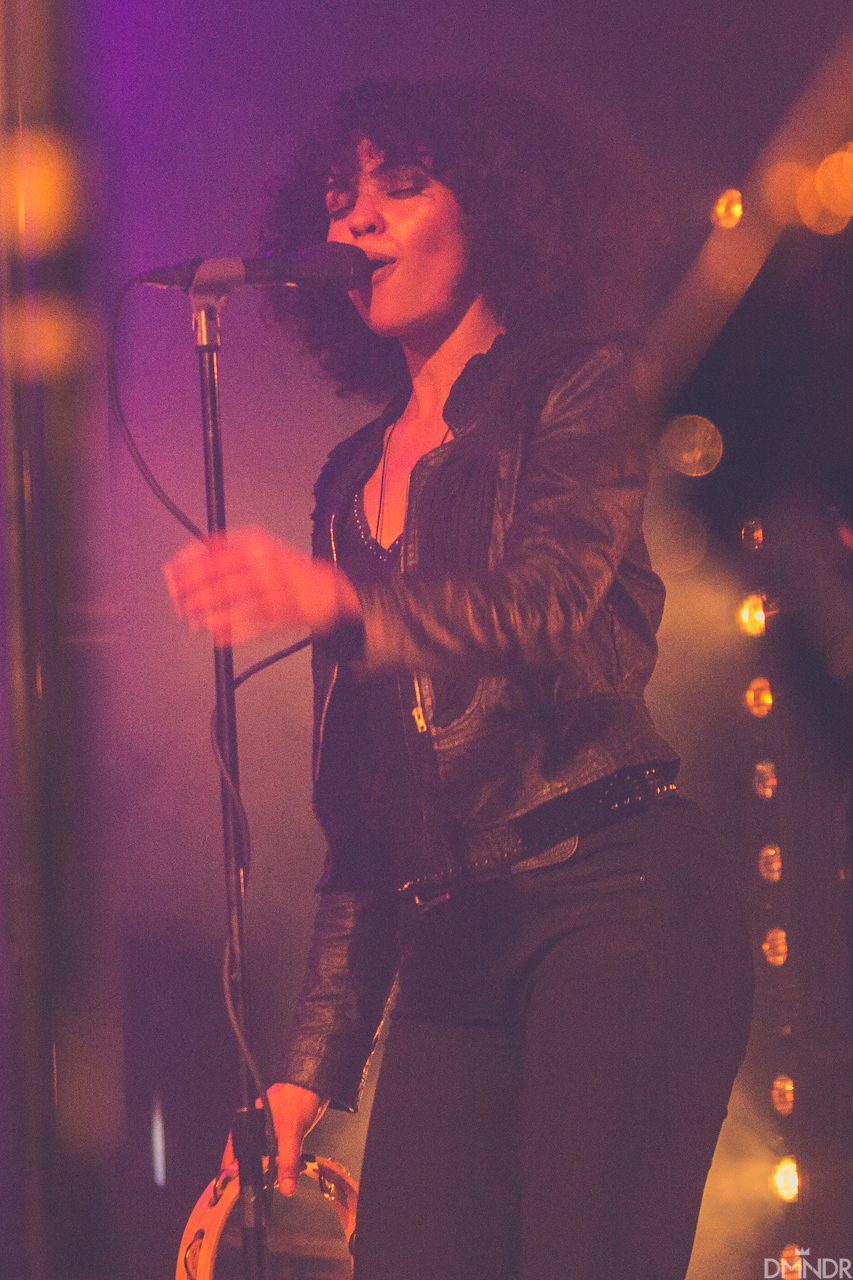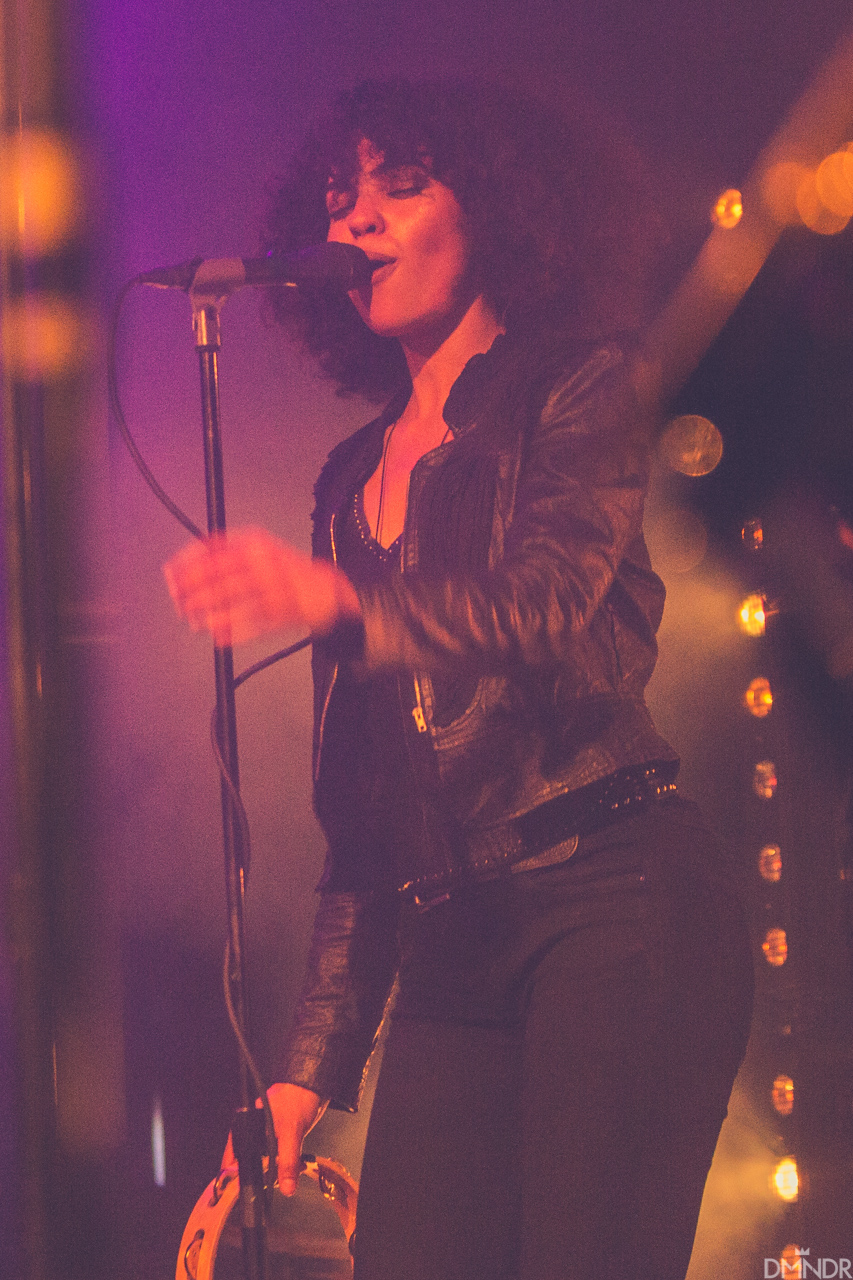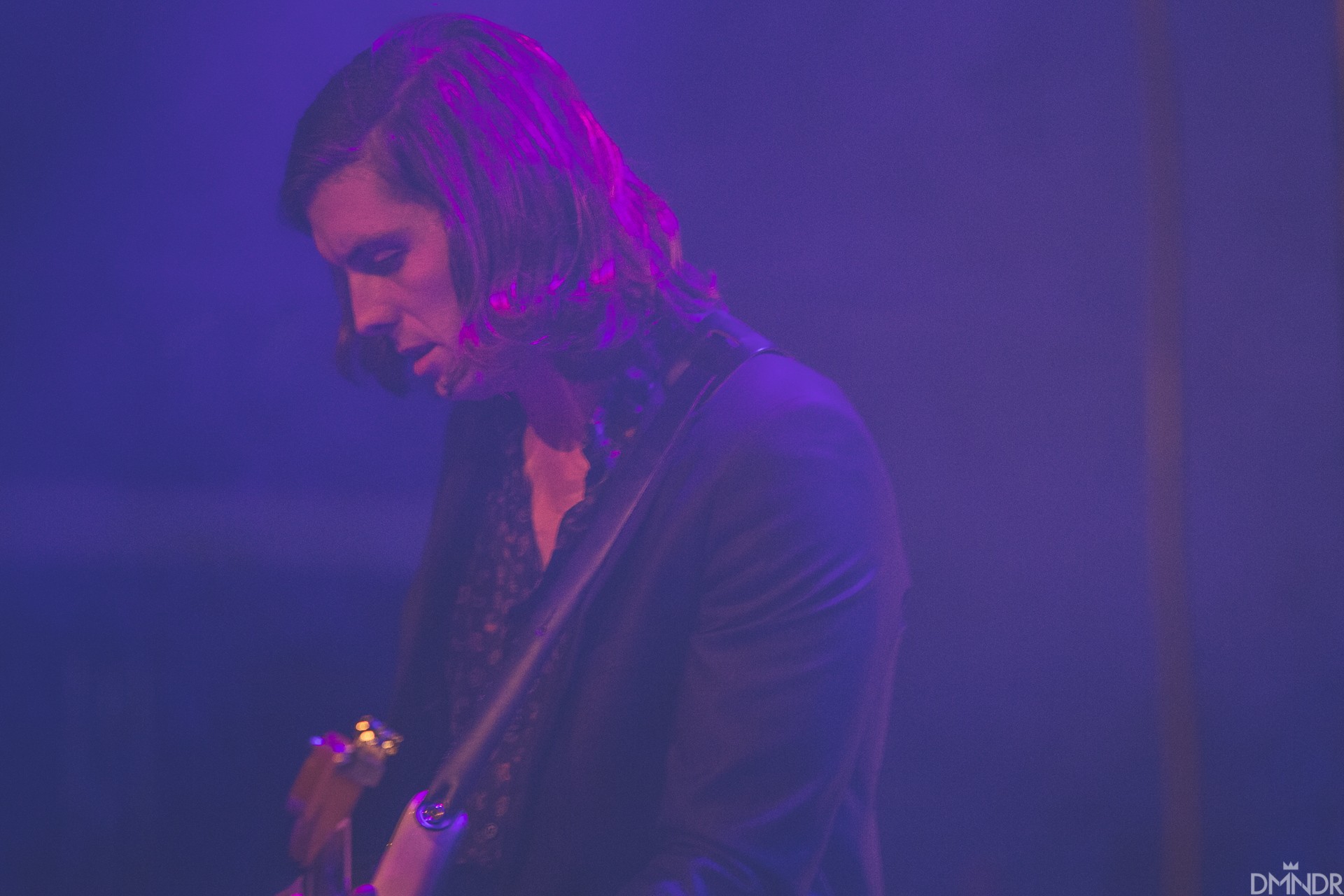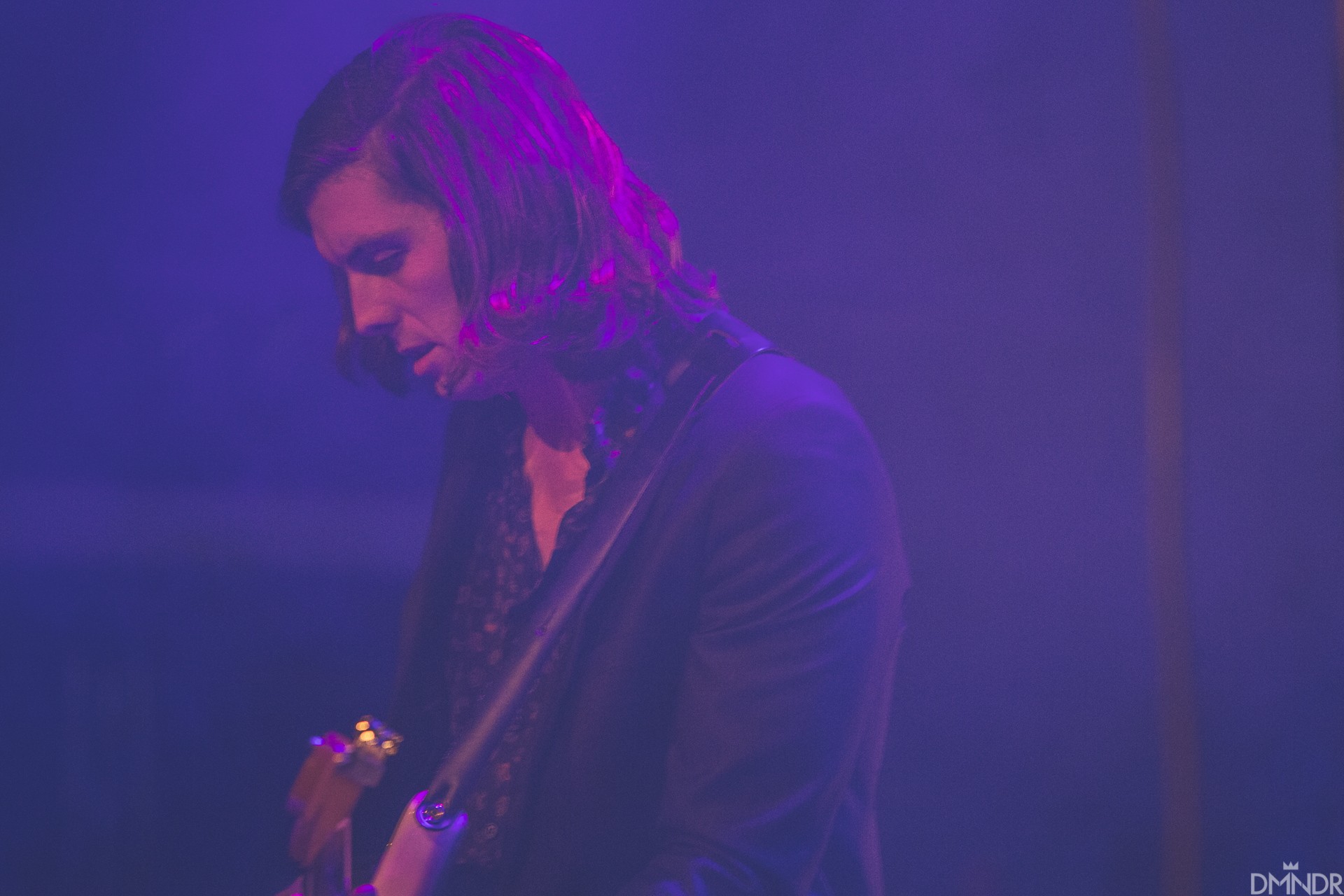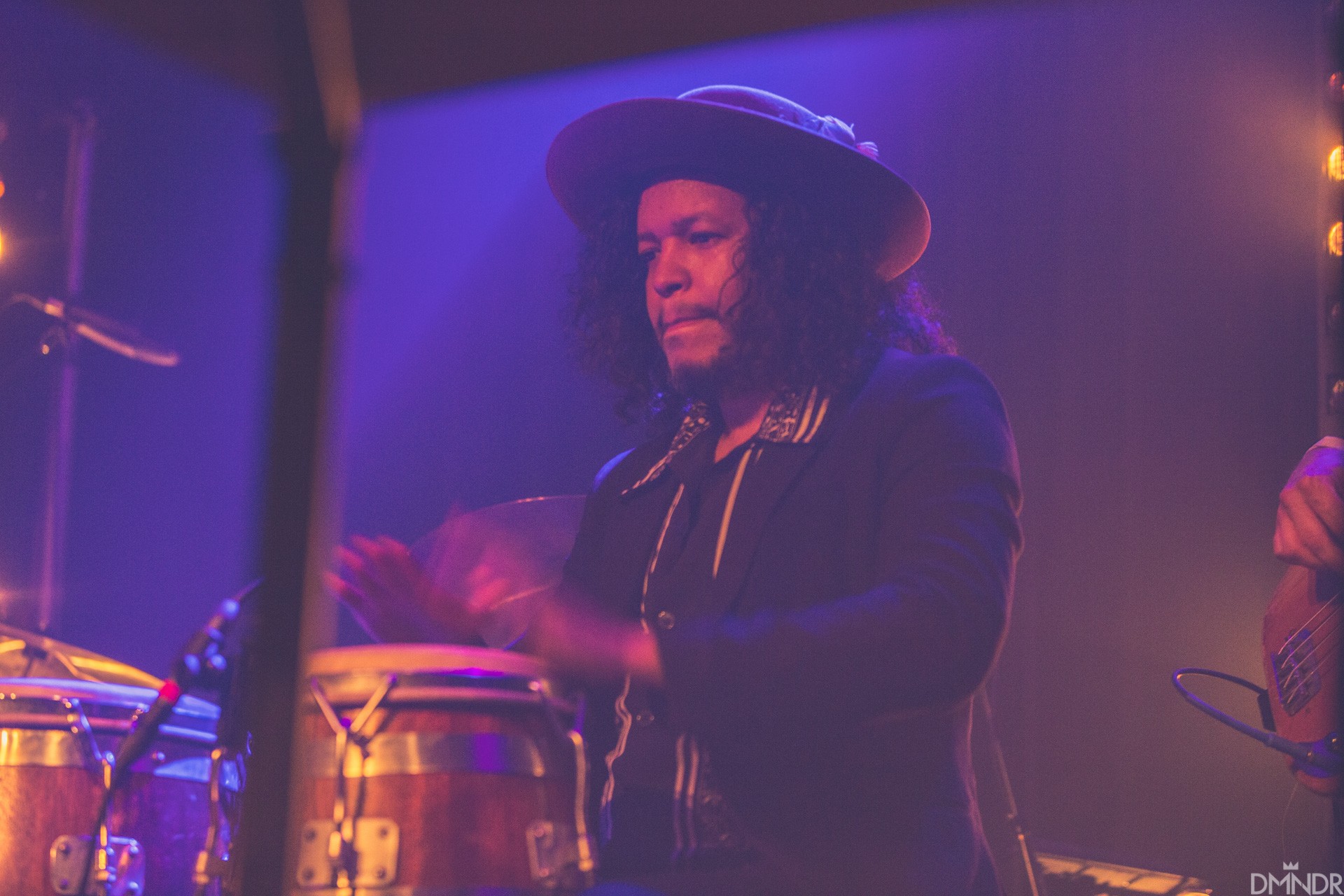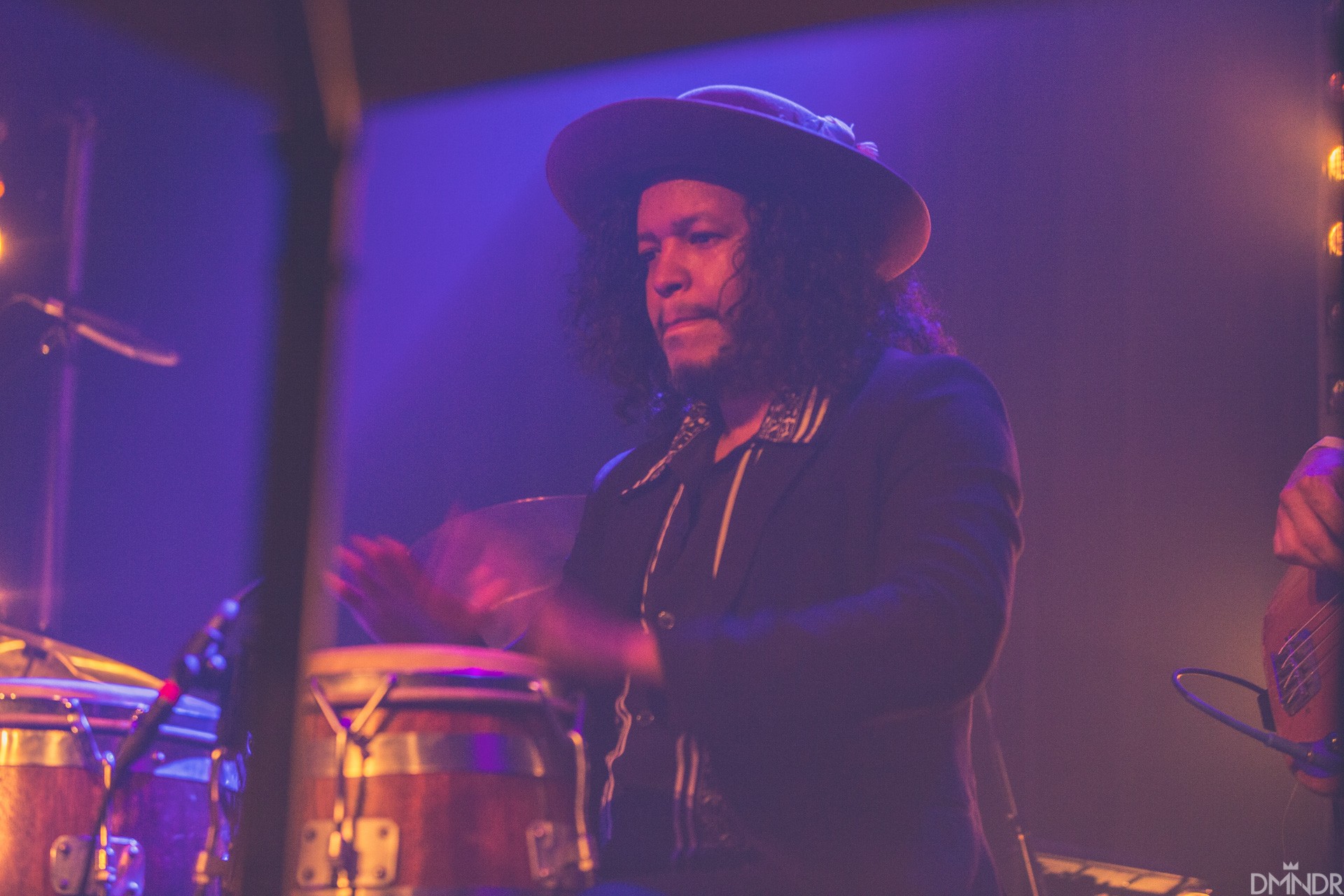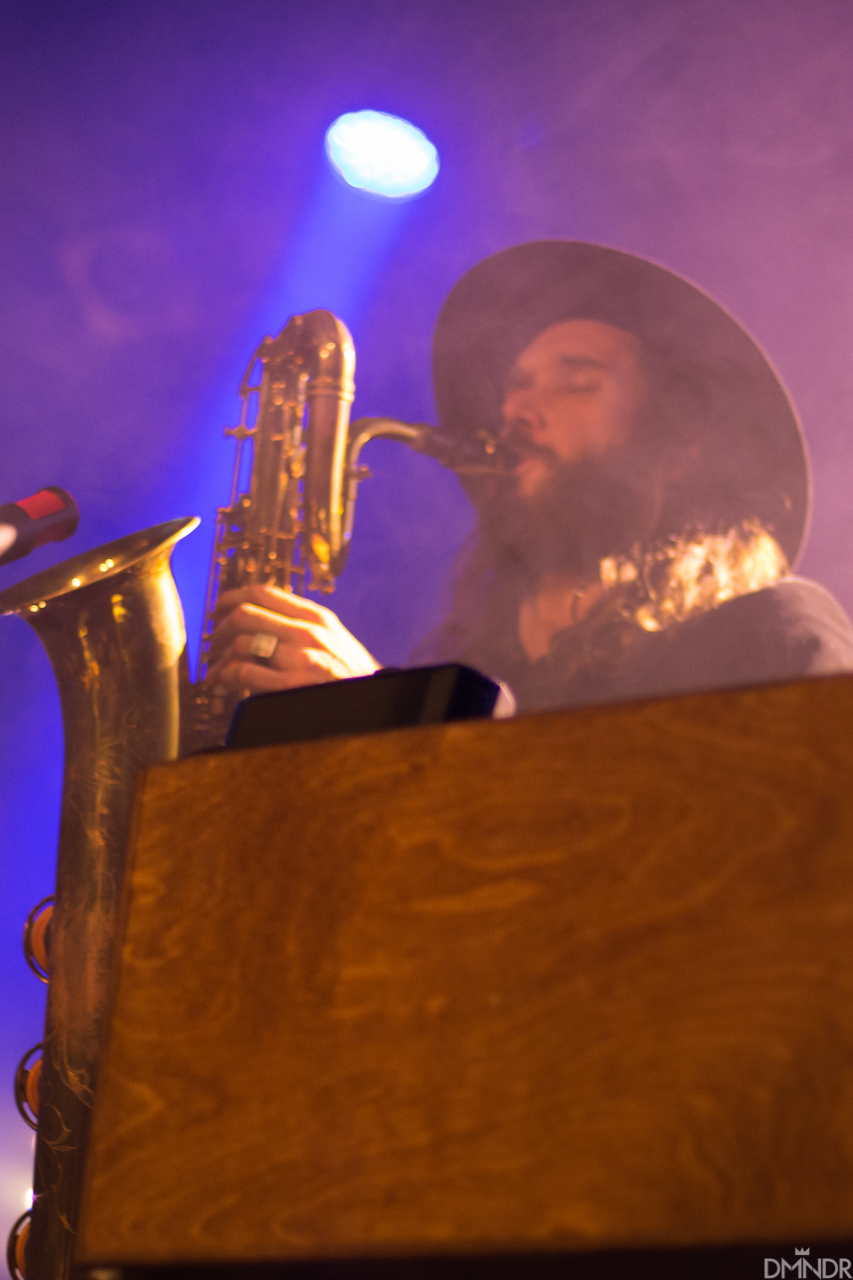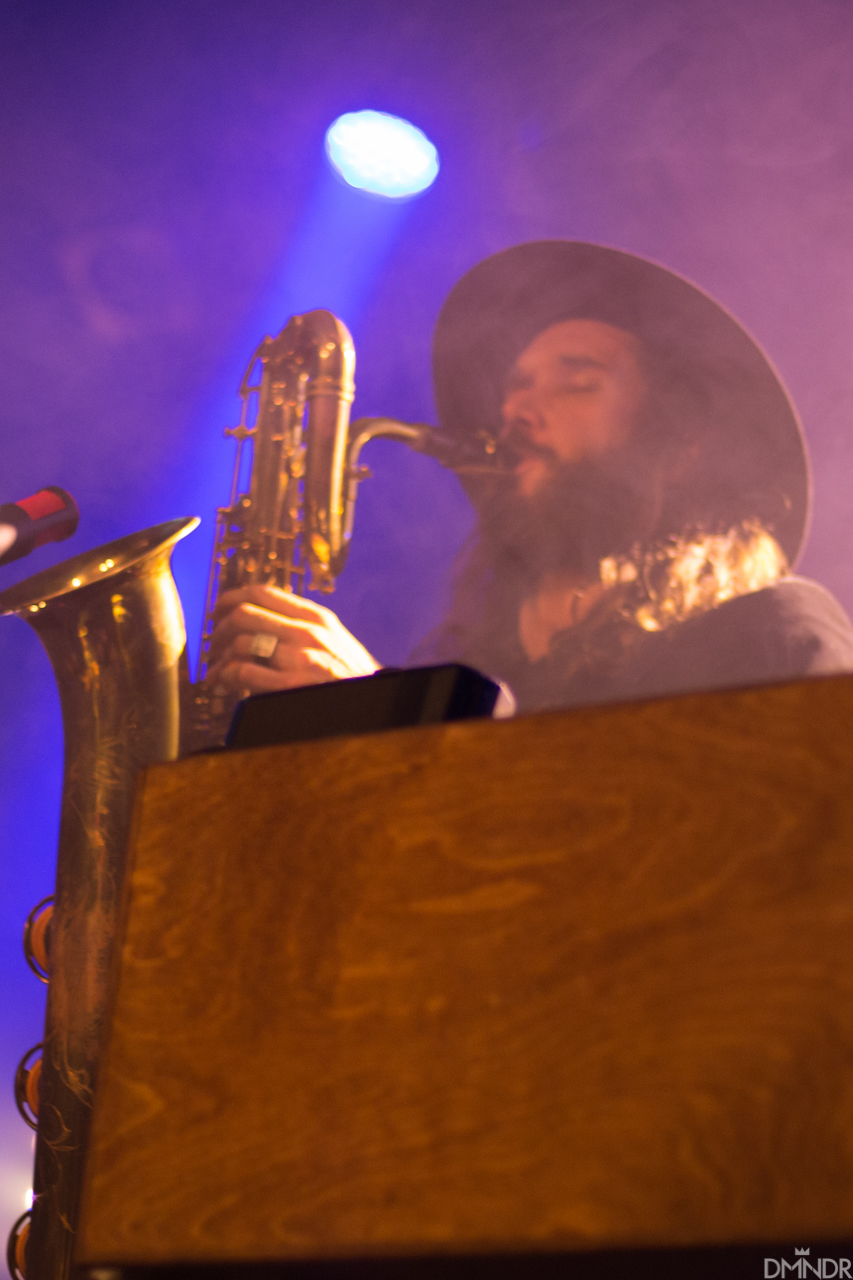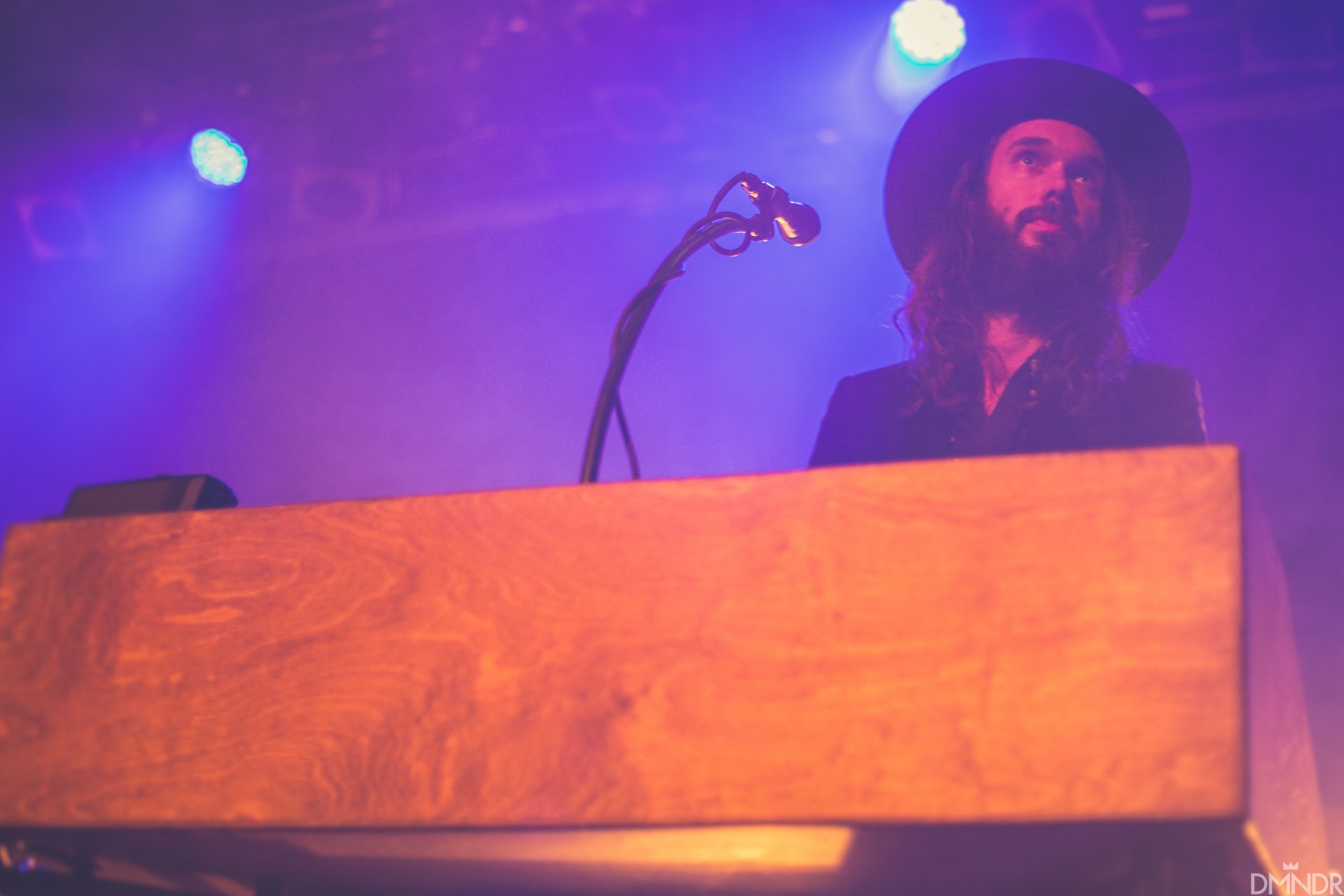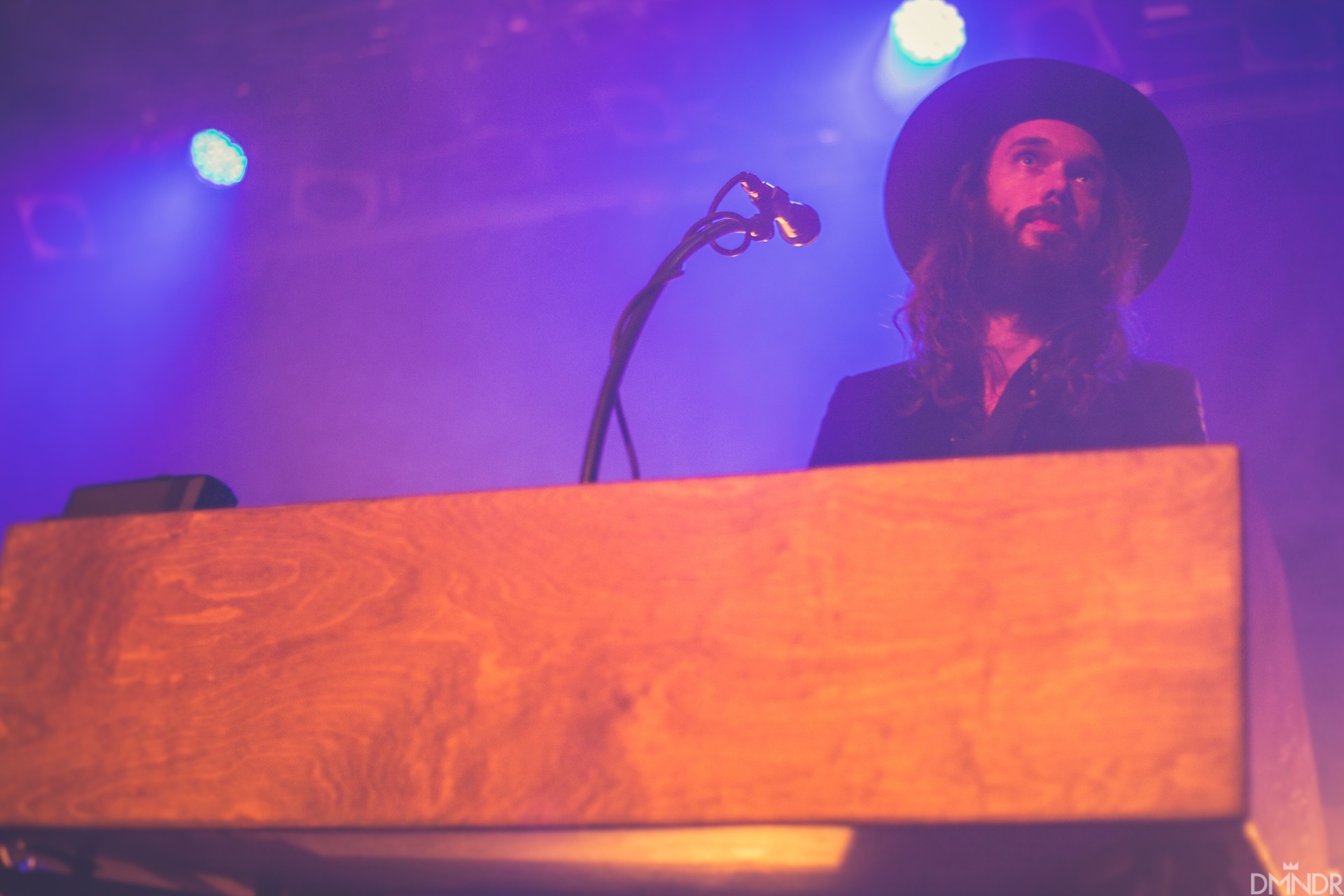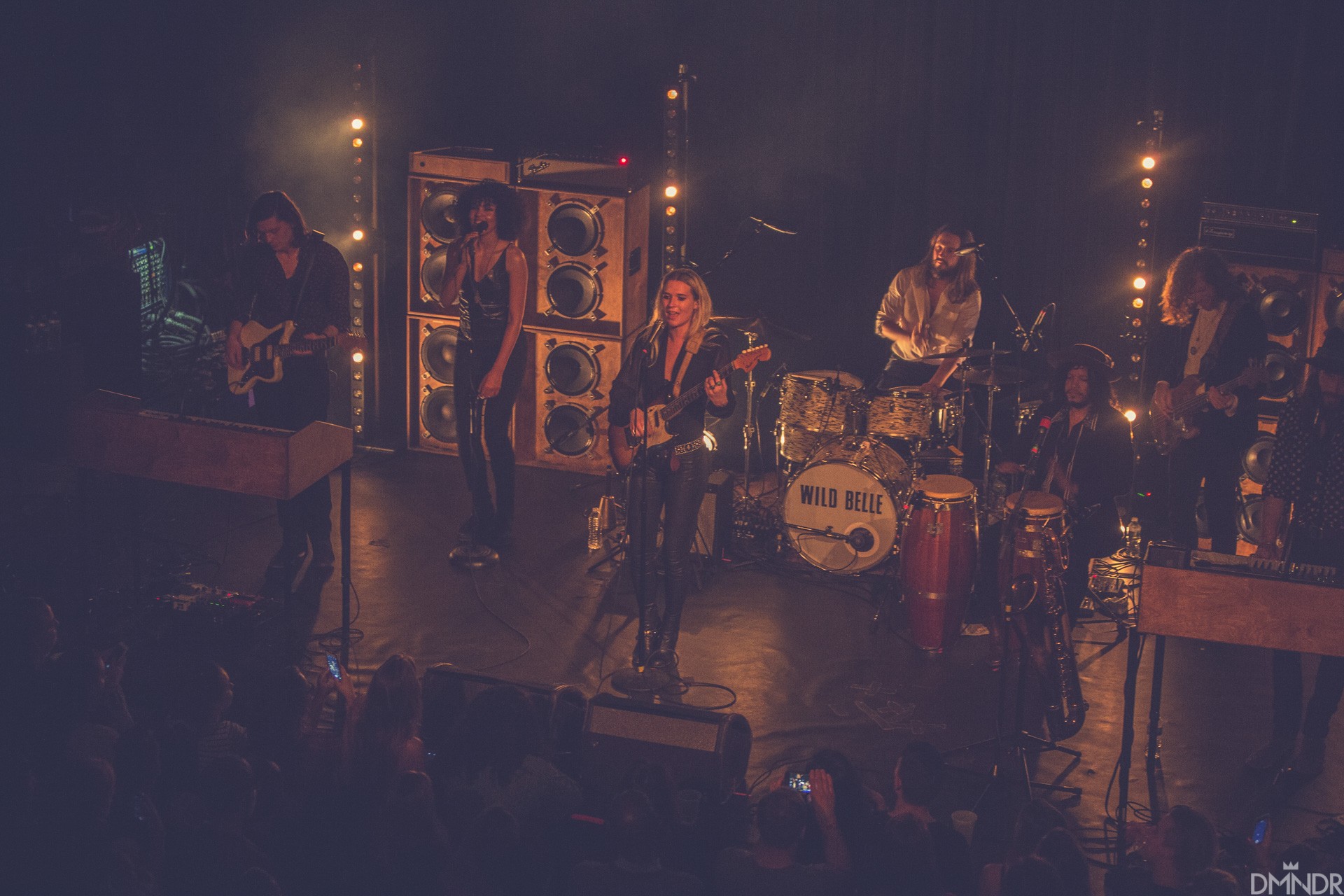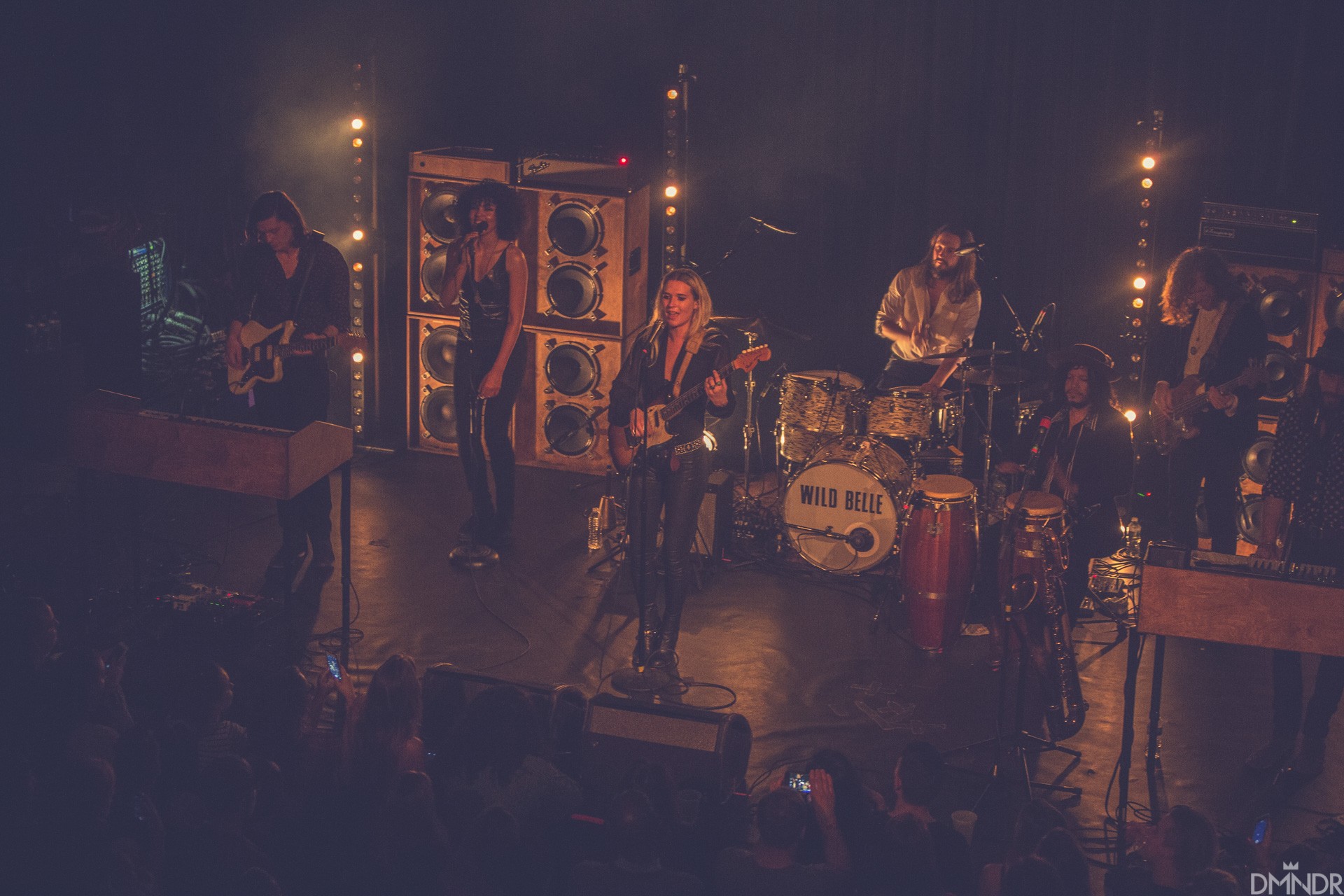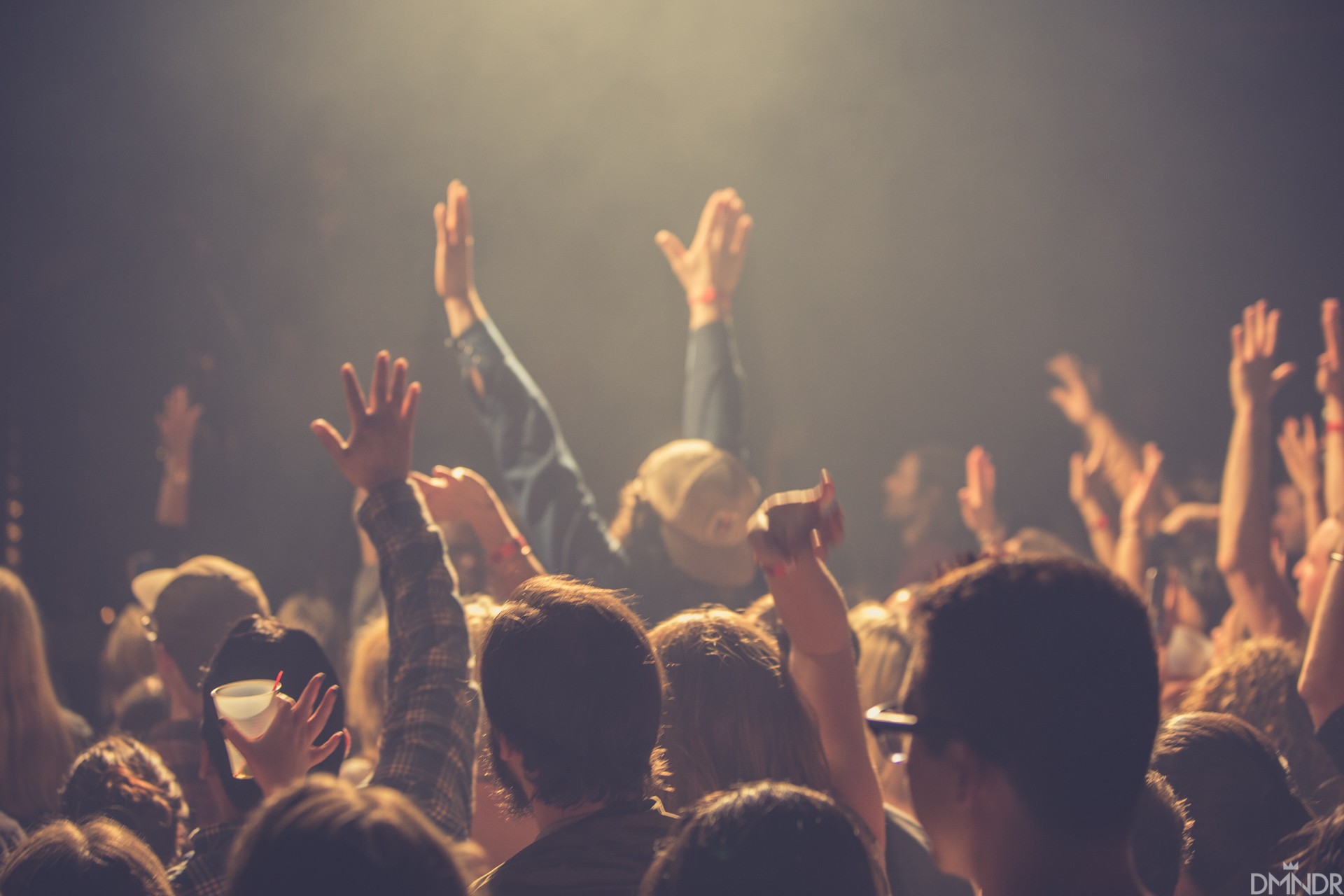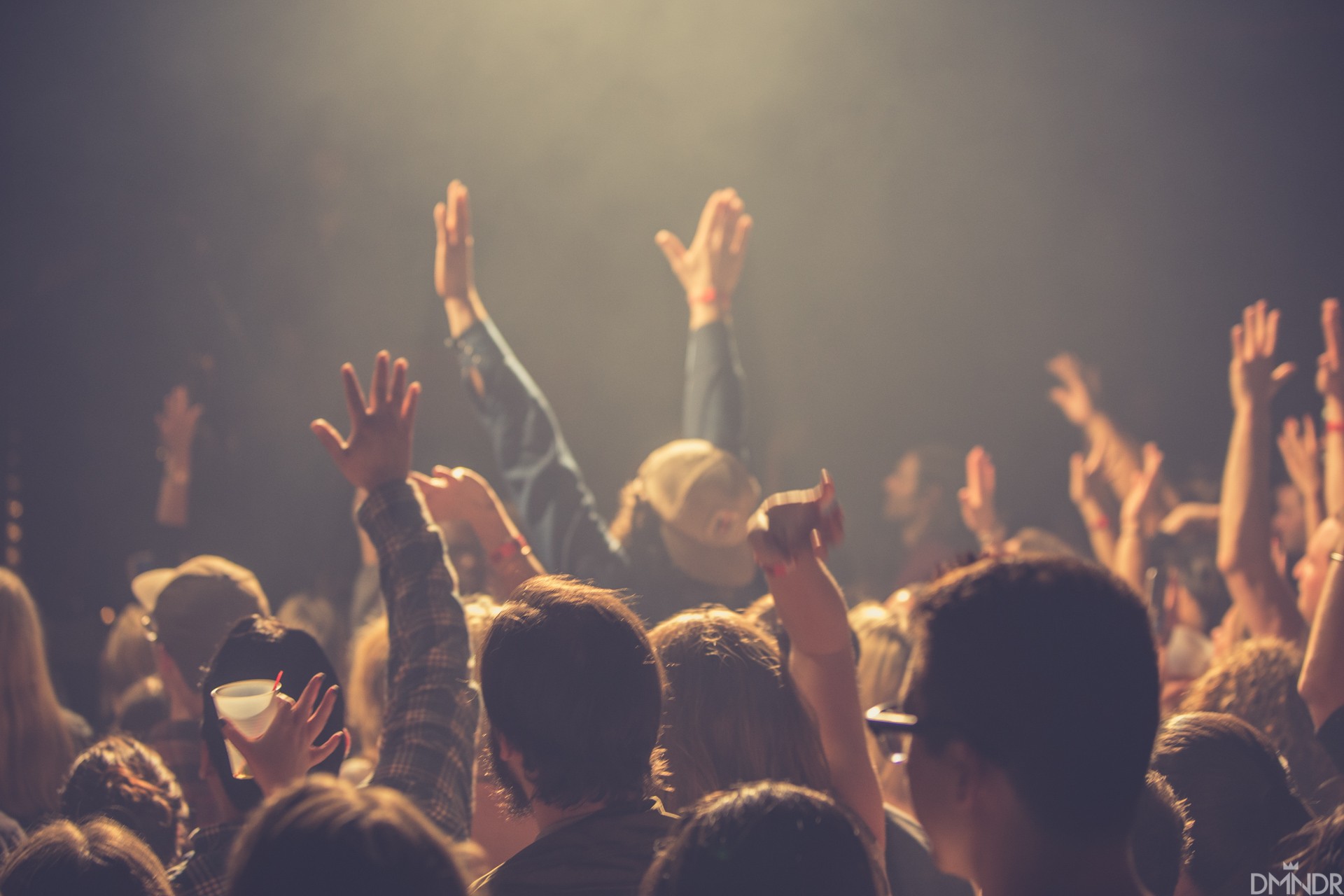 ---
Next up on 'Second Take': Santigold