Strict Standards: Only variables should be passed by reference in /home/www/apps/php/www.dmndr.com/wp-content/plugins/simple-social-buttons/simple-social-buttons.php on line 281


cover photo by Harrison Thevenin

Photo below courtesy of Alex Burnett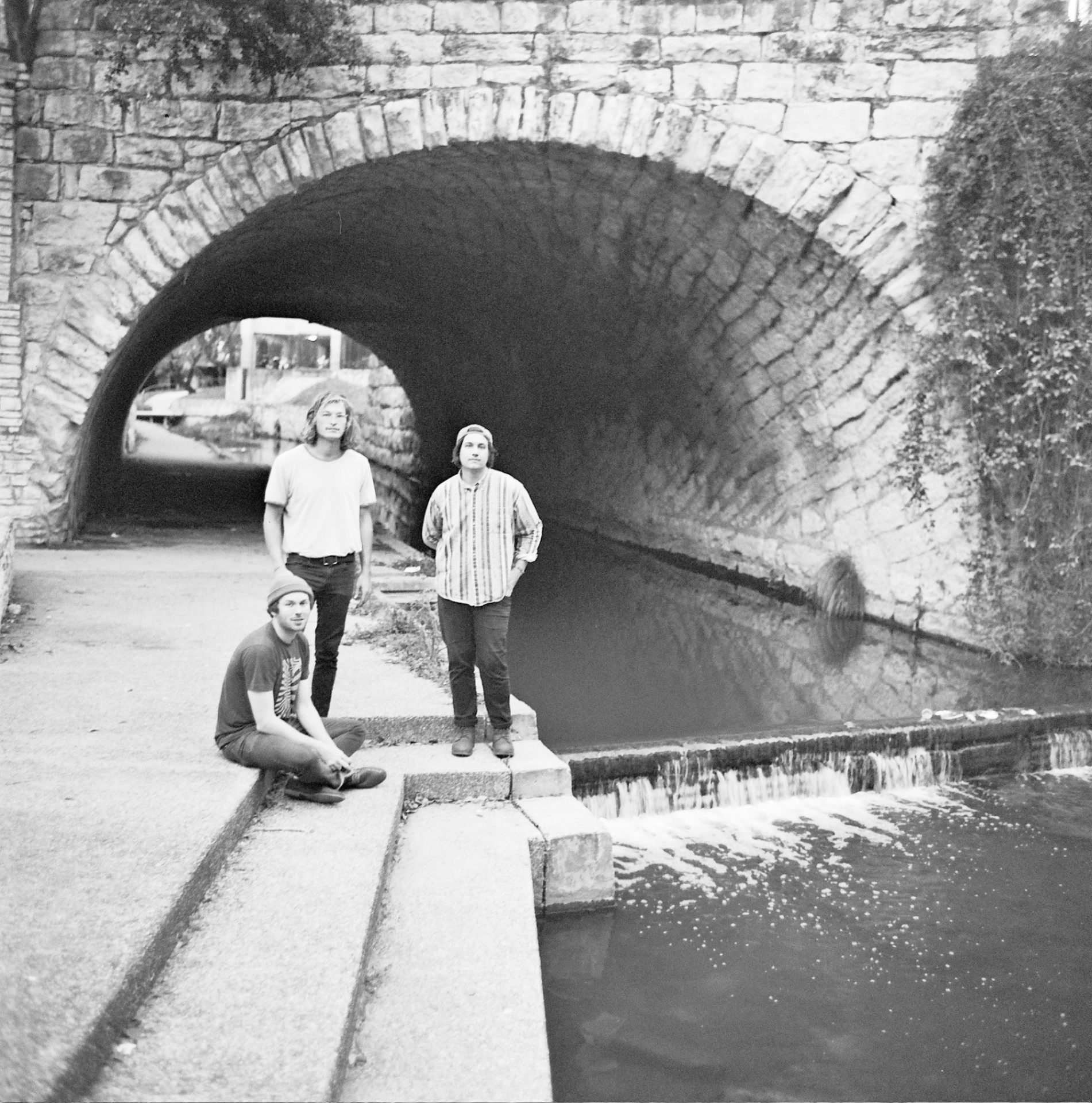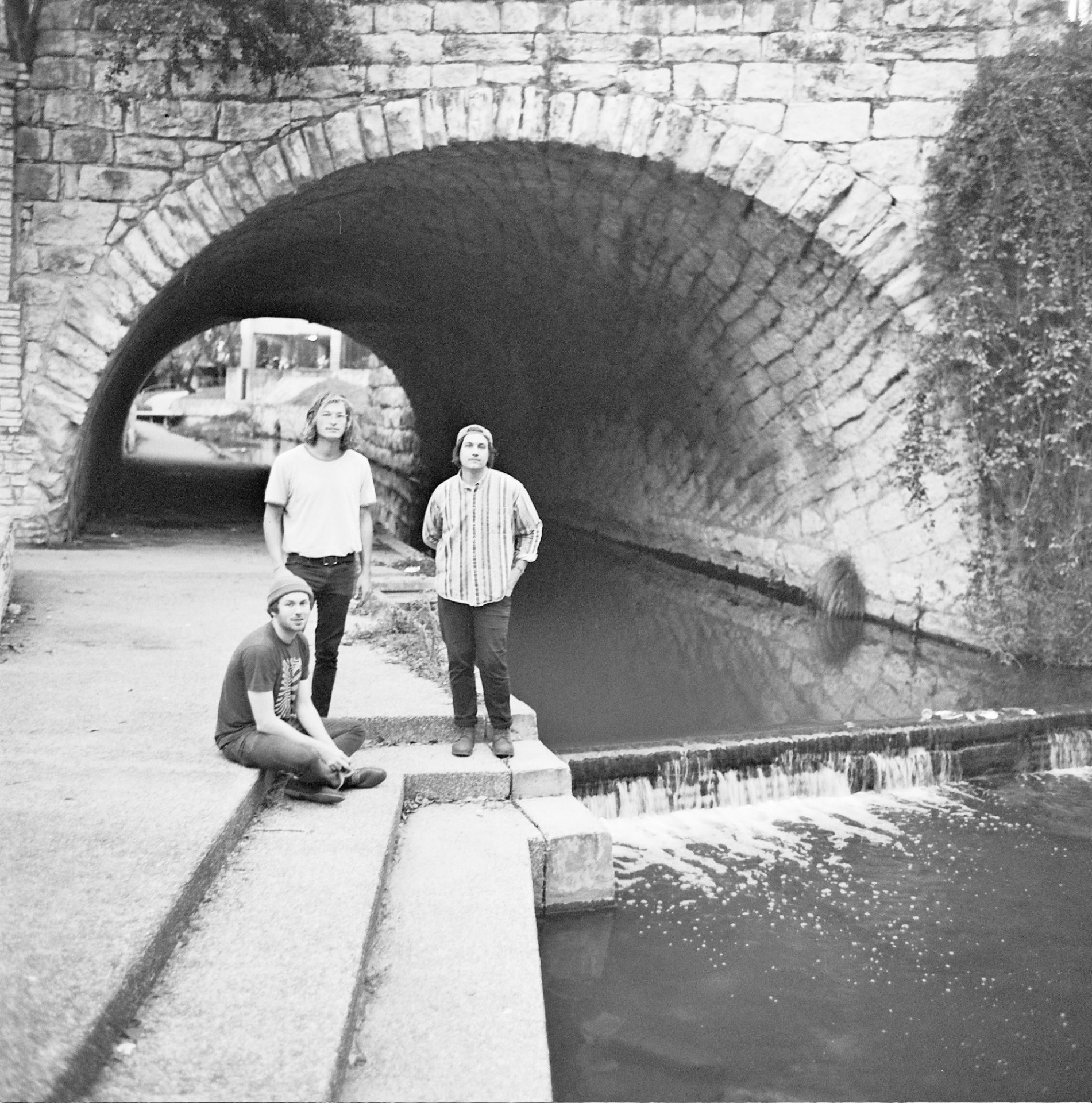 We're happy to hear this latest track from Someday River released today. The charming, southern-style presentation of major chords on "Over The Weather" nods to Allman Brothers influences, and the minor chord changes paired with springy reverb and atmospheric flat-picking brings a new dimension to the sound. If Johnny Marr was American and grew up watching college football, this would be his jam. If Derek Trucks was British, well I guess he would be Eric Clapton, but, whatever, you get what we're saying here. Enjoy Someday River on Soundcloud below and check out our SXSW session with Someday River too.
Oh, you thought we were done? Foolish. Someday River and the rocking "Day Changer"