Most things to be said about Tame Impala have been said over the past year and half since their release of 2015's Currents. The album is a work of art and gets better with every rotation.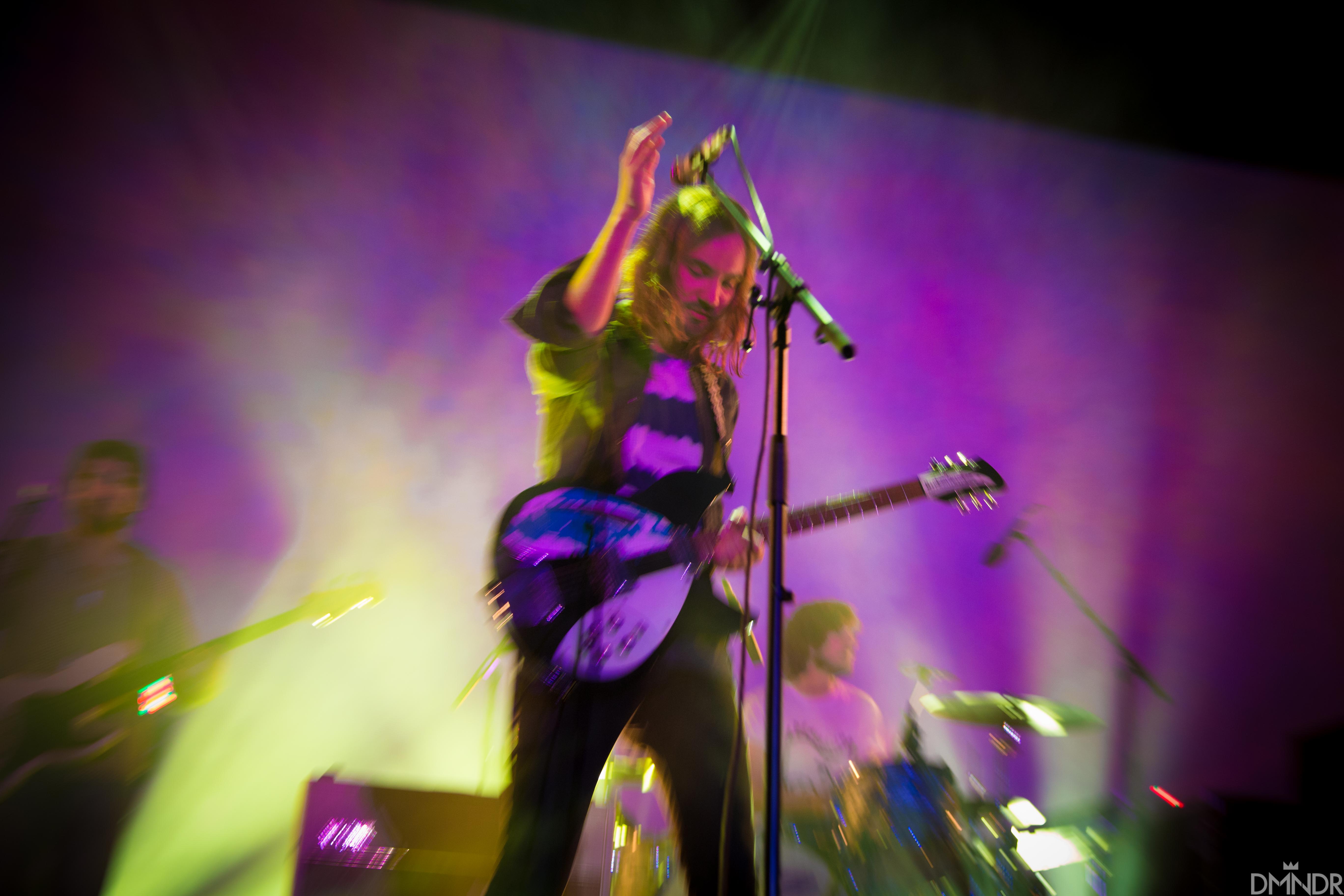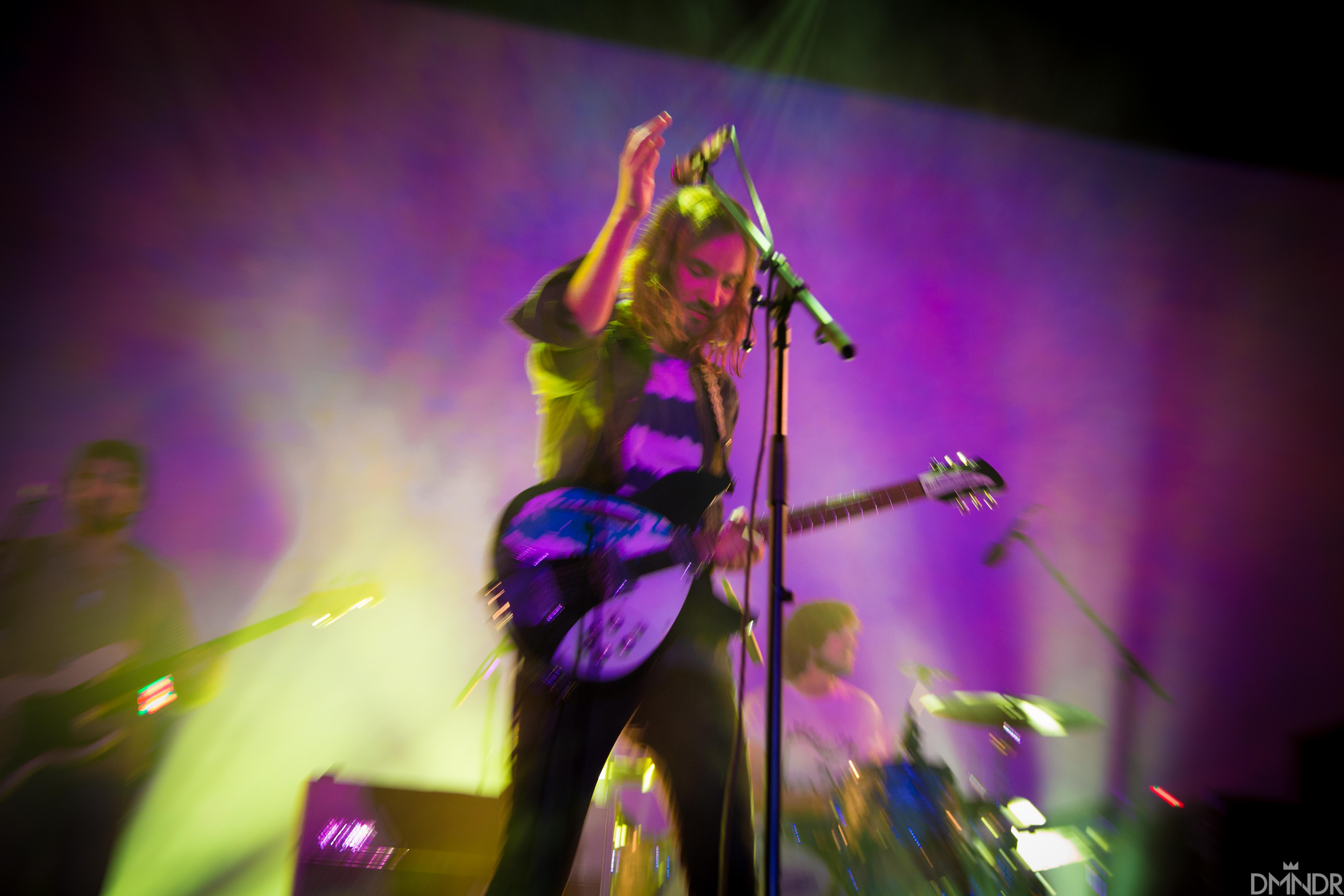 A very welcomed and rare surprise however, came in the form of last night's opening band:
Dungen
. Listening through their top 5 songs on Spotify, my first thought was, "Oh wow, way to be a Tame Impala rip off – – and you're opening for them?! Embarrassing." (see "
Fredag
" for reference) But just a few scrolls down their page will reveal a catalog dating back to 2001 – – way before Kevin Parker started singing about his lonerisms. Needless to say, I was intrigued.
Listening to various songs from their catalog revealed a sophisticated sound that I had come to love, but through Tame. Parker revealed during a moment of reflection that "If you told me six years ago that I'd be sharing the stage with these guys, I'd call you a liar." He went on to admit that so much of his sound wouldn't exist with Dungen. Singer and keyboardist Gustav Ejstes also lauded Parker and his band during their opening set, clearly humbled to be playing back to back nights to a sold out crowd at the
BRIC Celebrate Brooklyn! Festival
.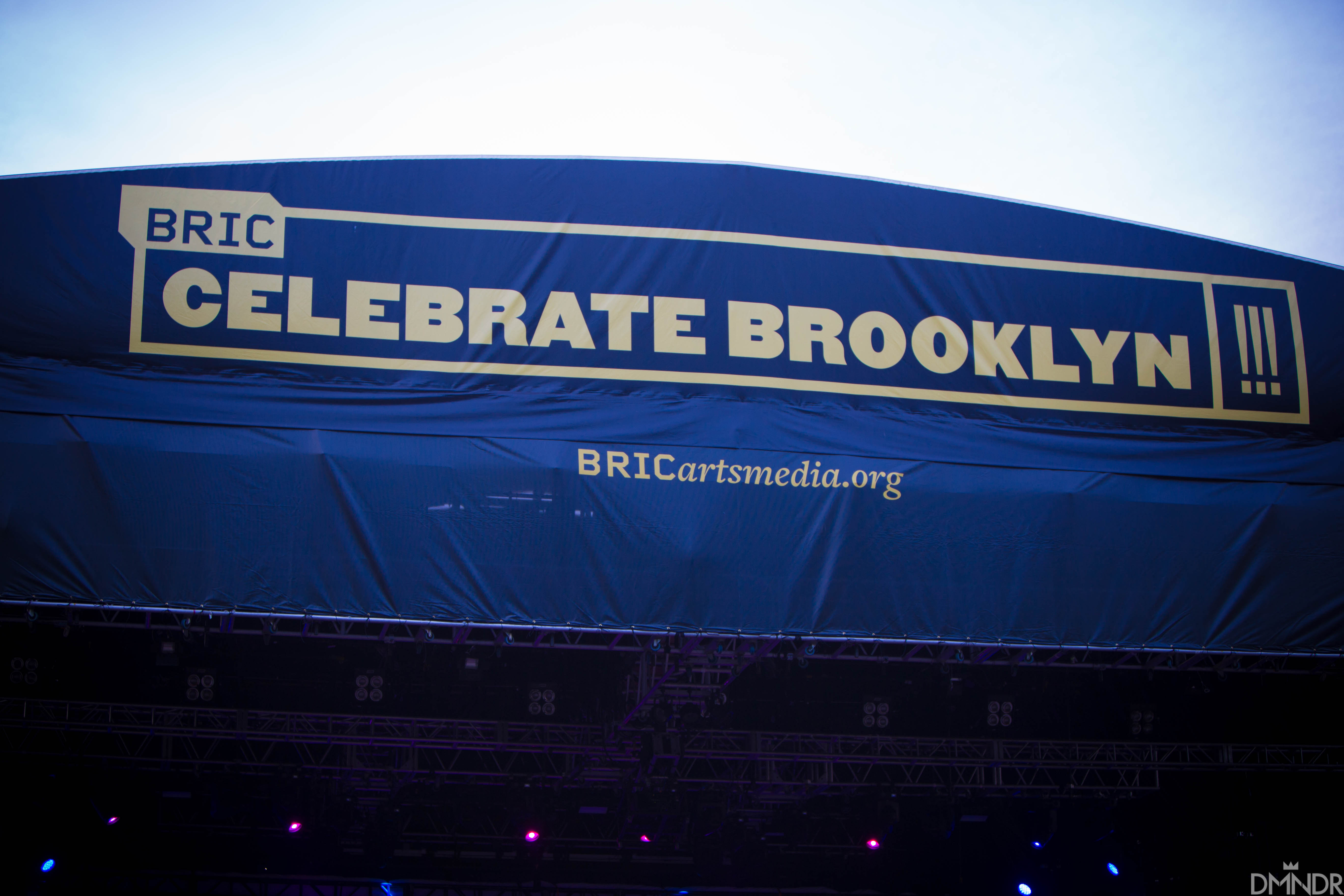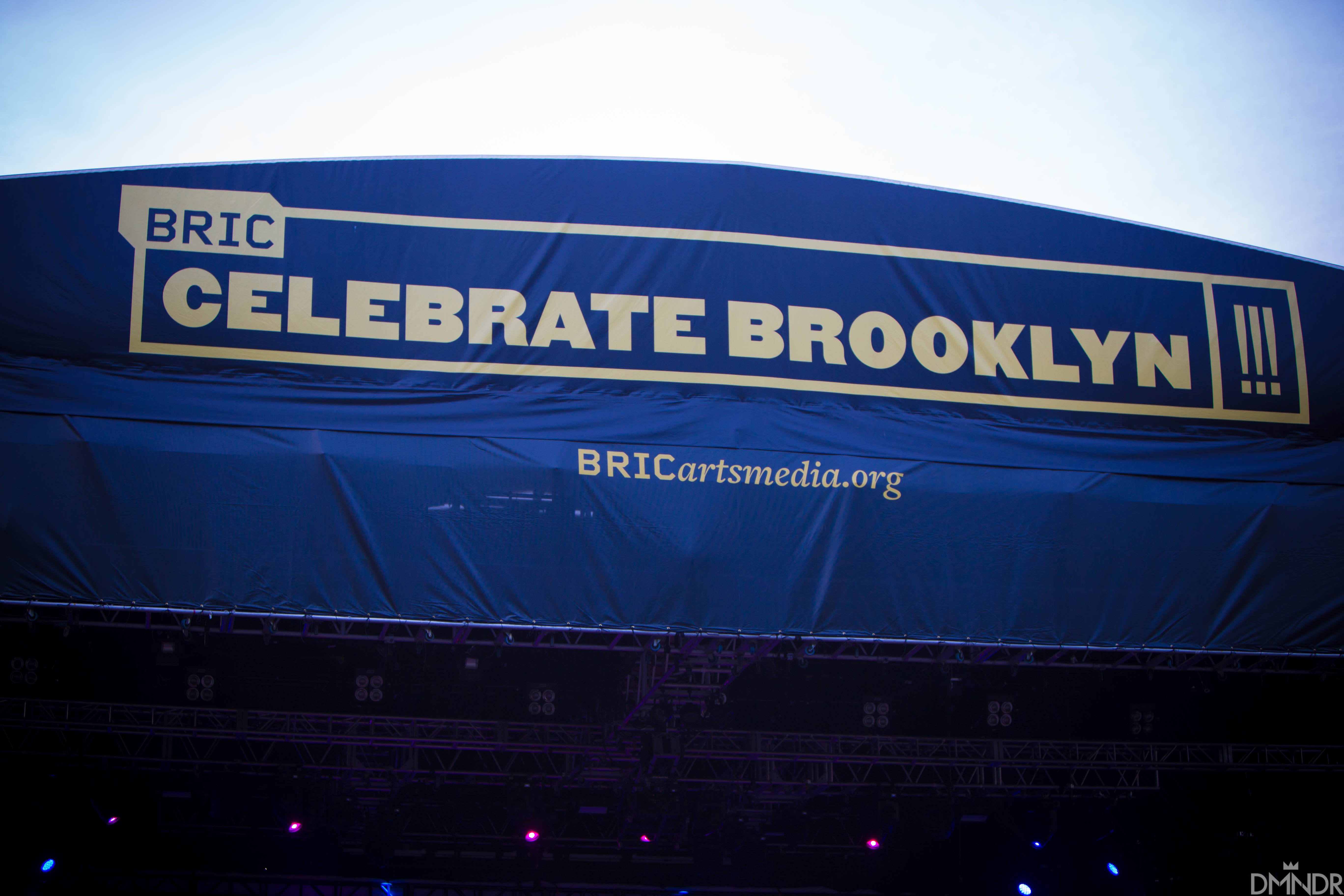 Highlights of both sets include both bands' opening songs – – Dungen with "Fredag" and Tame with "Nangs". Each song perfectly setting the tone for the sets to come. The hat tip goes to Kevin Parker though,  who's light show and pure musical prowess demonstrate that the pupil surely can surpass the master.
Catch these guys while you can – – Dungen plays
Bowery Ballroom on Friday
, while Tame Impala has a few more dates this year before they likely head into a much deserved hibernation.
Setlist
Nangs
Let It Happen
Mind Mischief
Why Won't You Make Up Your Mind
Why Won't They Talk to Me?
The Moment
Elephant
The Less I Know the Better
Daffodils
Eventually
Yes I'm Changing
Alter Ego
{Guitar Light Solo}
It Is Not Meant To Be
Apocalypse Dreams
Encore
Feels Like We Only Go Backwards
Brand New Person,  Same Old Mistakes