Thursday night, ACL at The Moody Theatre in downtown Austin TX, The Kills, well, killed it, sorry for the obvious pun. ACL. One of the most iconic live music venues in the world, and this band deserved to be there. Not that they haven't played more impressive venues before.
Opening with Heart of a Dog, the duo Alison Mosshart and Jamie Hince took the stage as if they owned it. The crowd lost their shit when this song started, Id say their second hit song off of their latest album Ash & Ice. Without fail, they played their massive hit, Doing it to Death, within the first 5 songs. Describing their sound is difficult, they have a big fuck you attitude on stage, but their lyrics resemble remembering the sweetness within the bitterness of life. While the drummer uses a full kit alongside a Push system, they can create these sounds live that you'd normally only hear on studio albums.
These two were part of separate groups, but linking up in London in 2000, they formed The Kills. With the Jamie's British guitar licks, and Alison's southern United States sound and attitude, this band has formed a unique sound unlike any other. Jamie was formerly part of the bands Fiji, Scarfo and Blyth Power while Alison was associated with acts like Jack White and being lead singer for The Dead Weather, this duo is now unstoppable. Putting a style or label to the music is just near impossible, think grunge blues rock, mixed with southern licks, British punk guitar, all being lead through heavy drums and Push backs.
With 5 albums under their belt, and my personal favorite, their latest, Ash & Ice, I know this group will release some much needed ear candy in the near future. If you're looking for a show to drink some whiskey, bang your head slightly and looking for that unique blues/grunge/rock/pop/fuck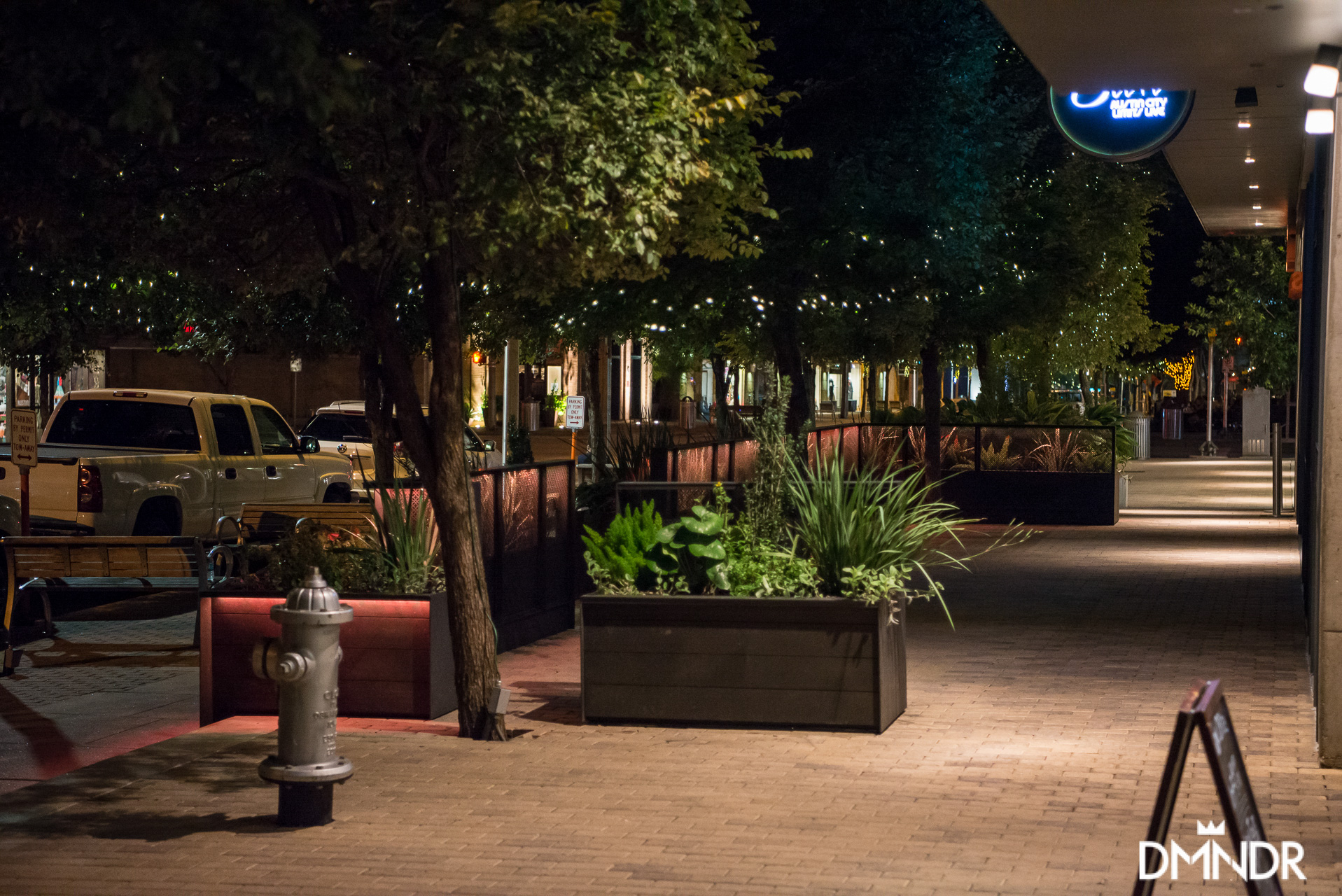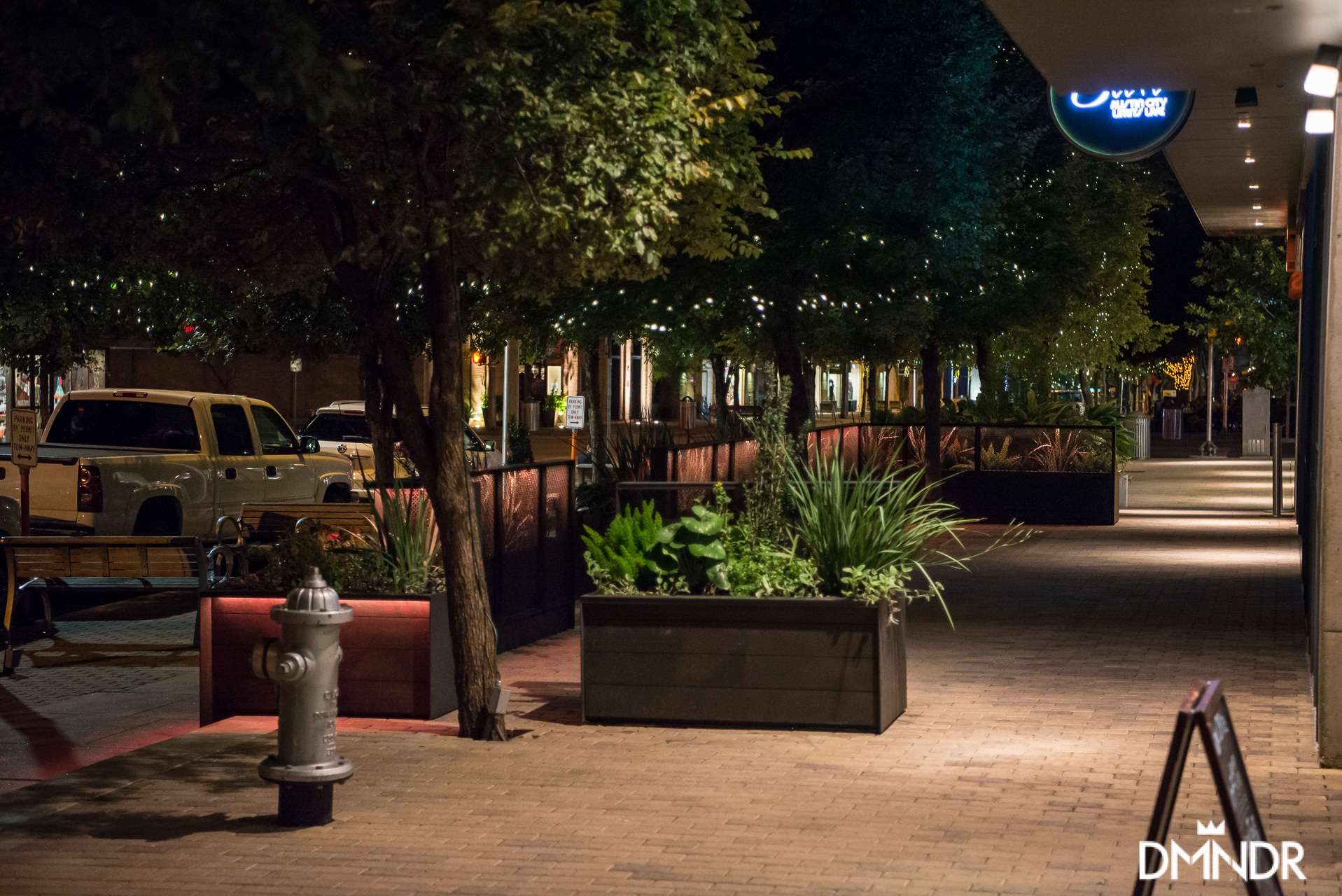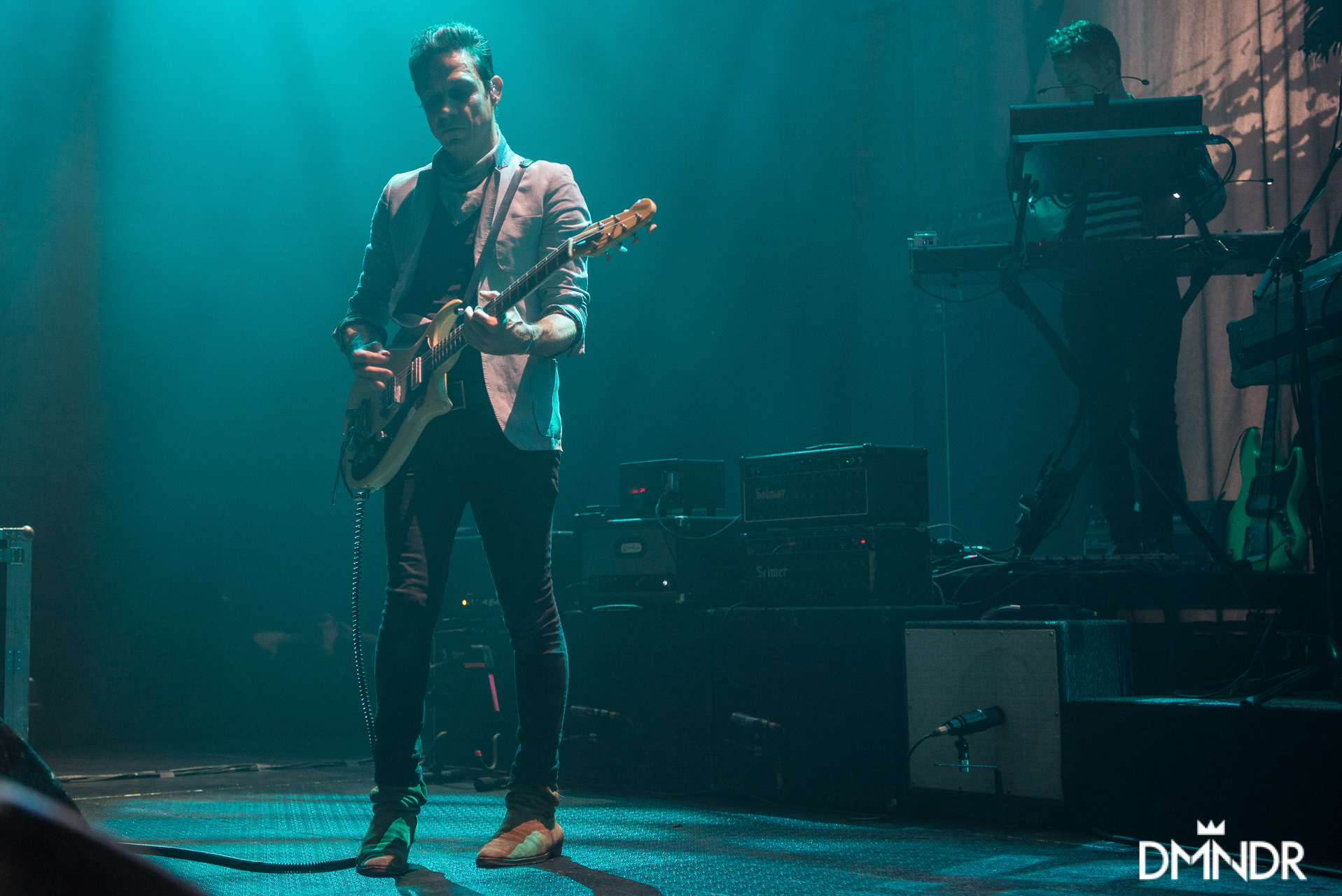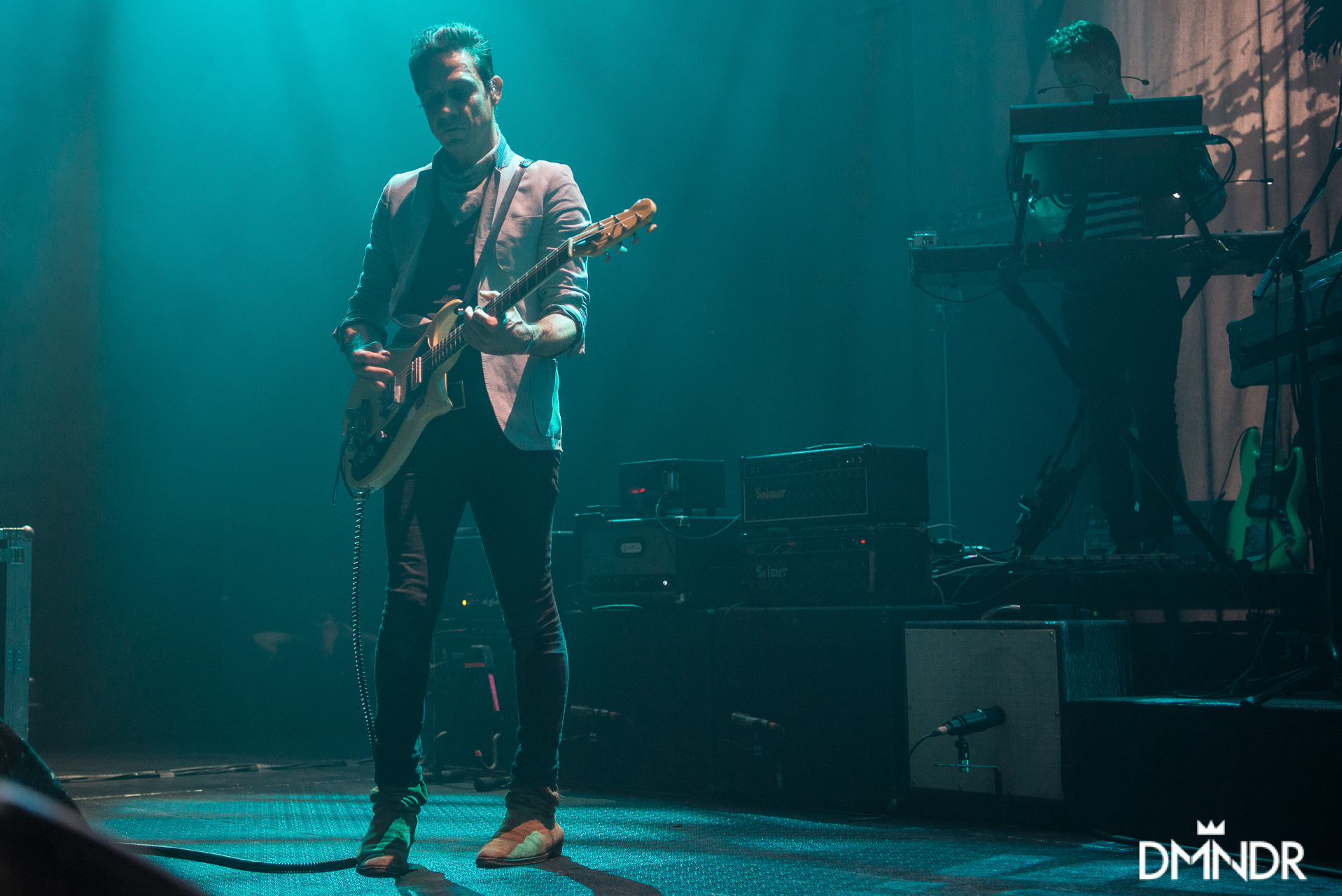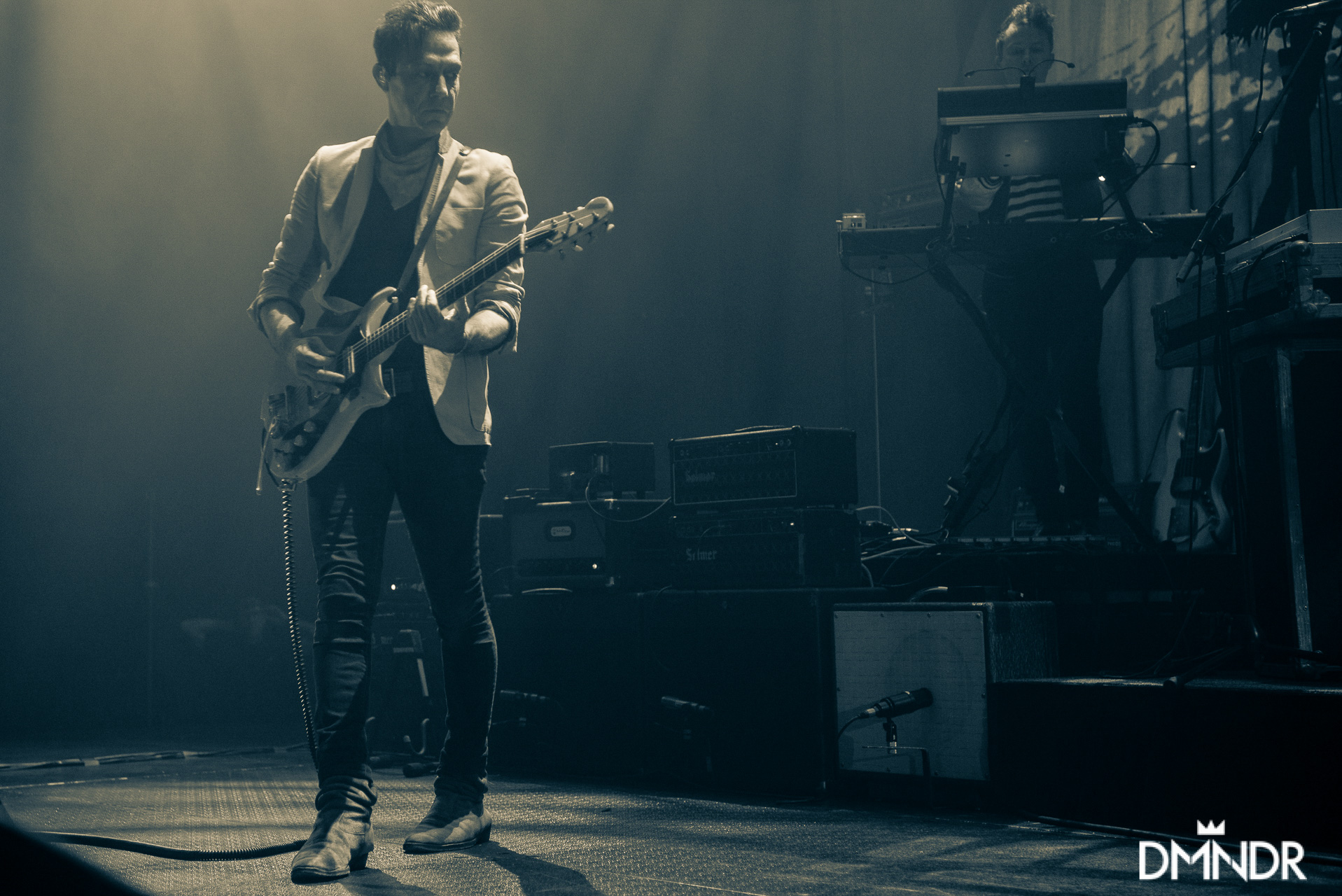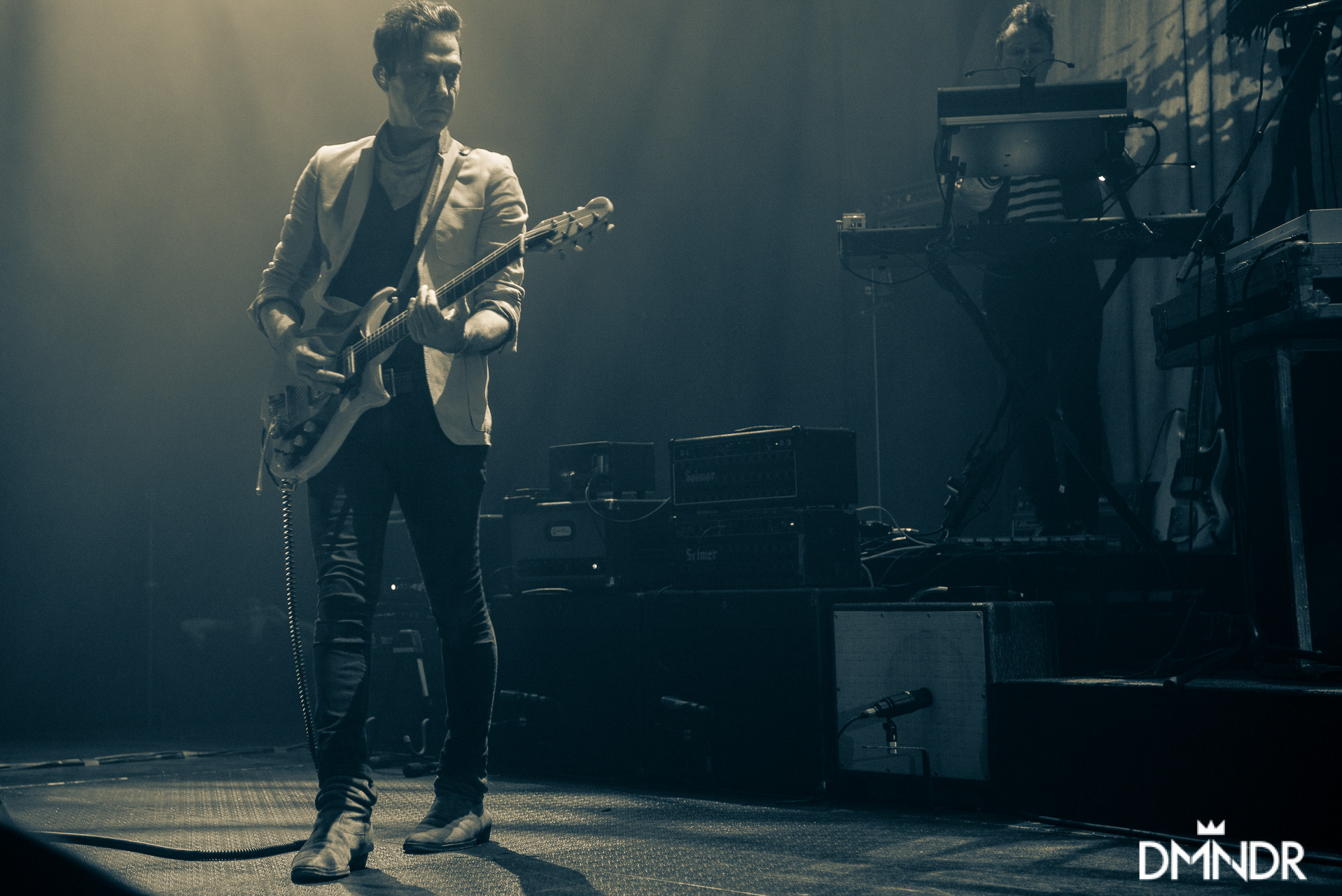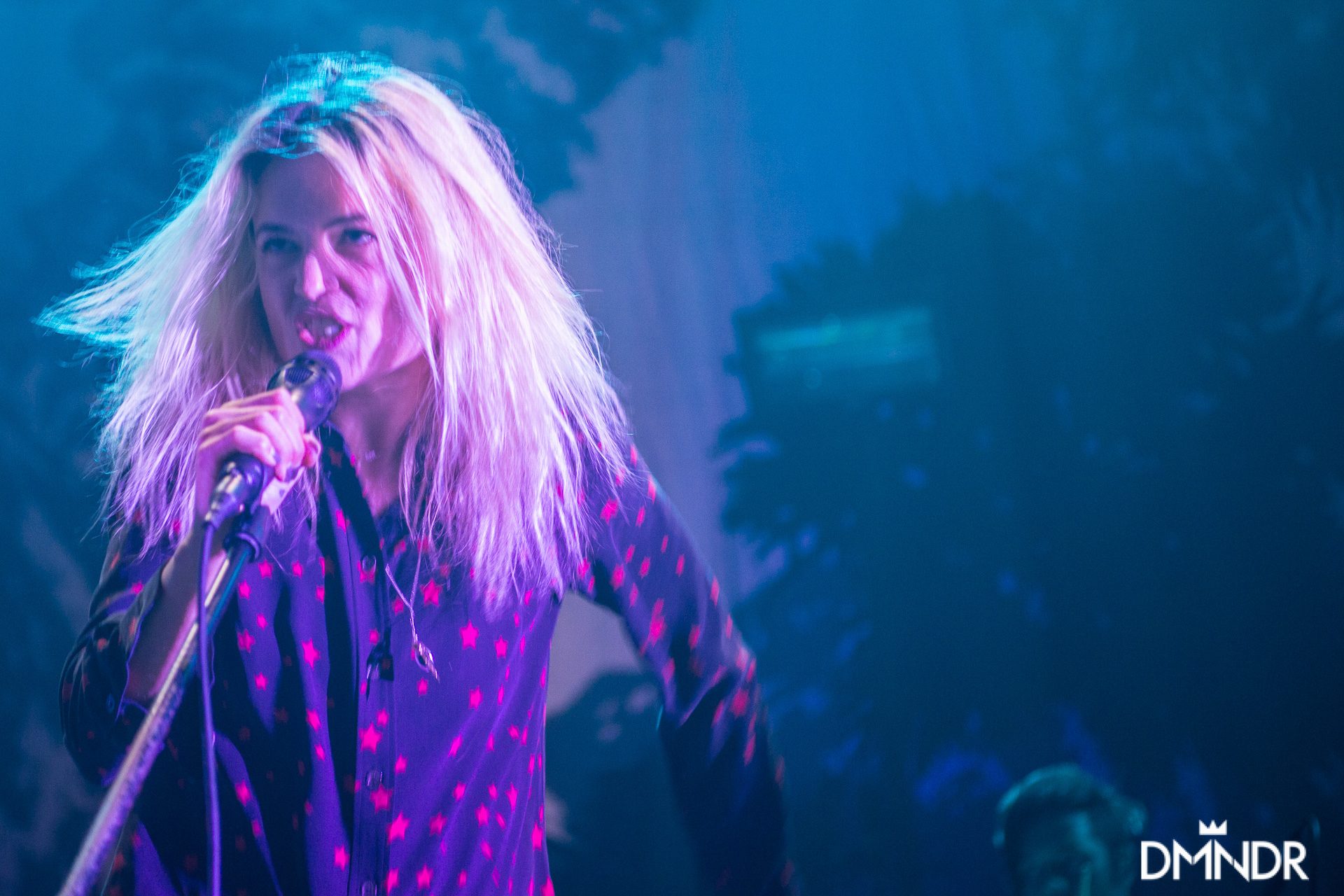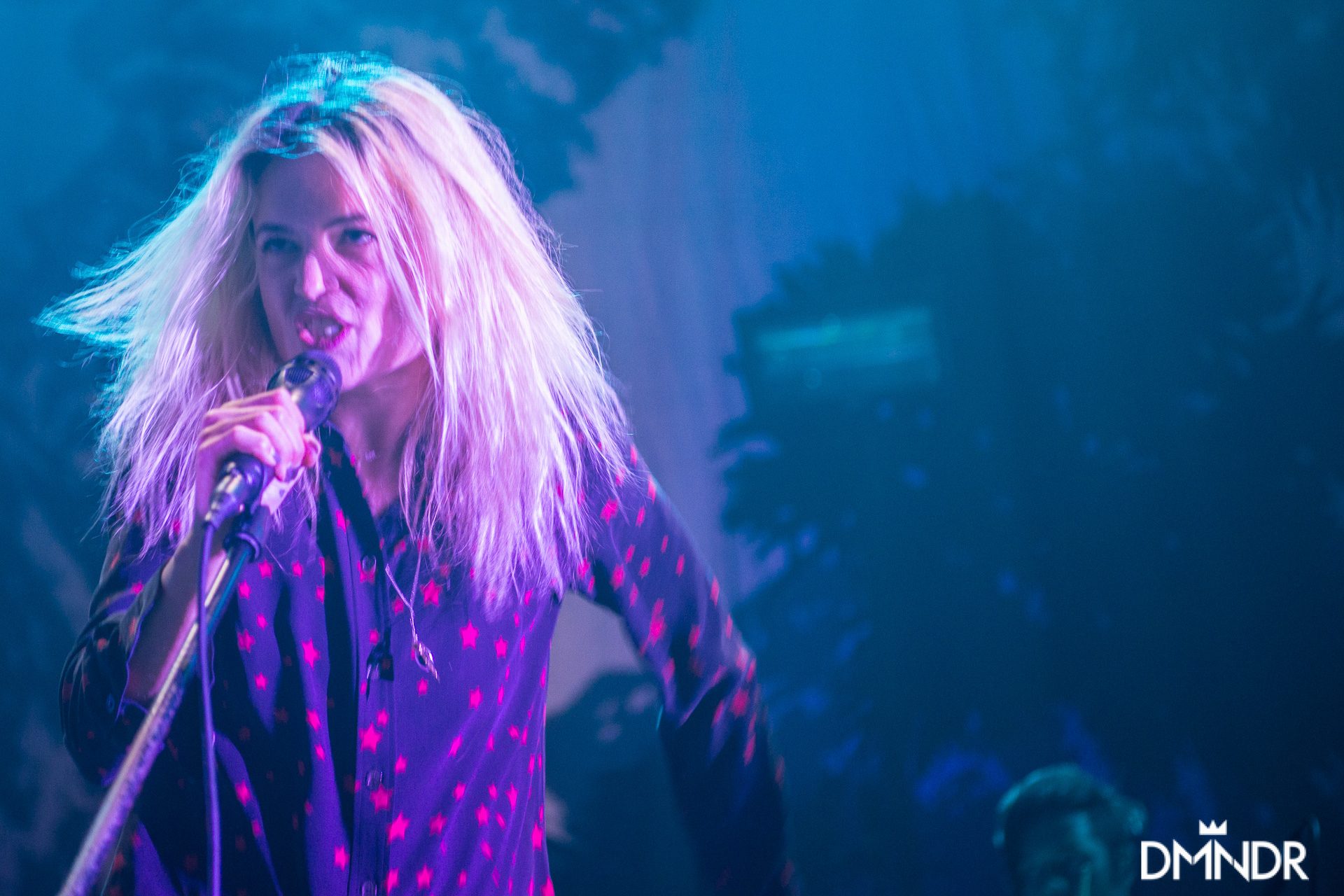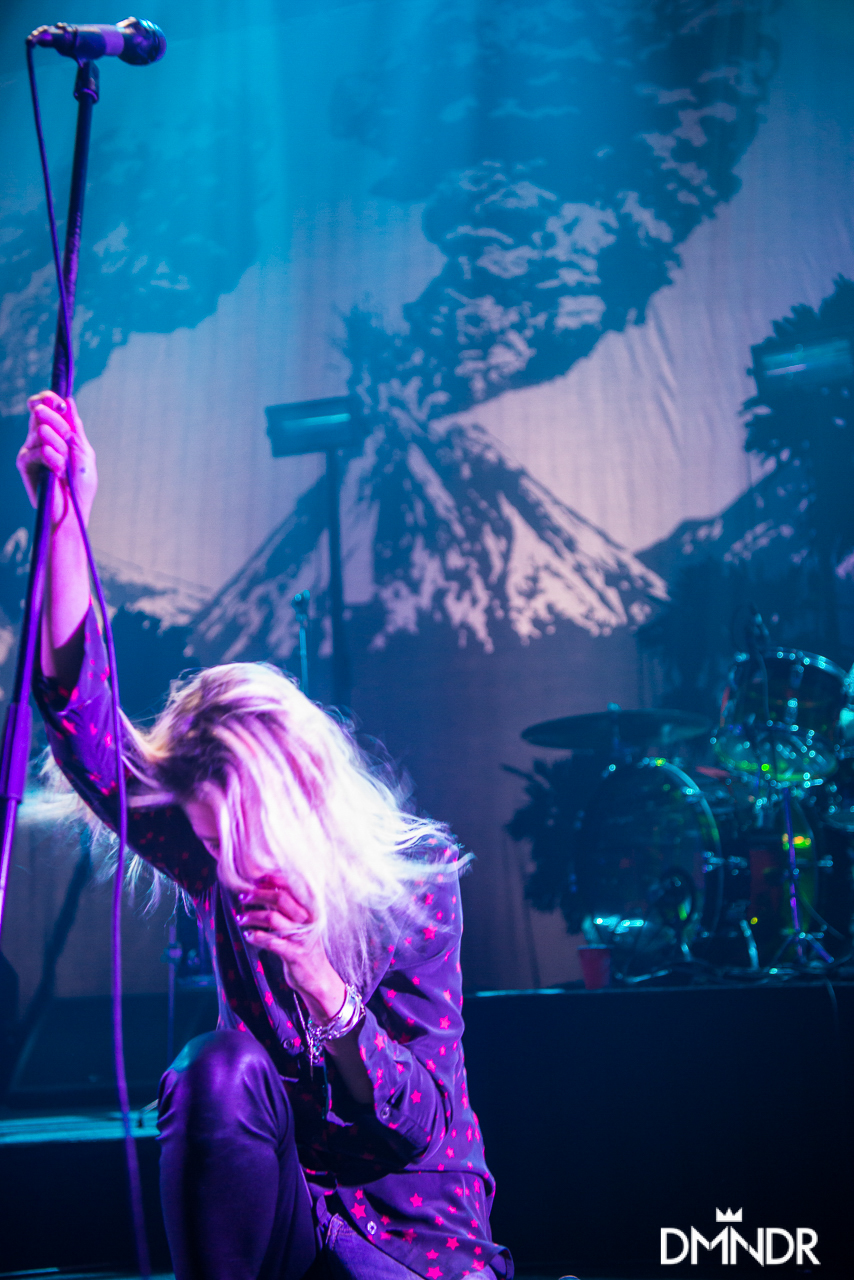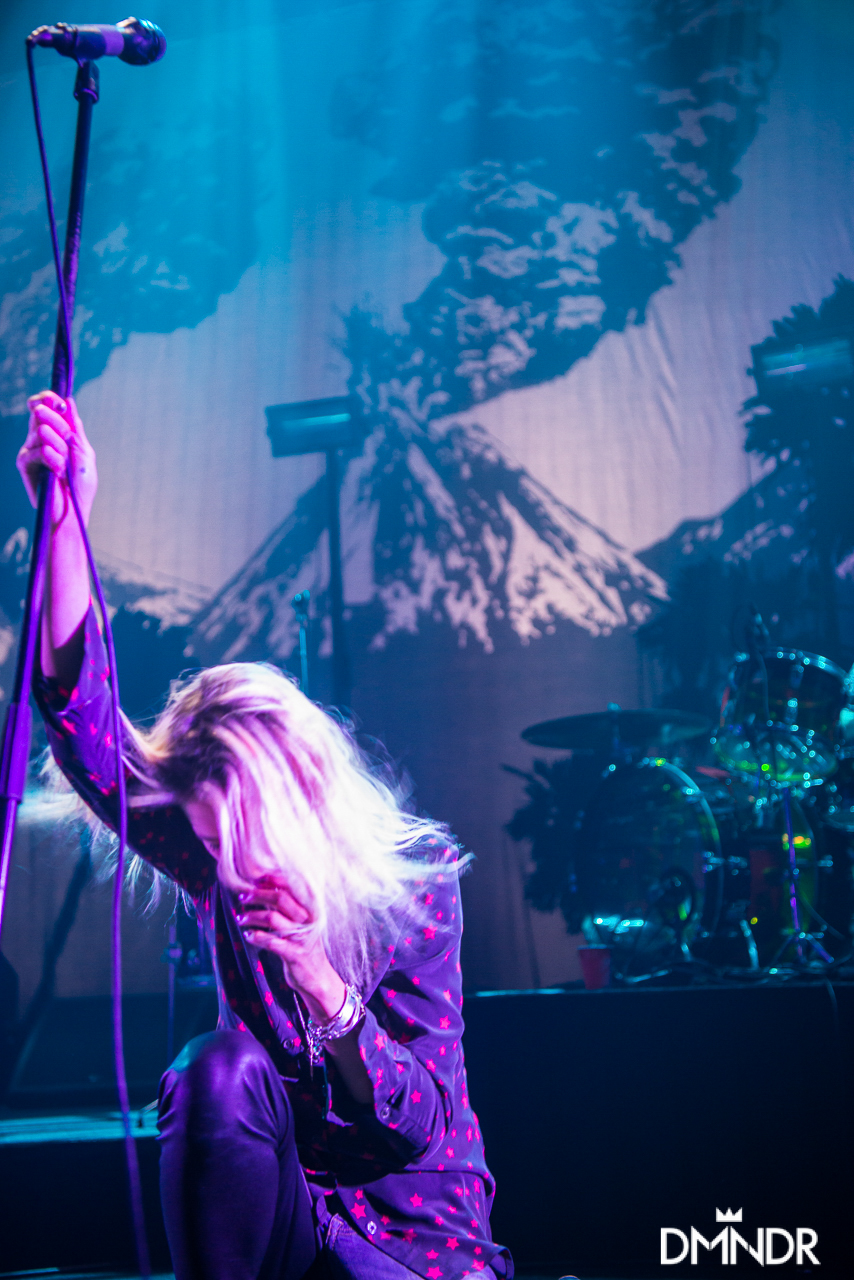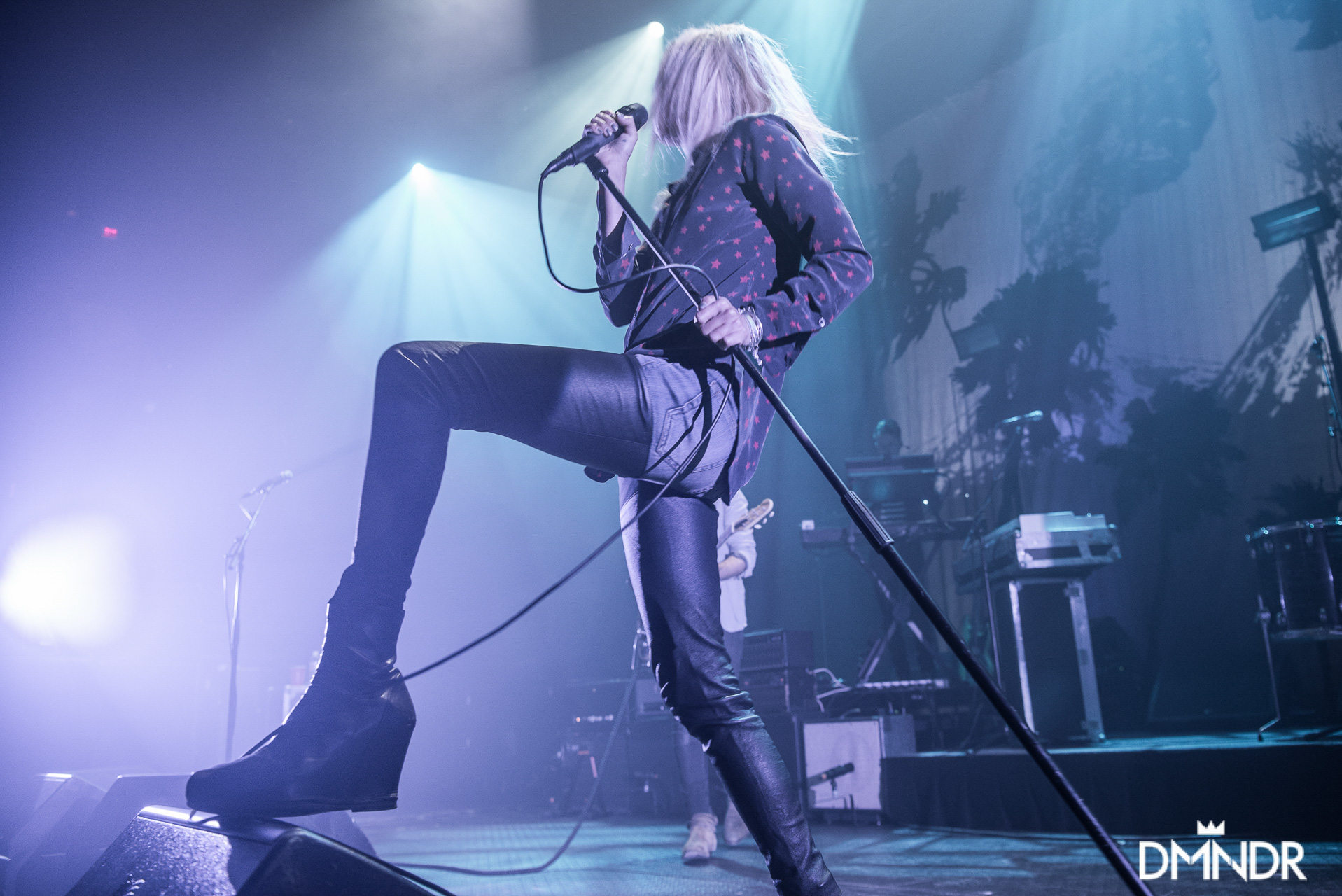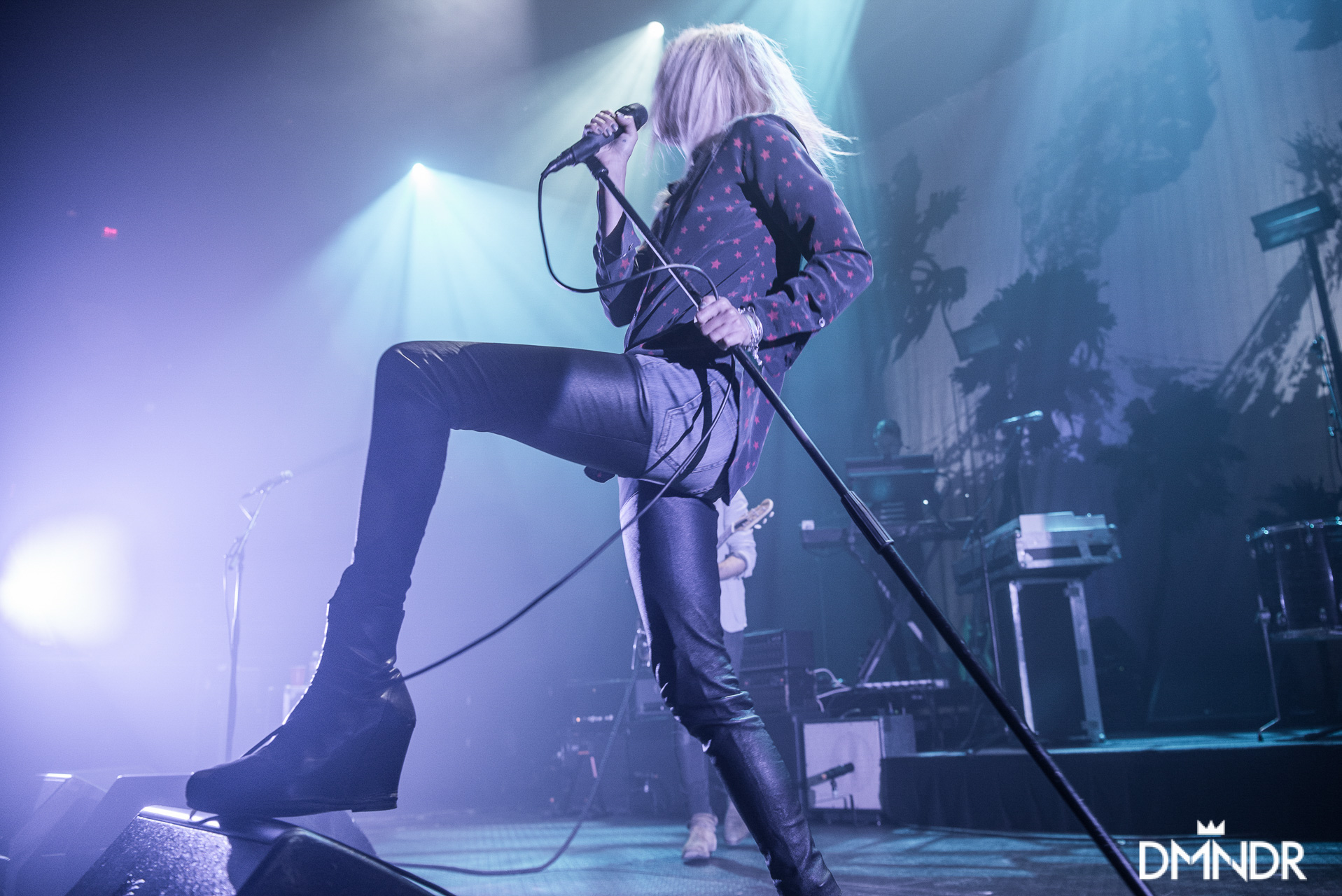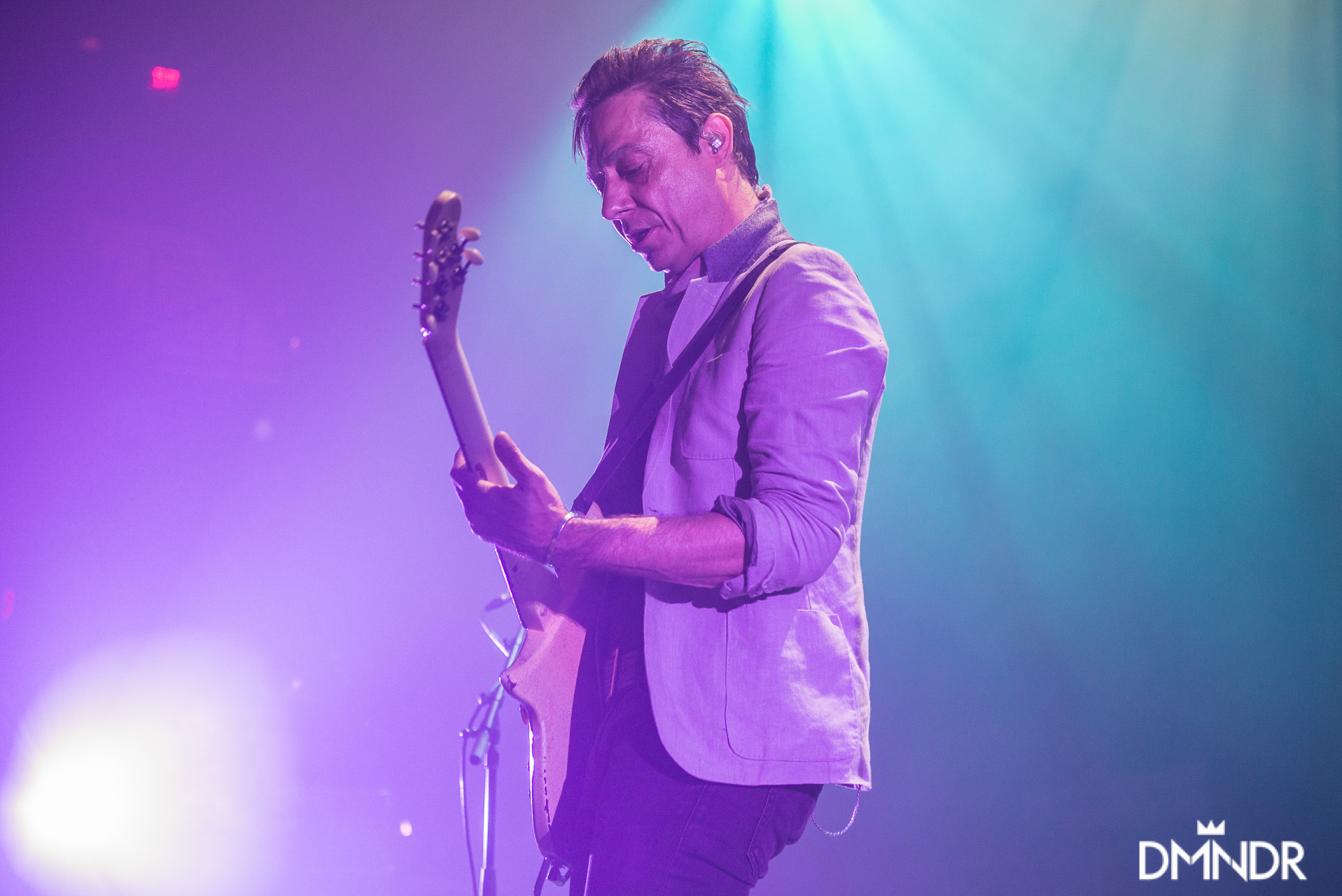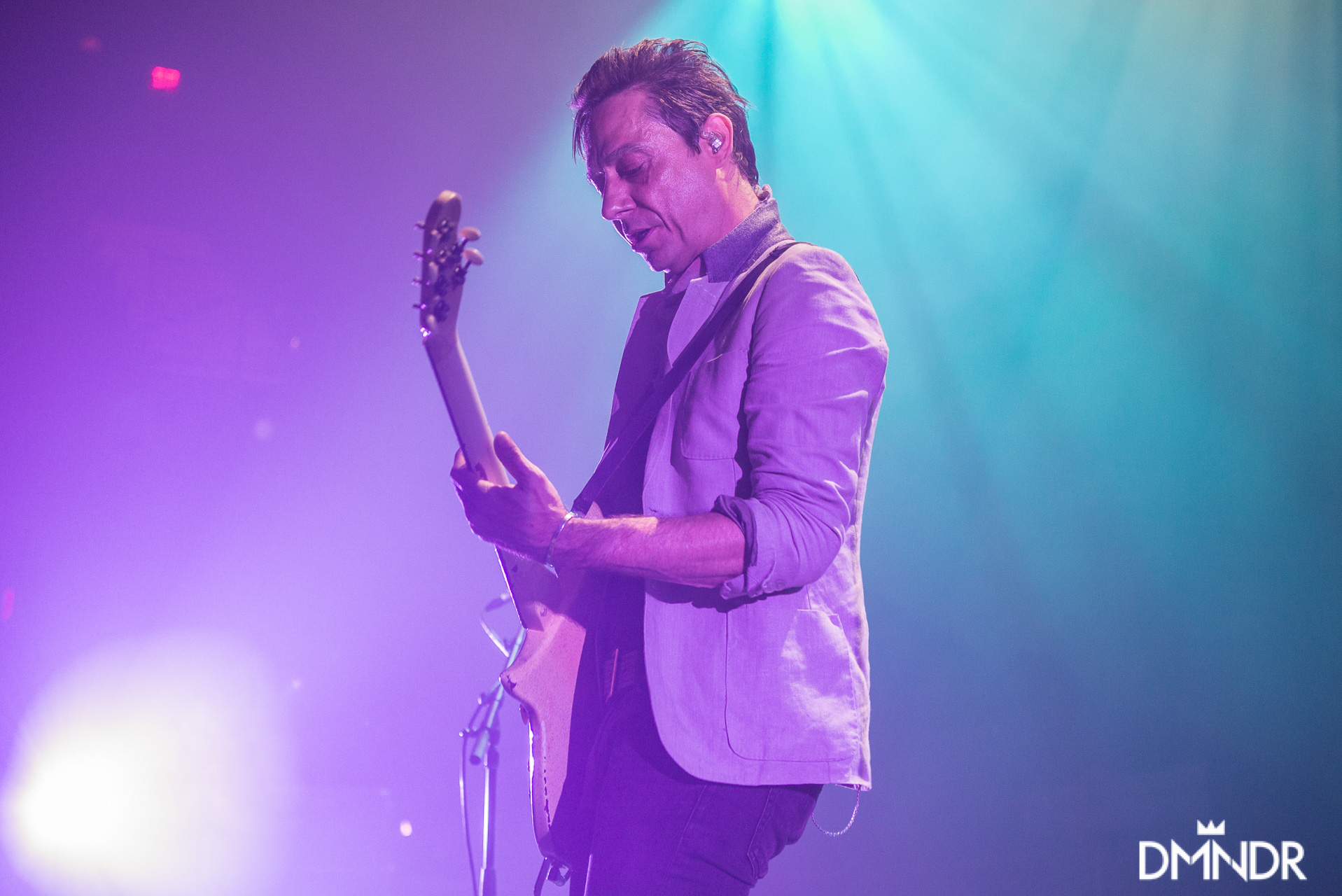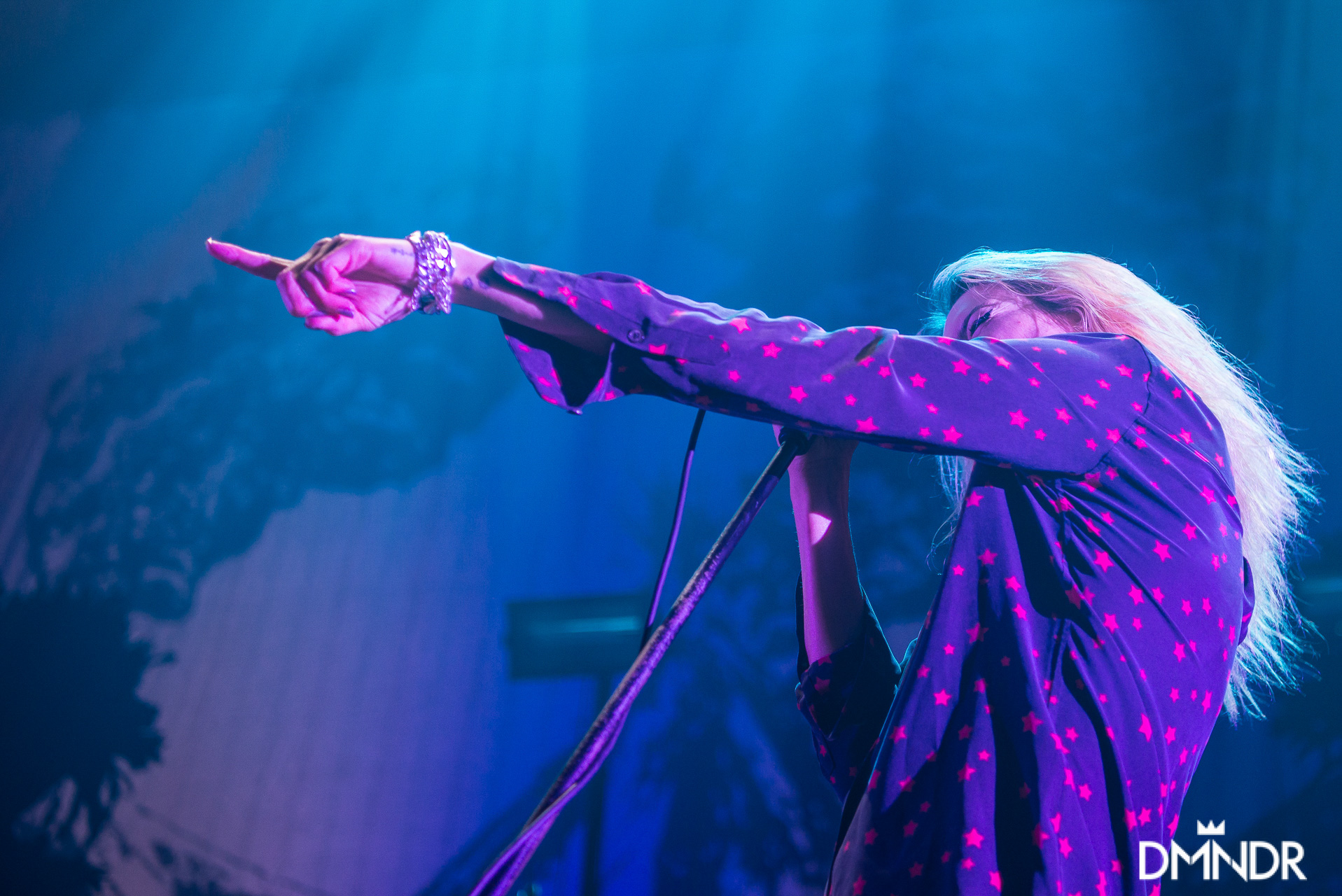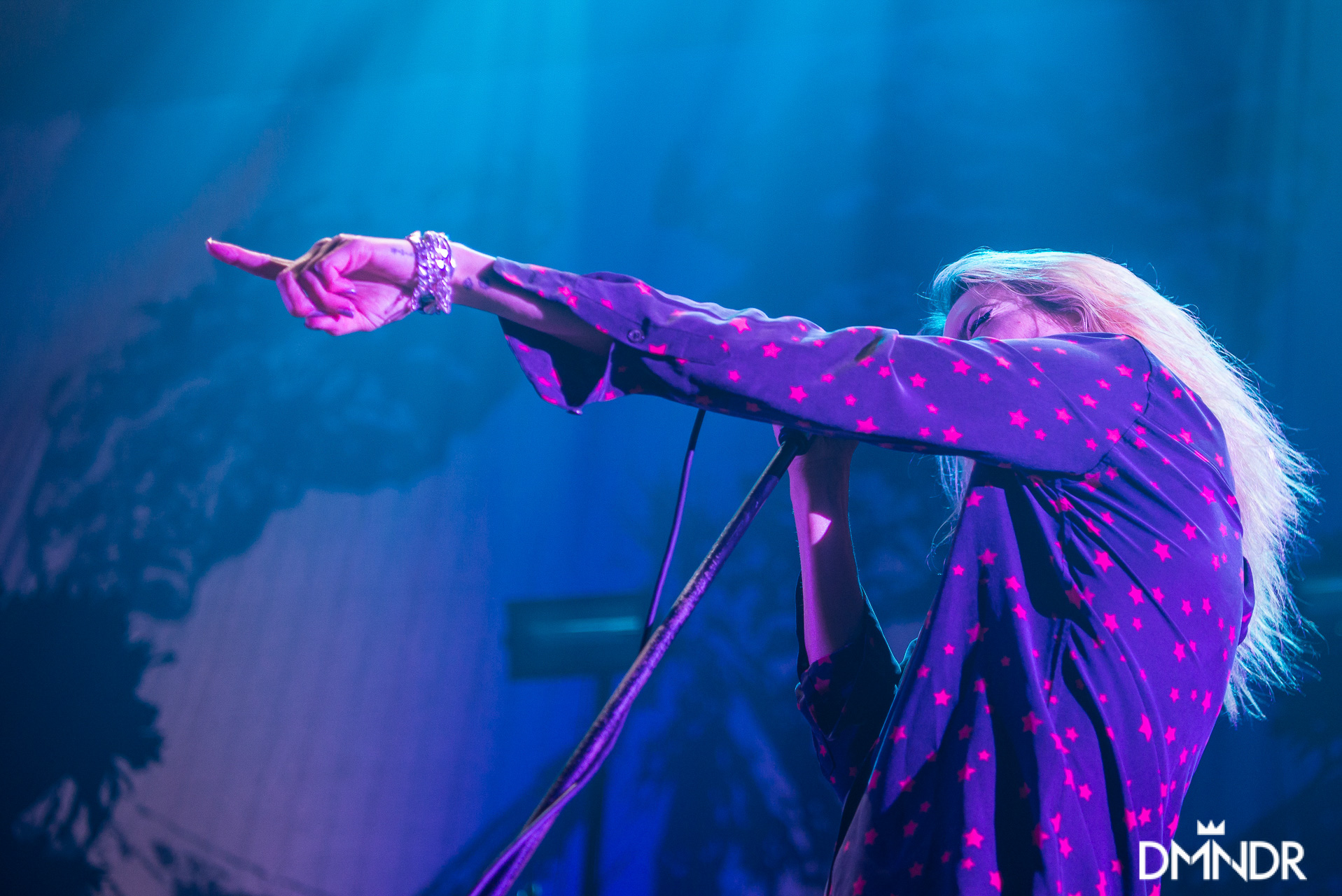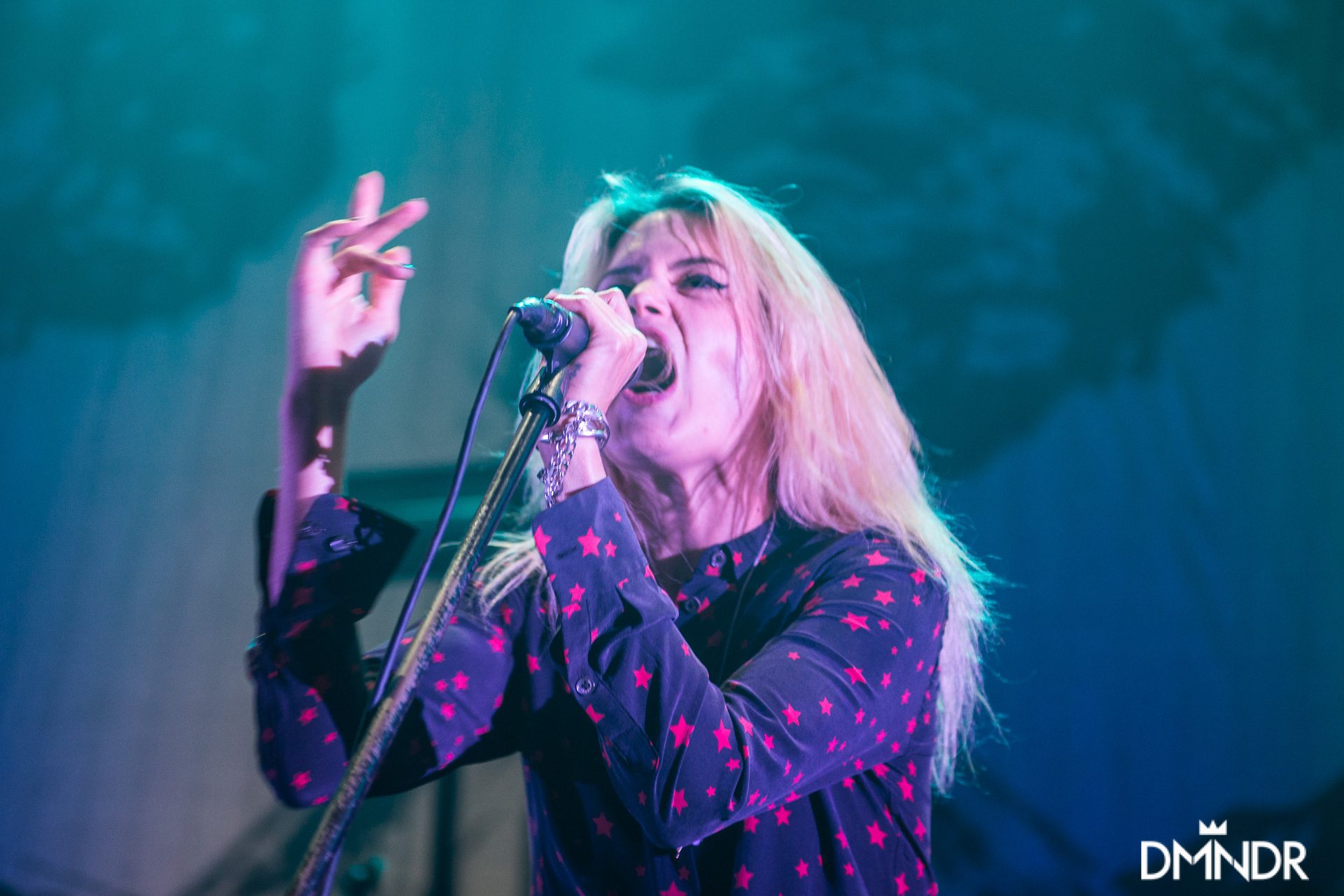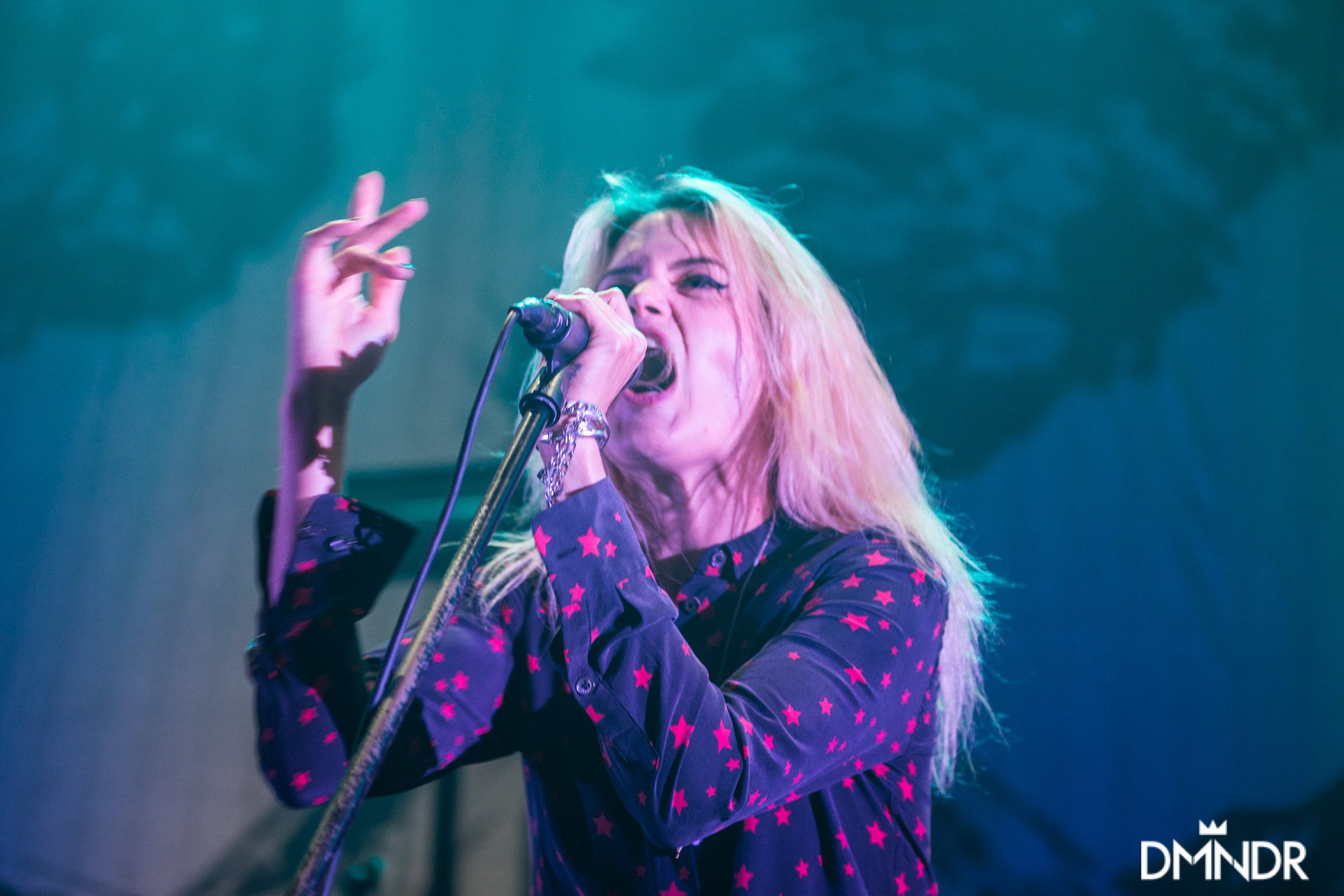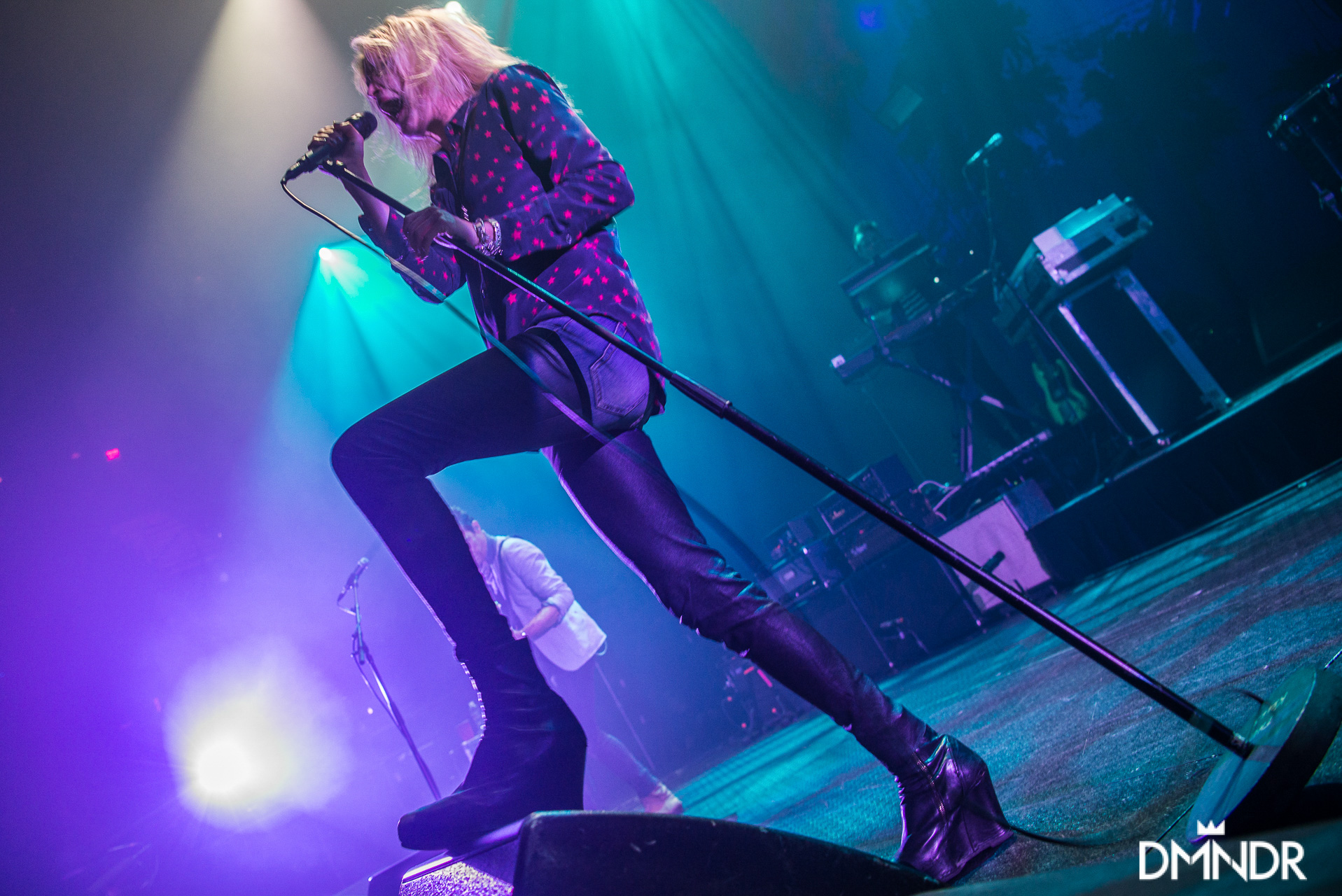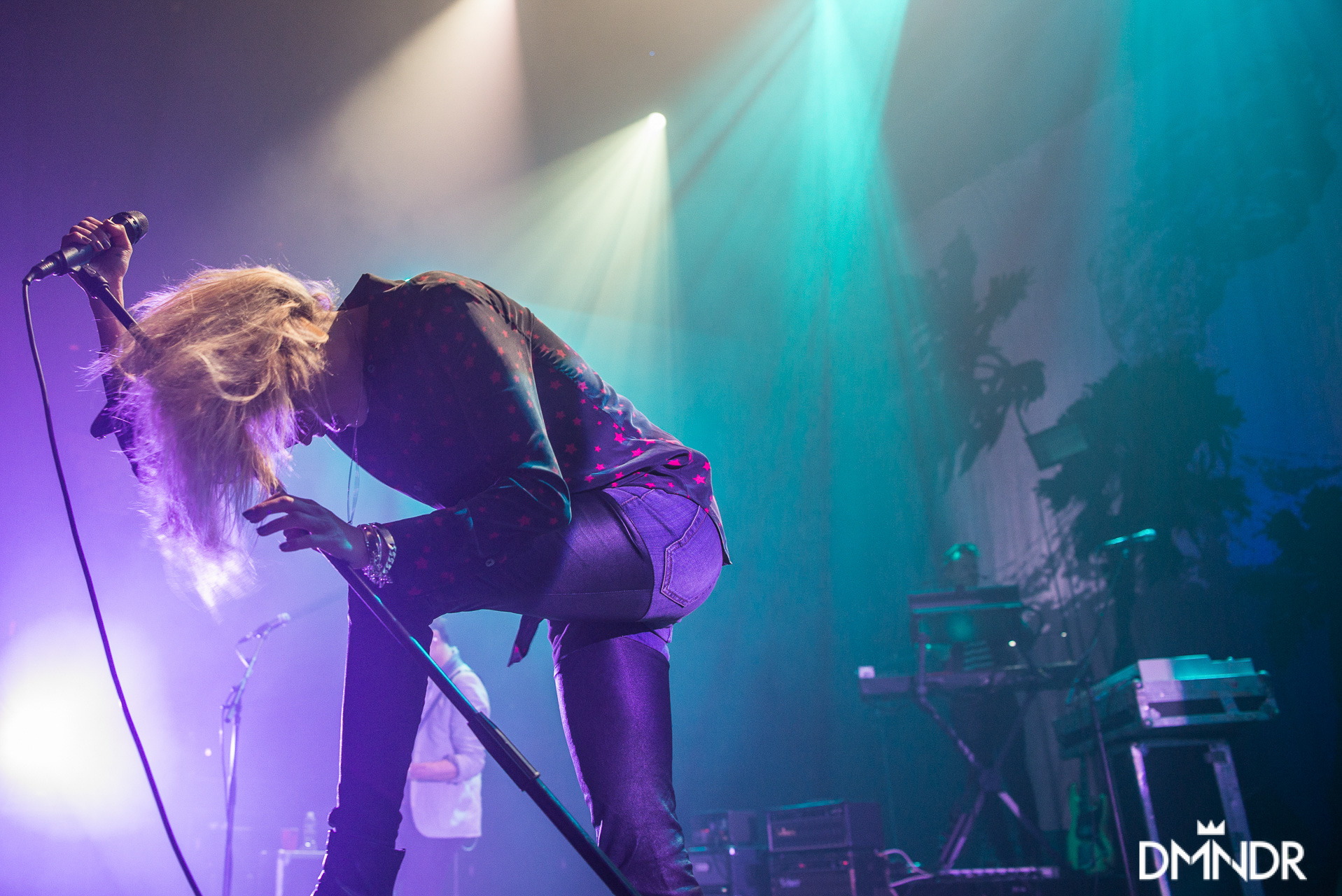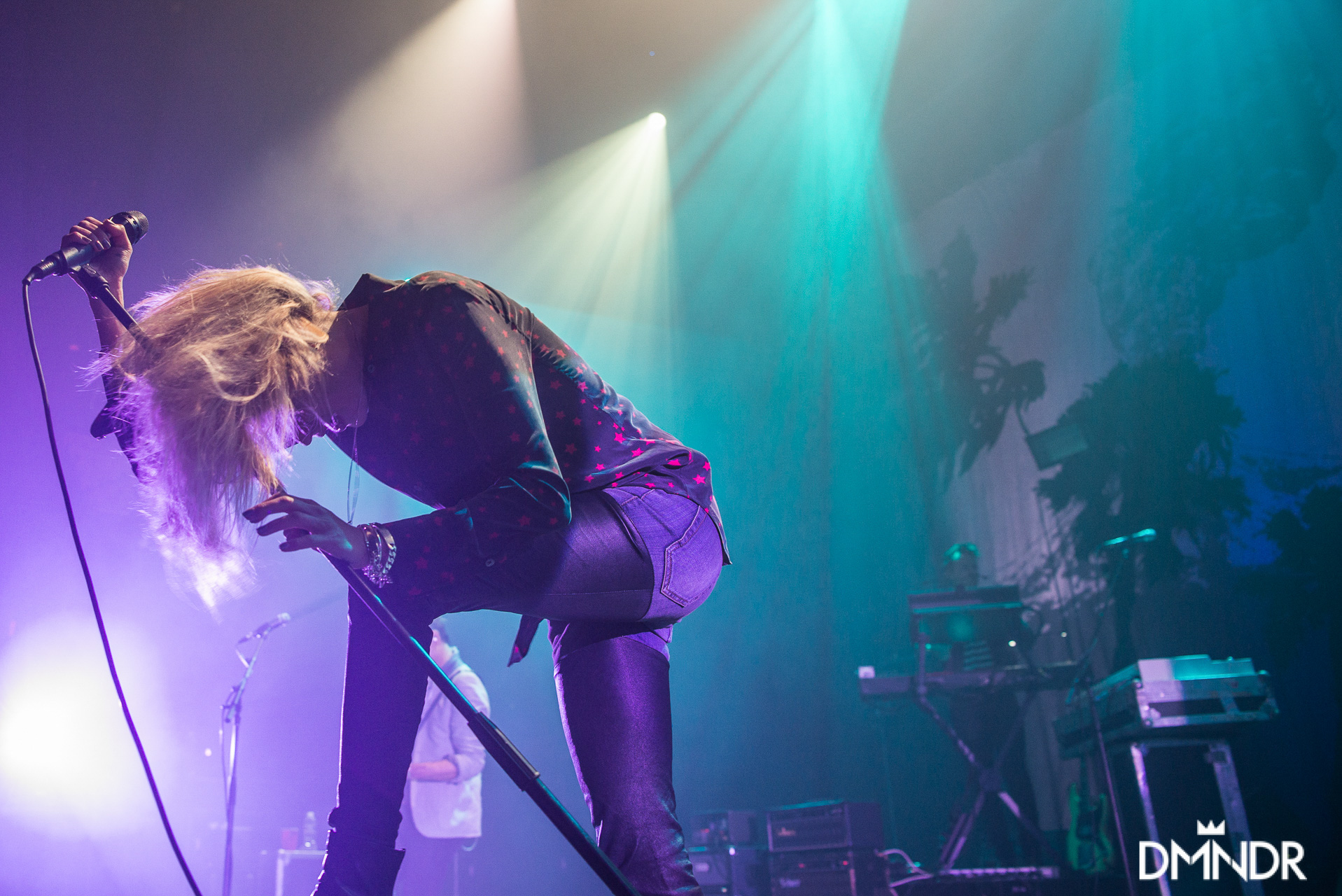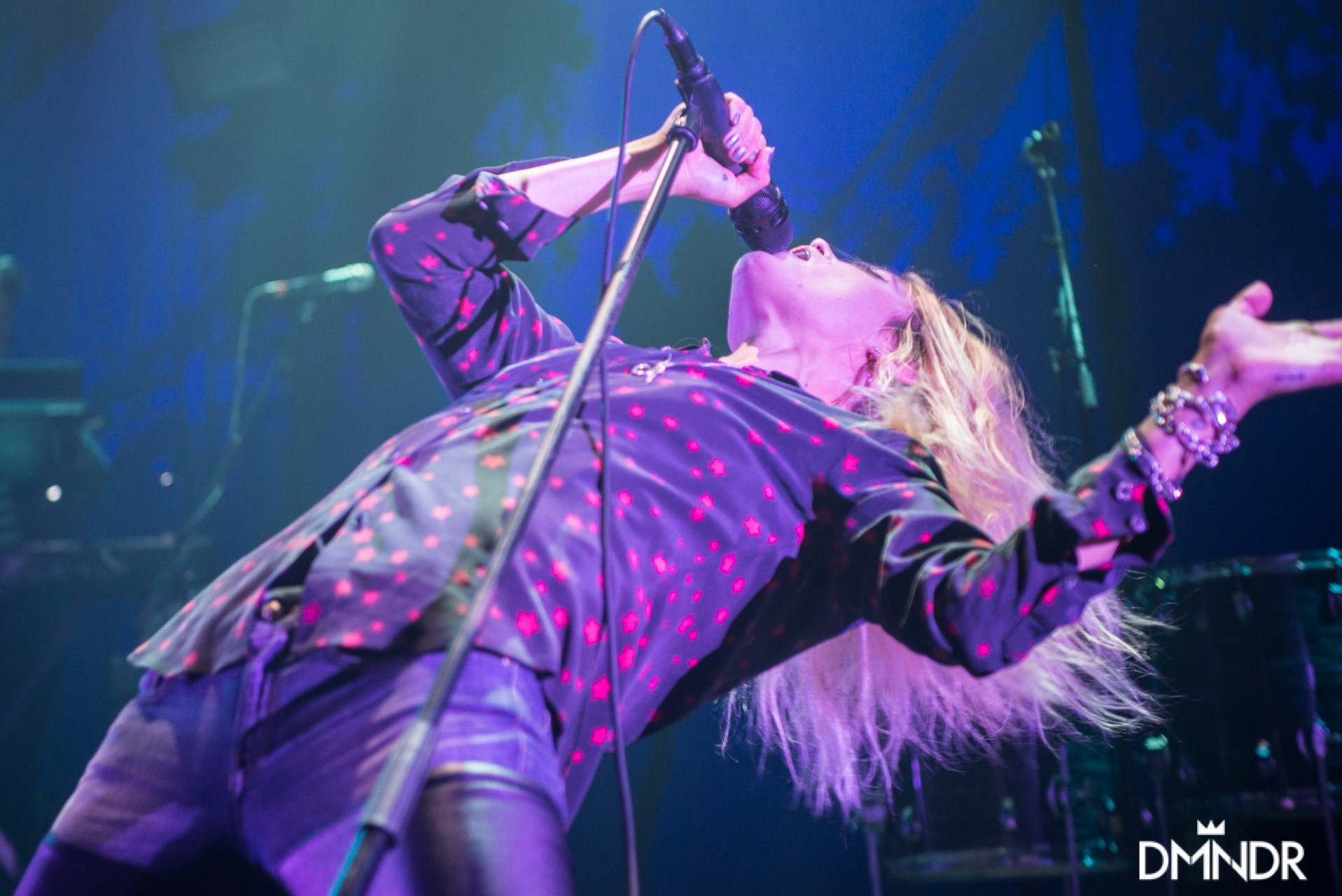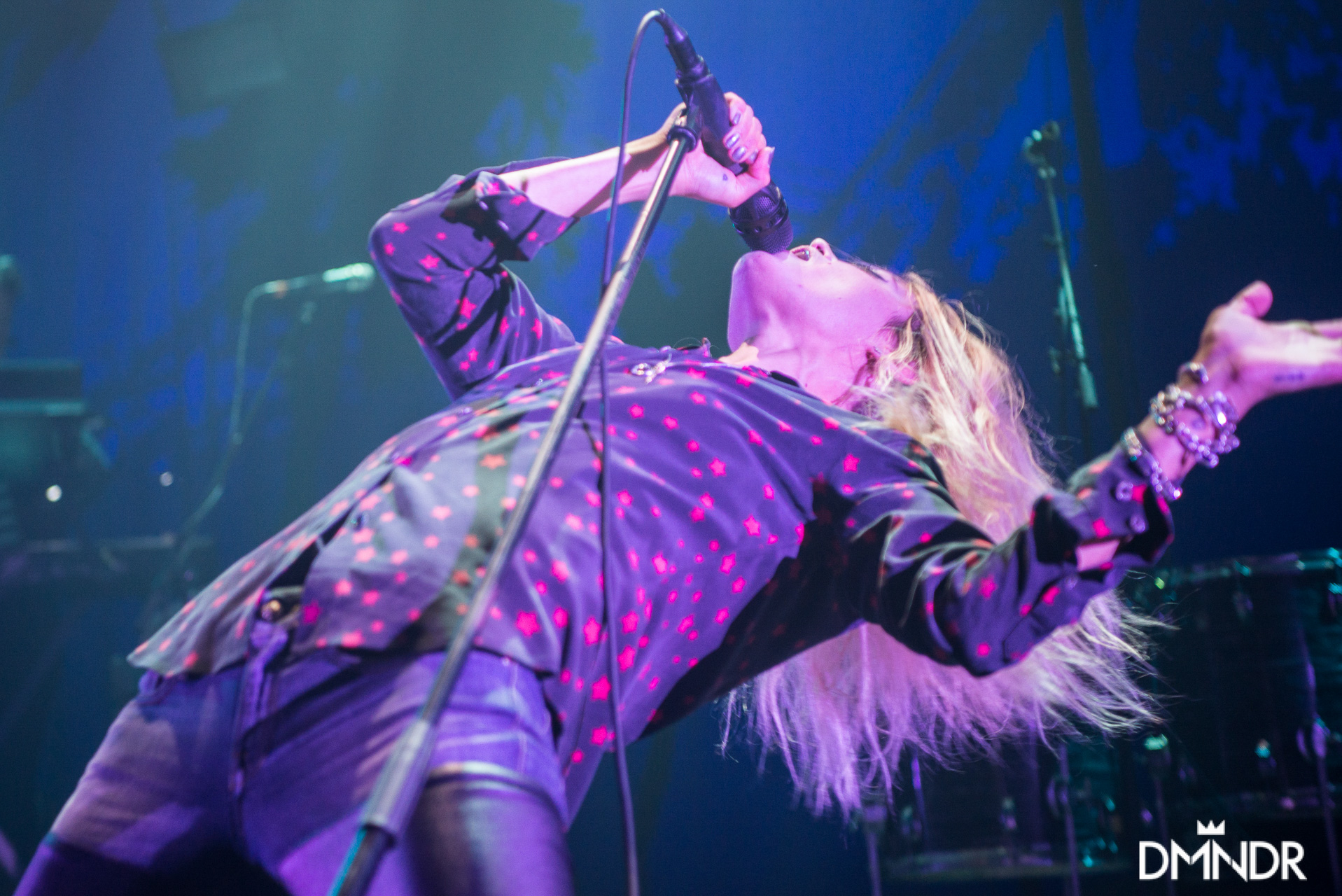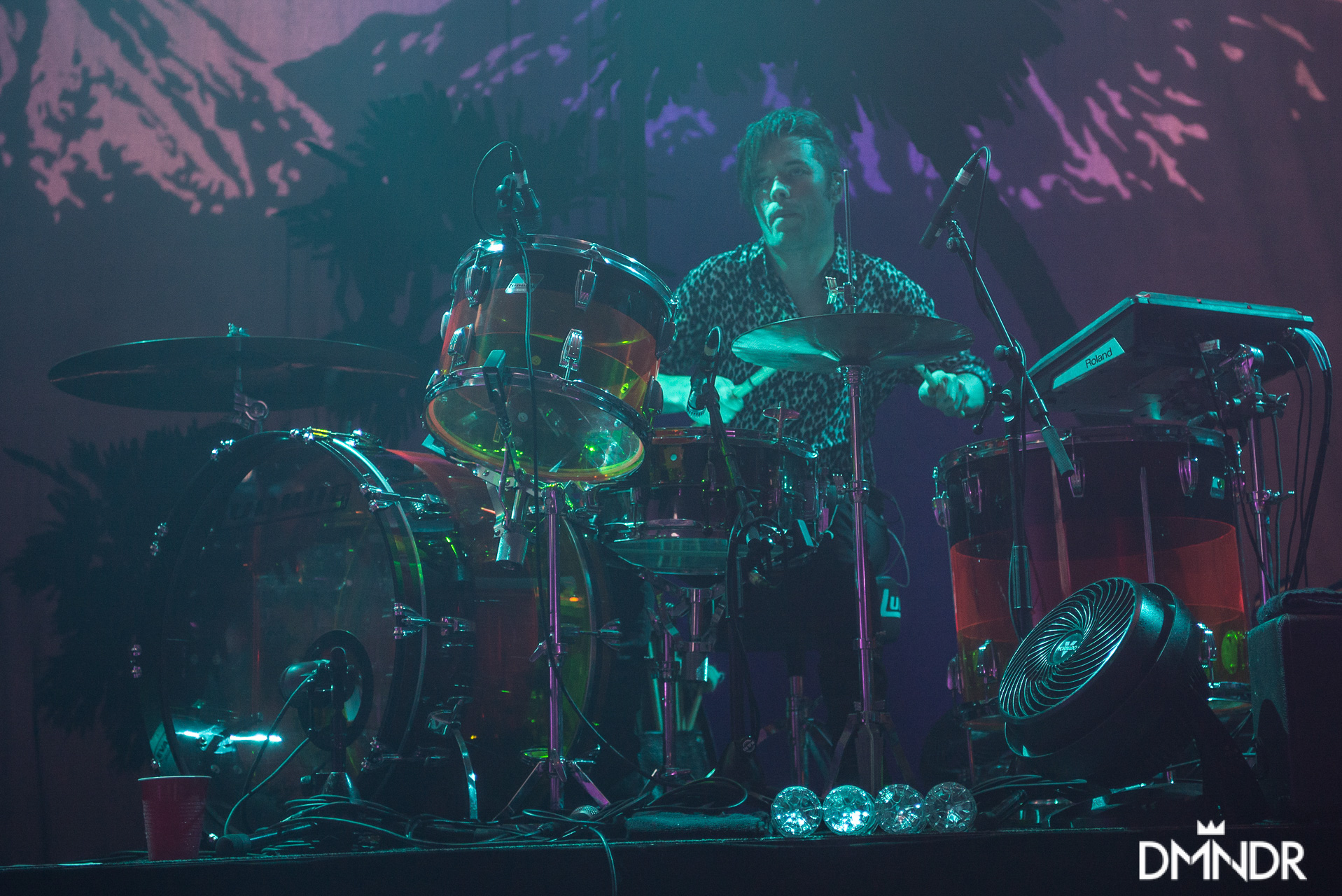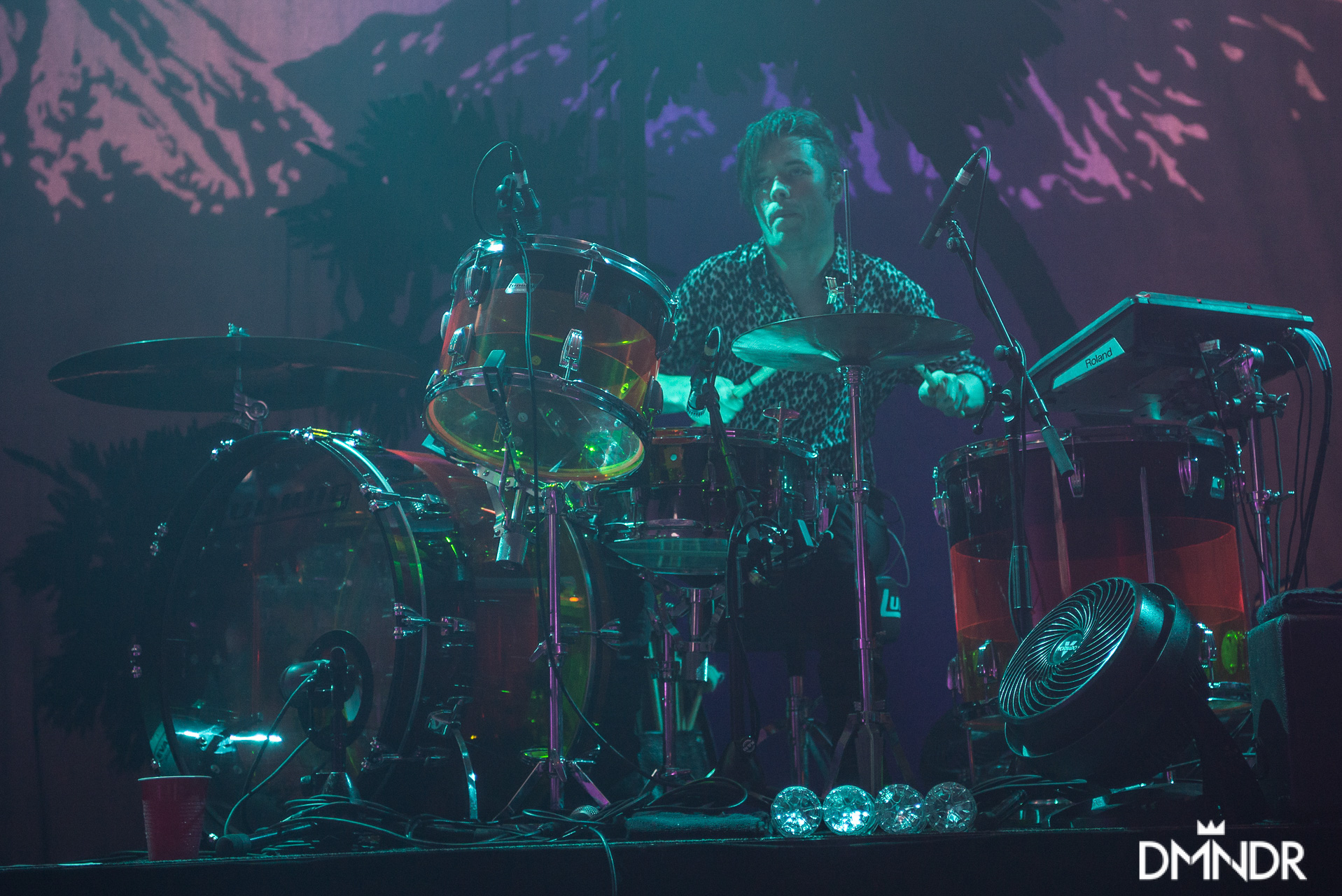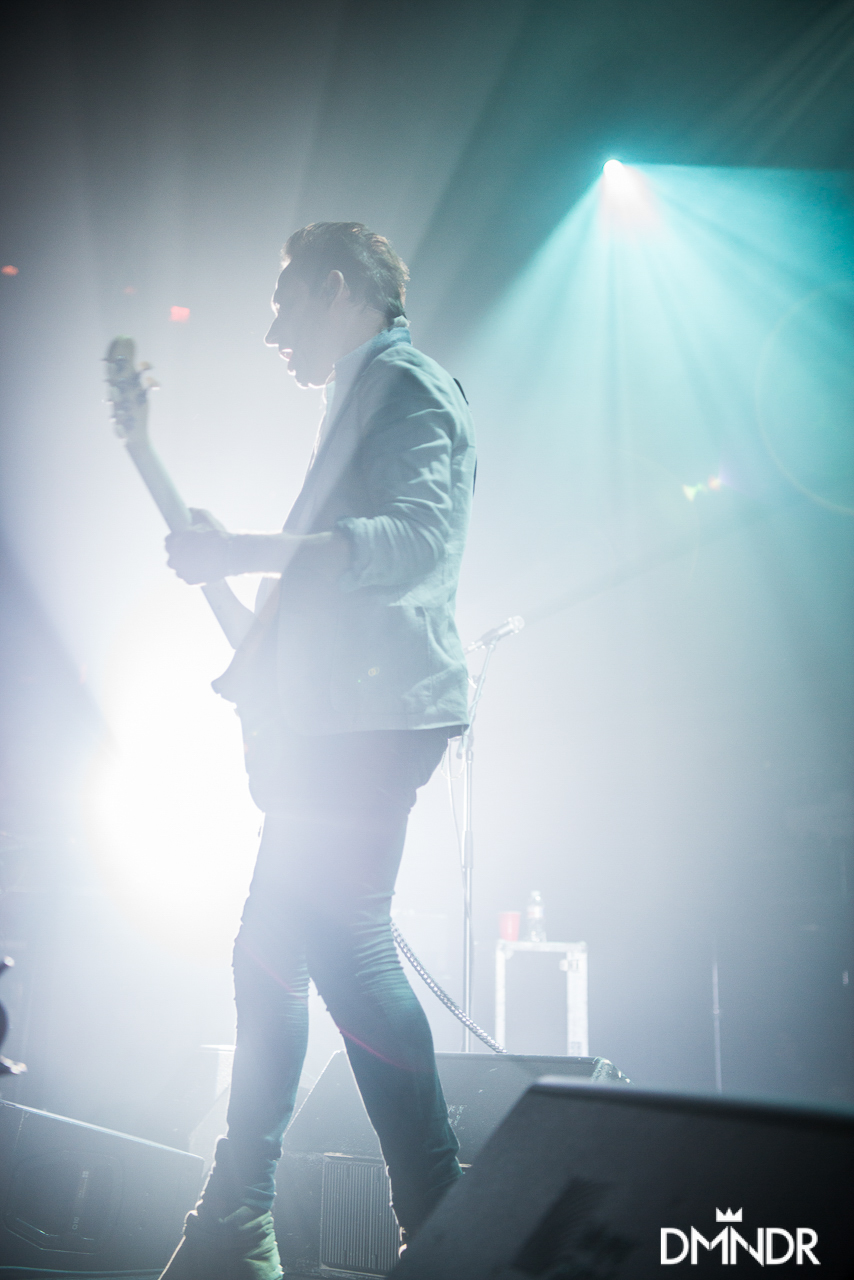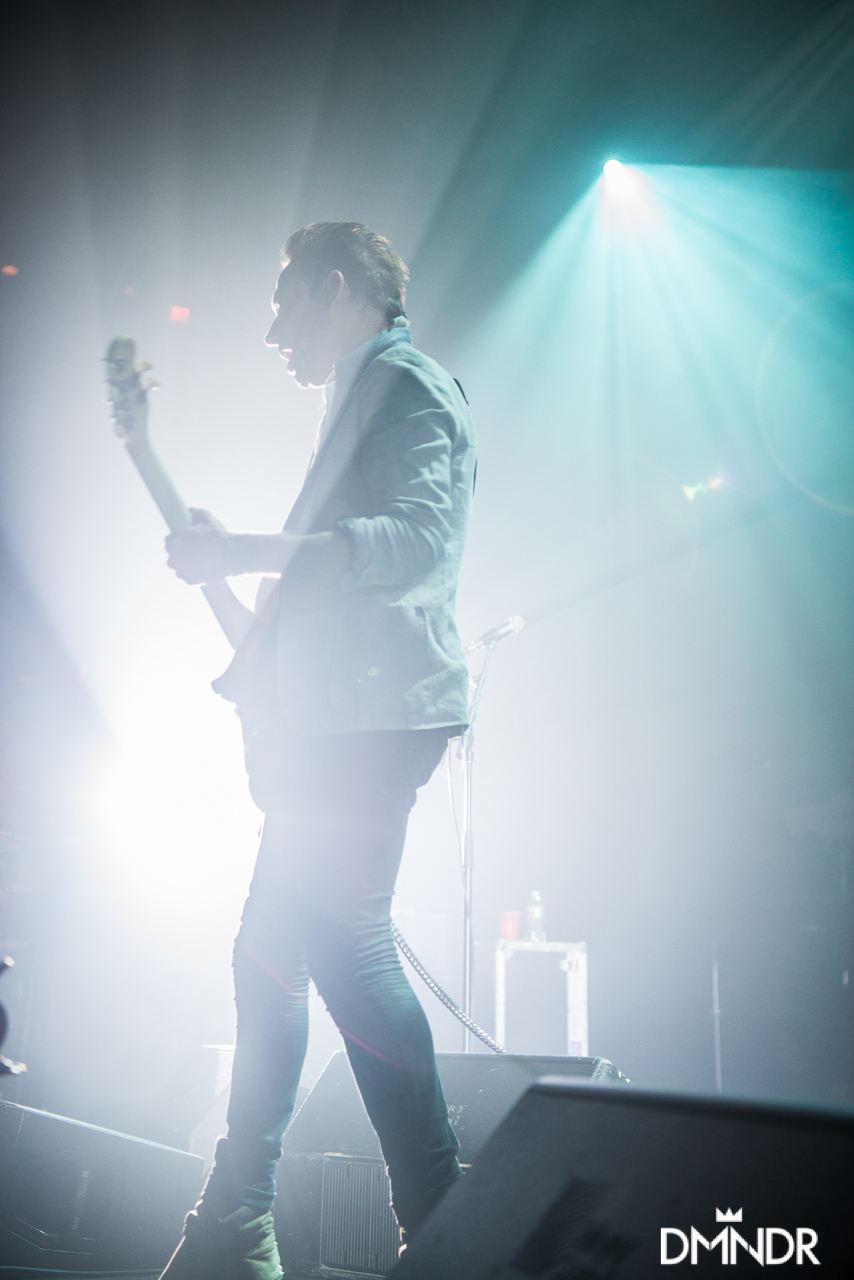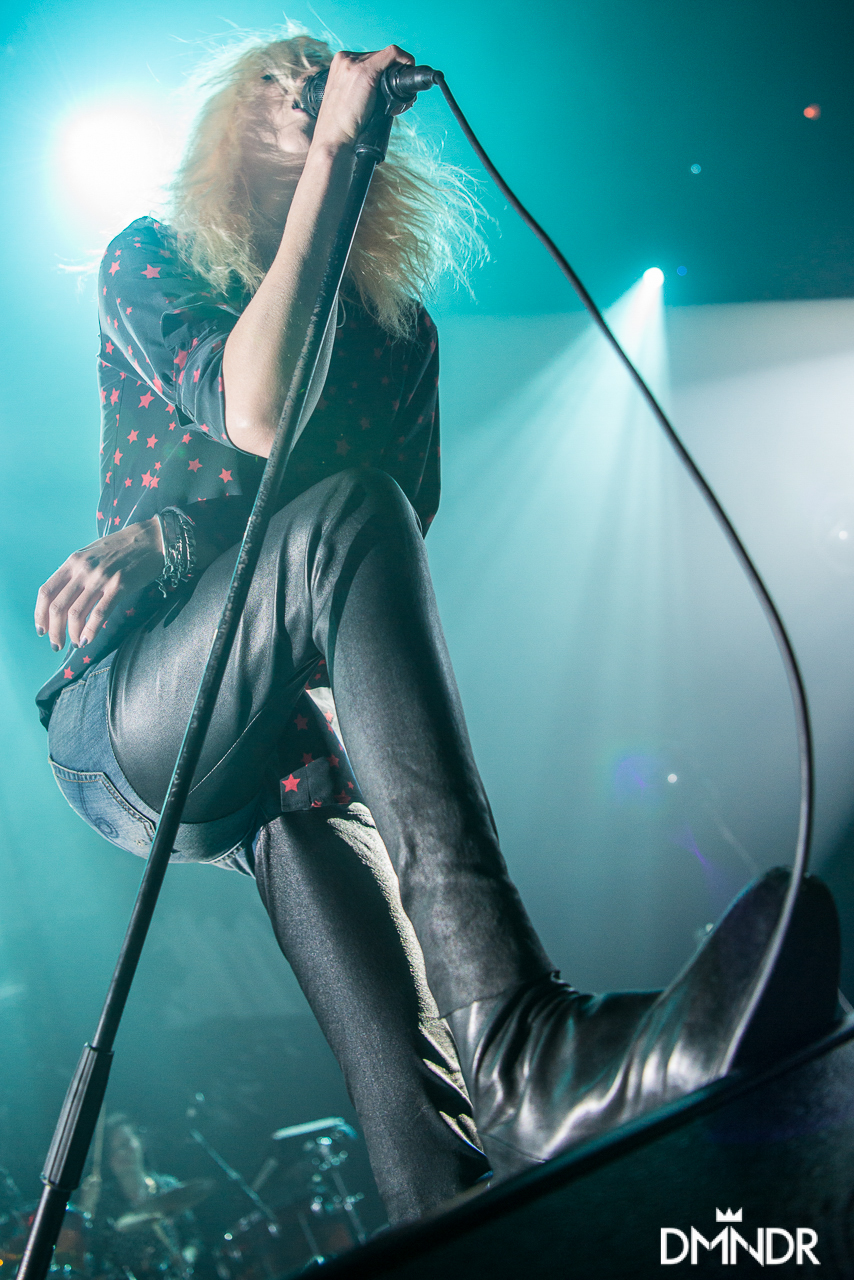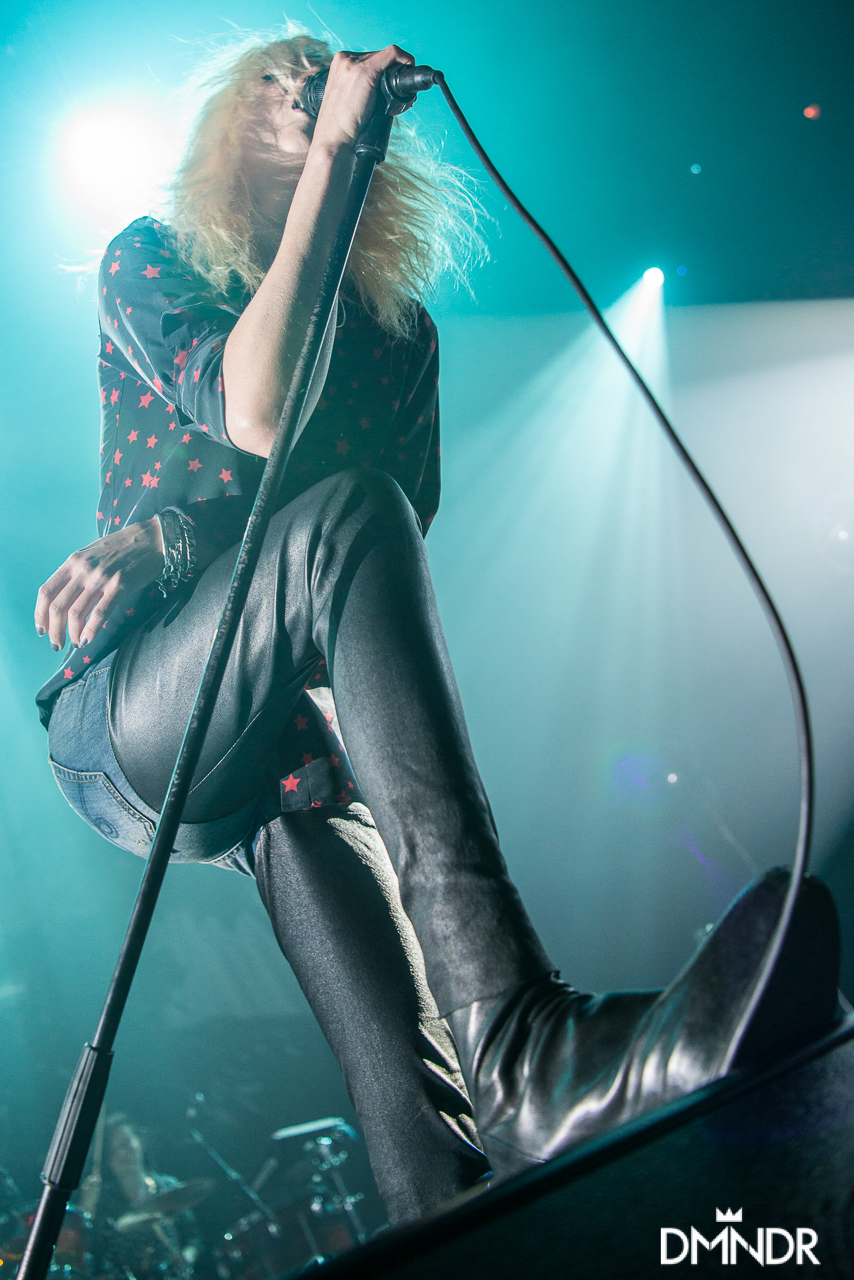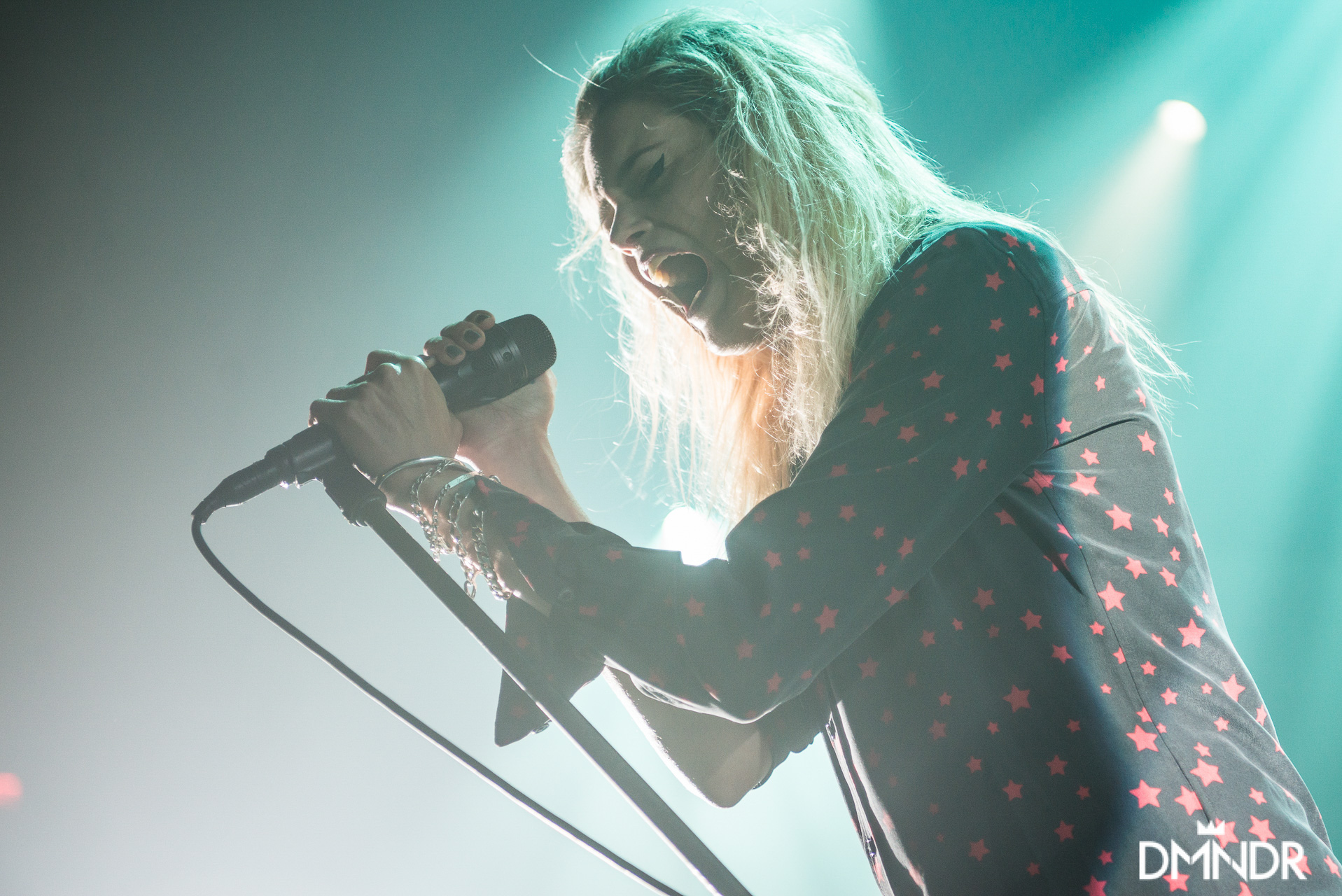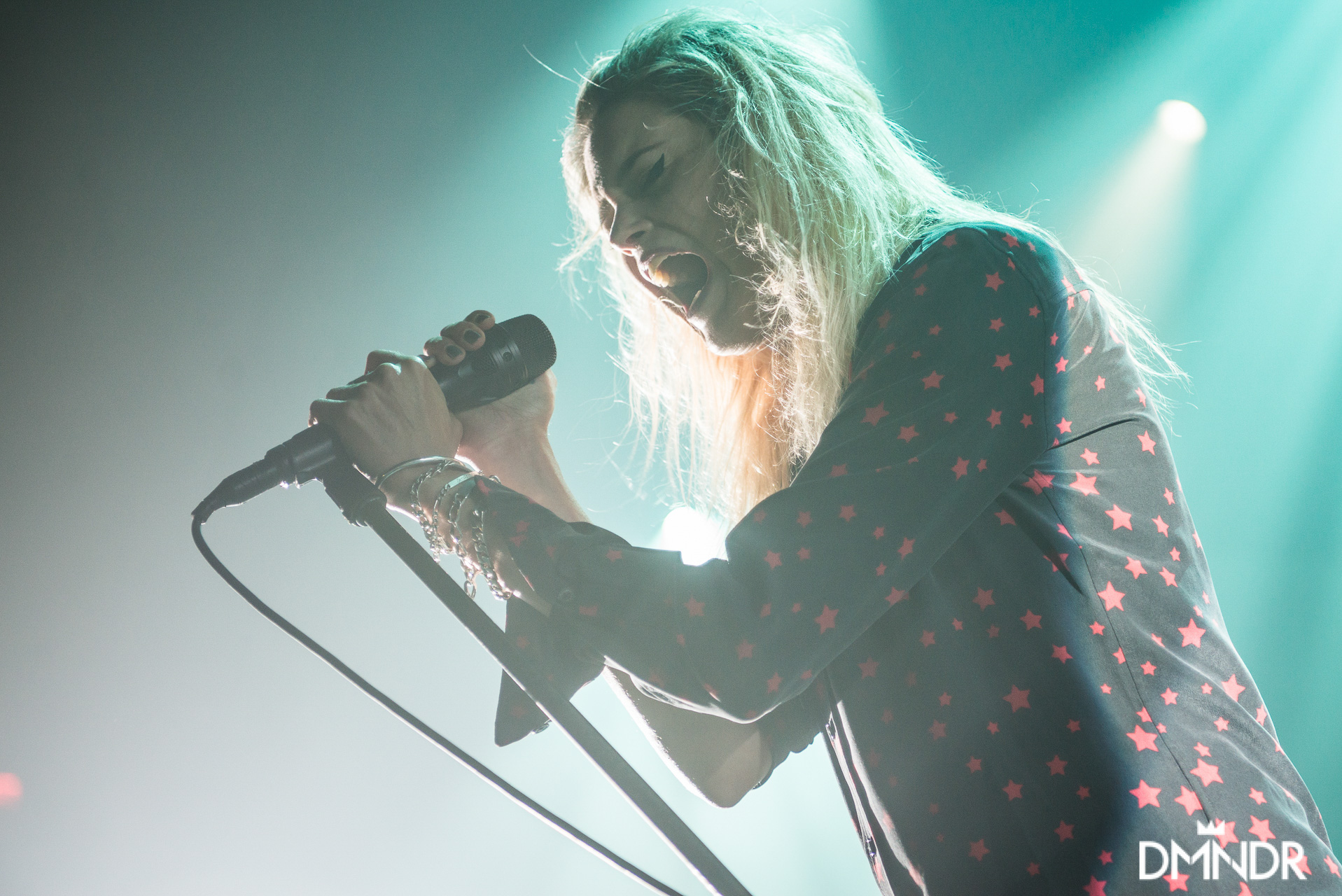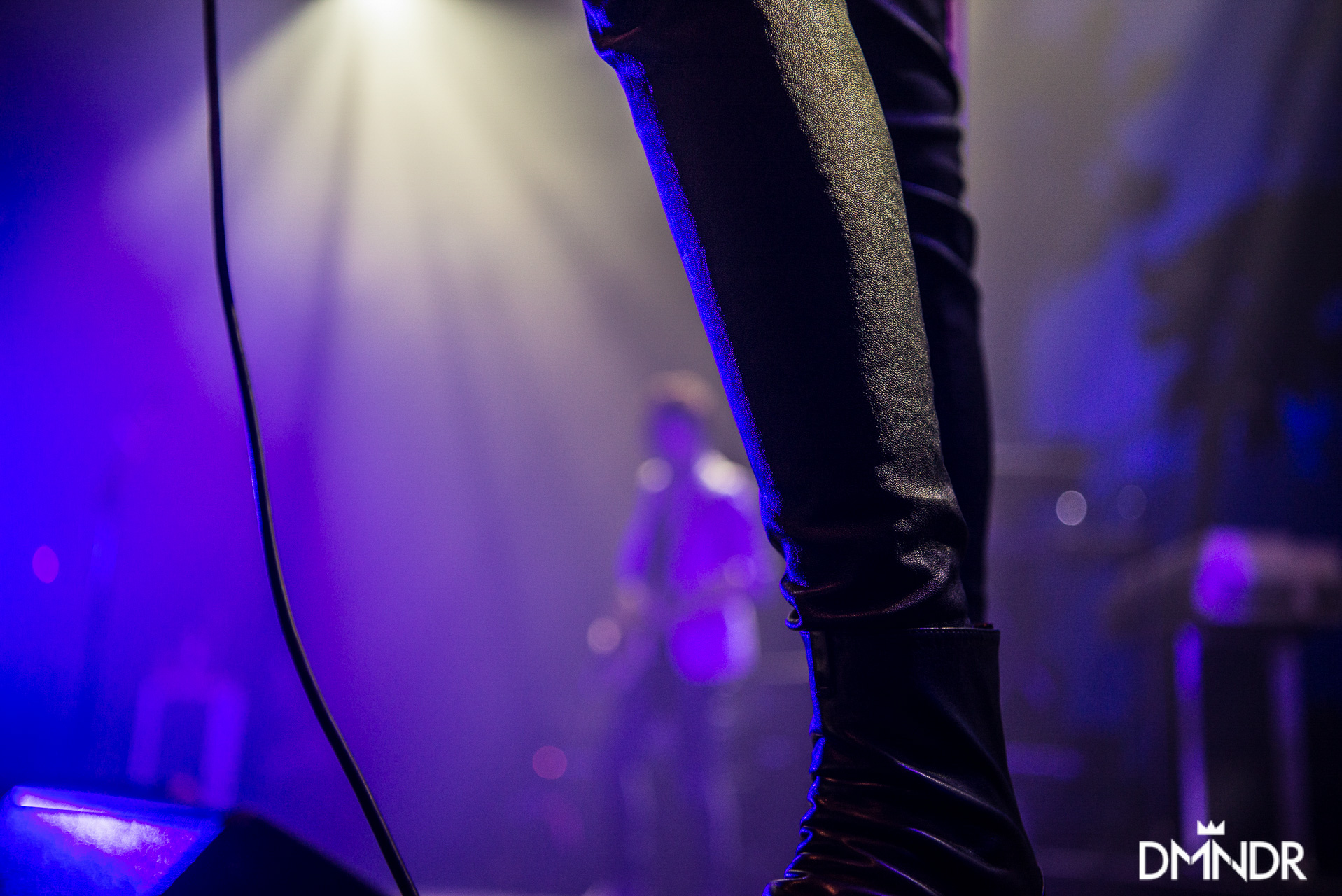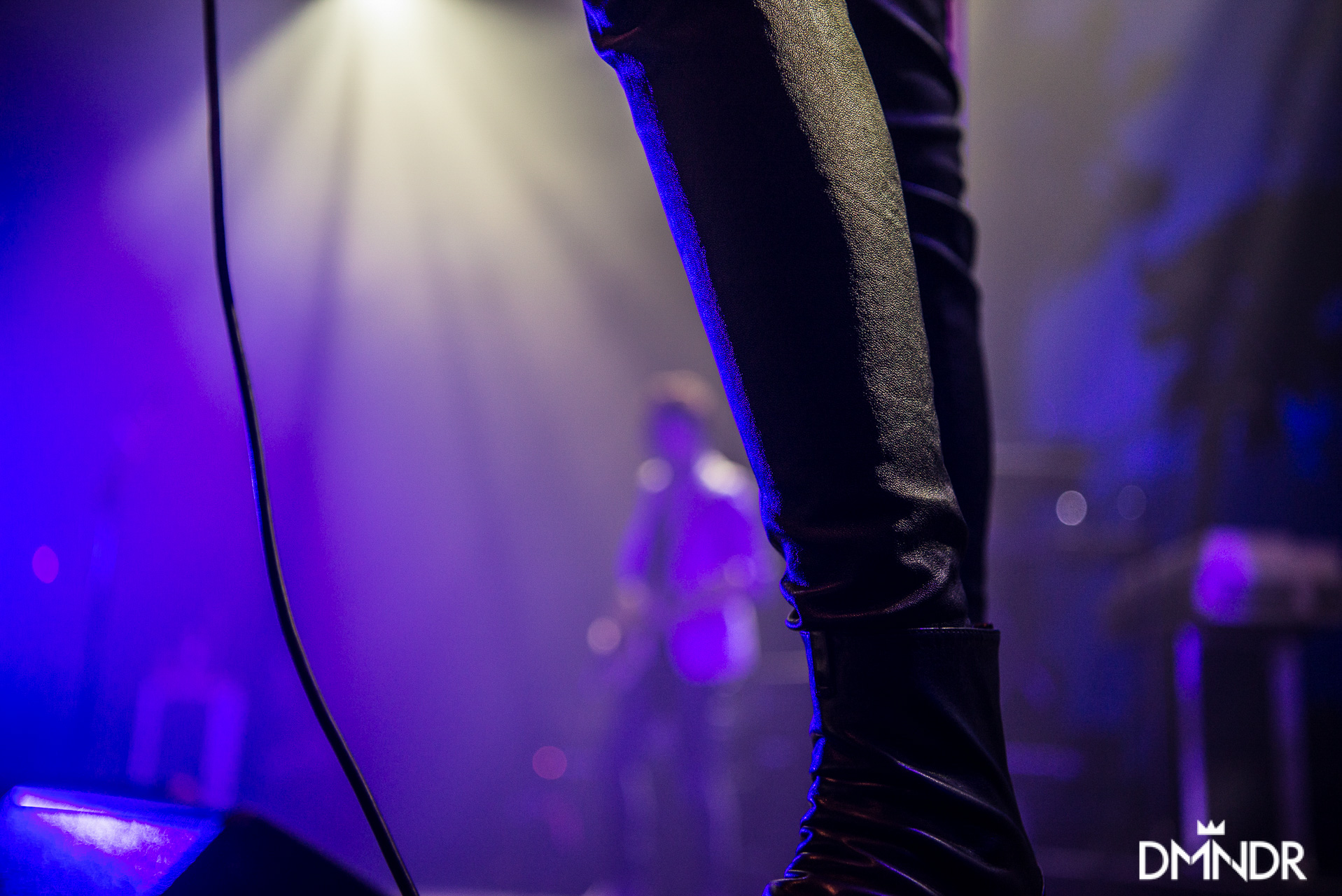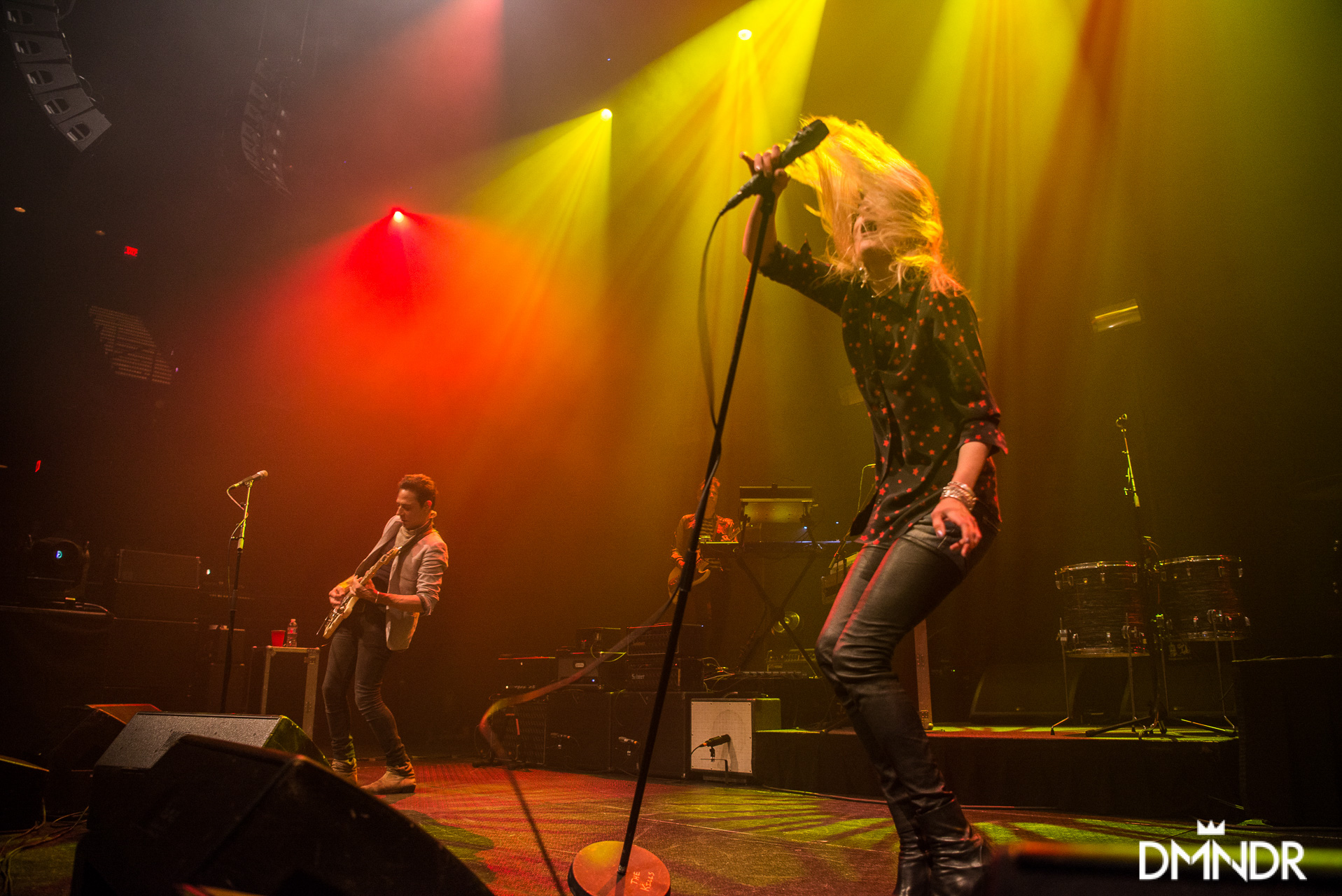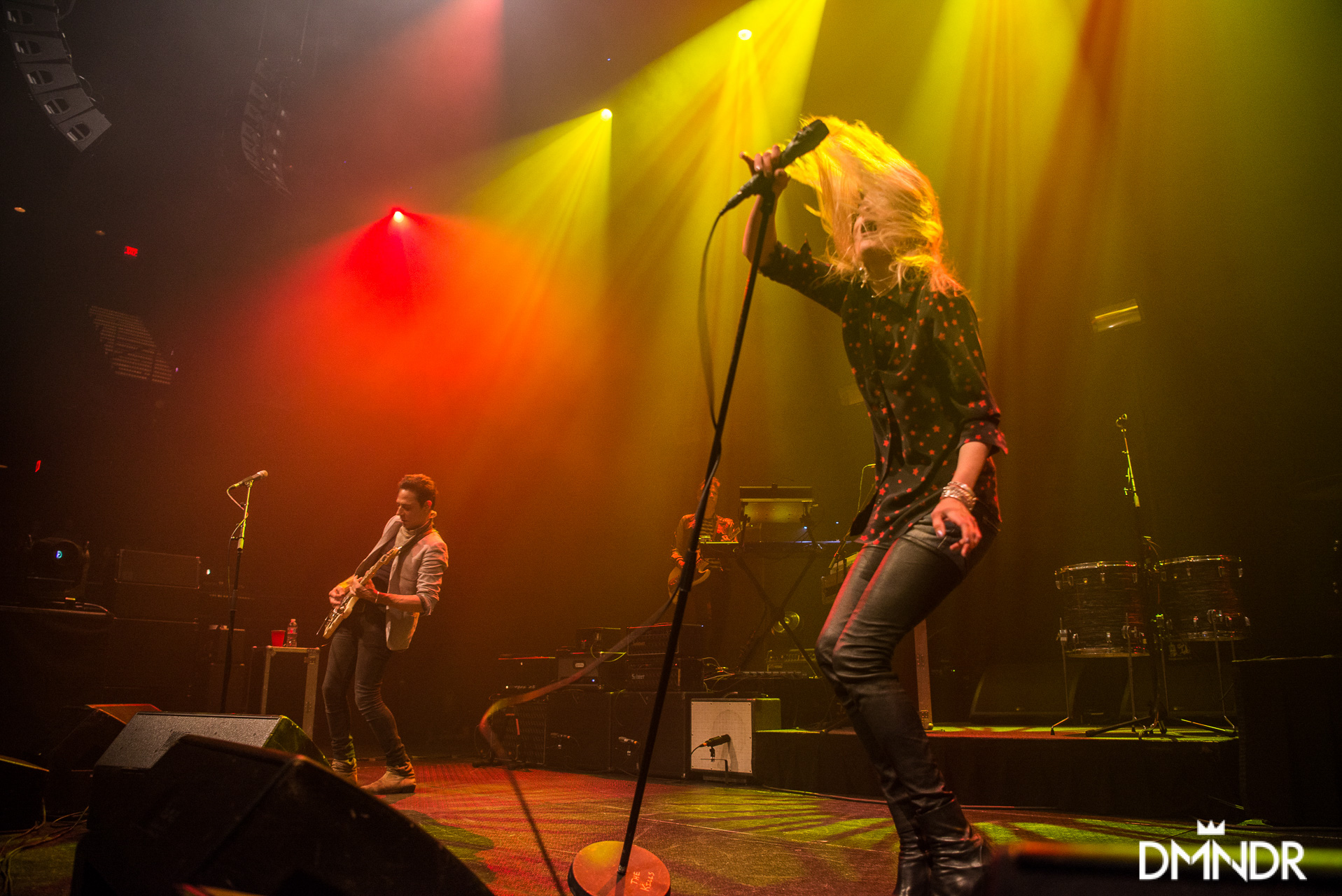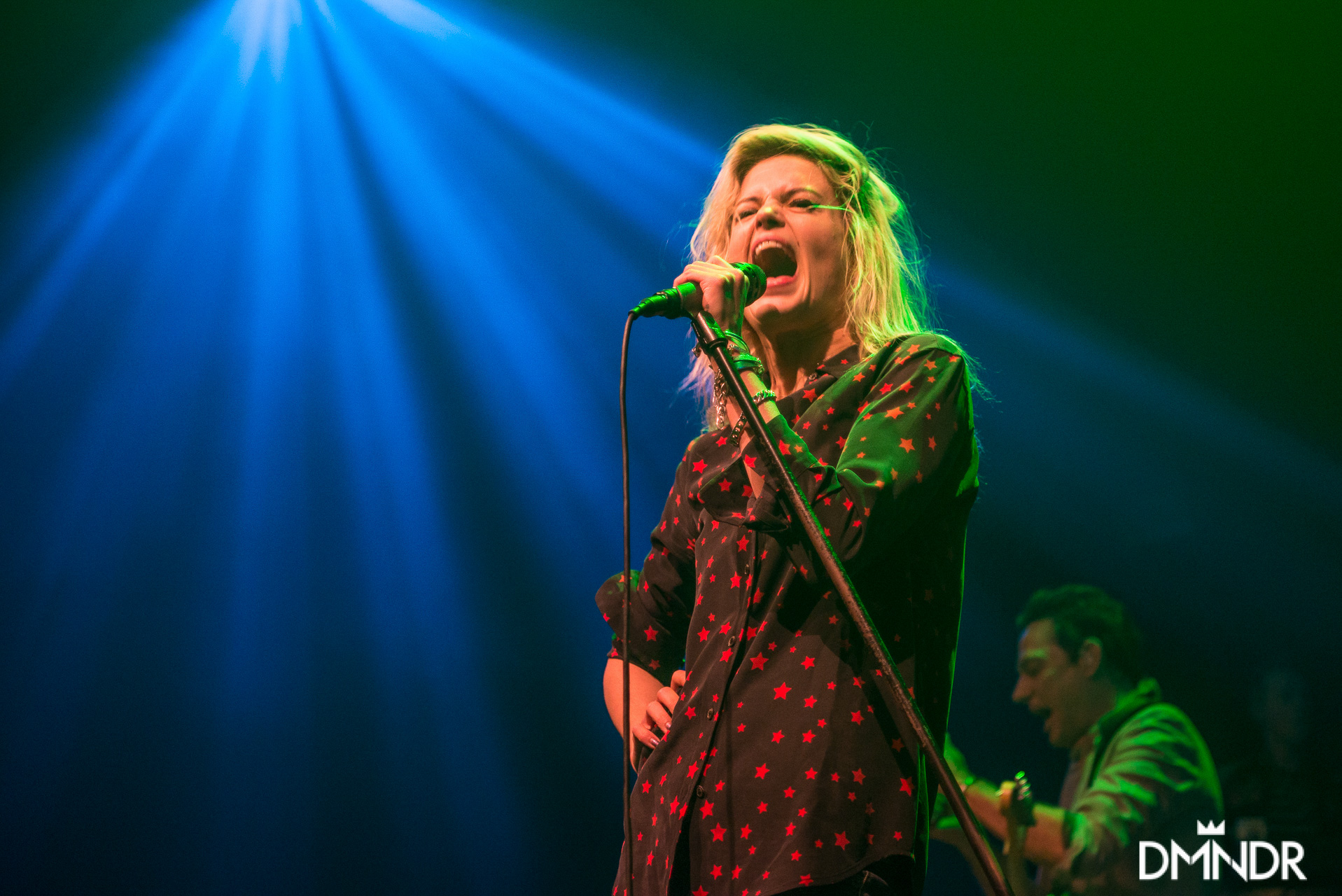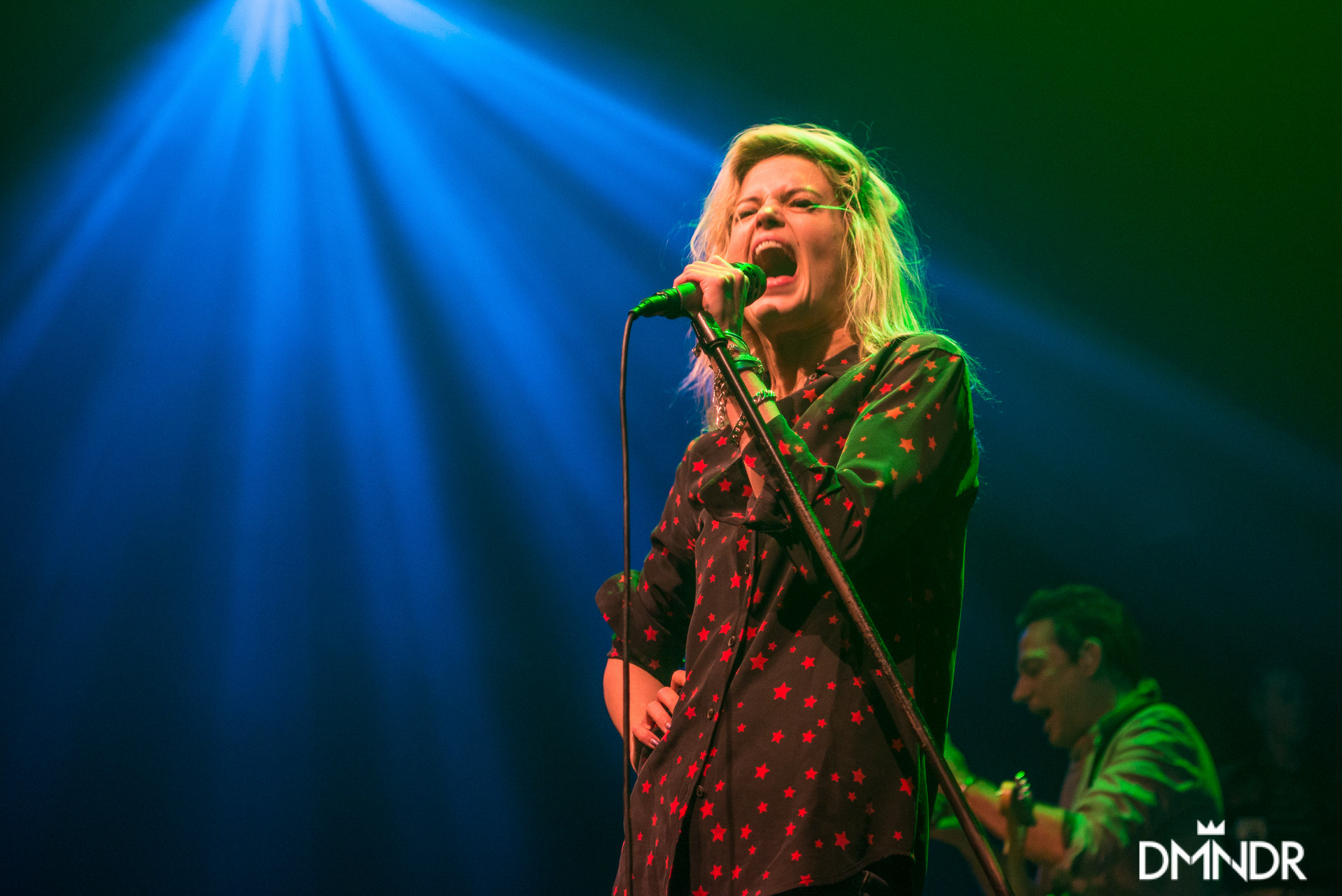 you attitude style, check em out soon!