This photo recap features an extensive gallery created by photographers Nick Paruch and Jay Conlon. Words by Nick Paruch:
It is impossible to fit The Suffers into a particular musical genre such as soul, R&B, reggae or rock & roll as they take inspiration from all of them and more. To avoid being wrongly labeled they created their own genre and call it Gulf Coast Soul. Lead by dynamic frontwoman Kam Franklin, this Houston based group electrified the crowd during their performance at the Zombie Ball at the ACL Live Moody Theater in Austin, Texas.
The set began with The Suffers' signature raising of their arms and expelling an explosive roar, a rally cry of sorts, to express their gratitude to be on stage. They quickly broke into "Gwan" to get the audience singing and dancing. The energetic performance by the band provided Franklin a perfect backdrop to tell her stories of heartbreak, regret and food. Her voice commanded attention in its silky smooth but emotionally powerful range that shows its years of gospel singing.
The fans sang along and moved to the waves of music as they pulsed through the theater. The Suffers brought down the house with songs from their self-titled album and then some. The crowd loved it and wanted more. Franklin expressed her fondness for Austin and promised the band would return soon. Listen to The SUffers live performance for Audiotree while you check out these amazing photos:
Jay Conlon Photos: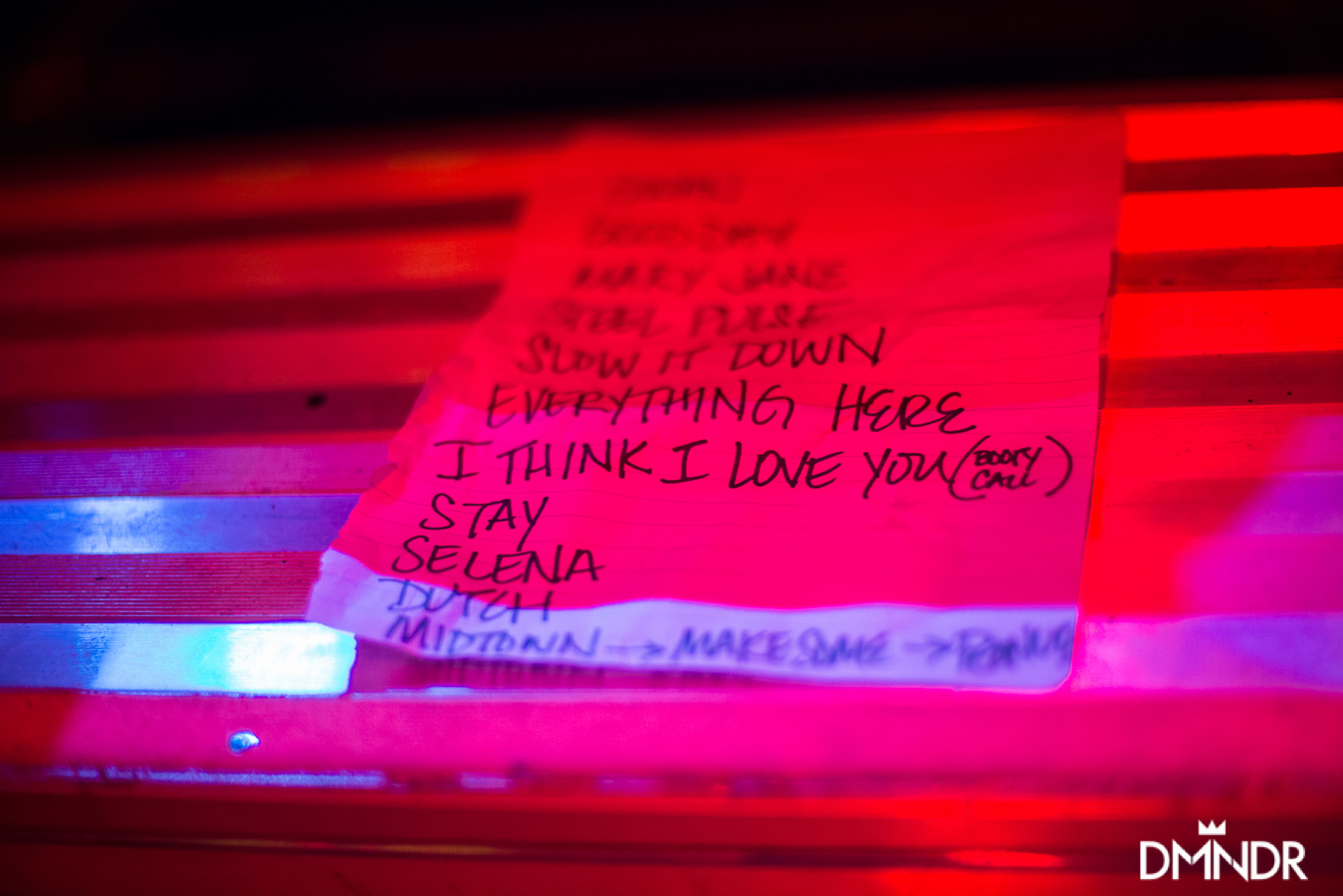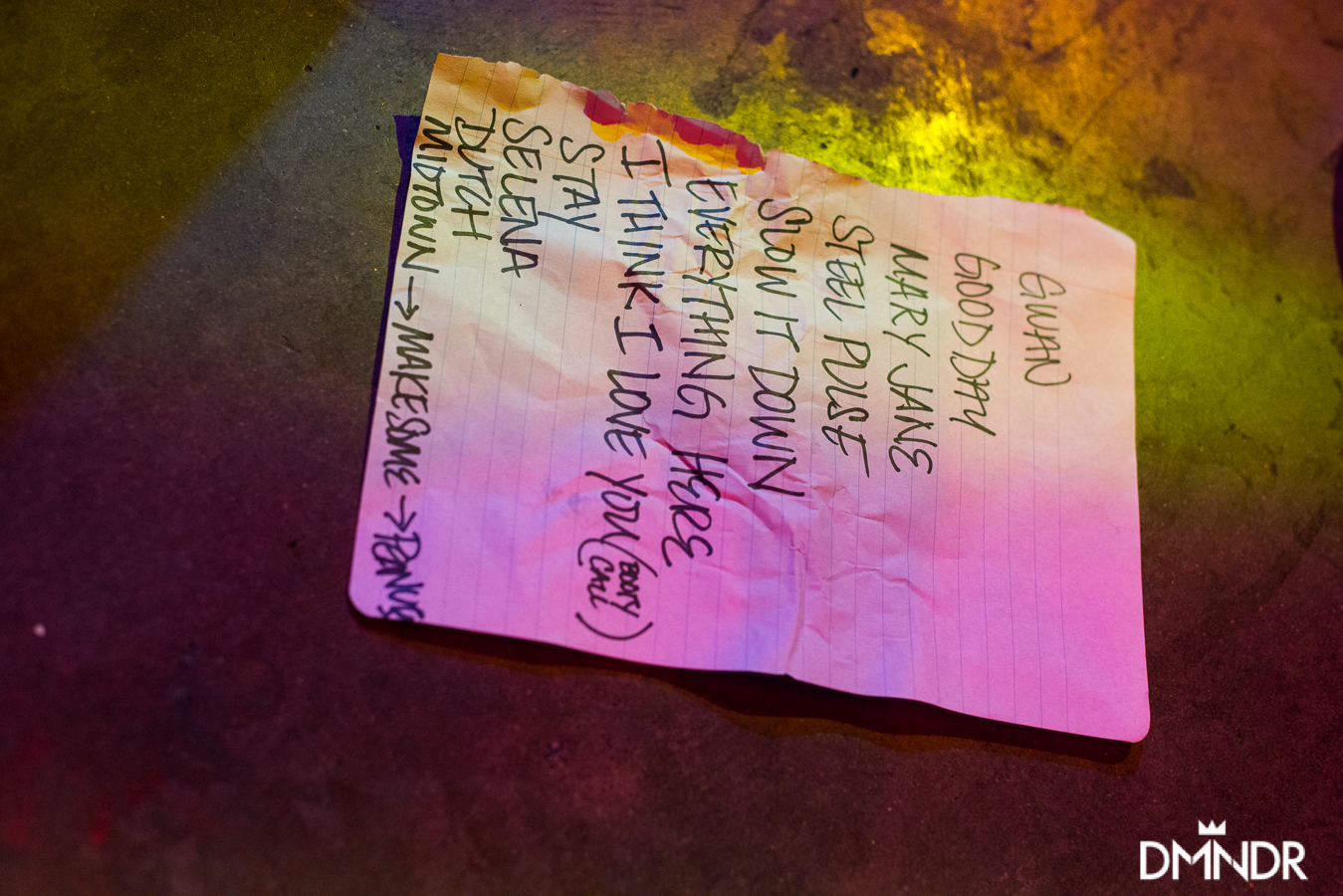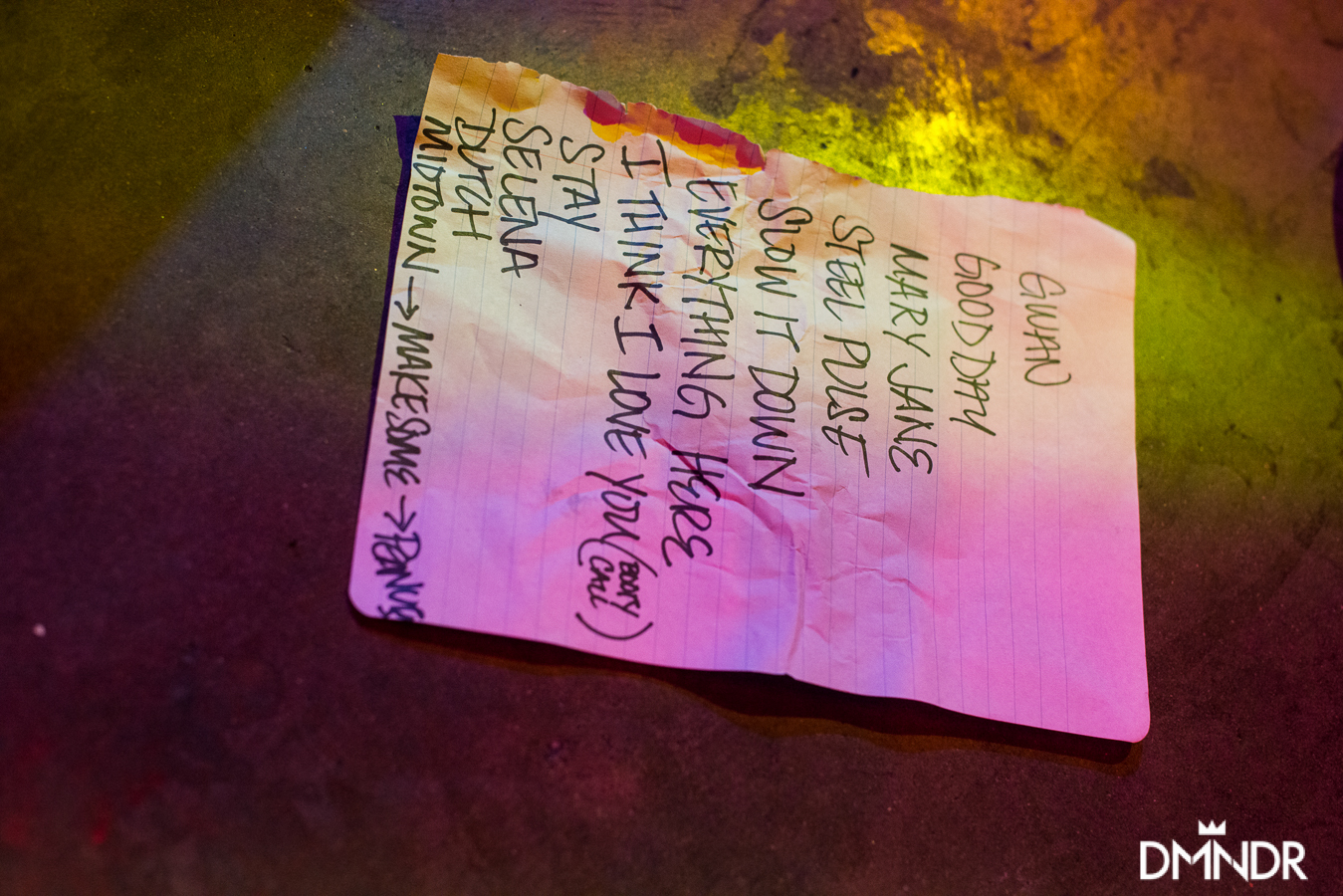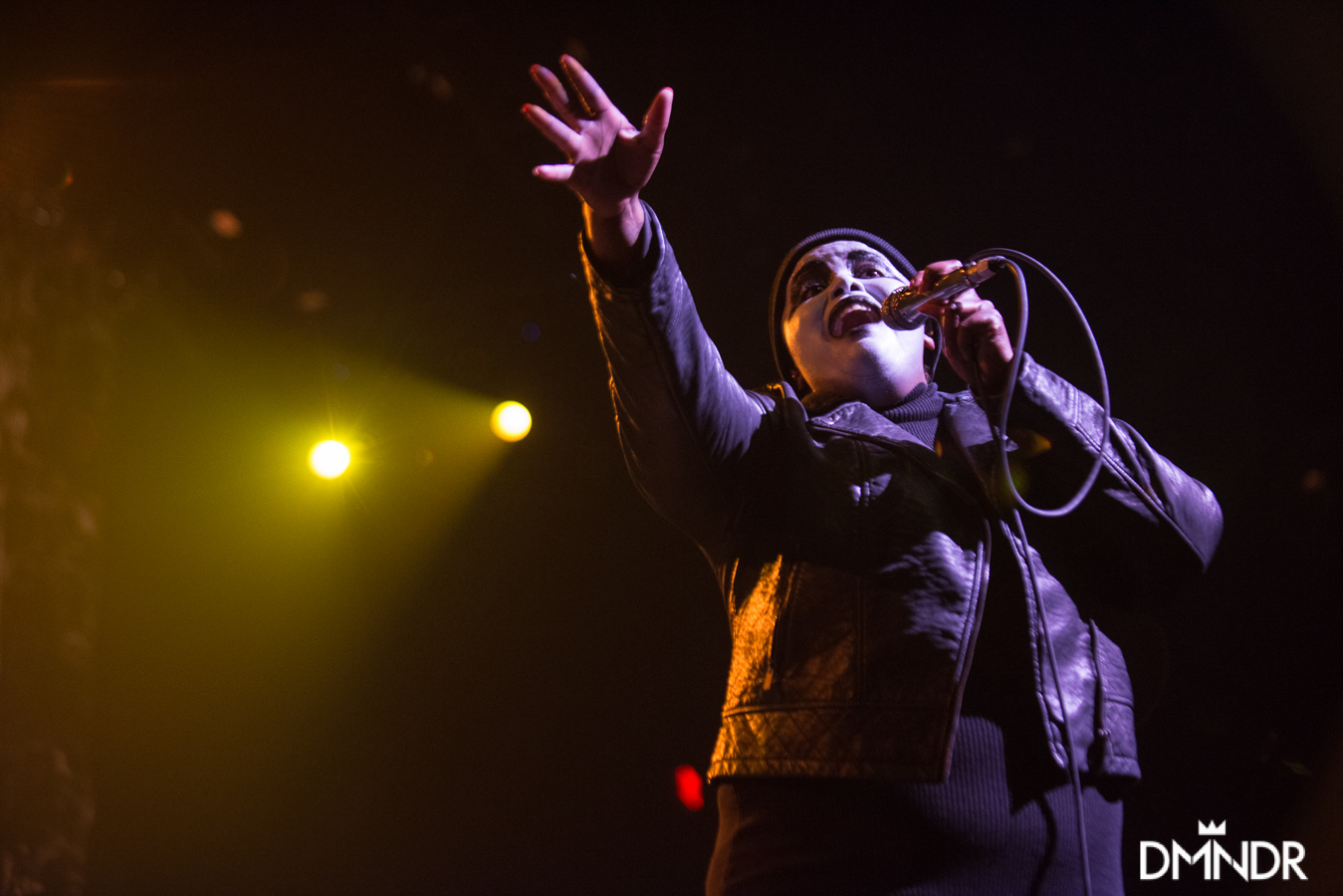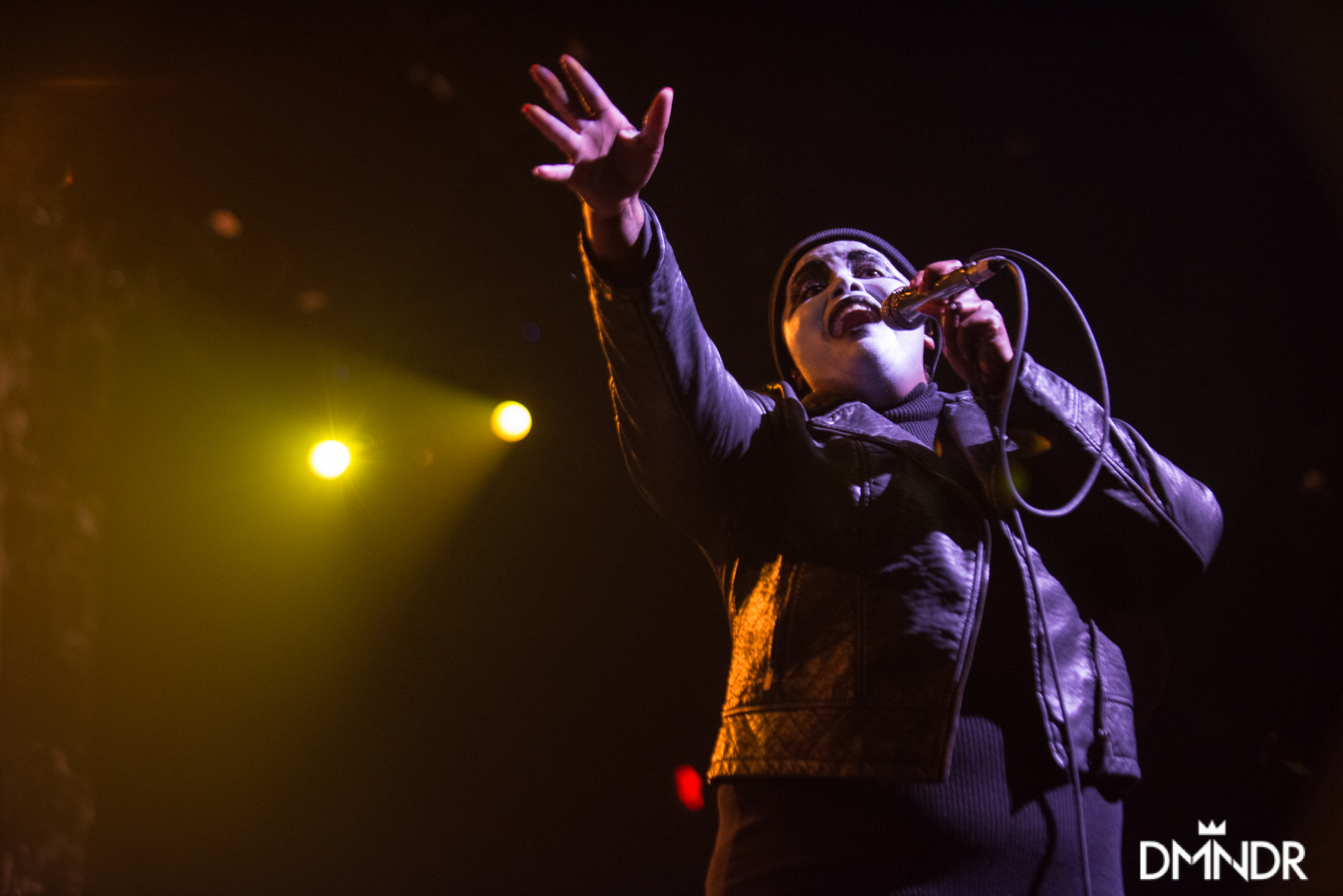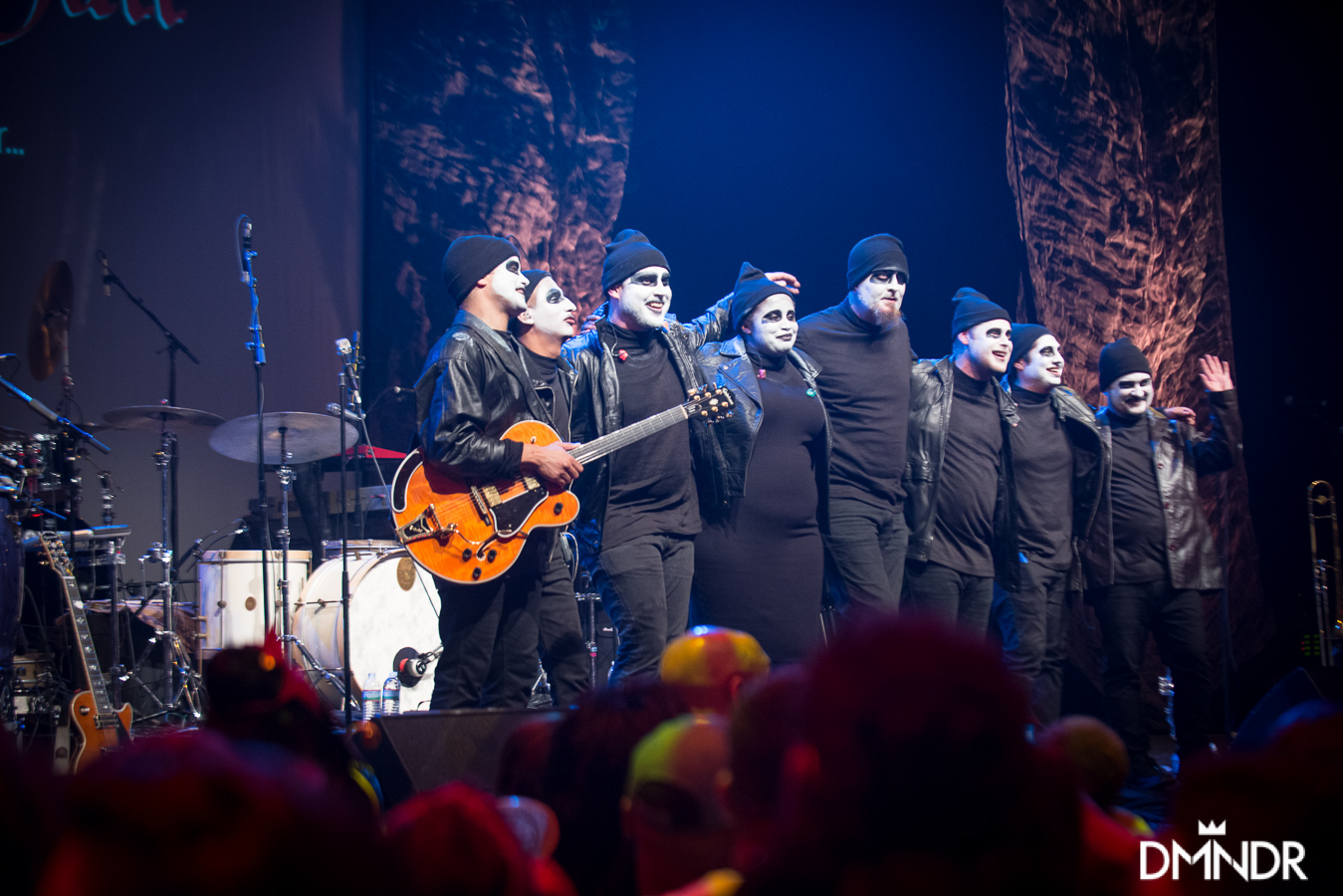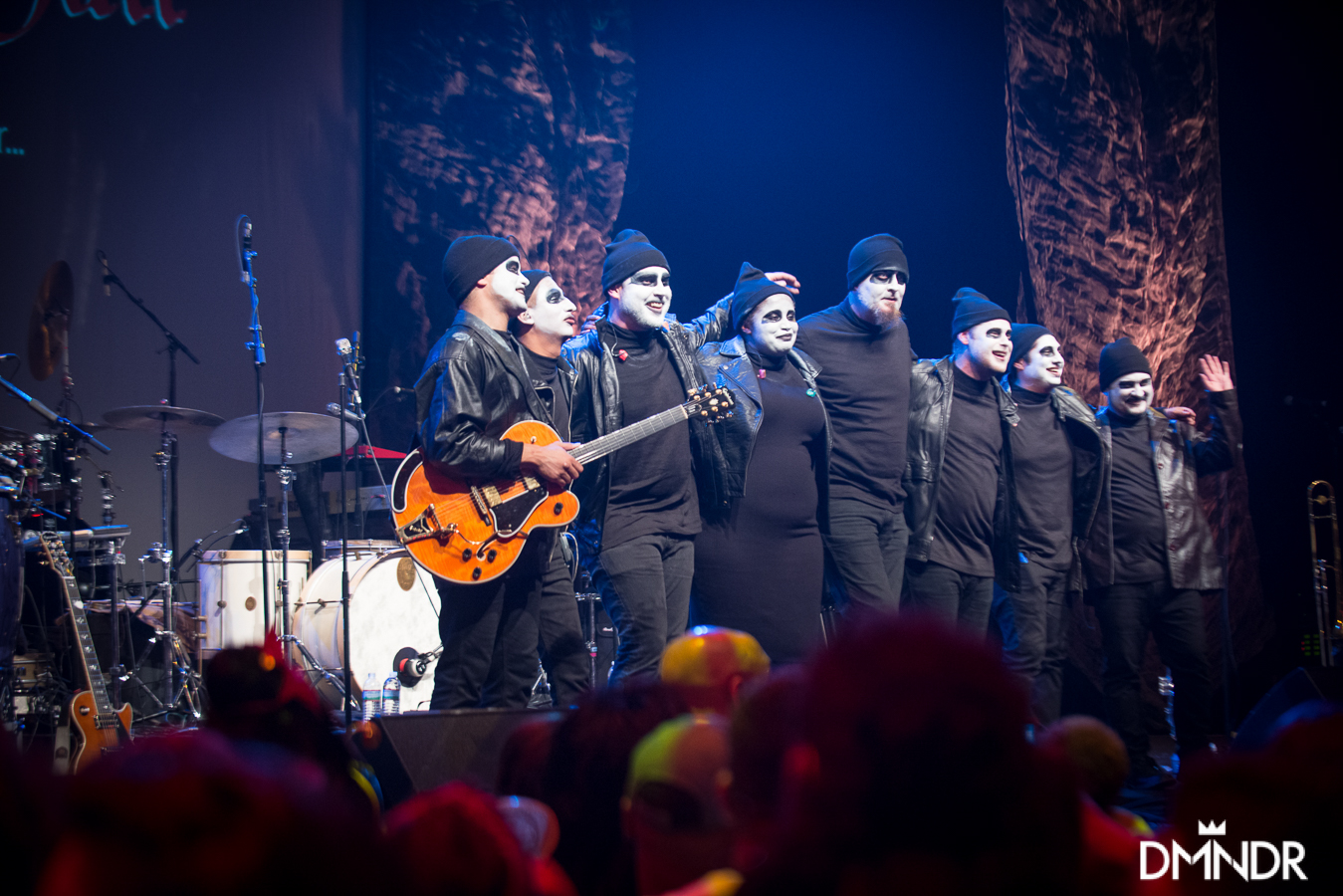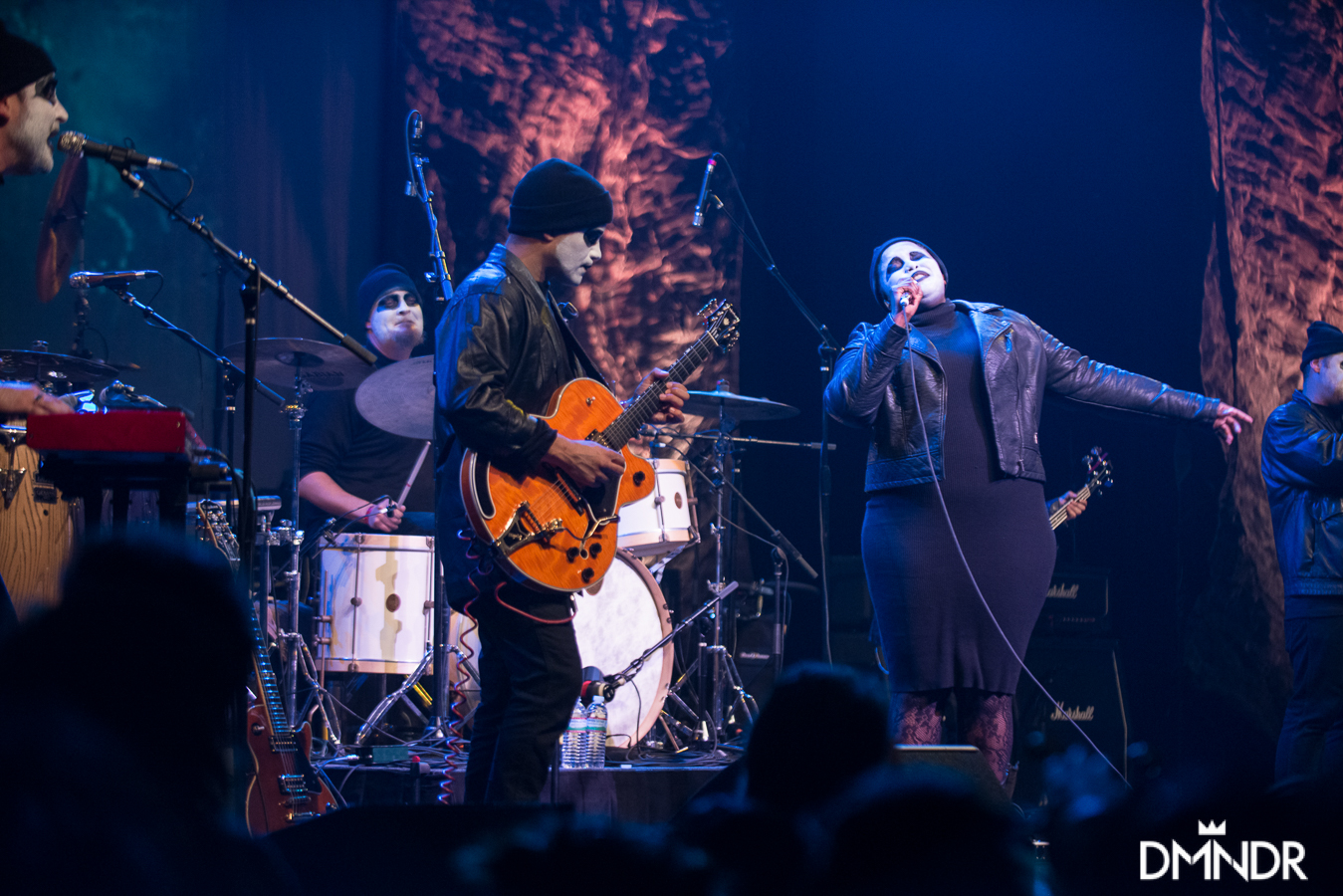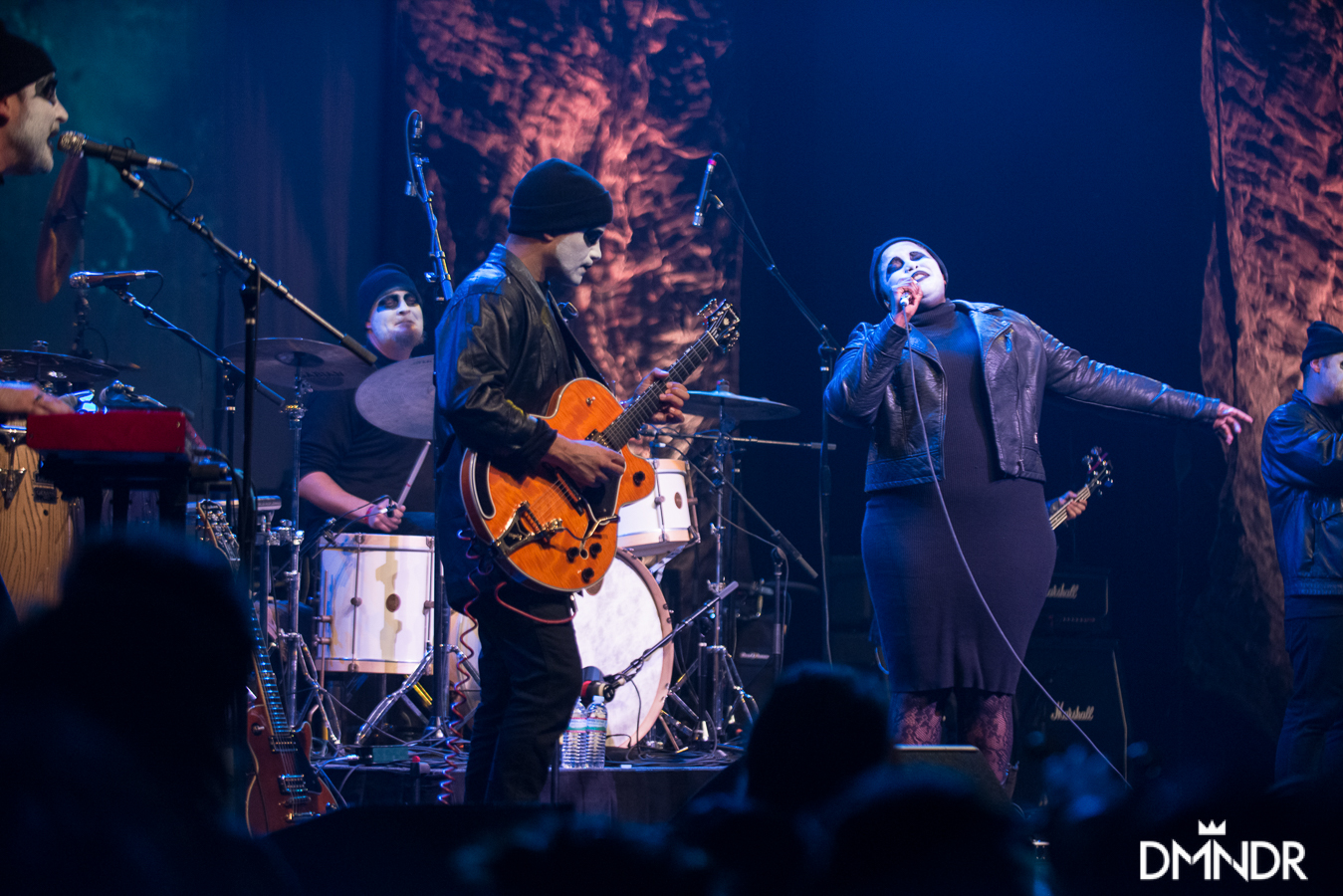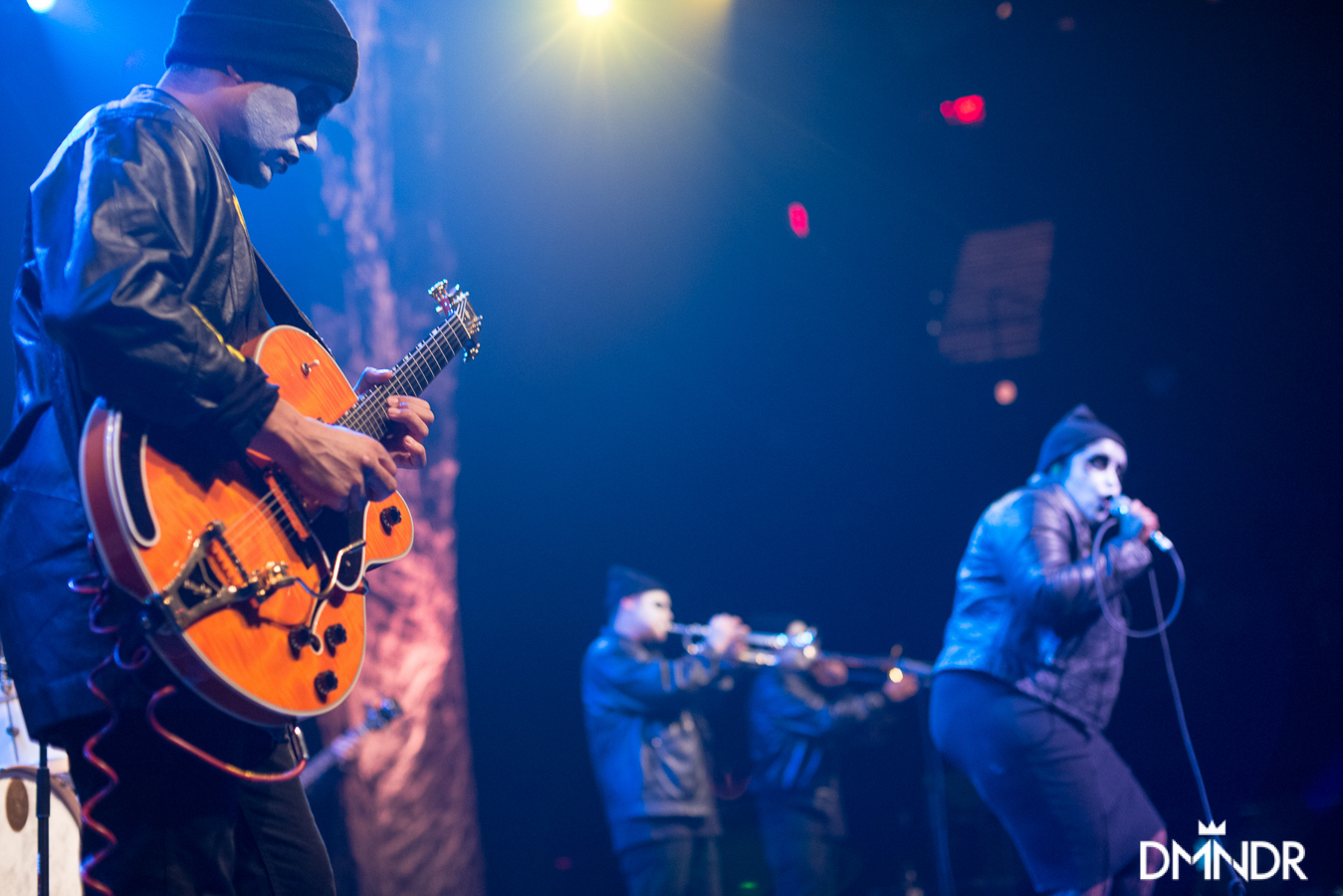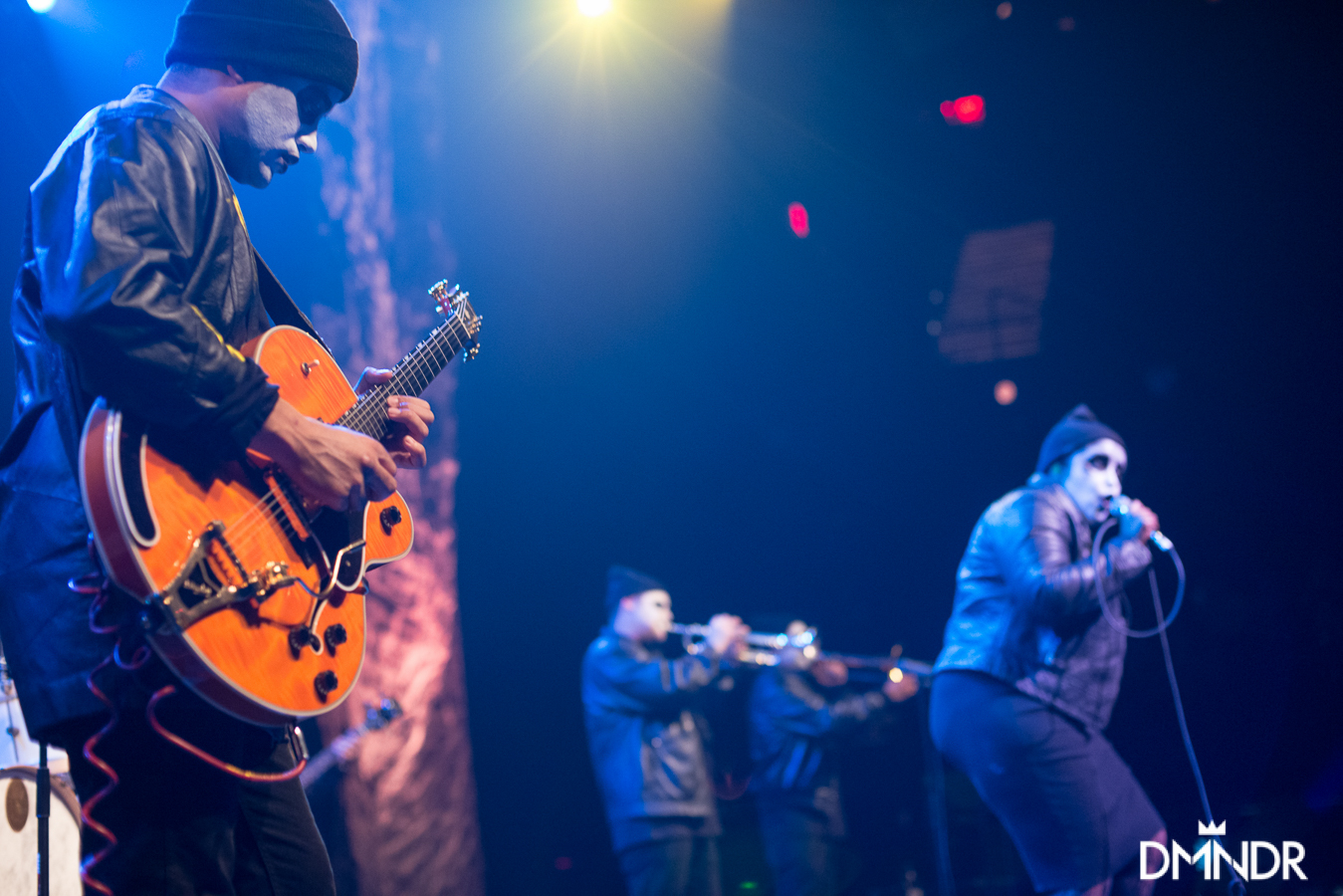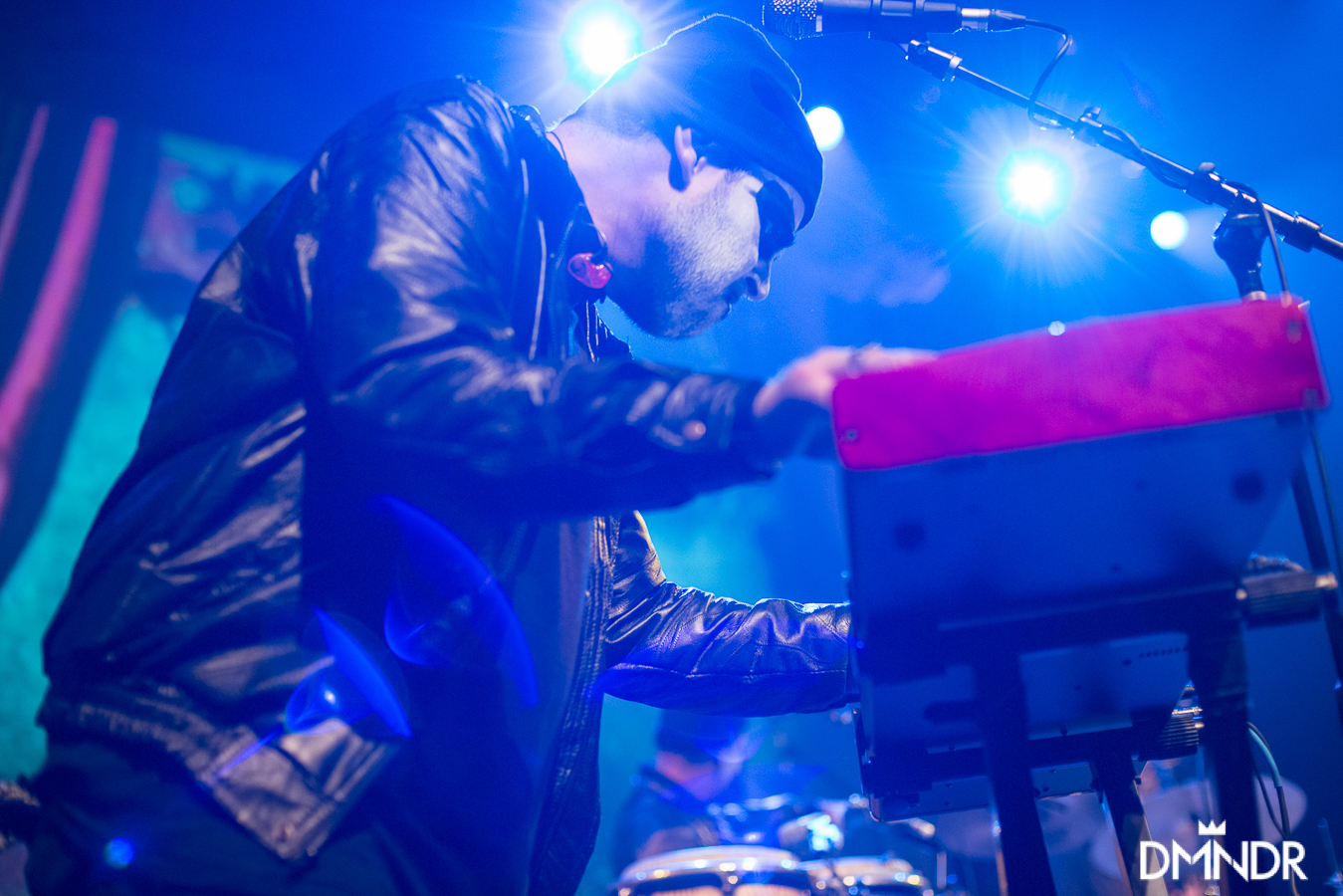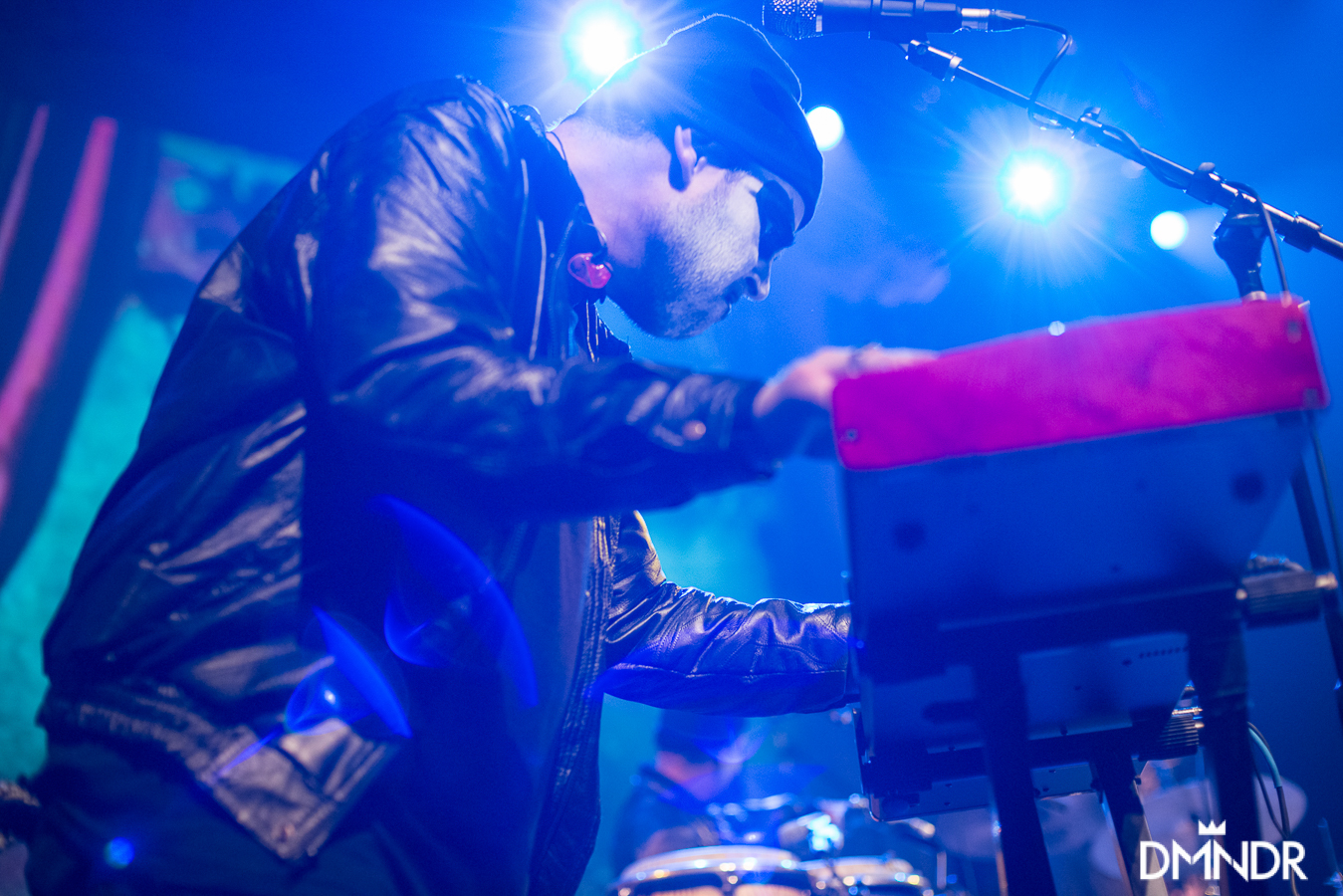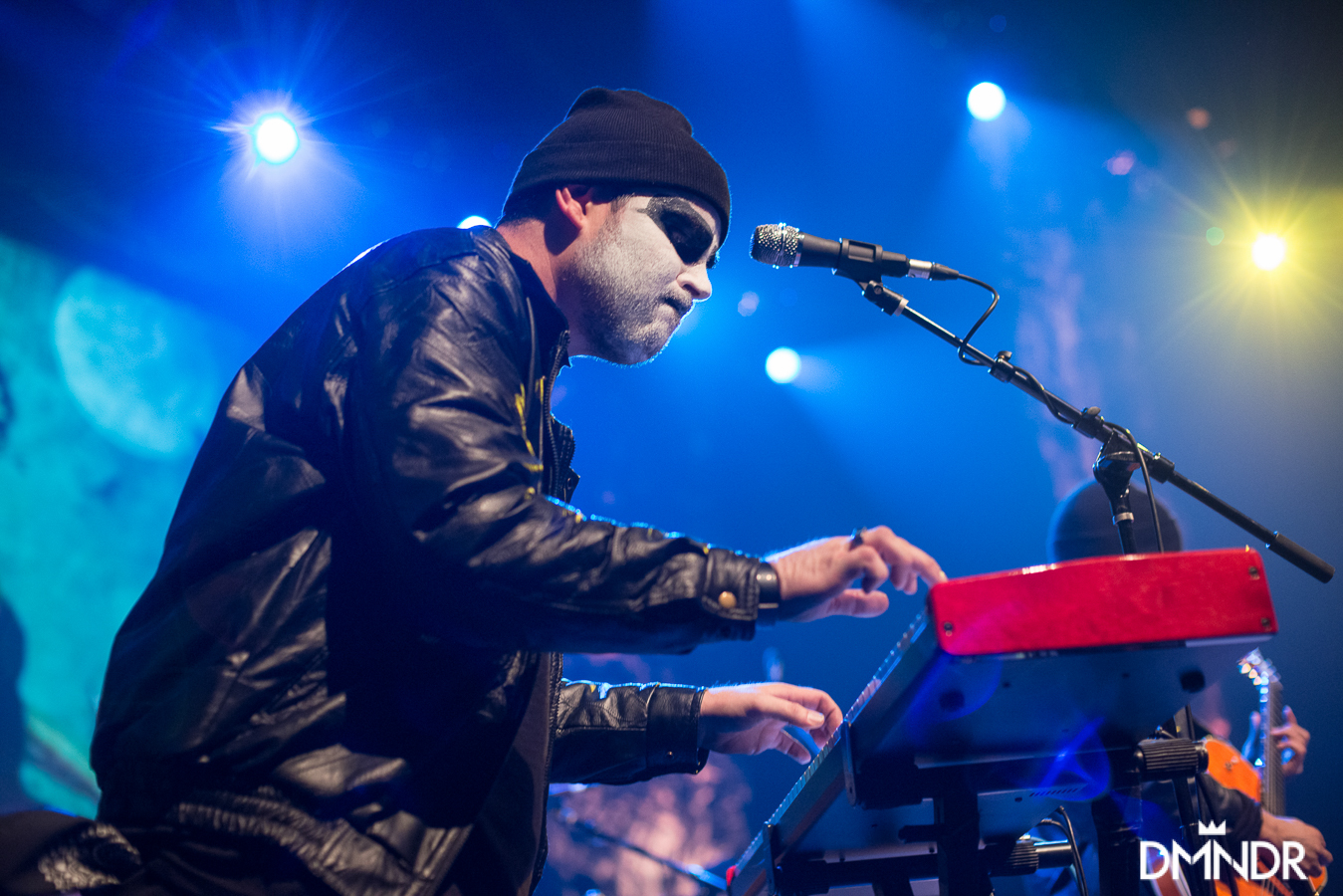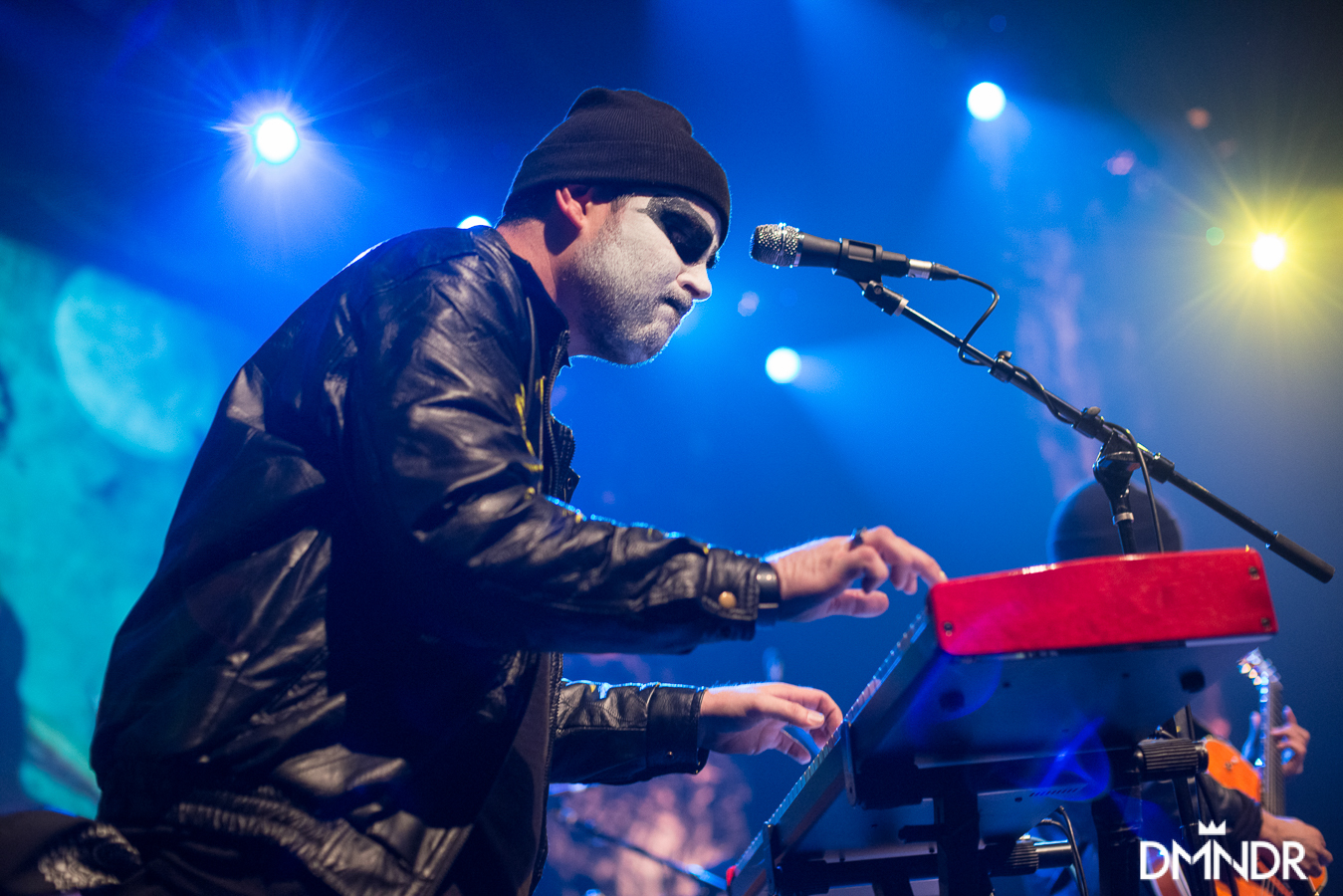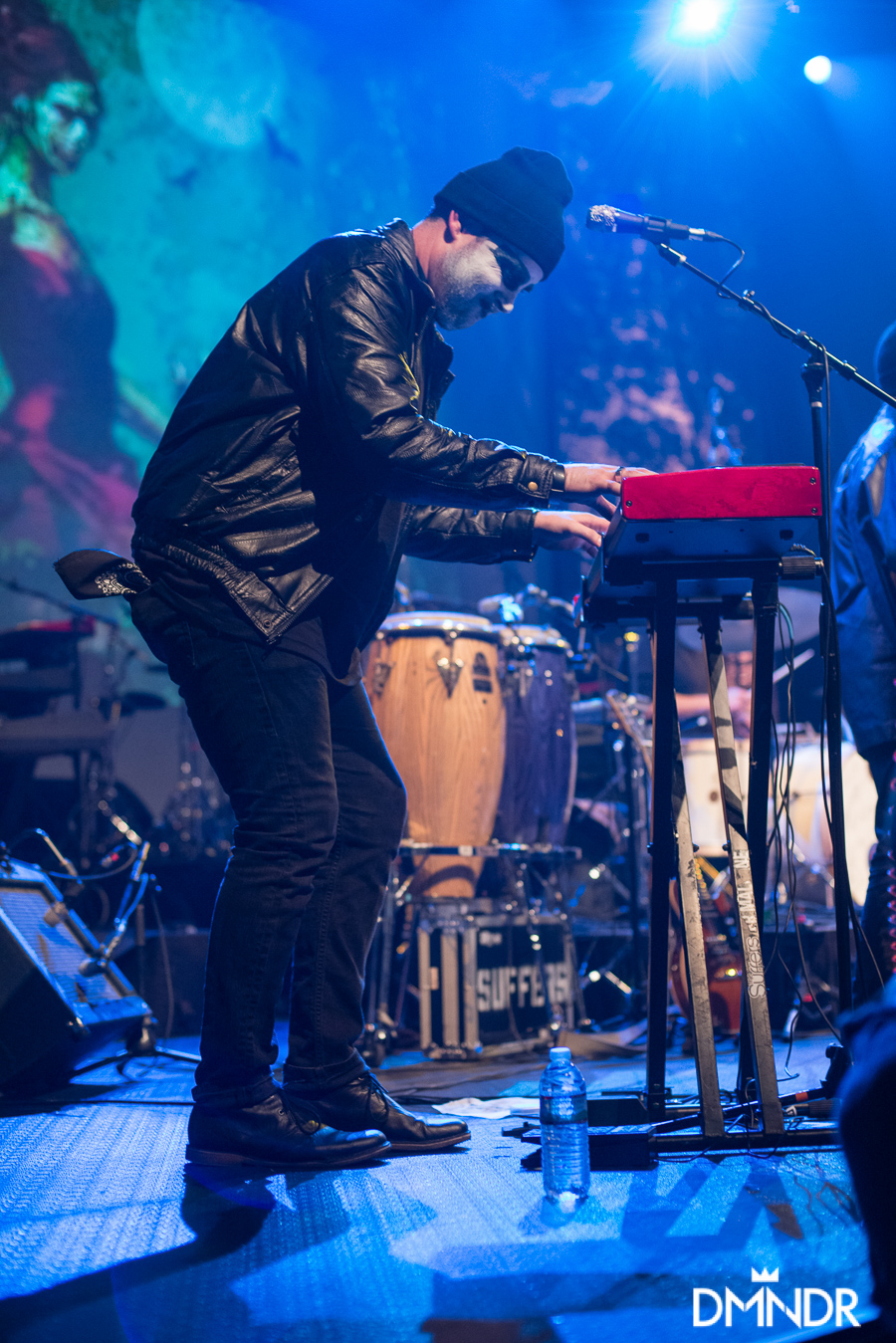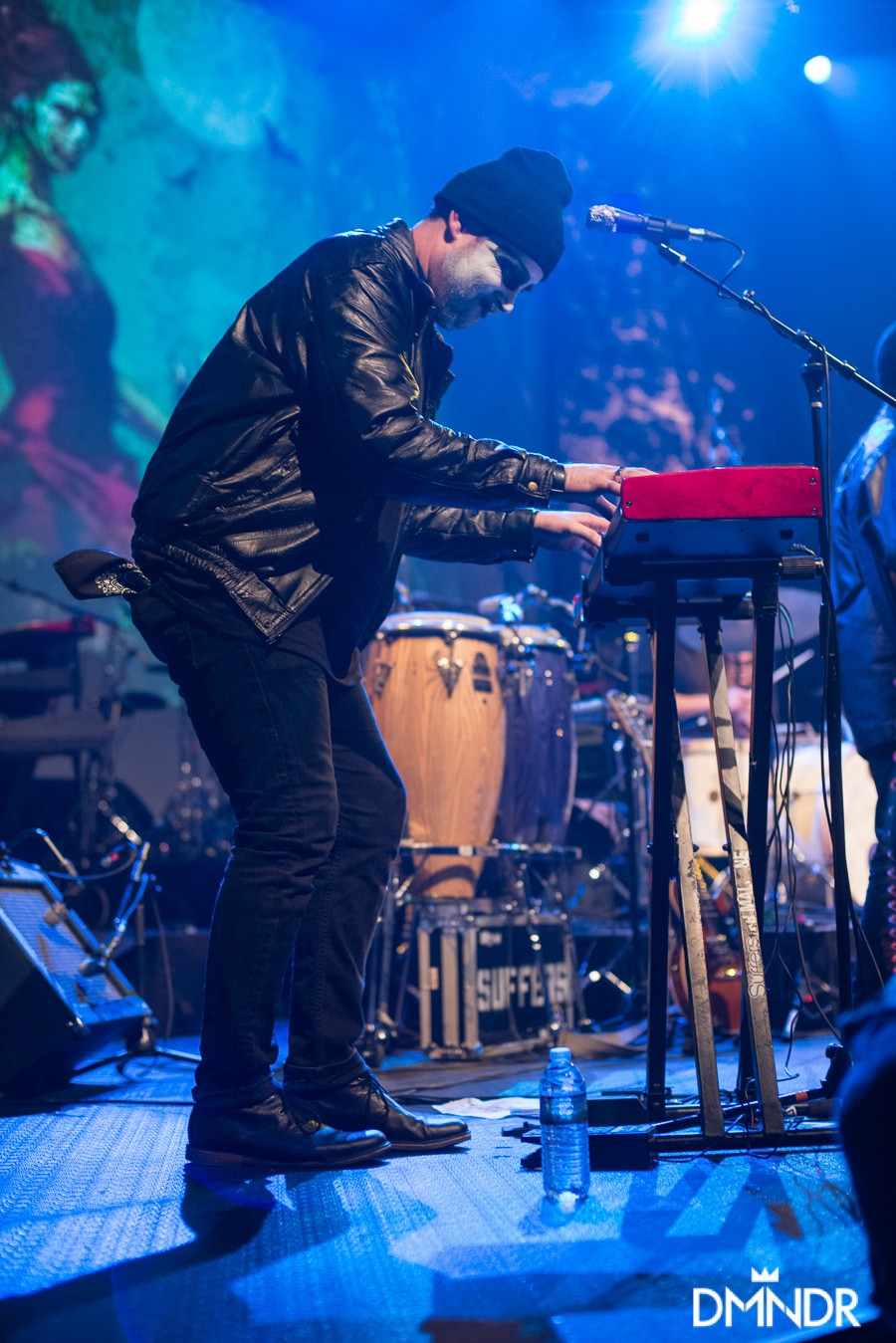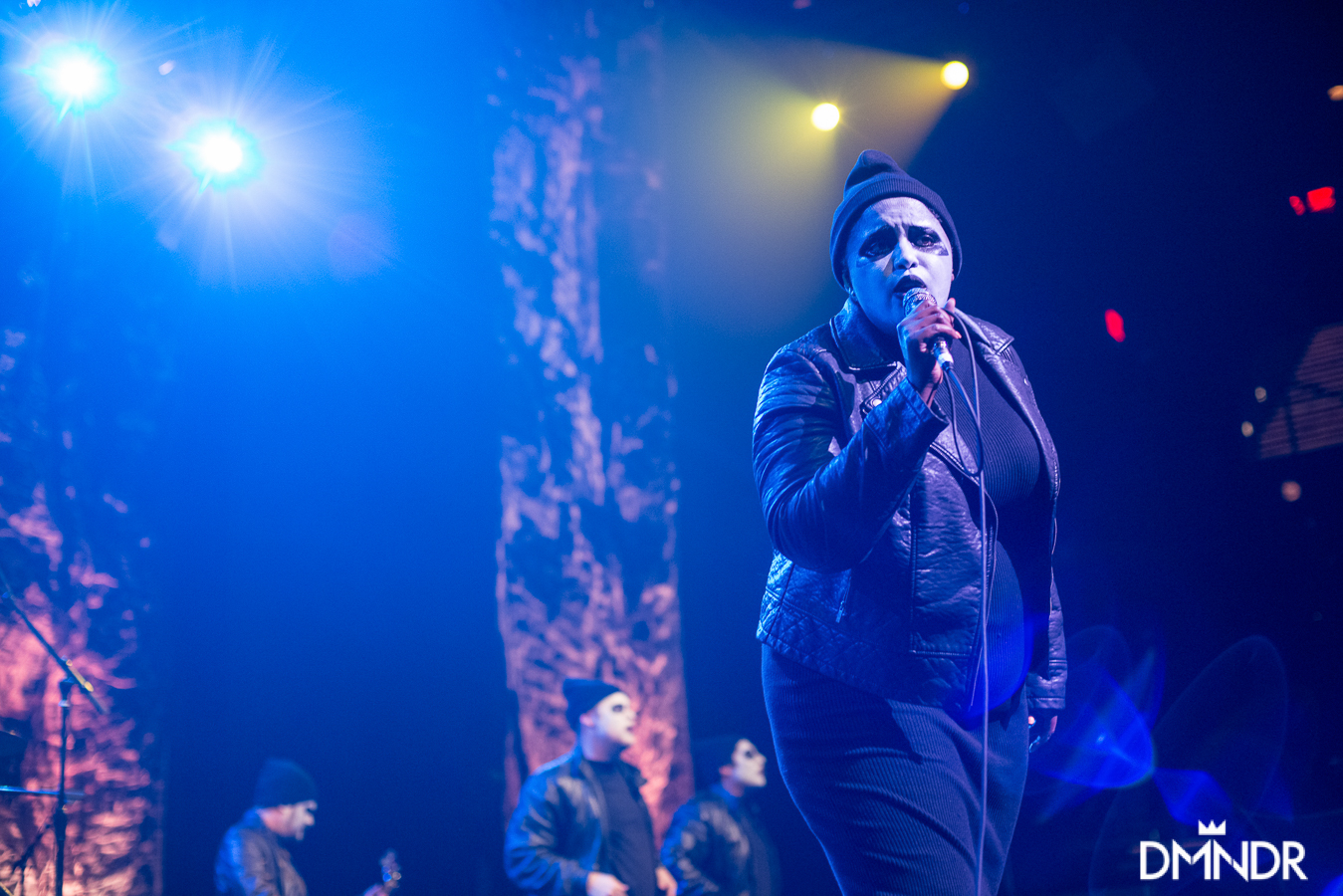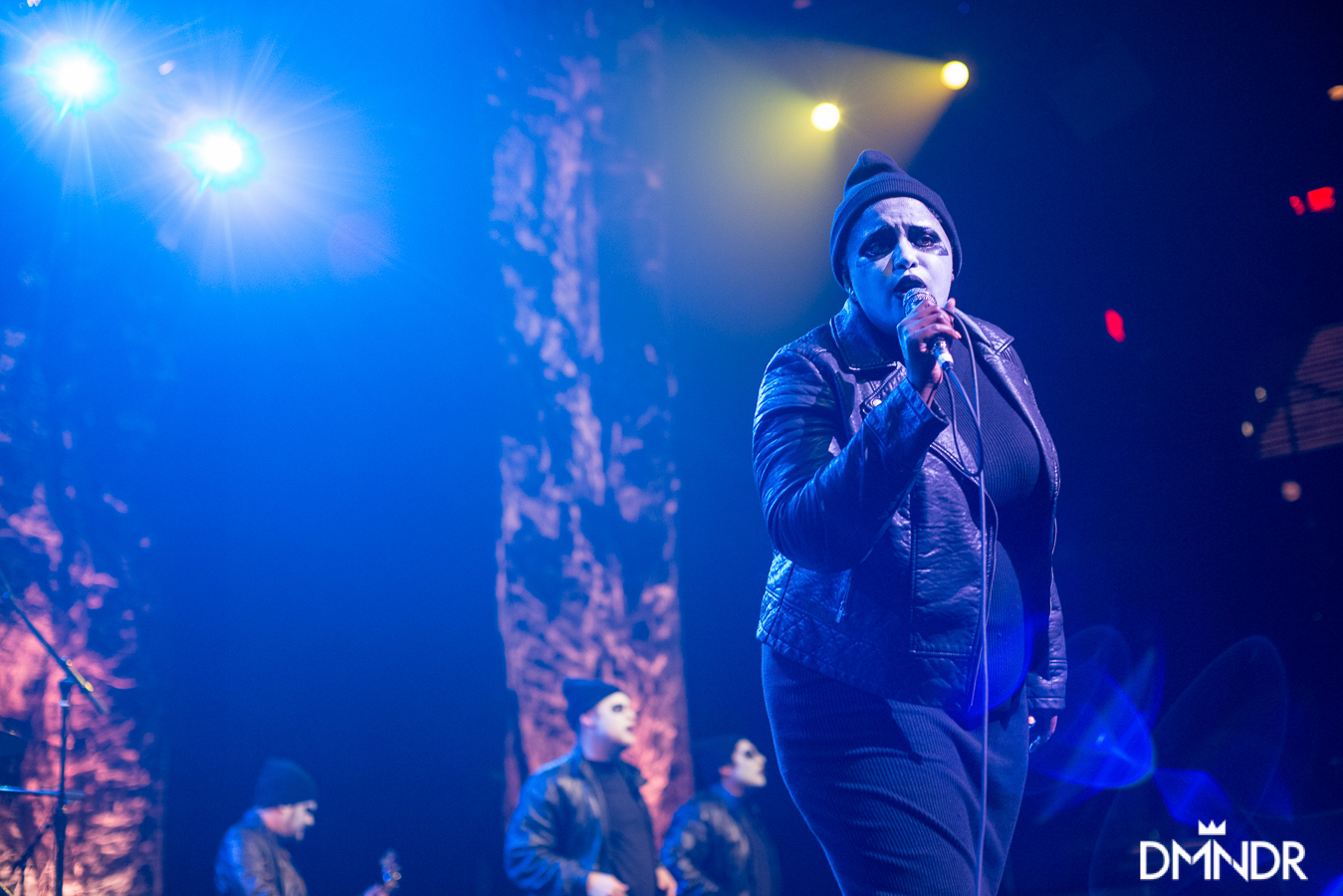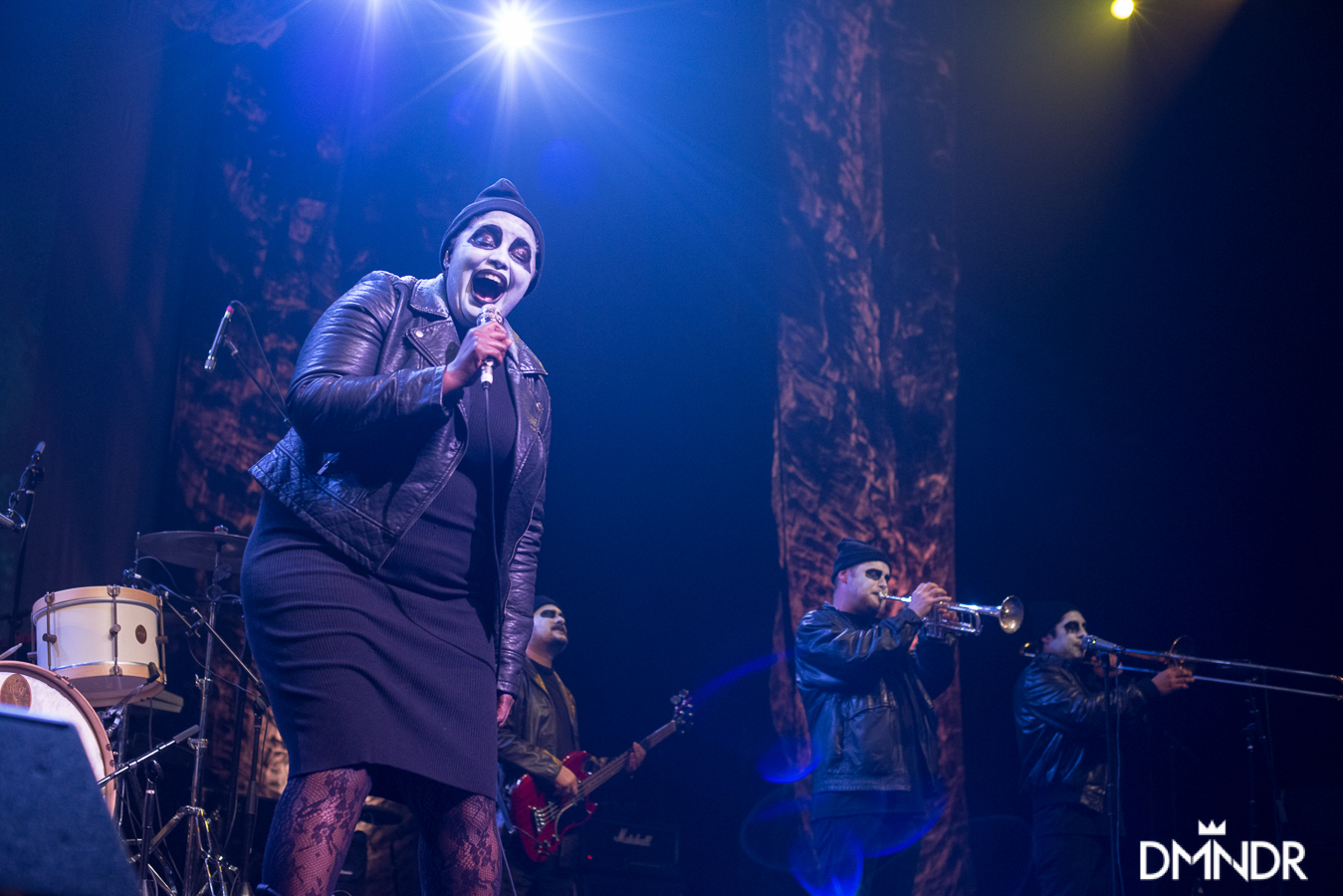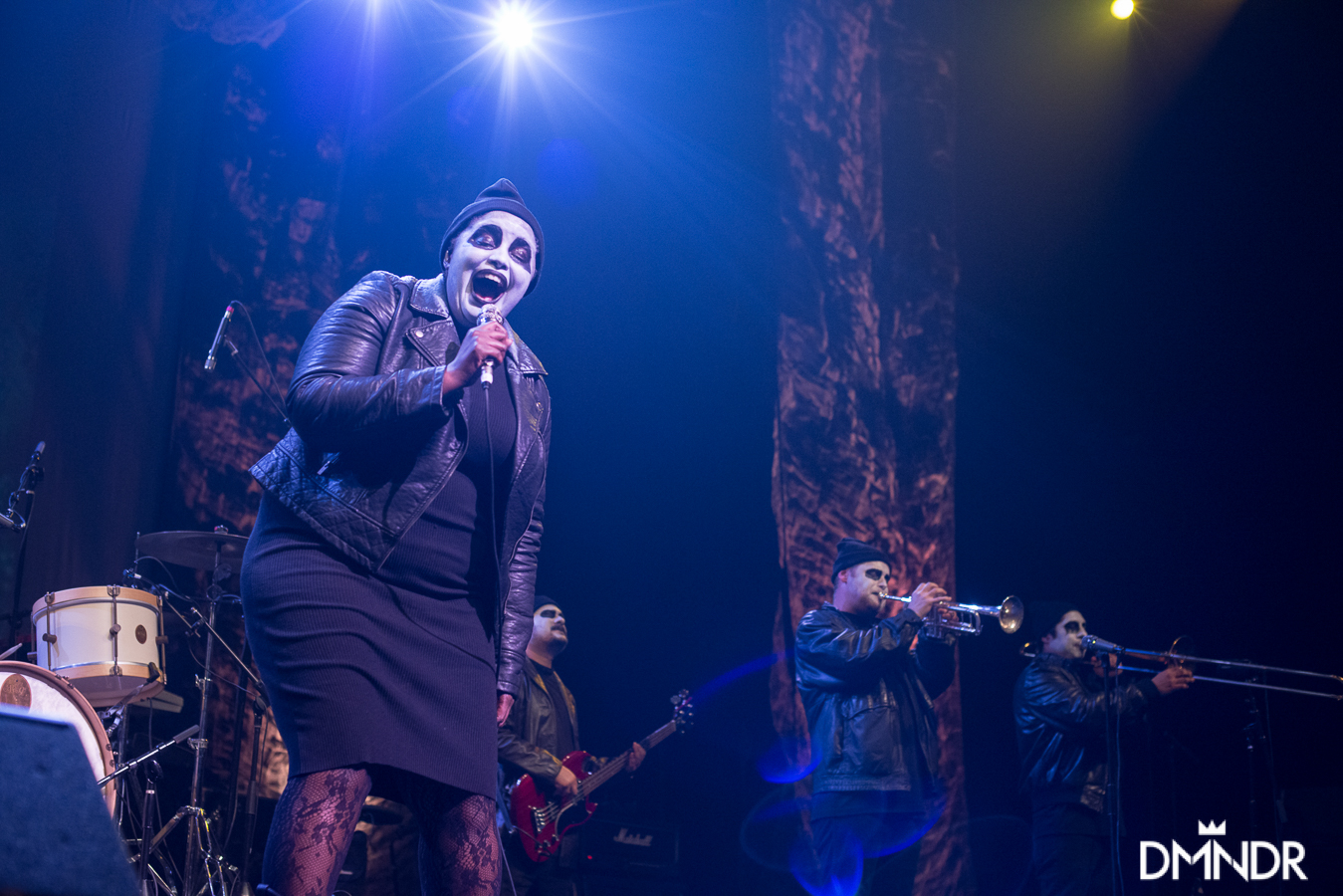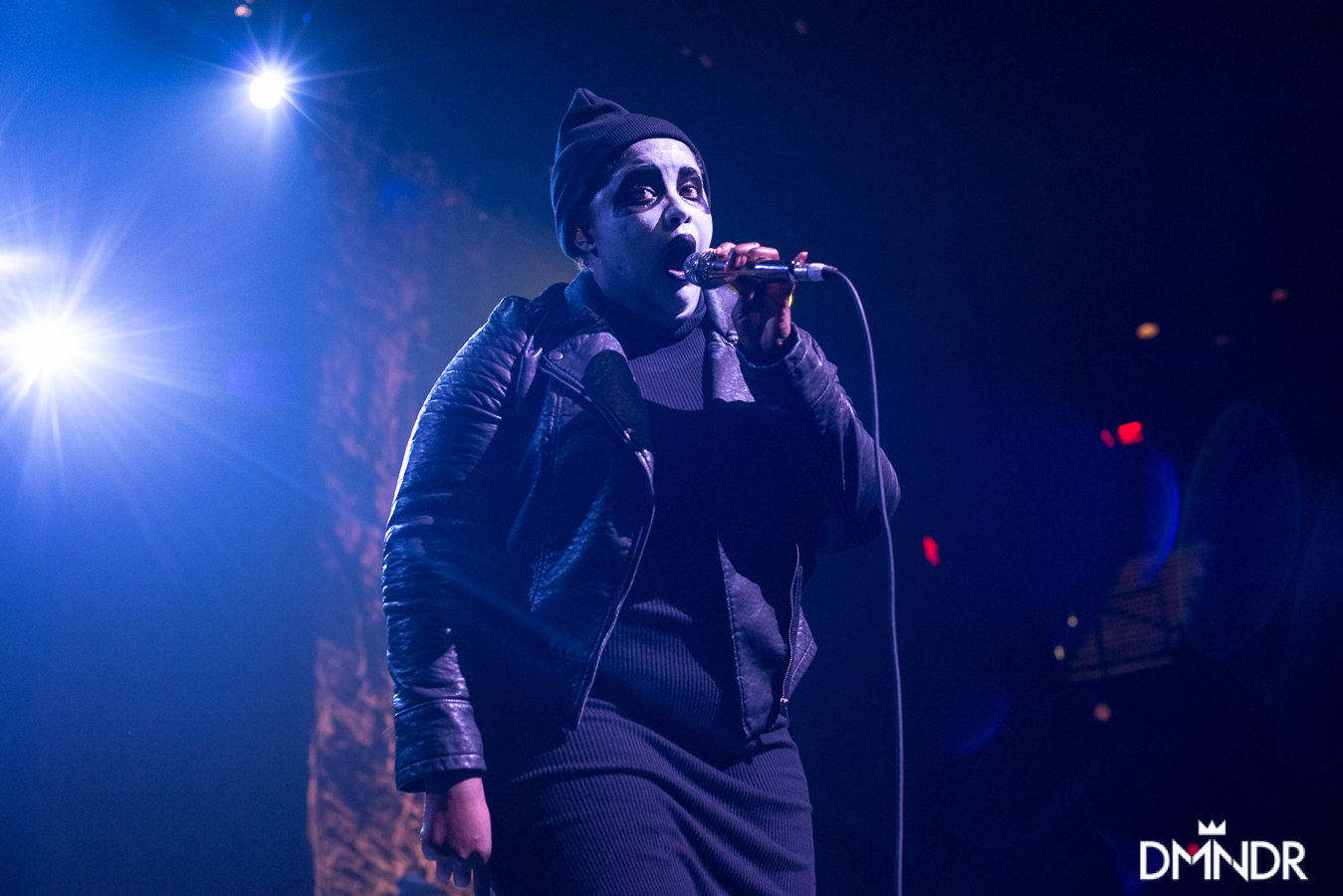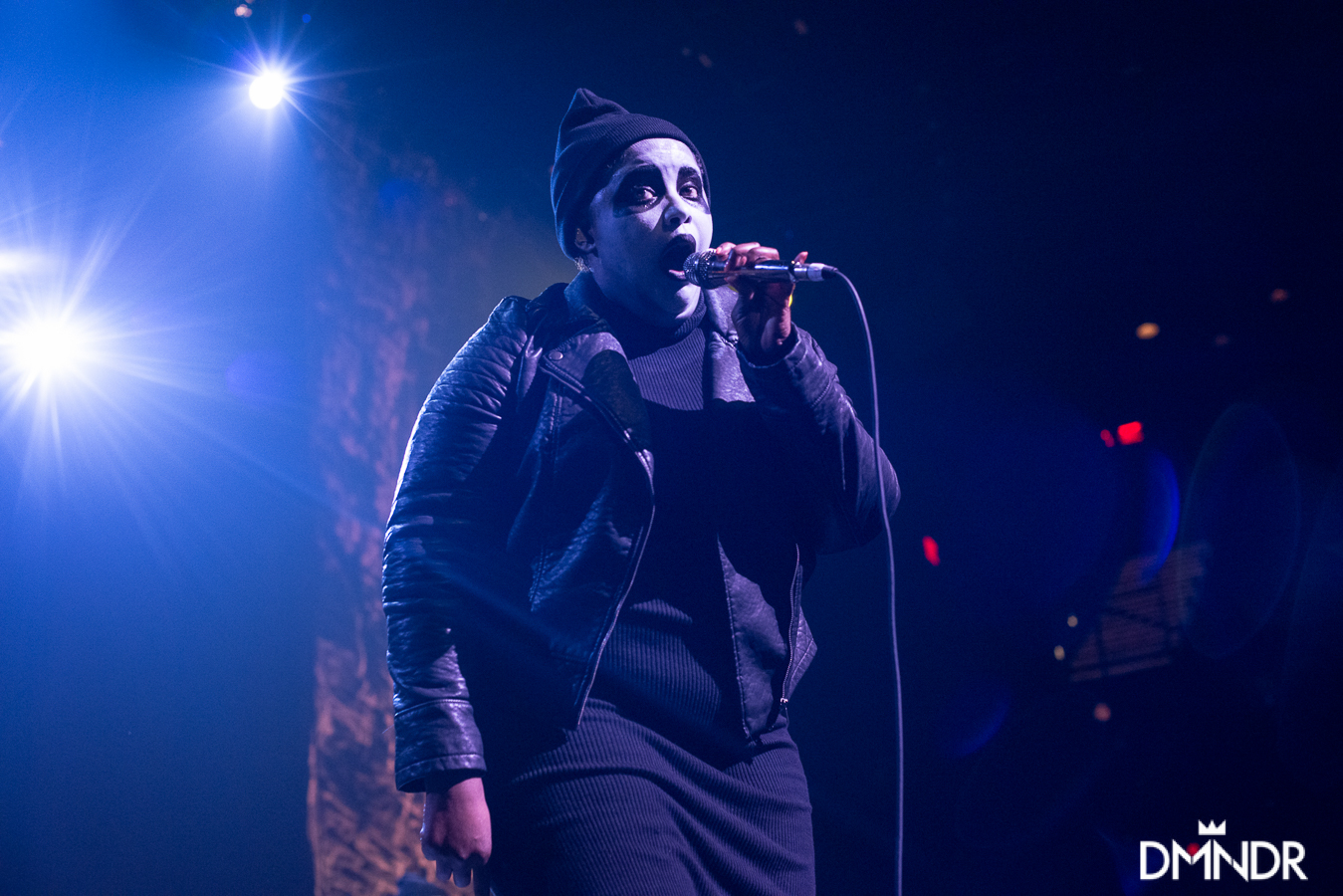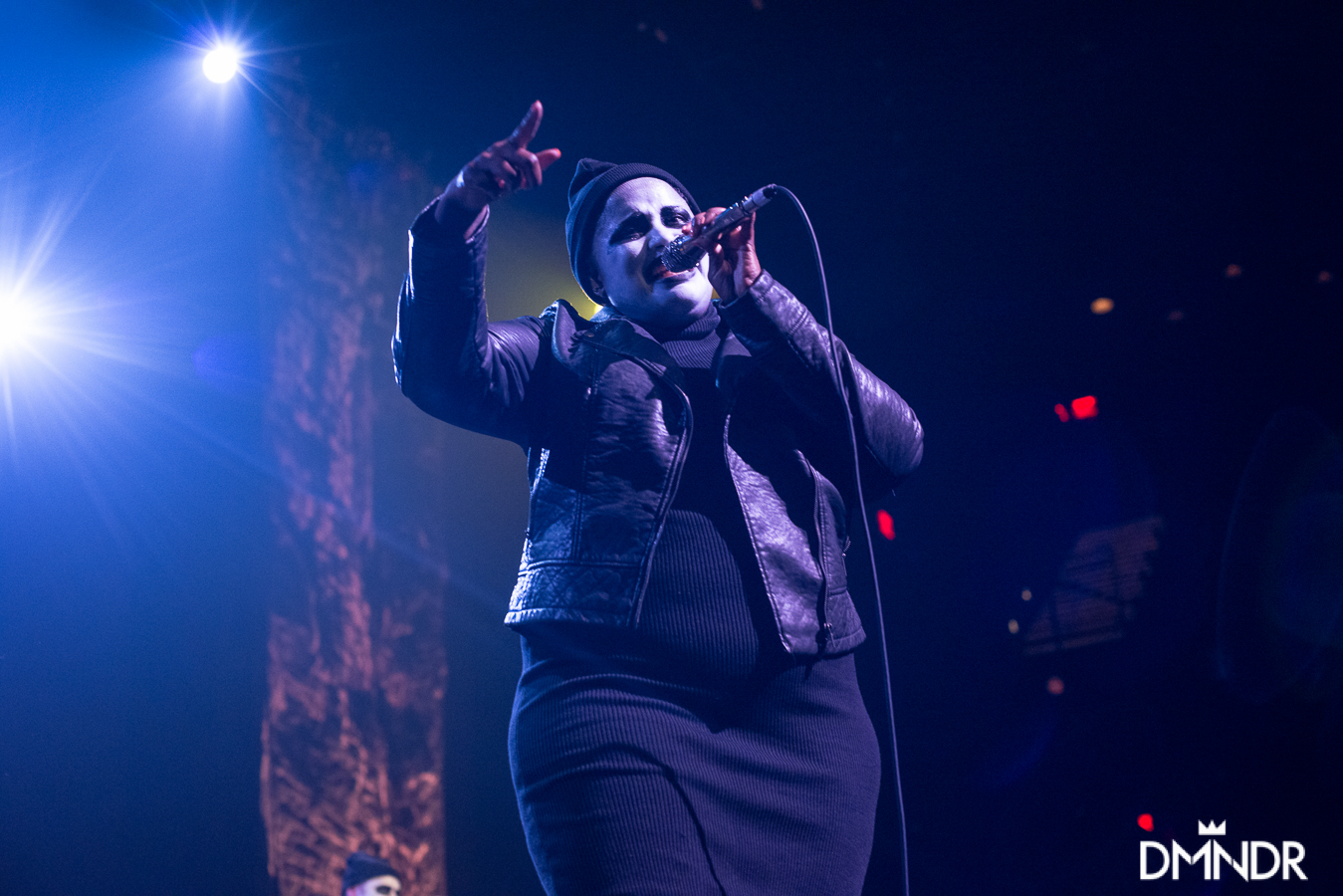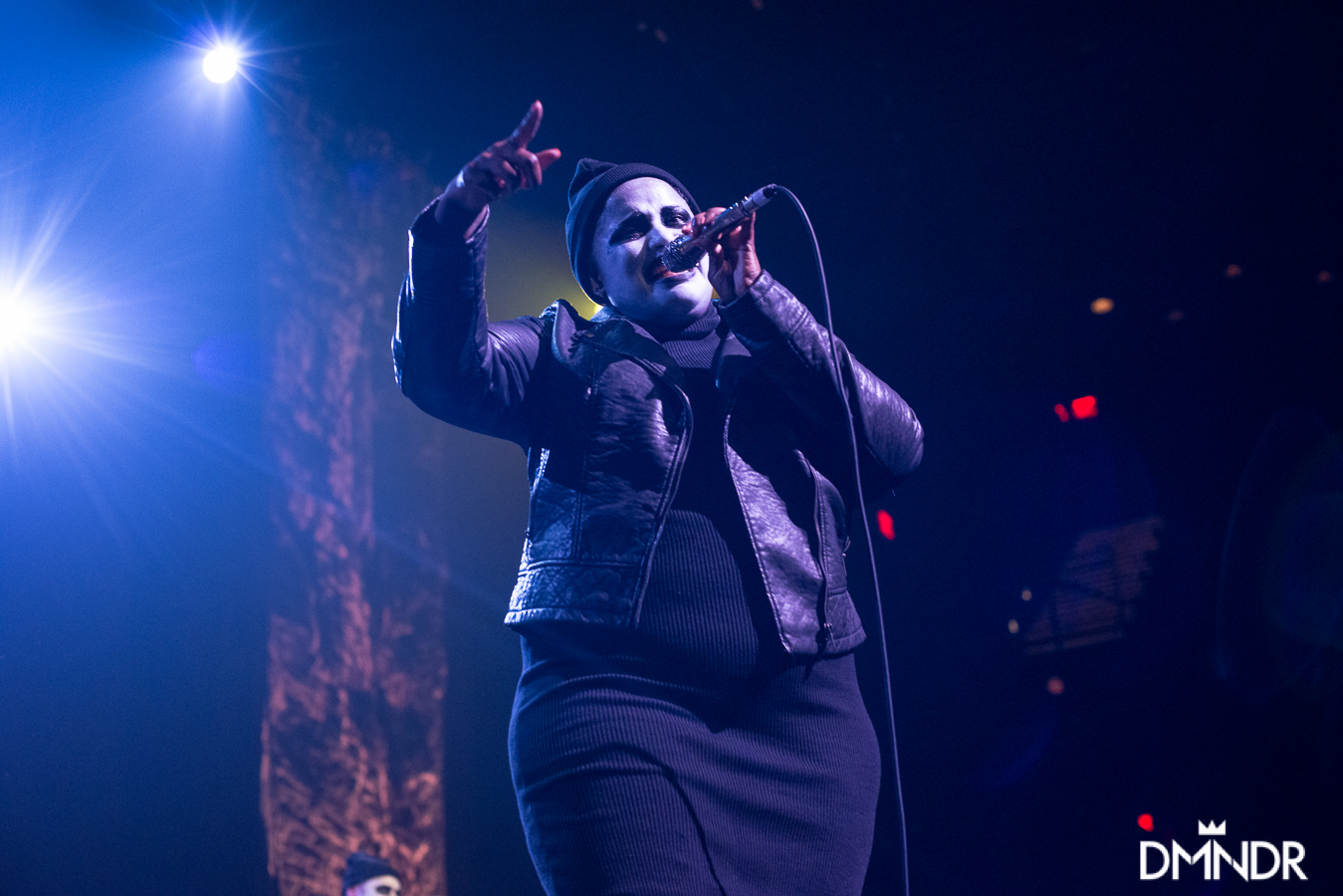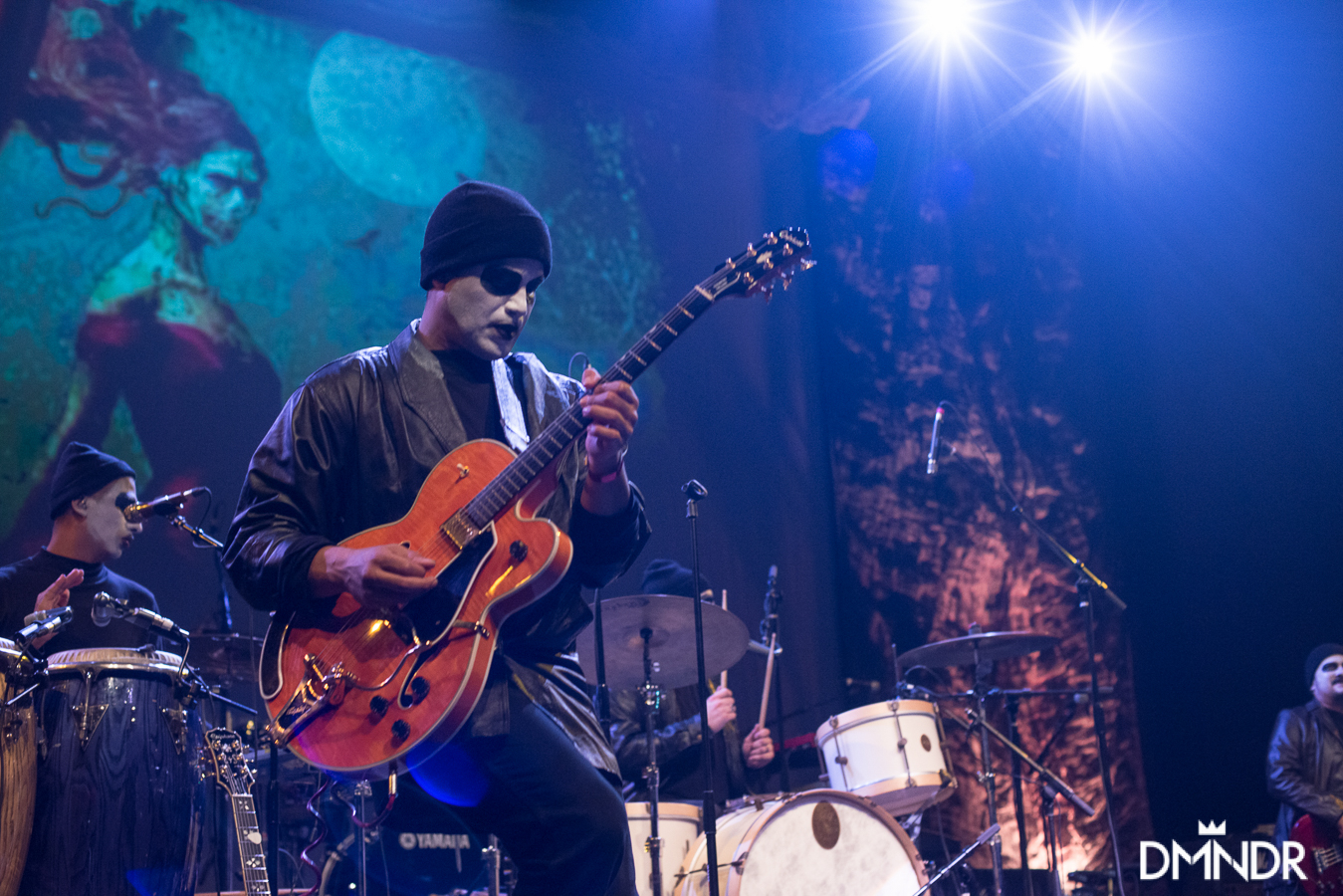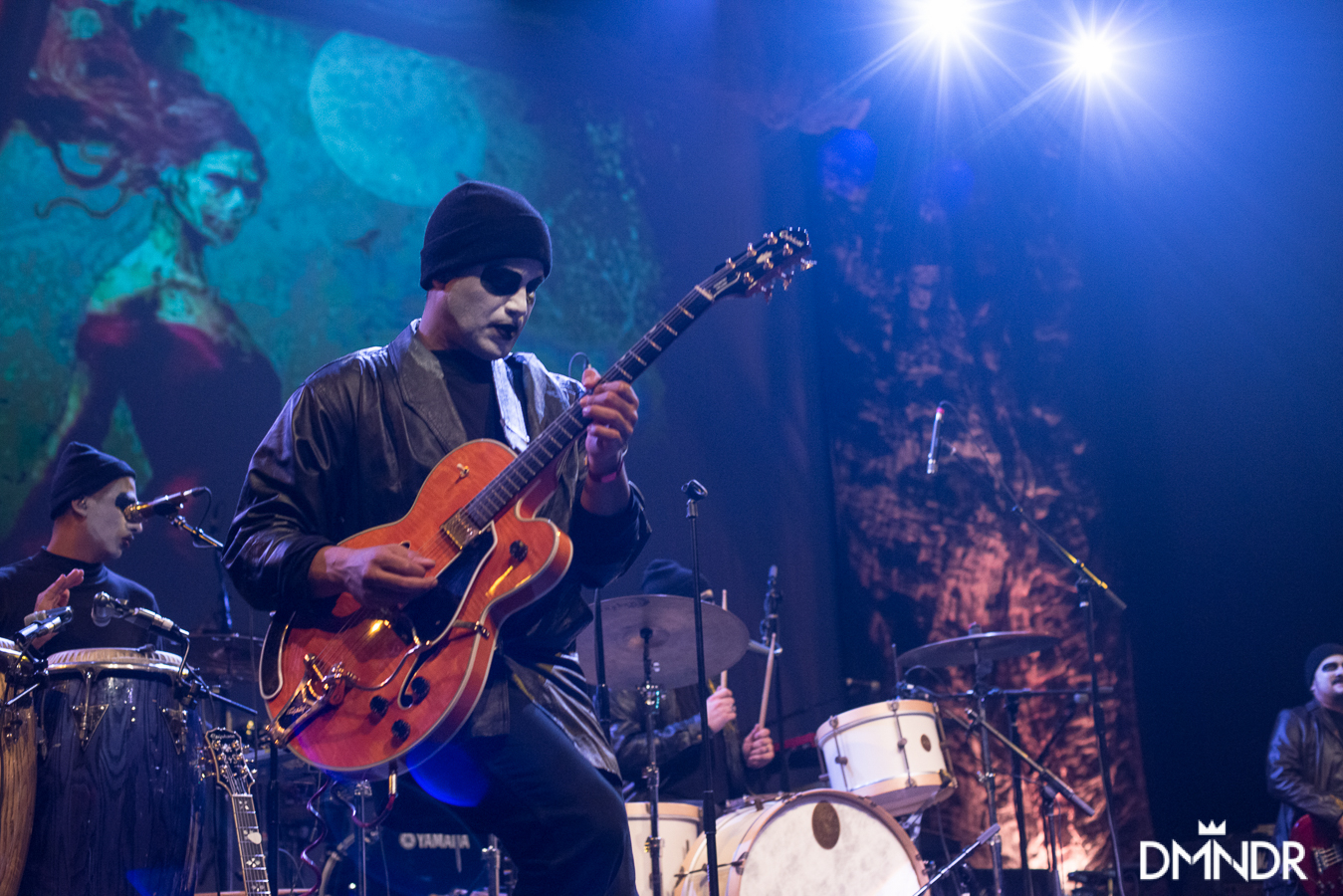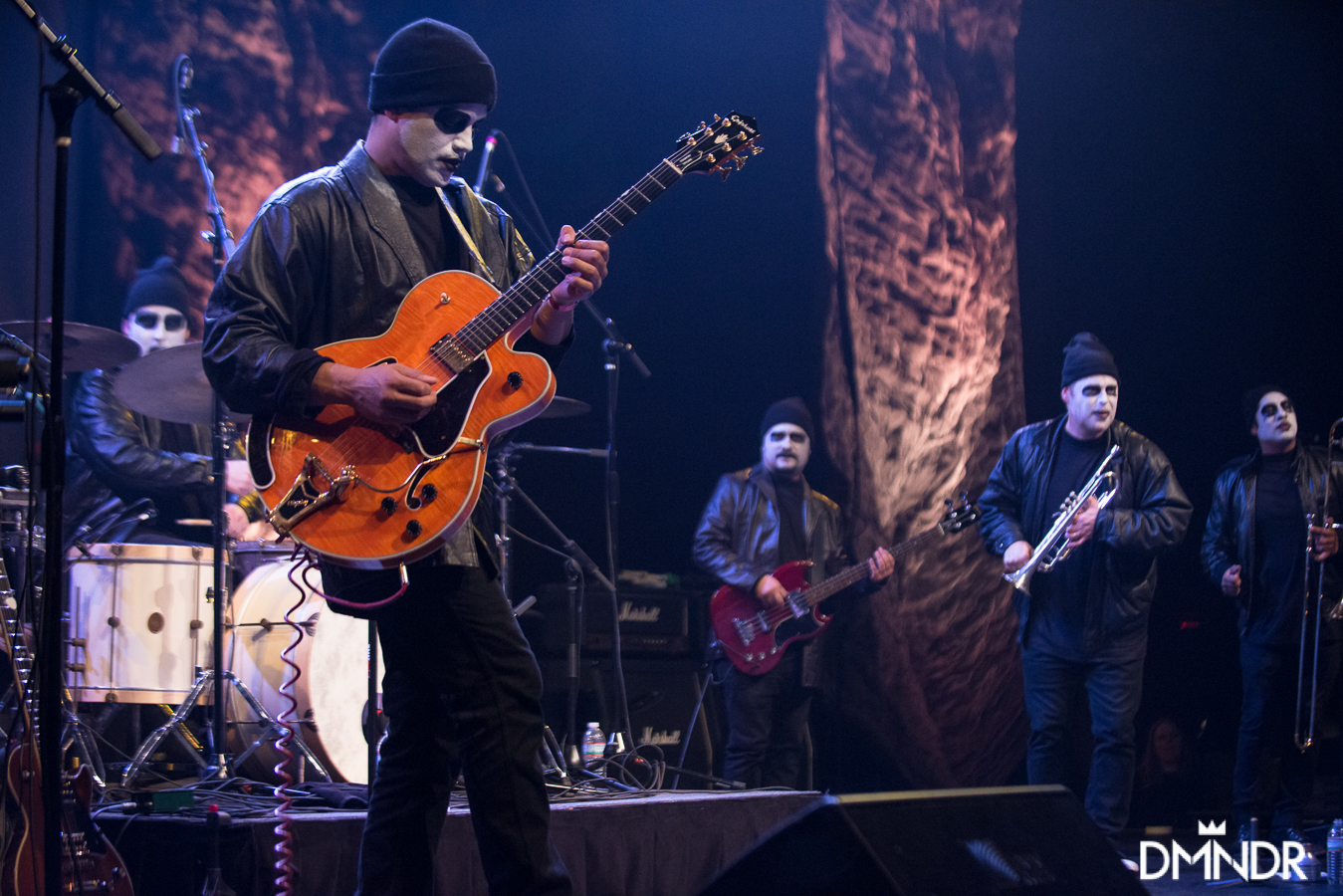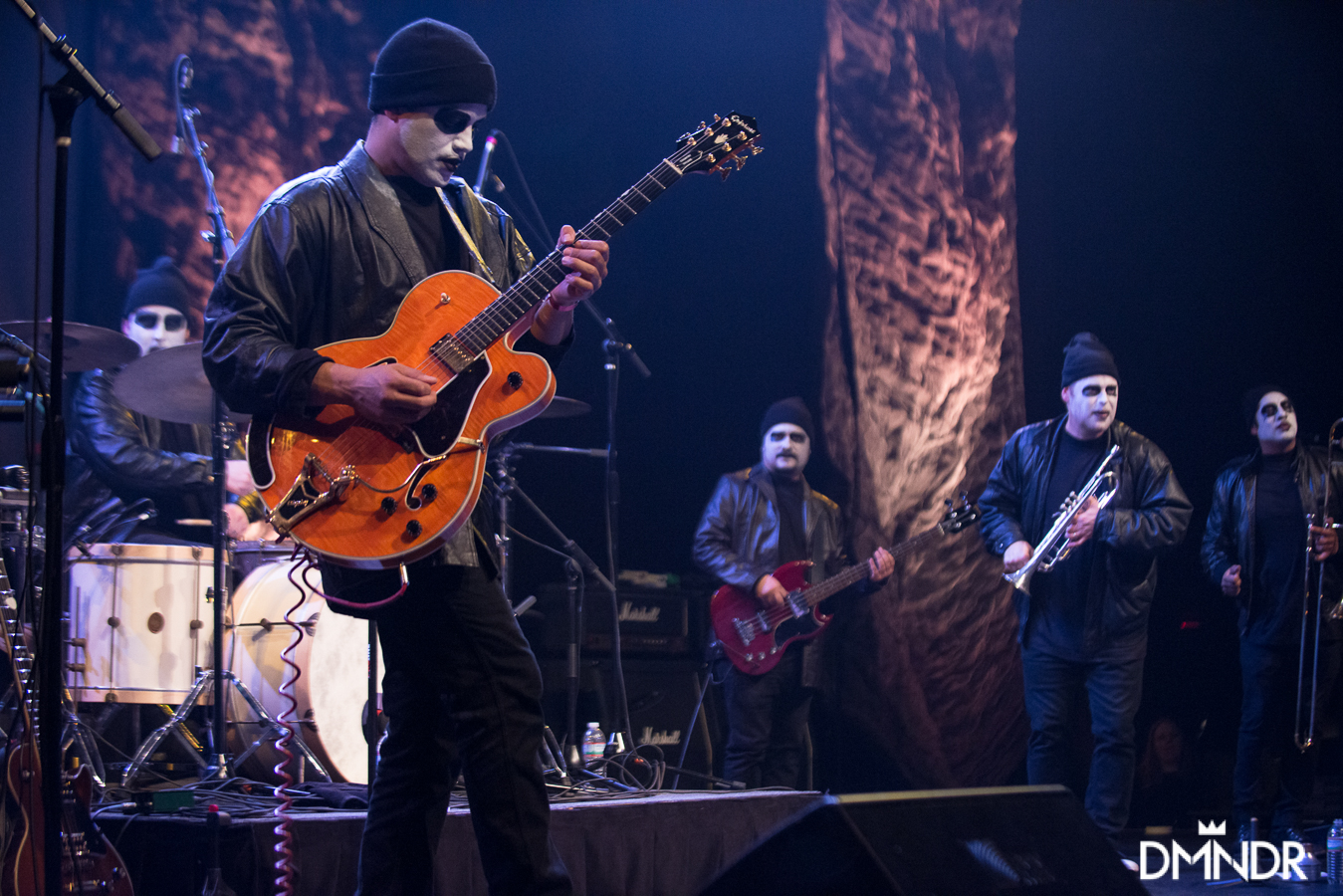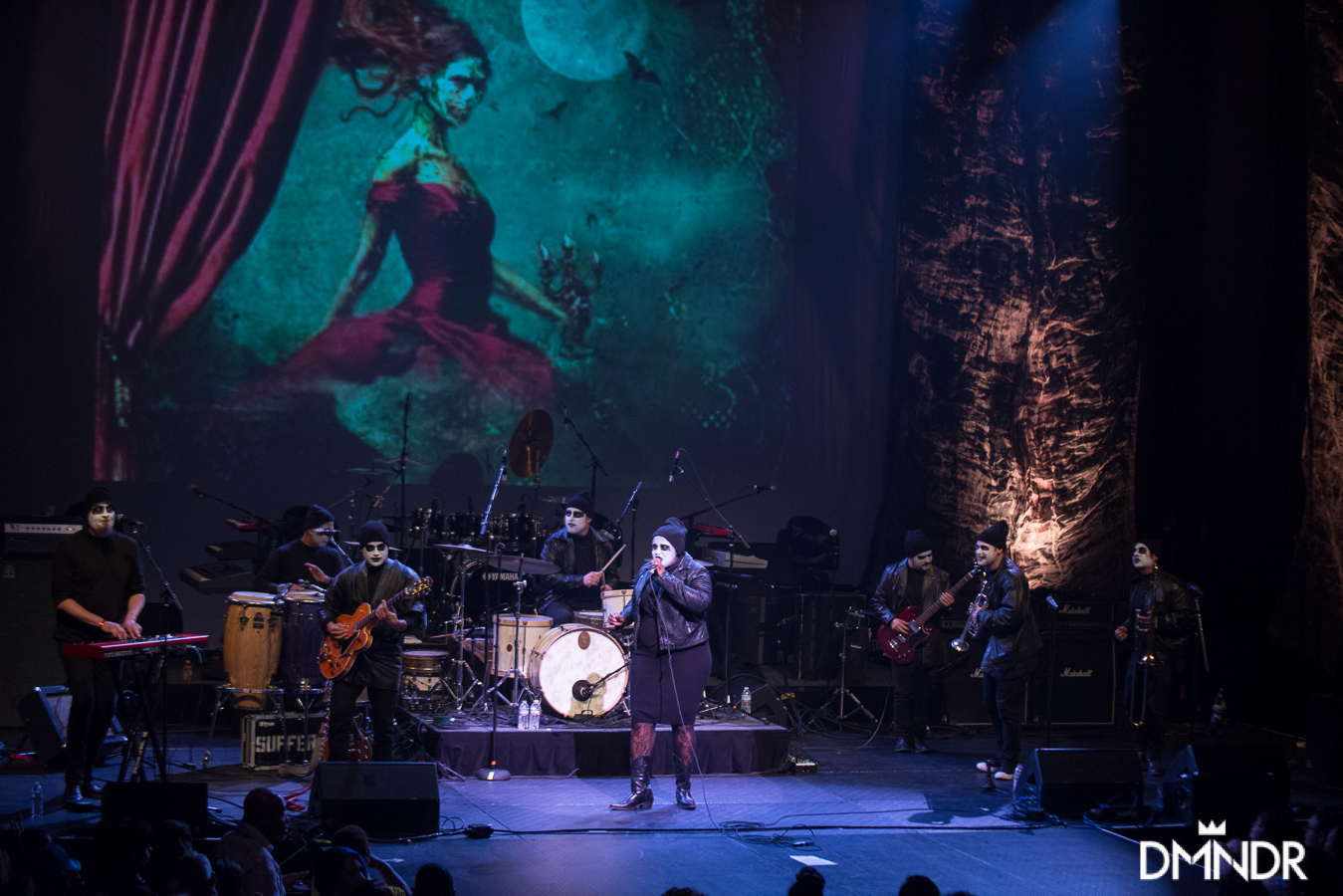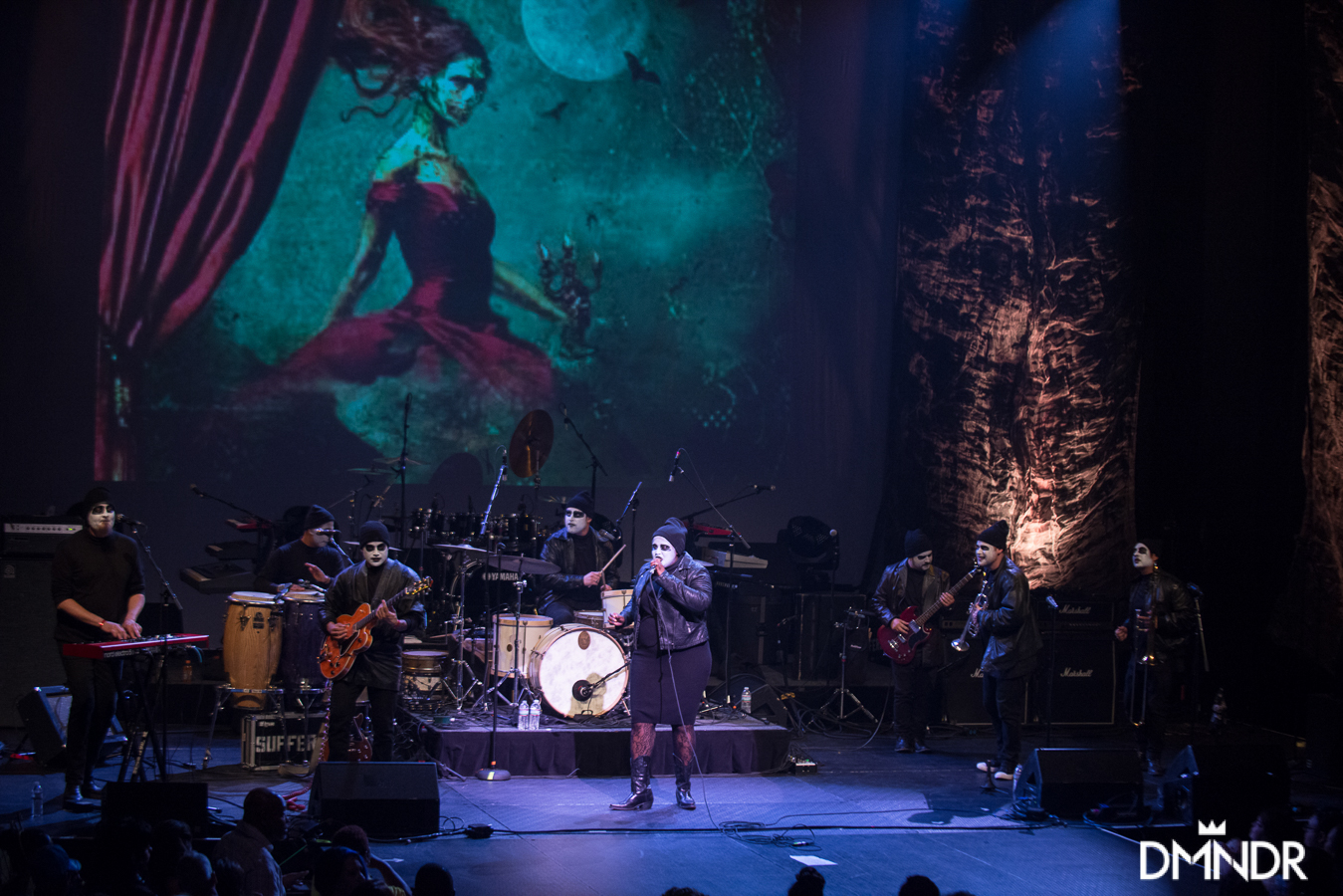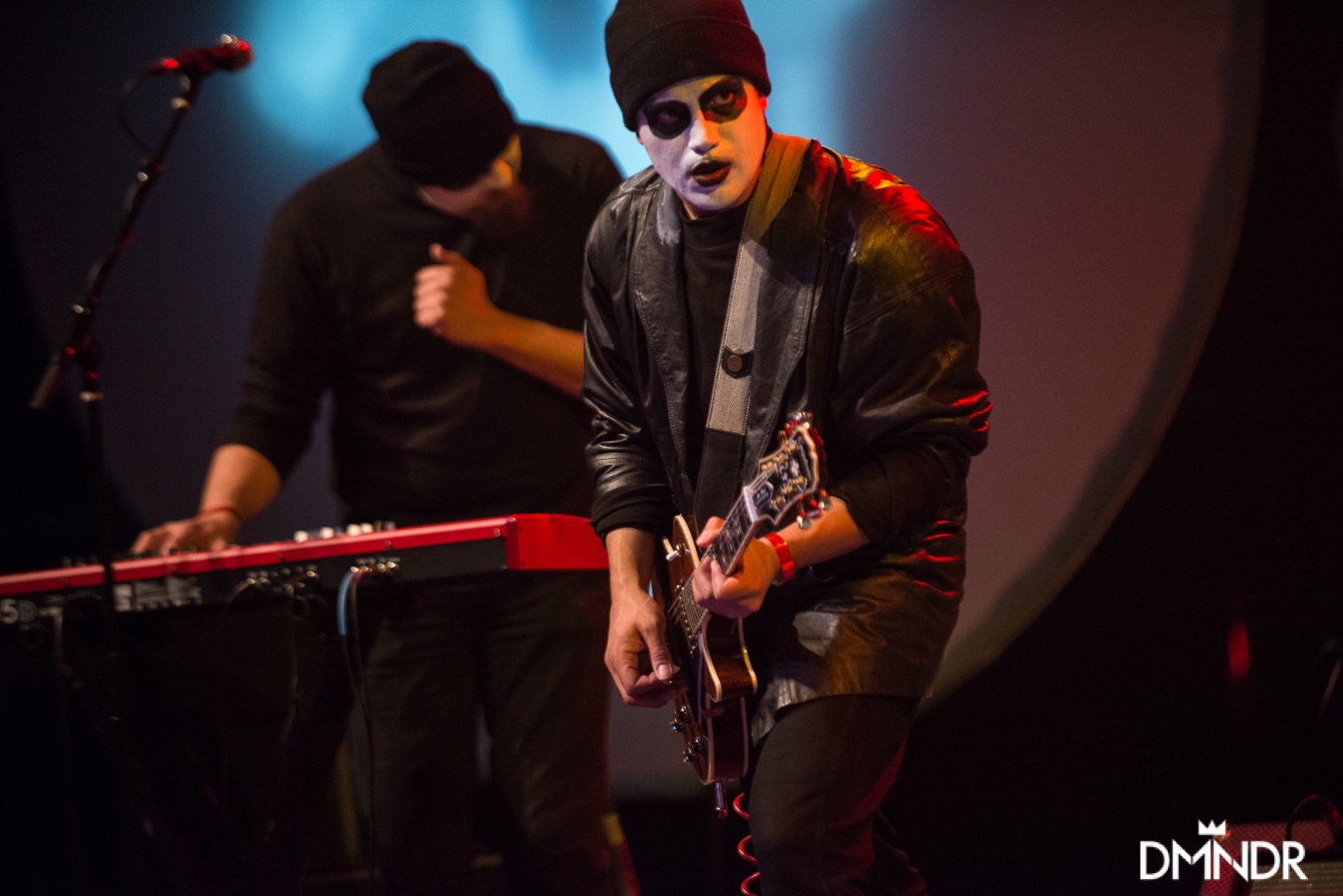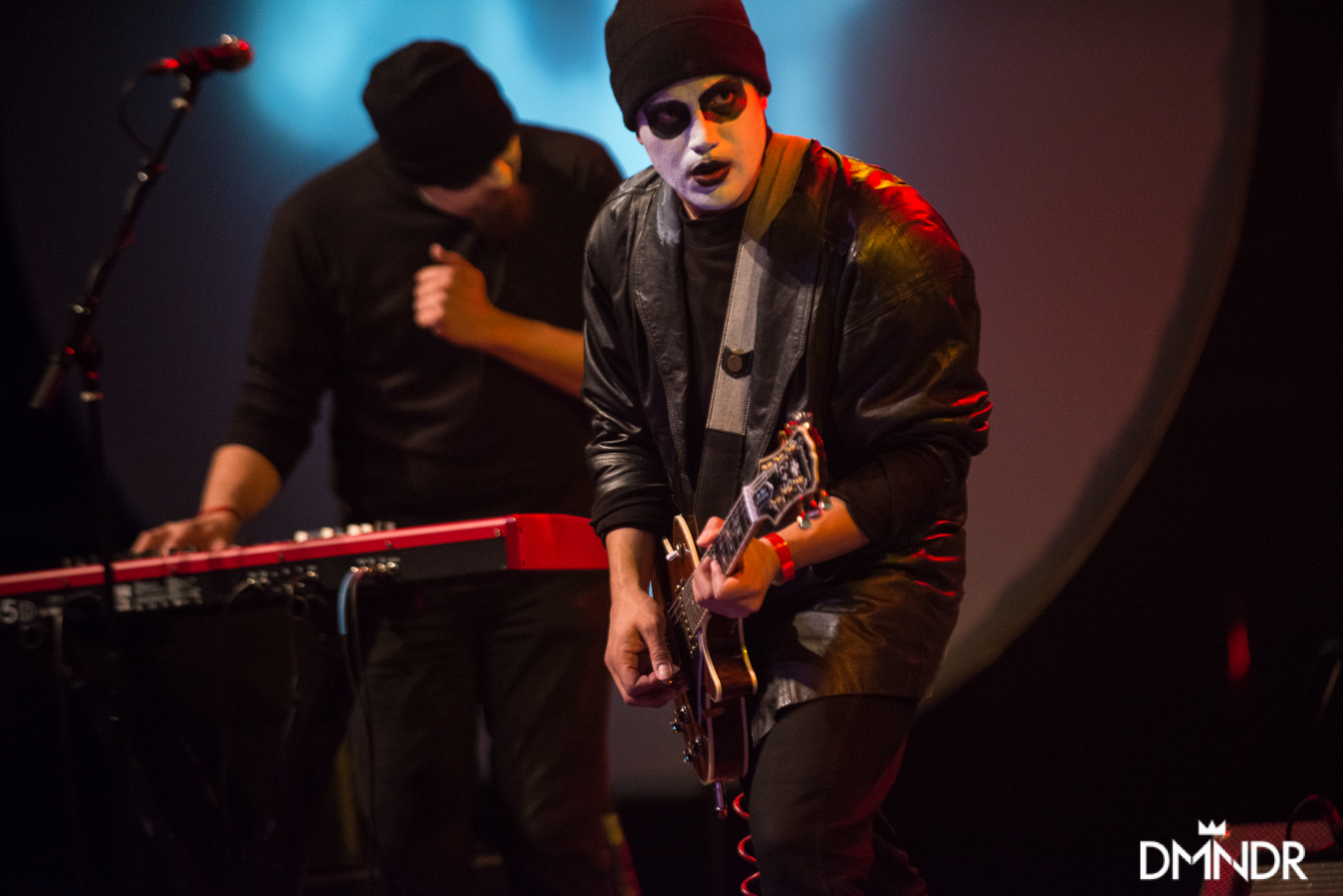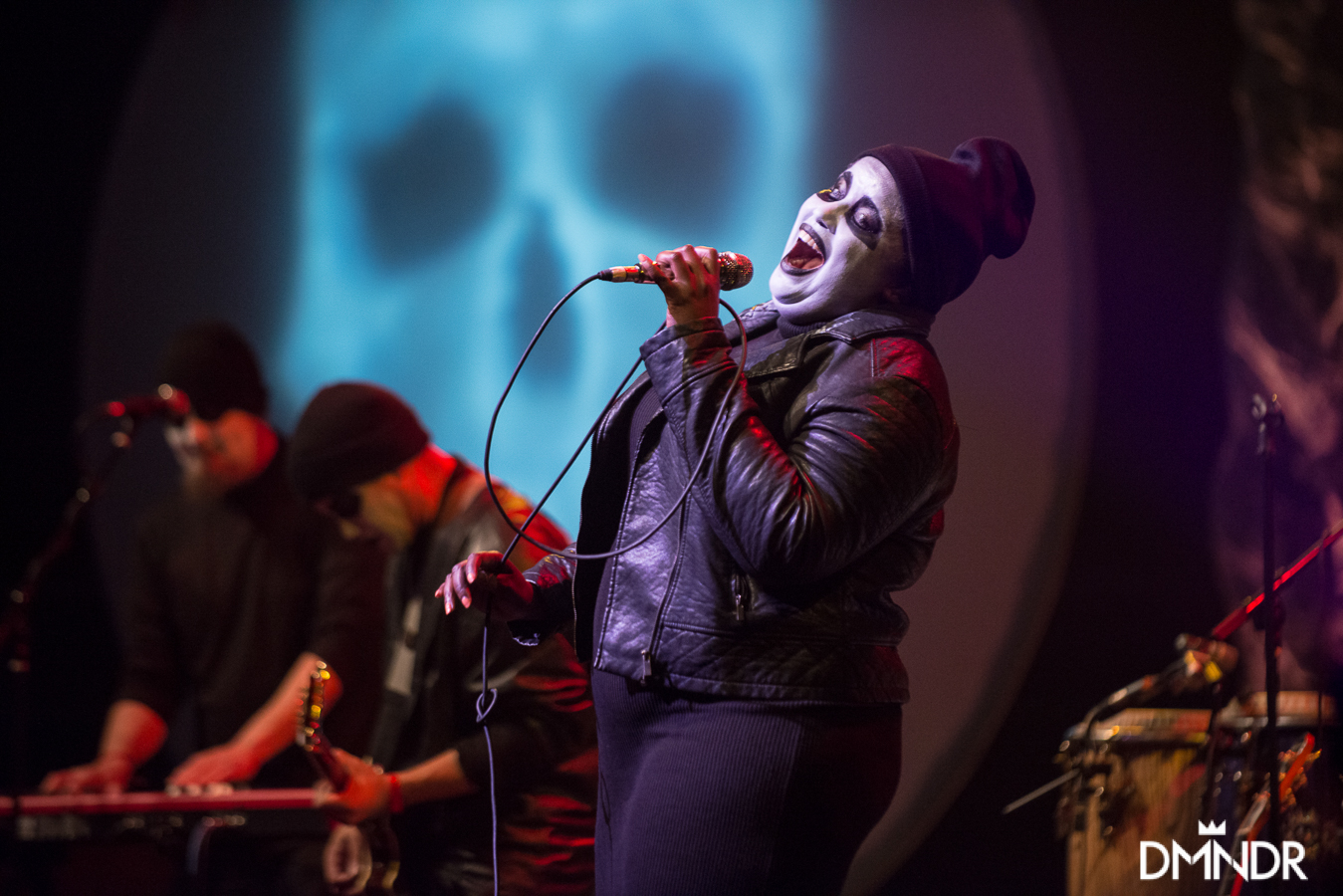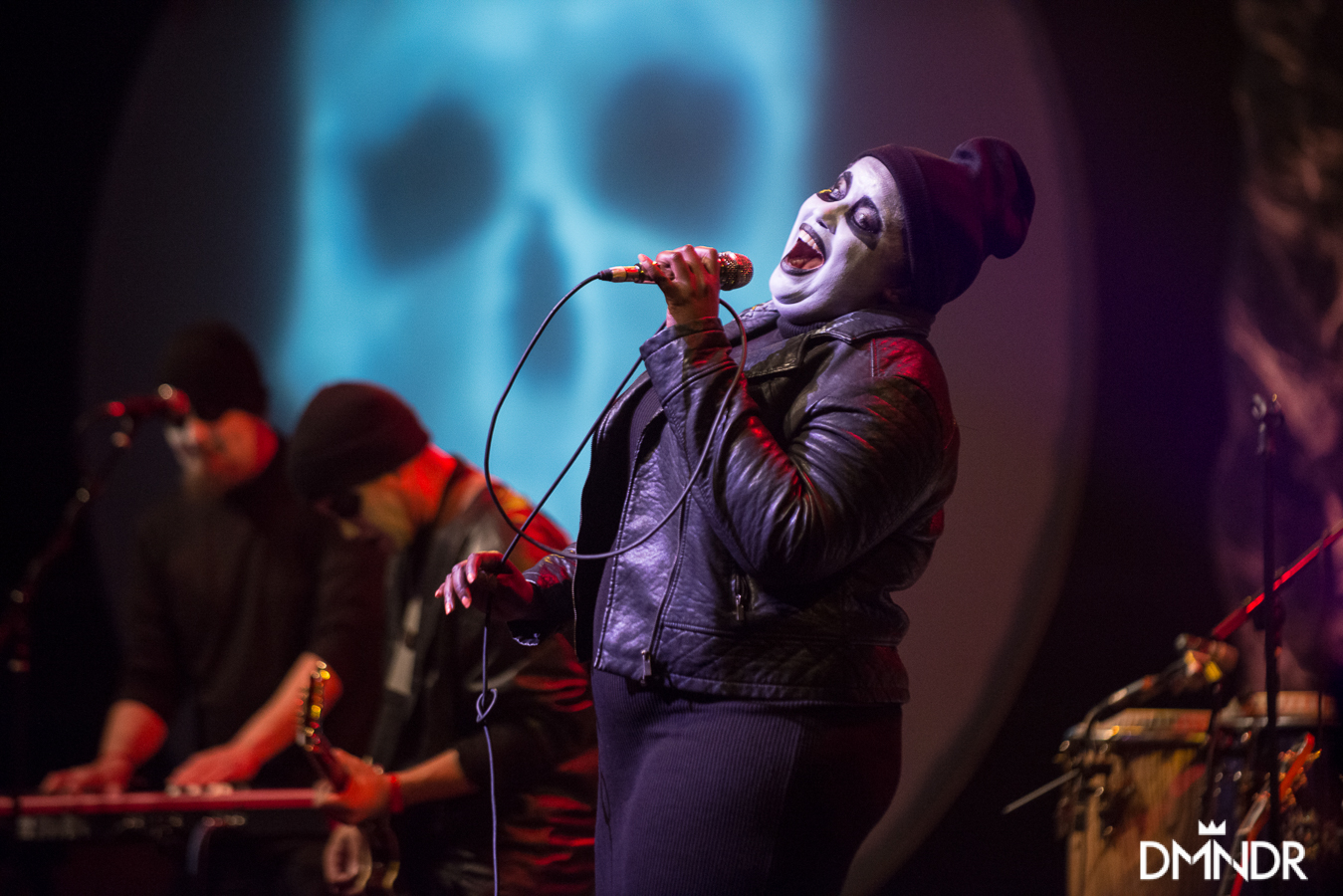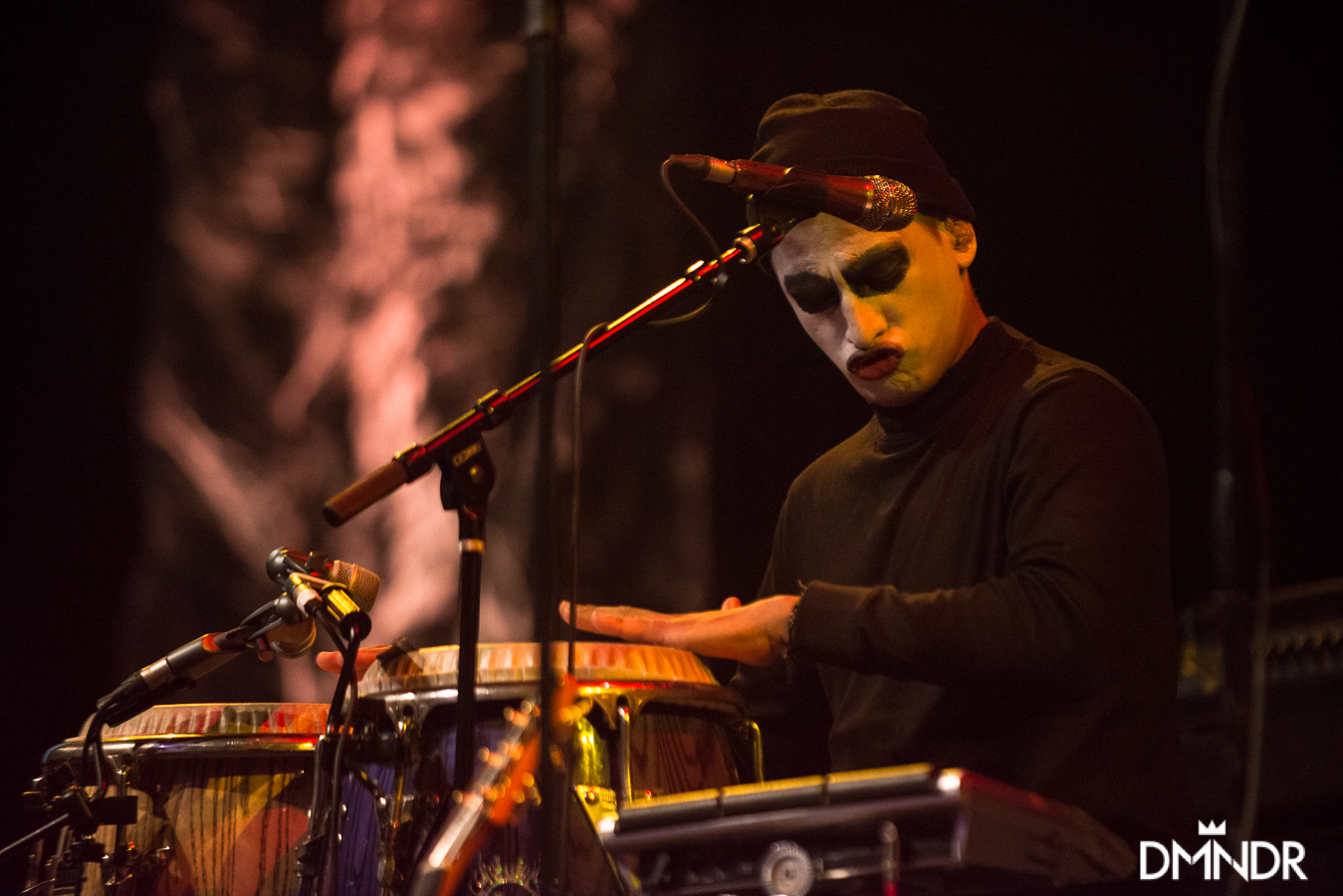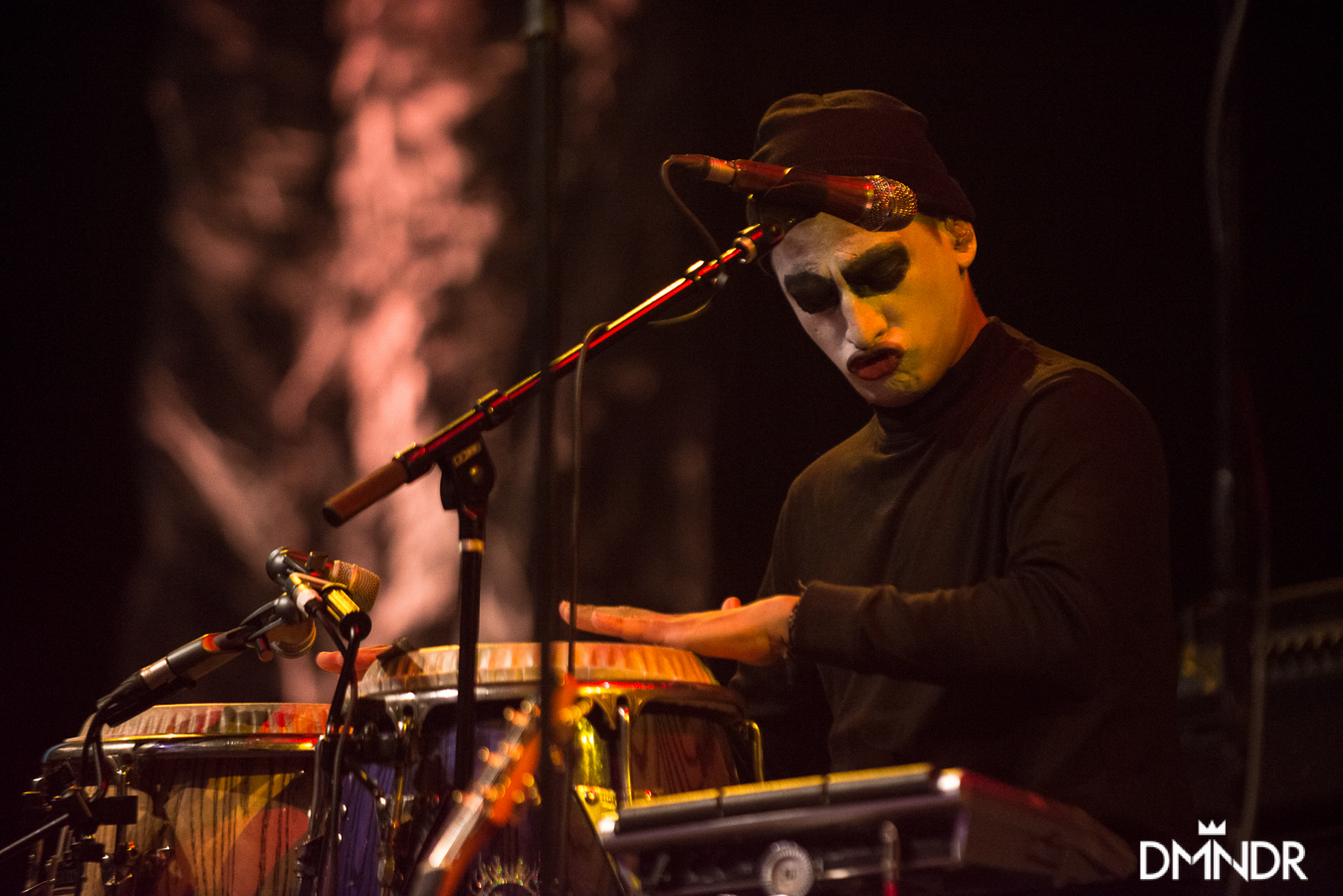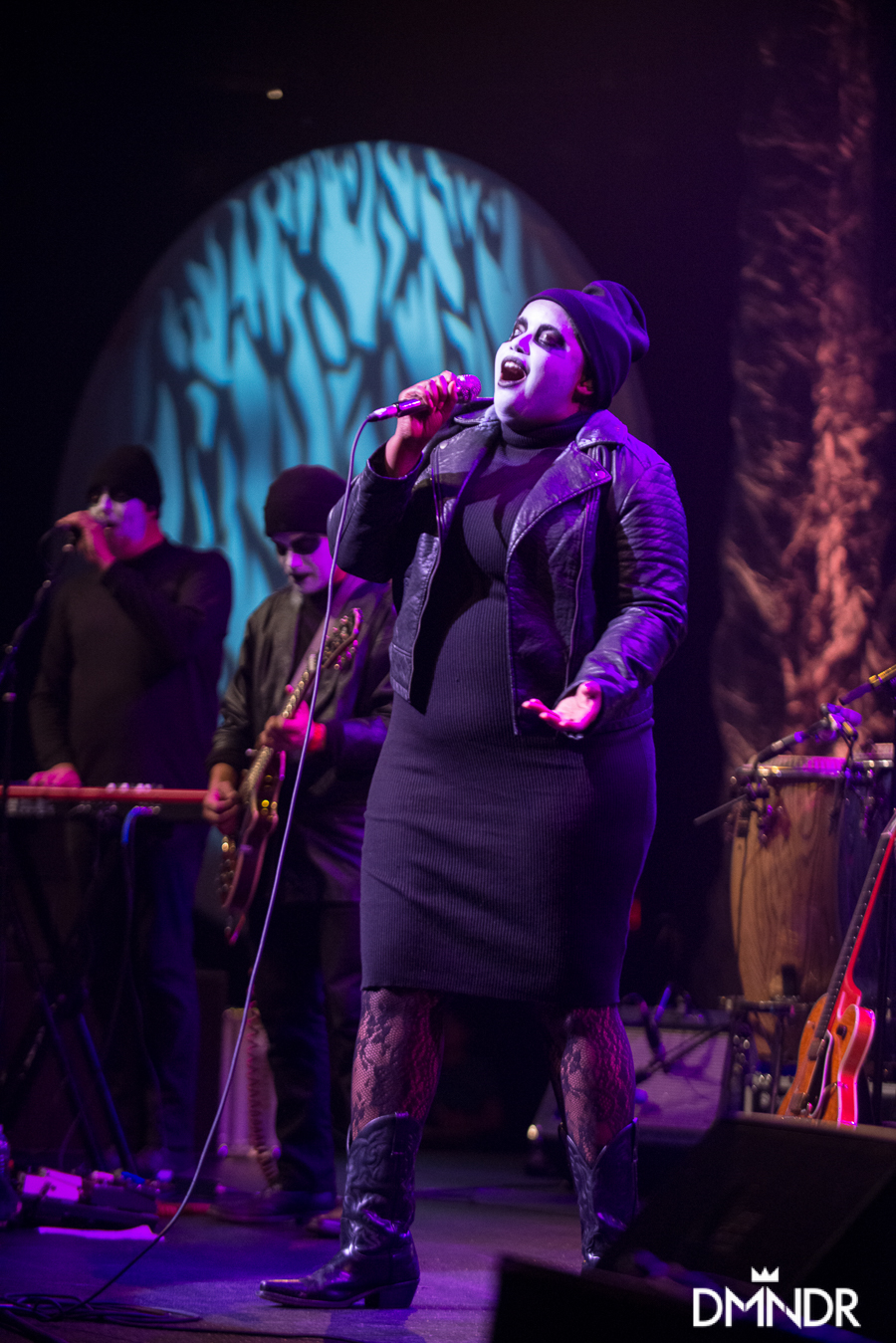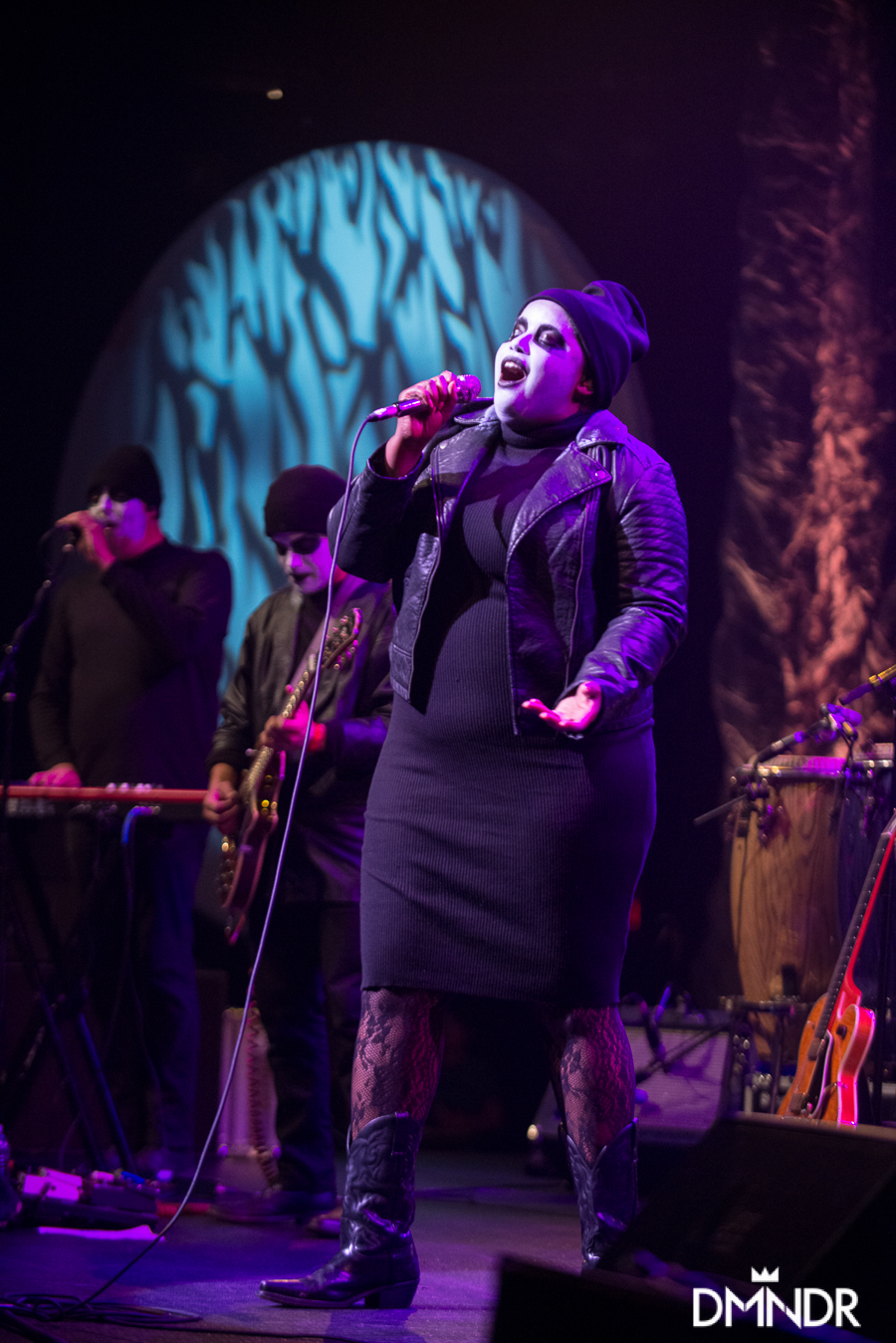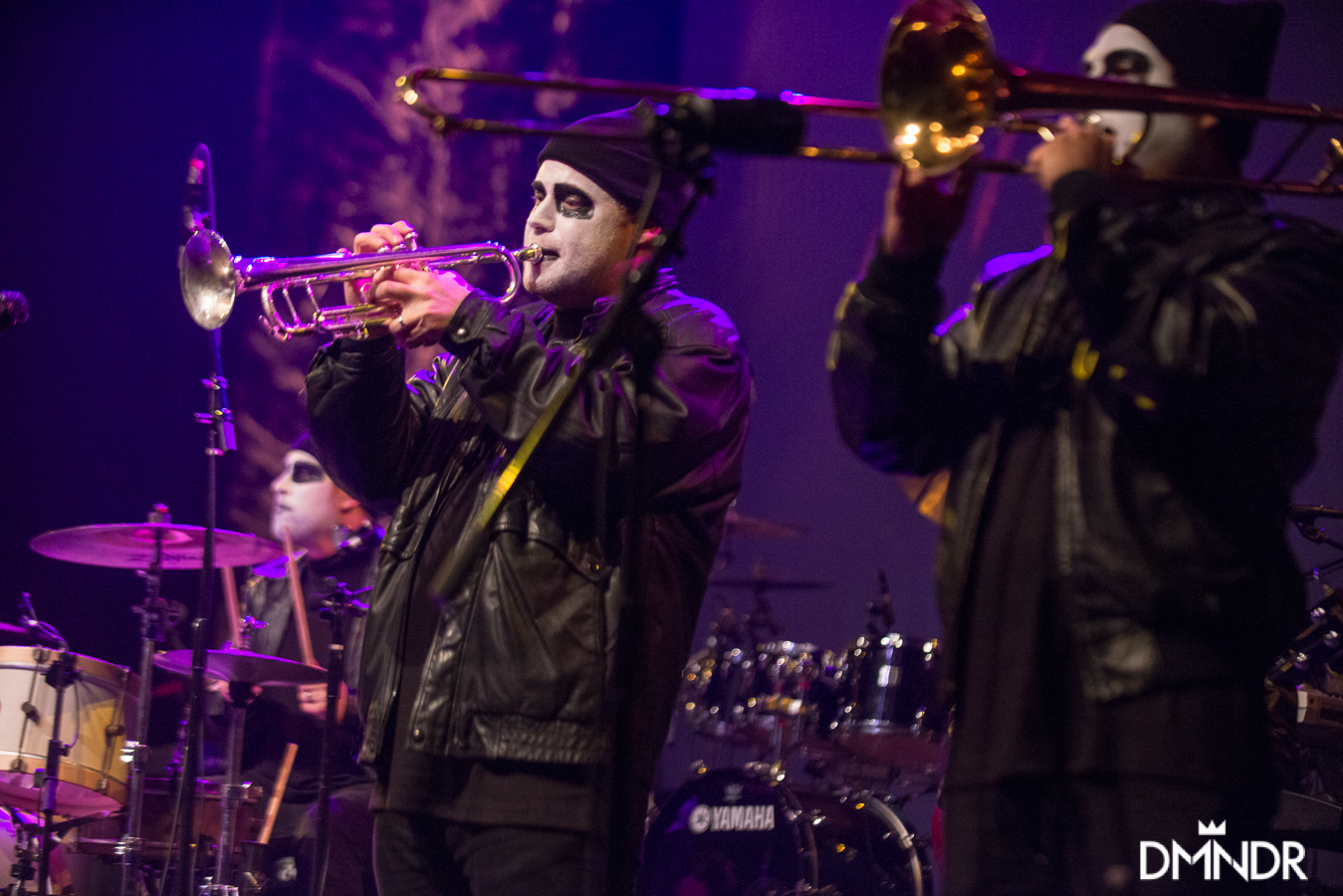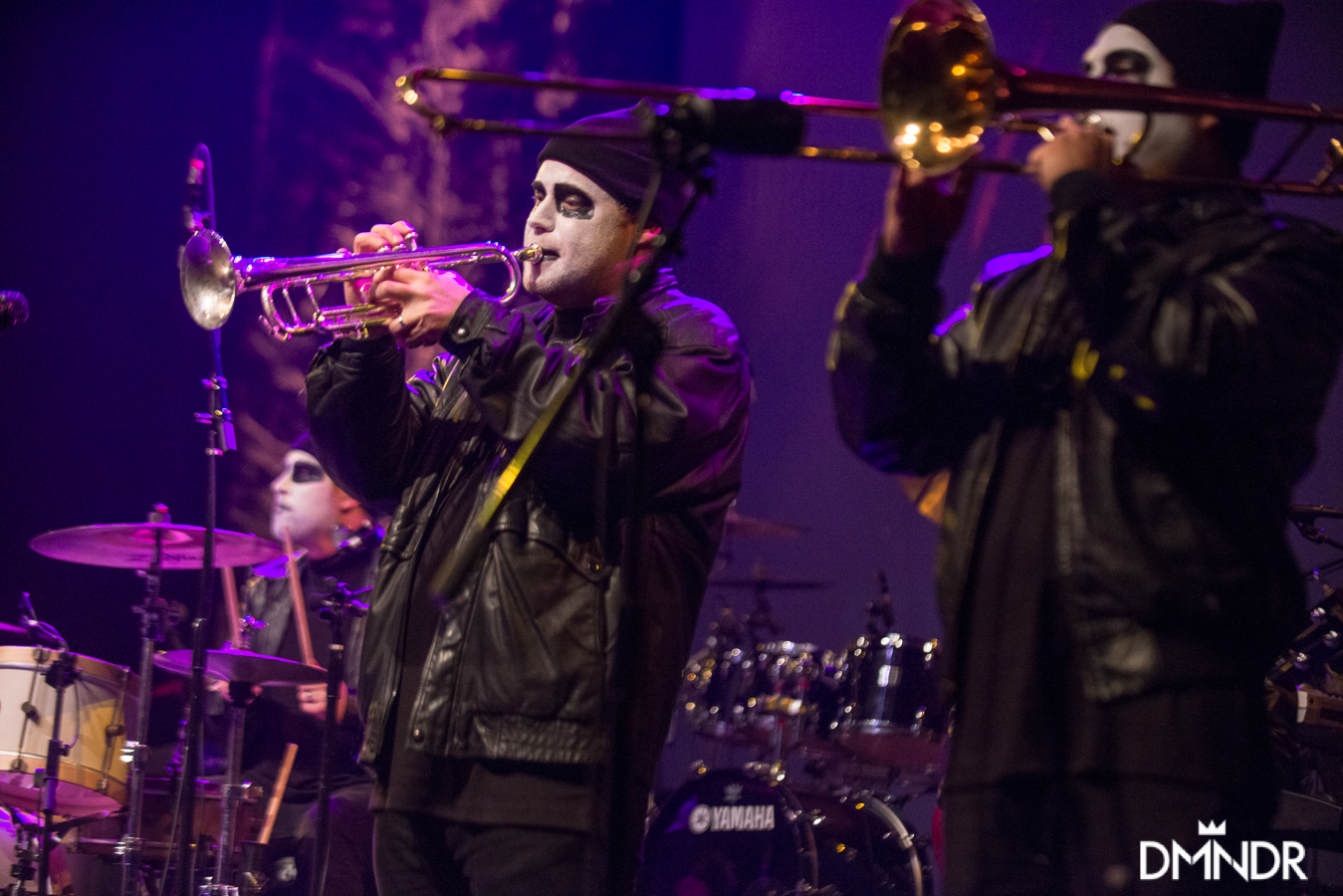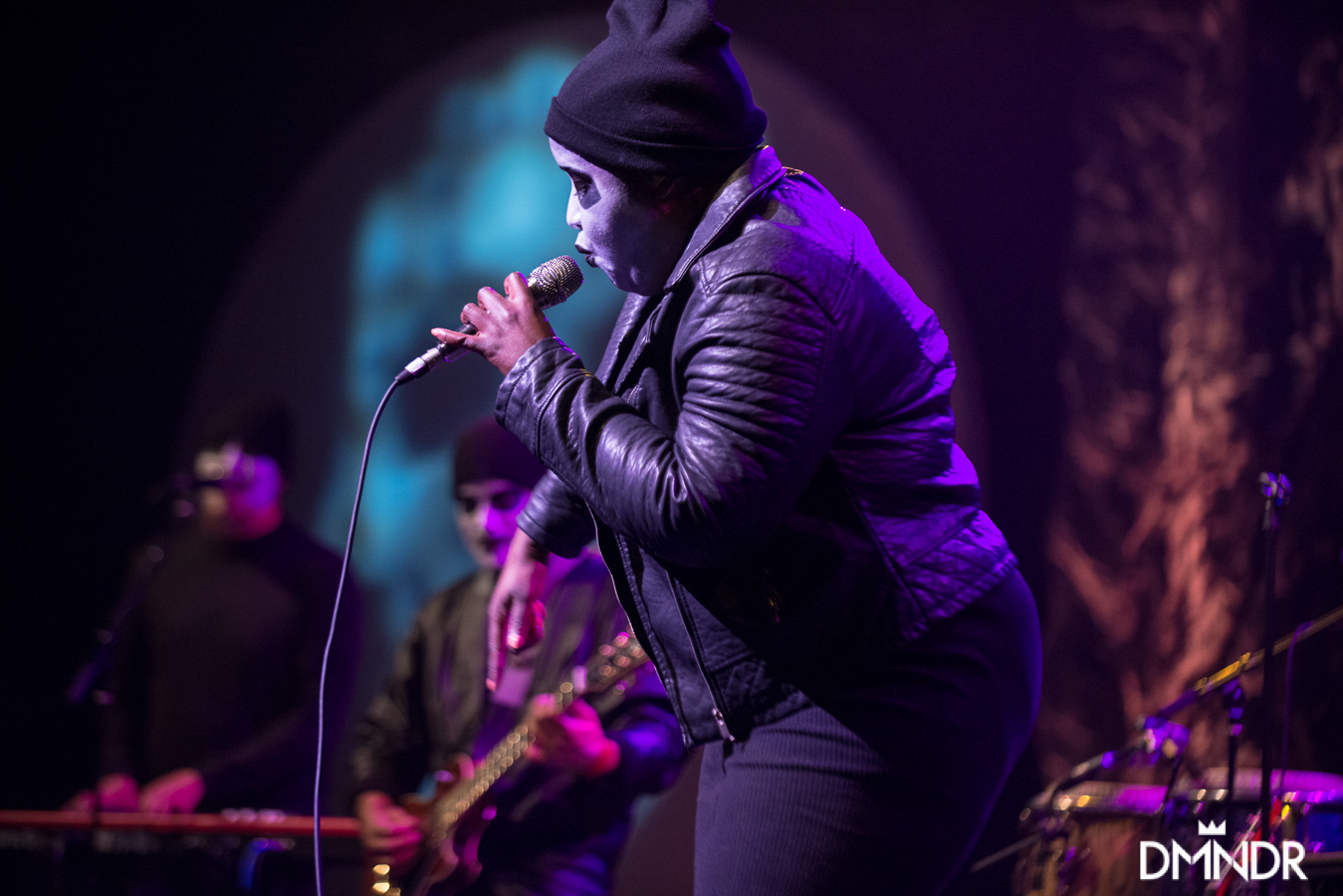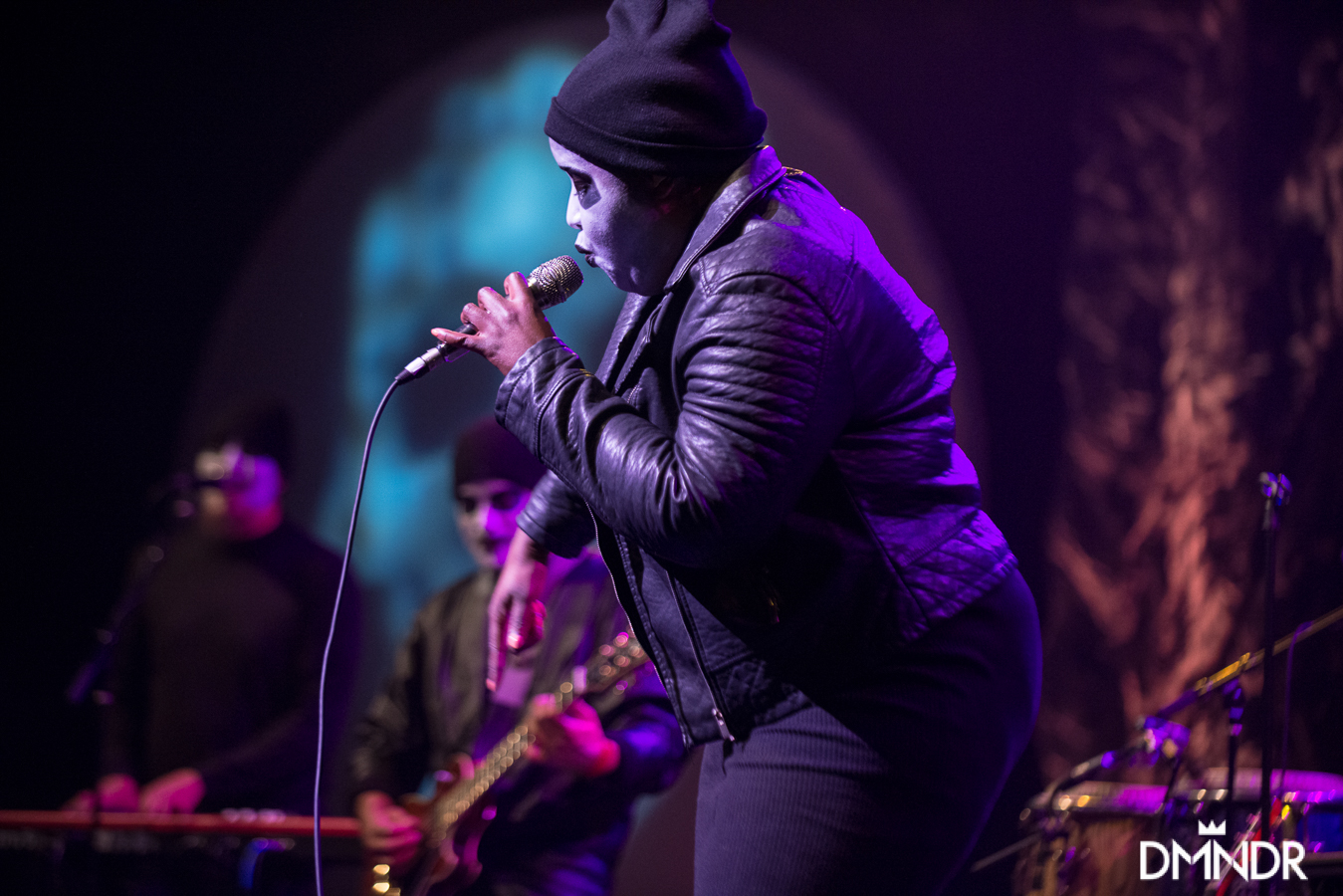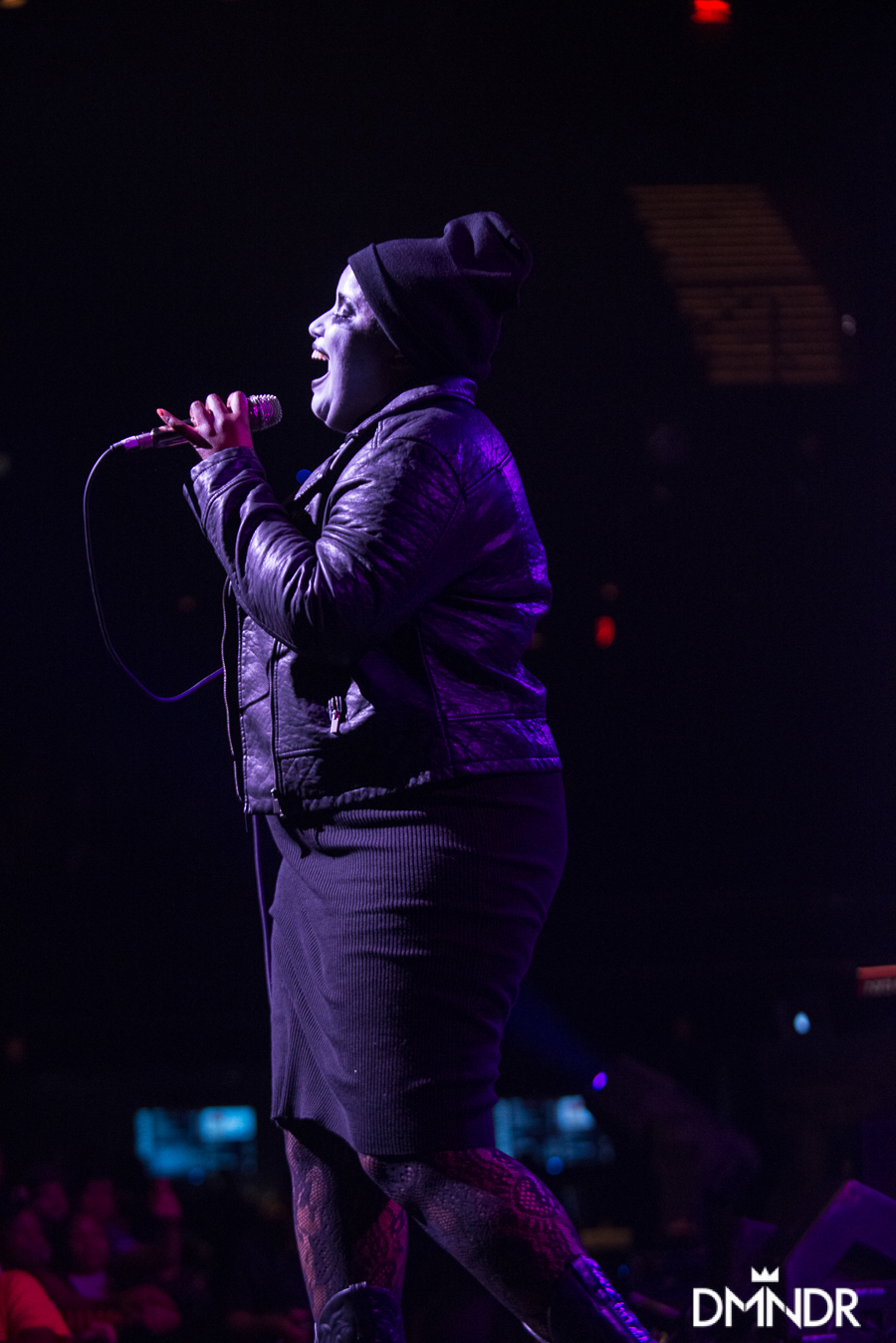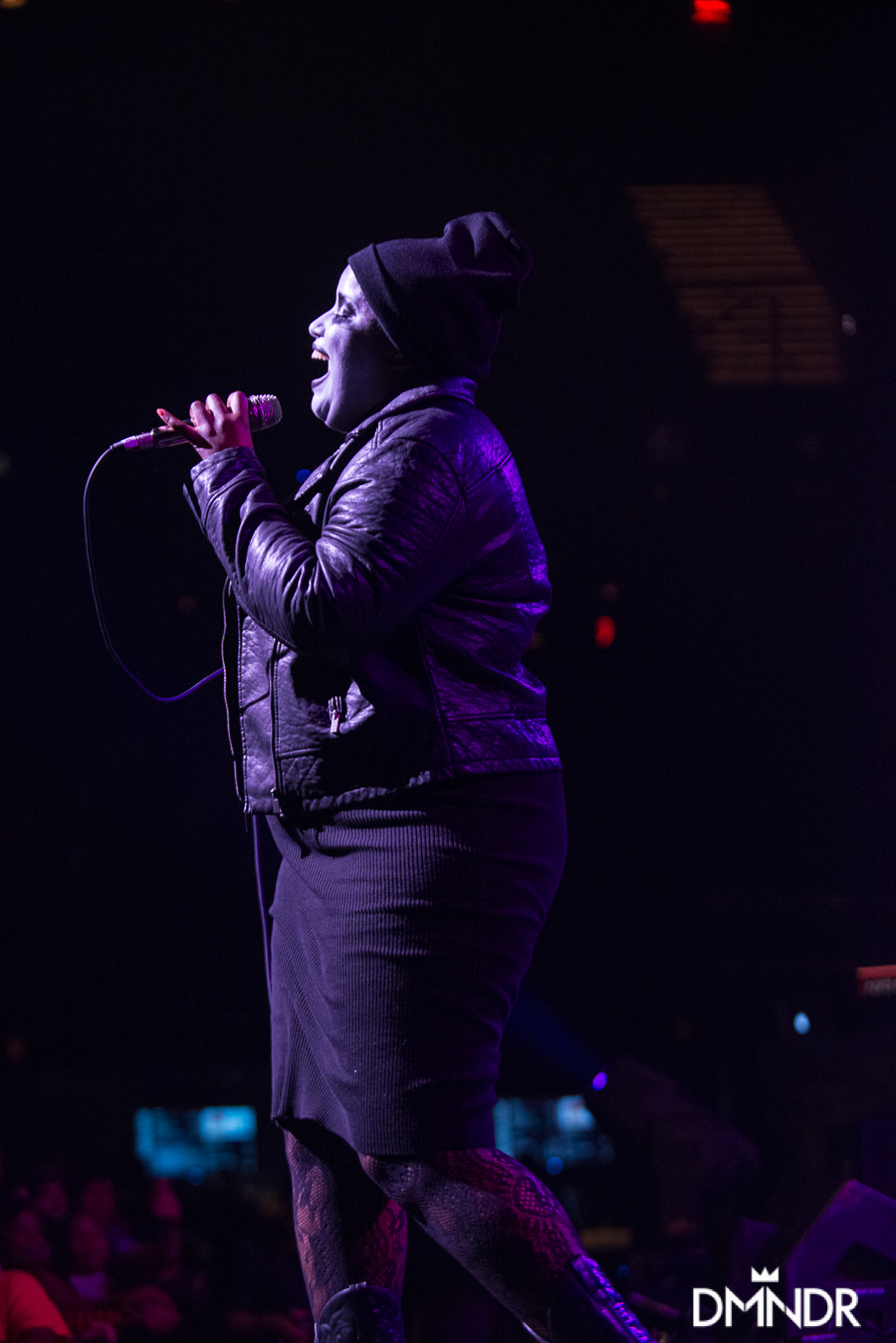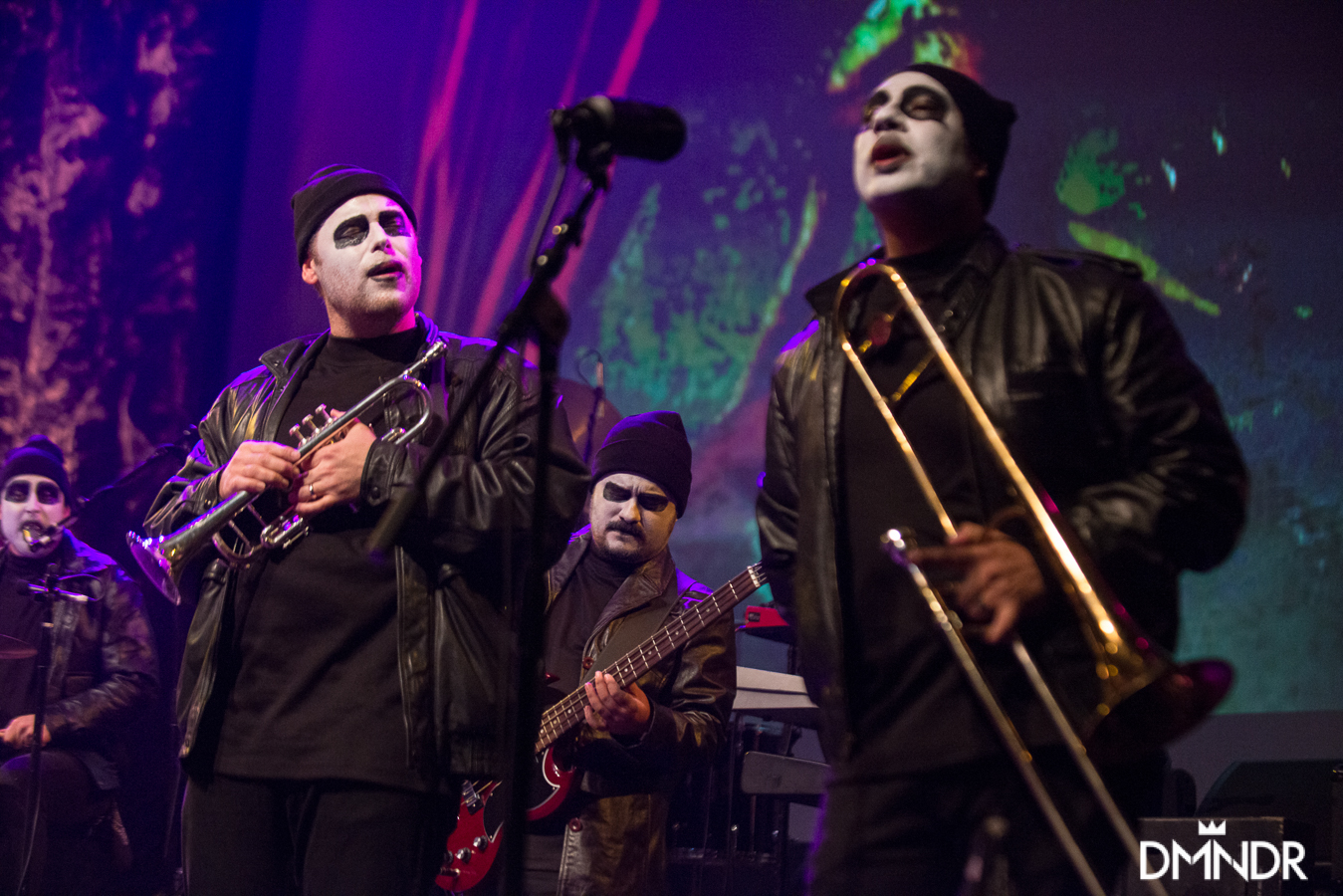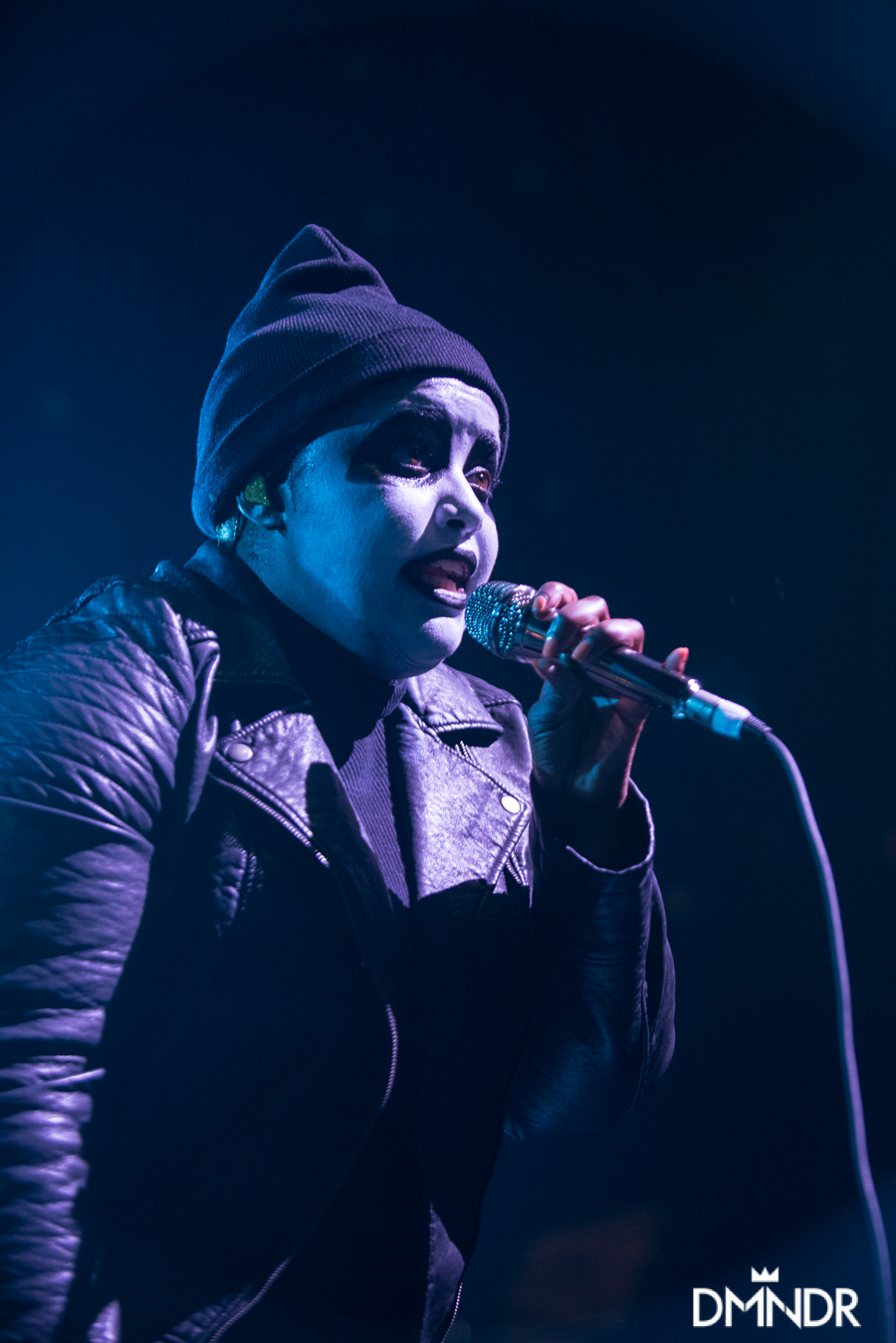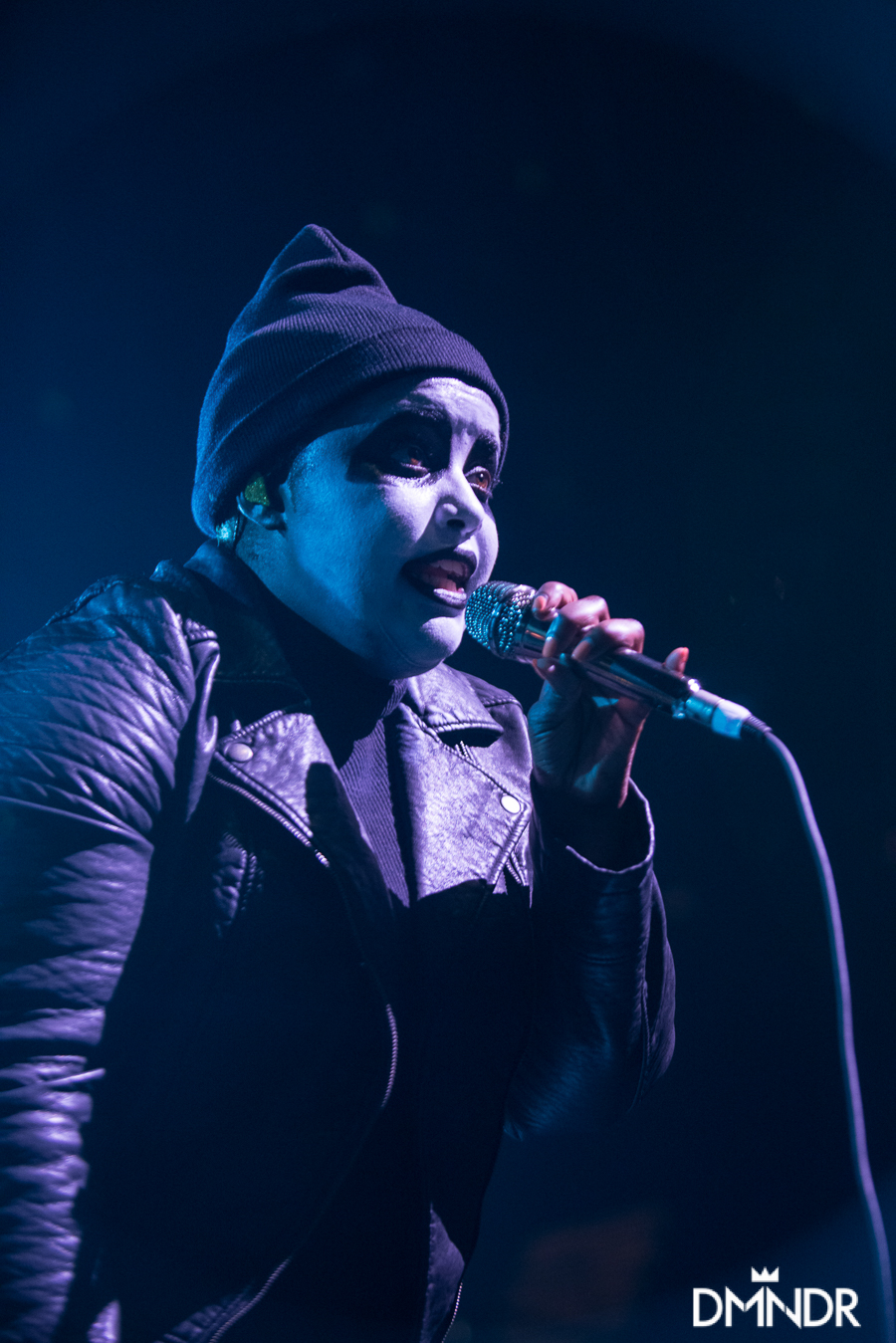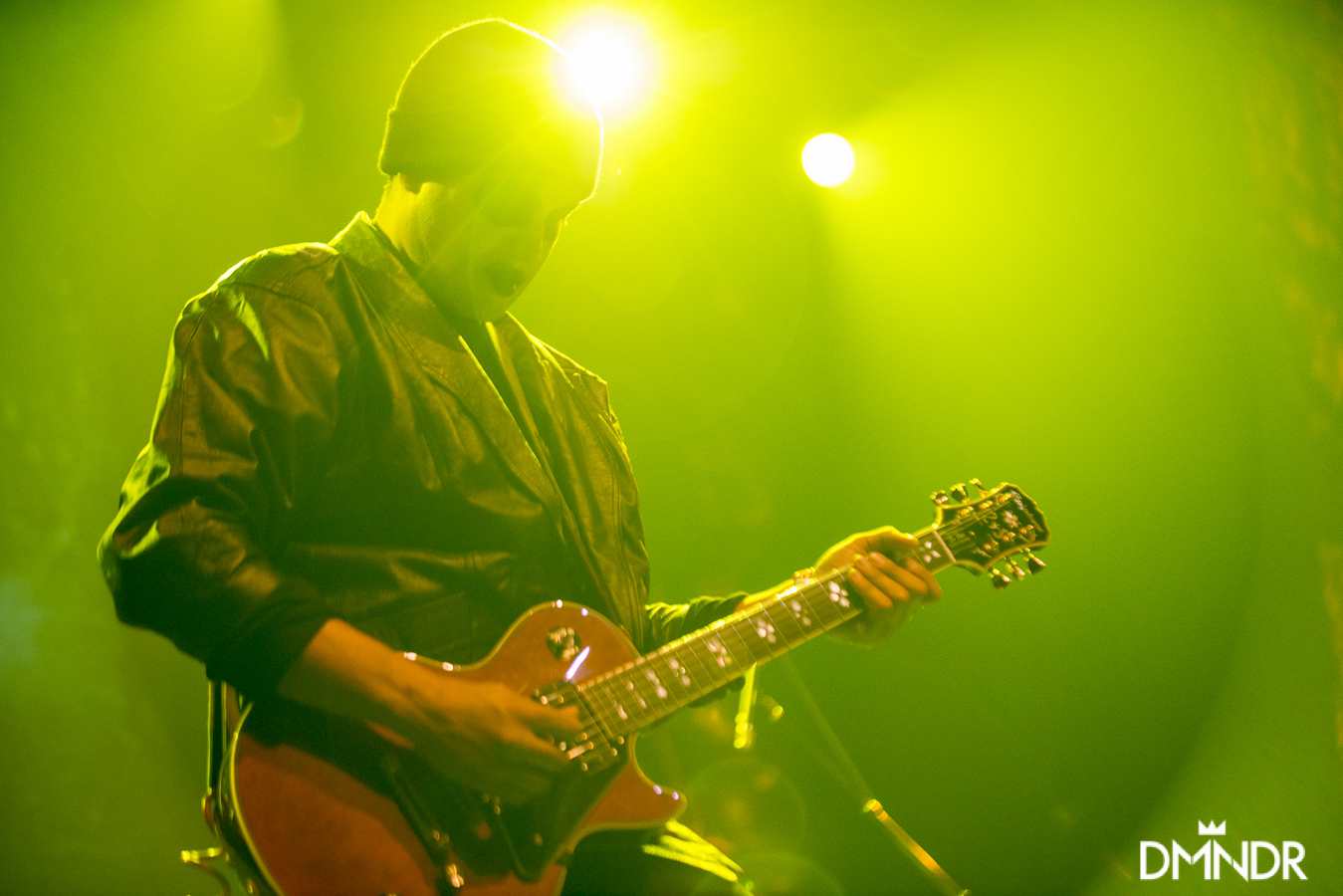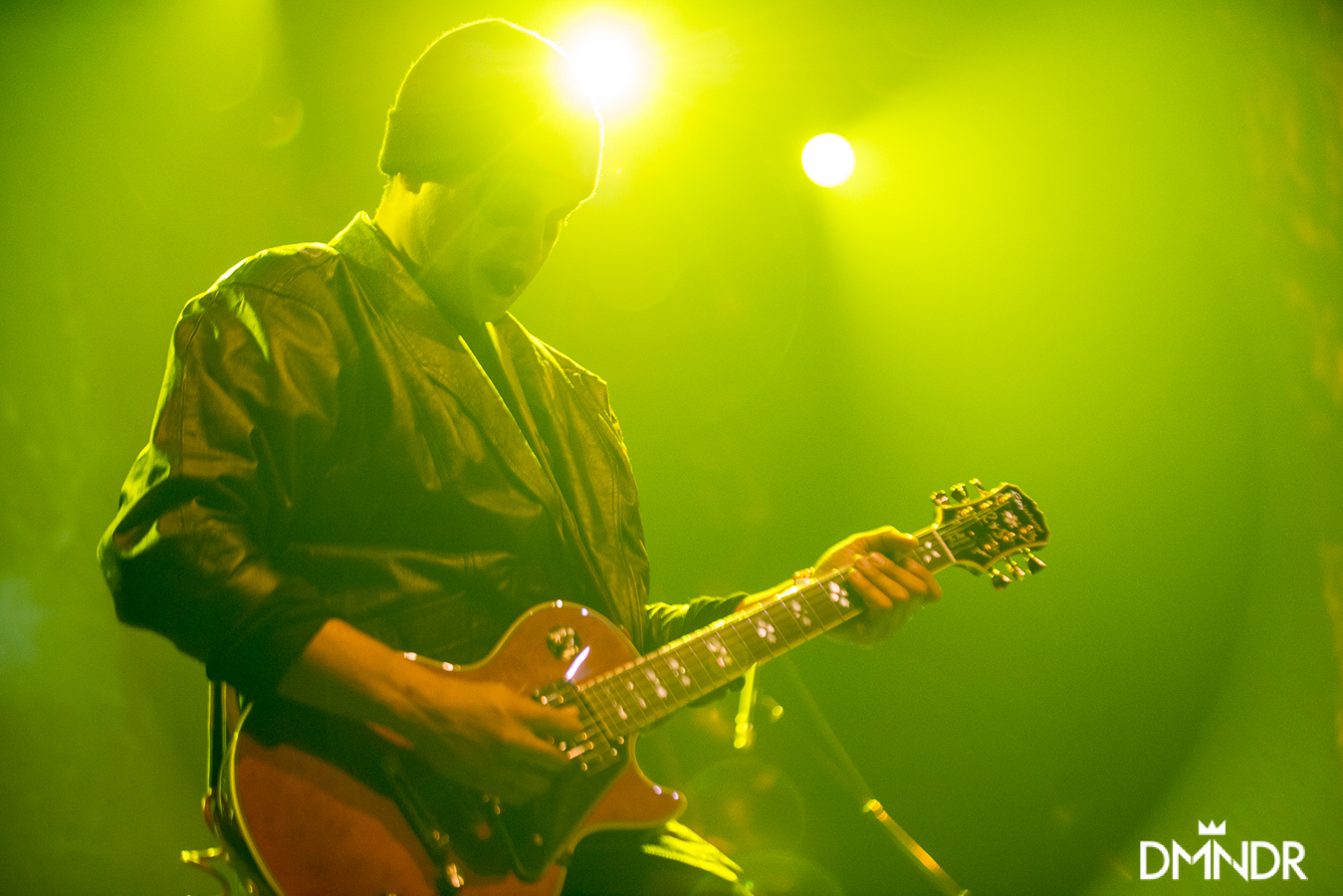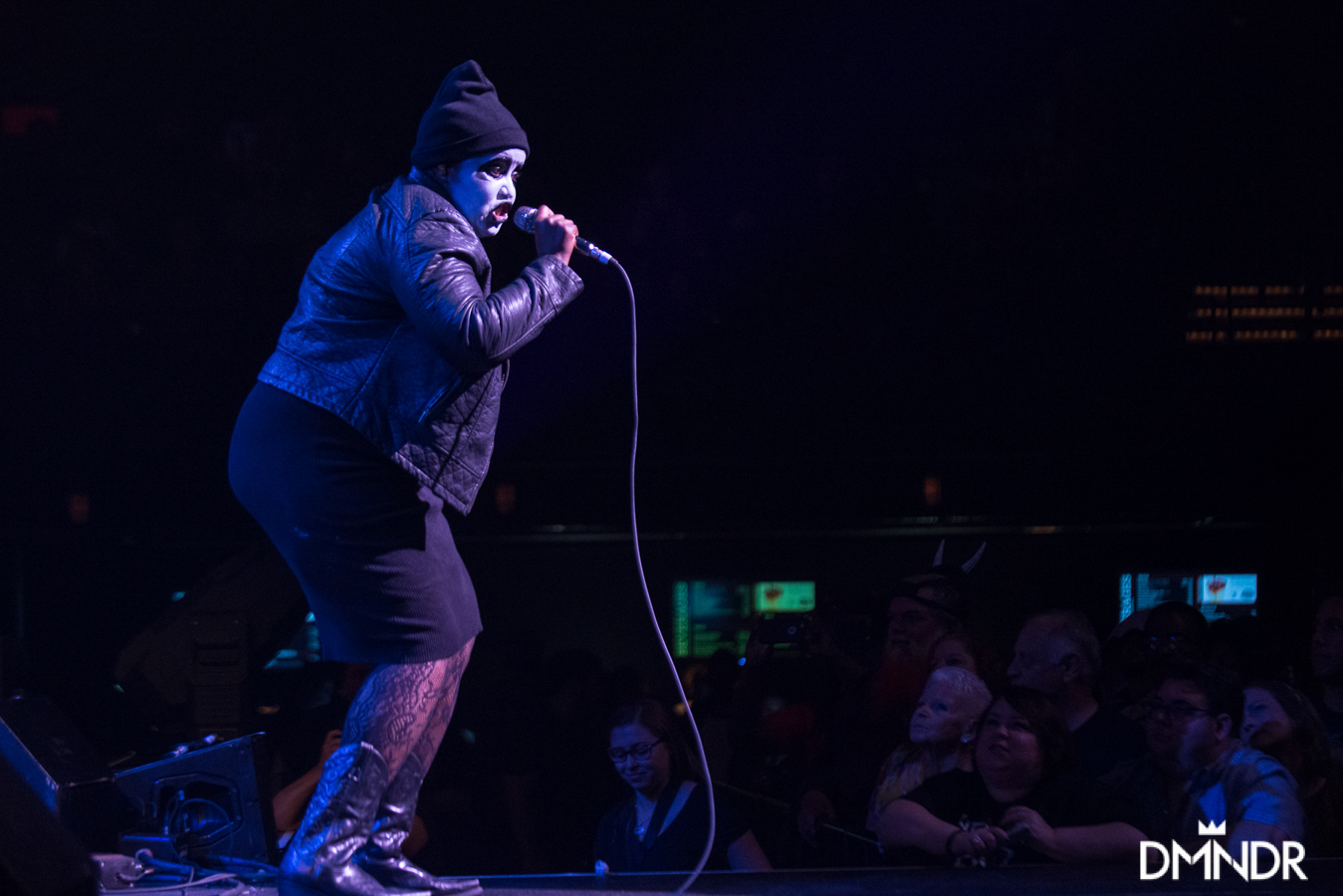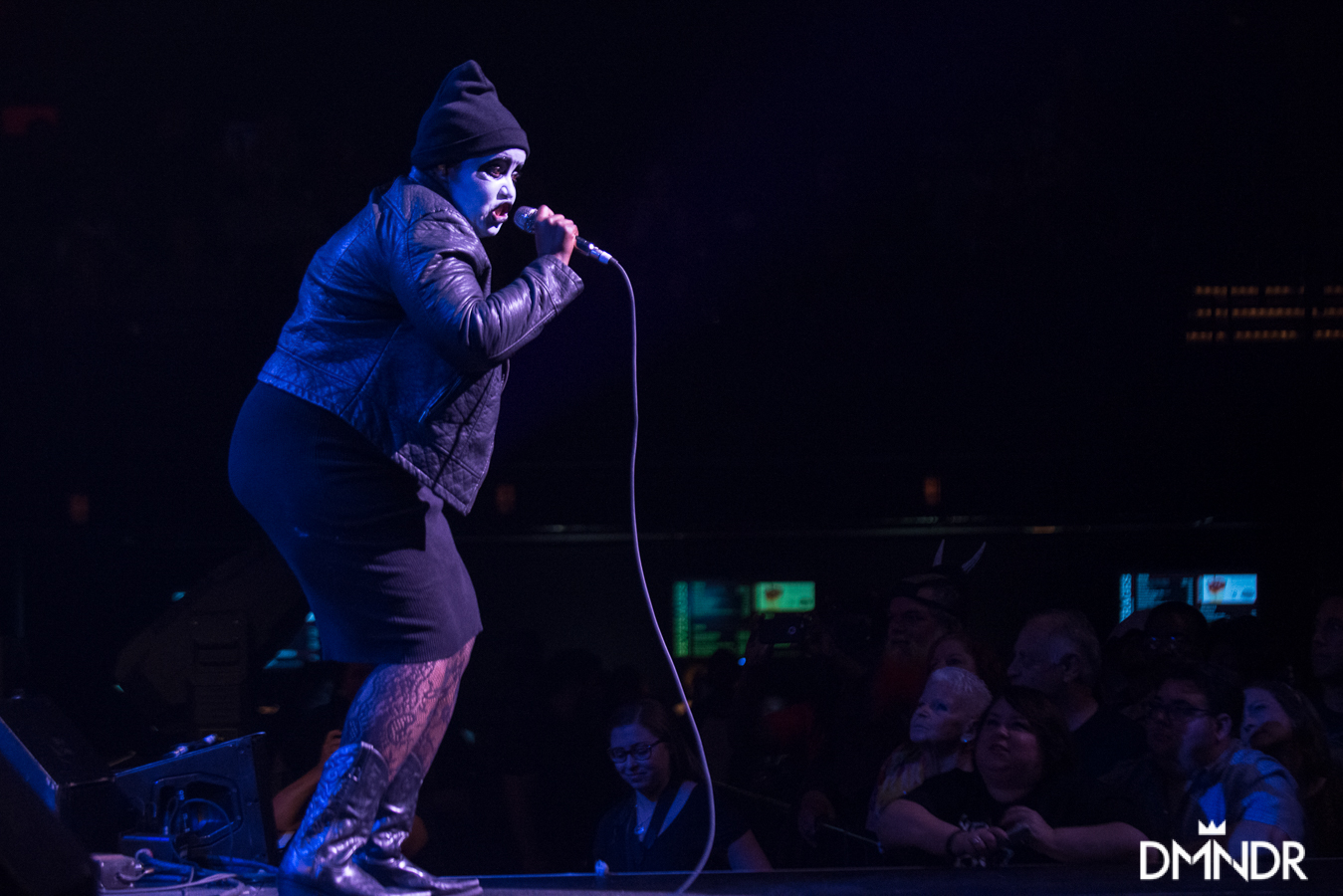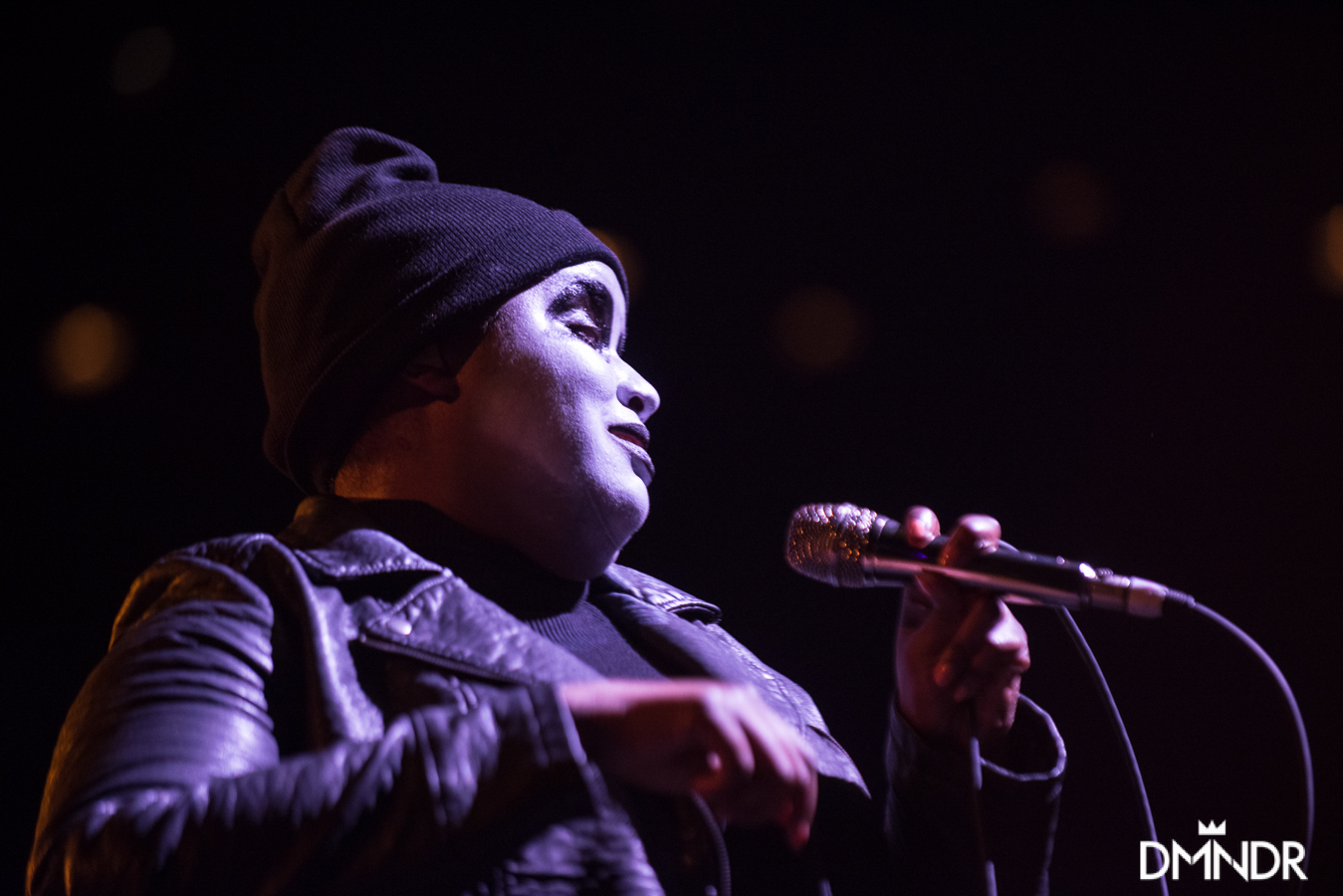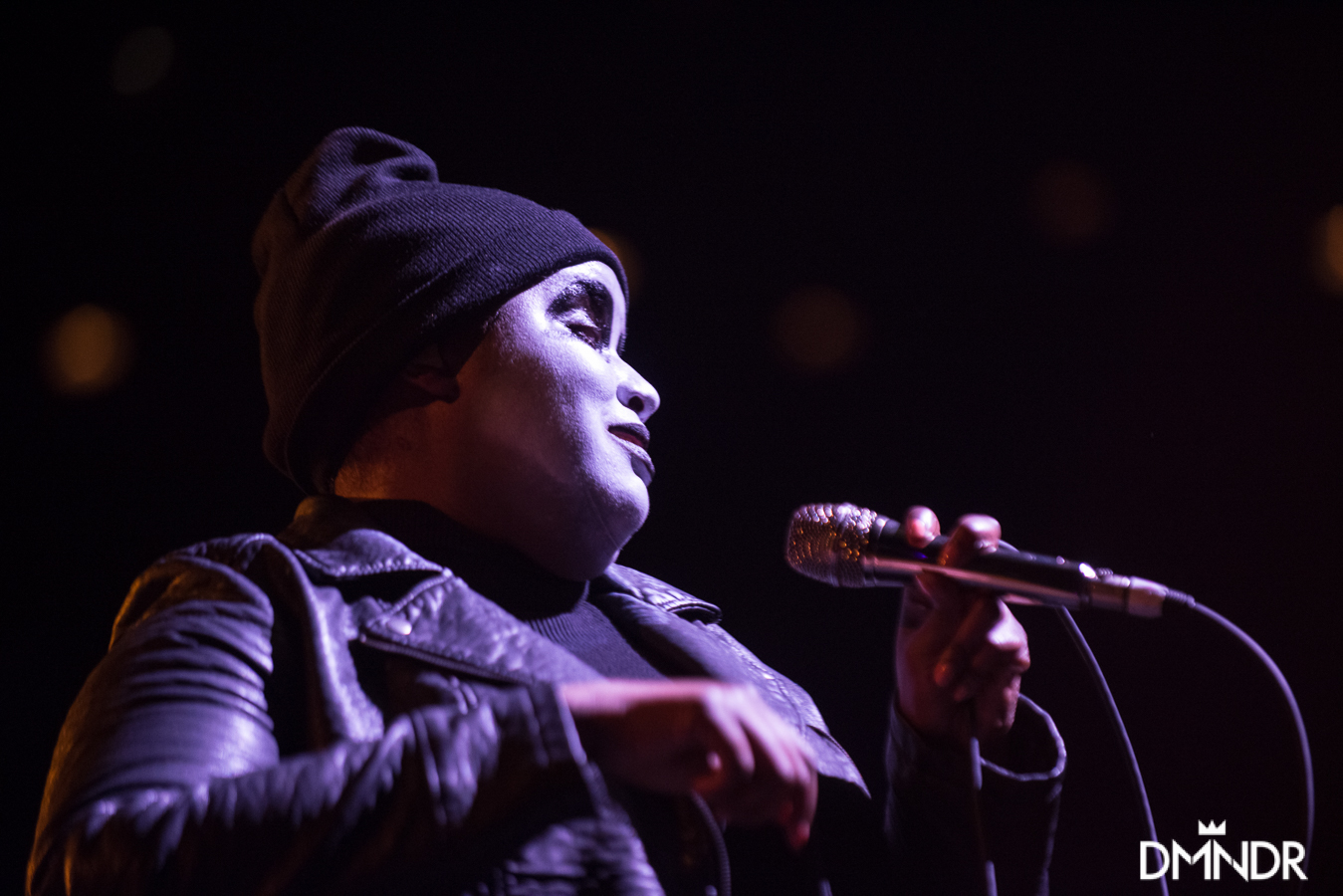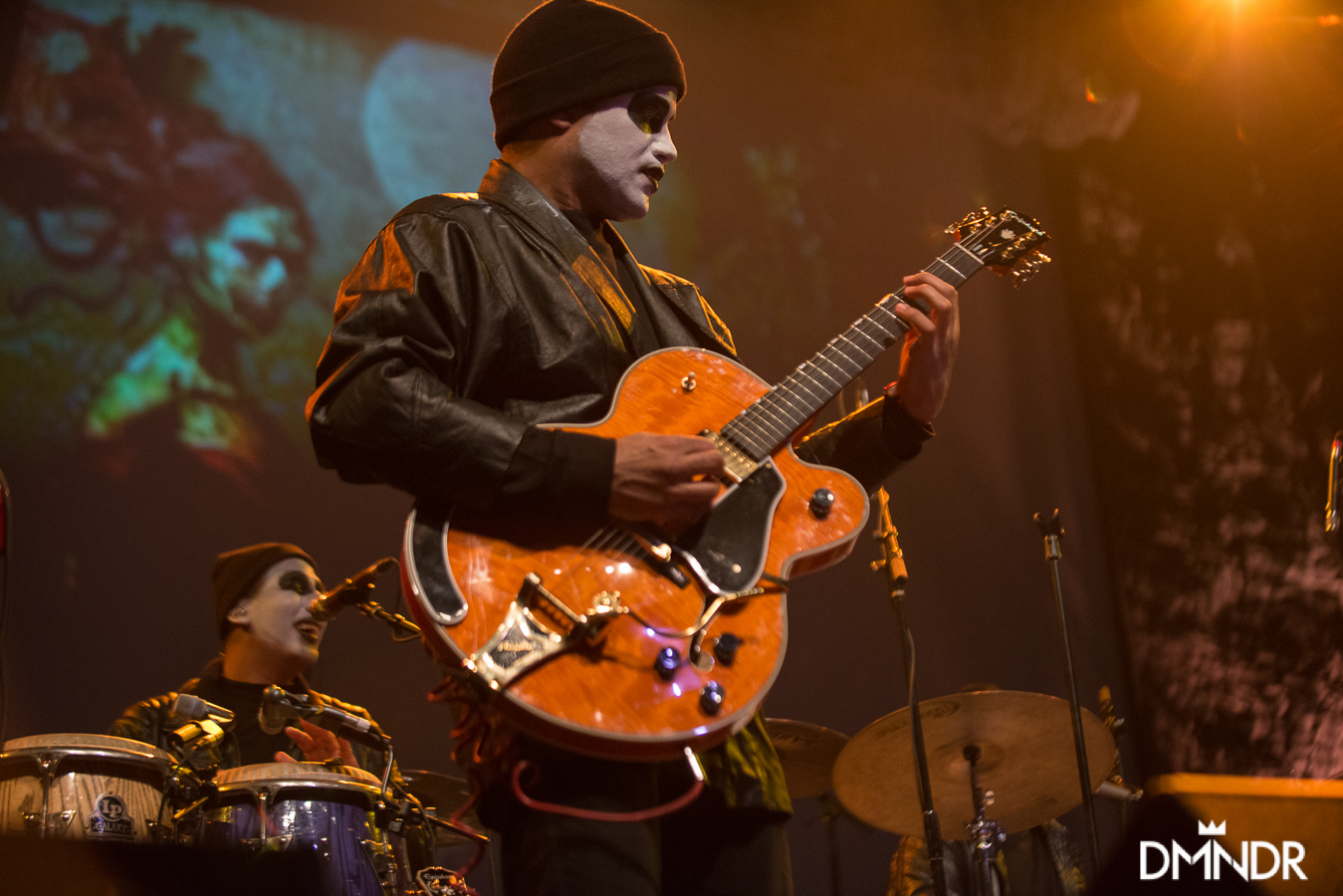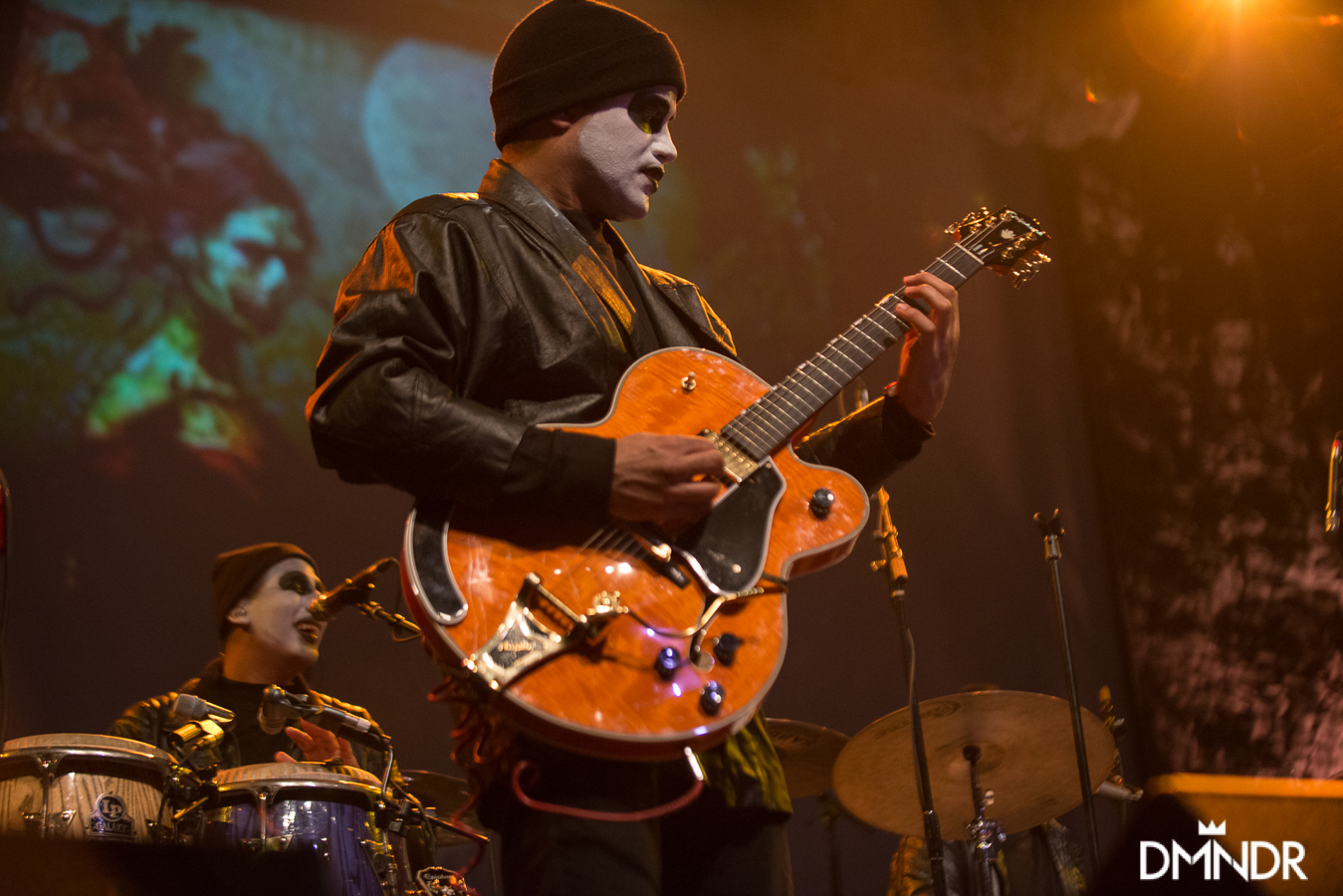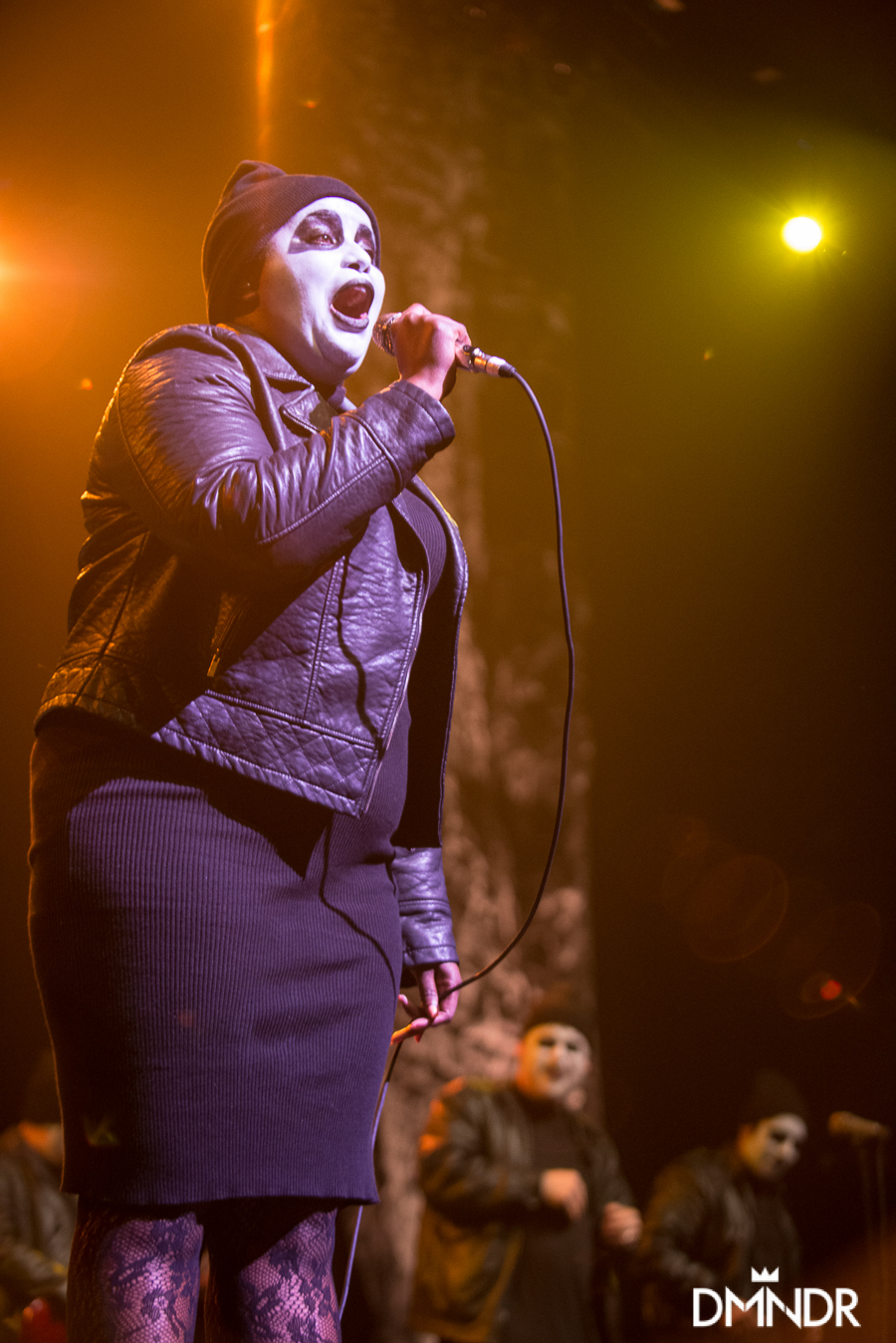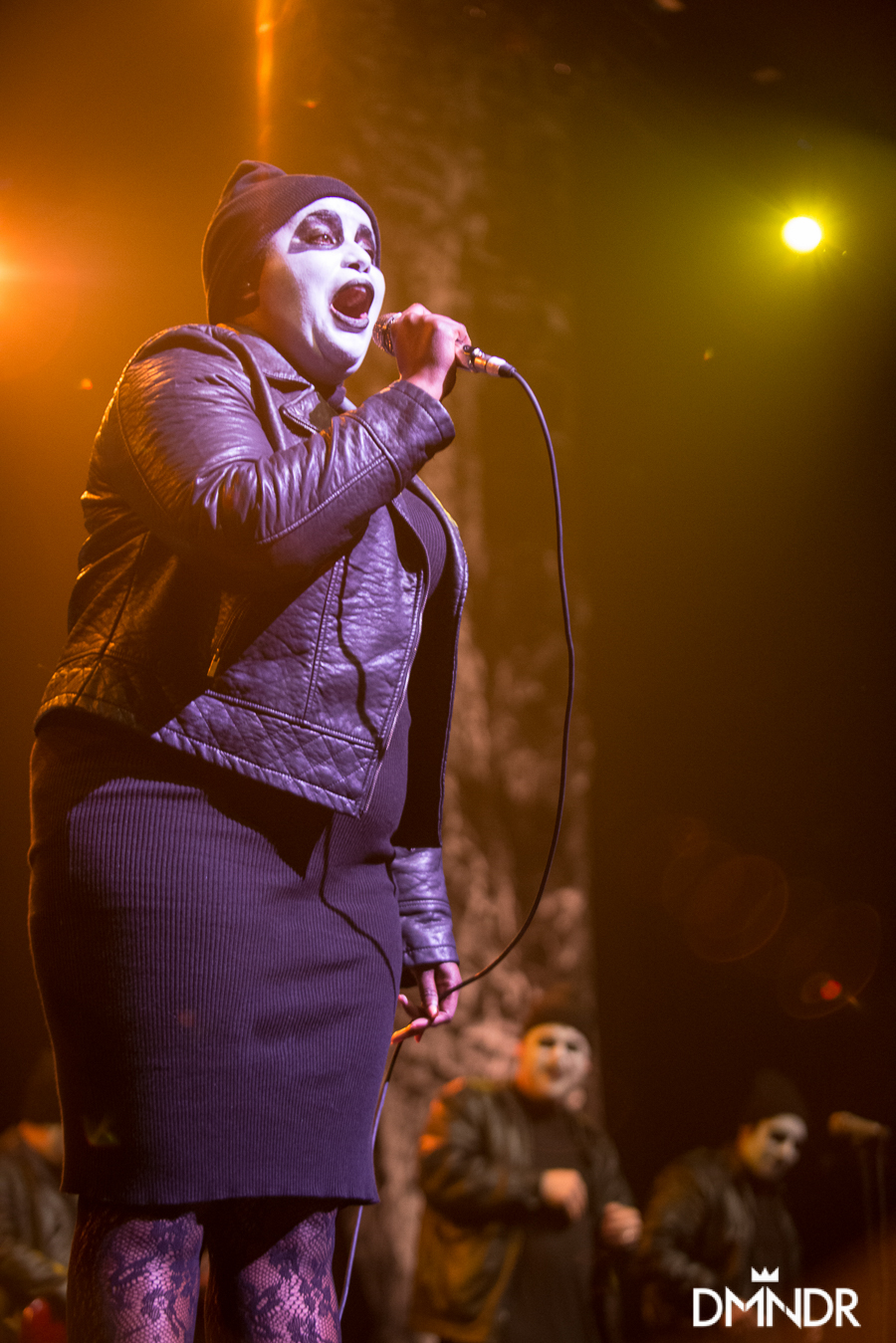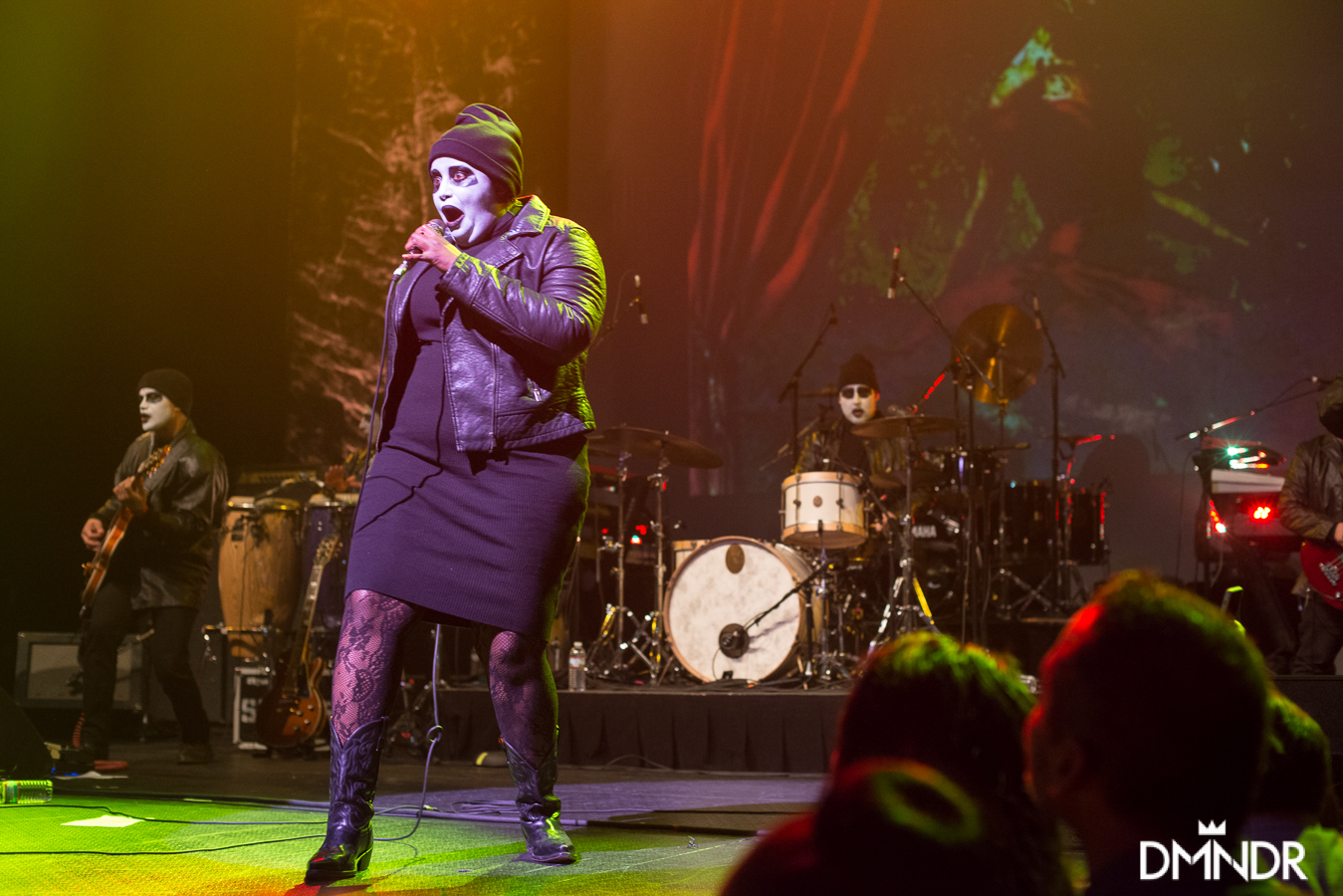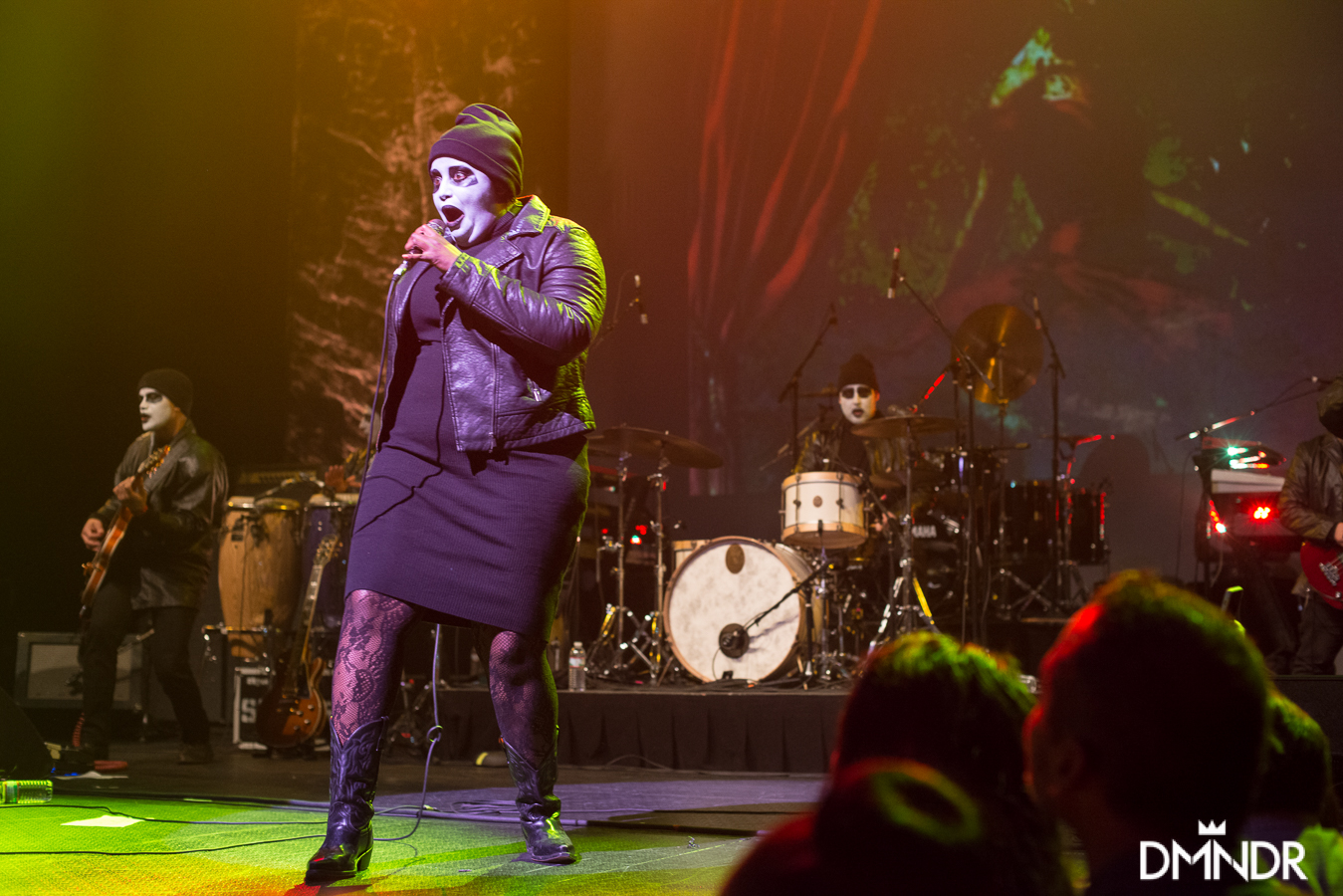 Nick Paruch Photos: