Photos and Review by Liz Maney:
Thursday night at Bowery Ballroom was jam-packed with my some of my favorite sounds as three bands rocked NYC.
First up was Scully, the West Coast influenced grungy punk-pop quartet. They've been circuiting the Brooklyn music scene for a while and I'm glad that I was finally able to catch them. Their track "No Sense" (& premier music video!) is an eardrum pleasing delight.
Zipper Club was up next with energetic blends of sound, from old-school punk to more new-wave jams. The trio is made up of Lissy Trullie on bass and vocals, Mason James (of Cerebral Ballzy) on guitar and vocals, and Damar Davis on drums. They released their new single "Going the Distance" back in June, which is pretty dope.
Closing out the night was the mysterious mastermind Eliot Sumner. I was a fan of Sumner's broody and theatrical synthpop before, but after seeing them live I am captivated even more. Just their presence on stage gave me goosebumps; a quiet and aloof confidence while thrashing about on the bass groove and following up with a giant smile after each song. I've been jamming out to their album "Information" since it was released back in January; it is definitely worth a few (hundred) listens.
xxx     ELIOT SUMNER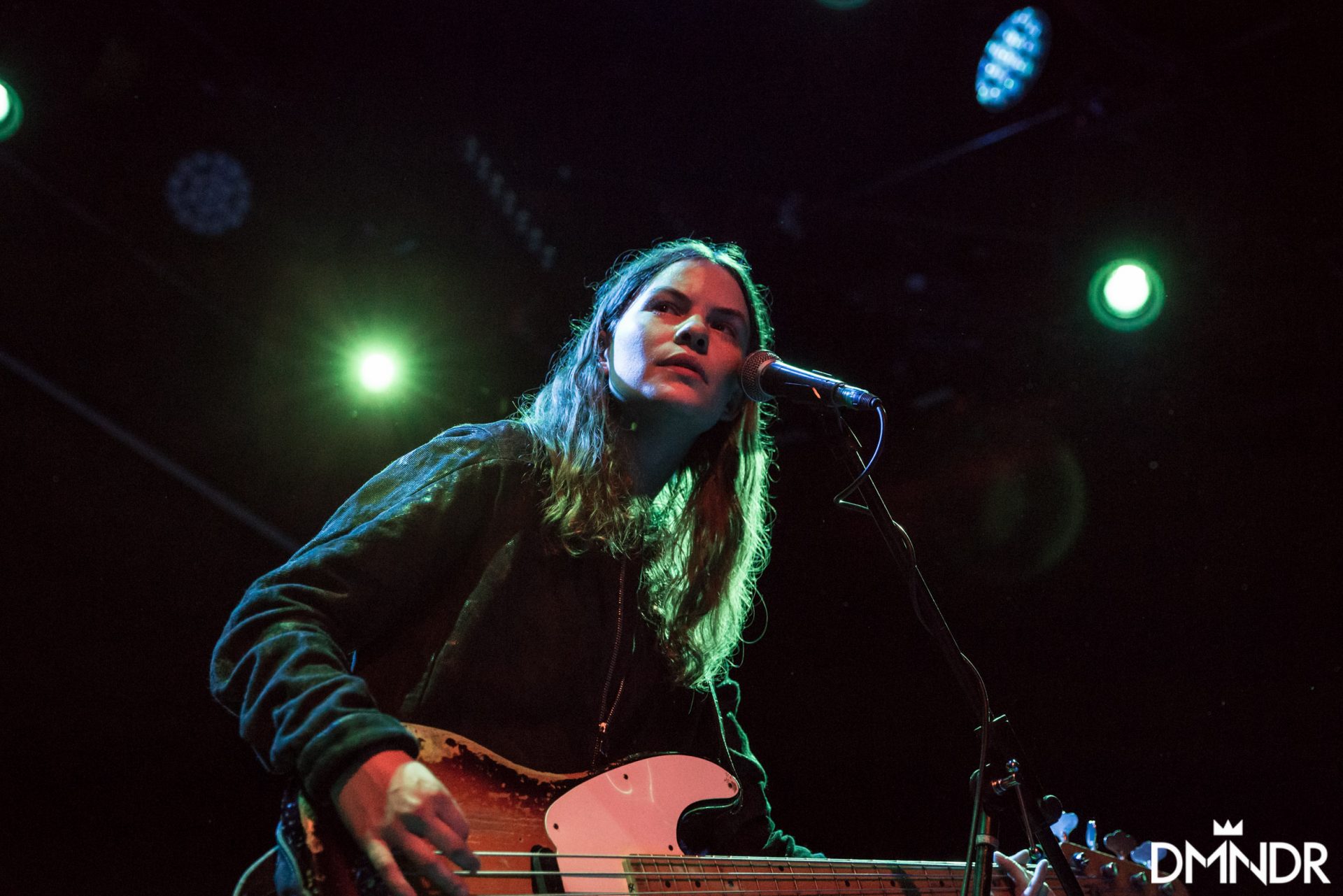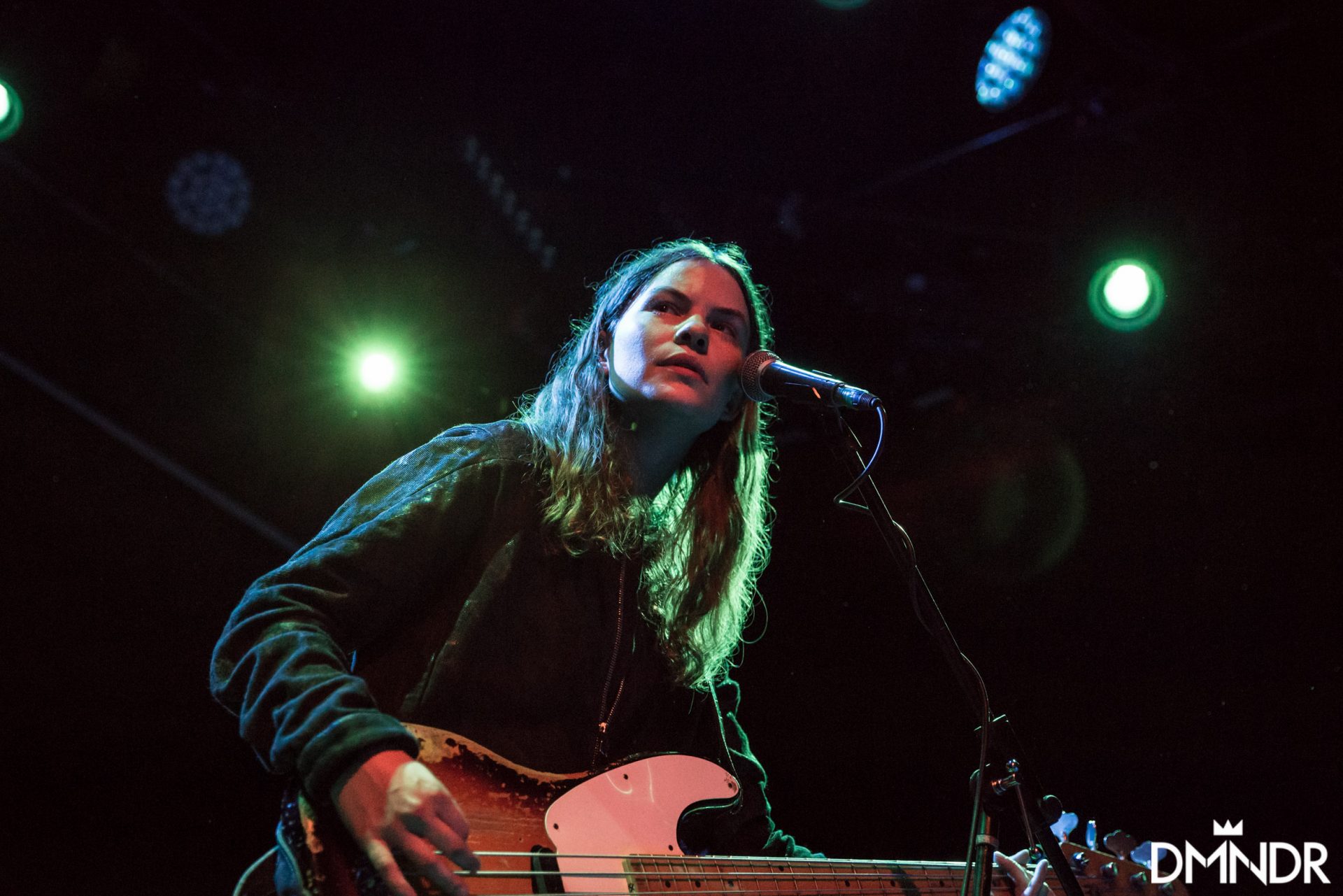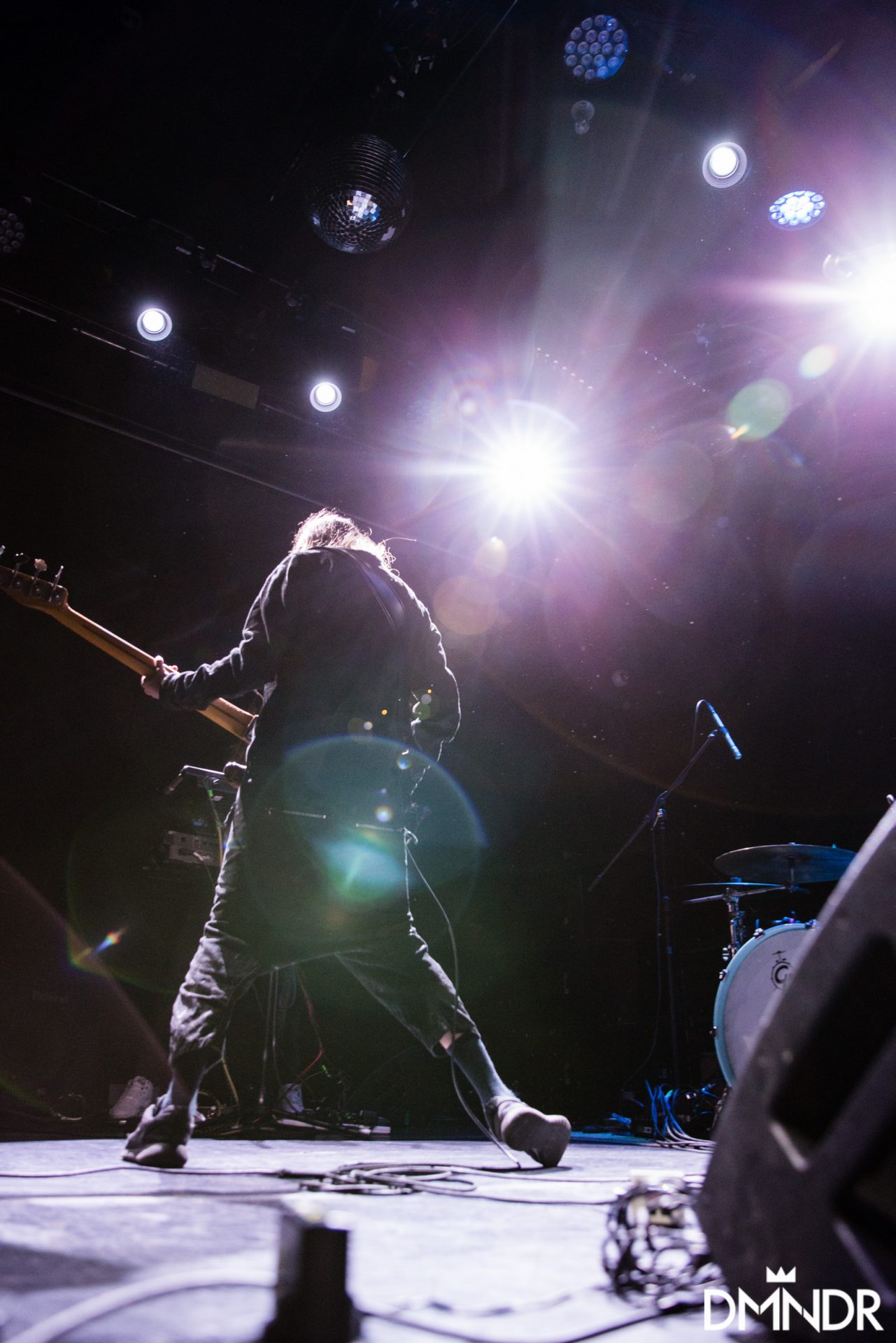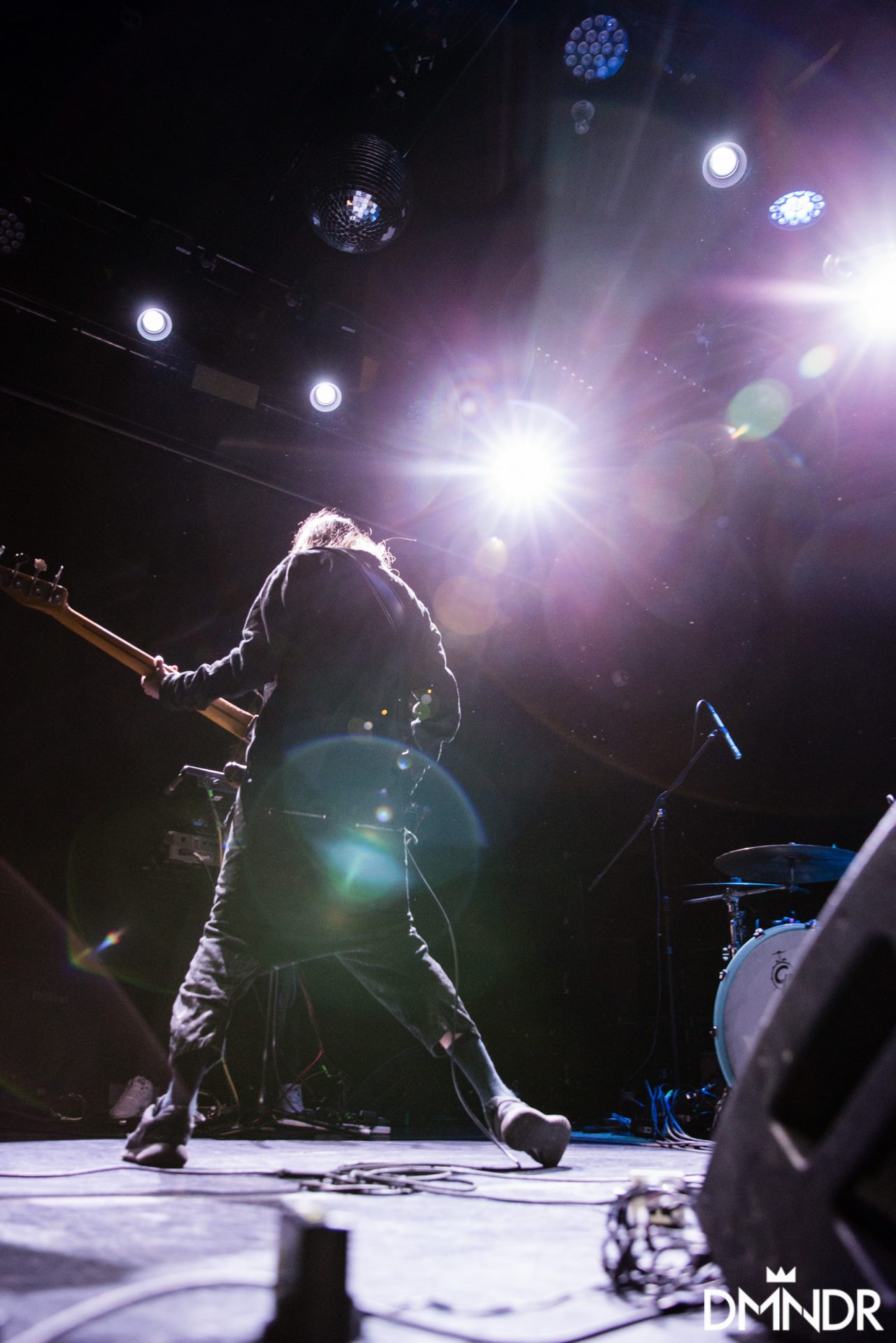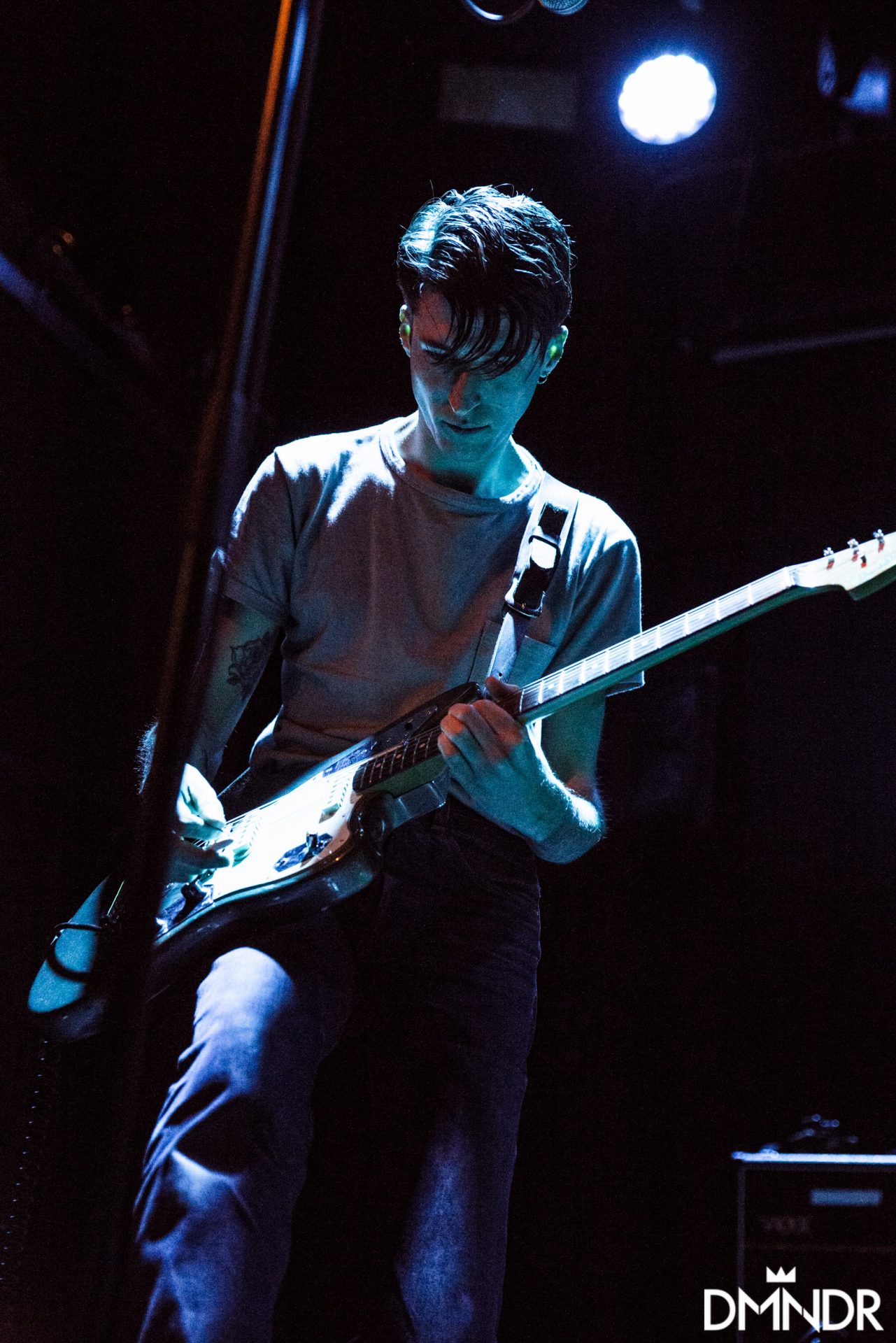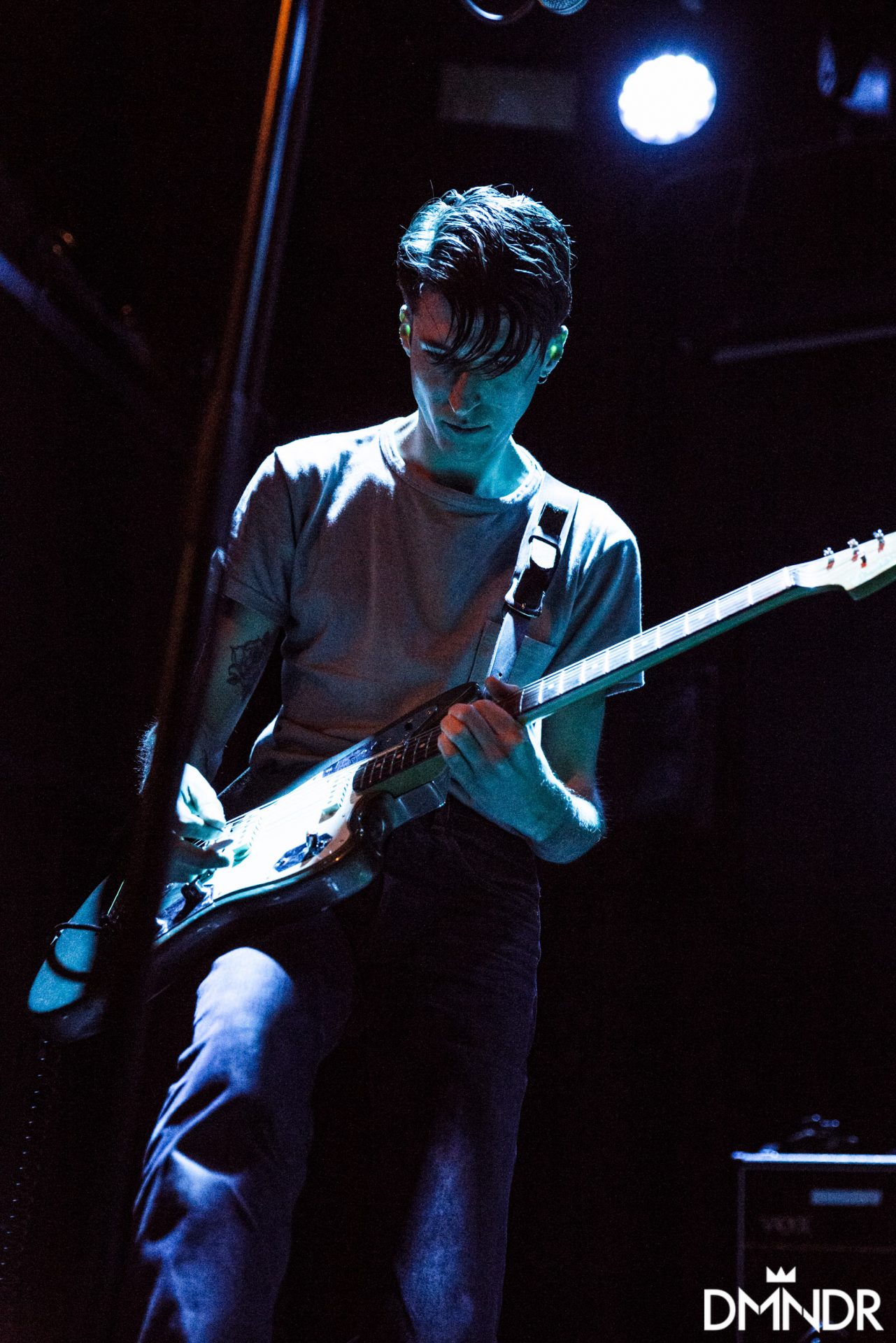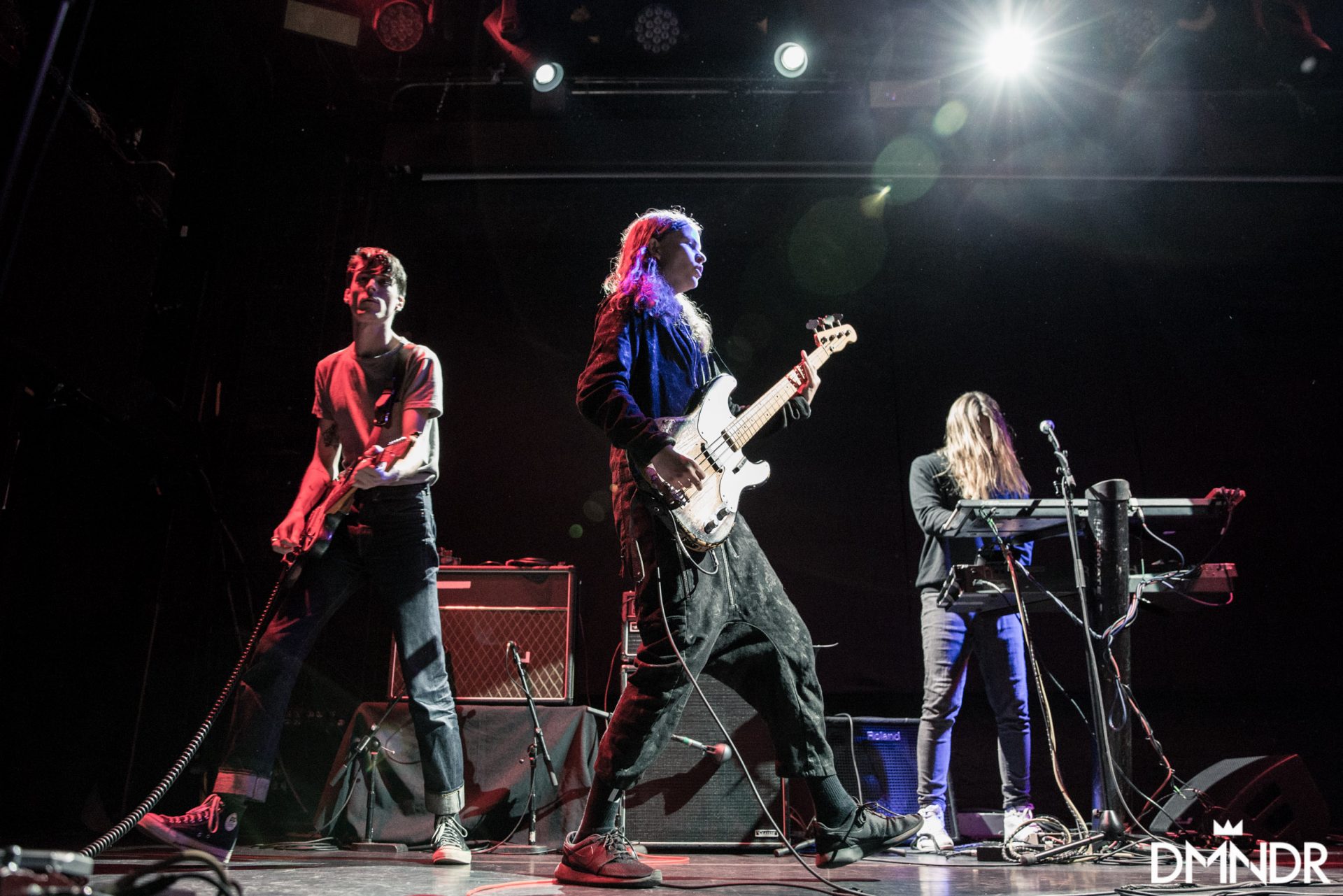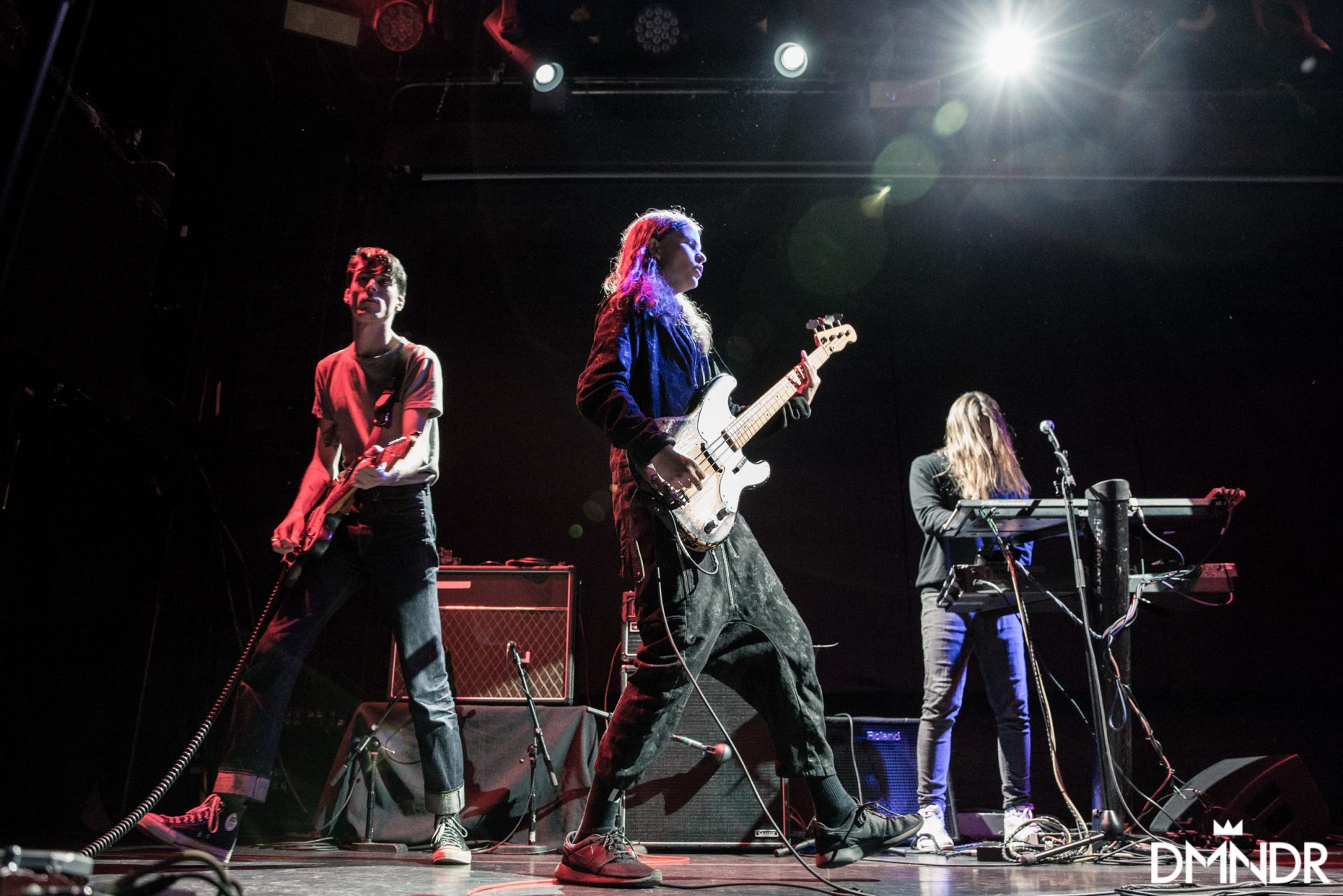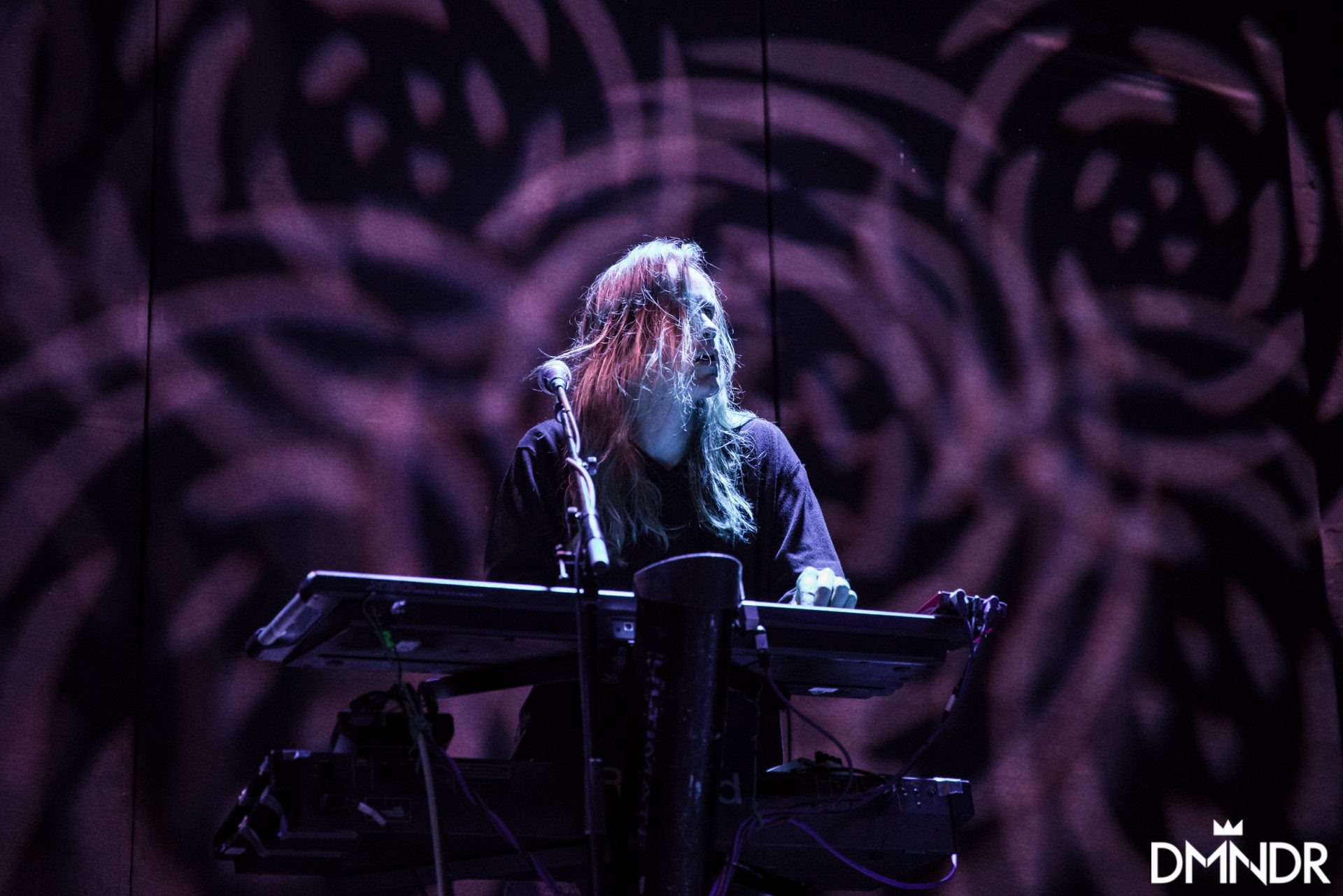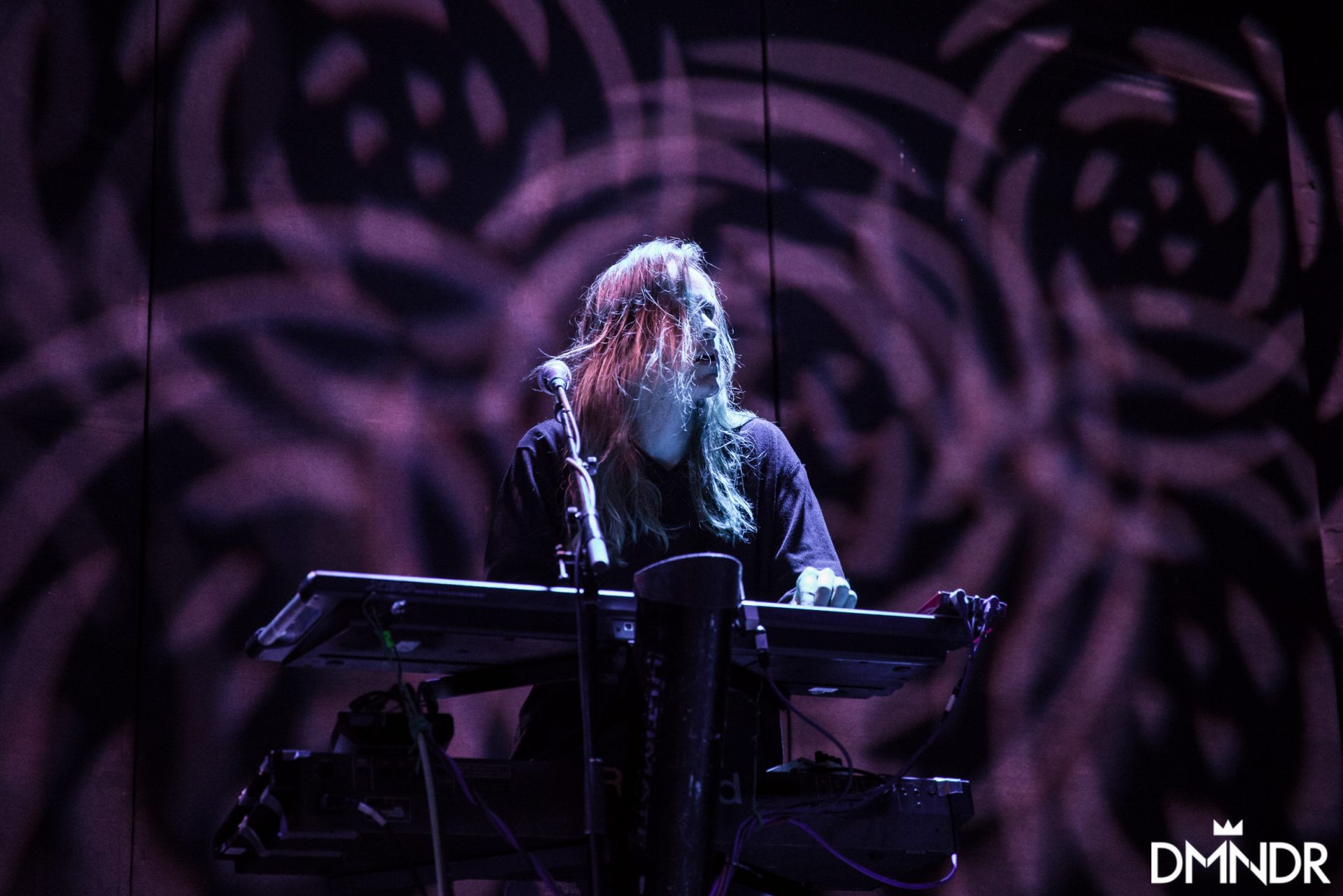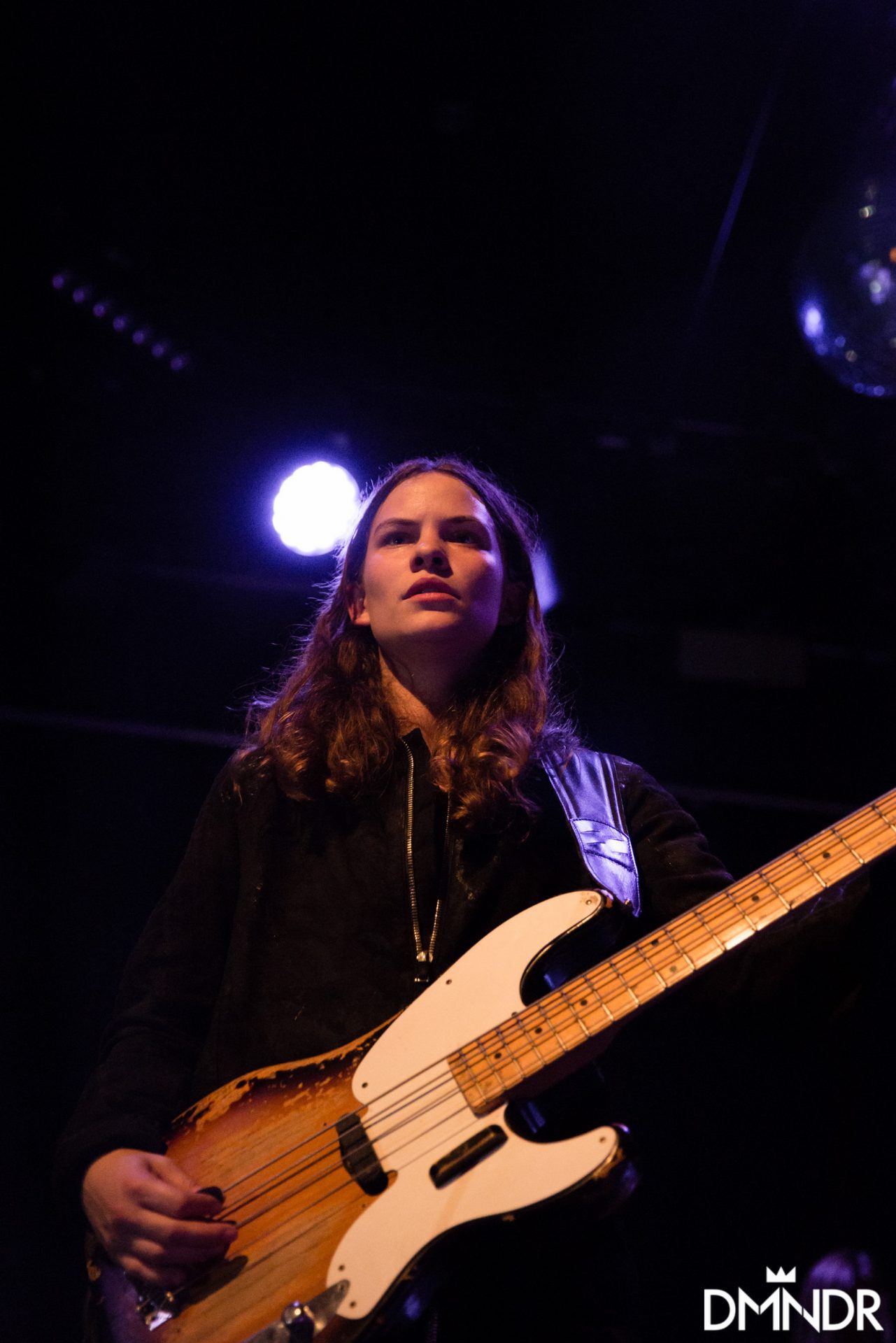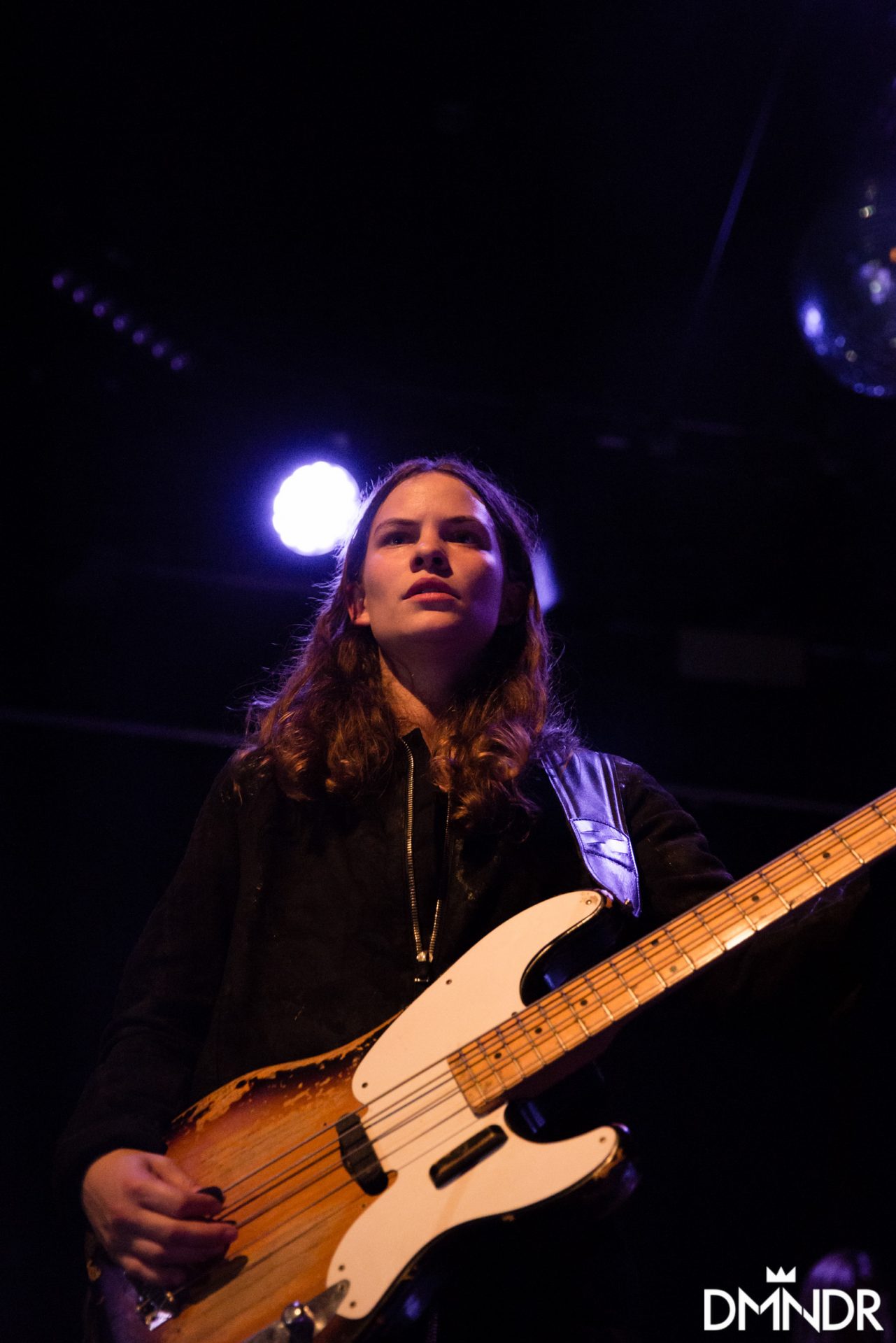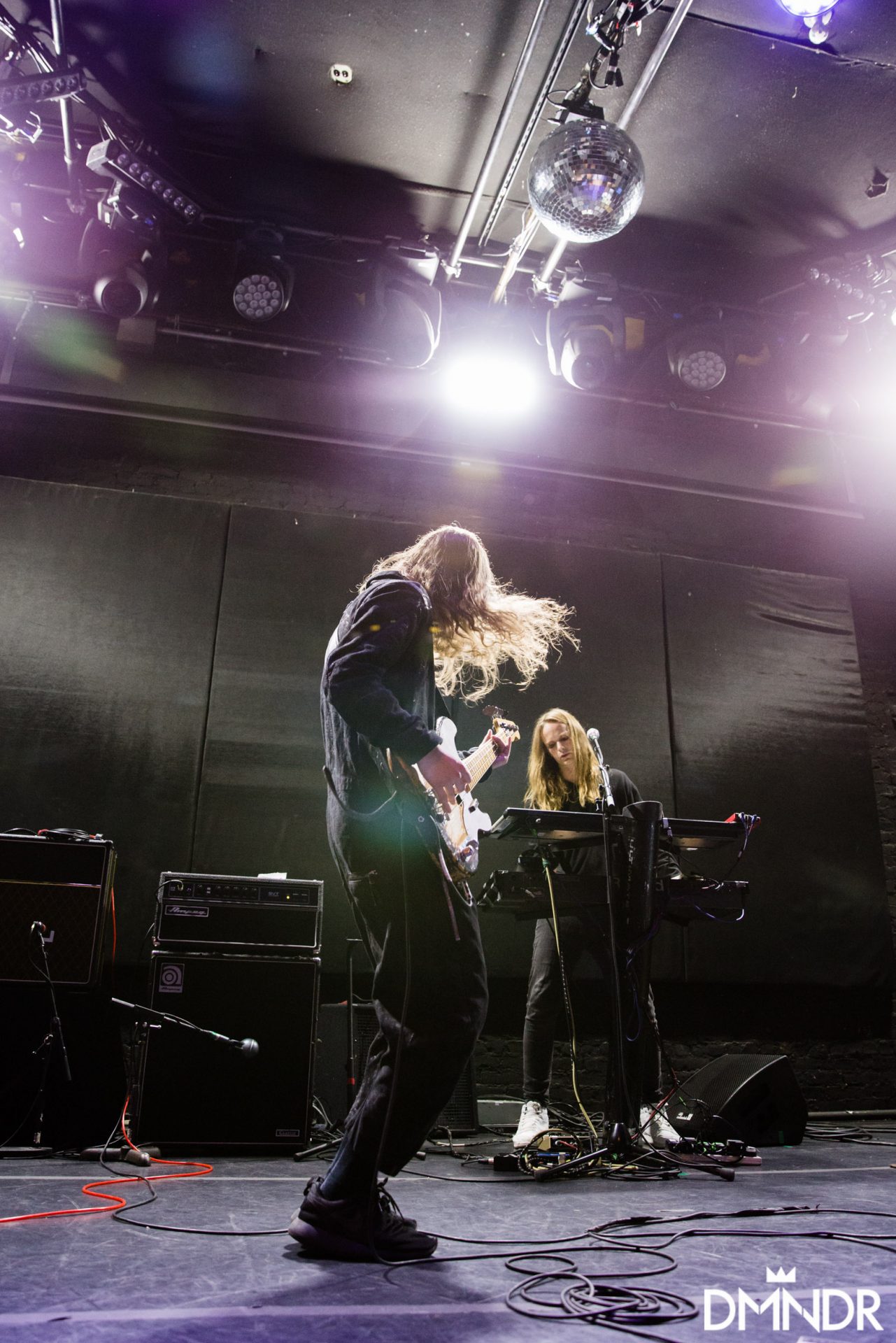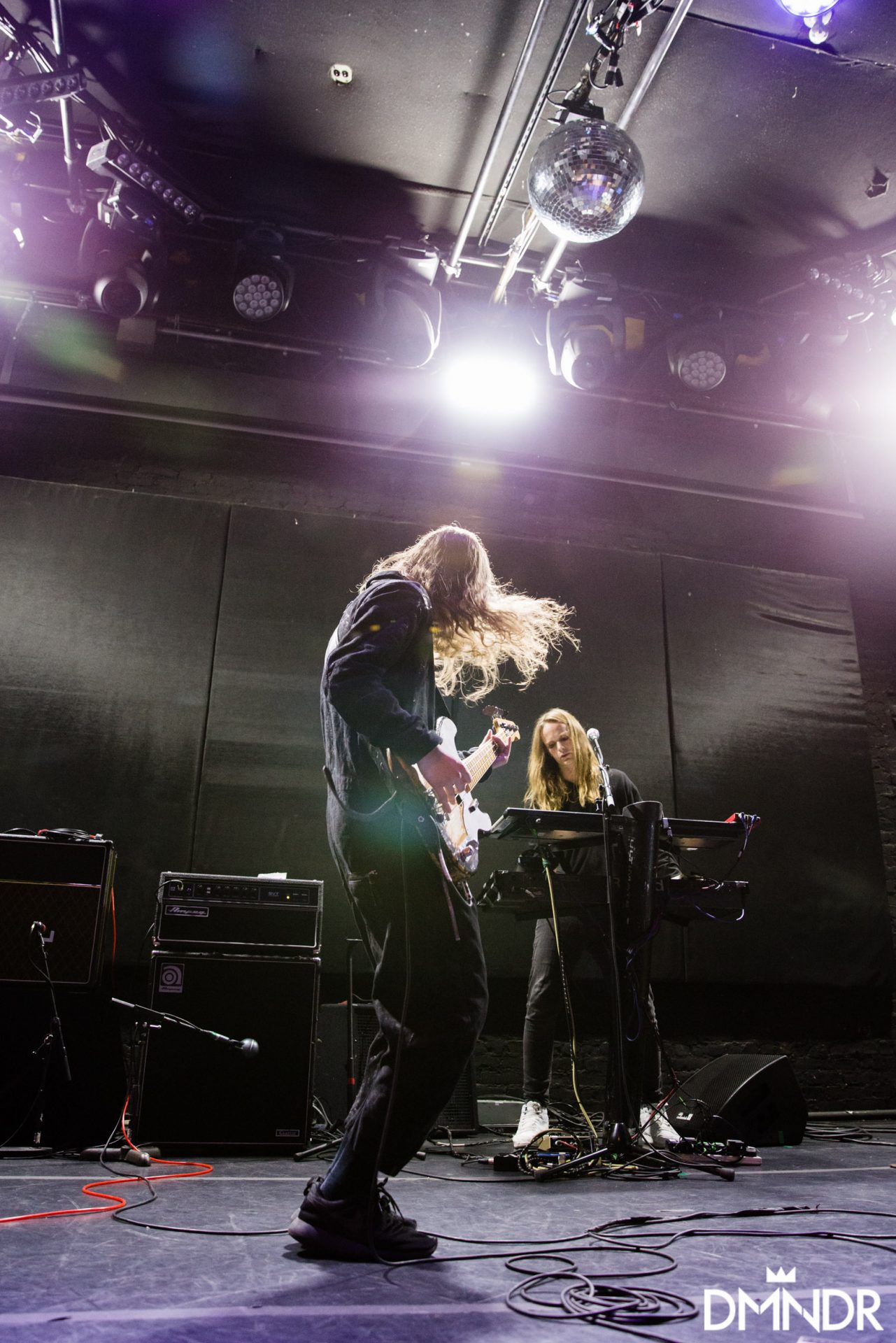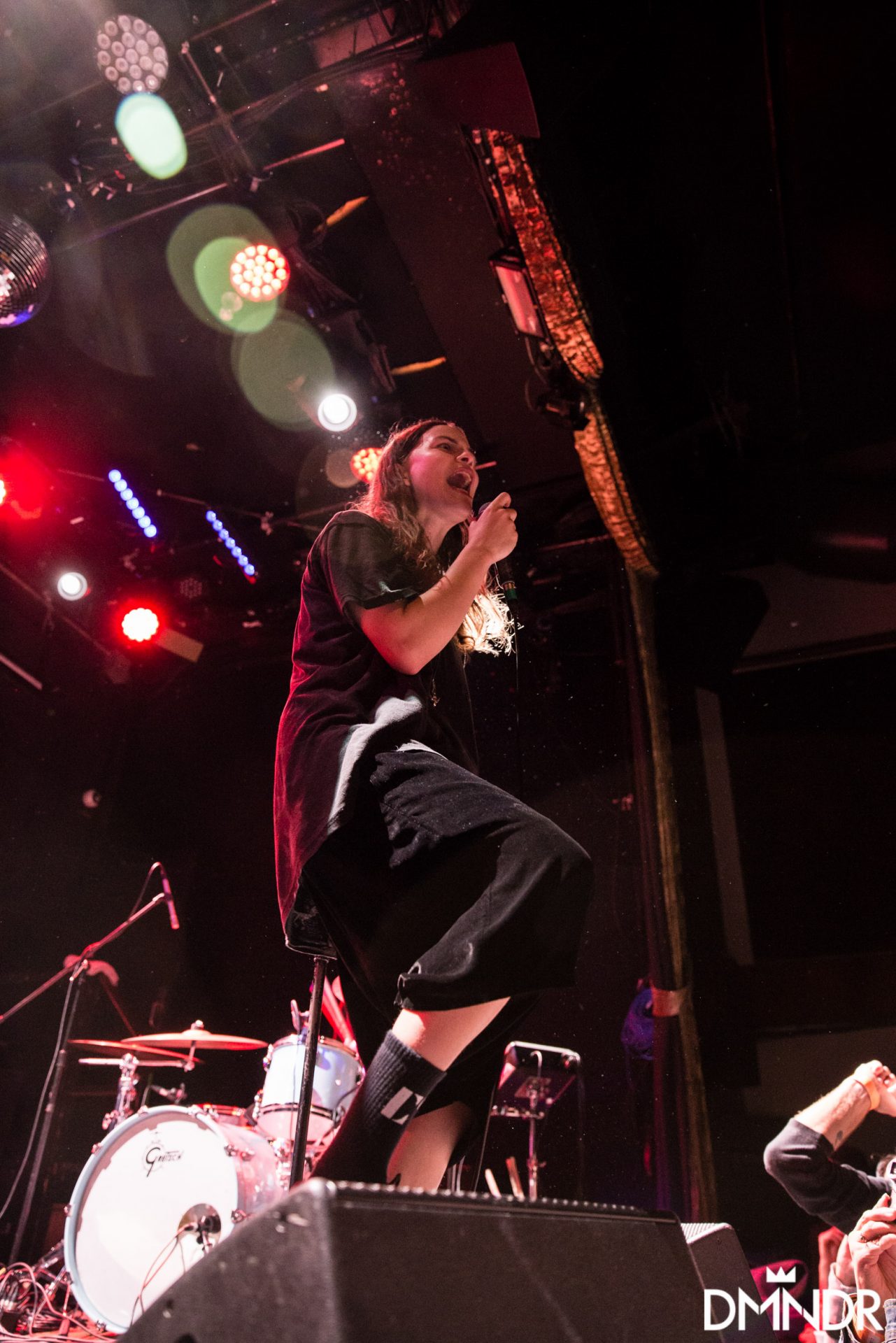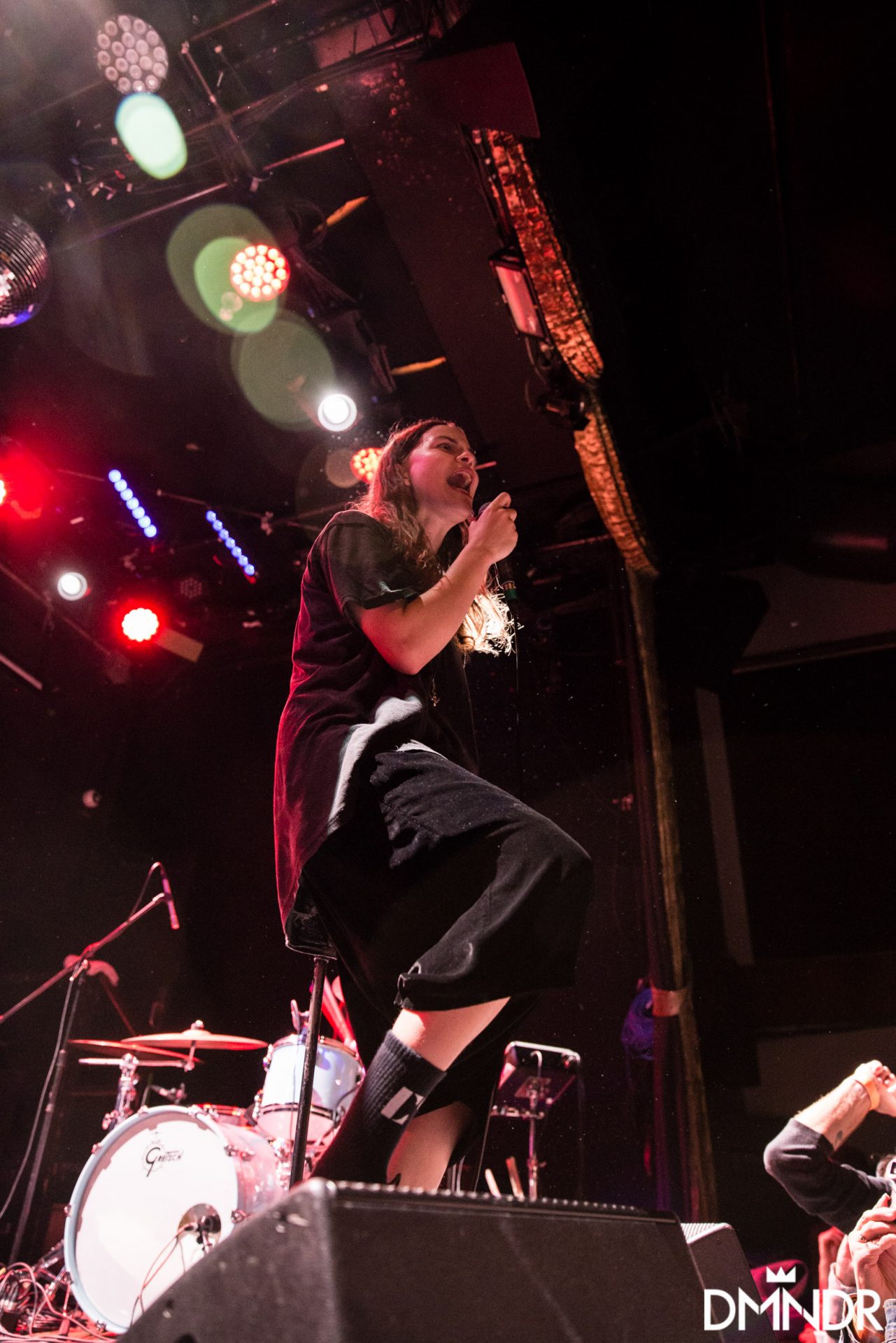 xxx      ZIPPER CLUB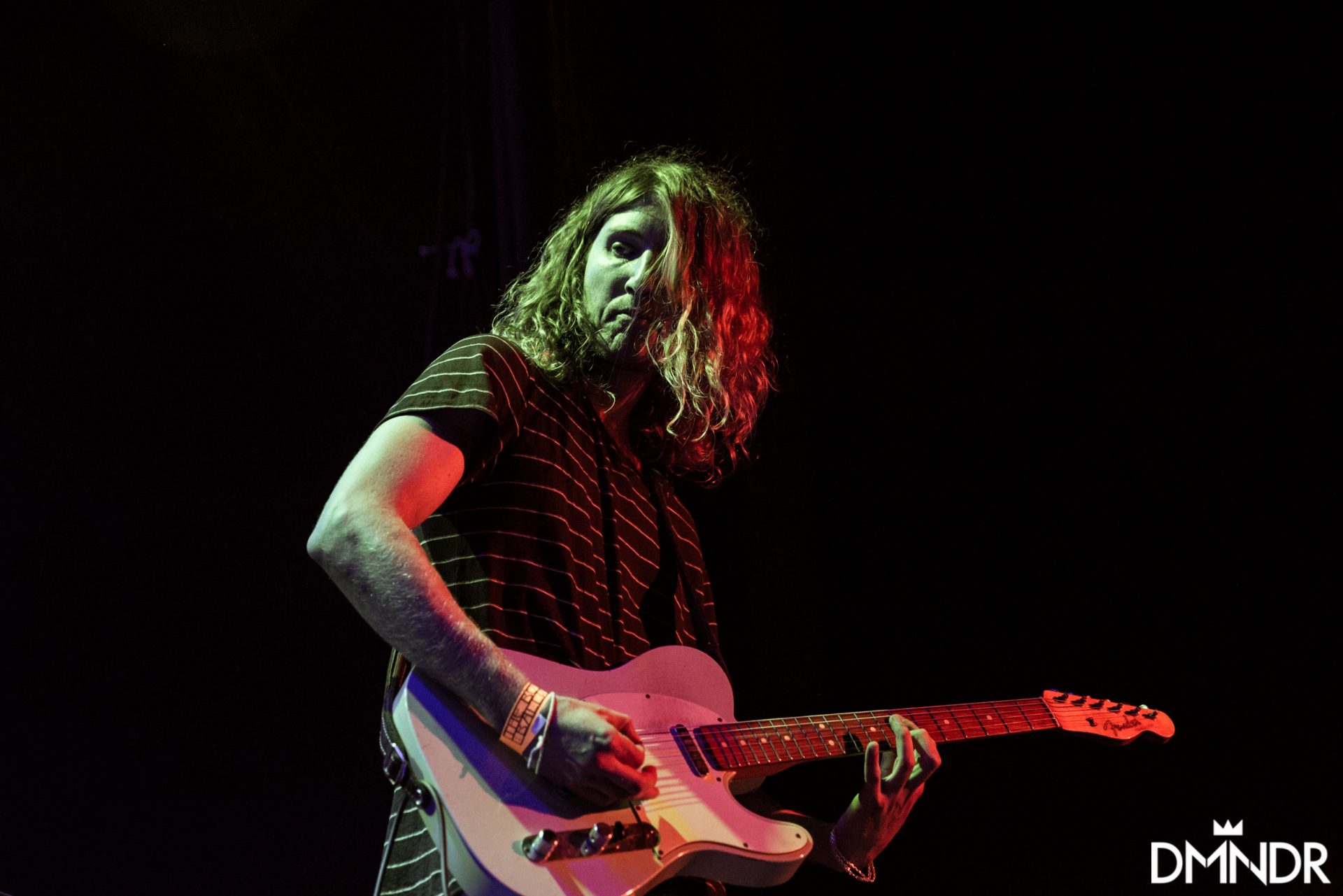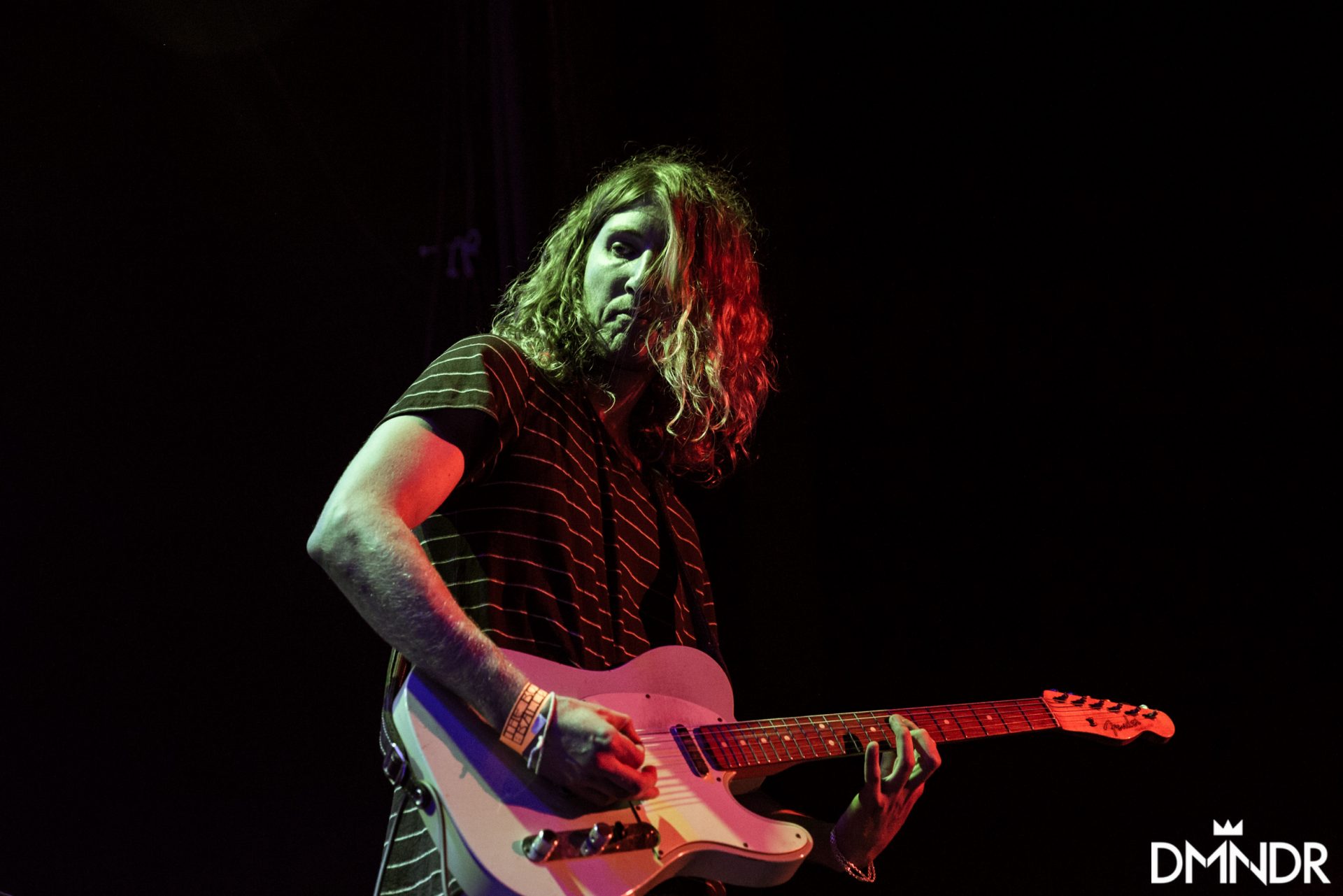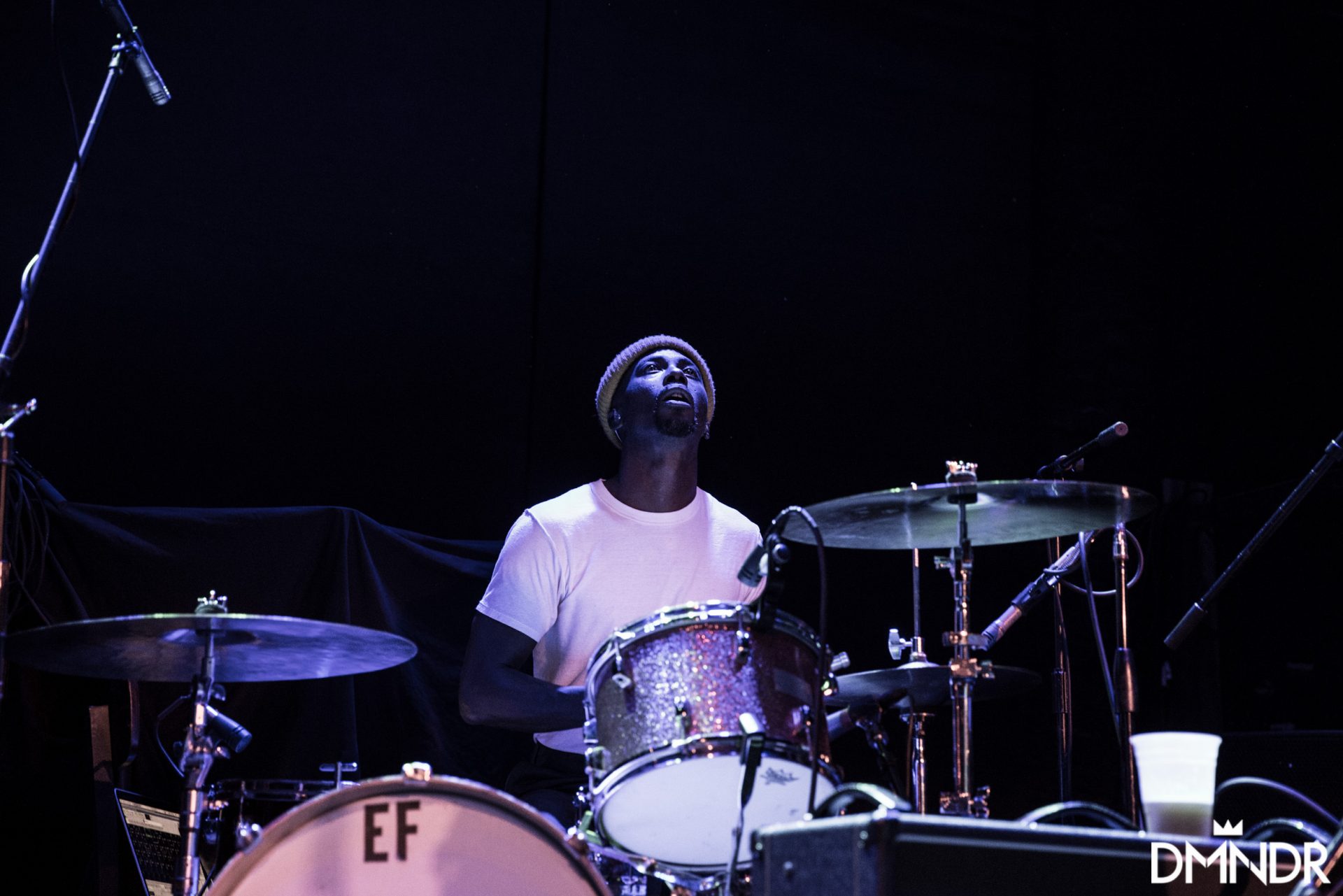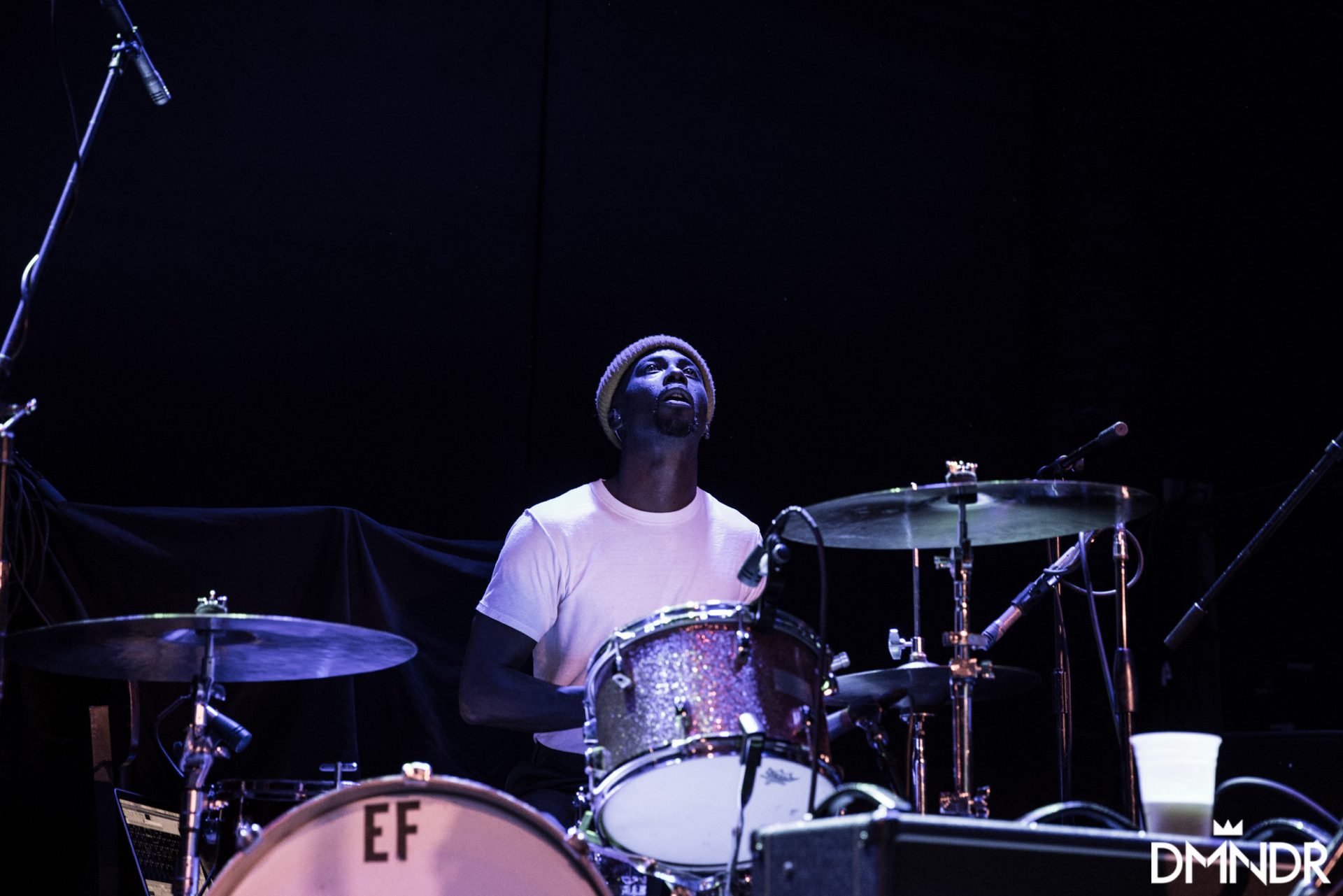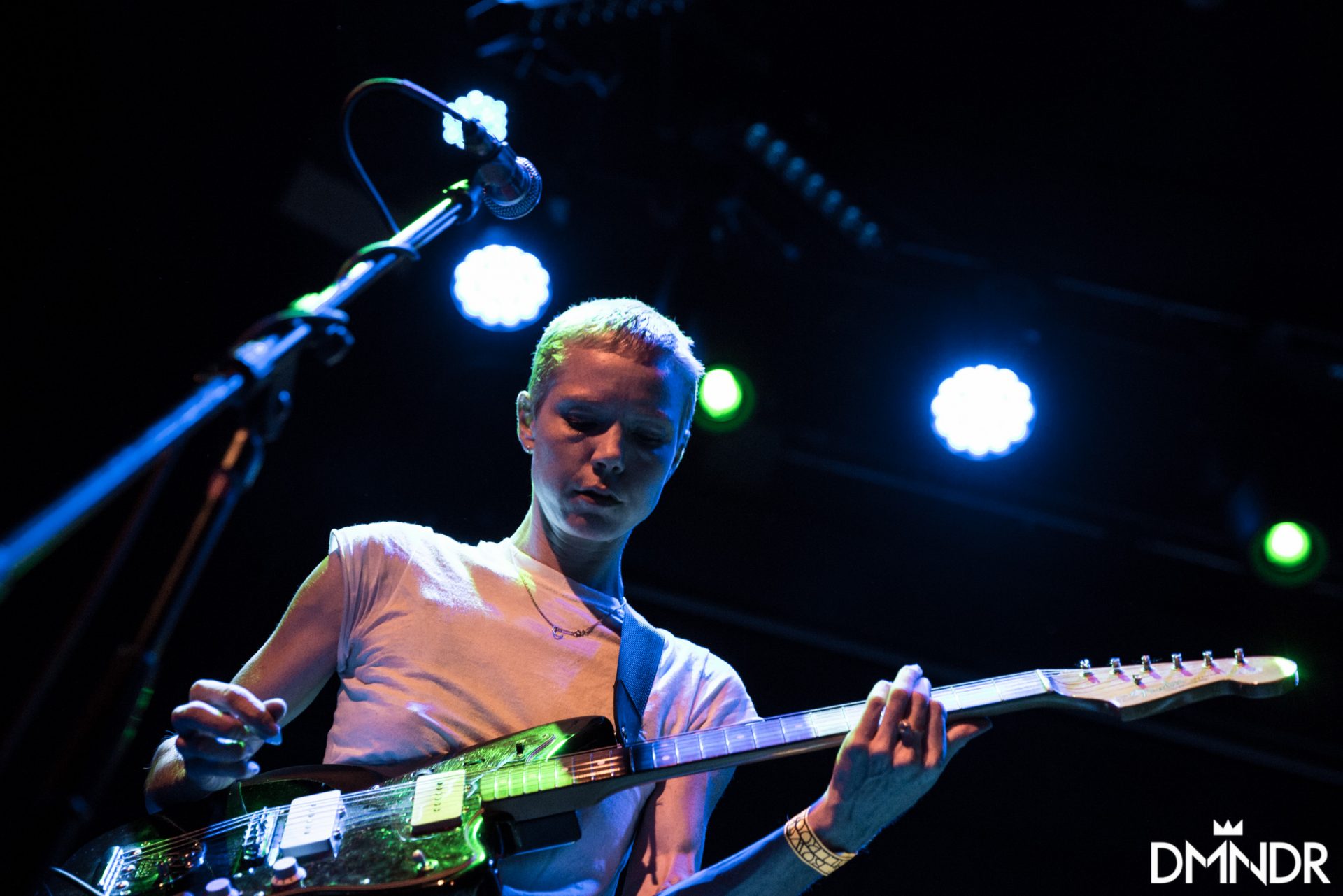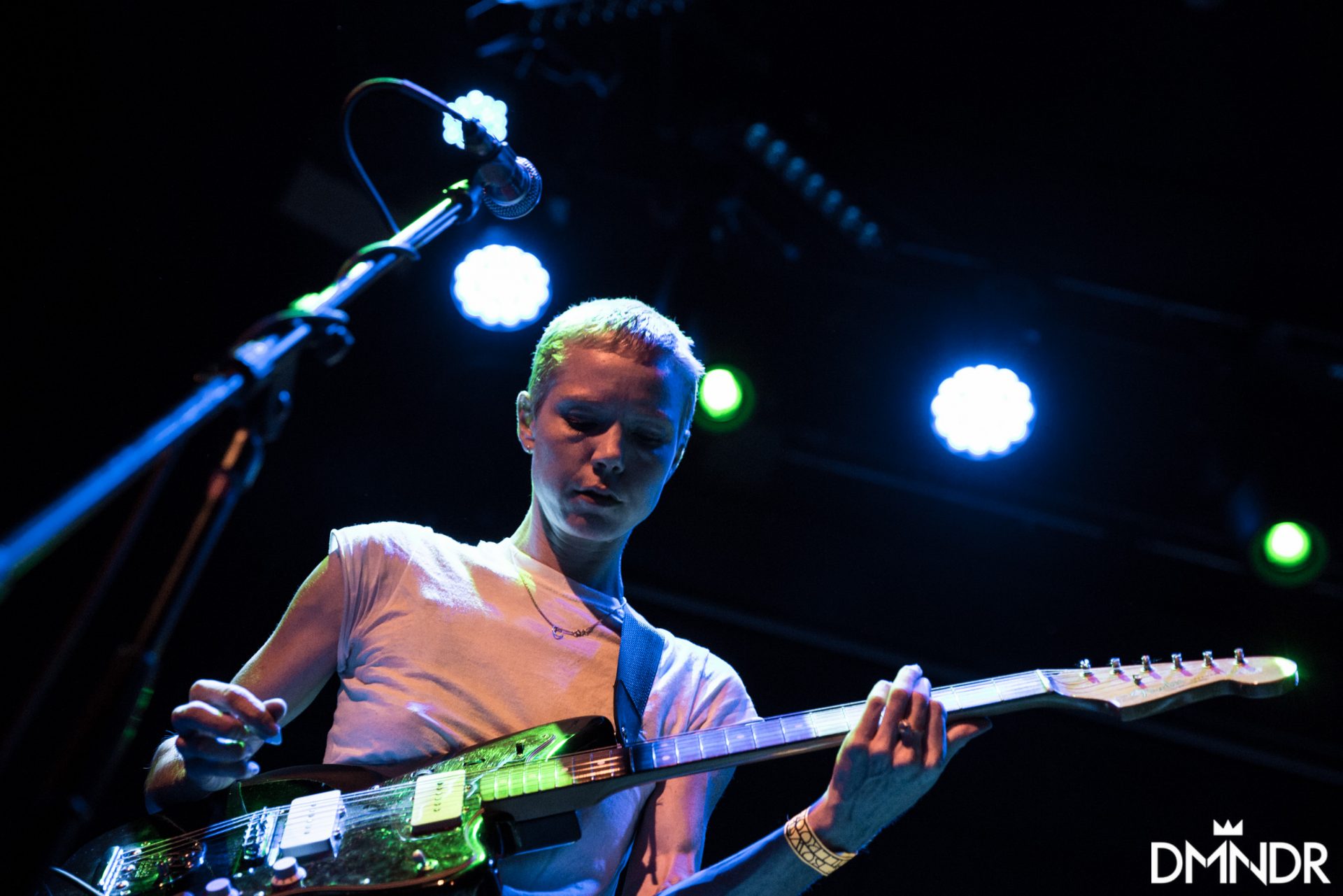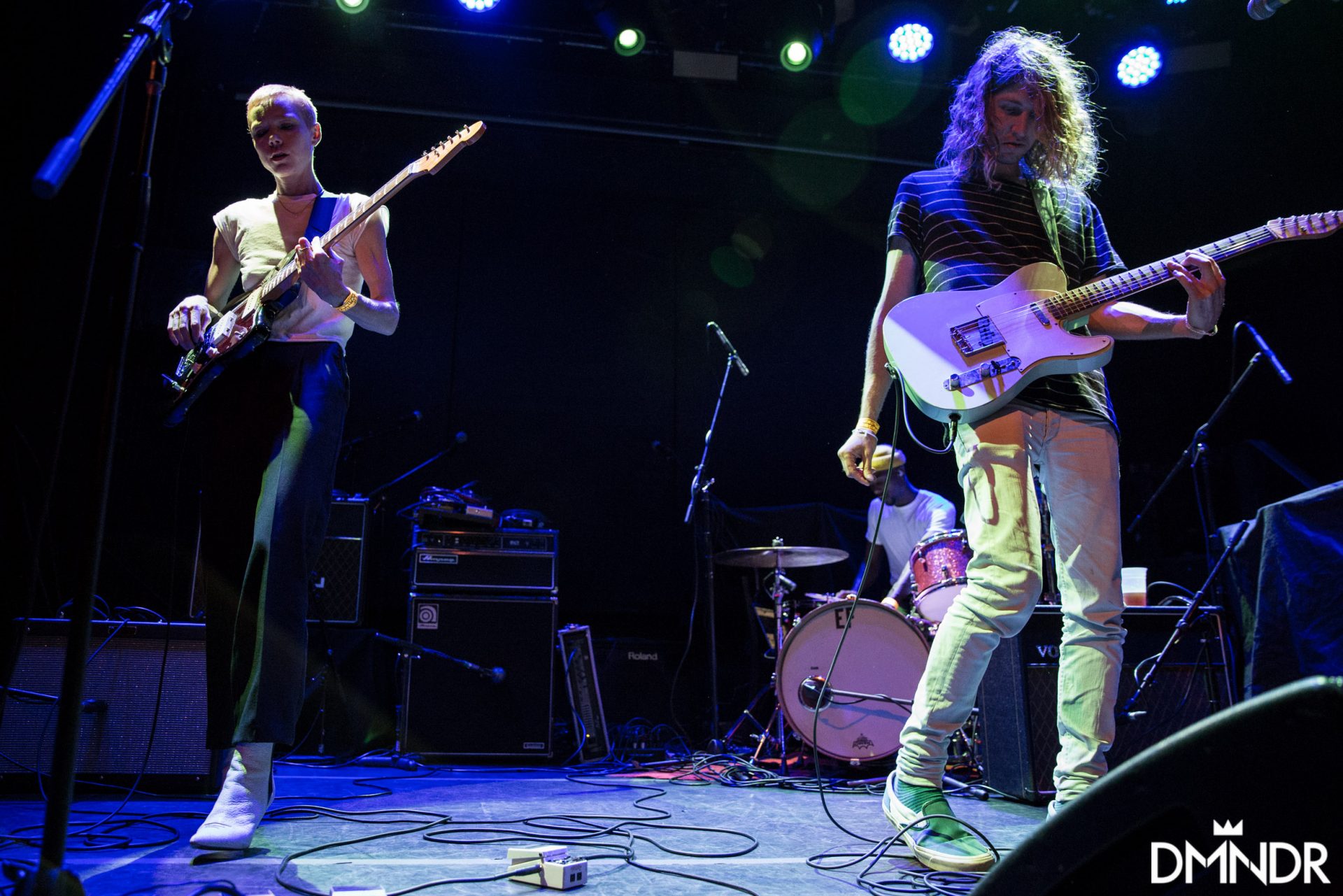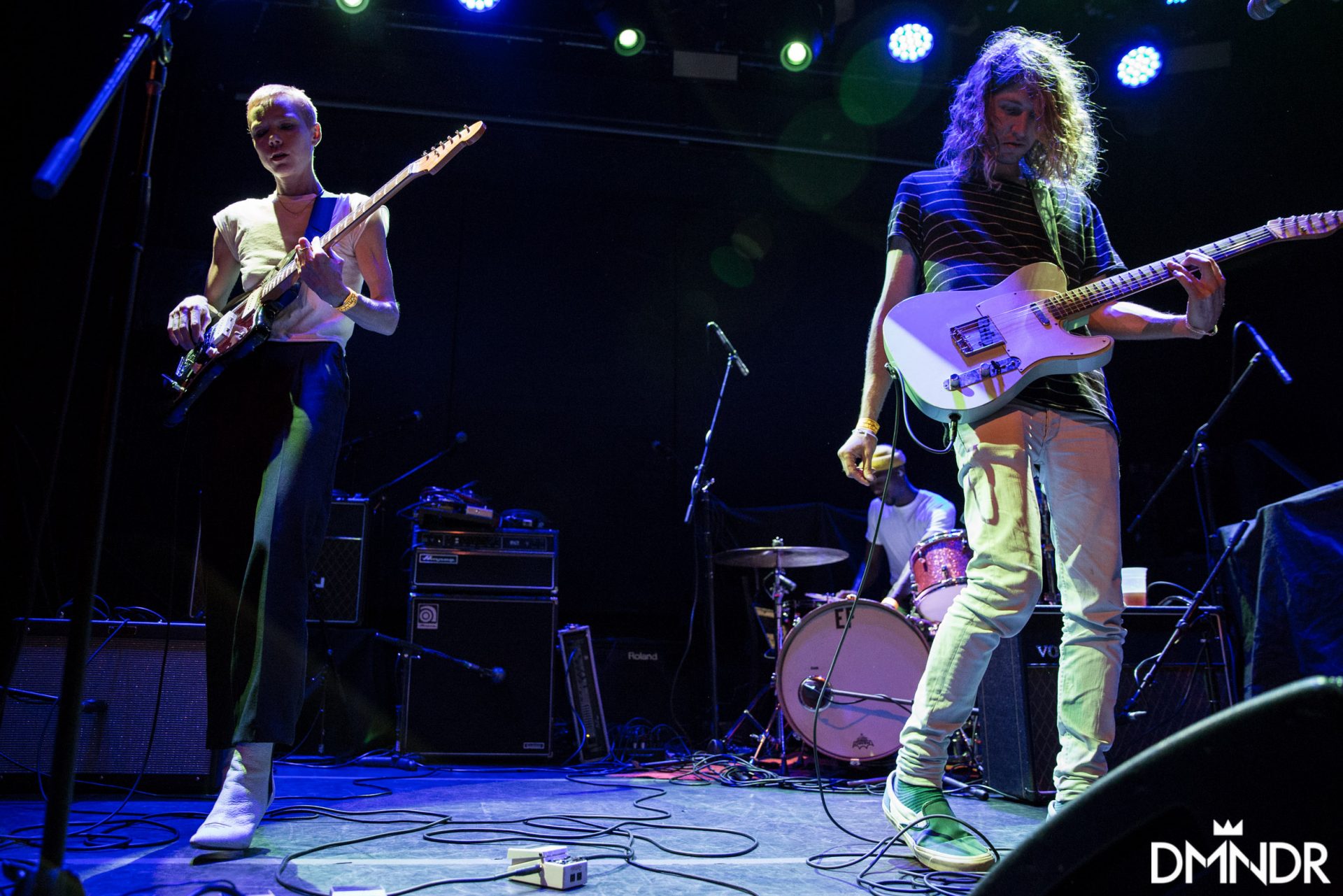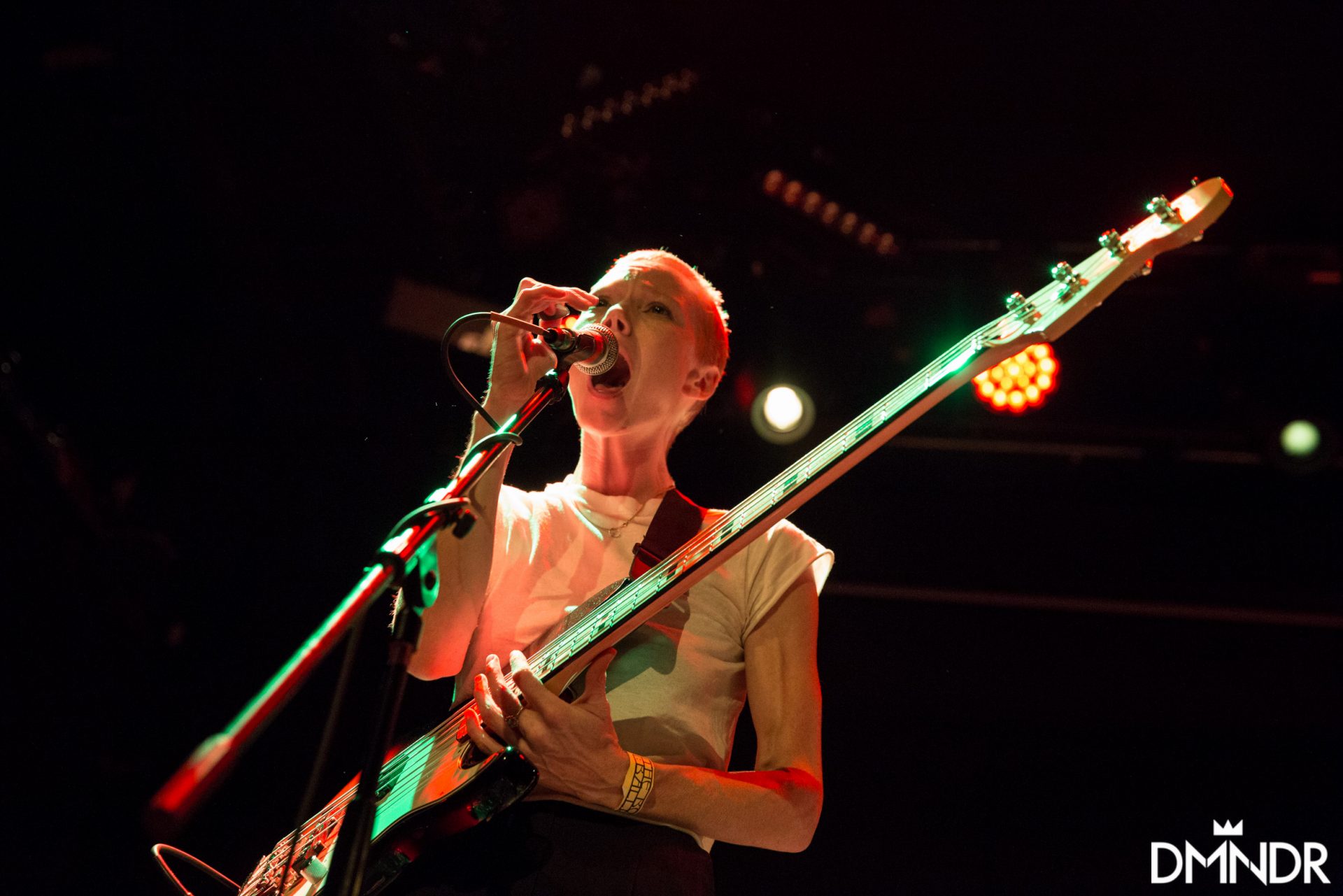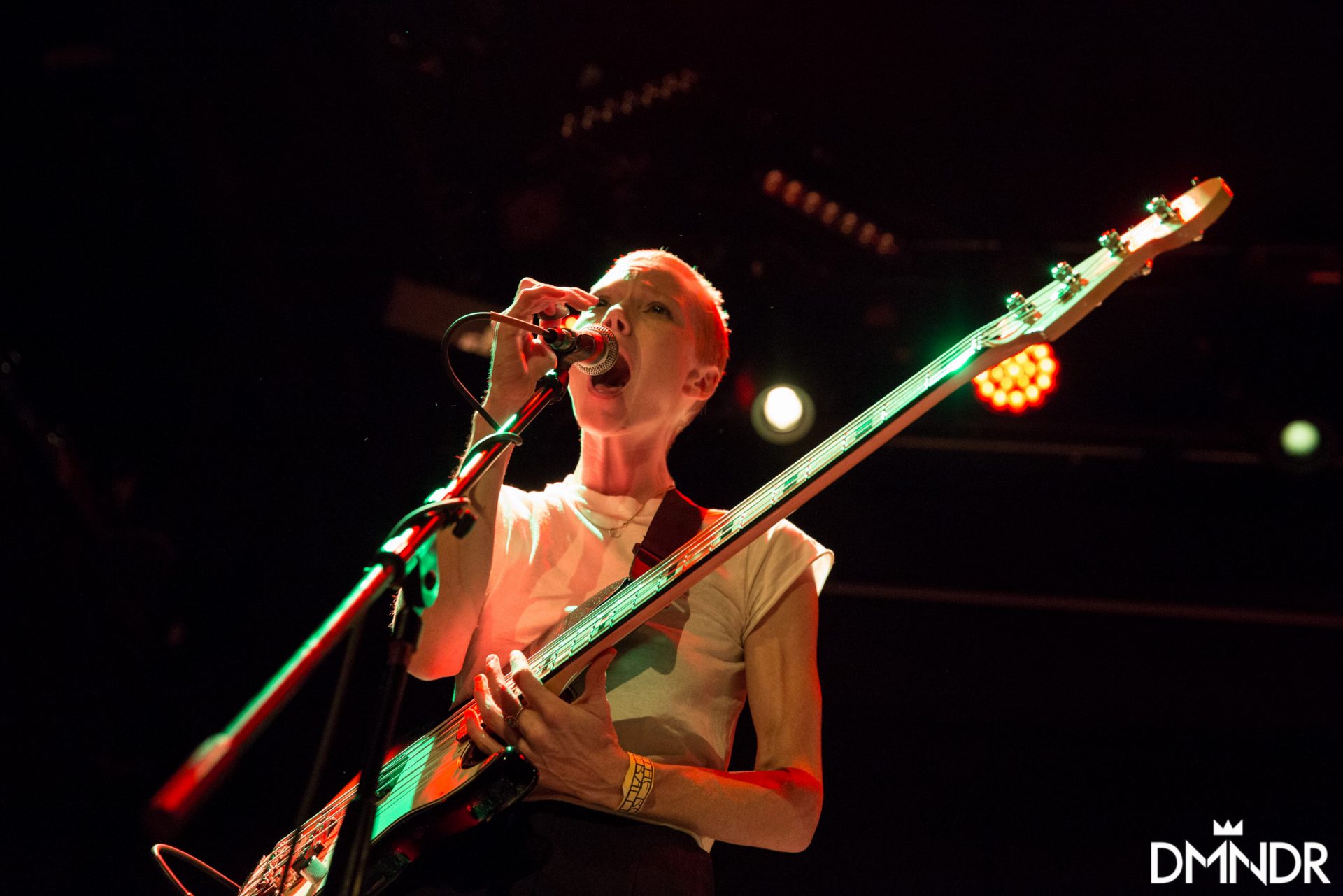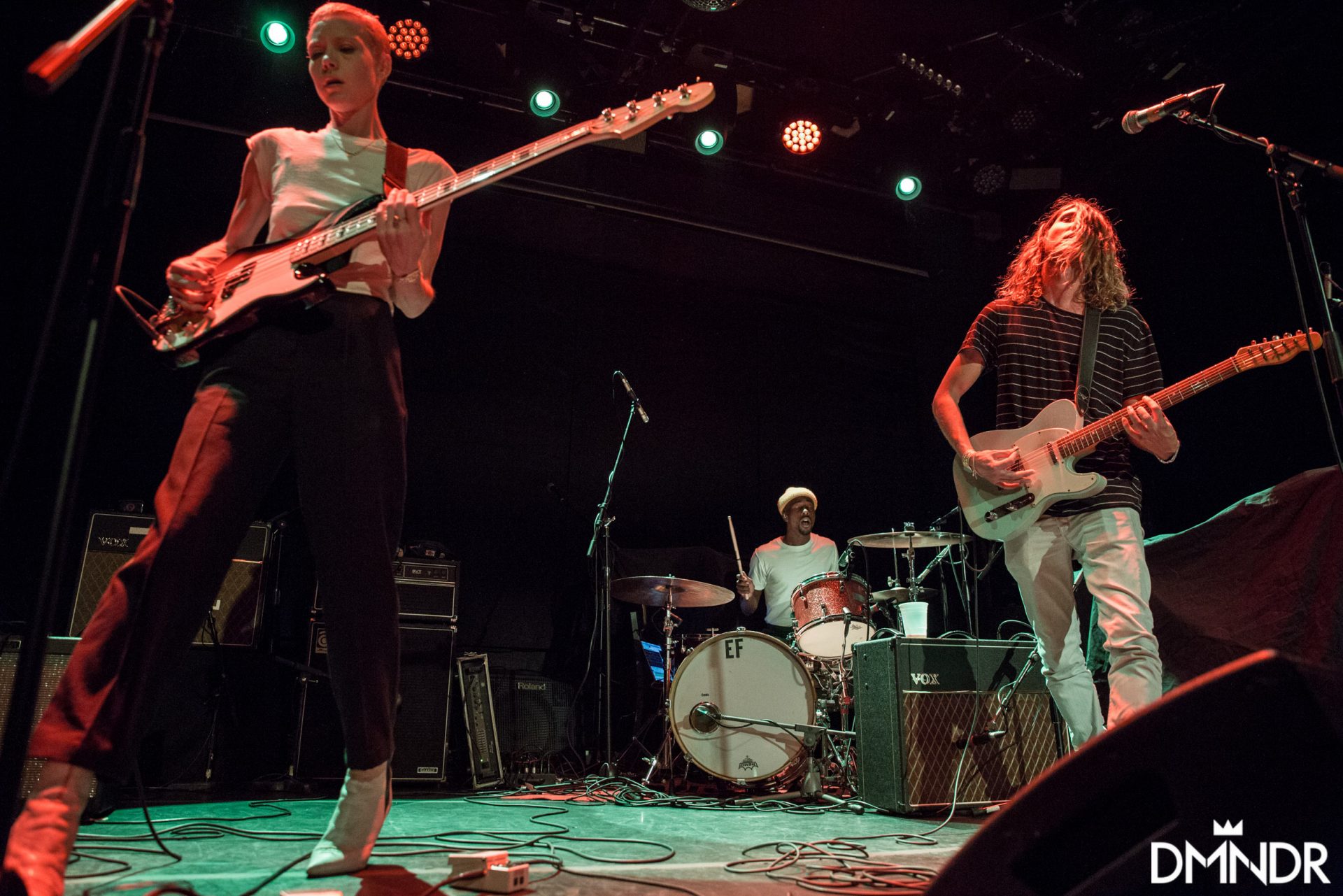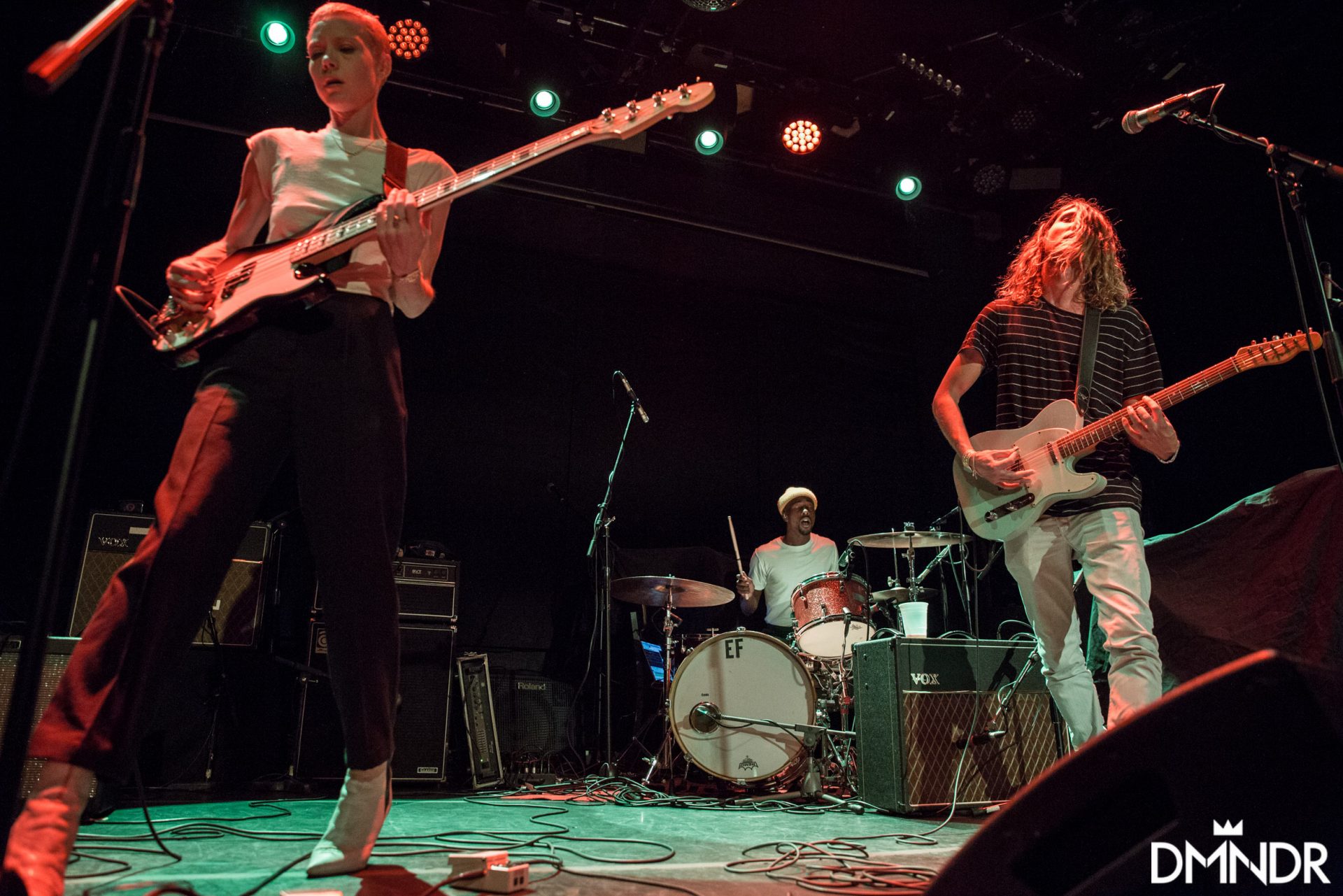 xxx    SCULLY