Last night, bedroom producers and music lovers packed into a an oblong concrete room to celebrate one of our own.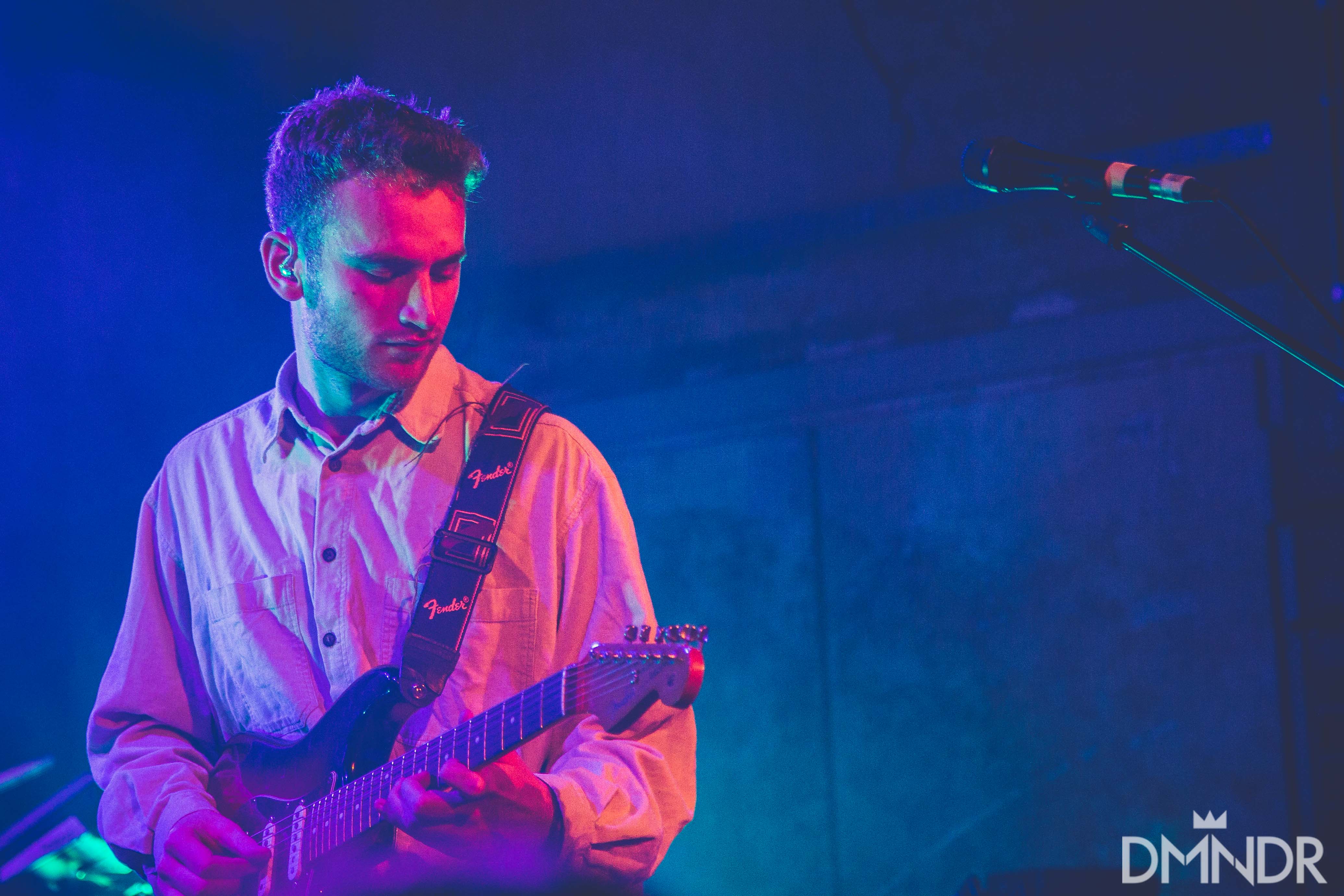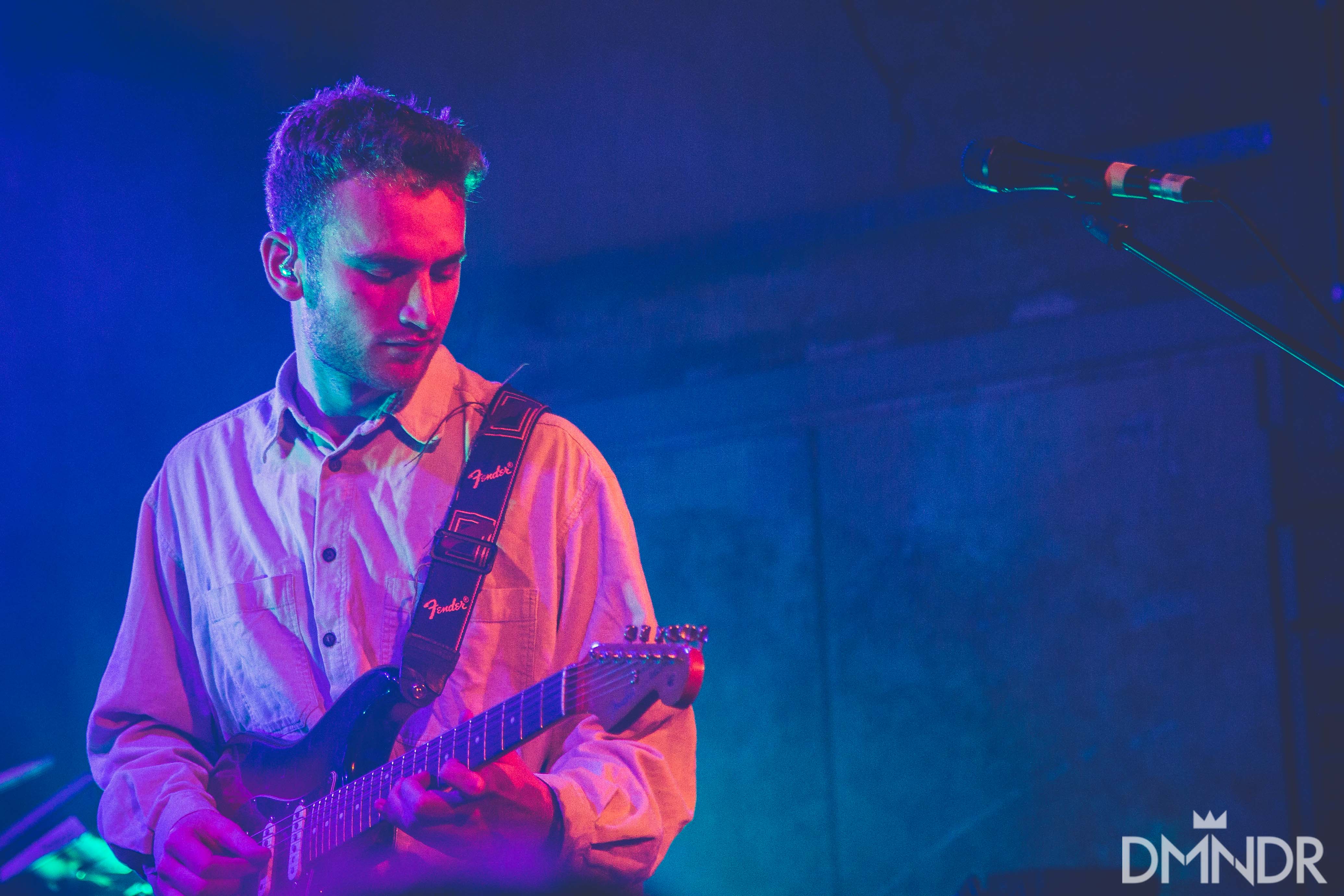 Tom Misch has gone from a teen concocting beats in his bedroom (a la the Beat Tape 1 days), to growing into one of the youngest and most respected producers hailing from London. If you've been anywhere near social media over the past few years then chances are you've seen/heard a few of his one-minute jams with him on guitar over a dank beat — stank face present.
Unfamiliar with said "stank" or "screw face"? Take a moment to listen to this tasty remix of Lianne La Havas' "What You Don't Do". Listening? Now, as your neck is undoubtedly making friends with the bass/snare, you may feel your upper lip doing something involuntary. No need to worry, it's a natural reaction to hearing straight funk. If you looked around Schwuz in Berlin last night, you'd see a sea of these faces, smelling the dank.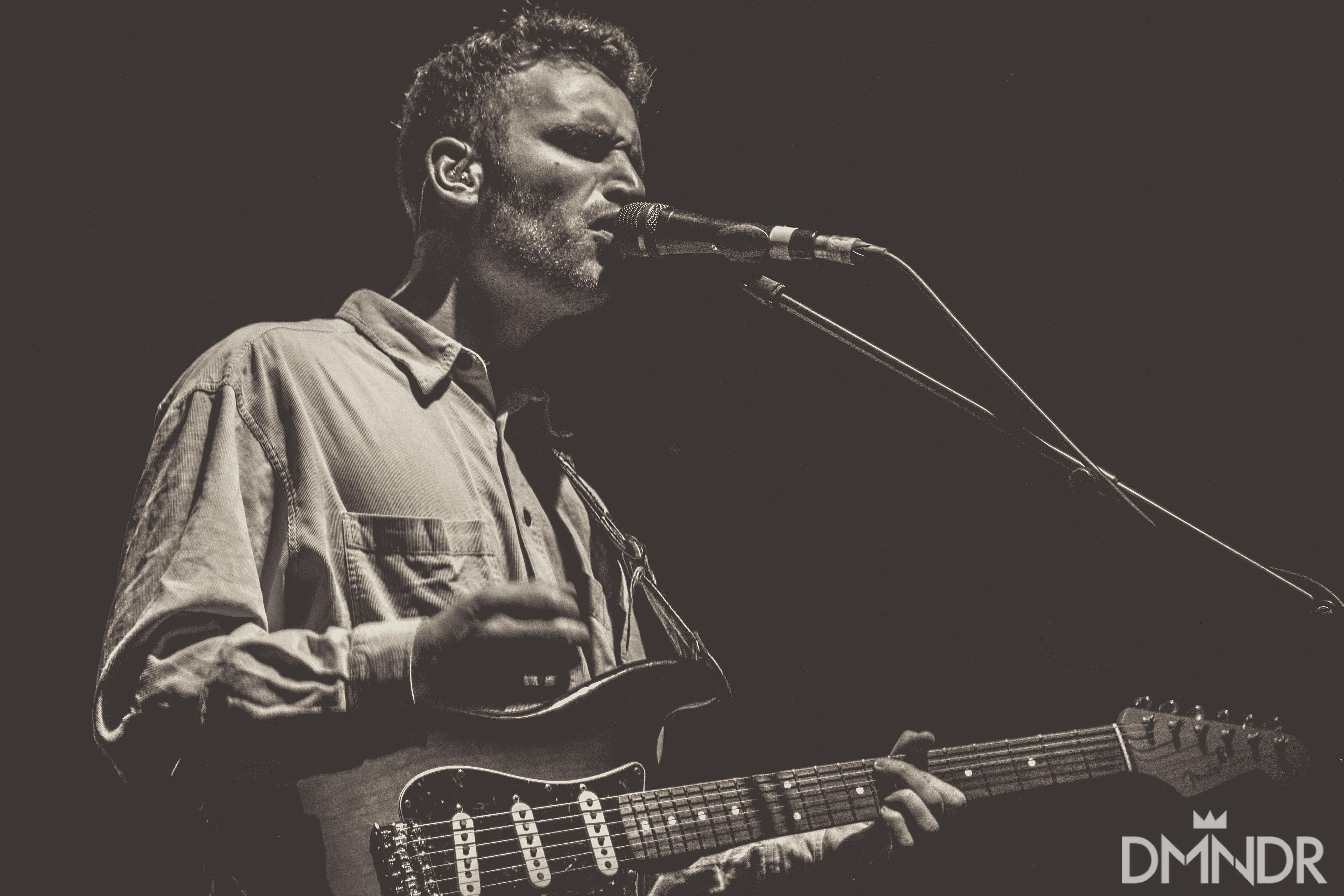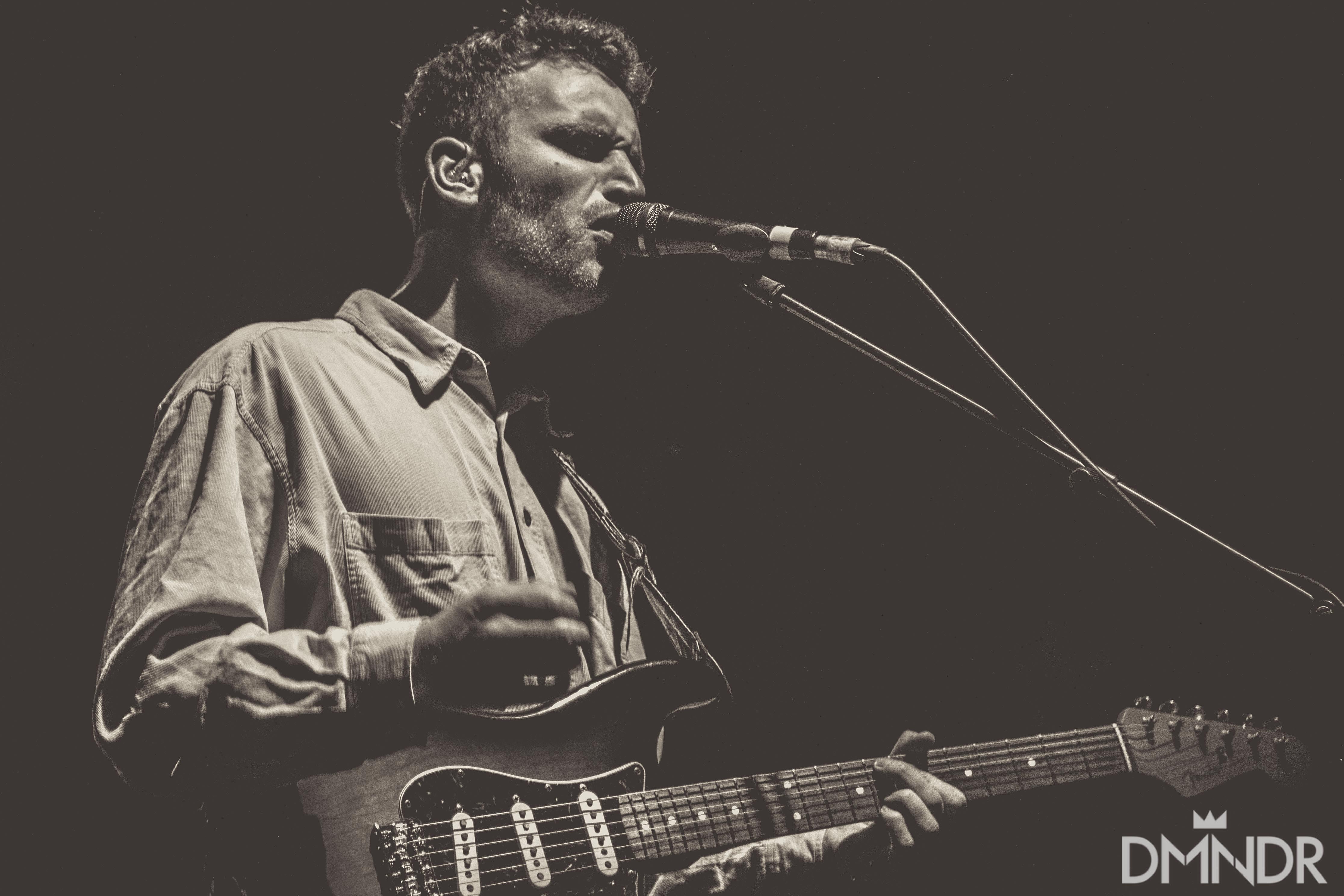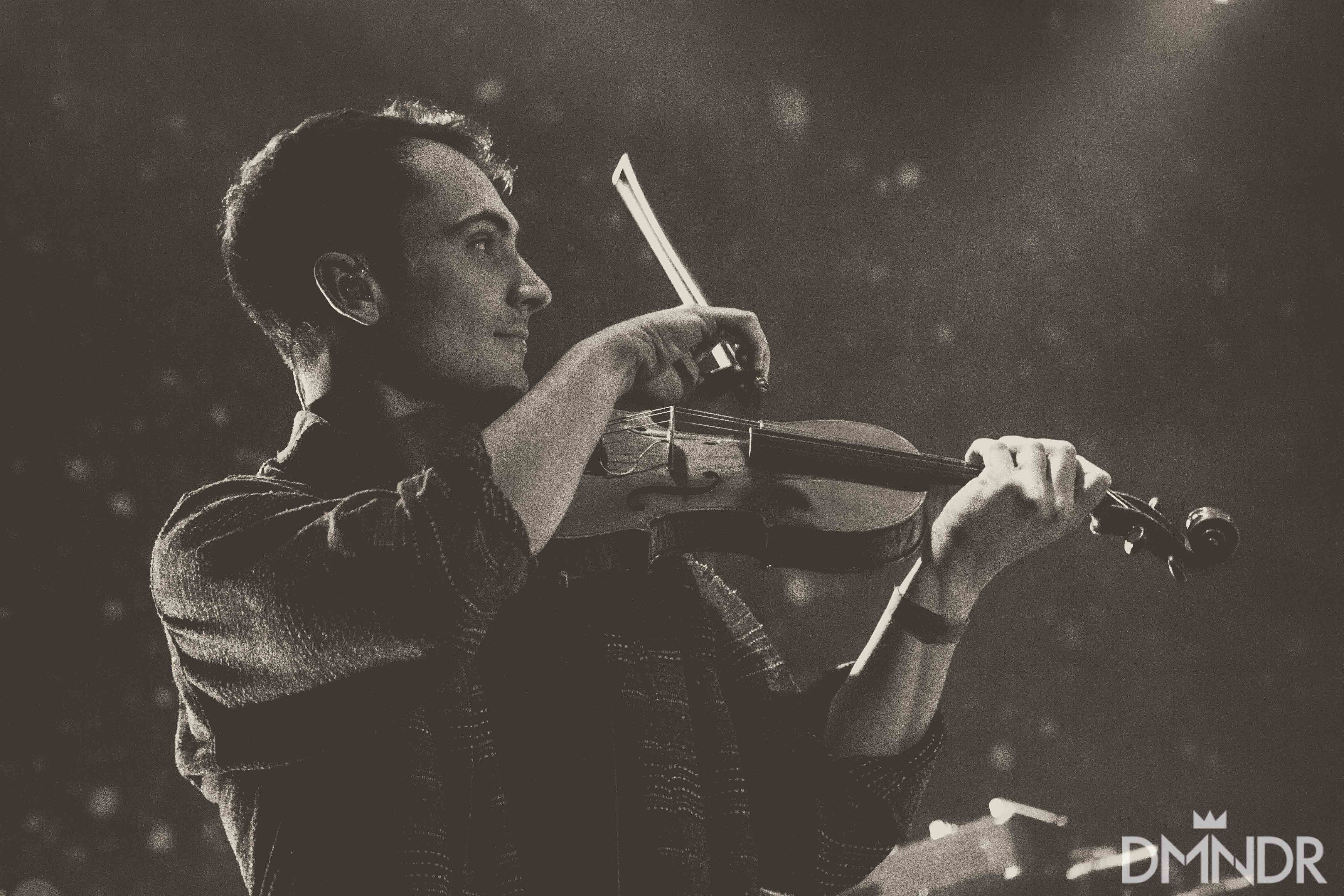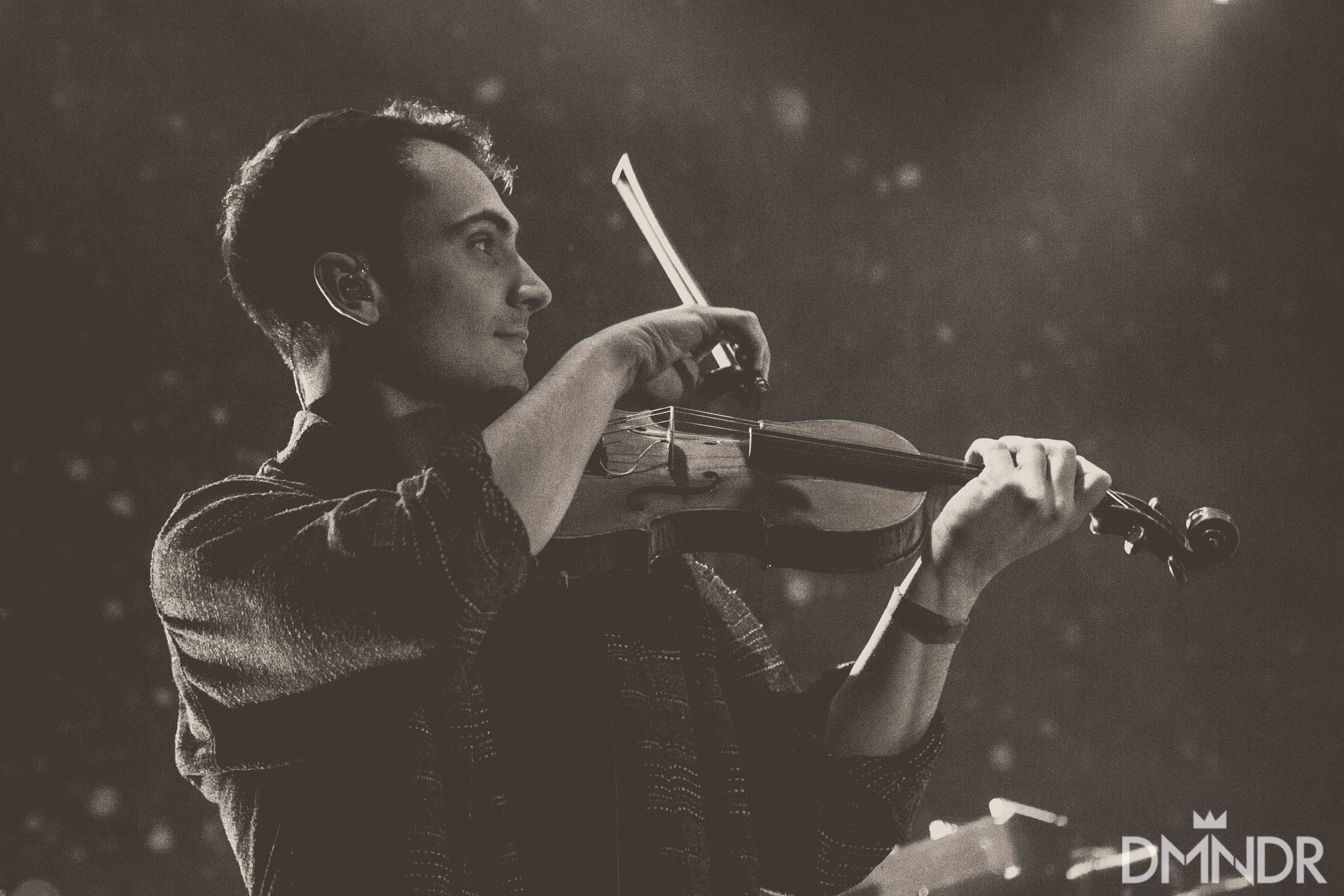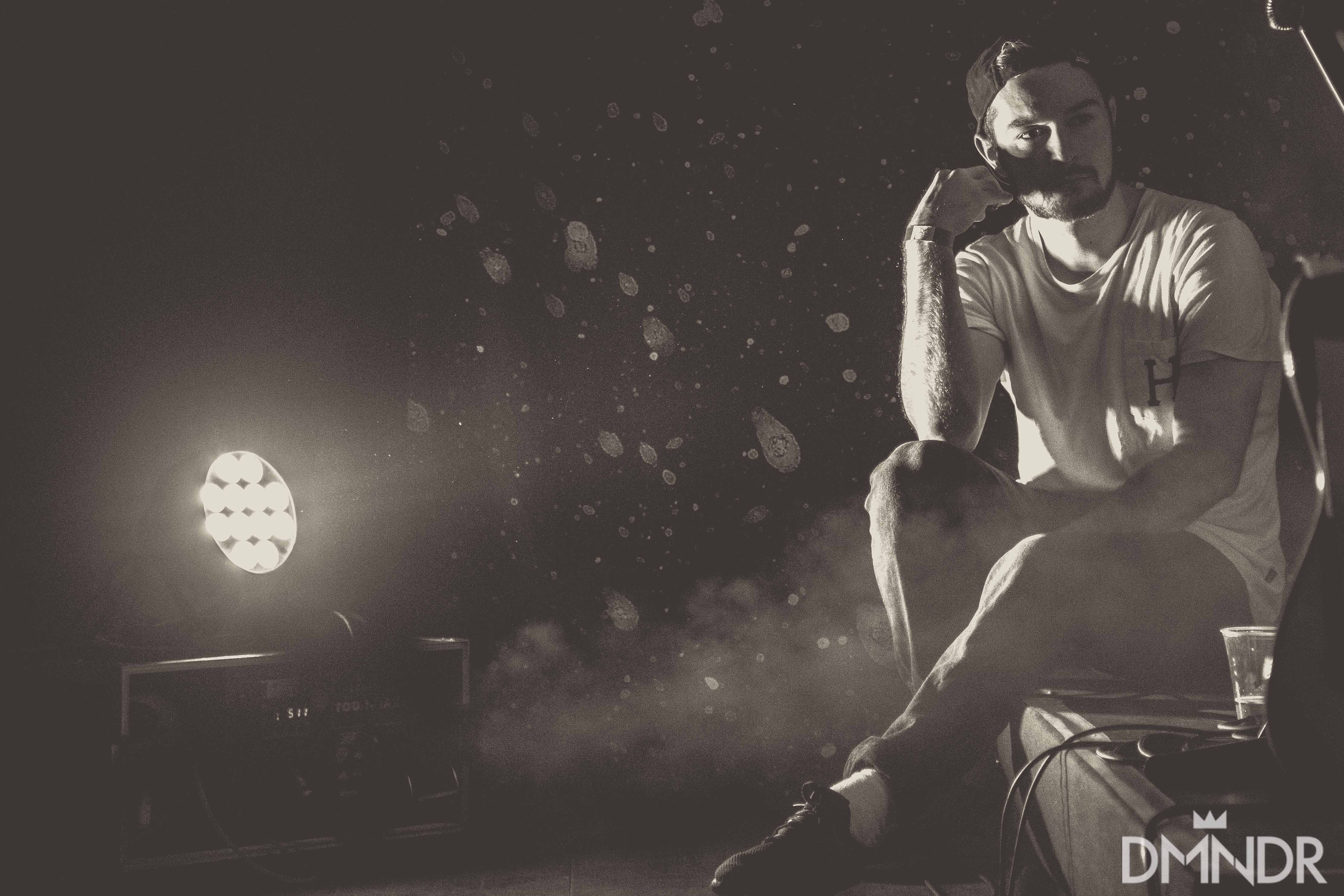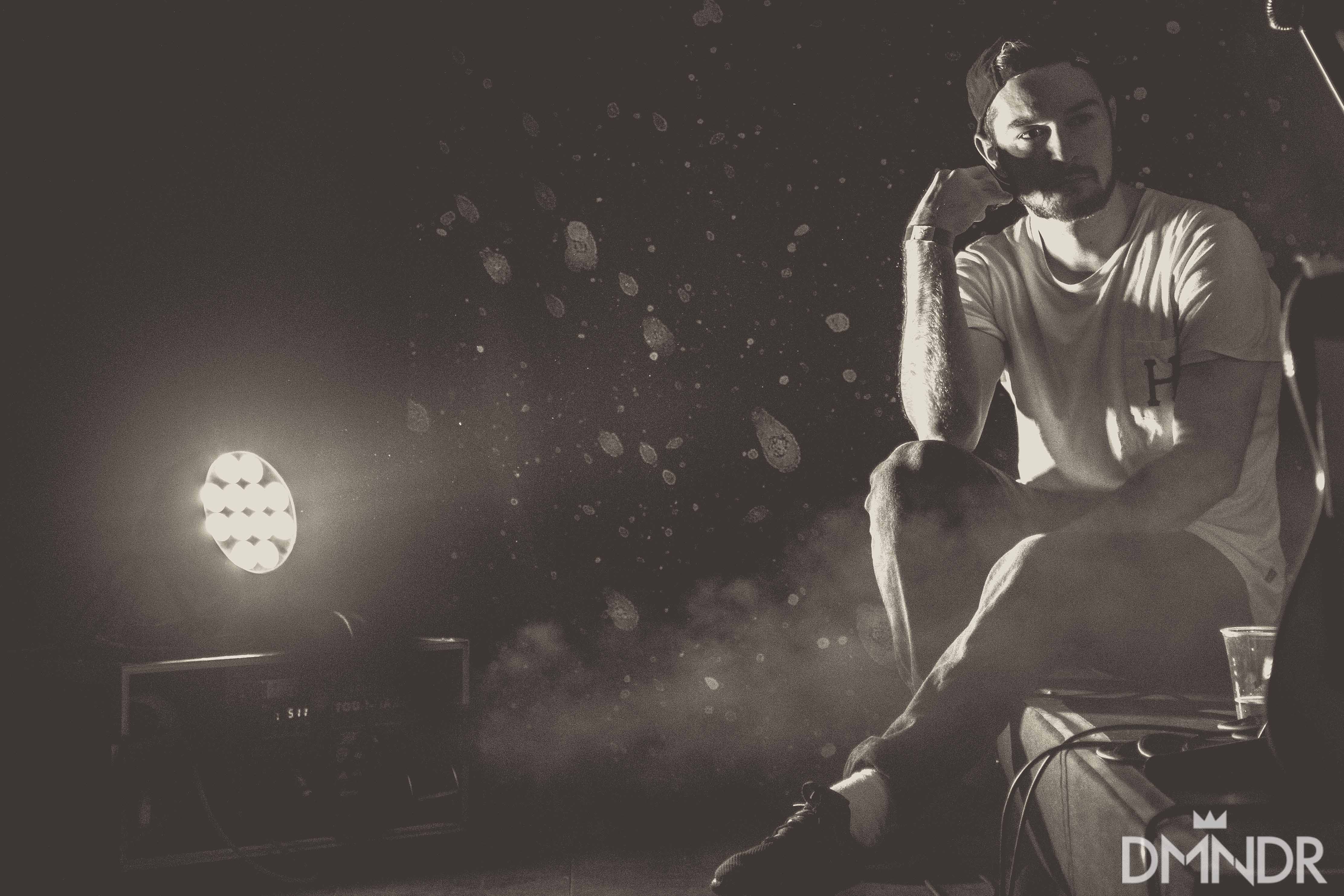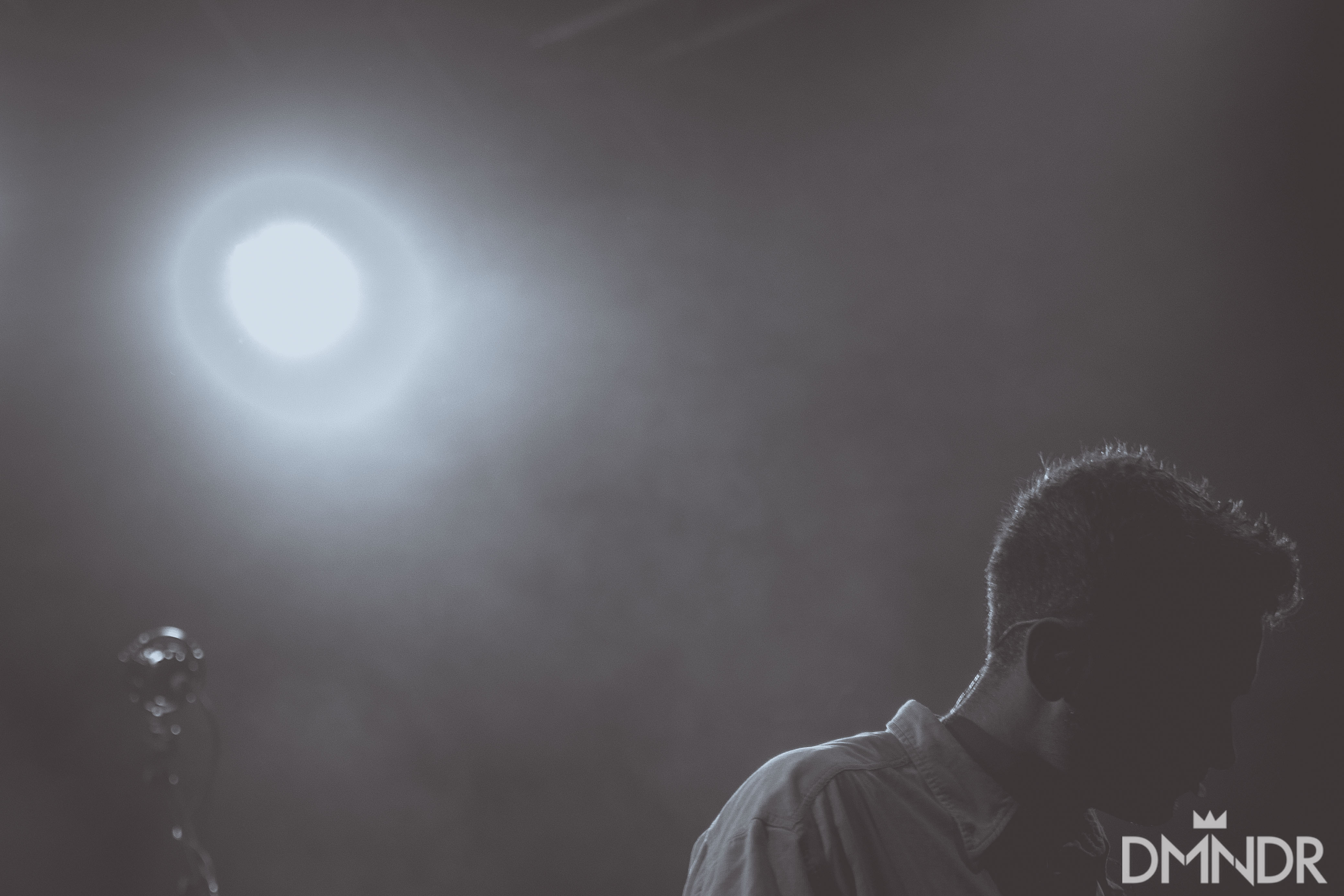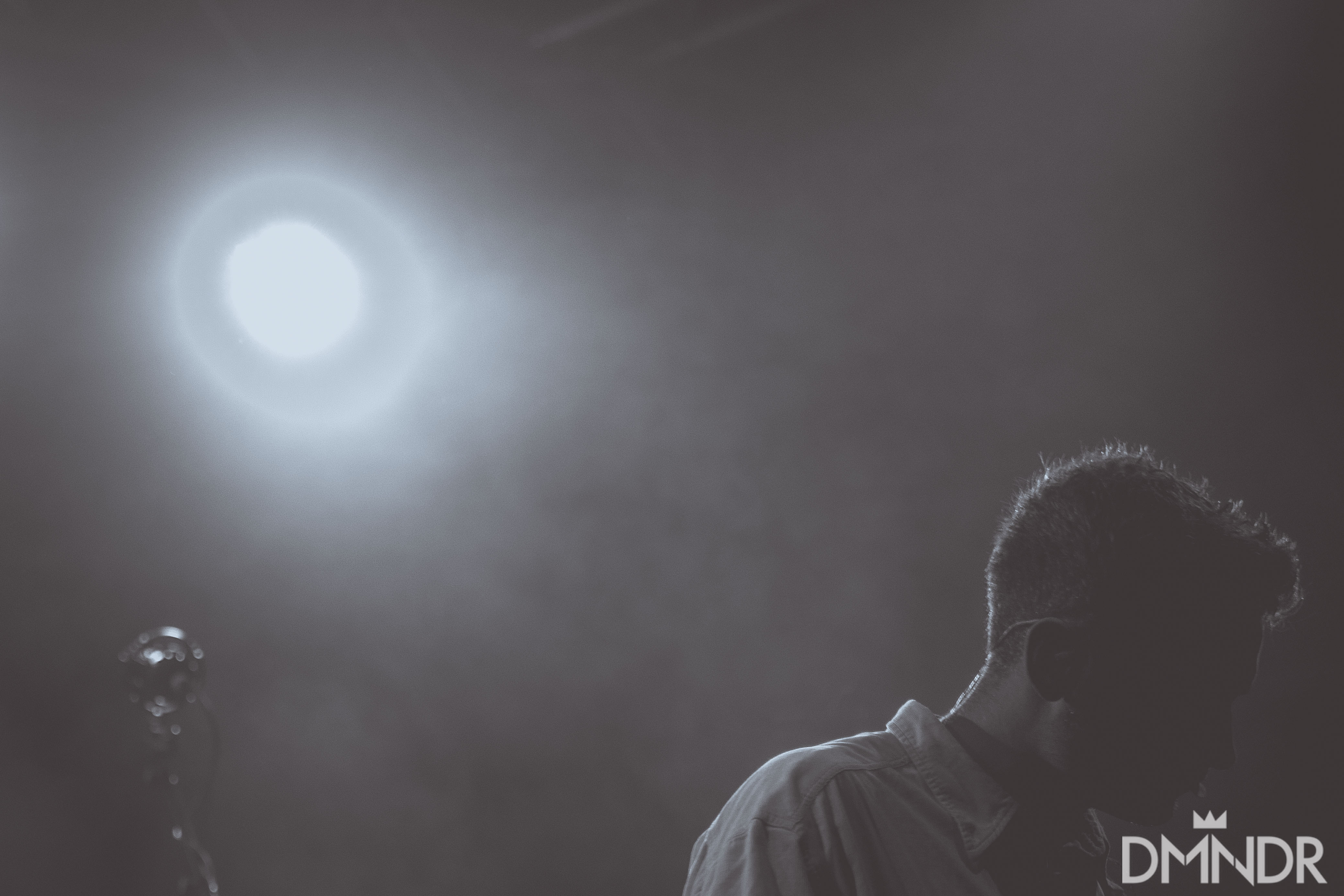 At the ripe age of 21, he's shown the world that the term "bedroom producer" is one to be taken seriously and furthermore, respected. He's collaborated with some of the best artists out there today, including Jordan Rakei (who I saw last week), FKJ,  and the likes of his sister Laura Misch. The ridiculously talented saxophonist opened the night with some of the smoothest sax I've ever heard. A fan of her Shaped by Who We Knew EP, I was pleasantly surprised to see that she was opening for her brother, and also joined the gang on stage for their collabo "Follow".
As a fellow musician, there are special moments you catch while watching a show that just make you smile. When a band such as this is in the pocket there's nothing better than catching a quick nod or smile from another band member with the subtlest and equally resounding "yes!"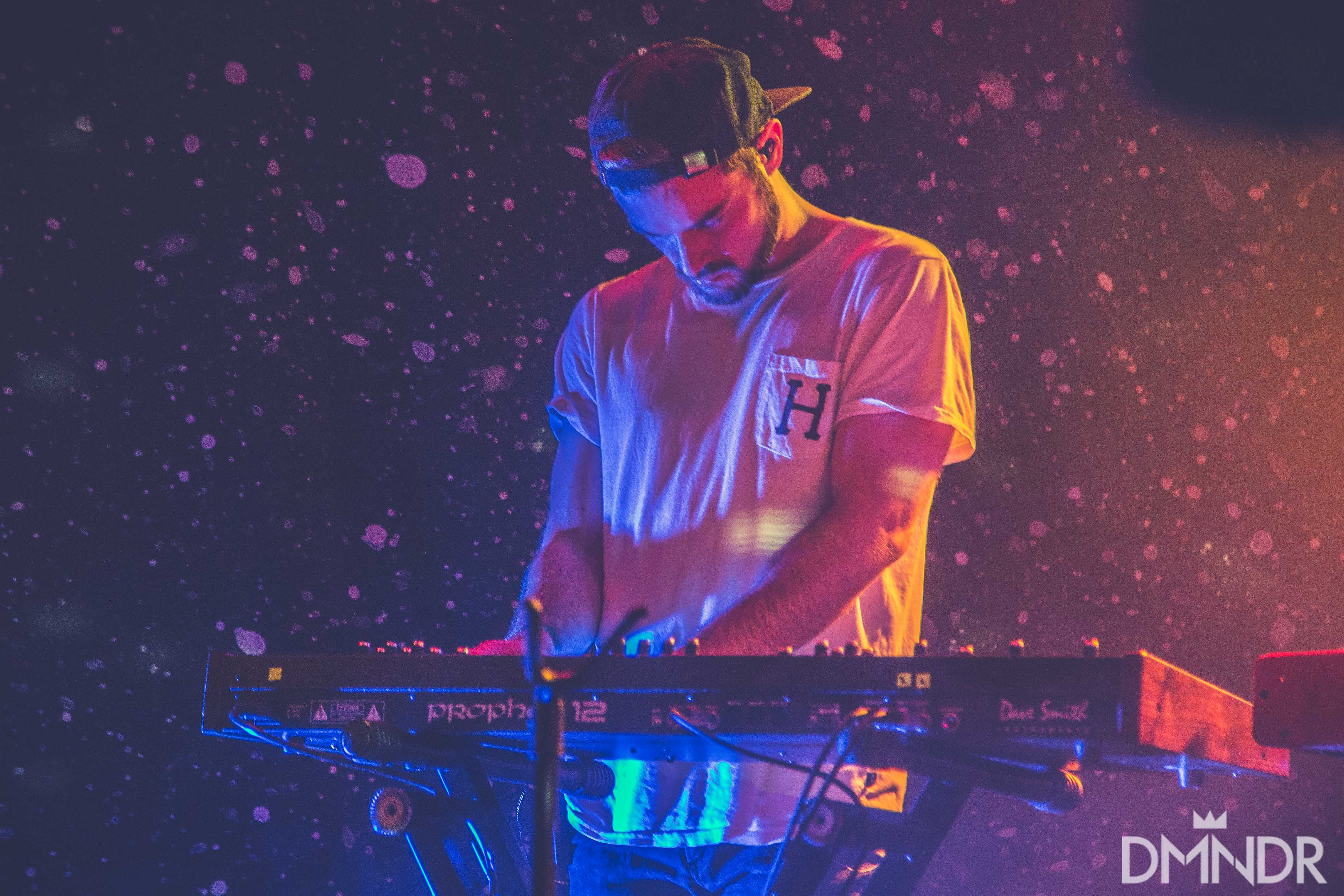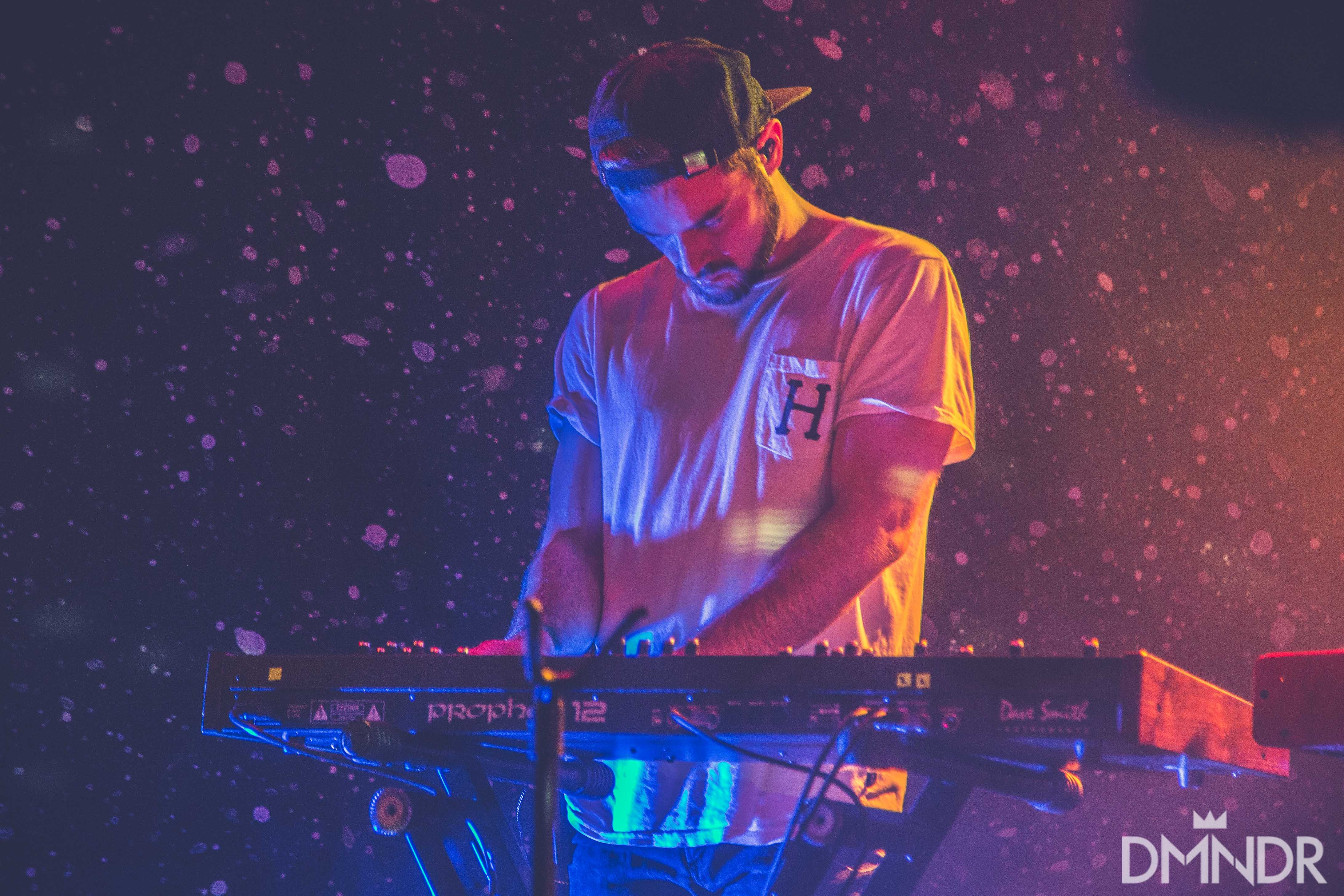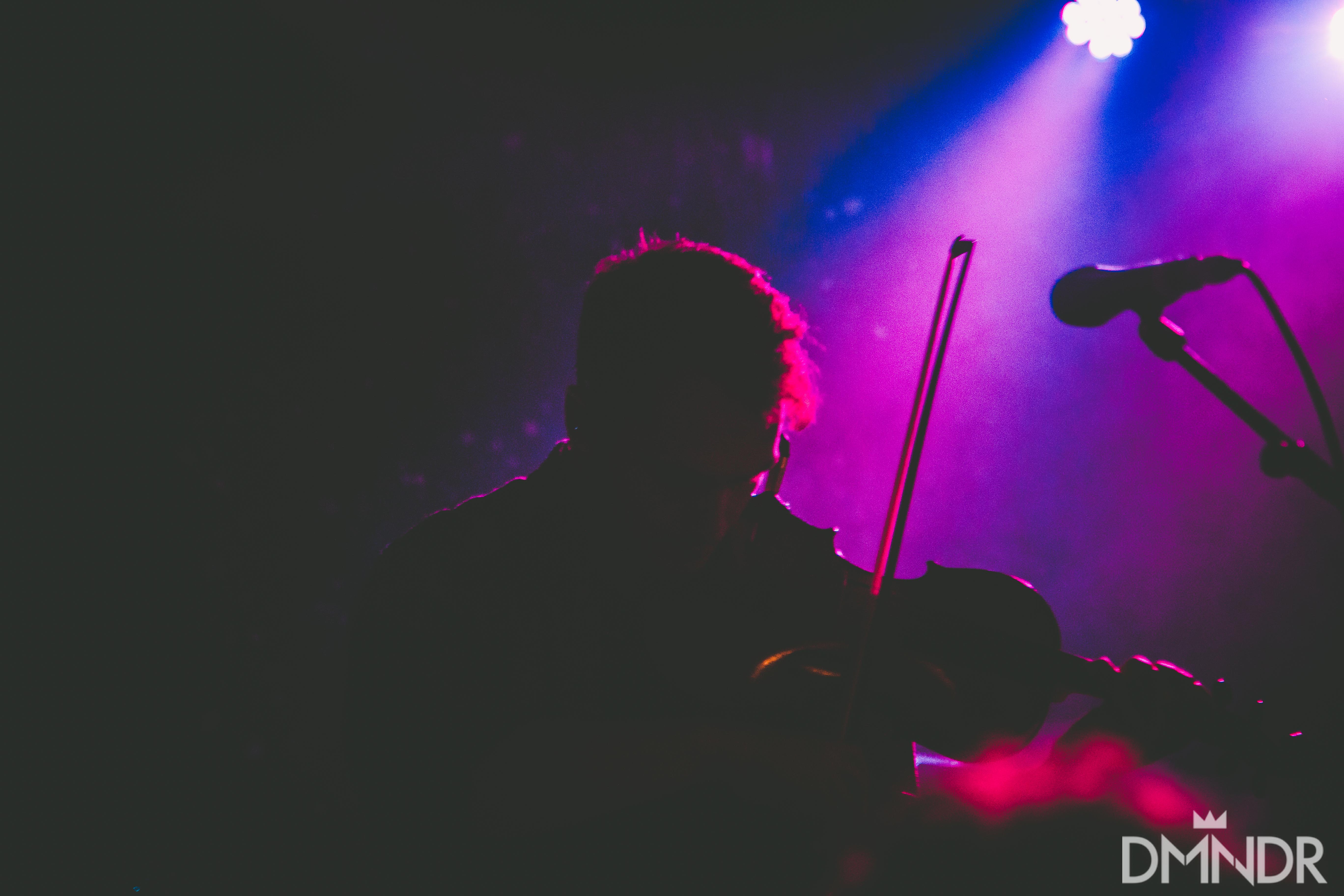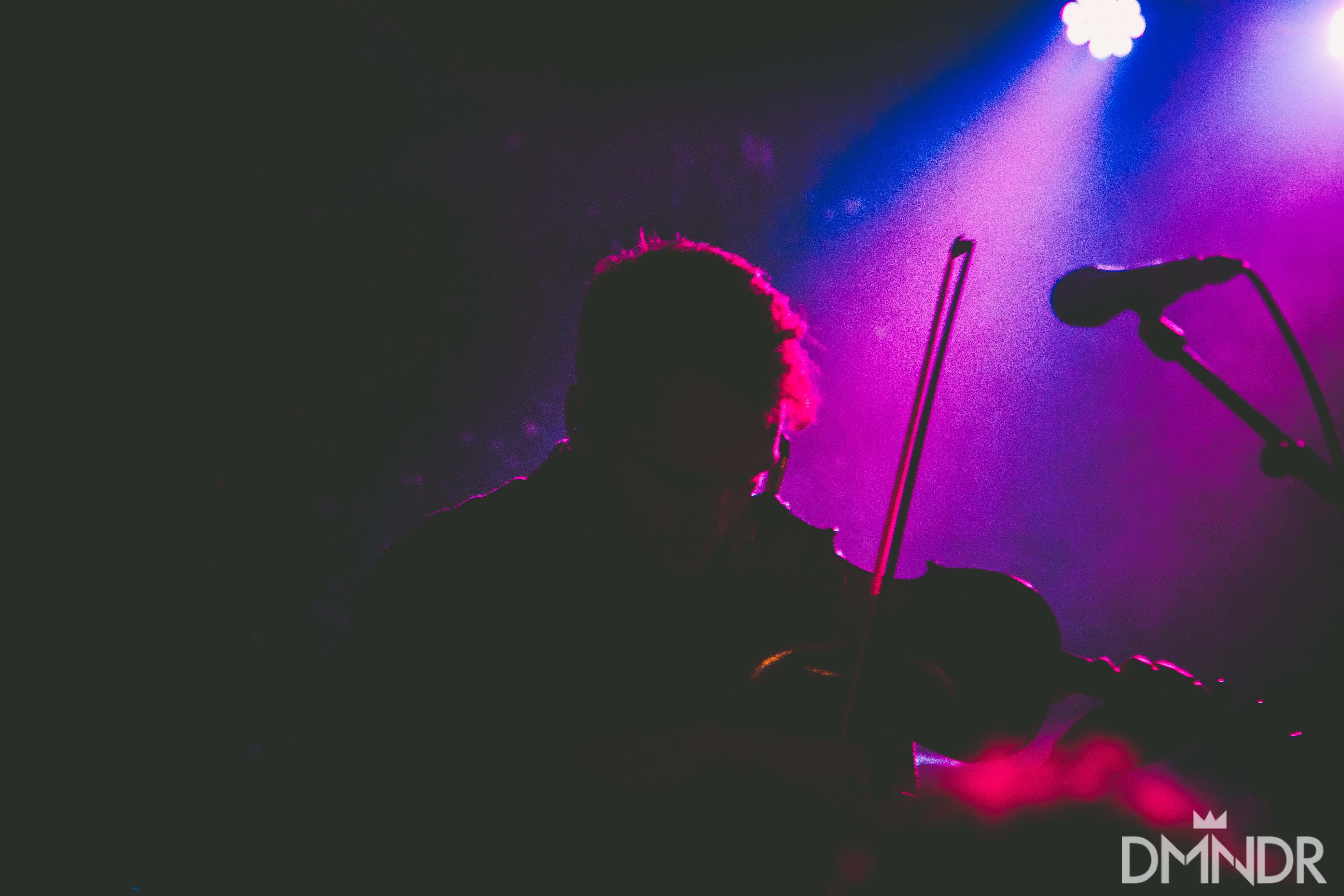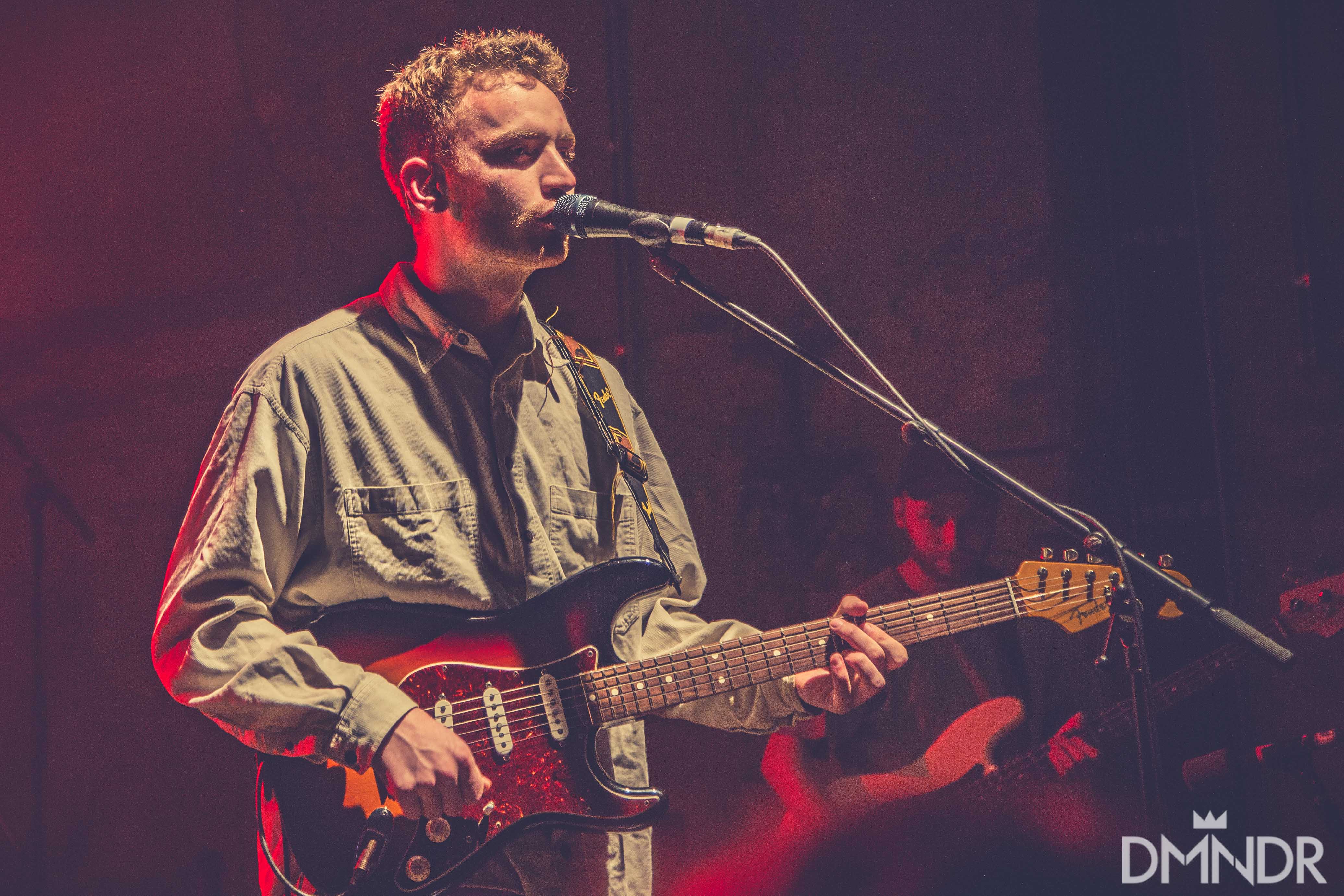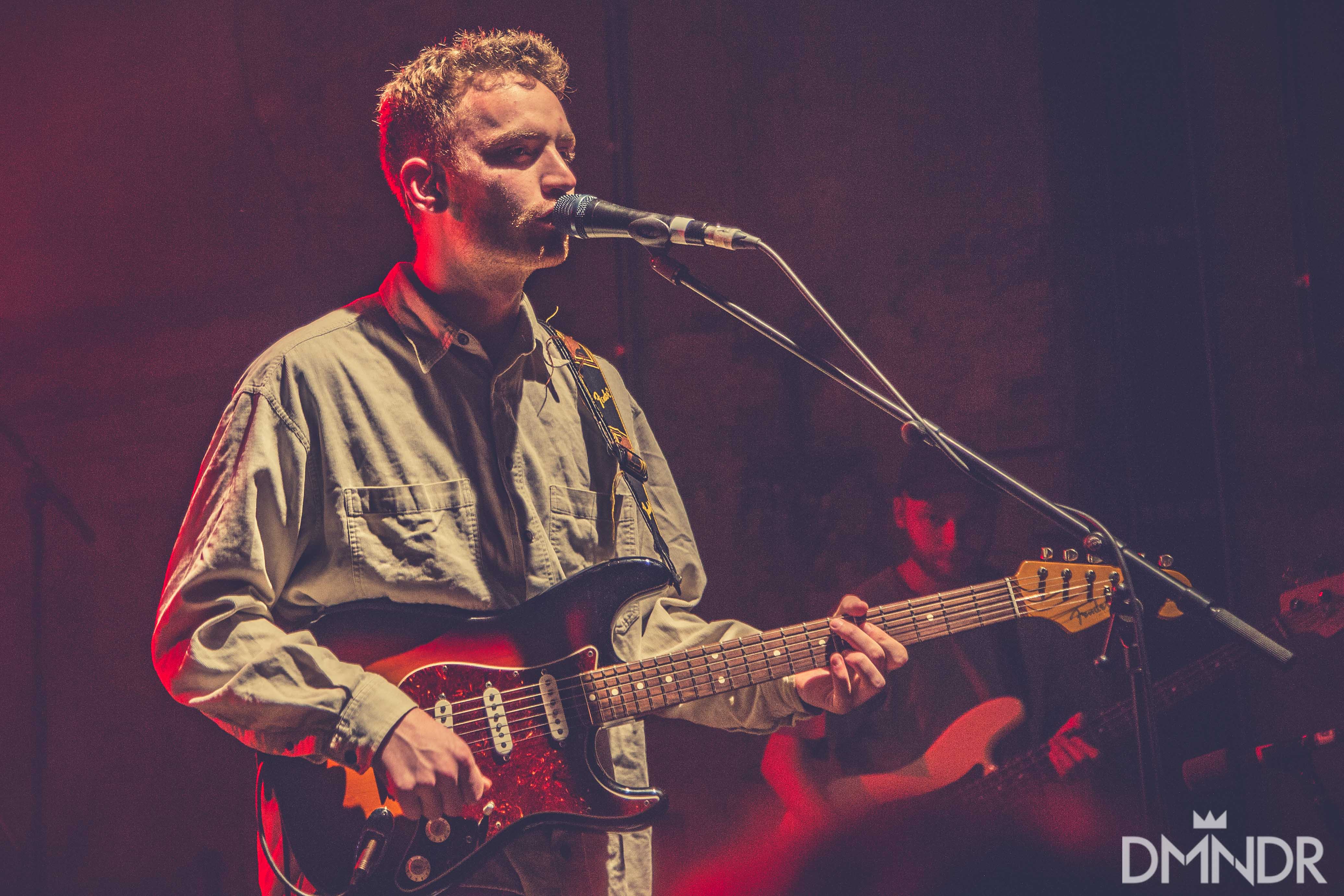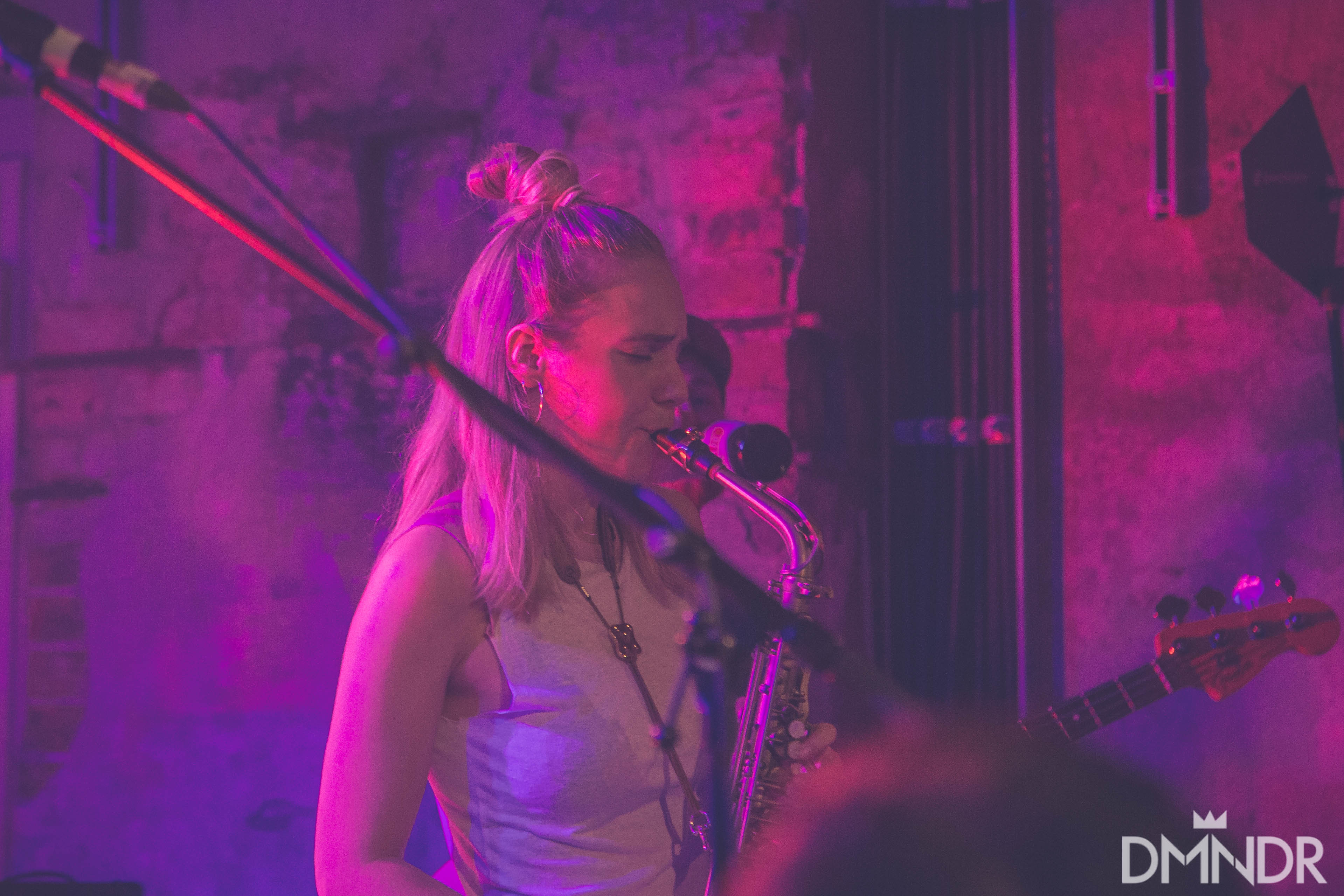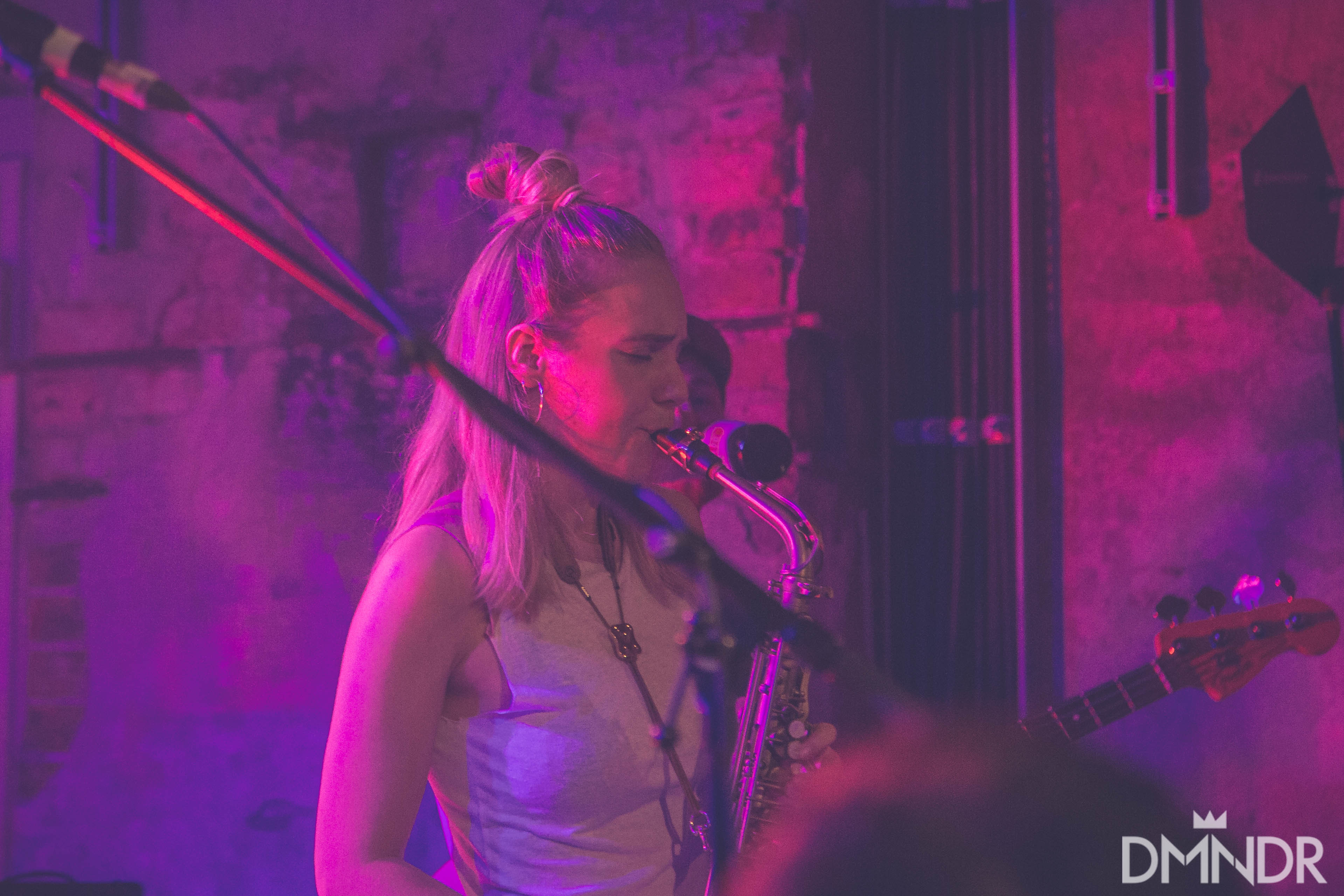 If you need some more Misch in your life, I recommend starting by watching a mini docco called "5 Day Mischon" where five tracks are made in five days with a new artist each day. It gives a perfect insight into the creative flow and will give you context for all the other music to follow. From there follow your neck to where the beats take you.
There's plenty more music to come as his debut LP "Geography" was just announced, due out on April 6th. Let last night serve as a beacon for other producers out there. If you stick to honing your craft, the right ears will find it, and you too can find 1,000 music lovers to dance with in Berlin.