Traveling Dog Album Review:
SOUND BITES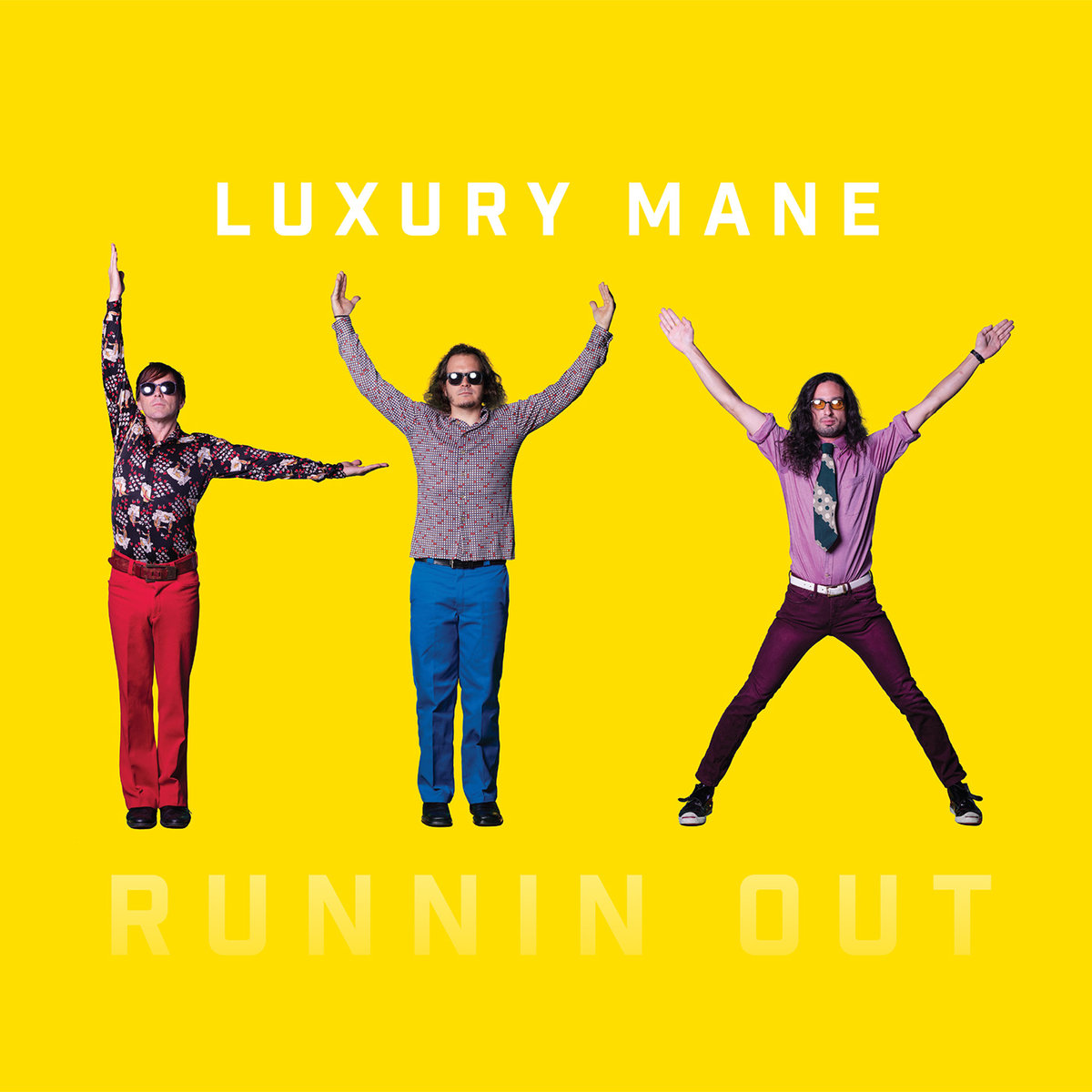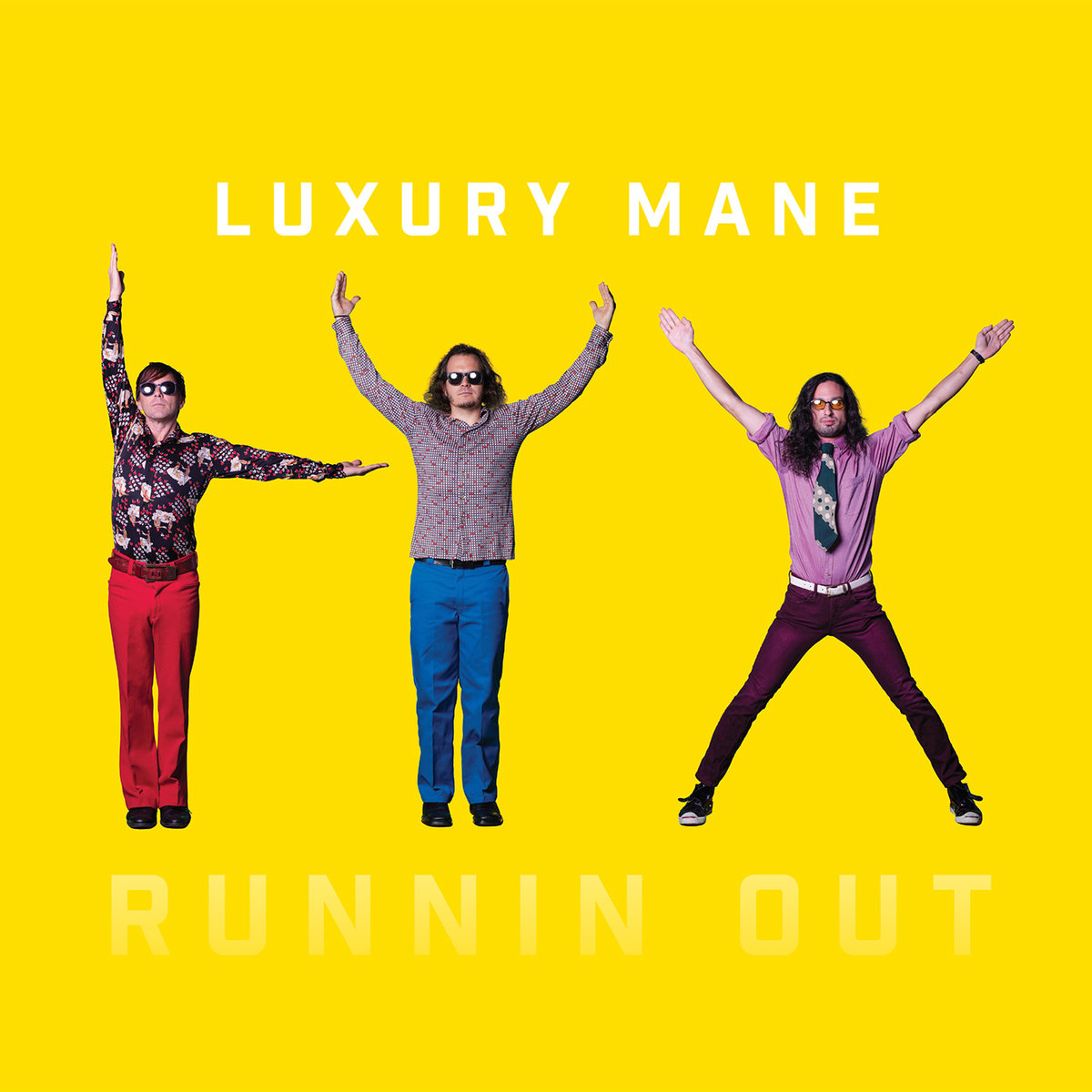 Luxury Mane
Billy Summer of Luxury Mane leads a winding, California coastal drive of a record, if you're driving a 1993 Honda Civic del Sol and have to repeatedly hit the dash to jump-start the tape deck back into playing In Utero. Let the wind rip through your hair and the guitar lull you into a hazy afternoon drug influenced dream state.
The record's opener ("Got A Need") is the most Nirvana-like song of the bunch, although it sounds more like Isaac Brock singing Nirvana on karaoke night. That's a compliment, by the way. None of the songs feel too long–they ebb and tide against the shore, just different enough to stay interesting and just similar enough to be pleasantly soupy. There is a refreshing consistency of style, and a lazily sarcastic sentiment buried under the reverb that's not lost on some of us.
If you've ever had an espresso and listened to The Cure, get your hands on Lux Runnin Out.
Favorite tracks: Hard To Be Easy, Things In The City
Social: https://www.facebook.com/TheLuxuryMains