Traveling Dog Sound Bites graciously offers a series of album reviews by the talented Lucciana Costa.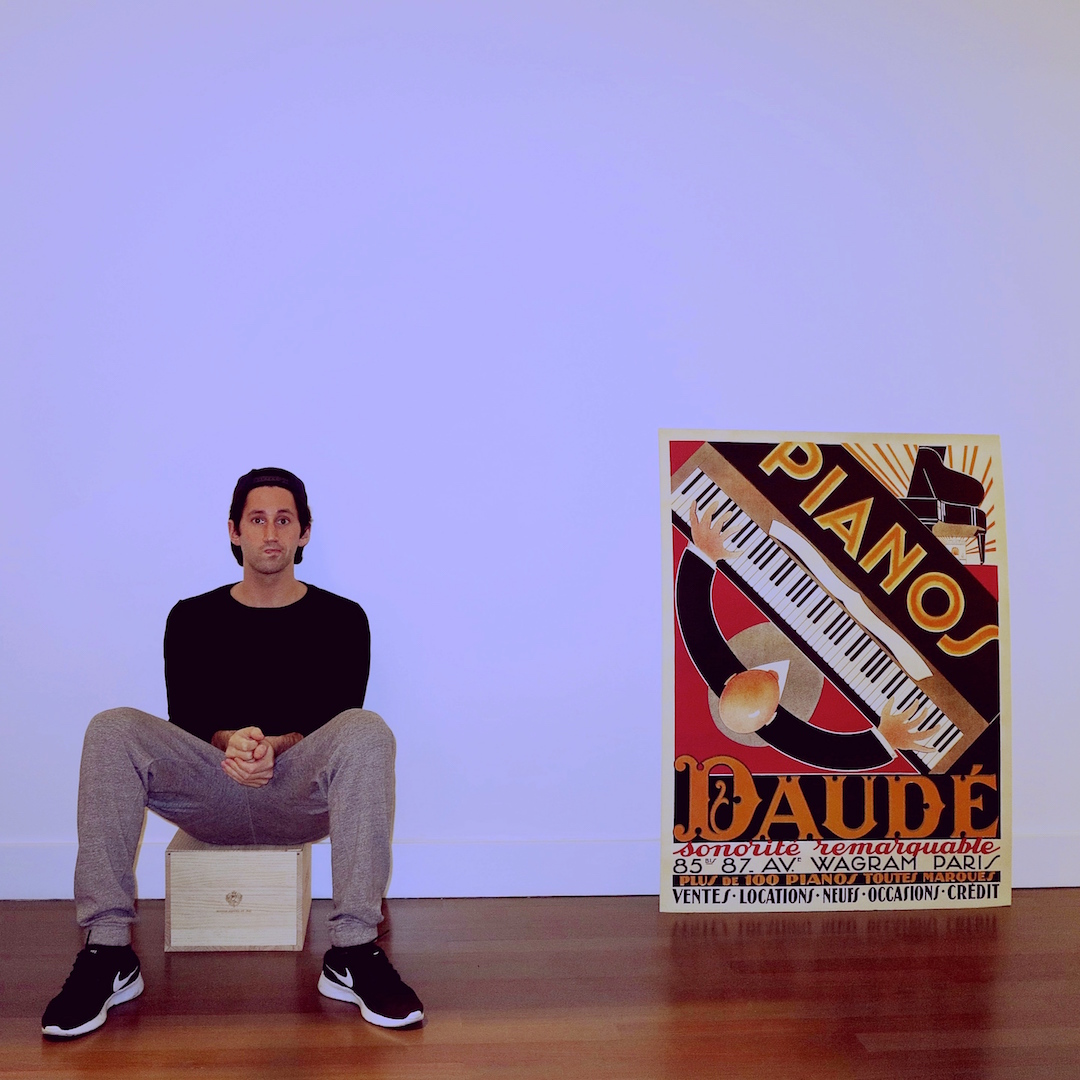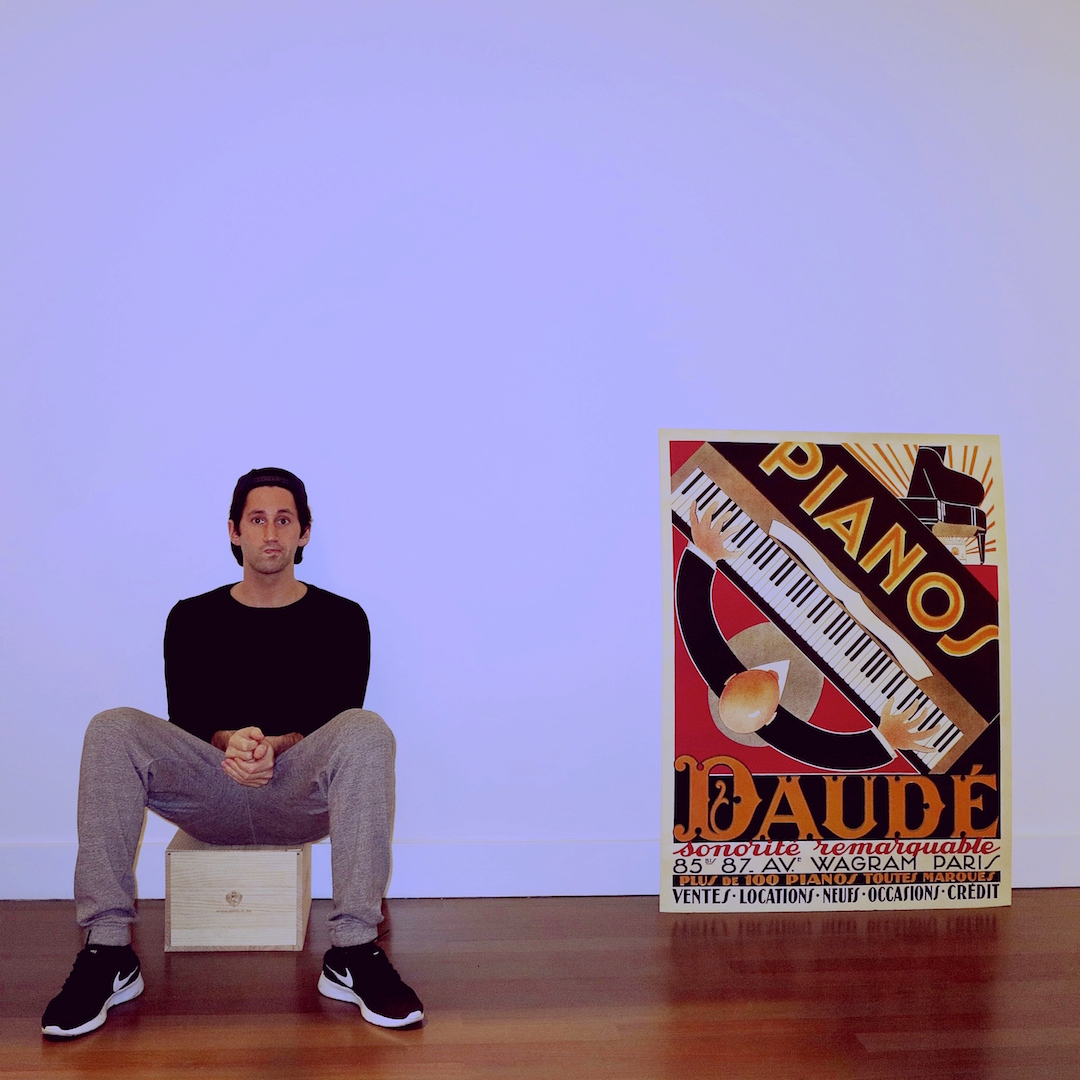 Traveling Dog SOUND BITES
Woof.
Eric Frisch
Eric Frisch's "Music Under Sea" opens like a living room jam at your friend's fifth floor apartment in Bed Stuy. The windows are open, it's feeling like spring for the first time–a little warm flash of air after the relentless biting cold for seemingly endless months. There's a hint of fresh grass and curry wafting up from the street-level restaurants. Someone brought over a 44-key Casio they found in their dad's basement. Someone else is passing around a joint in the corner. It's feeling like a good night with people you enjoy.
"The first time I saw you, it was on the, uh , 1 train I believe it was," Eric quips in the middle of the first track, marking this as New York album. Everybody loves a good New York album. The lo-fi production on "Telling You Cause You're The Only One" has an early Lavender Diamond feel. People are starting to loosen up, stretch out, chat in the kitchen while the music drifts on in the tiny living room.
Your fun friend with the 12-pack of craft beer and a mandolin shows up right before "Heaven." The party really gets going now, settling into that beloved Saturday night glow. Someone lights another joint. A girl laughs in the kitchen.
"Goodbye Slowly" is a great track, despite the vocals getting a little indecipherable. A quote from the artist about the song: "Goodbye Slowly is about a breakup I had with a girl named Elizabeth. I completely ad-libbed the words to the song, thinking I would re-record them later on, but I really liked the words and how honest they were so I decided to keep them. I also couldn't manage to capture the sound that I had from the first vocal performance, so I just kept them. I really took the relationship for granted, and I found it really hard to end it, which is why it's called Goodbye Slowly."
Elizabeth probably isn't at this party.
Overall, Music Under Sea is an incredibly pleasant record, which sounds like an insult, but it isn't. Sweet, easy pleasure isn't easy to pull off throughout a whole album. The instrumentation is varied enough to stay interesting. The production is simple, and it should be. You don't go through old recordings on your phone of party jams to isolate the guitar tone. You listen back to smile and remember a great night. That's what listening to Music Under Sea is like.
Favorite Tracks: Heaven, Goodbye Slowly