Traveling Dog Sound Bites graciously offers a series of album reviews by the talented Lucciana Costa.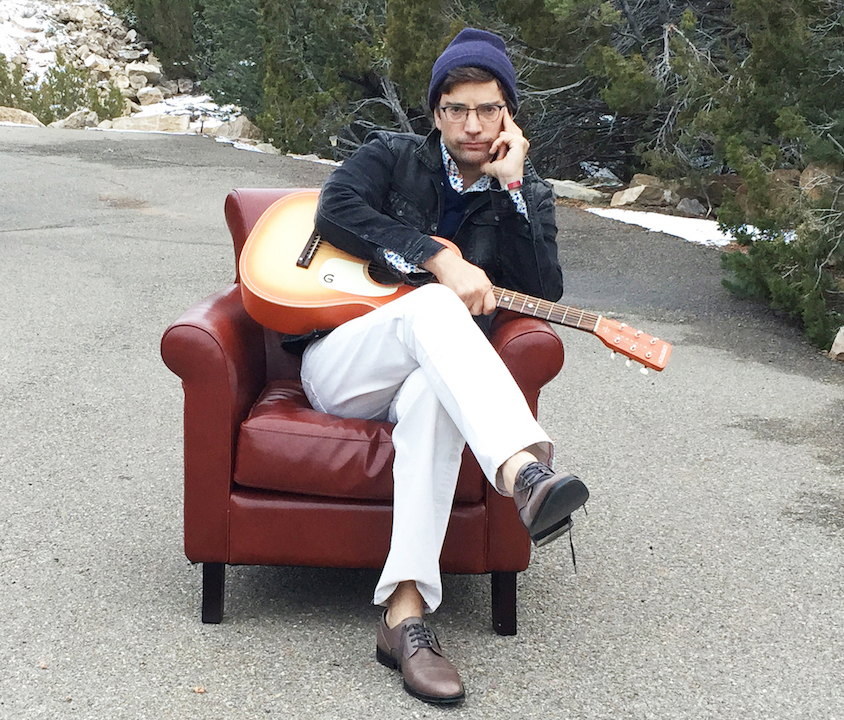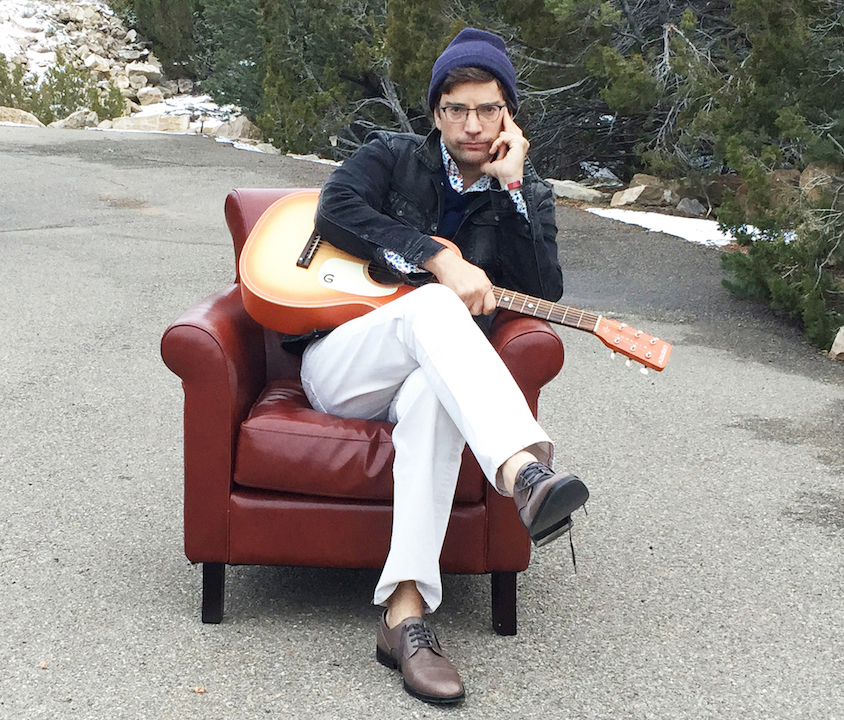 Traveling Dog SOUND BITES
Woof.
Guy Grogan
Guy Grogan has an interesting story. He got his musical education in Memphis, TN, He interned for Jody Stephens of Big Star. He quit music for some unknown reason. He returned because of an even more intriguing "life-changing event." And now he makes genre-allergic recordings out of Santa Fe, New Mexico.
Glitter In The Gears is a record that would have several spins on your college radio station and you'd never know the tracks were from the same album. The songs are unapologetic storms of emotion, confession, and longing, expressed through a serious variety of style. He yanks you from the jazz club to the dank rock basement more than once, and you go willingly. He makes it feel like the clubs are on the same block and you're allowed to take your beer with you back and forth.
The album's opener, "Anatomy of a Crush" sounds like Eric Bachmann wrote a song for Weezer. "House for the Leaving" is a beautiful finger-picked melody that sounds like a breakup feels. The album's closer "Before We're Gone" is a rollicking, satisfying end to a patchwork journey. The dancing guitars and choral harmonies make it feel like the credits are rolling on your favorite 90s high school movie.
Overall, Glitter In The Gears is a fun listening experience. It'll lighten your mood and make you drive a little faster next time. Guy Grogan has a unique approach that is worth paying attention to.
Favorite tracks: Just Don't Know, Stick The Landing