The Ty Curtis Band performed at the Billy Blues Bar and Grill in Vancouver, Washington on Saturday night in front of an SRO crowd.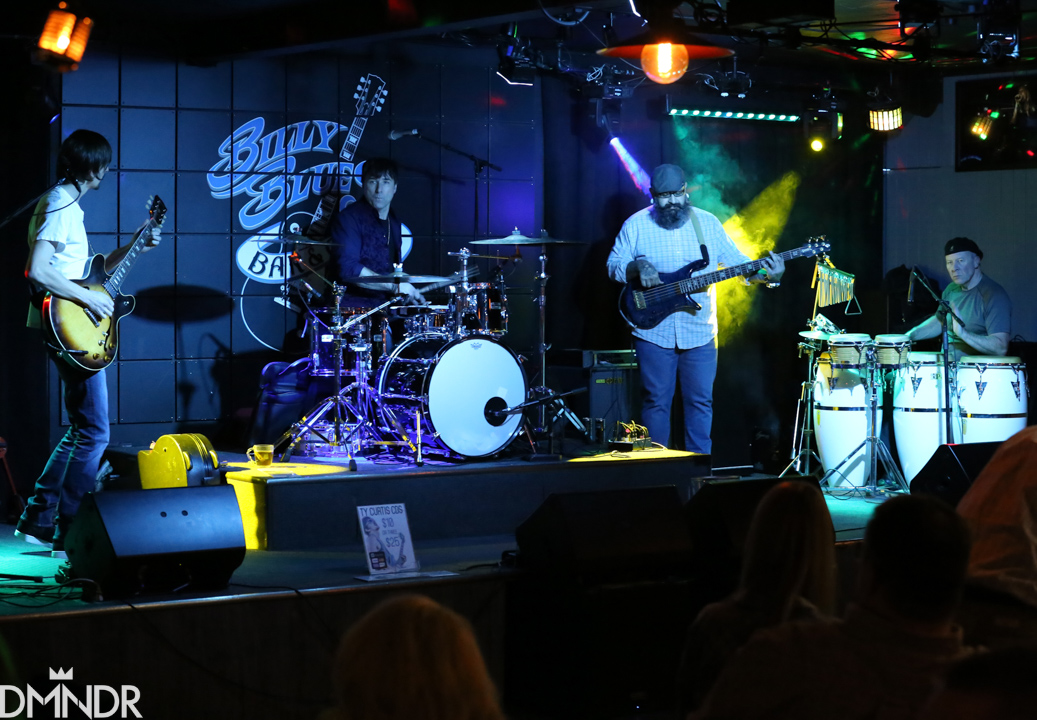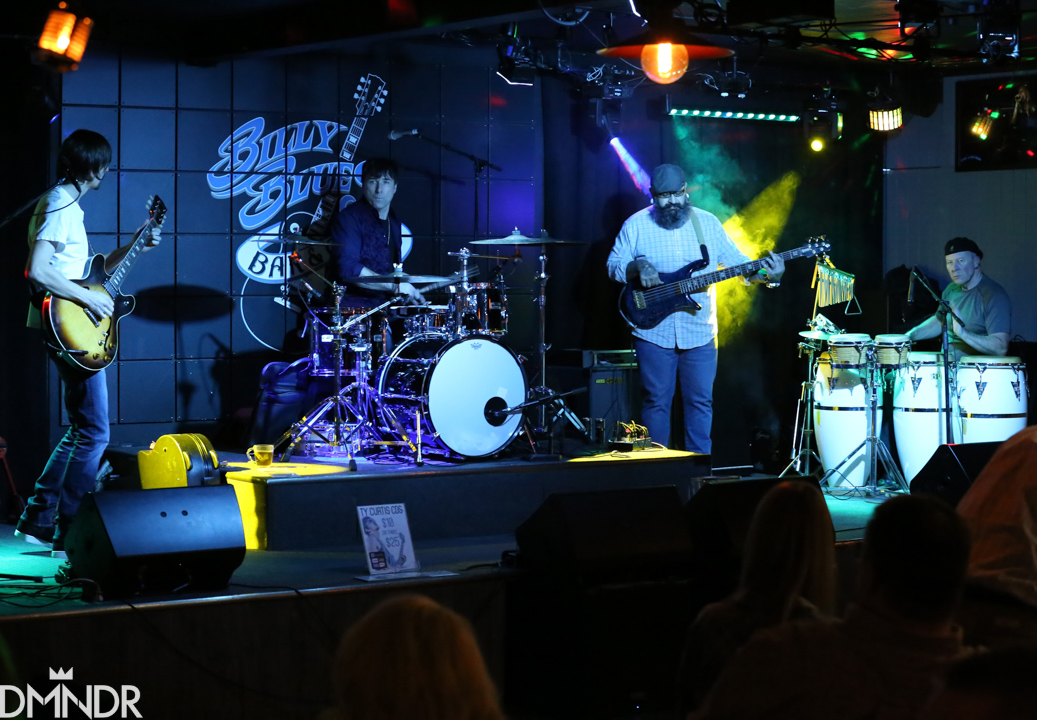 The Ty Curtis Band consists of Ty Curtis on lead guitar and vocals. On bass is Tony Valdez, on drums is Jerry Jacques, and on percussion (Congas) is Mike Renwick. The Ty Curtis Band has been together for eight years and in this configuration for one year.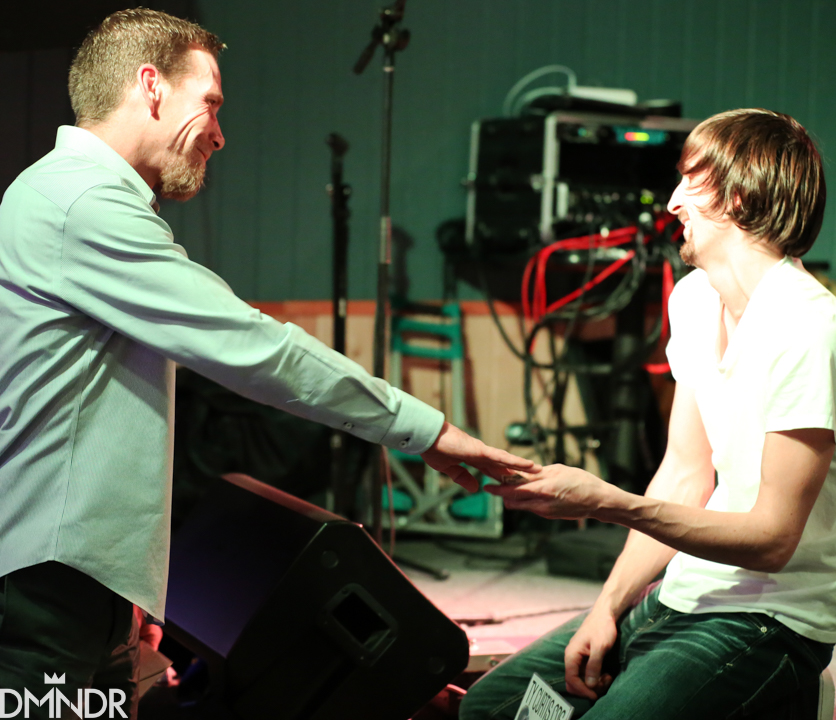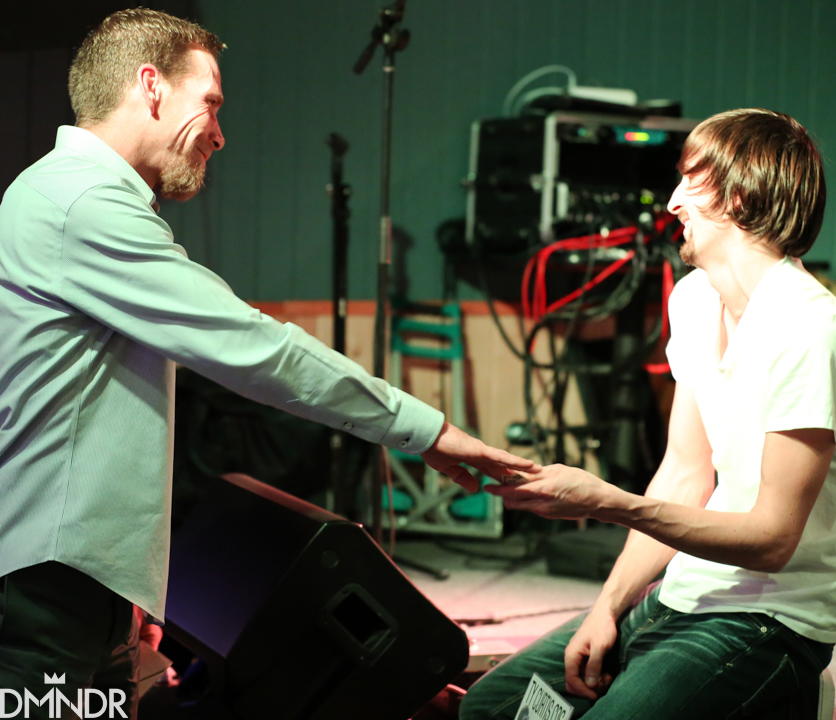 Ty Curtis has a grinding Blues groove that is a music temptation for all in attendance. He offers a blues, funk and roots rock taste that have a southern-fried flavor. It all blends to the truth of his Blues-Rock Style. His explosive, power-packed and emotional performance reaches out and grabs the audiences with sizzling guitar work and thoughtful and intelligent lyrics. Add in his exceptional vocals, and with Ty Curtis, you experience a superior performer who has built an exciting Blues career. He is an up-and-coming young Blues star with significant traction. The band has developed a substantial following and can be heard on Spotify, Pandora, Touchtone Jukeboxes nationwide in most bars and 33 individual channels on Canadian Network Radio. Along with this, they have received 10,000 plays on French Radio internationally. He points out that most of their club dates are packed rooms. Ty Curtis has won numerous awards in the Blues genre over the past ten years. These include: 2nd place in the 2009 International Blues Challenge and he has performed at The Montreal Jazz Festival in Canada along with the St John Blues Festival USVI.
Add in appearances at Bumbershoot in Seattle and Portland's Waterfront Blues Festival along with numerous shows in Austin, Dallas and San Antonio, Texas and you begin to understand the scope of this band's draw.
He has released 6 albums to date, with the most recent being, "Blame Me'. On Blame Me, he had the help of Austin producer and bassist Nick Jay (Ed Kowalzick, Alpha Rev & SXSW engineer). It is loaded with soul, blues, and blistering guitar work. This album also includes some of his strongest vocal and lyric writing efforts. "Blame ME" has received some of his best reviews and was selected #9 Top Blues Rock Albums of 2016 by Bluesrockreview.com.
According to Ty, his songwriting and composition process is a group and family effort. He explained about his writing and composing process, "You get a riff or emotions someone's going through, that's a common thing everyone's going through," He continued, "We've been working on a bunch of new songs, 10-12 songs with probably four that have been completed that we've been working on with Jerry and Tony." He talked about future plans for the band, "We're hoping to do a live album, that's another goal. We have an upcoming show in Seattle, we're looking forward to that. Eventually, we want to tour, keeping our game on and keeping food in our stomachs!"
You can see more of the Ty Curtis Band at their website: www.tycurtisband.net