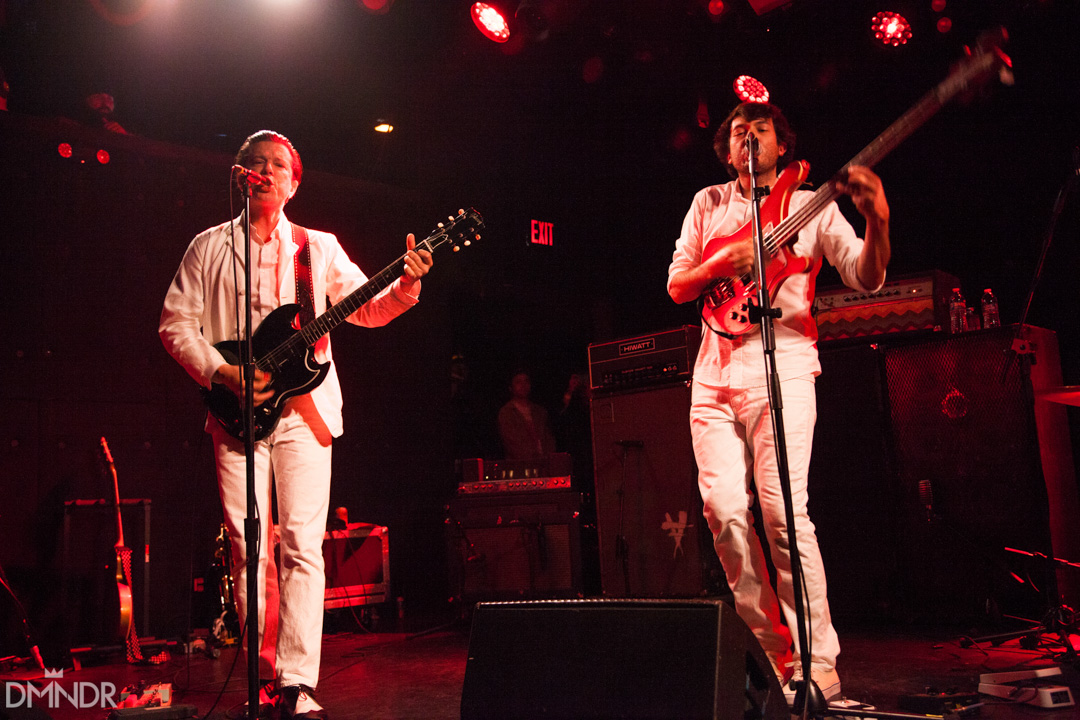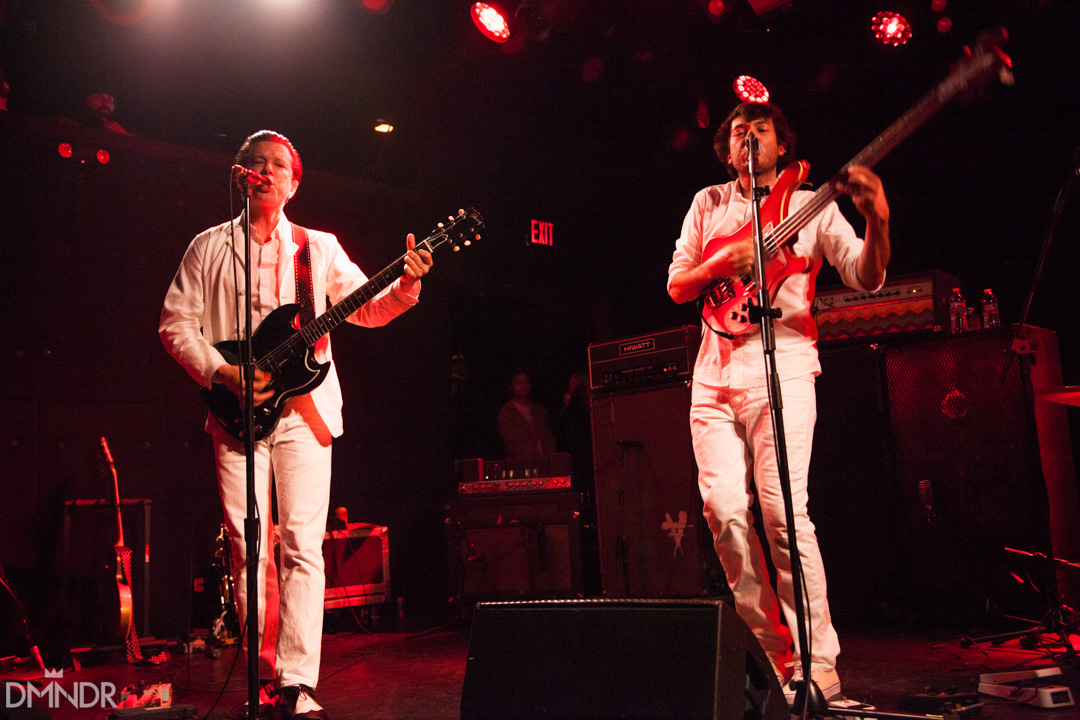 Hot on the heels of his latest release, Ty Segall and company tore up the stage Saturday at the Teragram Ballroom on the second night of a three-day stint. Freedom's Goblin, which came out Friday, is an epic 19-track album, and Segall's tenth in ten years.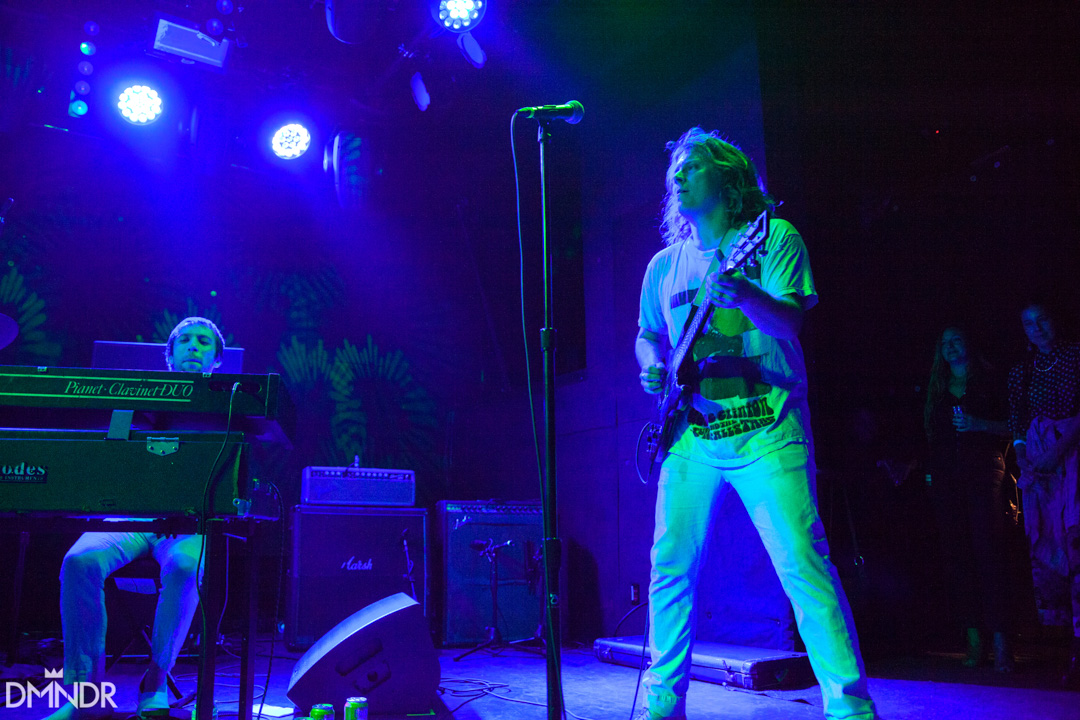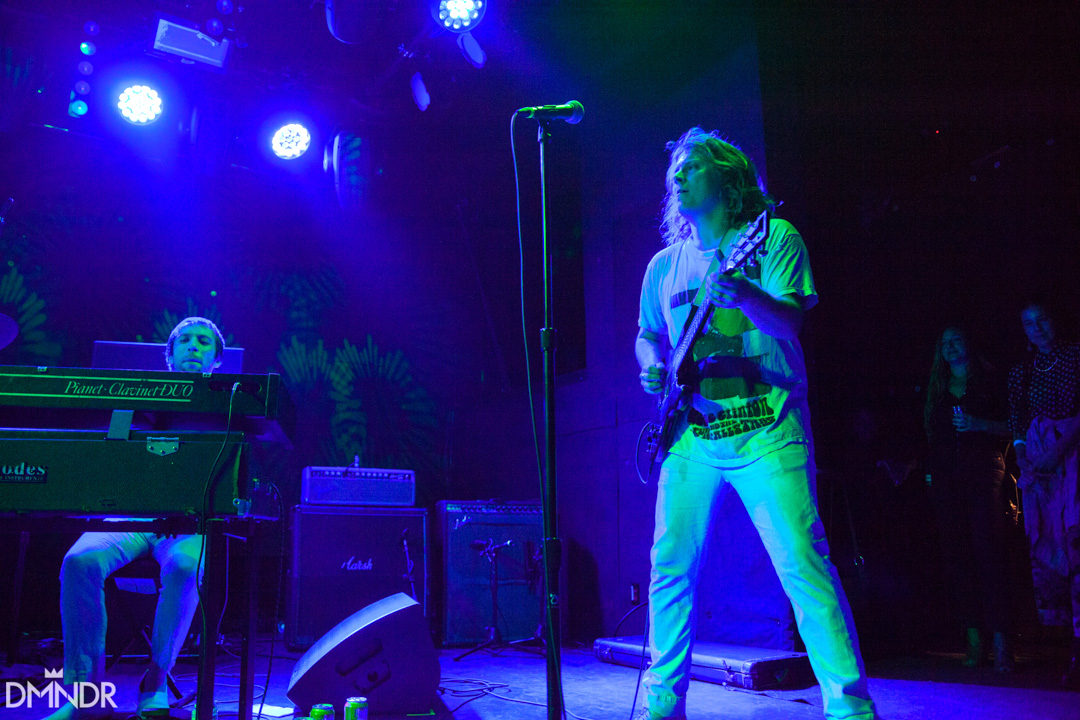 The man is a prolific machine of spitting guitars and spastic energy, both on album and in person, and that energy is contagious.
The show was a huge, excited mosh pit, with plenty of stage diving and rambunctious dancing as increasingly exasperated security attempted to contain the mayhem.