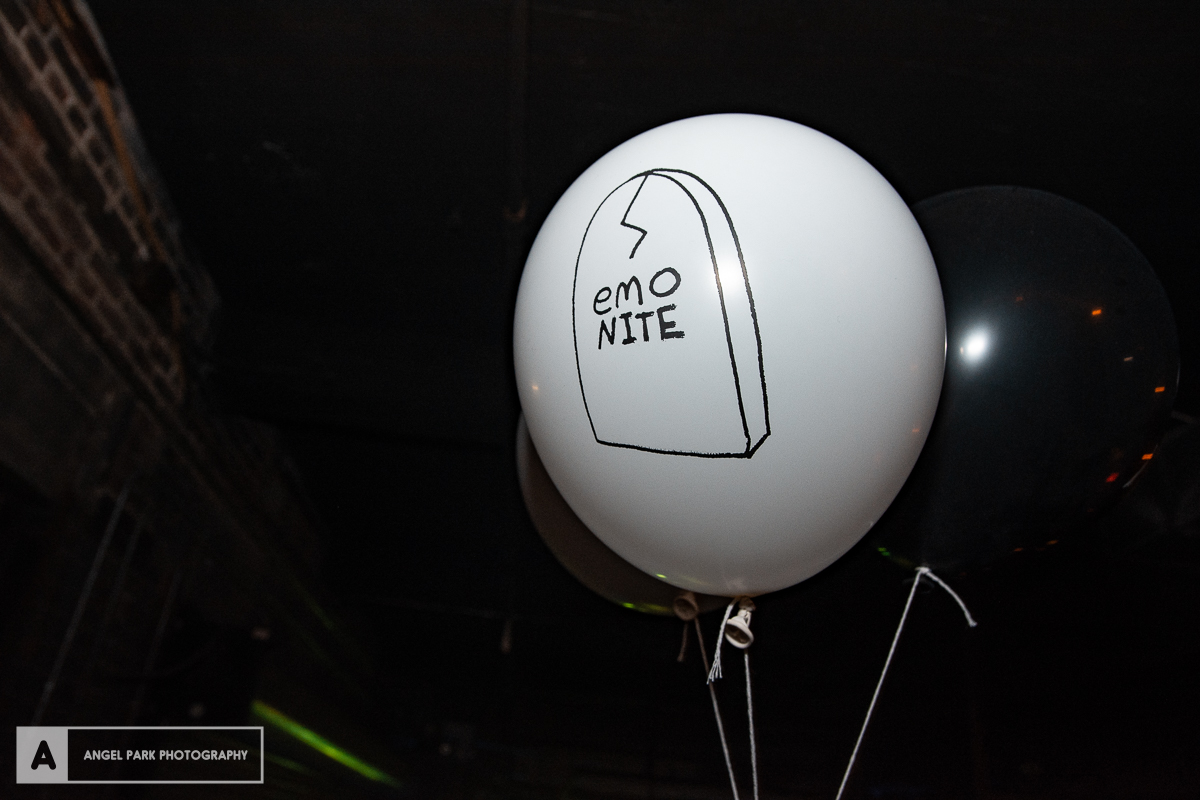 Emo Nite is not a band.
Emo Nite is not a DJ.
Emo Nite is an experience. For one evening it's just you, your friends, and all of the 90's to mid-2000's emo rock music you probably heard growing up — and it's absolutely amazing.
Emo Nite began as an event started by three friends in L.A at a small dive bar as a way to share their love of emo rock music from the 90's and 2000's. Since then, it's become a touring phenomenon, hitting cities across the U.S and gathering thousands of attendees for hours of throwback sing-alongs.
Philadelphia's Emo Nite was held at Voltage Lounge across two floors, and featured a curated playlist of hit tracks such as My Chemical Romance's "Helena," Fall Out Boy's "Sugar we're going down," and A Day to Remember's "Downfall of us all." Attendees gathered both on and off stage, cheering along throughout the set until the night came to a close.
There were no setlists, no judgments, just people united to celebrate their love of emo music and create unforgettable memories.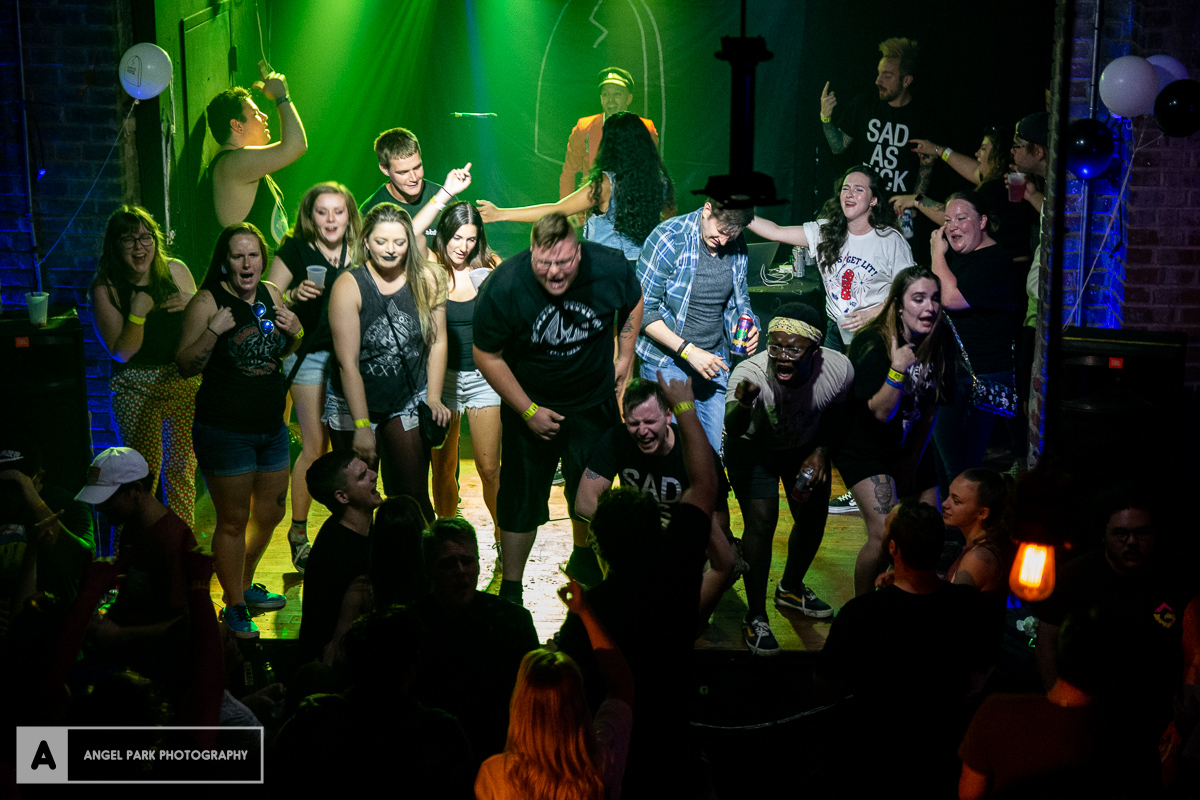 ---
Emo Nite
Website | Instagram | Facebook
Check out our full gallery from the night's event below: