A rainy Tuesday night in Brooklyn saw the triumphant return of one of the best bands of the early 2000's to their home base and a rabid crowd ready to let loose. Karen O, Nick Zinner, and Brian Chase have resurrected the Yeah Yeah Yeahs this year to celebrate the landmark Fever to Tell album with a few special shows on each coast. If the show at Kings Theatre is any indication, hopefully these arent just a few one-off shows.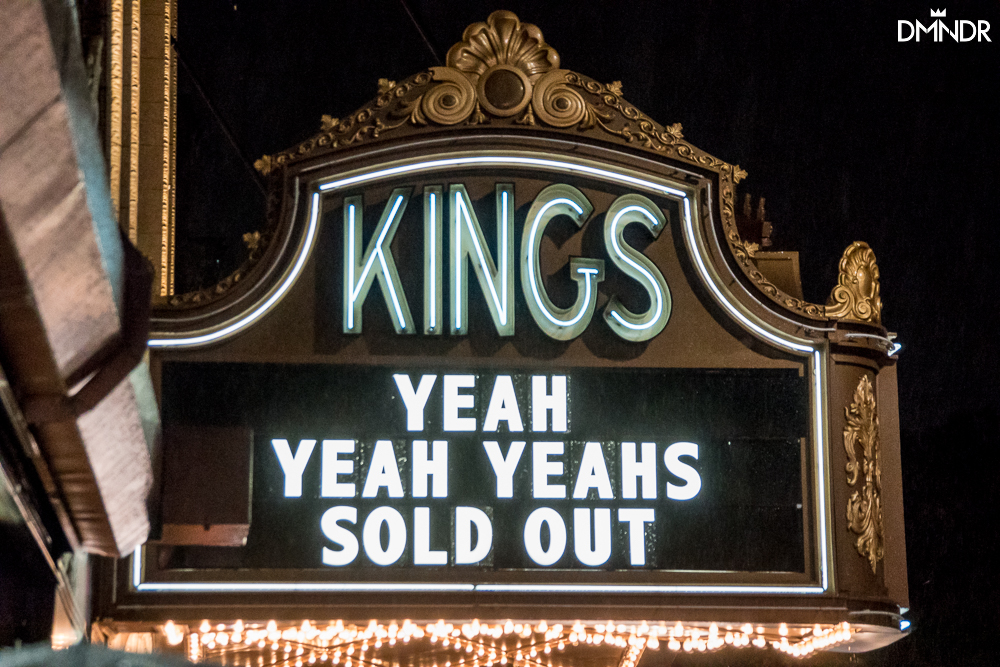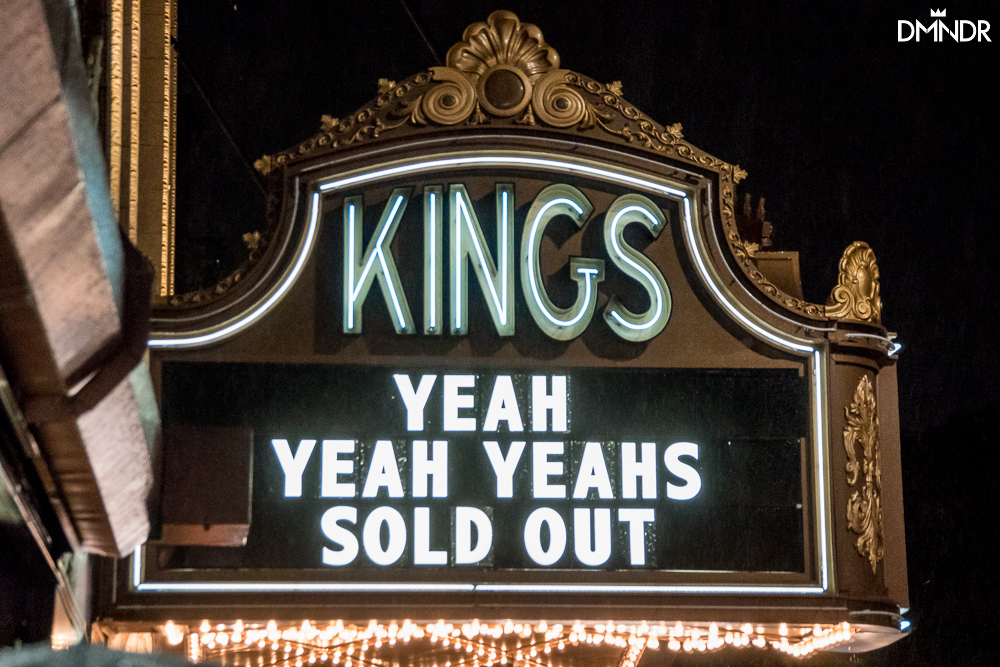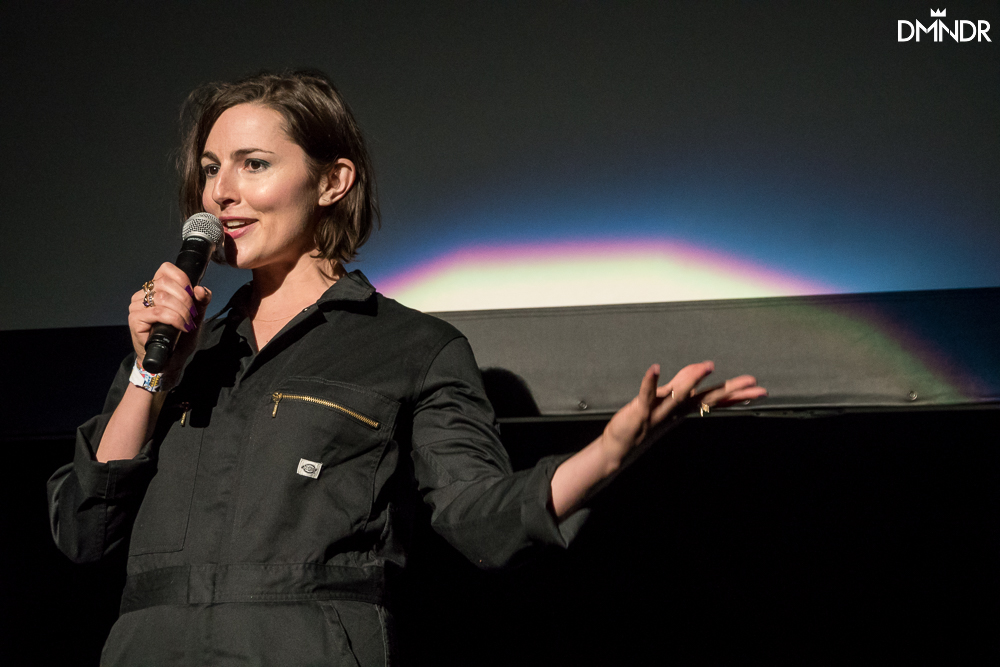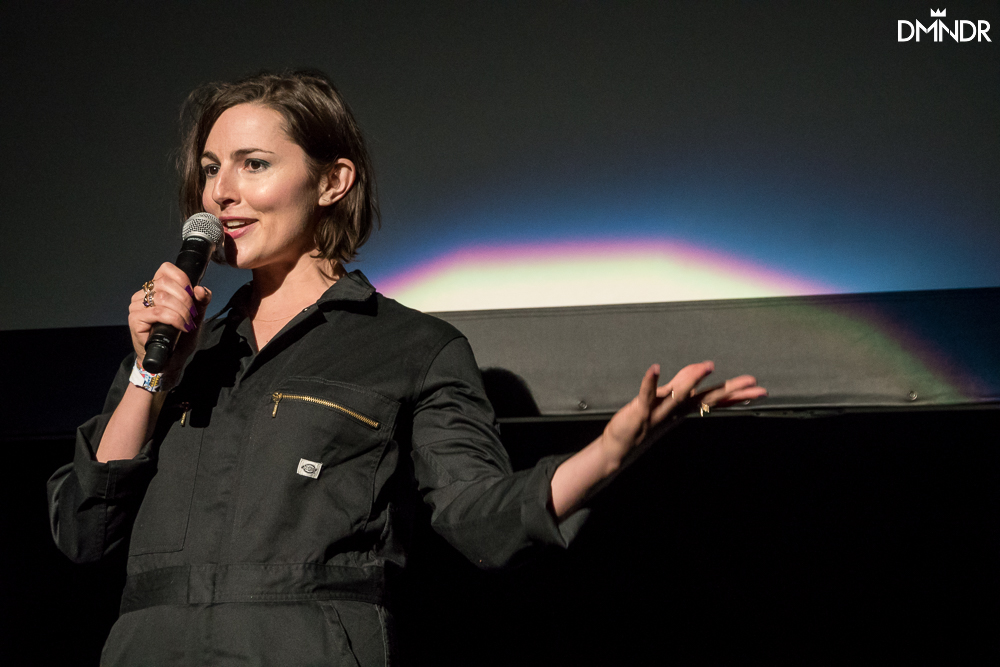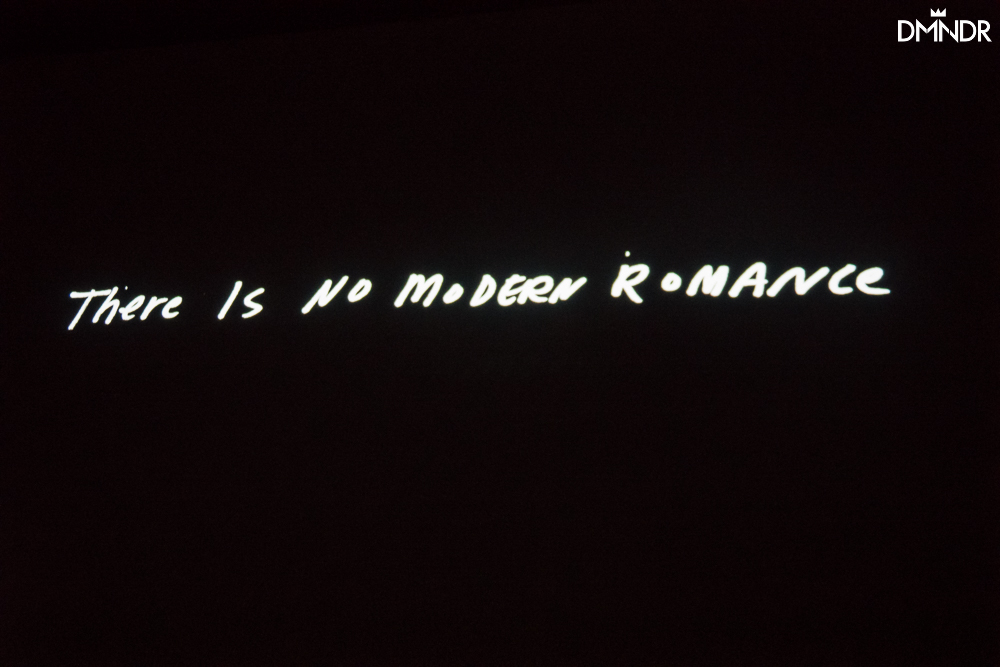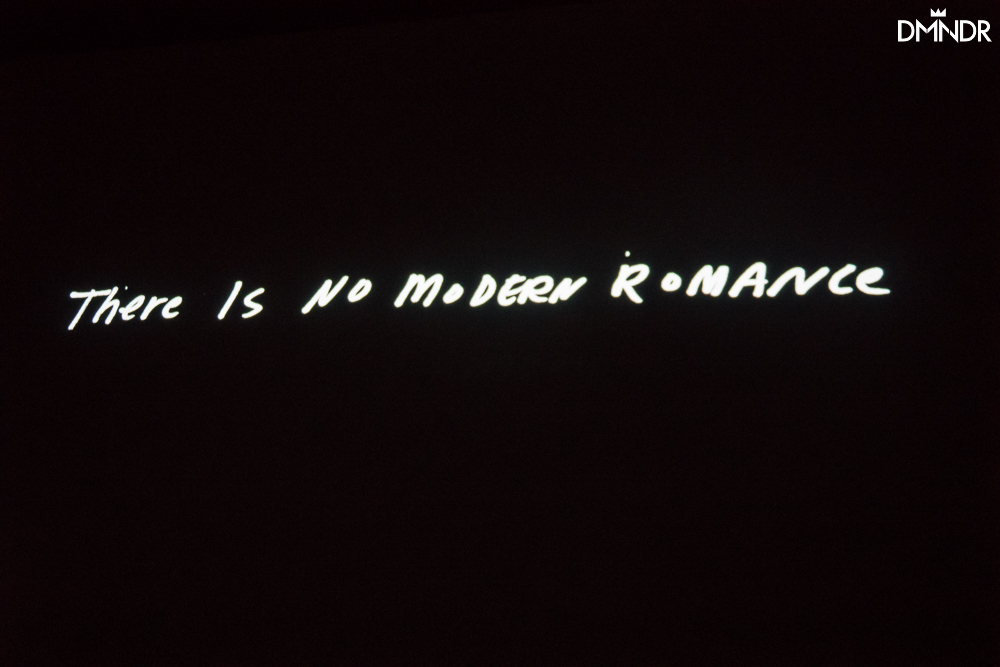 The night started with a look at the new film, There Is No Modern Romance, accompanying the reissue of the album. It was introduced by Lizzy Goodman, the author of the great new book Meet Me in the Bathroom, the chronicles the NYC music scene during the release of this and many other great albums. As the movie ended, Nick and Brian came to the stage and began playing "Modern Romance" and were soon joined by Karen as the screen rose. From this point until the end of the show it was an absolute barn burner.
Watching the three of them take control of the stage again was such a pleasure. They played almost the entire album without playing it in order. Seeing albums in full has become a new concert tradition that is already being used too often by too many bands. If bands want to celebrate their landmark albums the Yeah Yeah Yeahs might have found the best option possible.
Through two encores, plenty of confetti, some gigantic balloon eyeballs thrown in to the crowd, the Yeah Yeah Yeahs definitely didn't waste any production value. Karen, Nick, and Brian were constantly smiling from ear to ear, and who could blame them. They deserve all of the adoration they were getting and hopefully that feeling will push them to announce a bigger tour next year.