THE ARC 36-30 36th ST. QUEENS 11106
DMNDR PROUDLY ANNOUNCES THE DEVELOPMENT OF THE ARC-OUR STATE OF THE ART VENUE IN LONG ISLAND CITY, QUEENS. OUR 20,000 SQUARE FOOT PROPERTY ALREADY HAS THE BEST ACOUSTICS WE'VE EVER HEARD. DON'T BELIEVE US? COME LISTEN YOURSELF- EMAIL US AT INFO@DMNDR.COM TO TOUR YOURSELF!
LOCATED AT 36-30 36th STREET, ASTORIA, NY 11106 TWO BLOCKS OFF THE 36th ST M&R TRAIN OUR MISSION IS TO BUILD THE UNEQUIVOCALLY BEST PERFORMANCE SPACE IN THE WORLD FOR OUR COMMUNITY OF ARTISTS.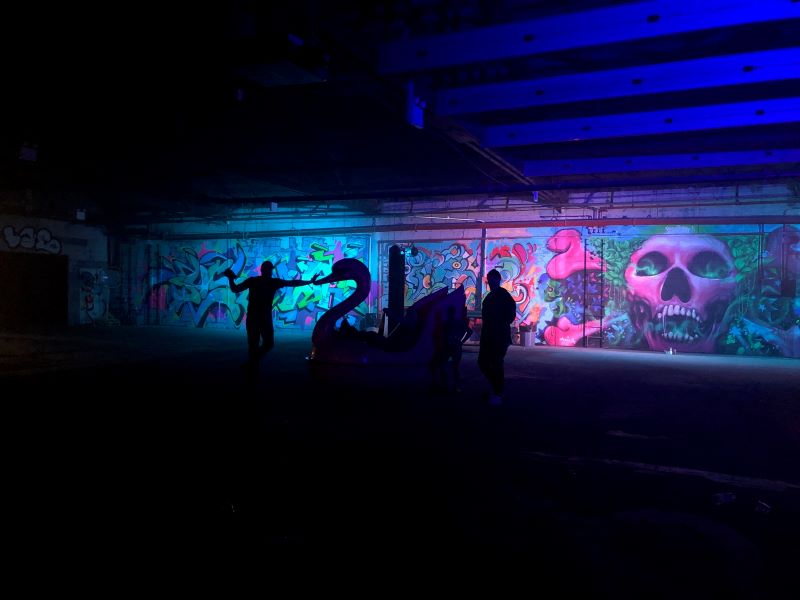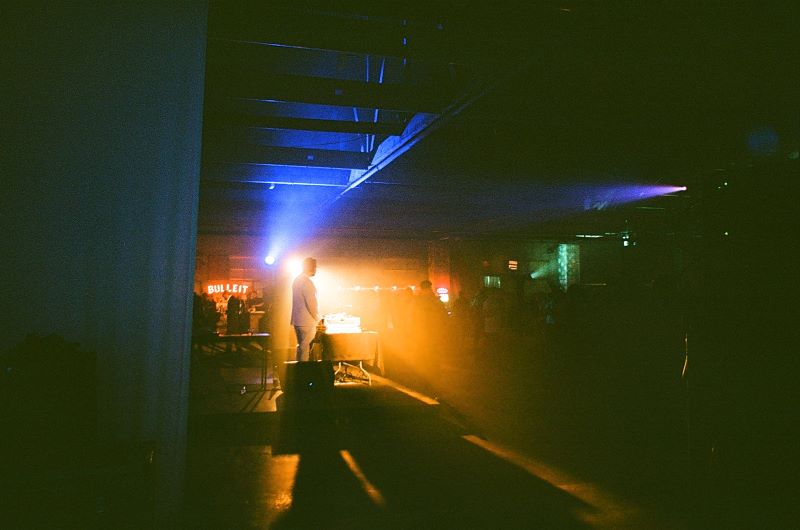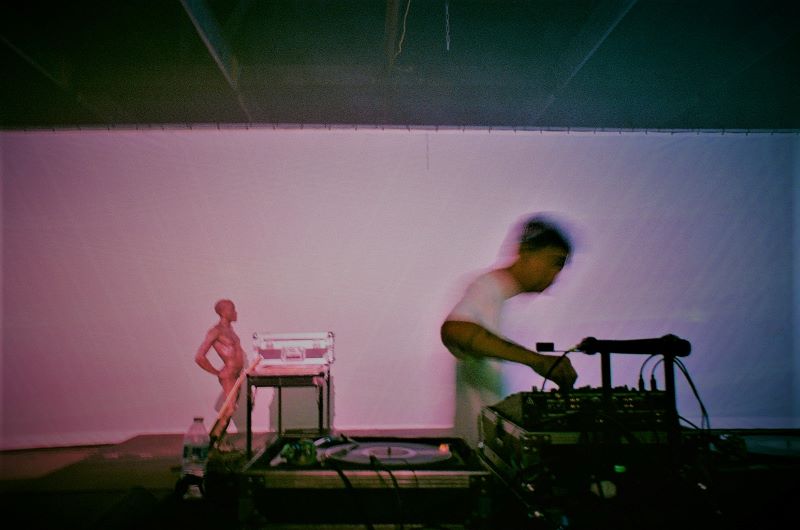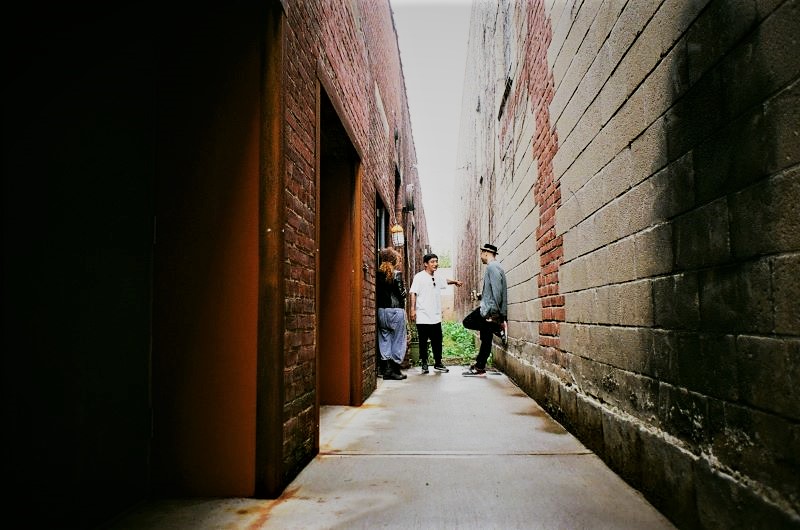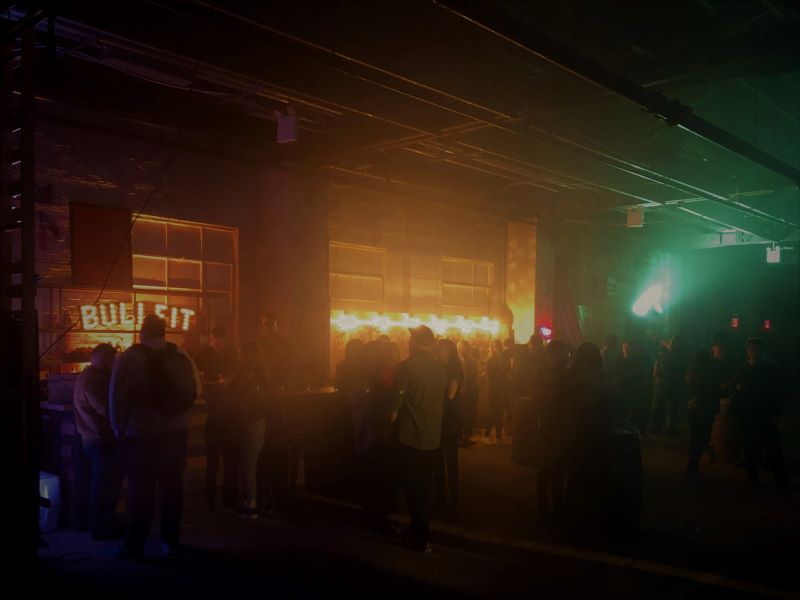 STAY TUNED FOR DETAILS TO FOLLOW!
HERE IS THE SPACE BEFORE OUR NABRHOOD PARTY SERIES IN VIRTUAL REALITY HERE:
WE ARE ALSO CURRENTLY HOLDING INVITE ONLY FILMED SHOWCASES IN OUR STUDIO WHILE UNDER CONSTRUCTION>