After the – what felt like – monsoon finished washing over the hundreds of people both inside & out of MCU Park at Coney Island, Mad Decent Bloc Party 2016 was in full swing.
The crowd was filled with eccentric and diverse individuals, some who had traveled from as far as Toronto to watch Dillon Francis and Diplo take the stage.
As 8 p.m. rolled around, the air was thick with the smell of beer, sweat, and pot as Dillon Francis started his set. As you looked around, the energy level picked up immensely from the opening act — the shuffling and fist-pumping were at an all time high.
The sun had finally set, the sky was beautiful – partly cloudy with a soft peachy hue – and the lighting from the stage illuminated the entire stadium. The crowd was alive and had become one: strangers dancing with one another and becoming friends for the night with those surrounding them.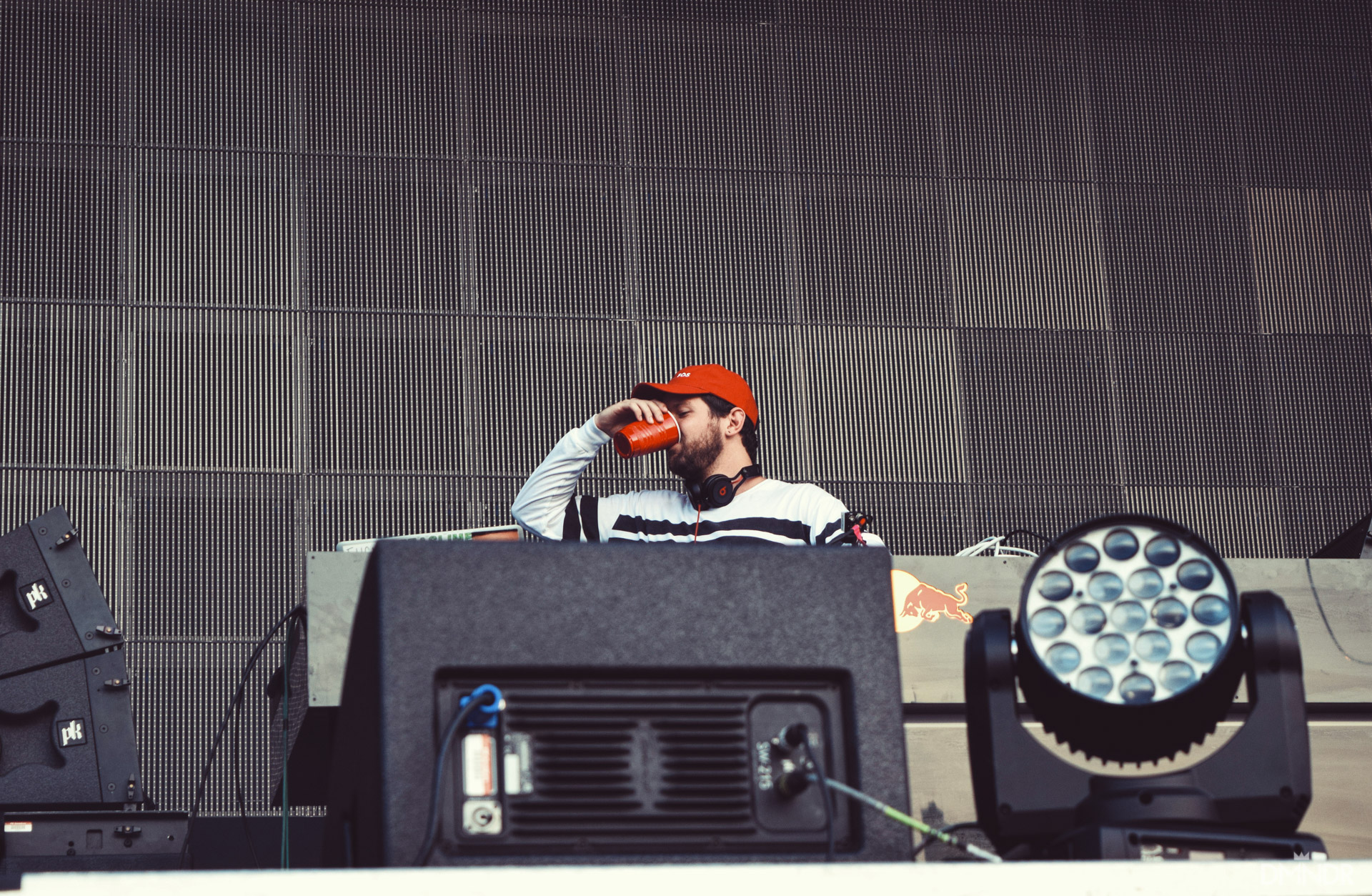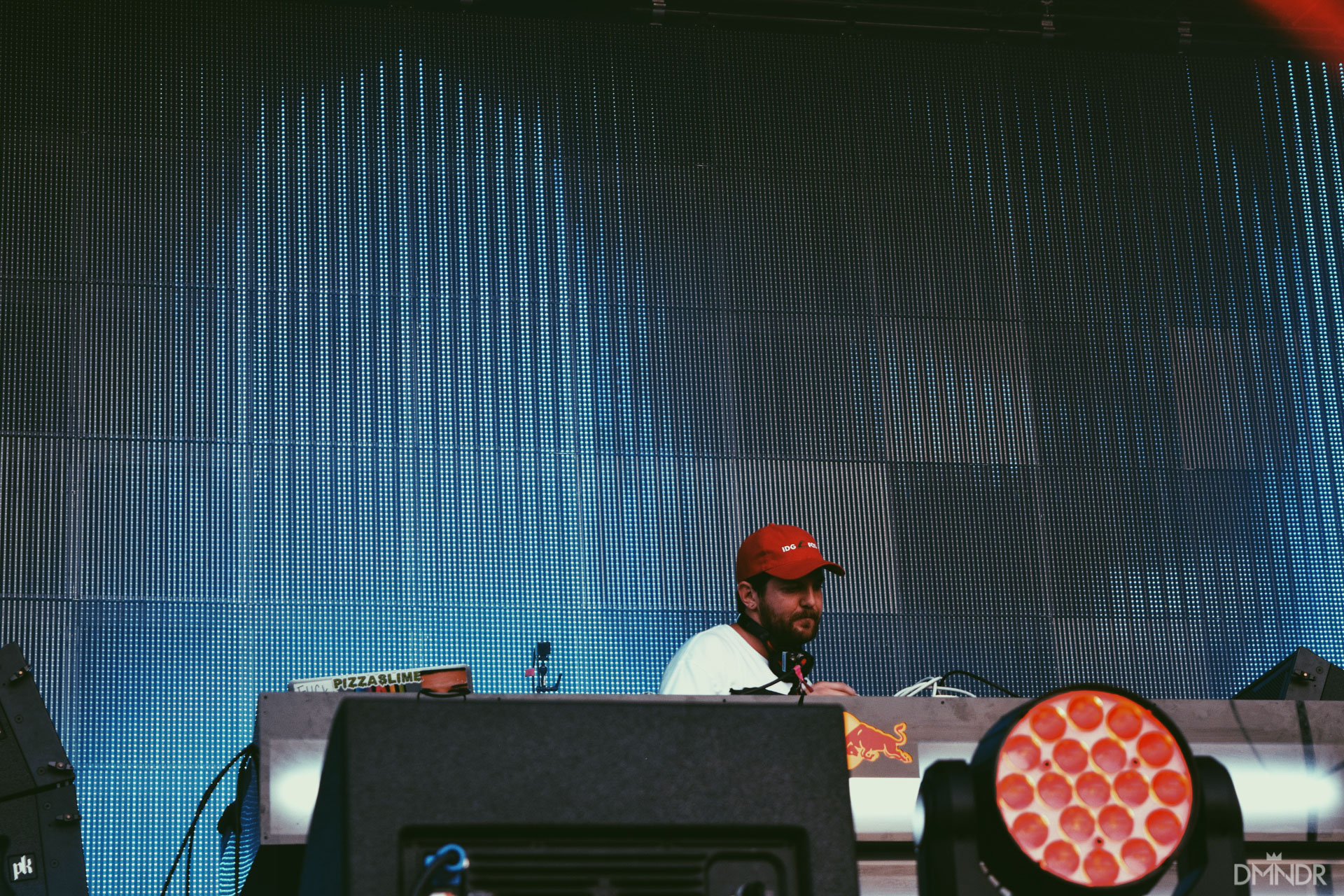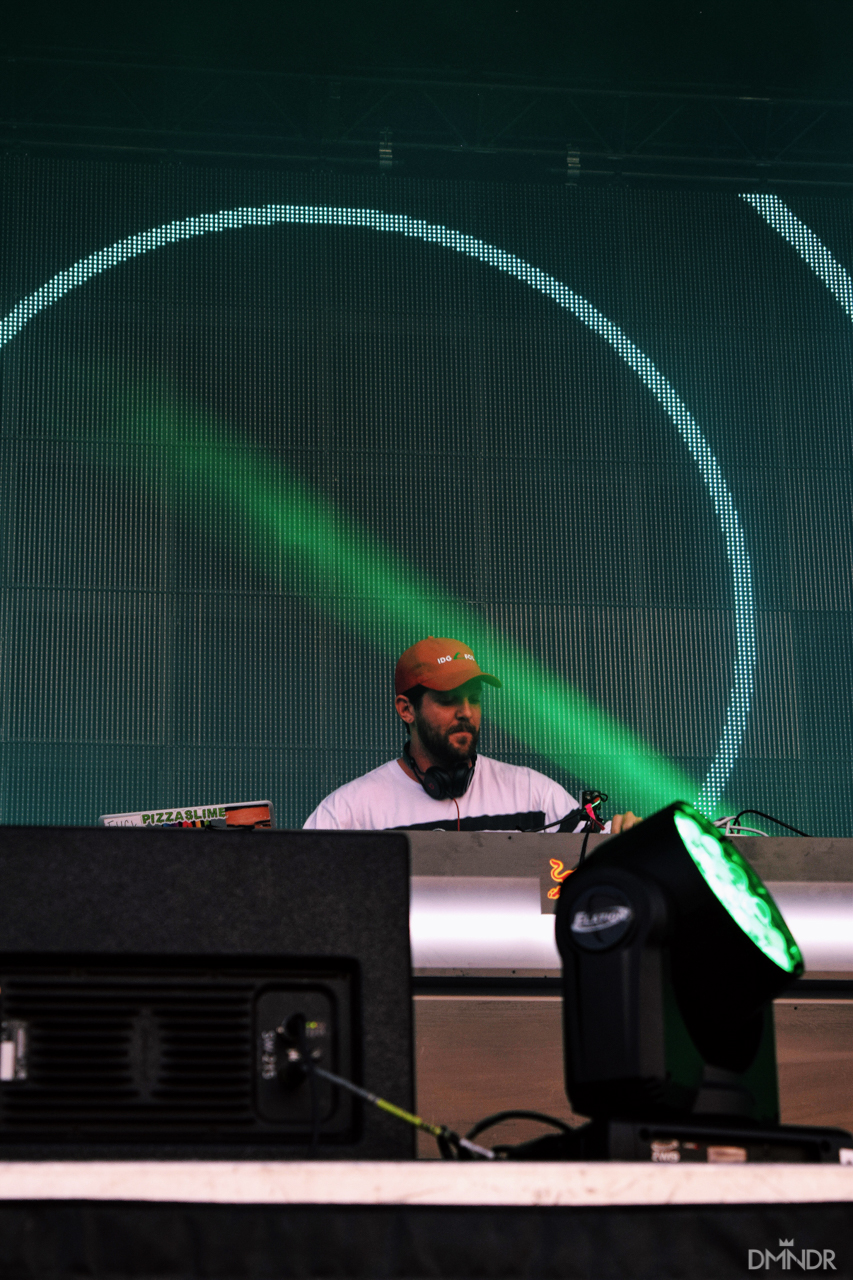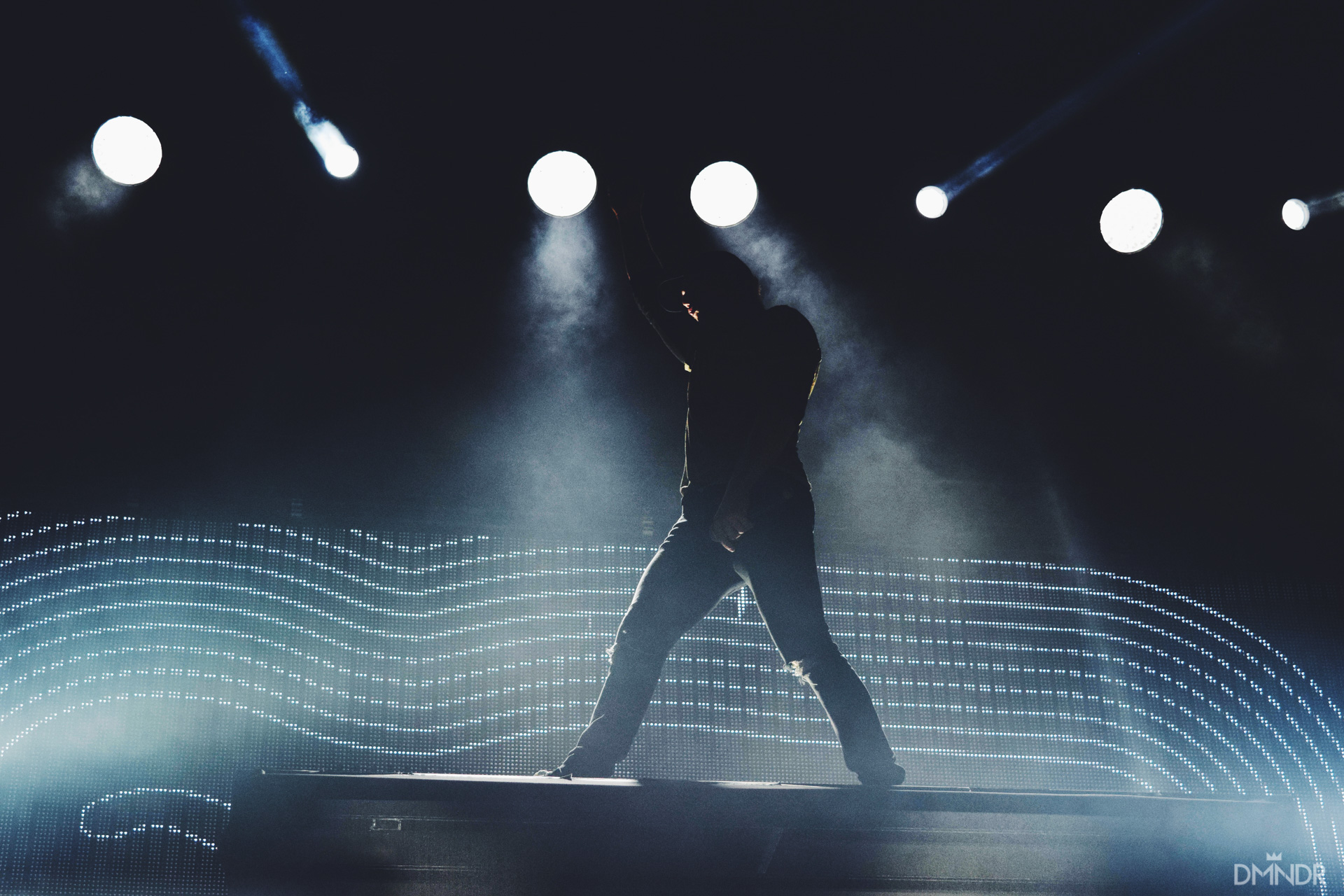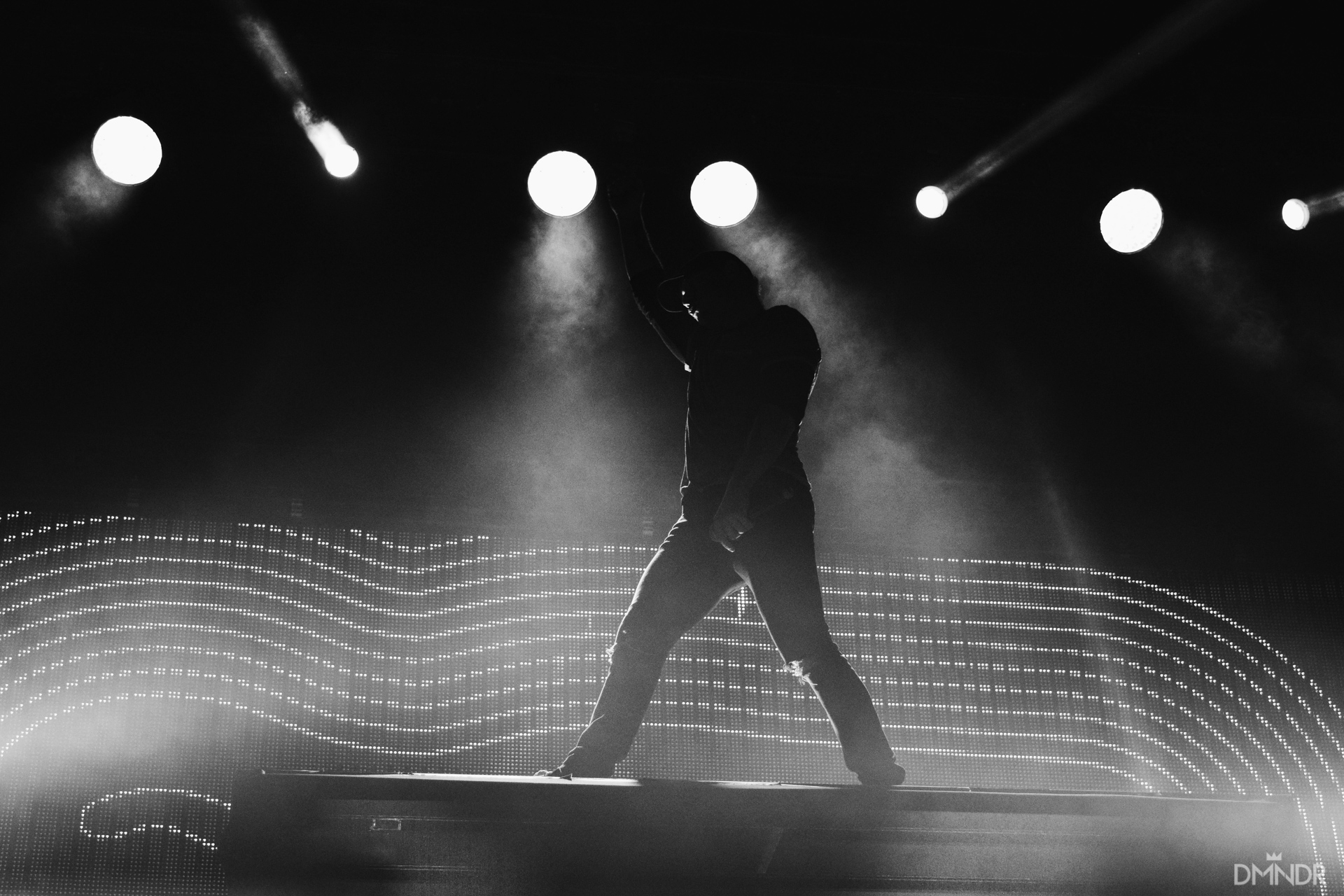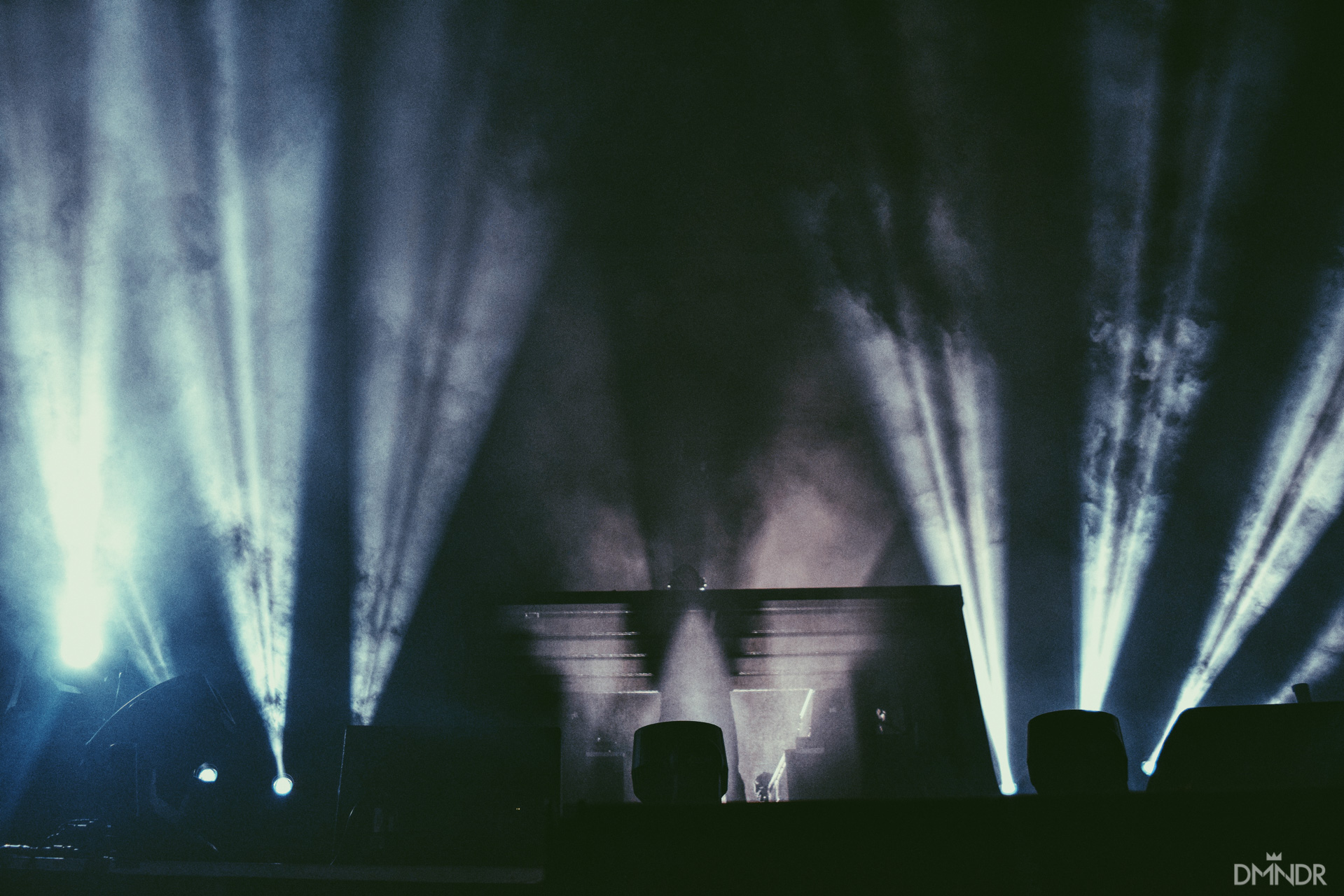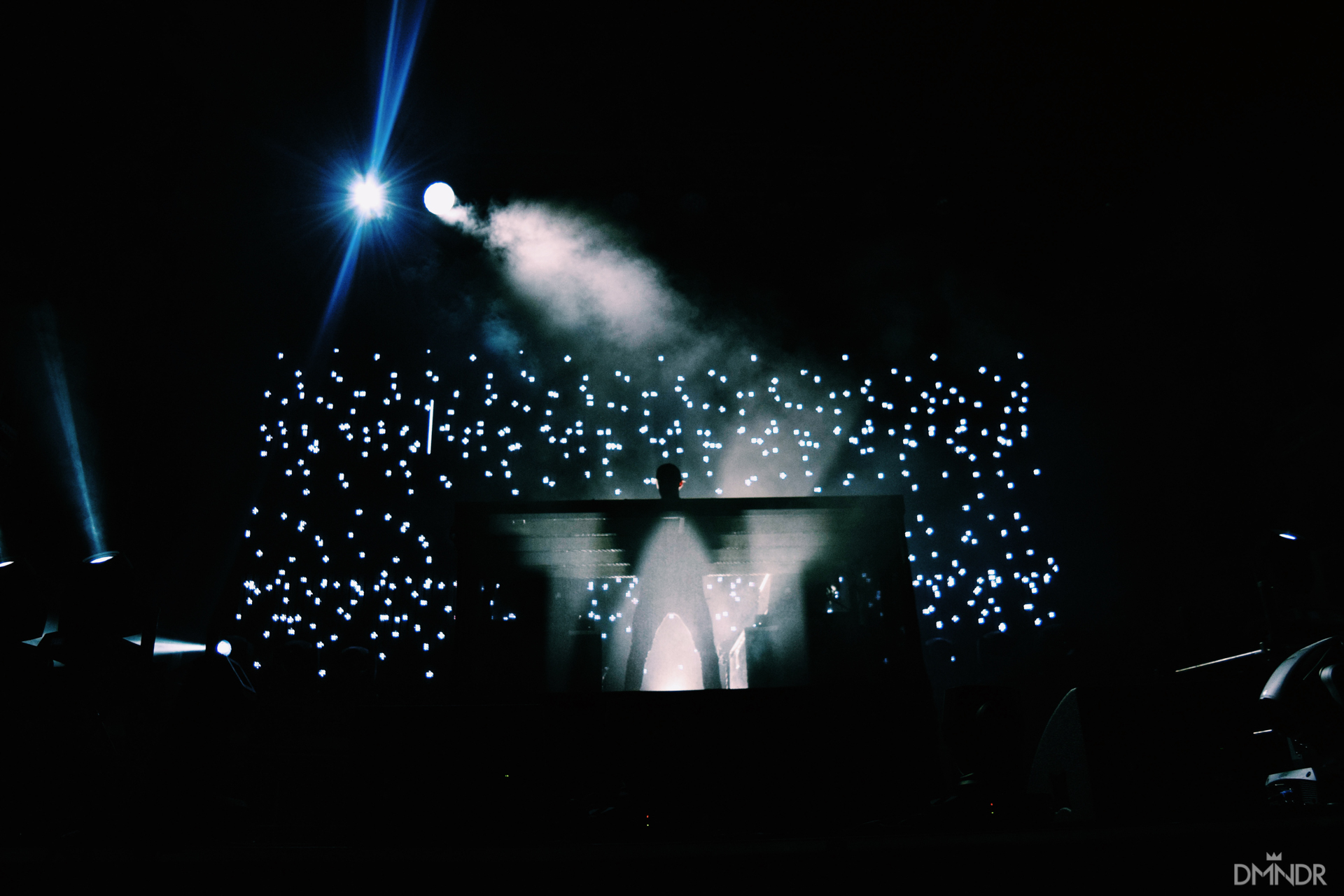 Contributing photos from Patrick Tabb