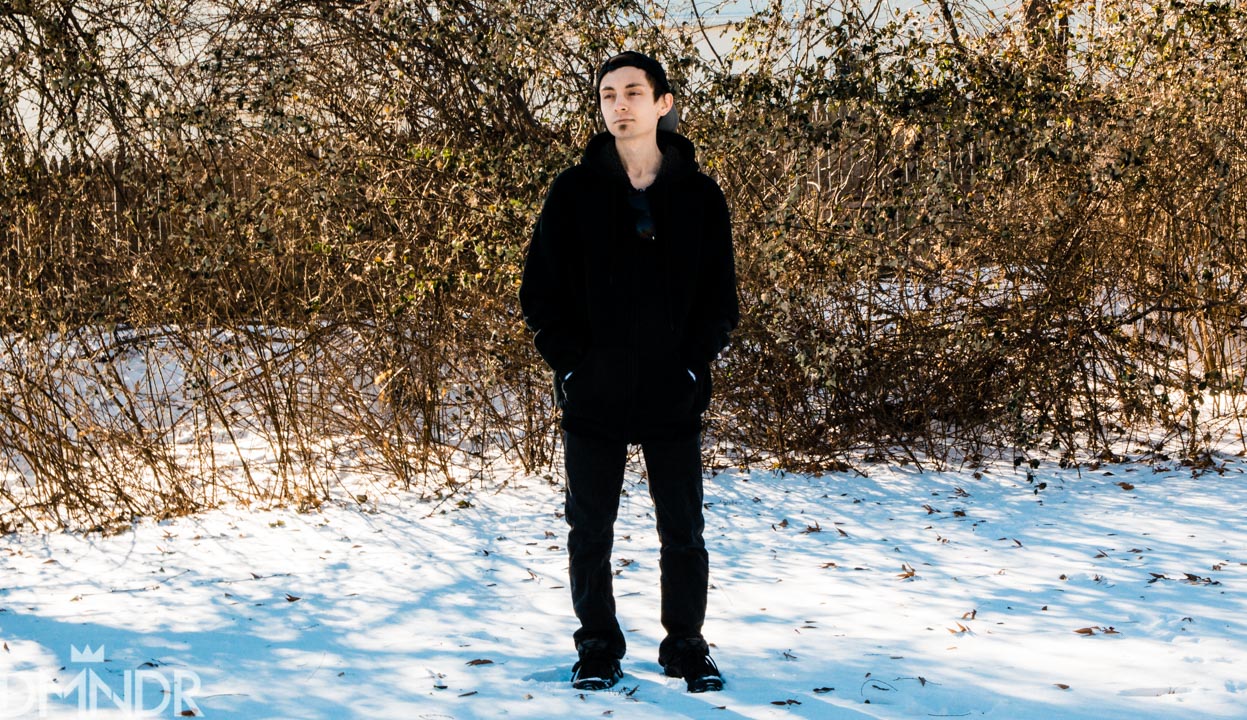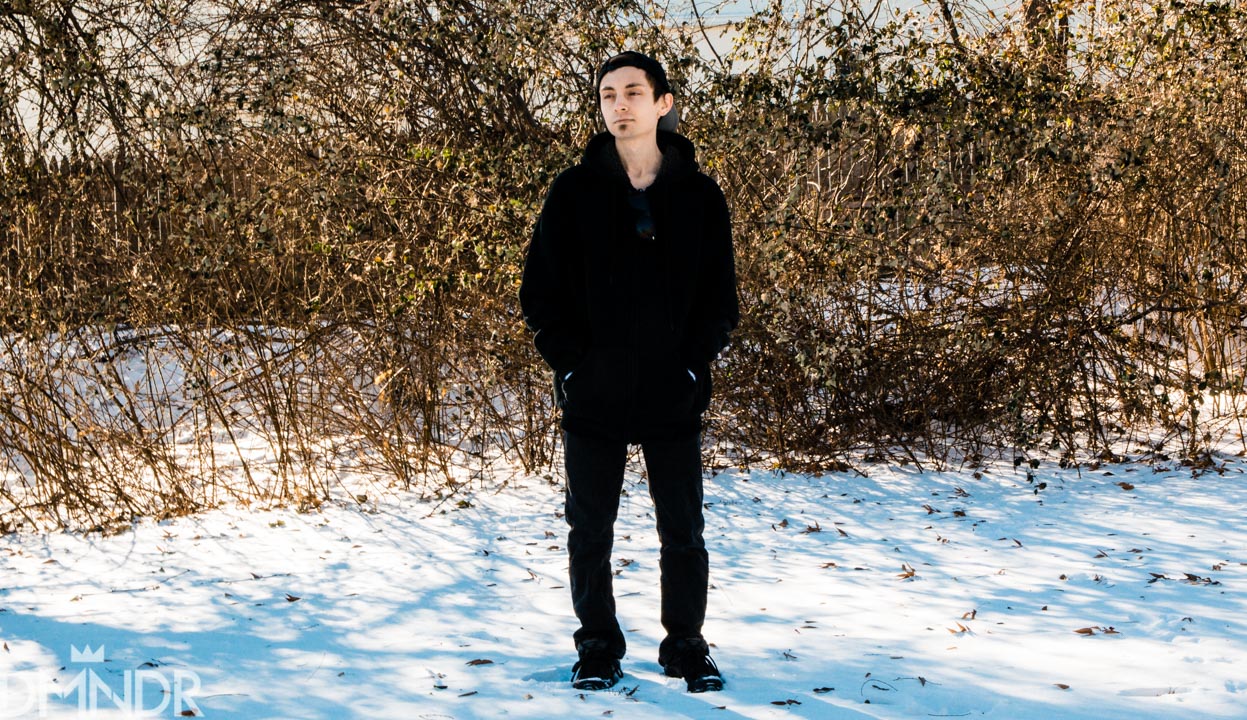 I hate winter, but I love a good acoustic album.
Thankfully, when it comes to acoustic artists there is no shortage of it in my small town area. I was able to discover the talents of local songwriter Rob Adams and his newest solo endeavor titled The Good Veins. Adams has been creating his own tunes since the early days of high school, and his newest effort into the alternative genre, Cardinal Winter, is certainly a stand-out among the various indie projects scattered among the local PA scene.
Here's what Adams had to say about Cardinal Winter:
How did this whole project get started?
Well, I listen to a lot of different types of music and I'll generally get into a type of mood where I will be listening to one type of genre for long enough that I'm like "Oh, I should write and album for this!"
That's just how my brain works.
Have you always been into the whole acoustic style of music? Like just the very "bare-bones" style of guitar mixing?
Oh yeah. I grew up listening to The Beatles and bands like that so I kind of got hooked on it from an early age.
So your newest album titled Cardinal Winter is out. When I was listening to it kind of seems to focus on a lot of themes surrounding loss and isolation. Is that the whole message behind the album?
The album itself has two different meanings. So the word "cardinal" can mean "red" or, it can mean something very important. So the way I looked at the album was that it was sort of about a transitional period that I was writing about in my own life. A lot of the songs have kind of darker themes but there's also a positive message in each song.
When people listen to this album what do you hope that they take away from it?
Hopefully they understand that I am writing about things that are not supposed to just be negative. There's a duality — hopefully they get some type of positive message out of it.
What's next for The Good Veins? Do you have any other albums or EPs coming up, or music videos?
I would love to do more music videos. They're generally fun but I always have to have someone available to film it for me. If I do something else later this year it will hopefully be more electronic based.
You mean like EDM?
(laughs) Maybe not that far…
(joking) I mean I could see you being a pretty good DJ, let's be real here.
I mean, you never know. I'm only 22. Still got a long way to go.
Check out our full audio interview below:
Listen to Cardinal Winter HERE