Photos: Steve Atkinson. Words: DMNDR
OK, so you're in Massachusetts, minding your own damn biznass, when you hear Joey Bada$$ is playing with Schoolboy Q on the Blankface Tour.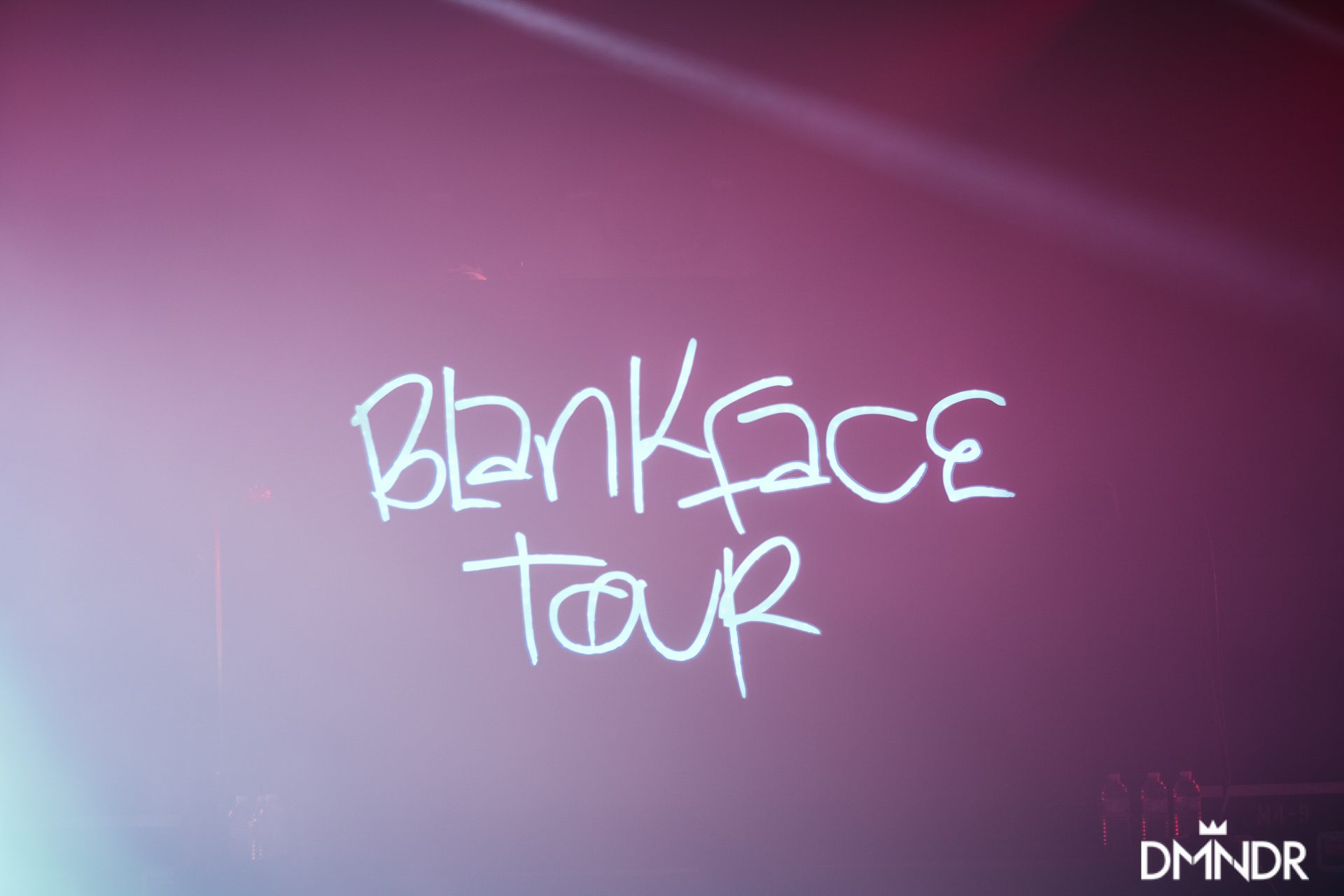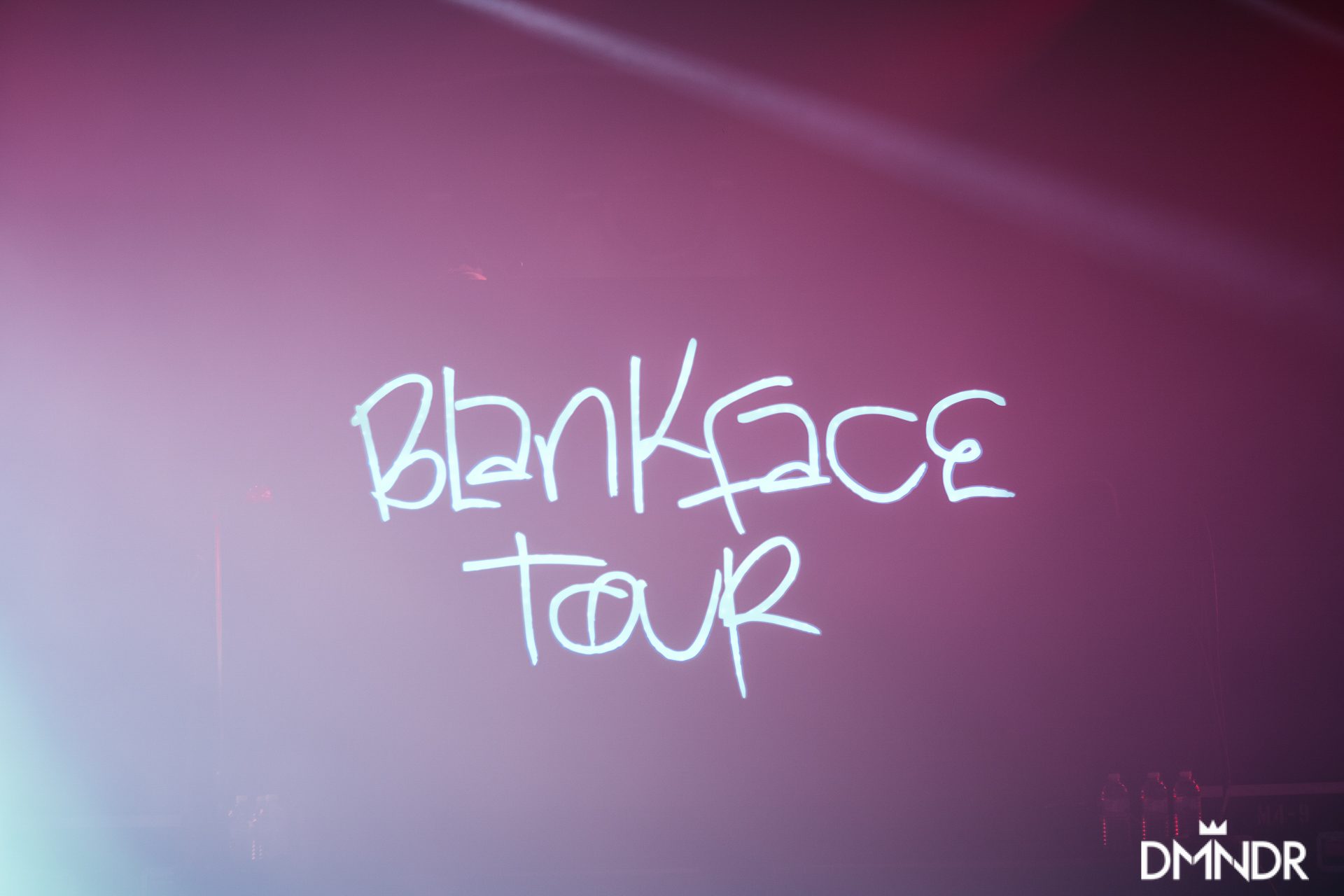 You're a huge fan, and you're young, so you probably scrounge around a little, maybe sell a Playstation game or something, and cop tickets to see 2 artists live that you spend a lot of time with on the daily rotation. You hit the show in Lowell hoping it's worth the price of admission, perhaps even pausing for a moment to appreciate that yes, this is in fact the birthplace of Jack Kerouac, and where Micky Ward launched a career that would ultimately culminate in the round of the century versus Arturo Gatti. I aint saying Lowell is Rome, but epic shit can happen anywhere, anytime and lightning HAS struck in Lowell before.
An auspicious air of possibility fills the room right before the show starts. There's a rumble of sound, and then, there he is- Schoolboy Q.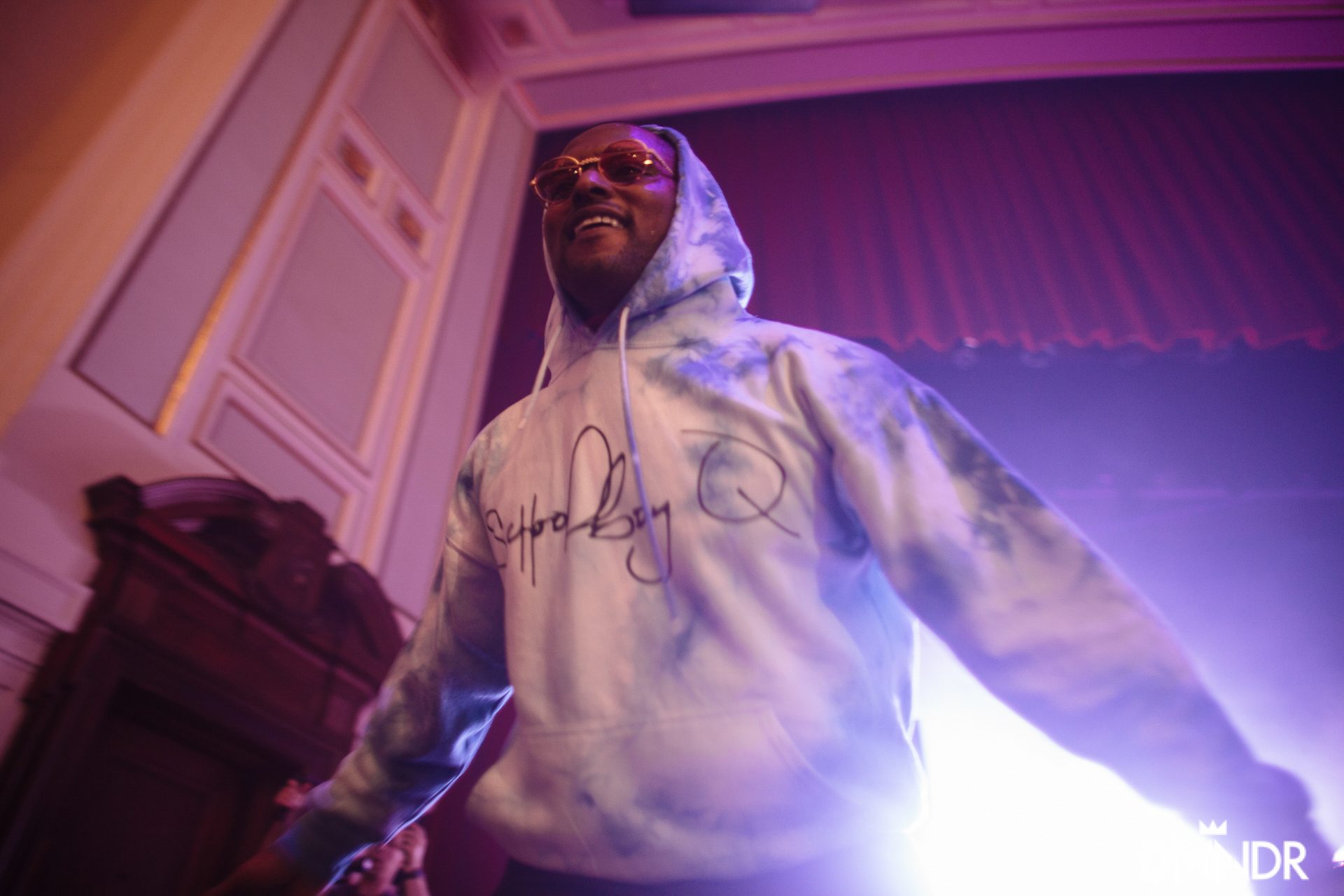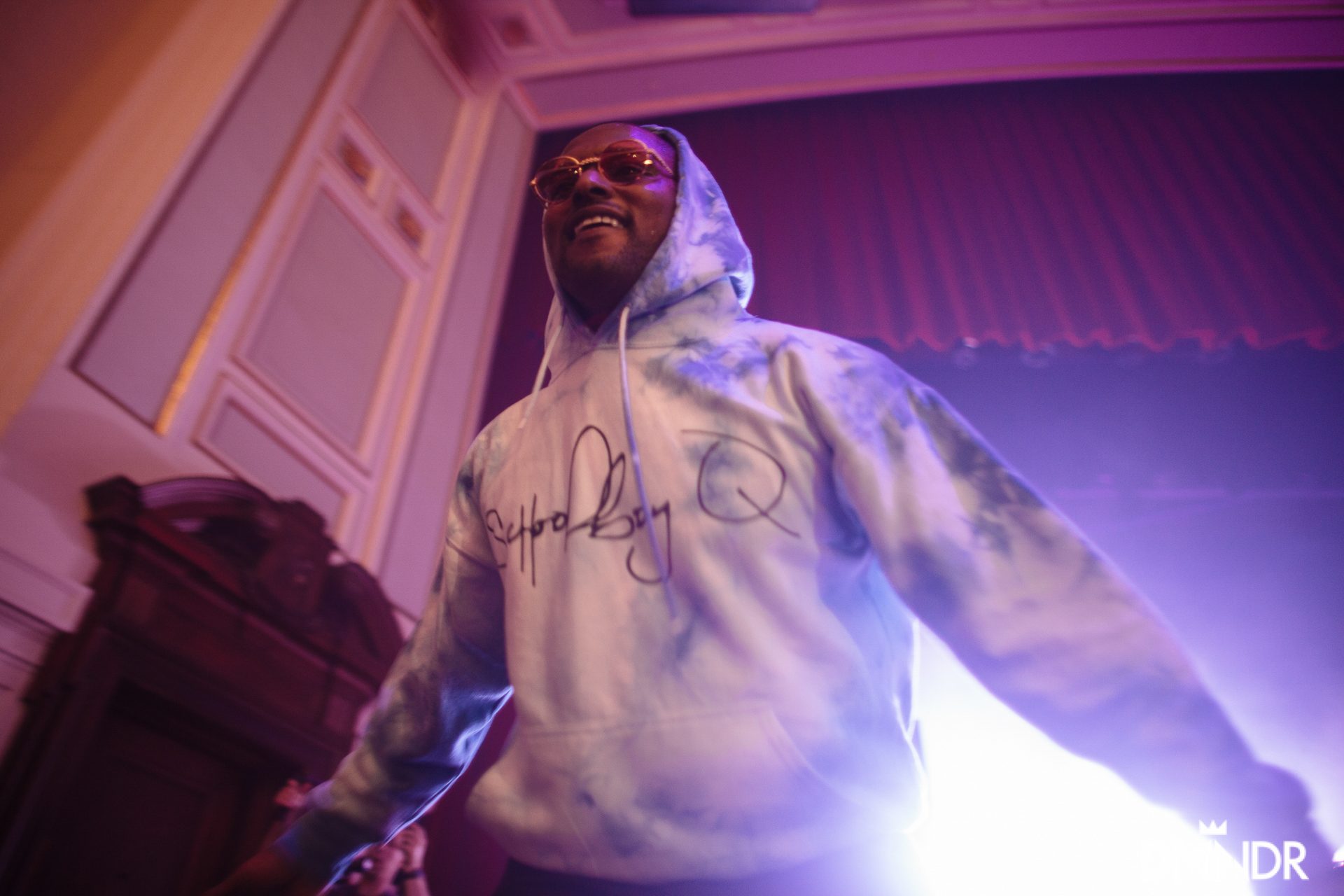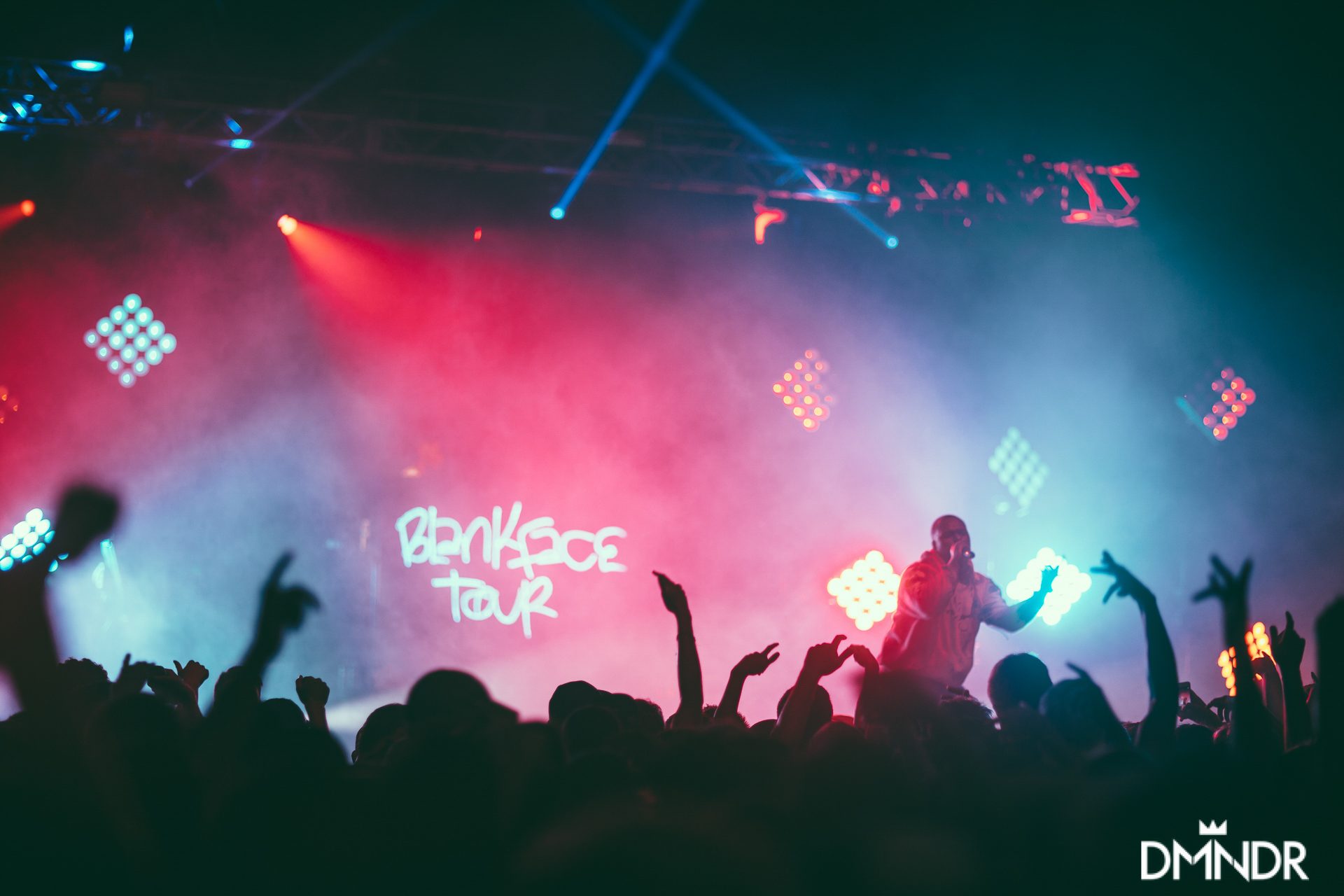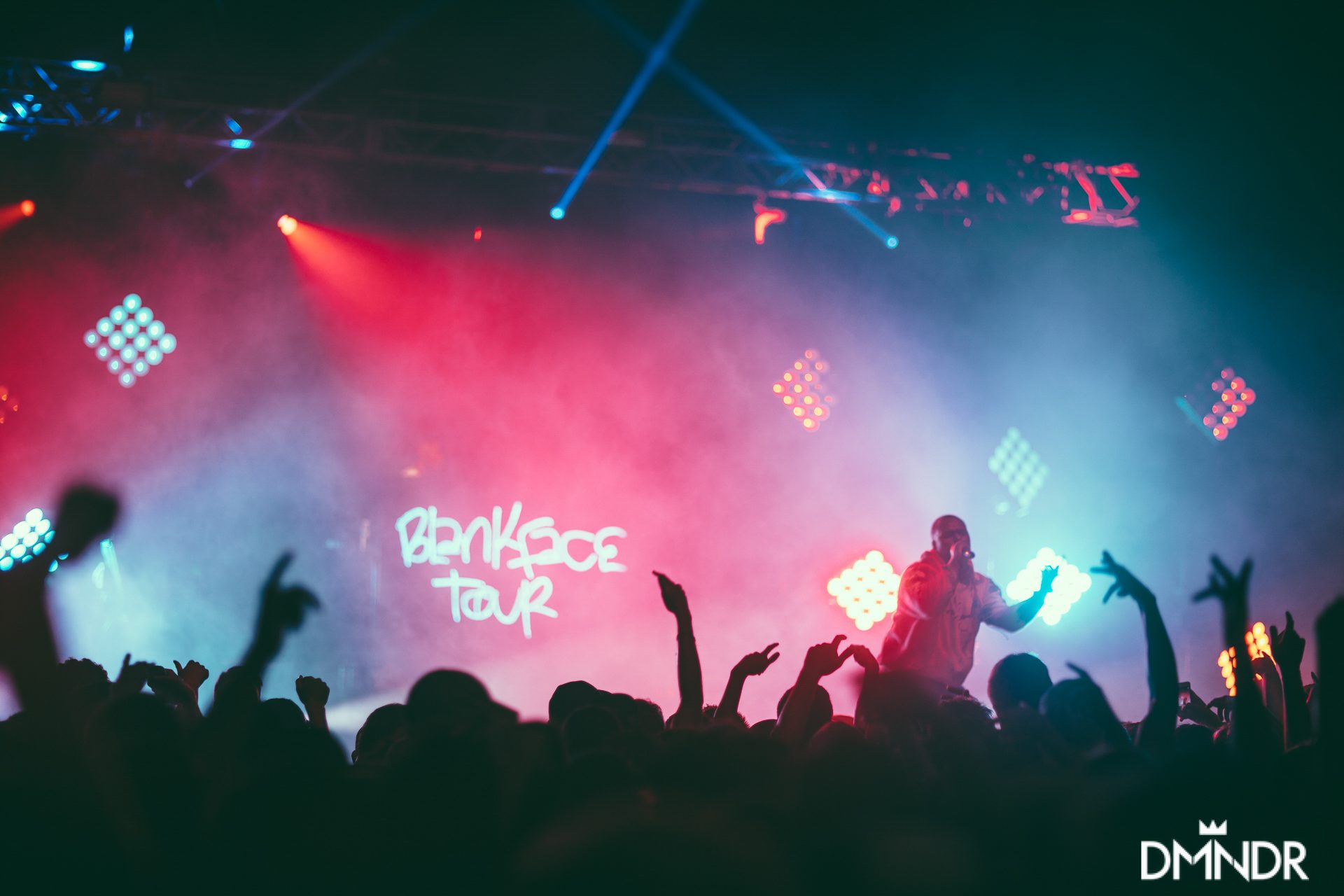 This is pretty dope. You're happy you came. "How could this get any better?" you think to yourself. Oh, I don't know, maybe it would be cool if you were all of a sudden a fucking ROCK STAR FOR A NIGHT? Yeah, let's do that, you think, as you nonchalantly drift onto the stage.  And there you are, doing the damn thing. Kerouac, Ward, Some fucking kid from Massachusetts. Same shit. Epic.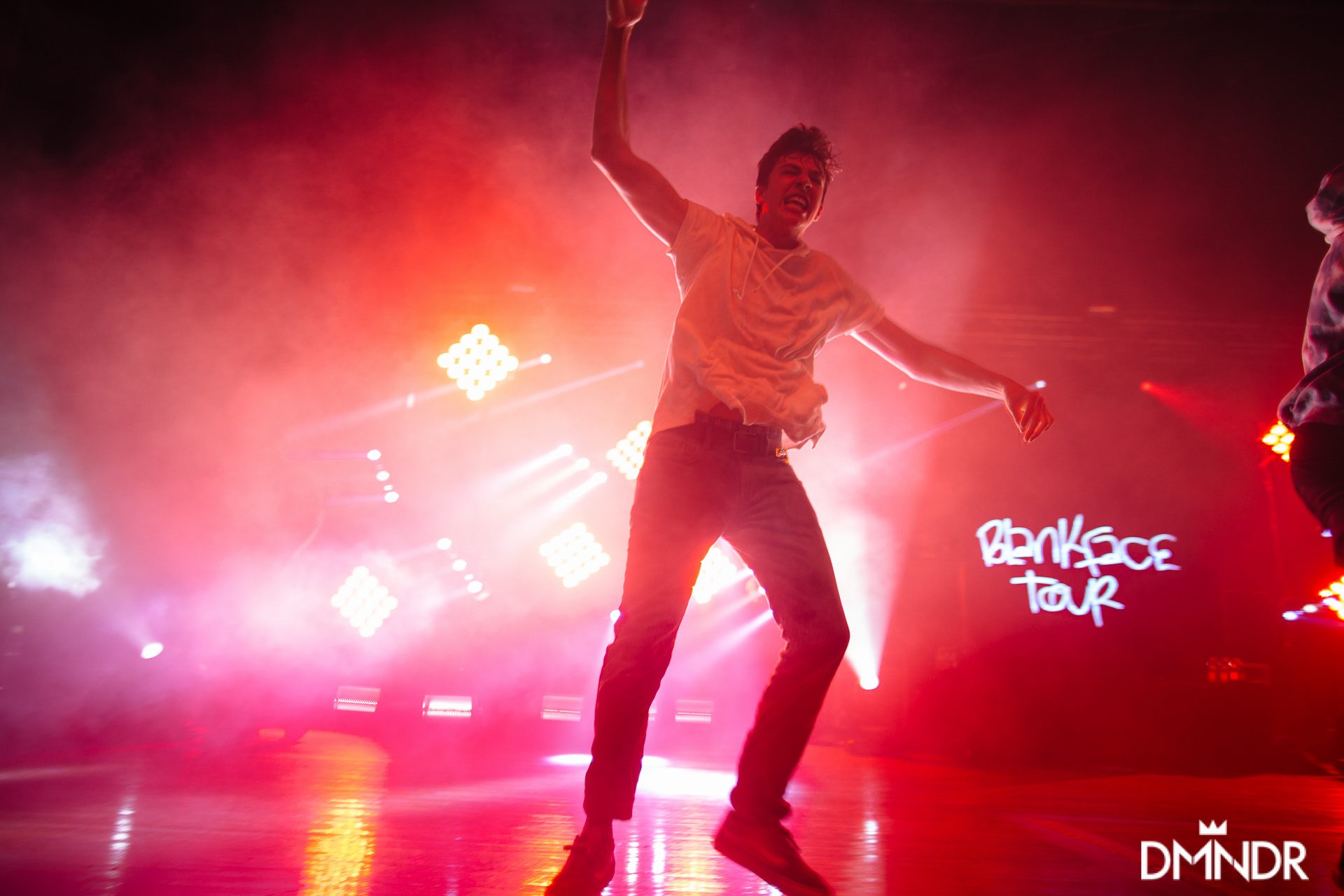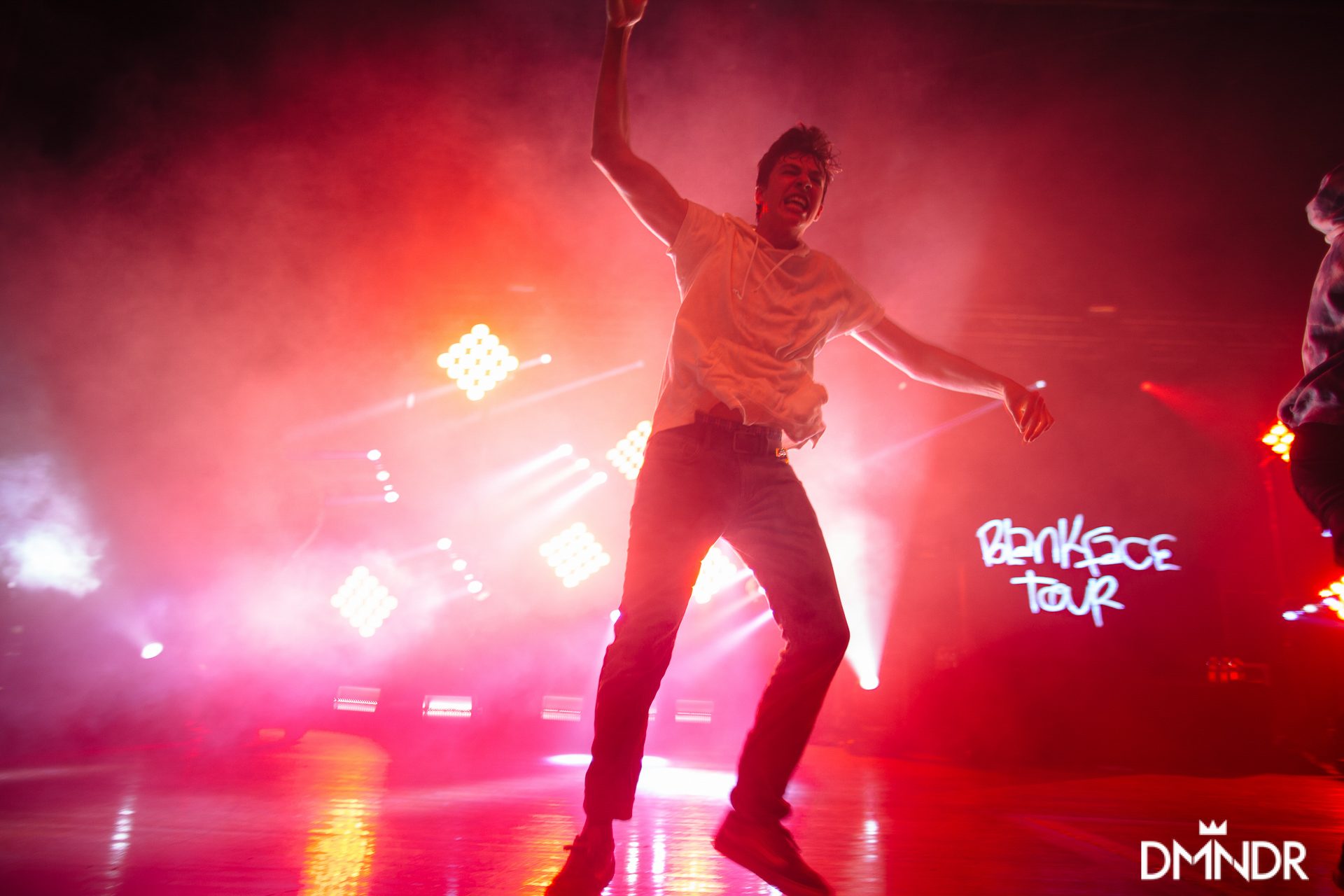 You're half expecting an angry army of security guards to pull you backstage and torture you, but also you don't GAF because tonight is probably the best night of your life. So you just start spittin', because that's what Kerouac would do. And if security comes, you'll probably just stand toe to toe with them, because that's definitely what Mickey Ward would do. And now that you're a Lowell Legend yourself, you're gonna do what legends do.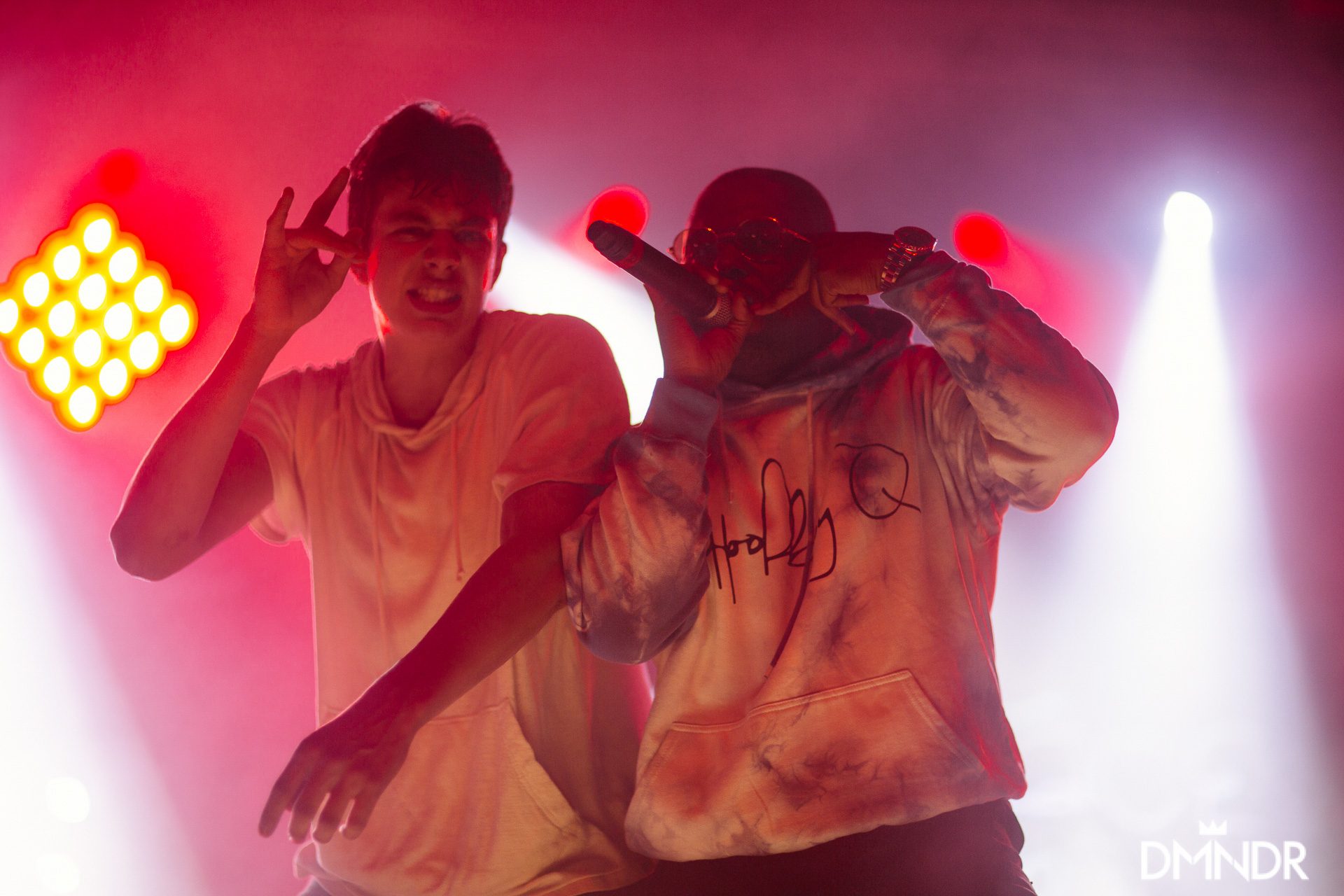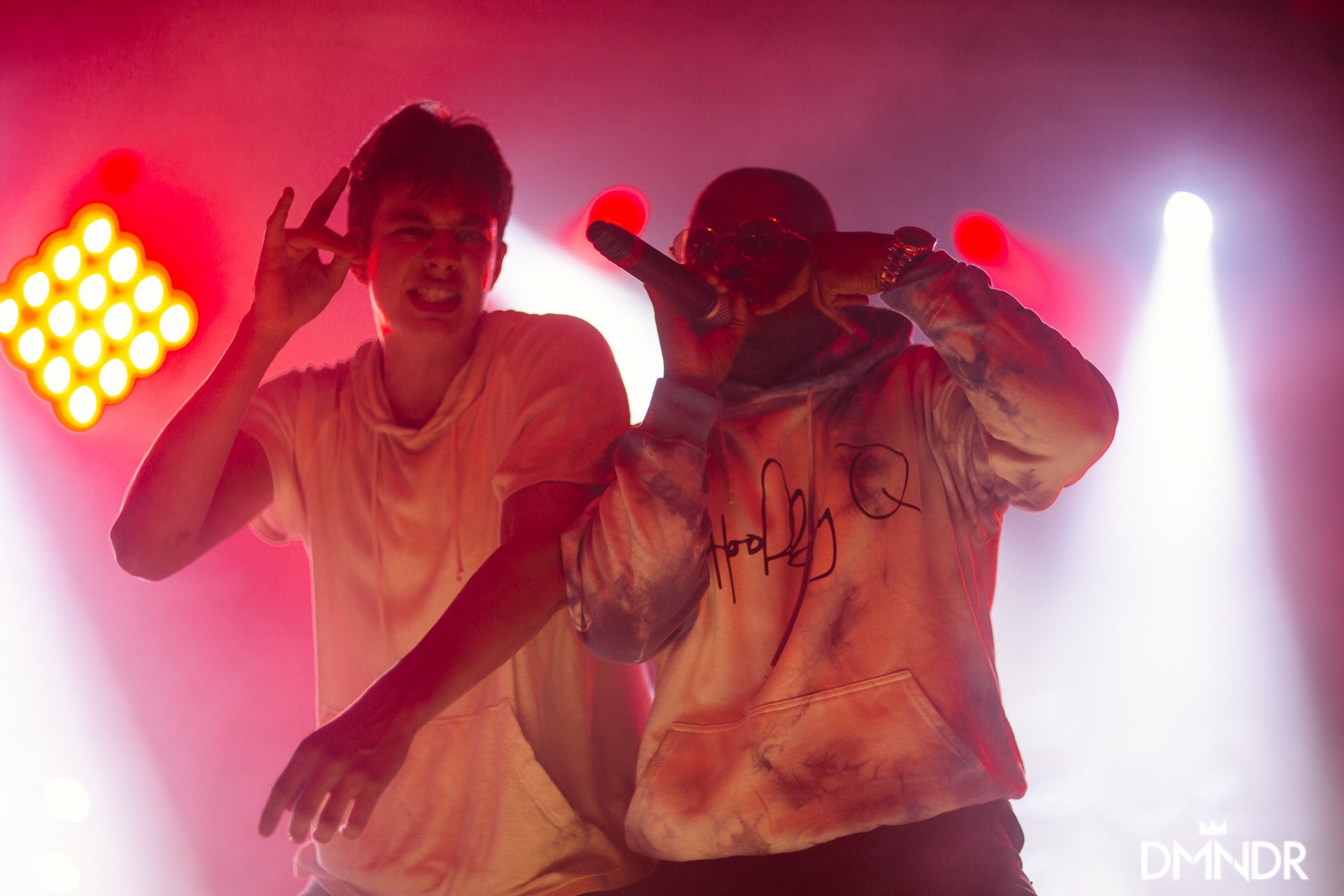 After a little while you realize you're not dead, and you take out your cellphone to snap a selfie, because, WTF is happening right now, is this kid actually taking a fucking selfie with Schoolboy Q? Indeed he is, and importantly Schoolboy Q looks stoked to post a pic with his new homeboy on his own Instagram when he gets home too.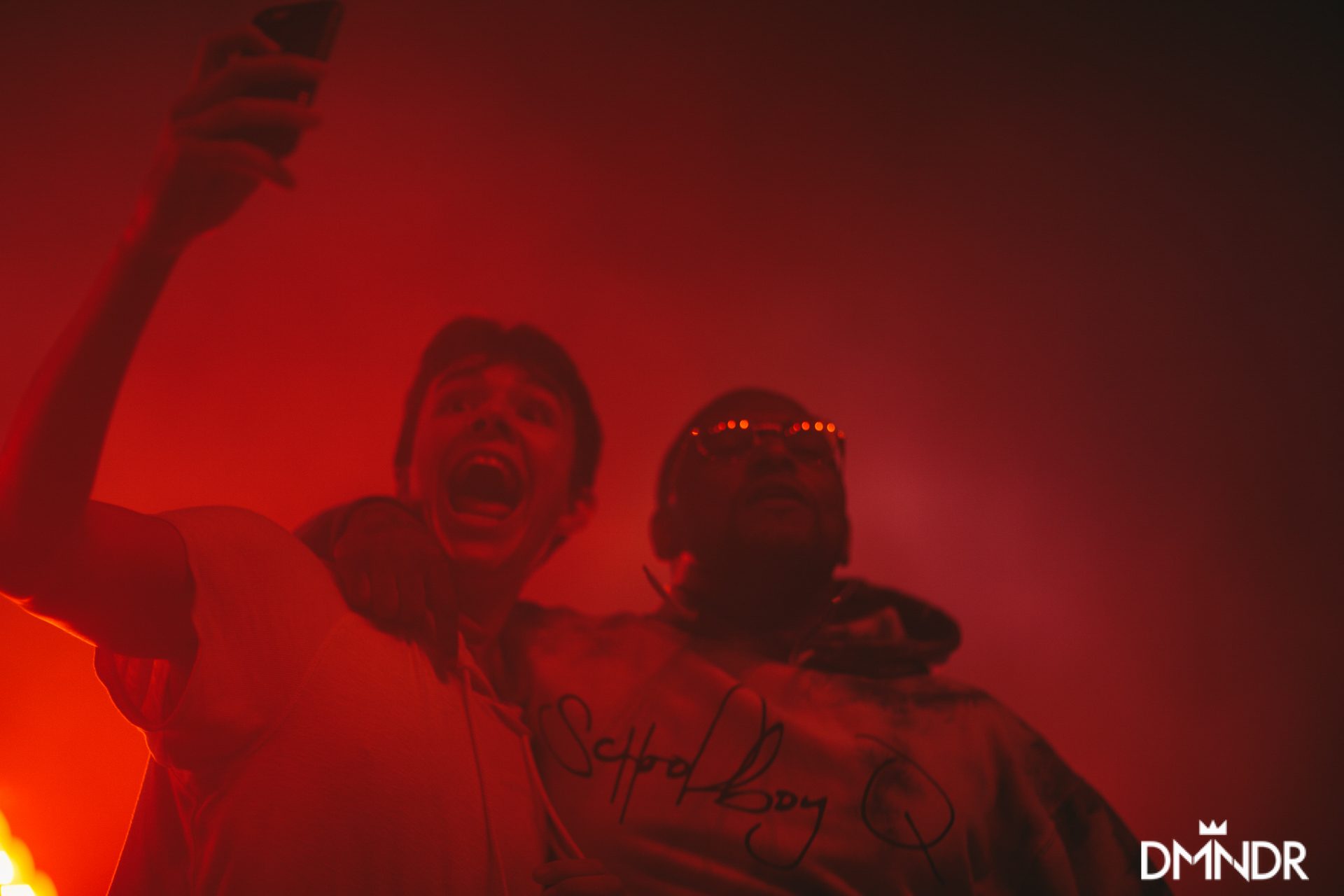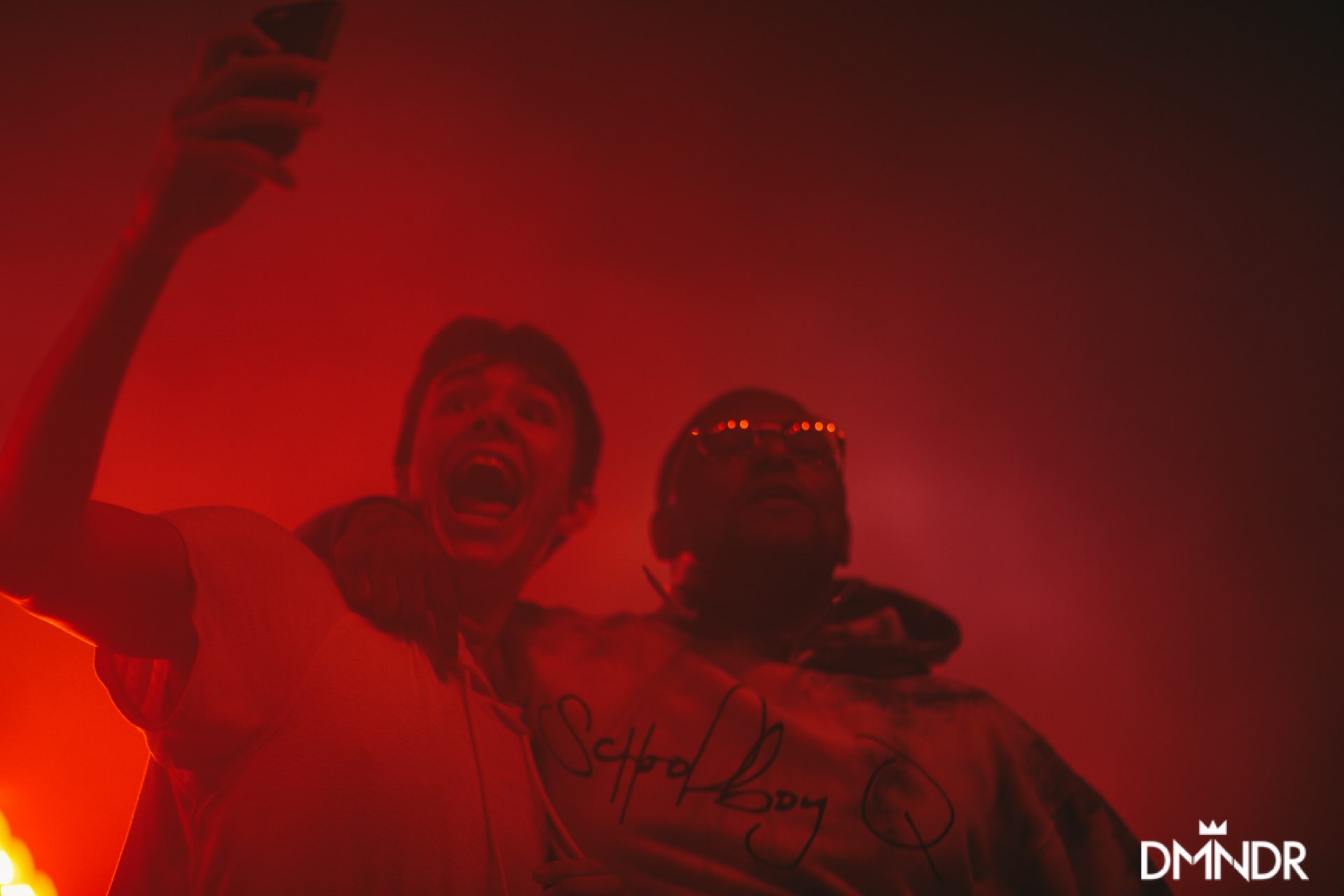 We're looking for this kid. Find "The Kid From the Concert" and bring him to us. DMNDR would like to have a little chat with Lowell's Larry Bird.
Incidentally, these guys played way over the allotted time and seemed to somehow have an even better night than the crowd. If you're in the mood to see a real show, with real artists leaving it all out there for their fans- check out the remaining tour dates (here) and have yourself an epic concert experience of your own, legends.