Migration, the sixth studio album from Bonobo (aka Simon Green), has held a special place in my heart/listening space since it was released last year.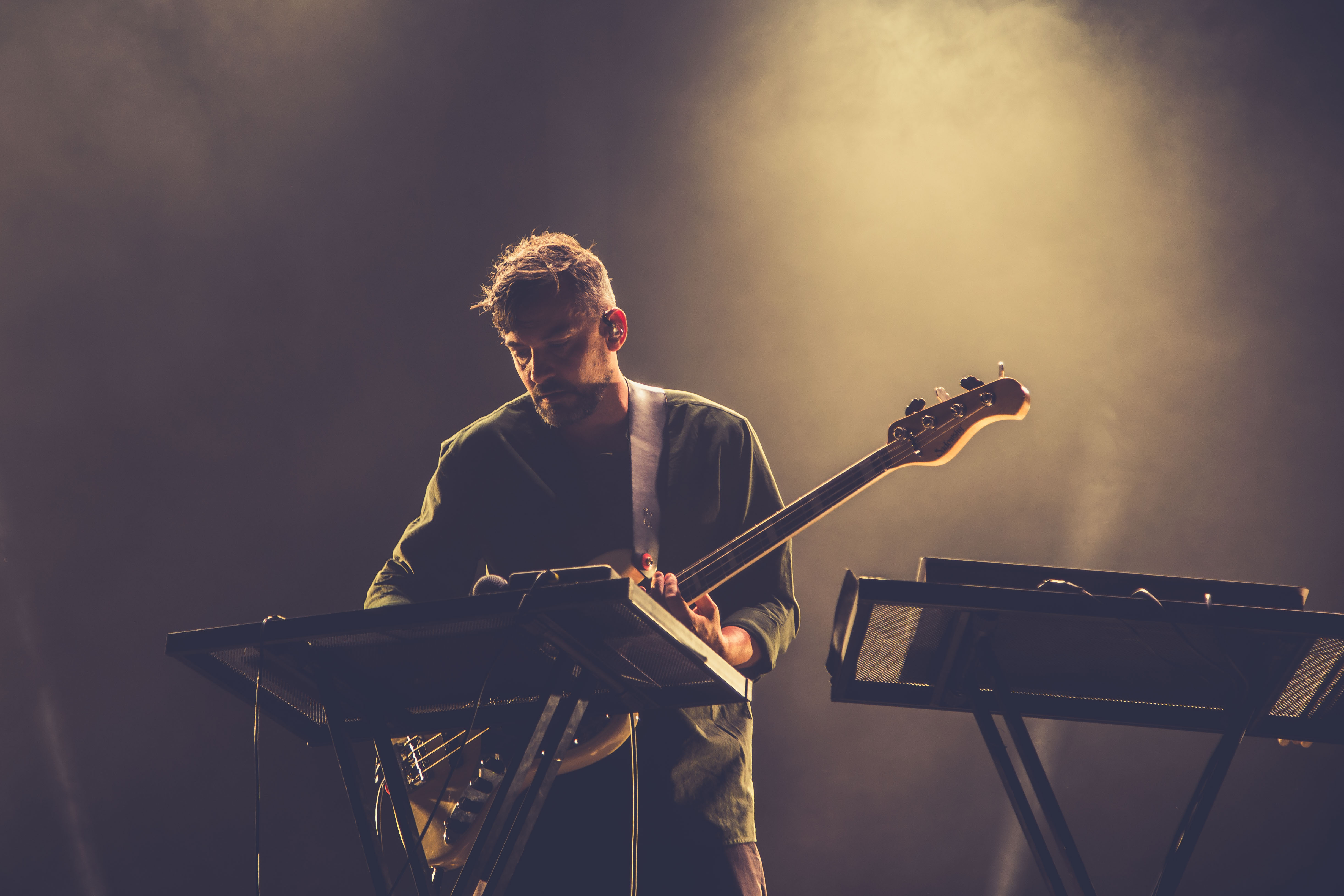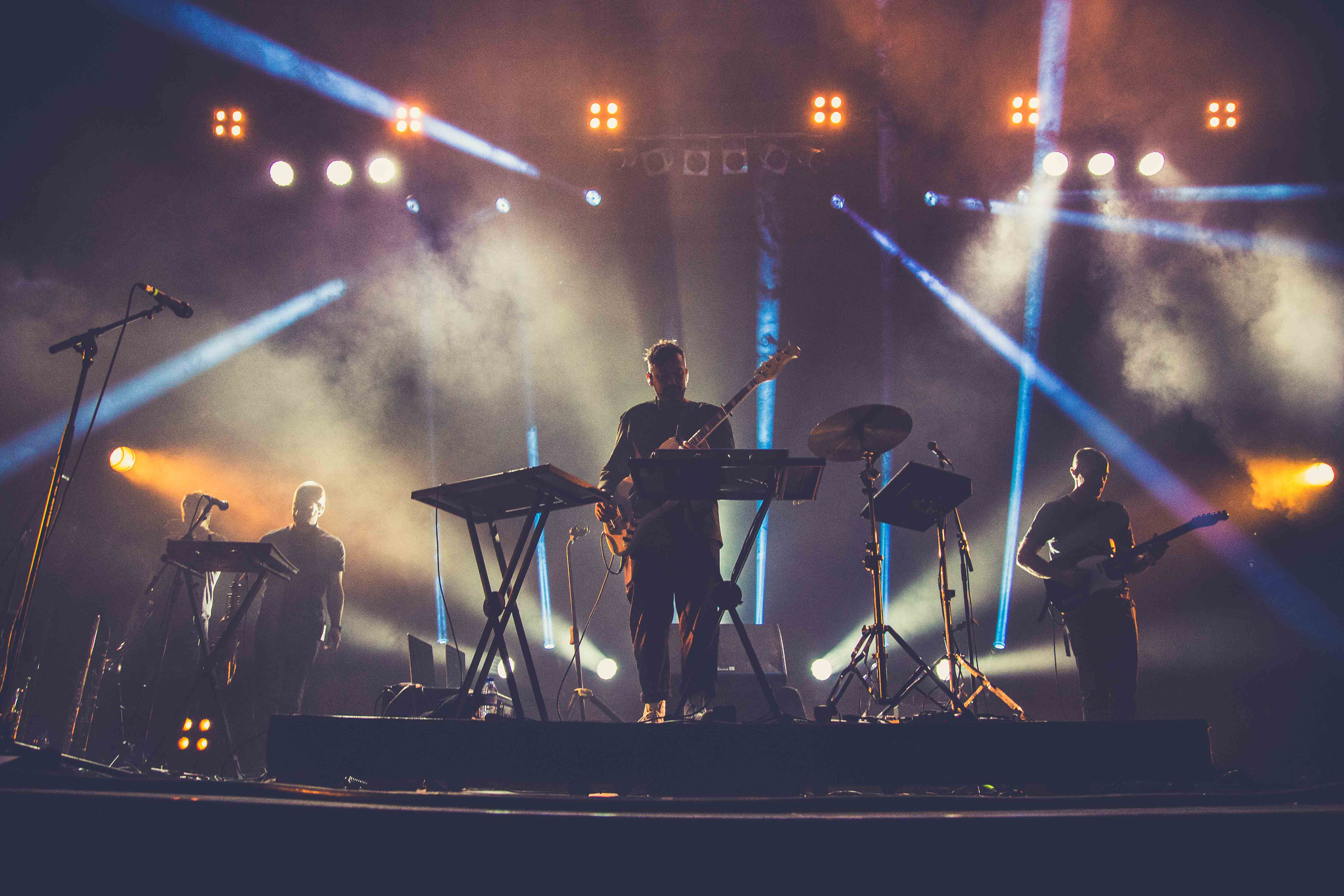 It was mostly created while Green himself was traveling quite a bit — in airplanes, hotel rooms, etc. The album has that feel of reflection but with a steadfast certainty in all of its progressions. I too was traveling when this album came out and it has proven to be a mainstay as my life has taken me across many borders.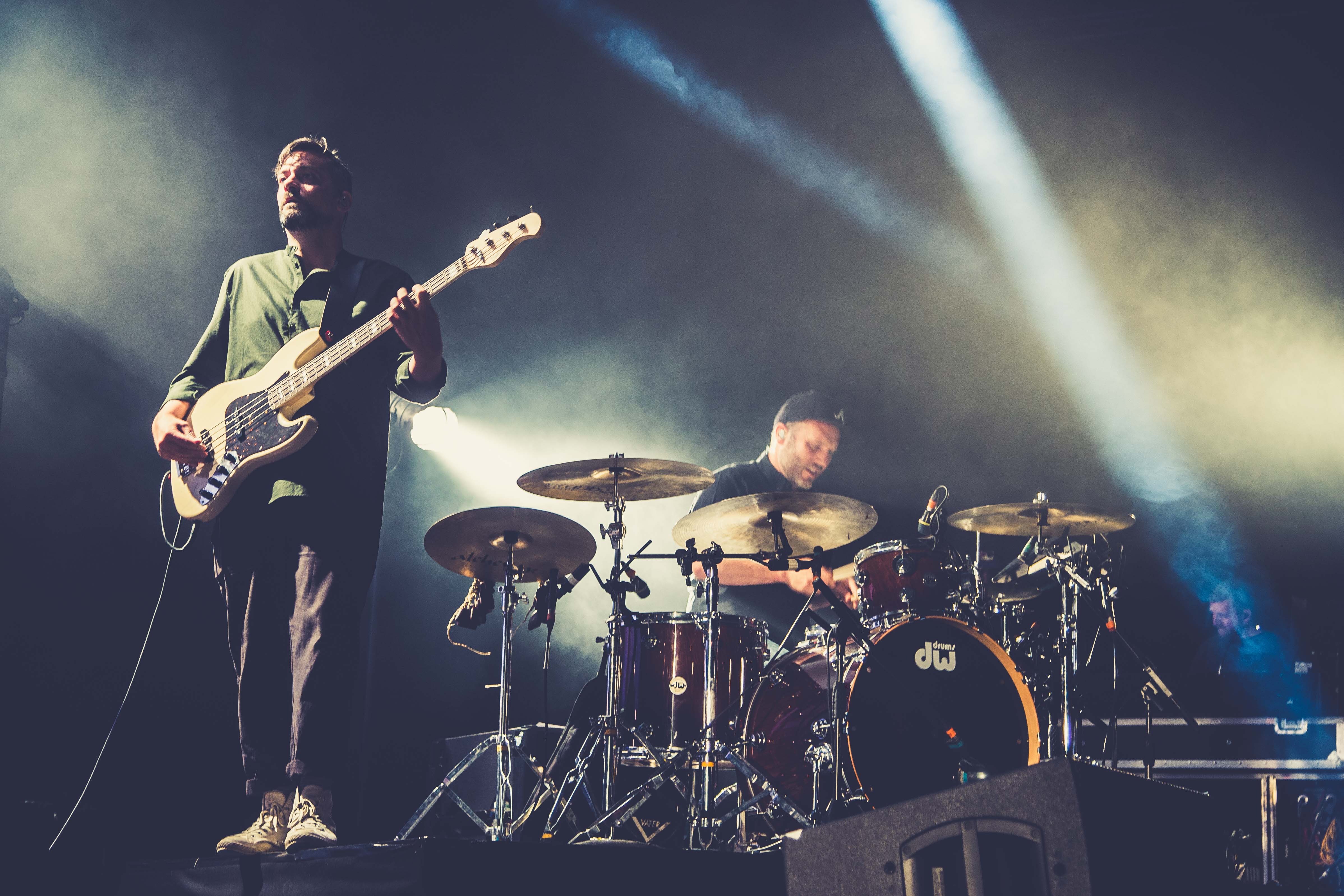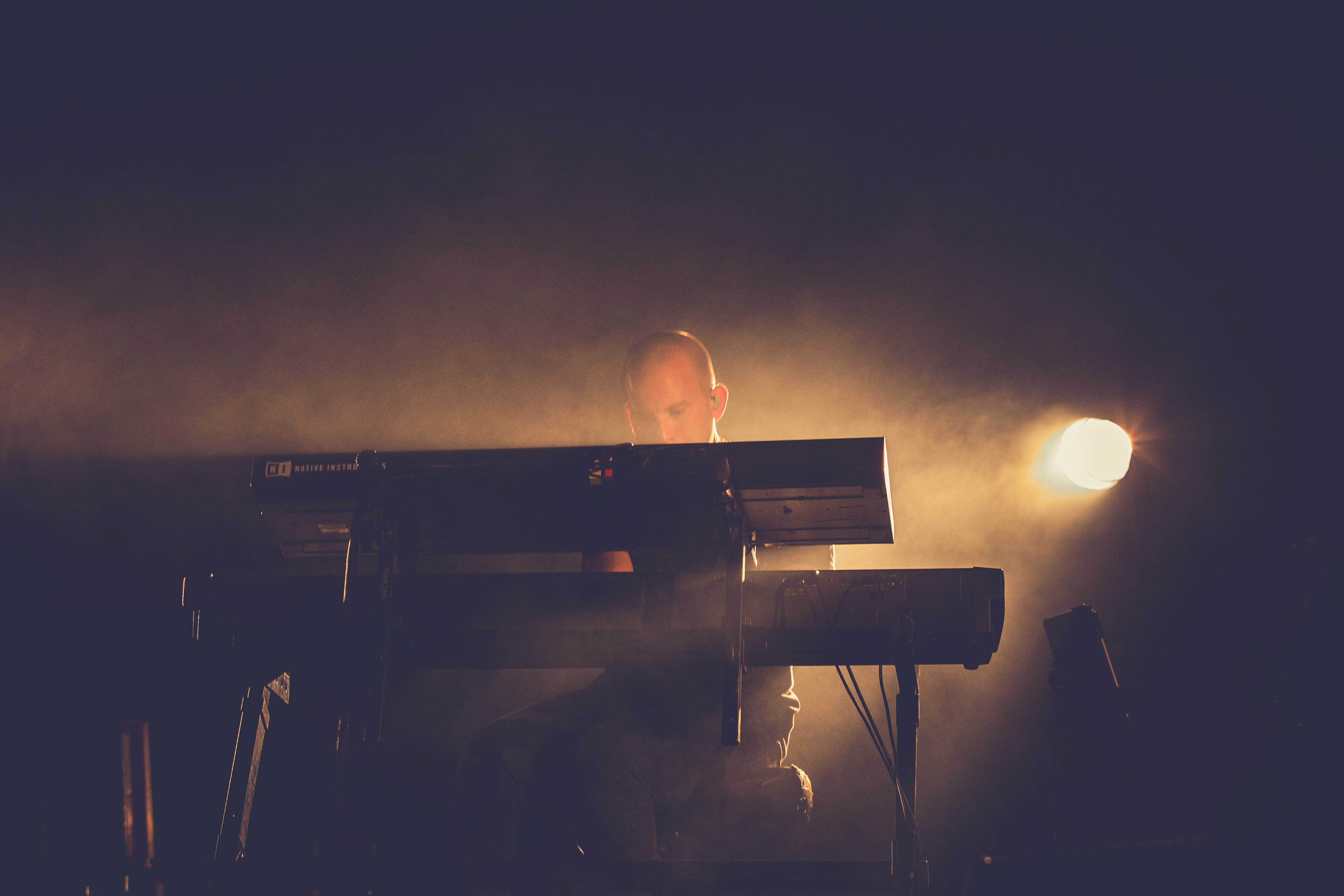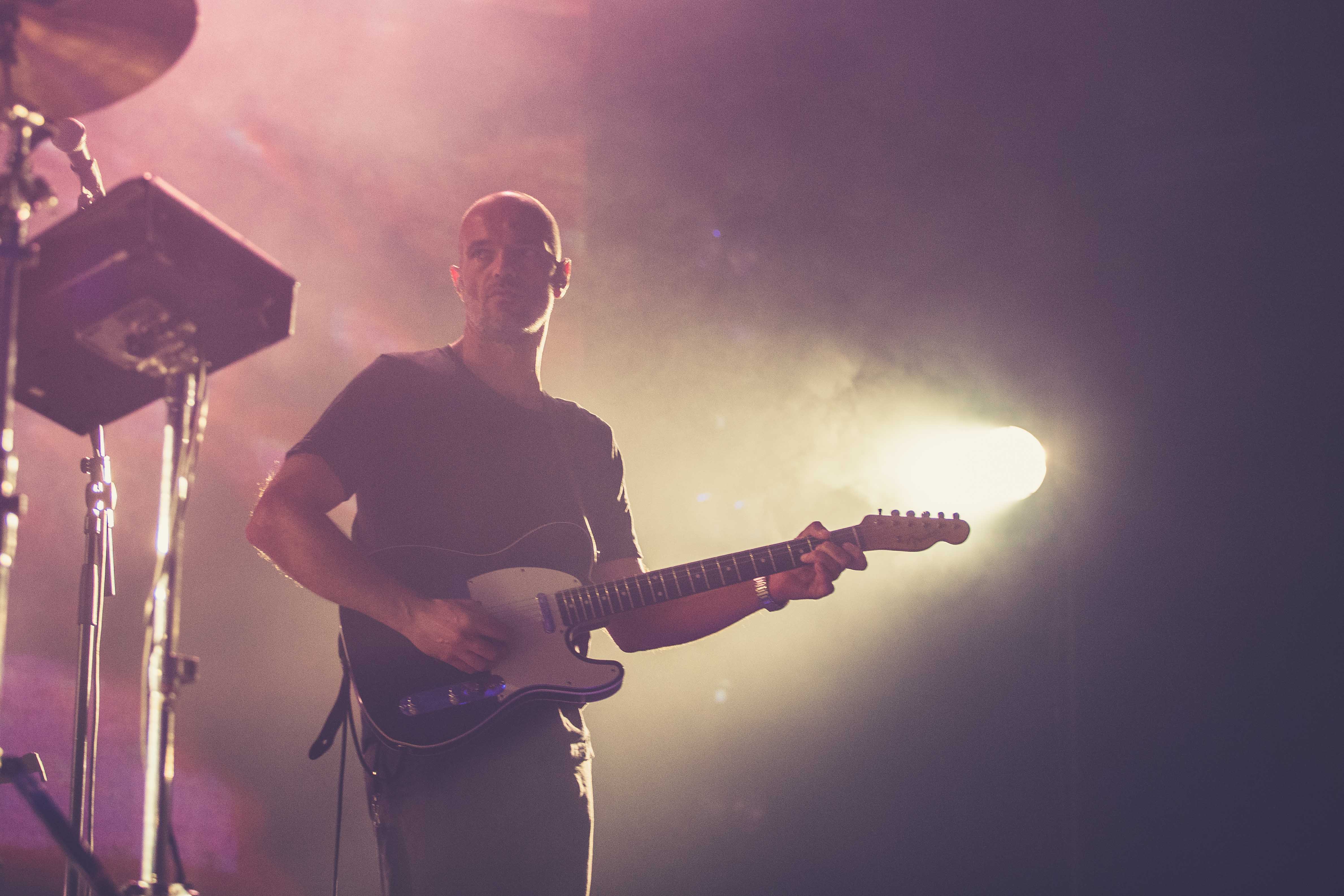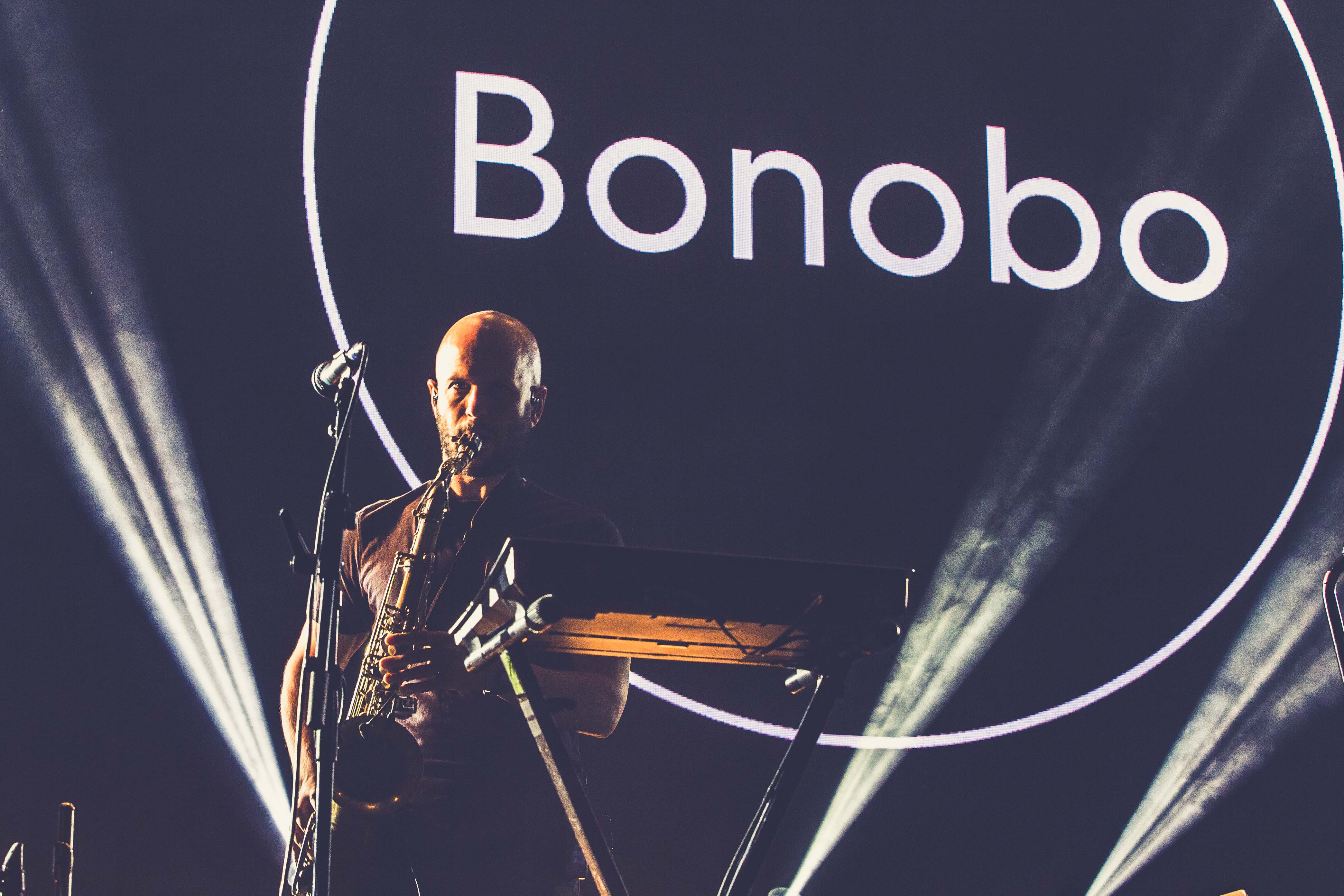 The last time I saw Bonobo it was in a 3-floor club in NYC. This time, 4,000 miles away I was able to catch this leg of the Migration Tour with 5,000 Berliners in a UFO-shaped Velodrom. I'll go out on a limb and say that it's definitely one of the most interesting venues I've experienced. The sold-out audience was spread out comfortably all in the same space with a perfect viewing angle of the stage no matter where you ended up. Everywhere you looked was just another person completely in their own world and enjoying every moment of it.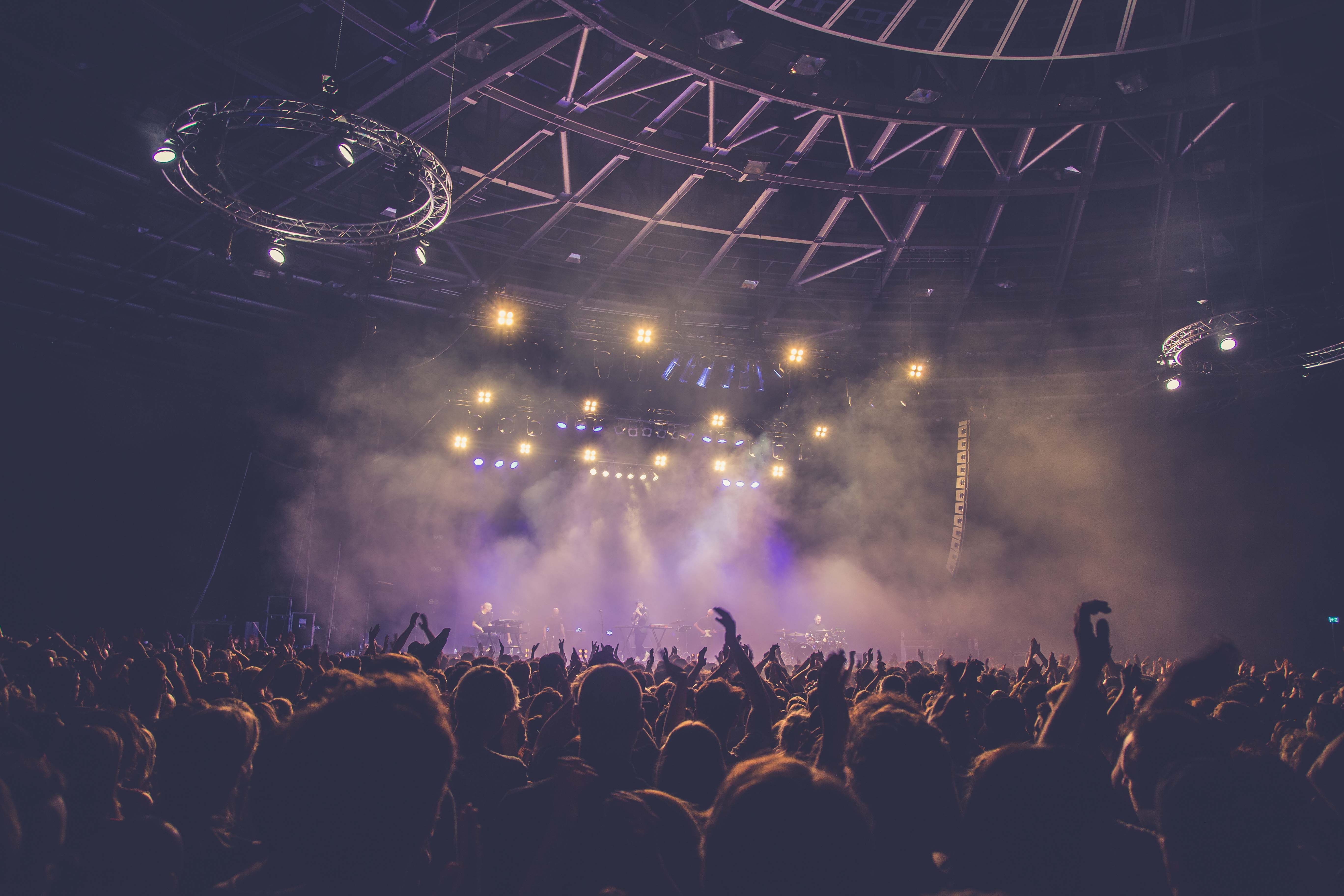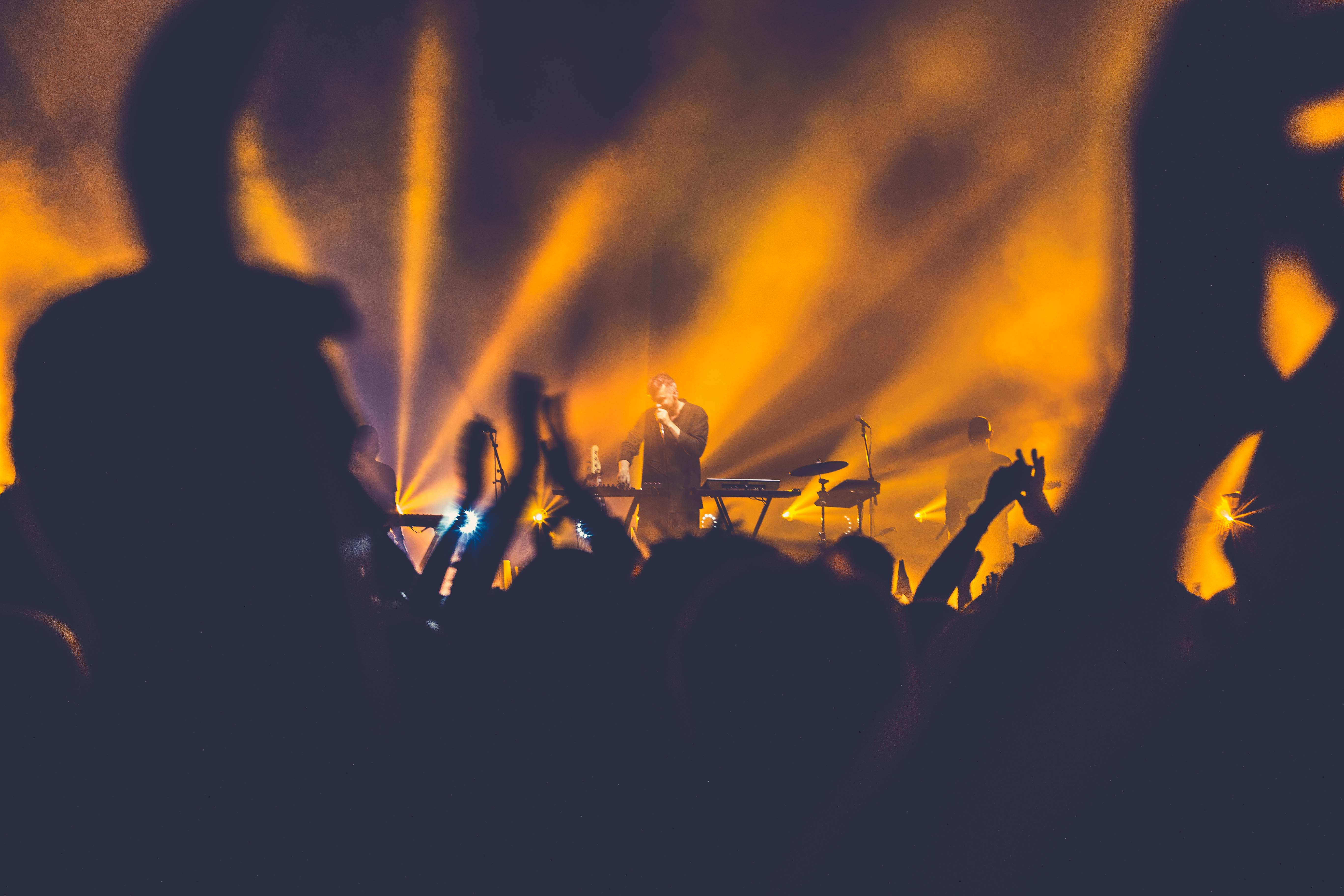 The most gratifying thing about seeing Bonobo live is seeing and hearing how so much of the electronic elements translate so well with the live band. Drummer, Jack Baker does a phenomenal job at translating those familiar driving beats found across the Bonobo catalog with ease and finesse.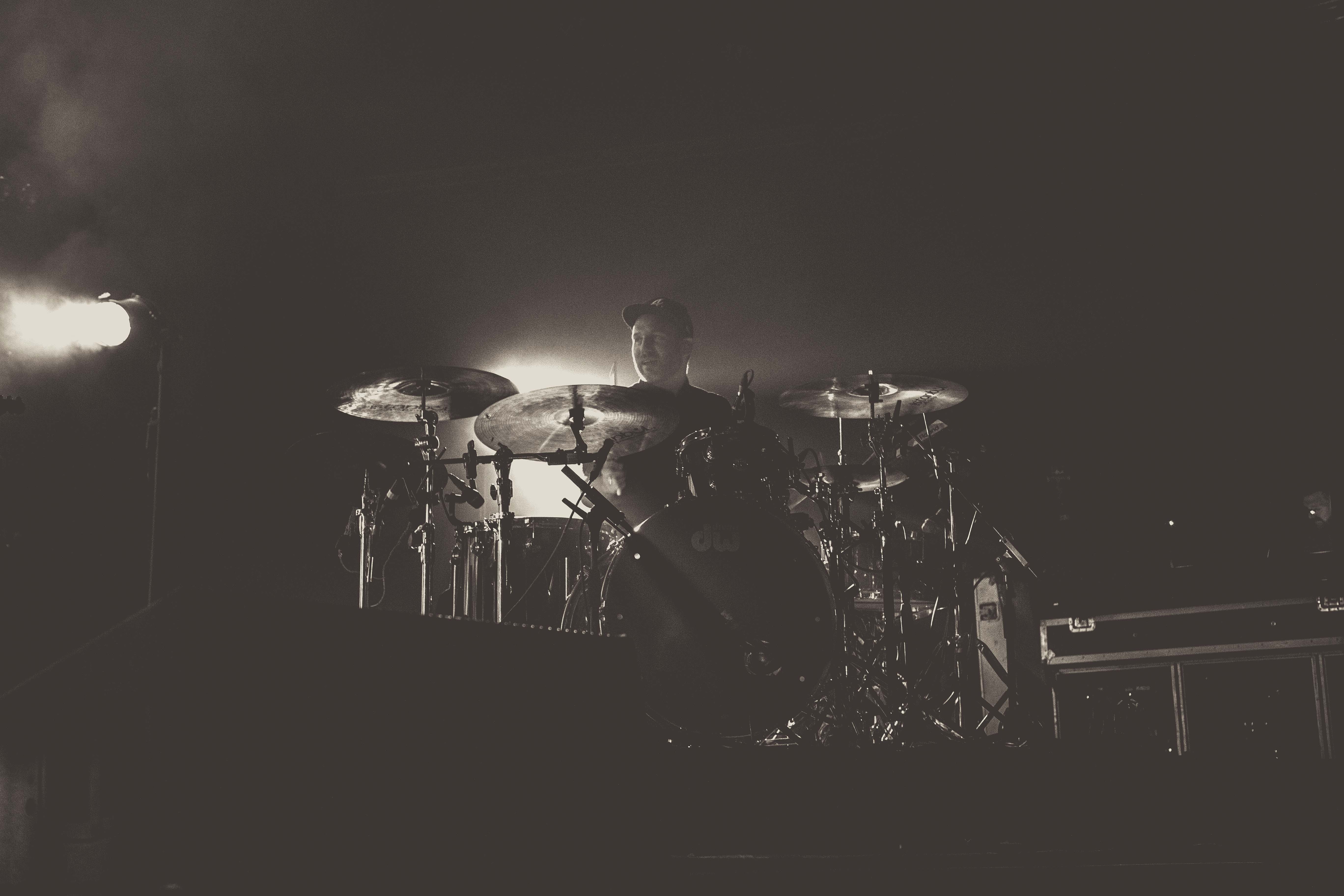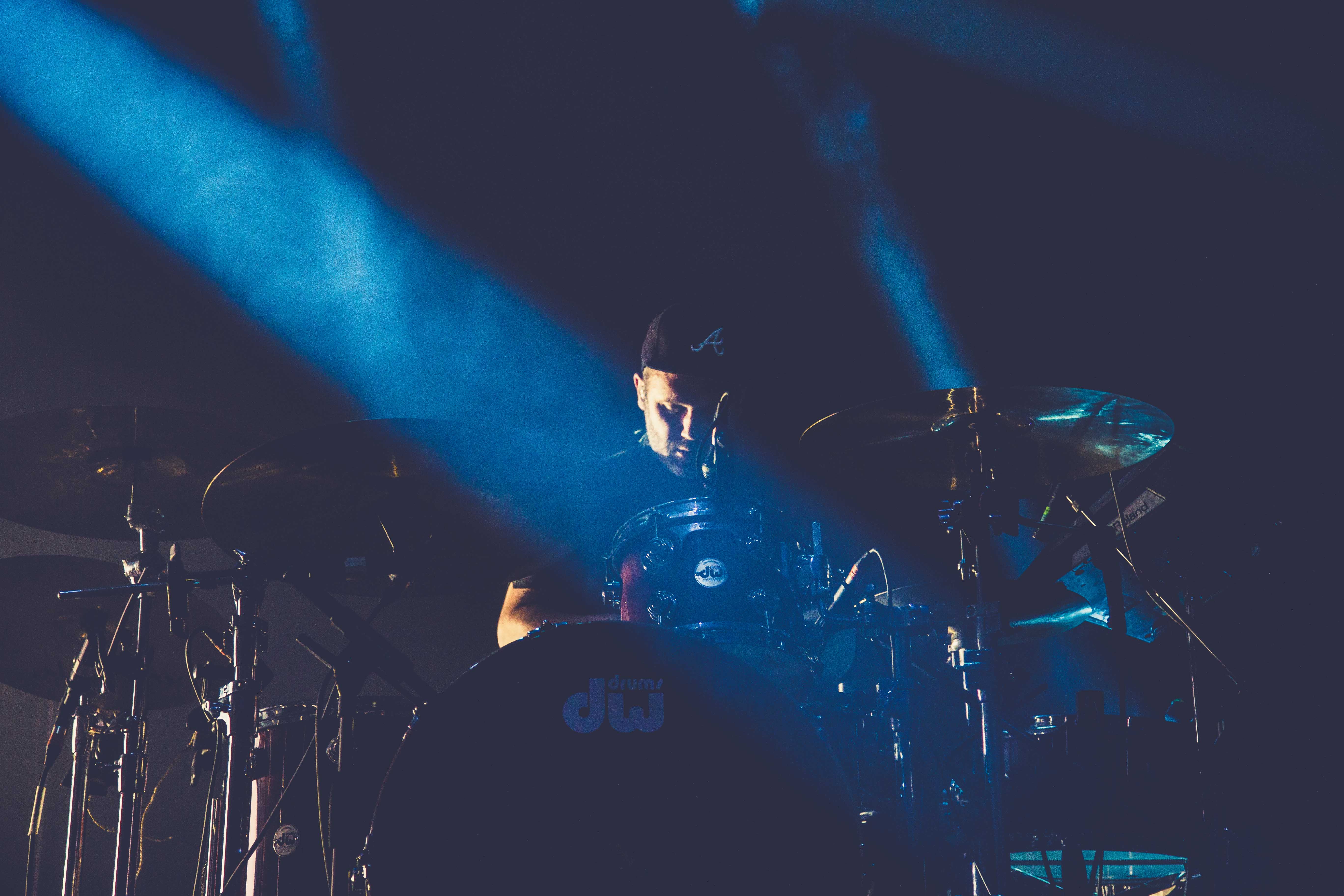 Szjerdene, who has at this point become synonymous with a Bonobo live show was stunning as usual in both stage presence and voice. I heard a voice from behind me while in the pit scream "YES FINALLY!" when she glided on to the stage. No matter if she's singing one of her features, or some of the popular hits from Migration done by Nick Murphy (FKA Chet Faker), Rhye, or Nicole Miglis from Hundred Waters, Szjerdene makes you forget any other version when she belts her delivery.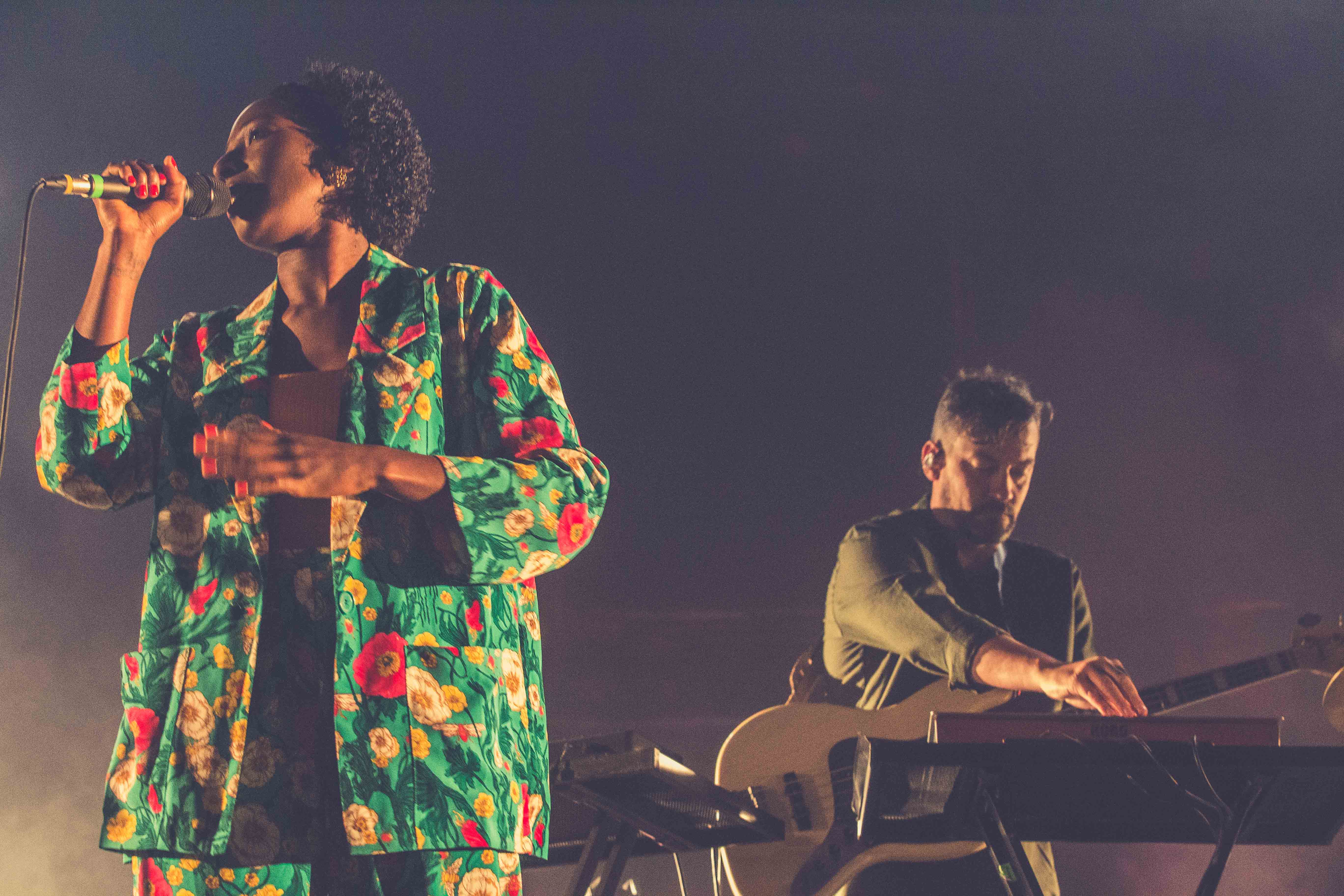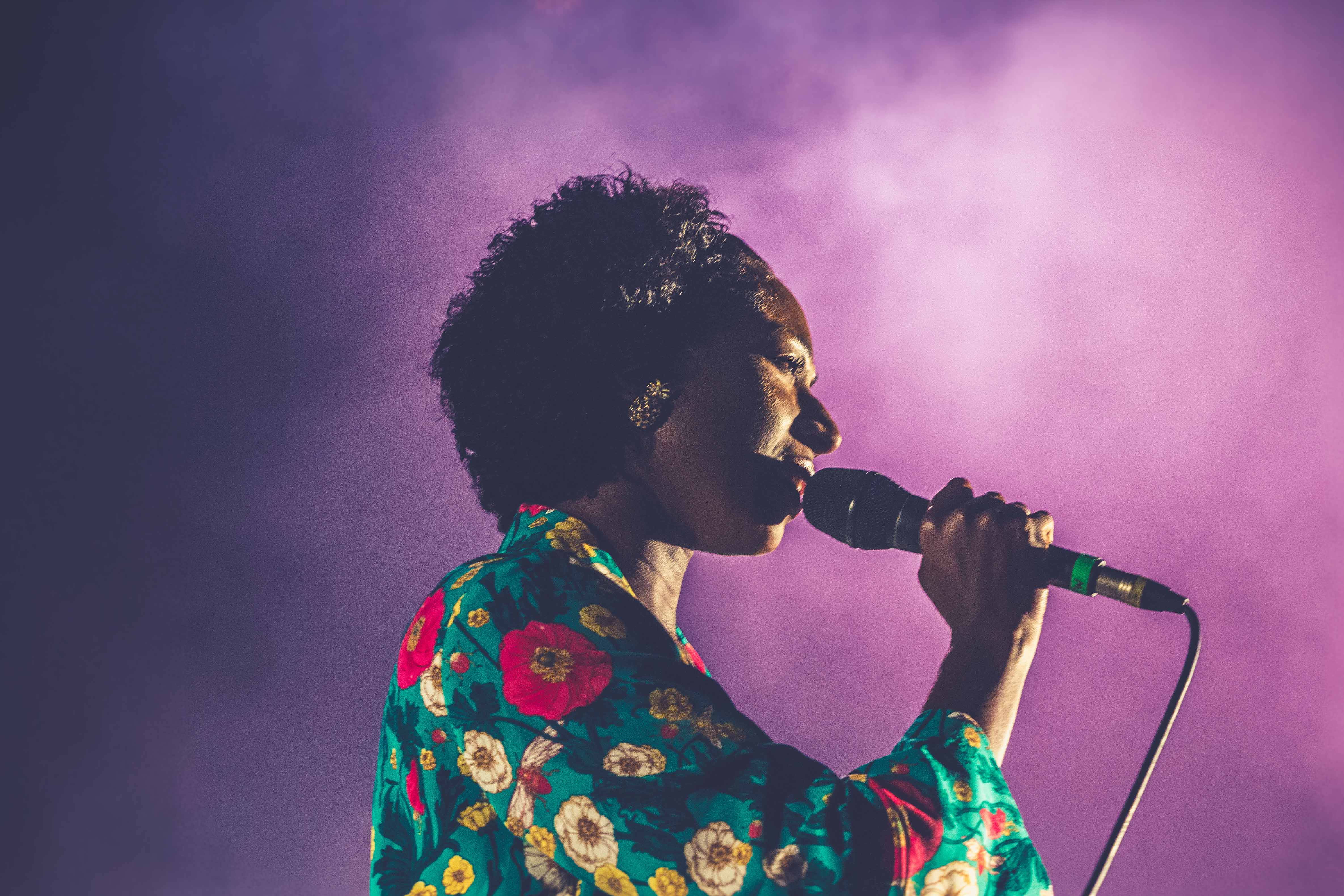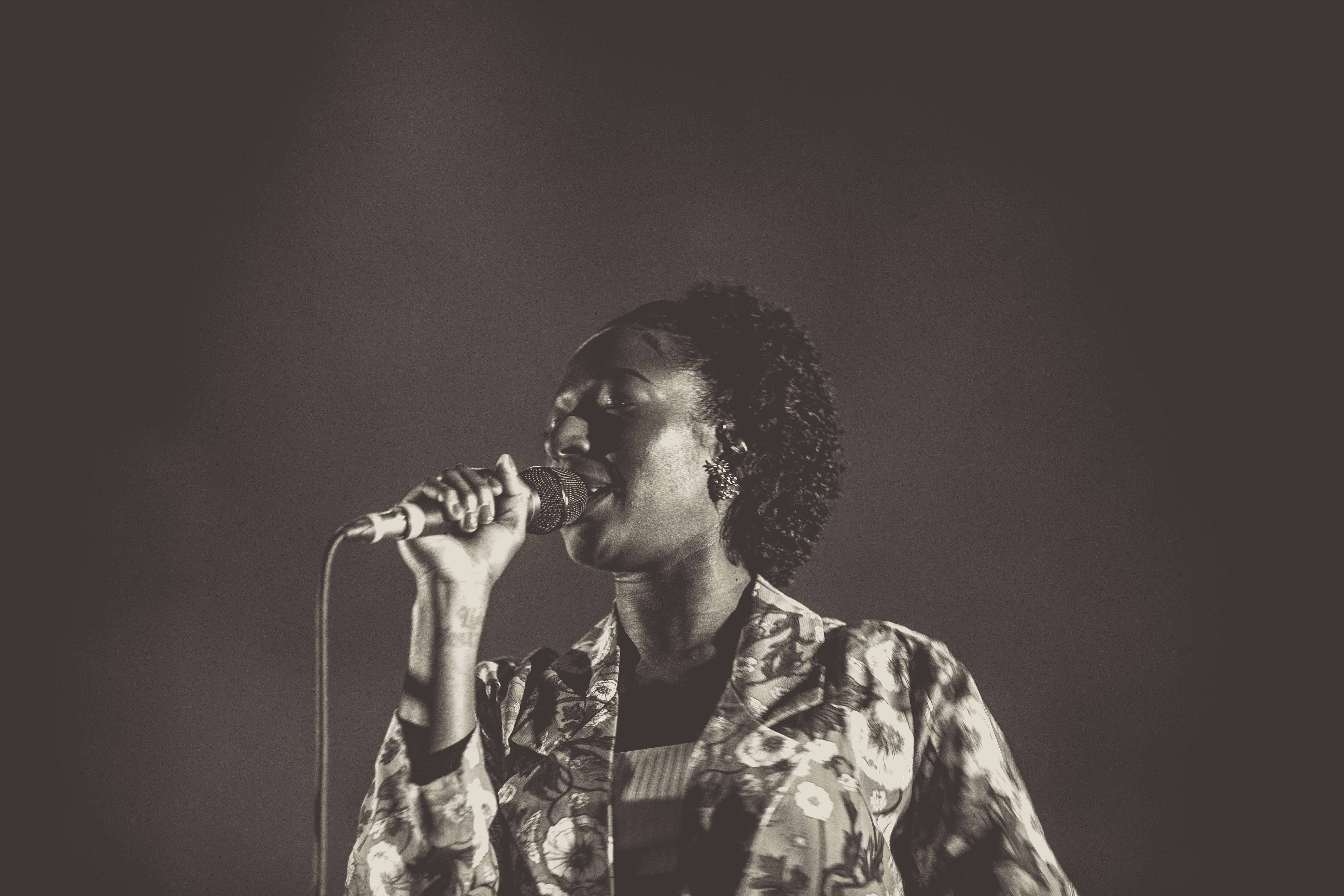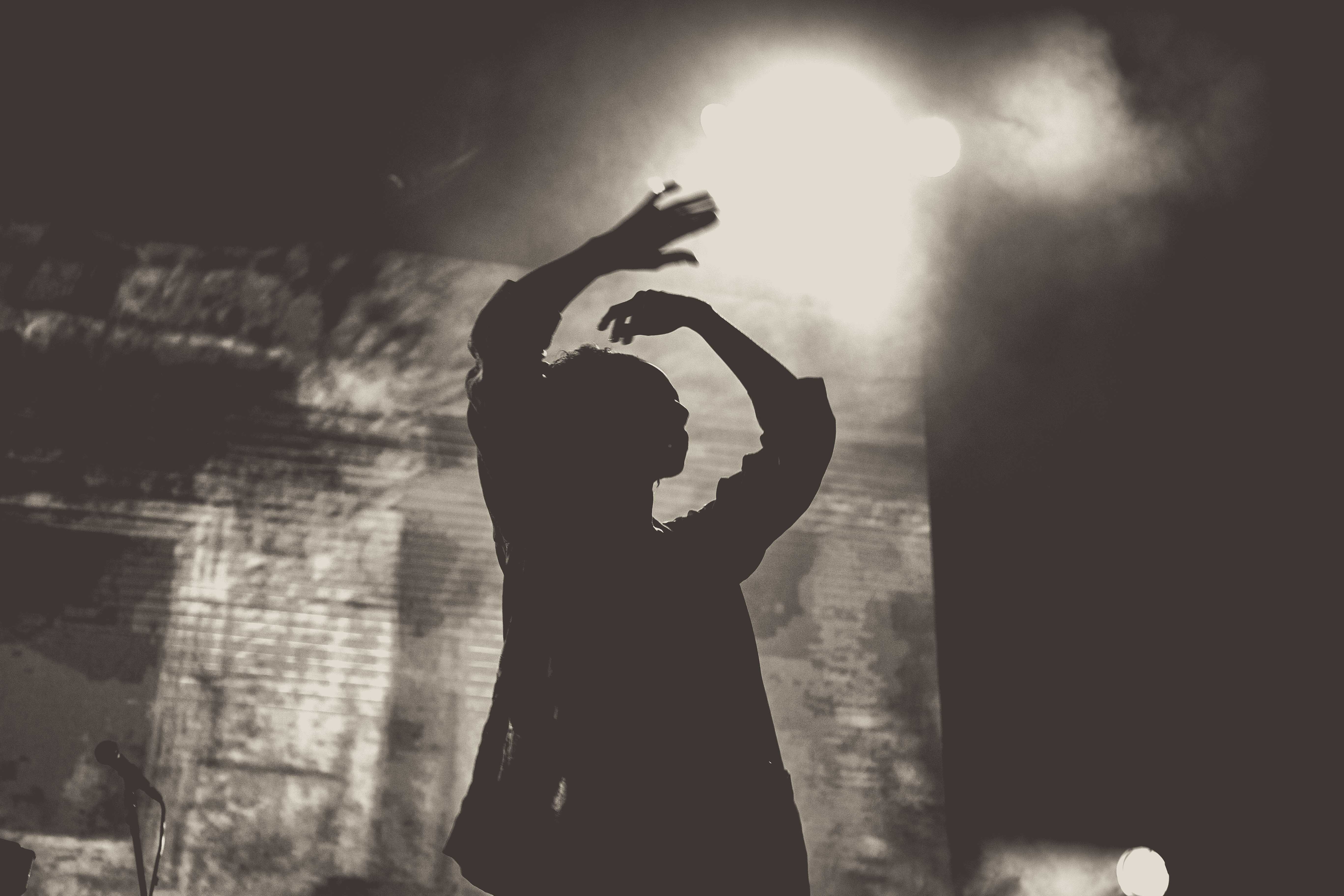 I'm glad to have had the opportunity to check in with Bonobo during this multi-year migration. The next few months will take the band to 6 continents, proving that his sound and music brings people together no matter where you come from.