It's a rare and comforting feeling when leaving a venue and you can tell that everyone's thinking the same thing: "that was a fucking great show."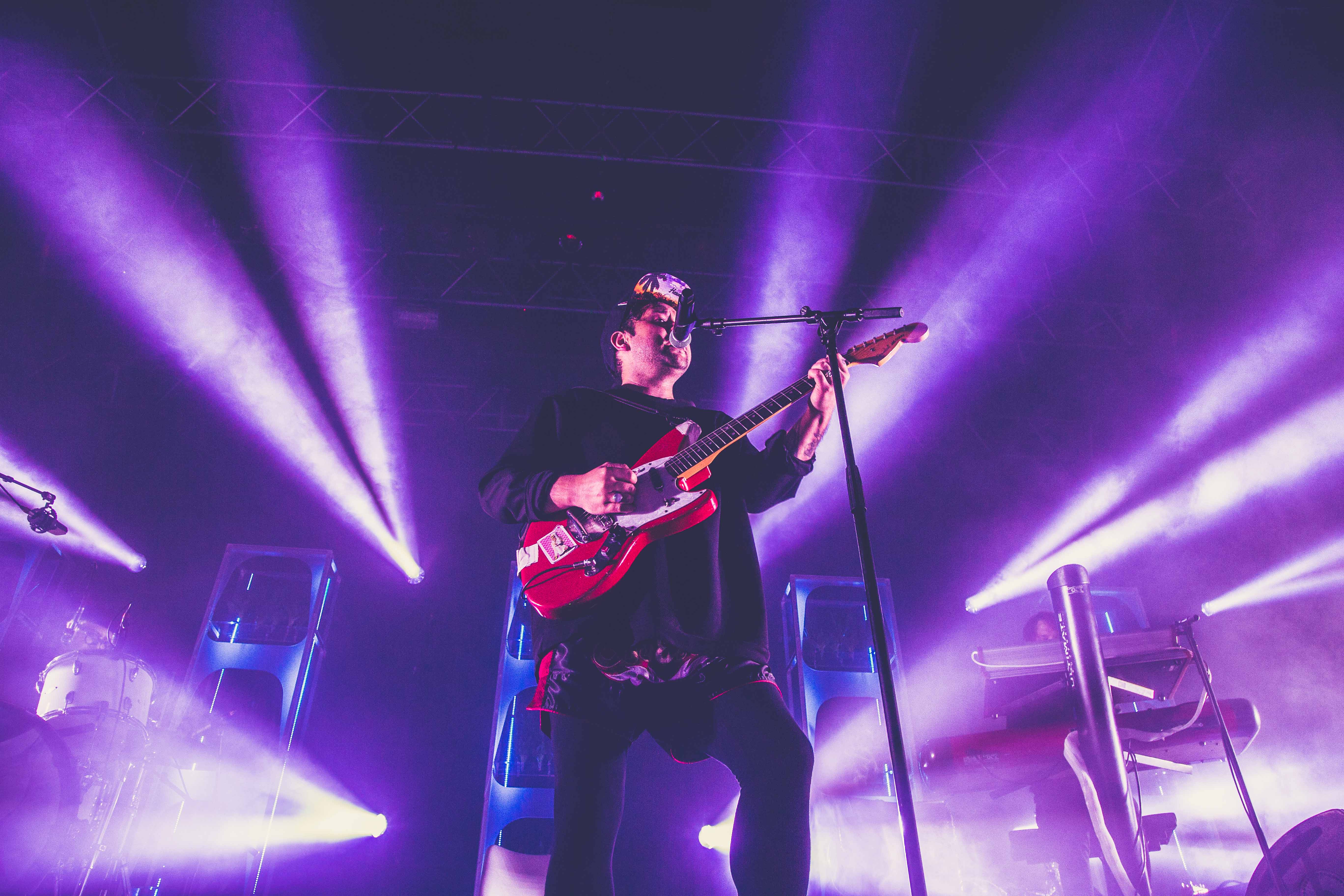 I've been a fan of Unknown Mortal Orchestra for years now and have had the opportunity to see Ruban and the gang a few times through varying lineups. However, last night at Kesselhaus in Berlin was the first time seeing them in another country. I've seen them a bunch in NY and at festivals, but playing to this crowd of Berliners was refreshing.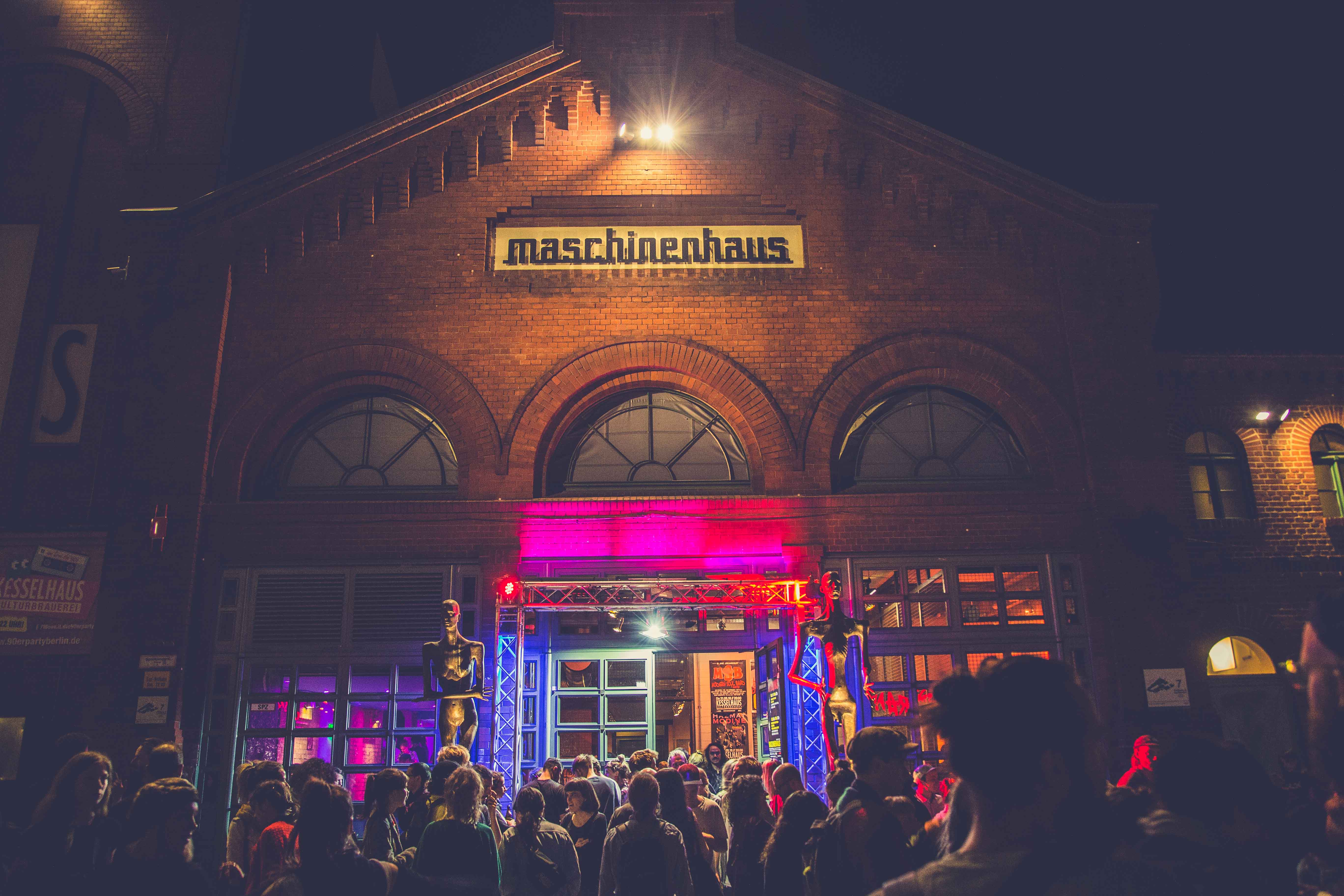 I showed up to catch the opener, Makeness' set and I was pleasantly surprised to find the room already packed. People really dug his sound and his mix of electronic, techno, and guitar was the perfect combination for this city. Respect for the opening act? Surefire sign that this crowd came to play.
As I got my camera gear set up in the photo pit, I caught snippets of conversations in at least four different languages. The buzz behind me was as palpable as the pastel colored fog drifting from the stage.
Debuting a new lineup with Ruban's uber talented brother Kody Nielson on drums (check out his new album Birthday Suite), new keys/saxophonist Thomas, and OG bassist Jake "The Snake" Portrait, it was time for a completely new take on one of my favorite bands.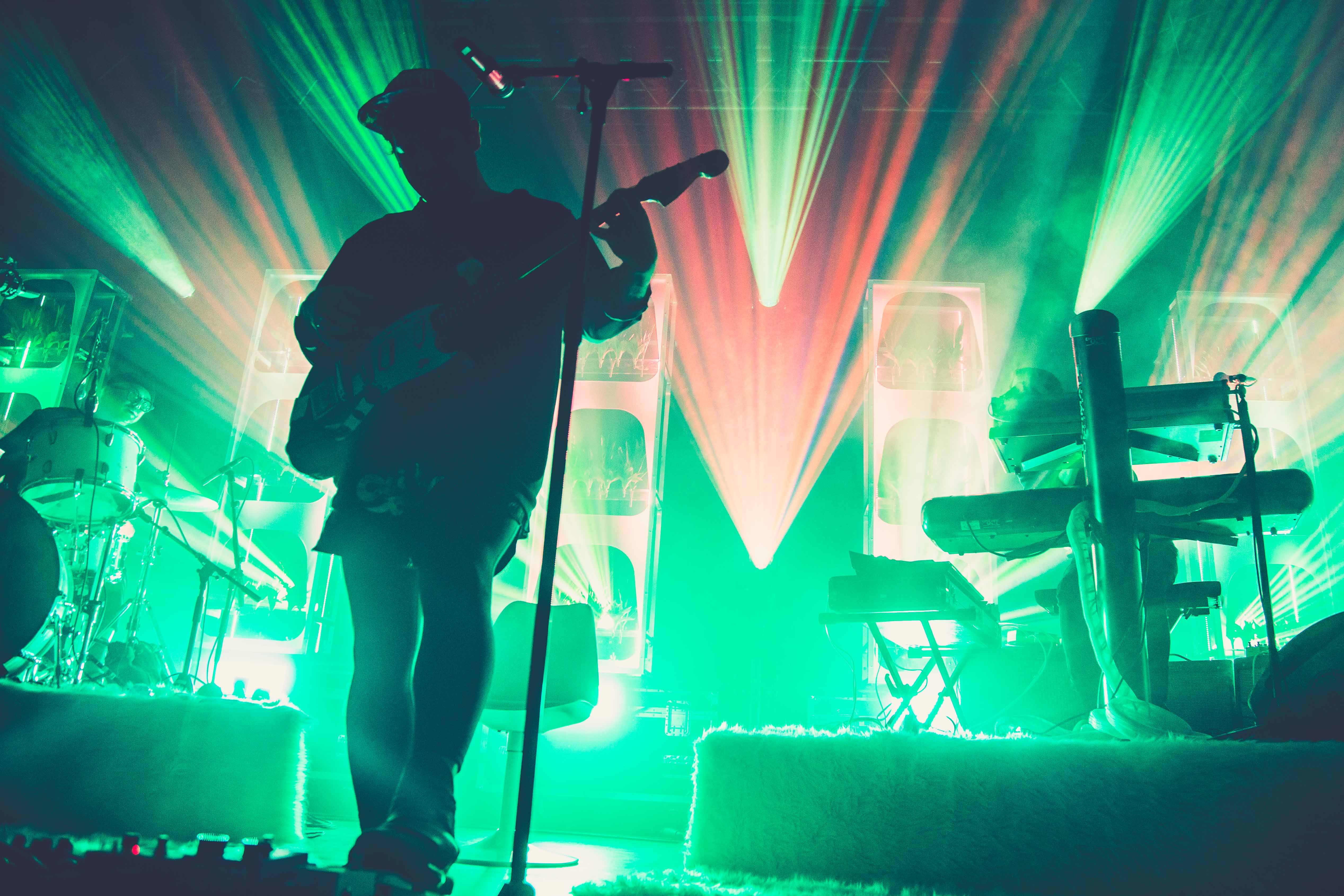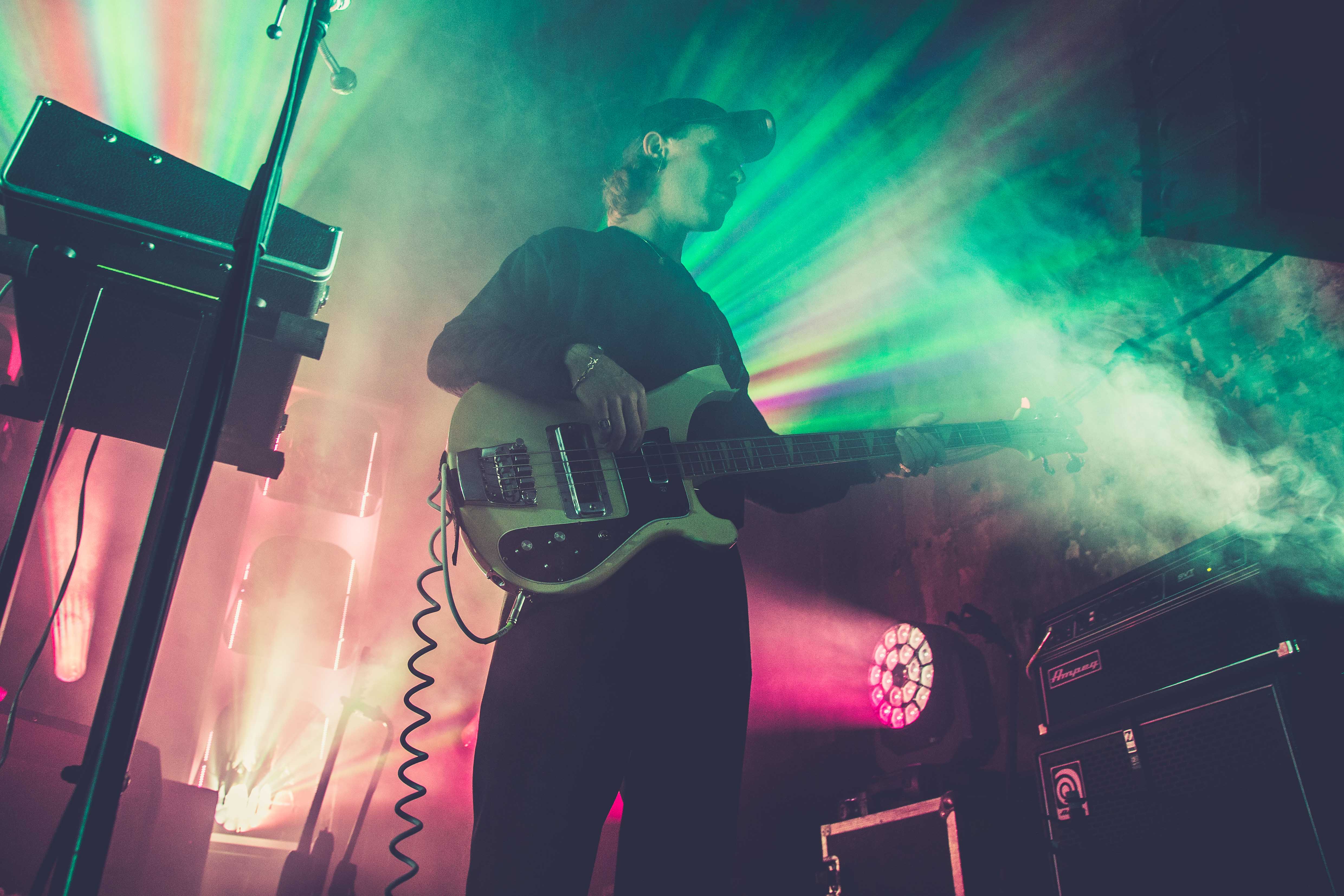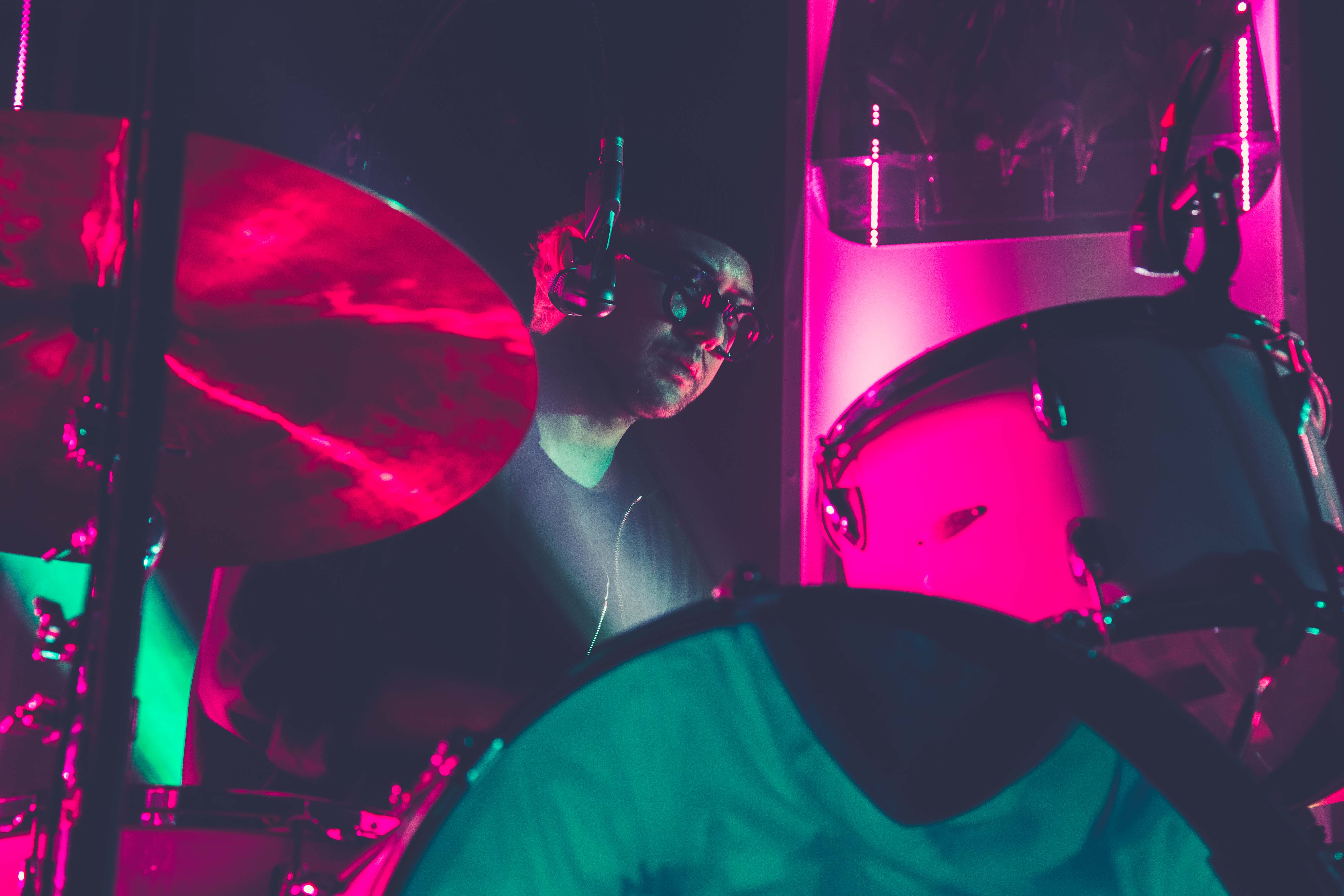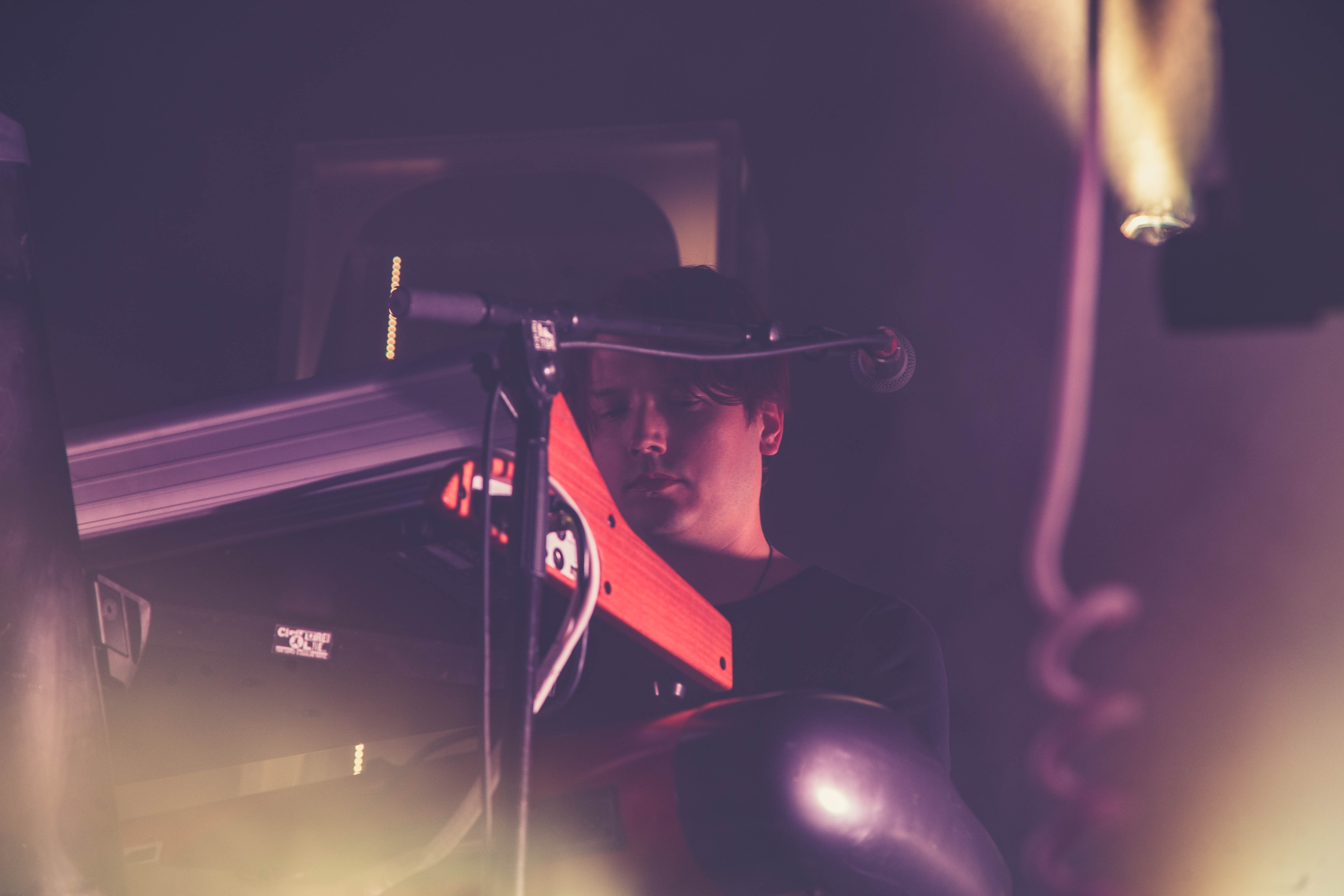 Having four studio albums under their belts means there's much more wiggle room in their setlist and there's no need to keep fan-favorites for the end — as demonstrated by opening with "Ffunny Ffriends." They blazed through some of my favorites pretty early including "Necessary Evil," and "Swim and Sleep (Like a Shark)" before digging into tunes from Sex & Food with "Ministry of Alienation."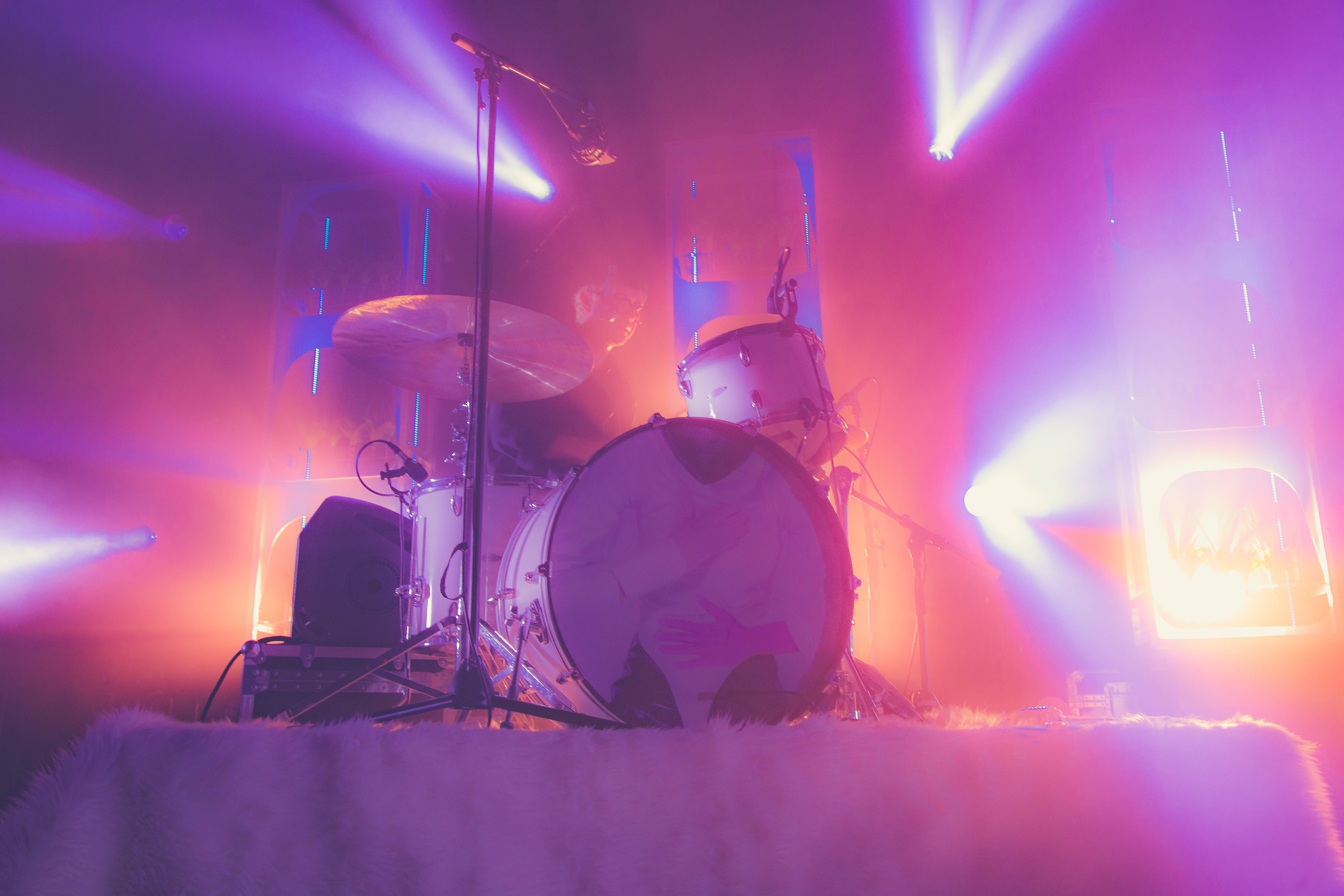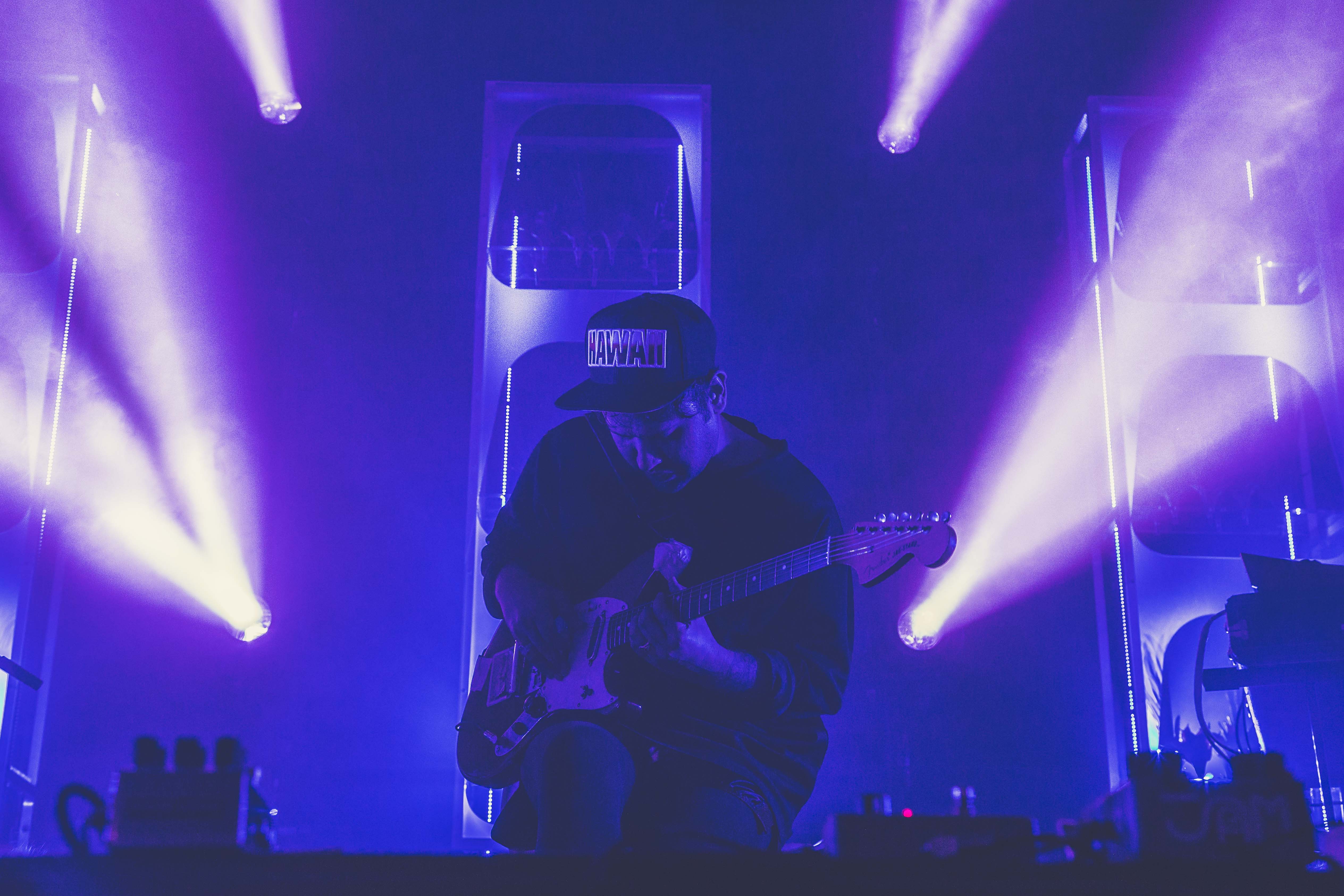 They've grown, and not in an awkward-teenager-trying-to-find-themselves kind of way. Their jams are less jazz and a bit more noise. A shift that suits them well, and one that can be disastrous without the right chops/confidence. Ruban hopped into the audience multiple times throughout the set, soloing and singing amongst the 1000-person sold-out room.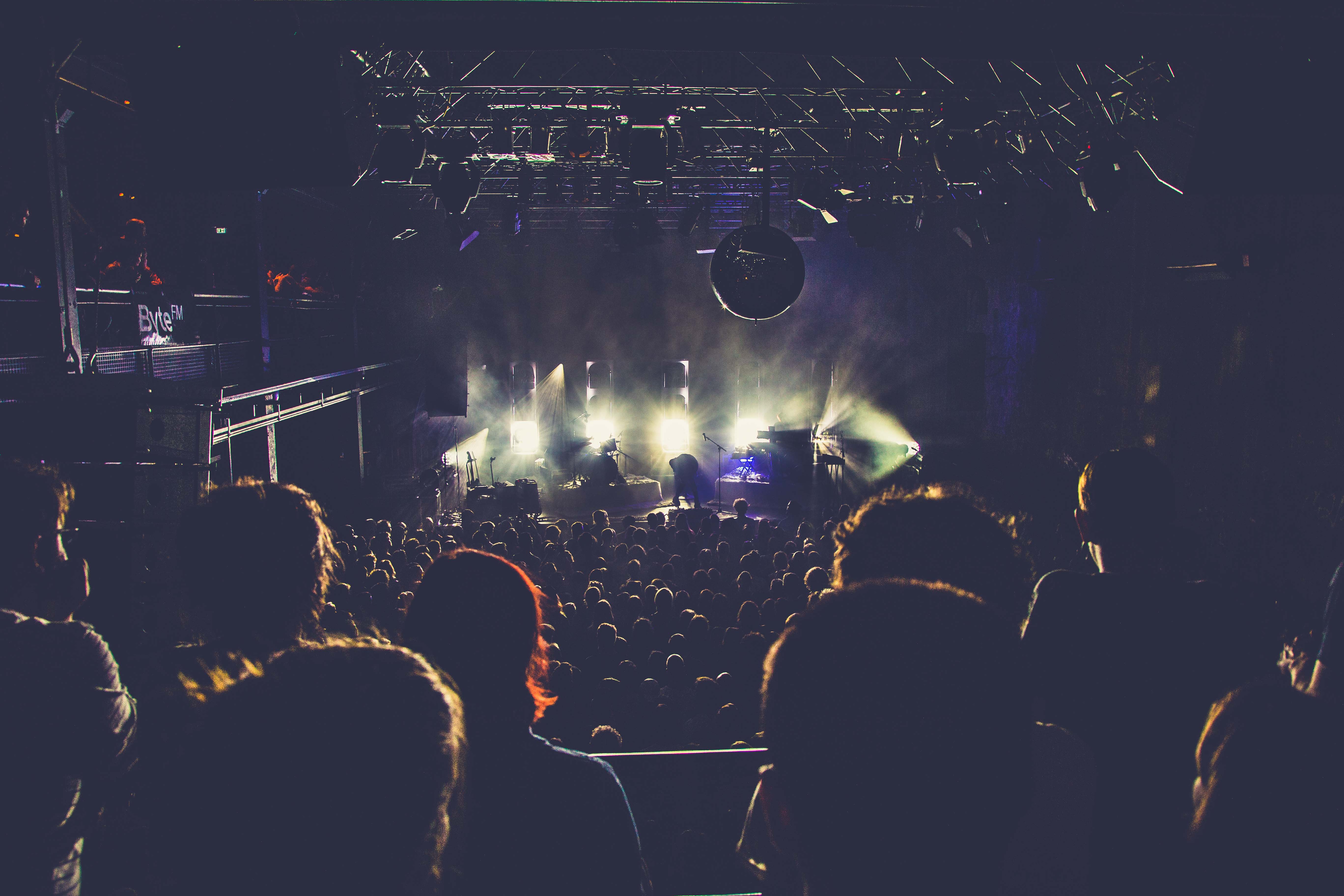 I liken this stage of UMO's career to driving at 200 mph in the left lane on the autobahn (most likely influenced by my year and a half in Germany). Ruban has built a super sturdy vehicle in his discography, band, and fanbase that he can feel comfortable blazing forward at his current speed.
I heard rumblings that album 5 is already near completion. I can only hope that's true and I'm sure Berlin would rather welcome these guys back sooner than later.