I want every show I attend to be the show of the year, but it just can't happen. Either I don't know the music well enough, the performers aren't on, the crowd is weird, etc. A number of factors have to go correctly every night out seeing music for the show to be great. What I saw on Friday April 20 at Brooklyn Steel, my 60th show of 2018, is definitely going to hold up later this year as one of the bestThe double bill of The Darkness with support from Diarrhea Planet couldn't have been more perfect. I don't know much music from either, but it didn't matter. Both bands have members who work the crowd, and the photographers for that matter while we are working in the pit. They know how to put on a show. The musicianship is great too obviously, but sometimes a concert needs to just be a fun time and pure entertainment. Band members from Diarrhea Planet leapt into the crowd, while playing their instruments, and to end the show Justin Hawkins went on a security guards shoulders and was paraded around the crowd while ripping a mean guitar solo.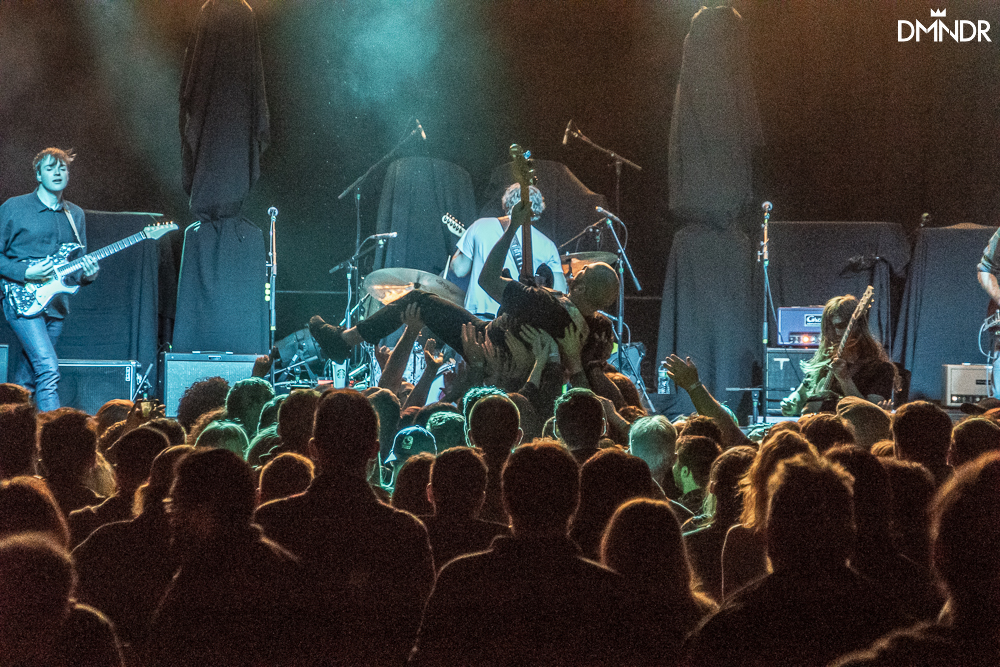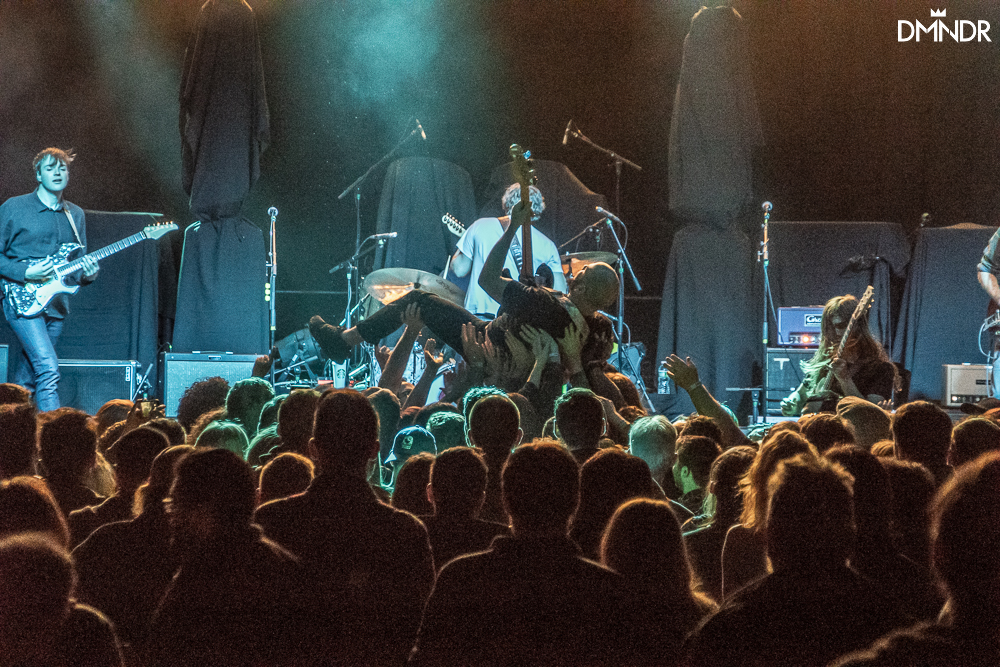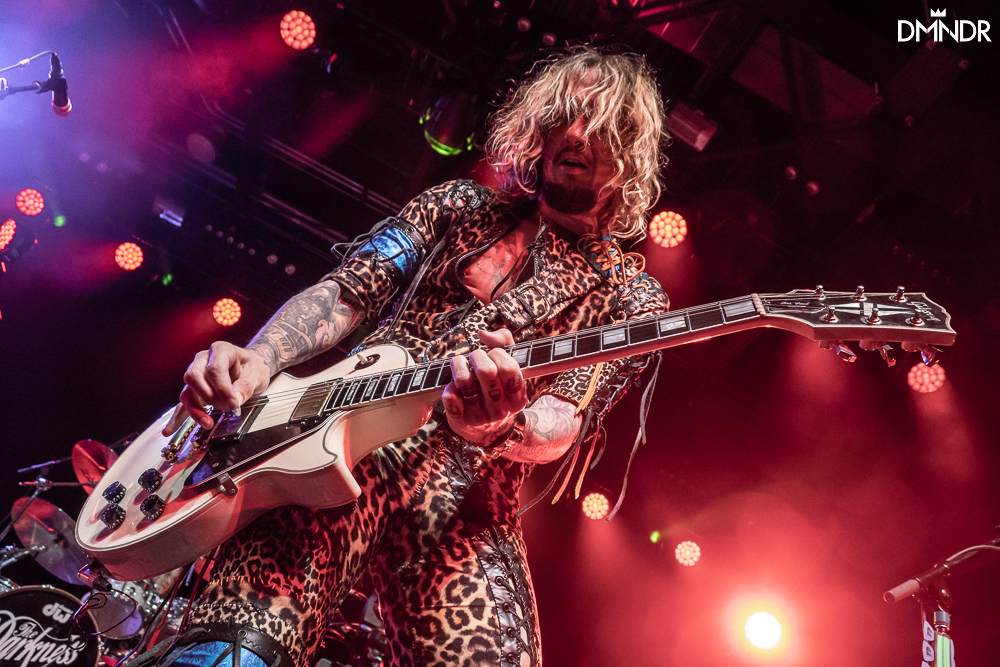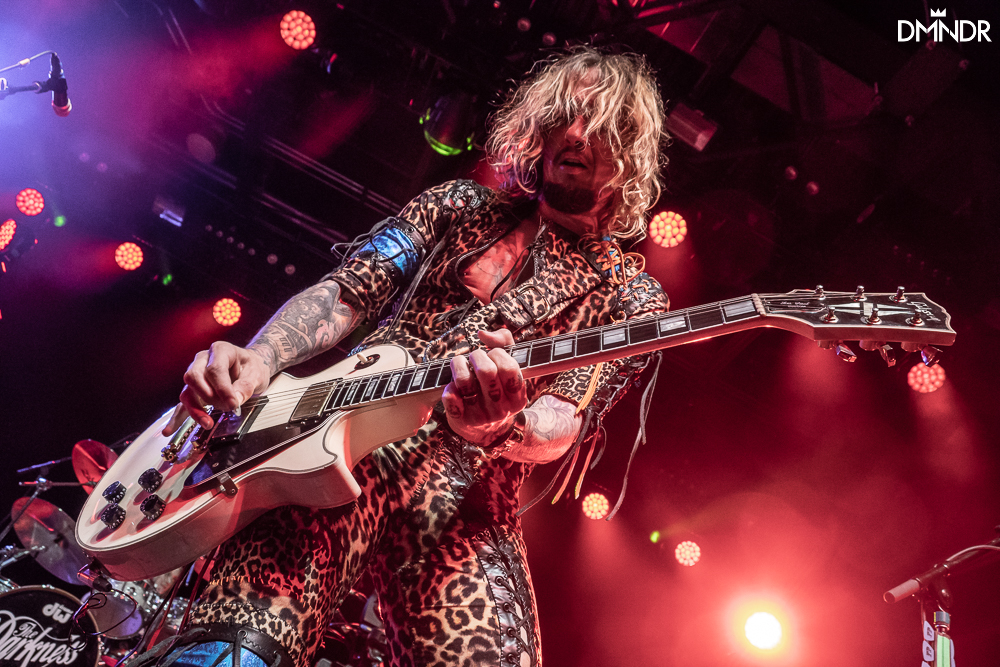 Throughout both of their sets, the banter from the stage could have been from a comedy show. Smiles could be seen on the crowd's faces all evening. Of course, it being 4/20 there were some pot jokes, but sometimes you need that too.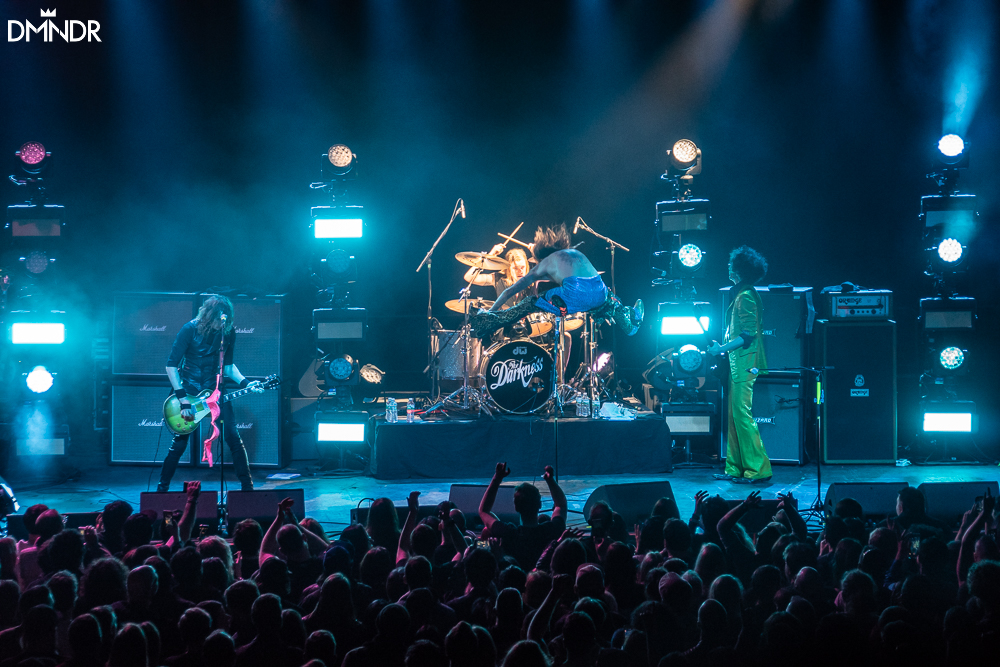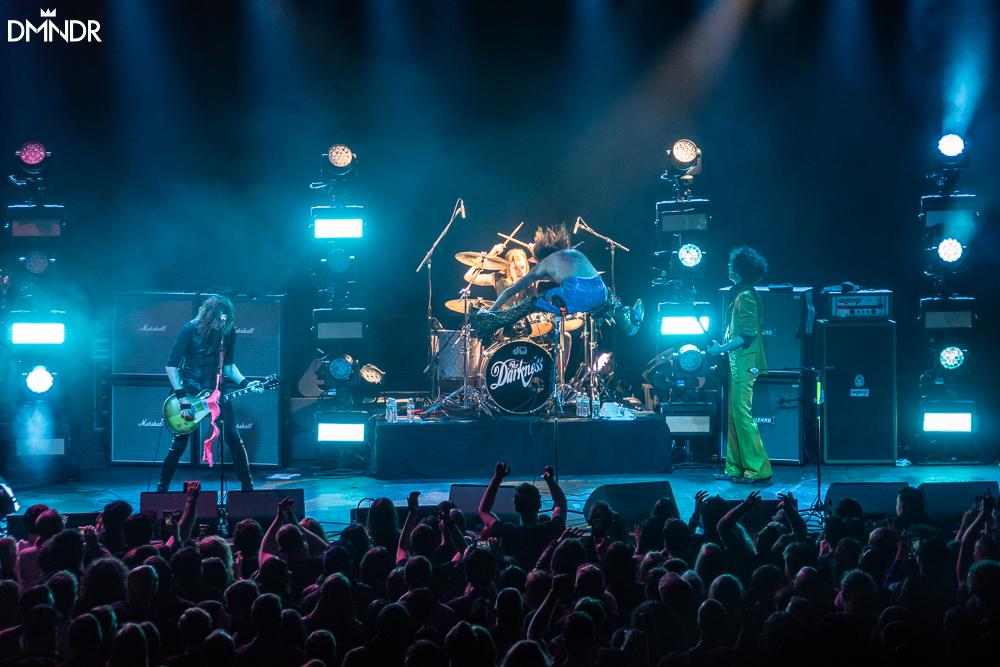 The anticipation at the end of the show for The Darkness to perform their gigantic hit "I Believe in a Thing Called Love" was palatable the whole show and when we got to it Justin made everyone work for it by making them jump in place. The song didn't start until everyone in the audience was doing it. It was just another moment of the band and audience having an absolute blast together. If you missed this double bill you fucked up and if they tour together again I would rush and get your ticket even if you're not a huge fan of either band. Sometimes you just need to go to a show and have a great time regardless of knowing what you're about to walk in to.