As part of their 23 city North American Conscious Tour, the New Zealand sibling duo, Broods took the stage at Emo's in Austin, TX and did not disappoint the eager crowd. The performance started out low-key with Georgia Nott announcing to the audience that she was bit under the weather and might need their help.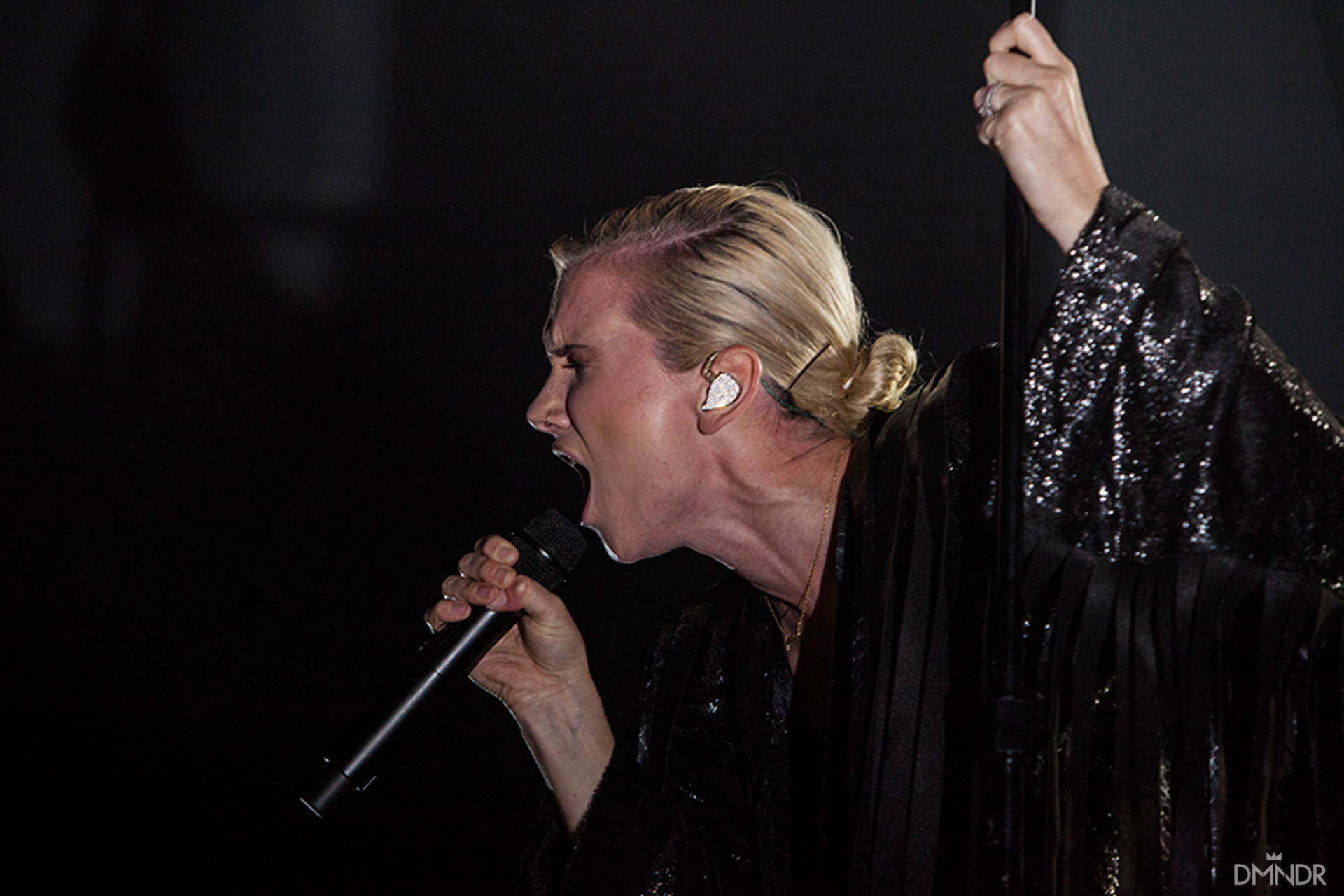 But after a few warm up songs and a mini acoustic set with brother, Caleb Nott, she let loose and took charge of the stage. Georgia jumped, danced and twirled her way all over the stage while letting her vocal talents compel the fans to take notice and join in on the celebration.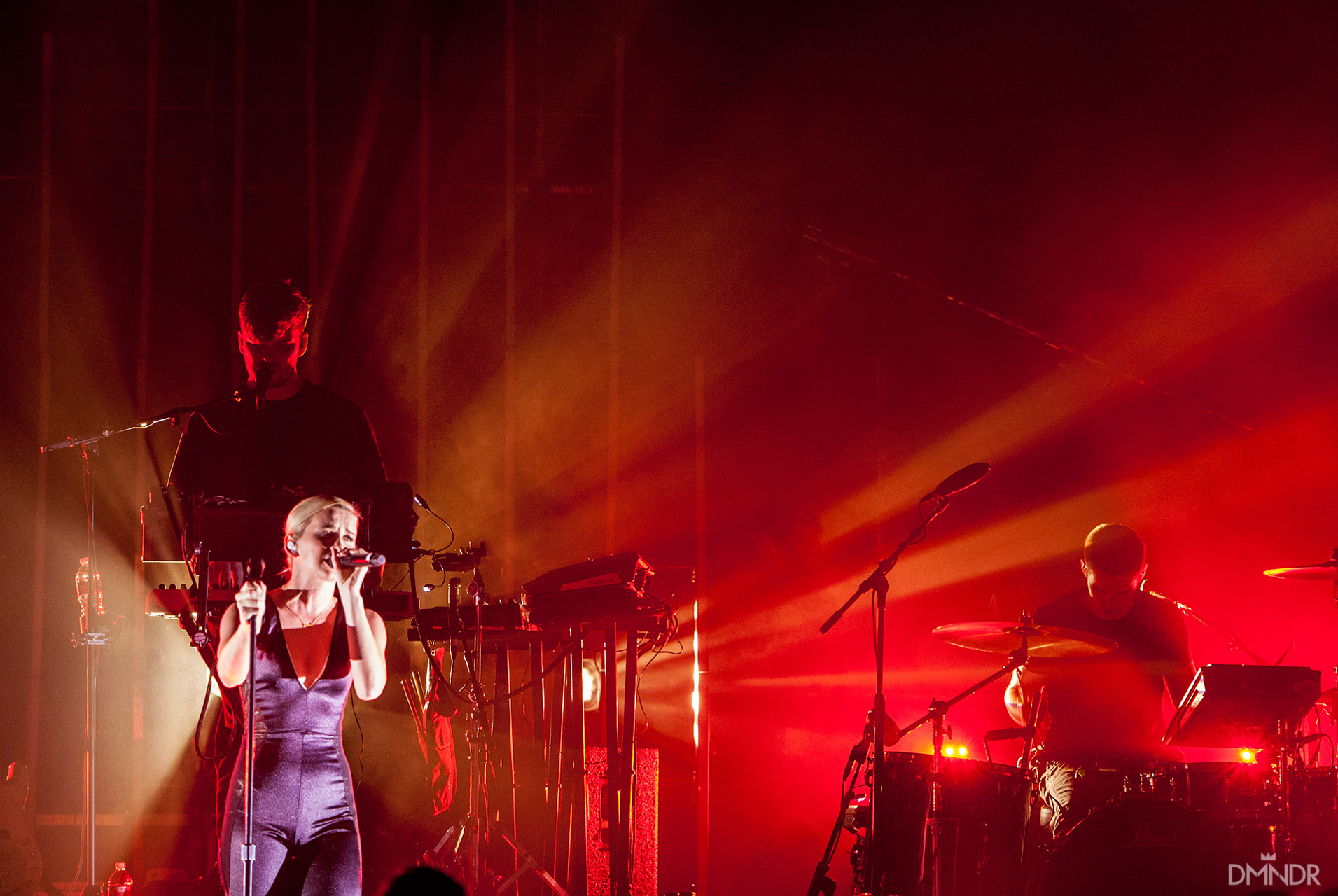 Not to be left out, Caleb and his bandmates performed effortlessly to complete the package. With the group performing both old and new material, an engaging light show and Georgia's multiple costume changes, the group proved that Broods is definitely a captivating live band worth the ticket.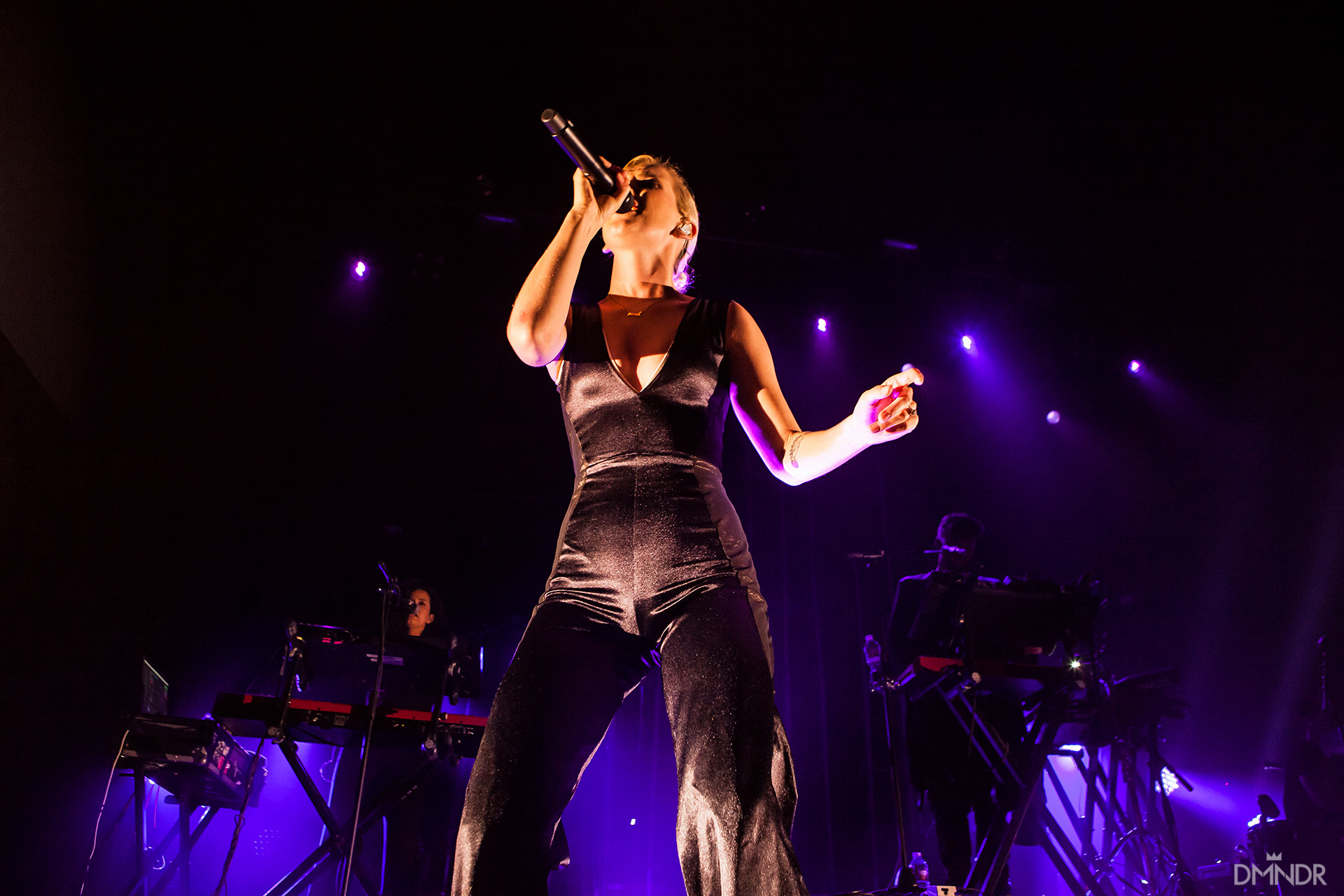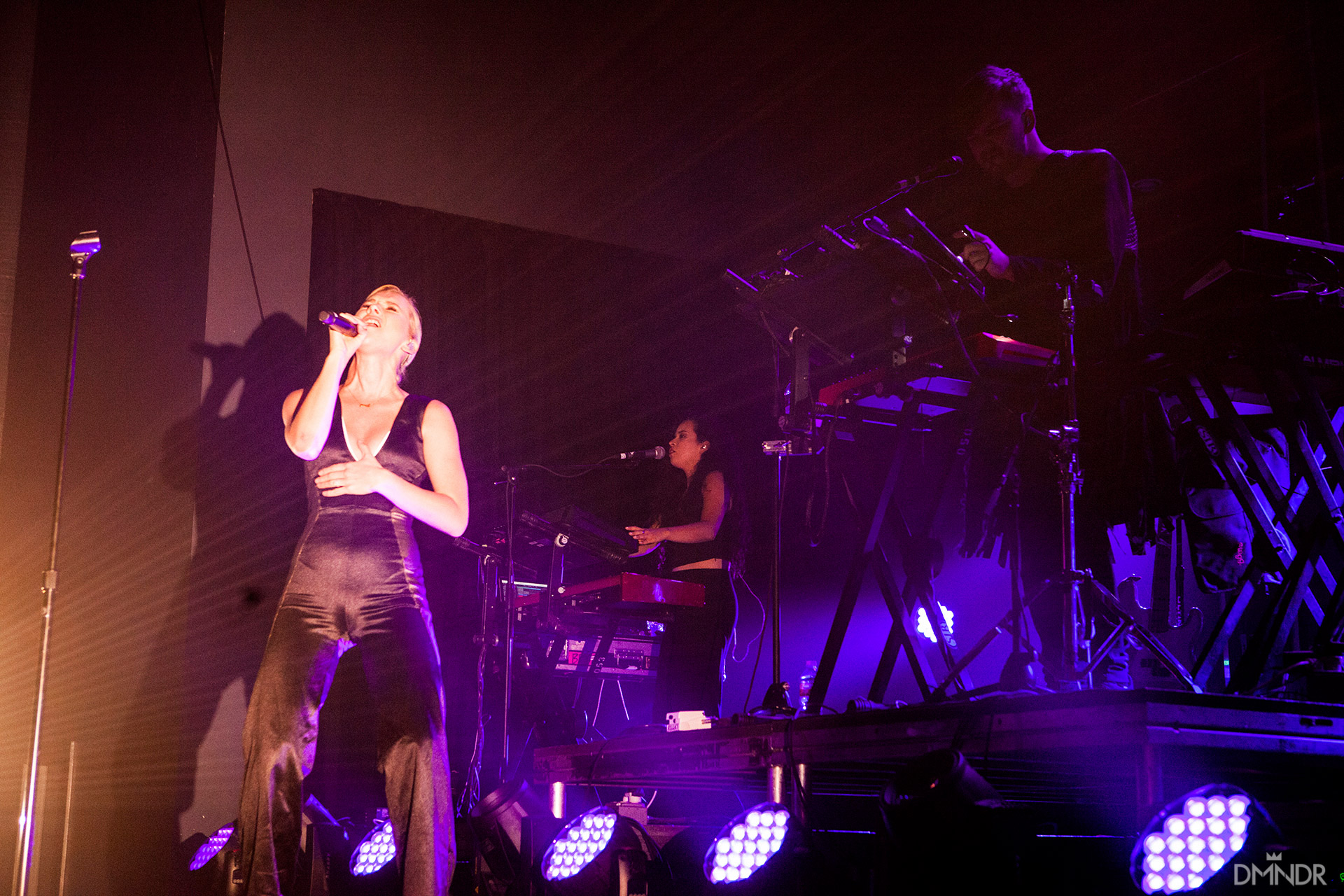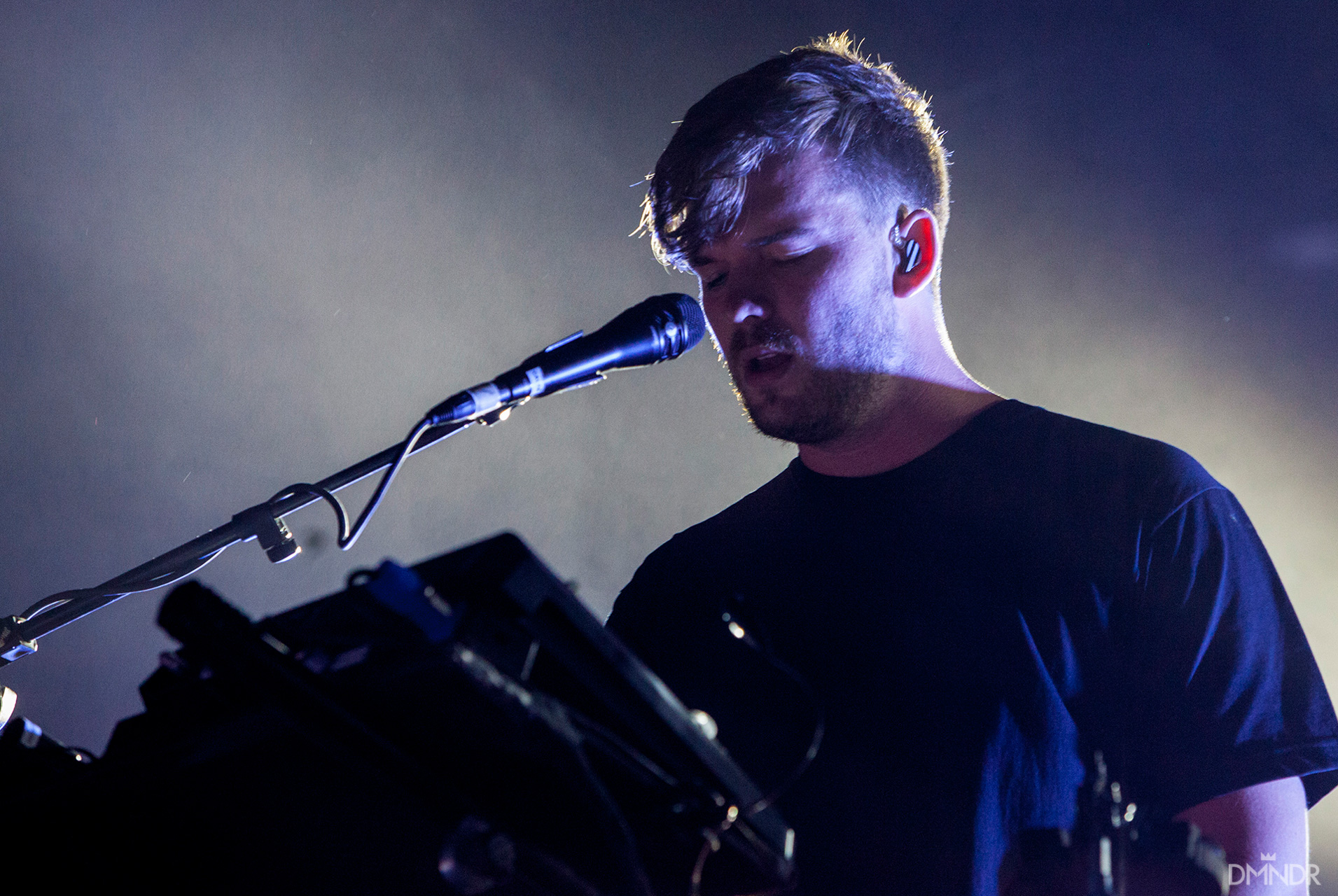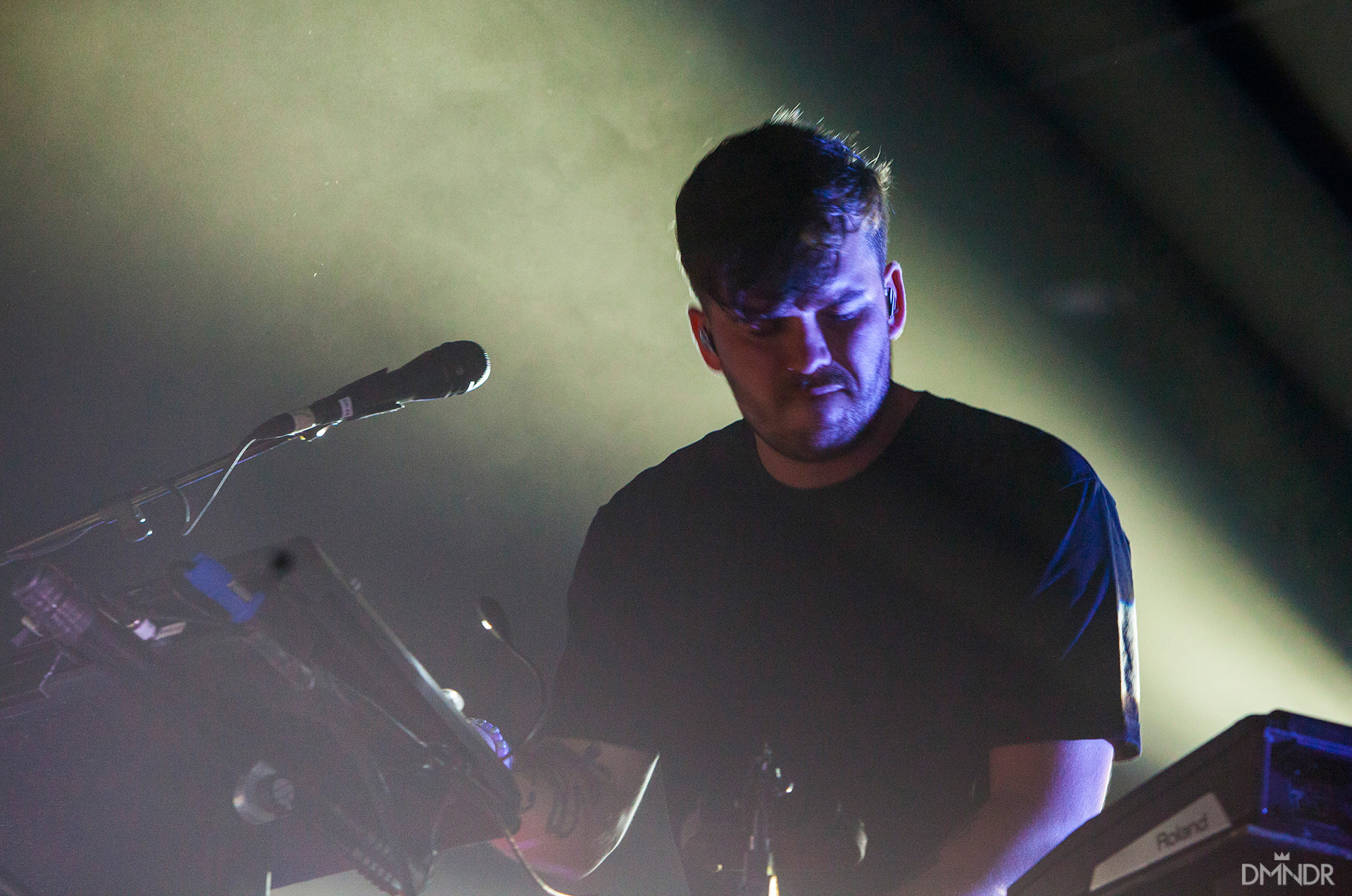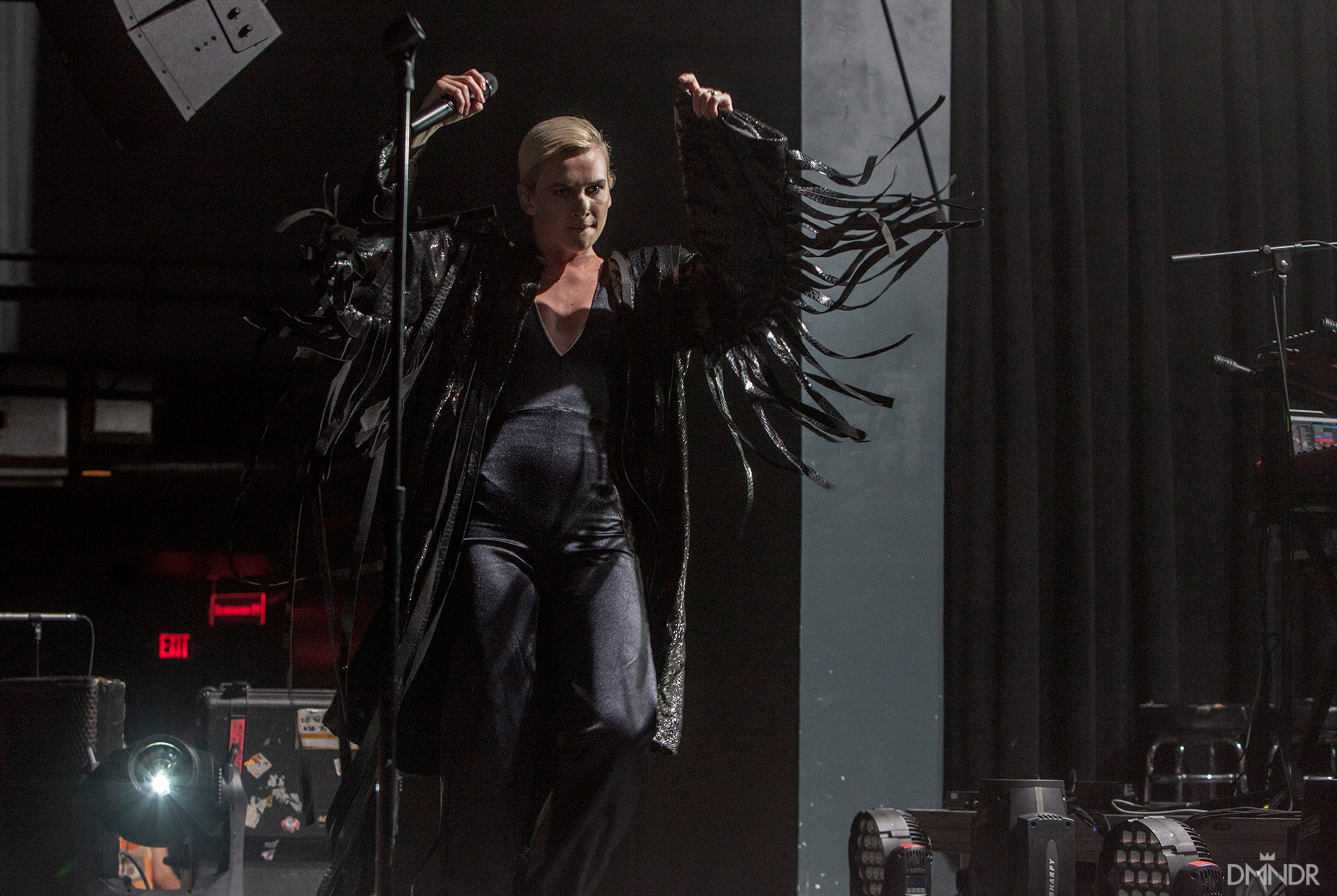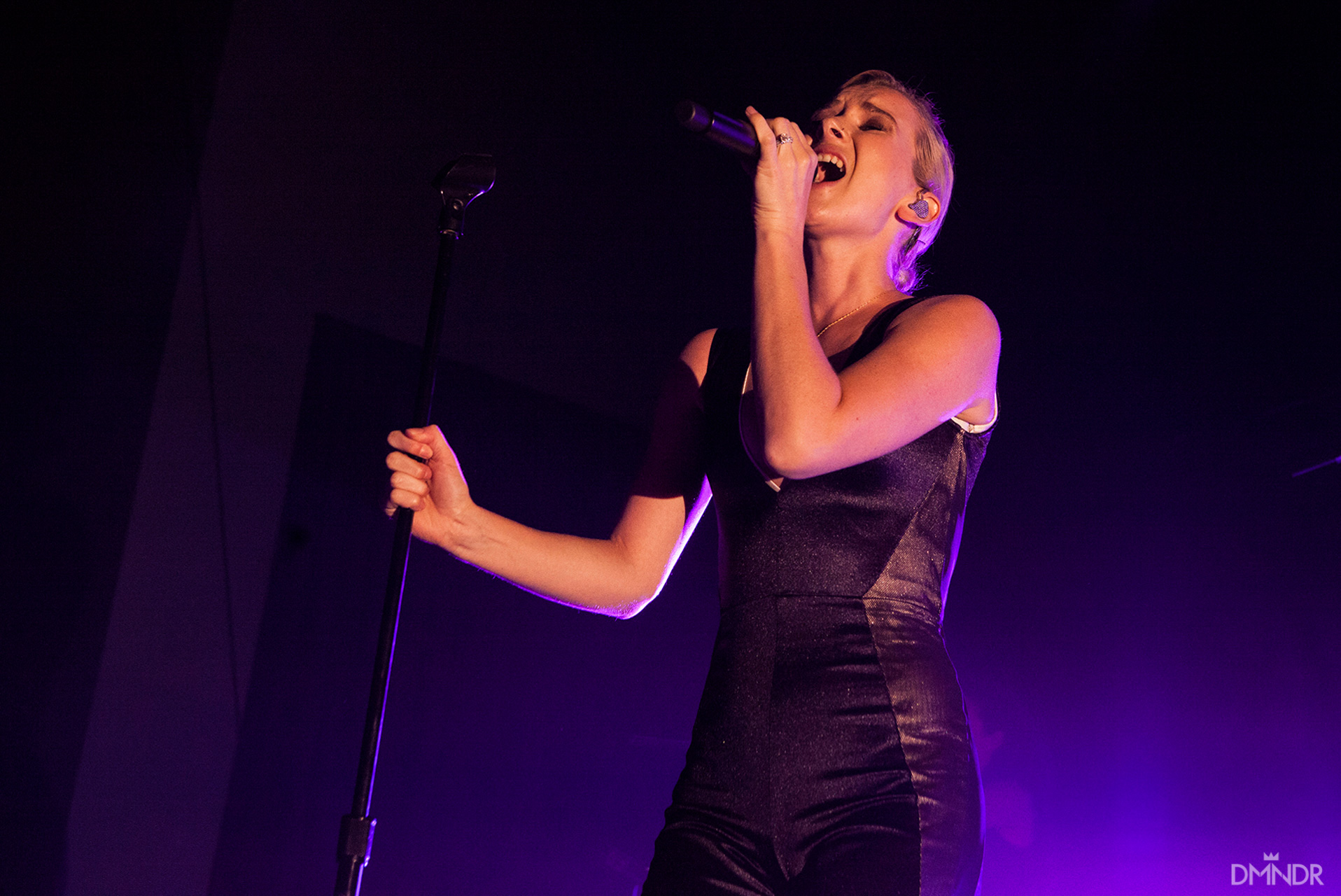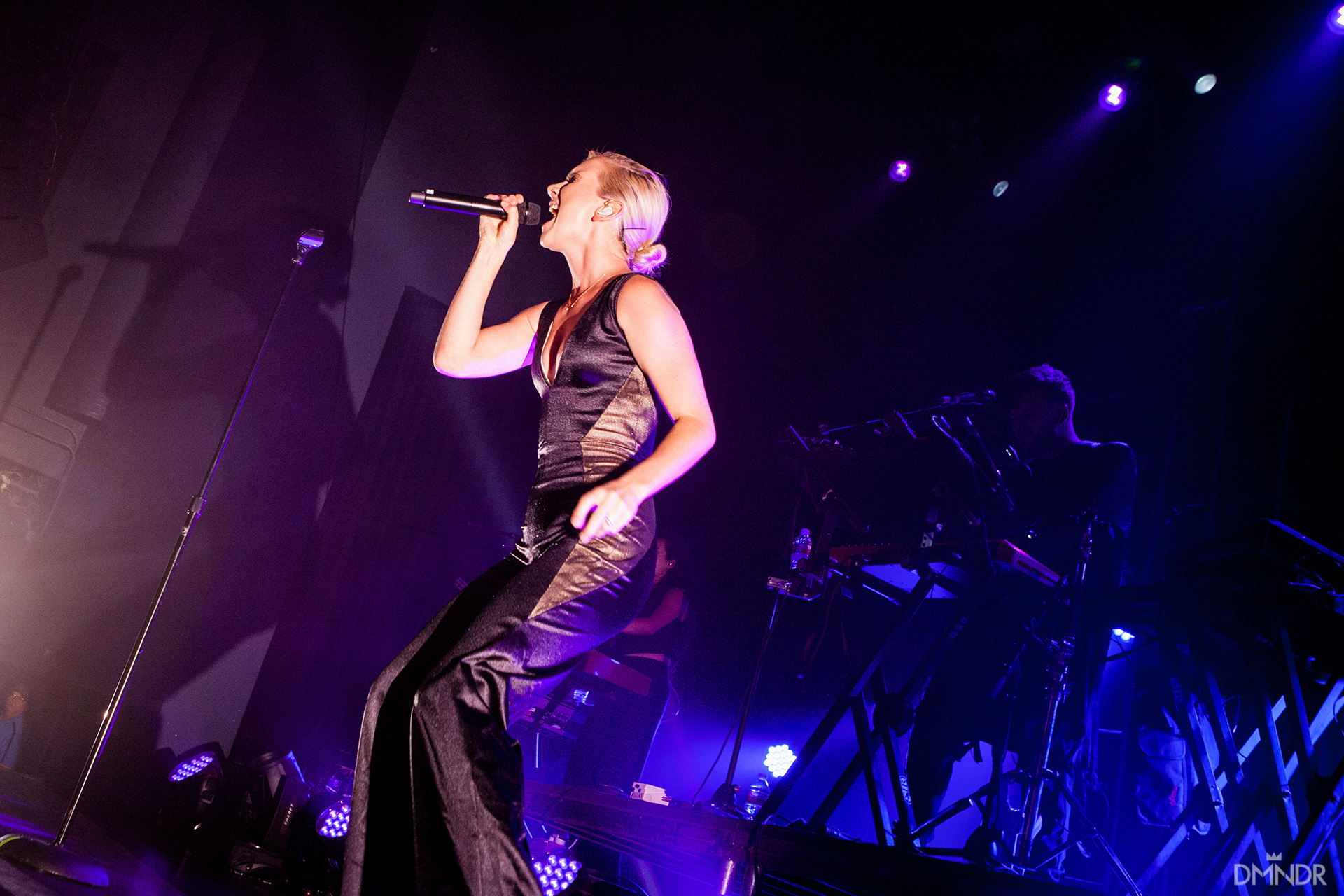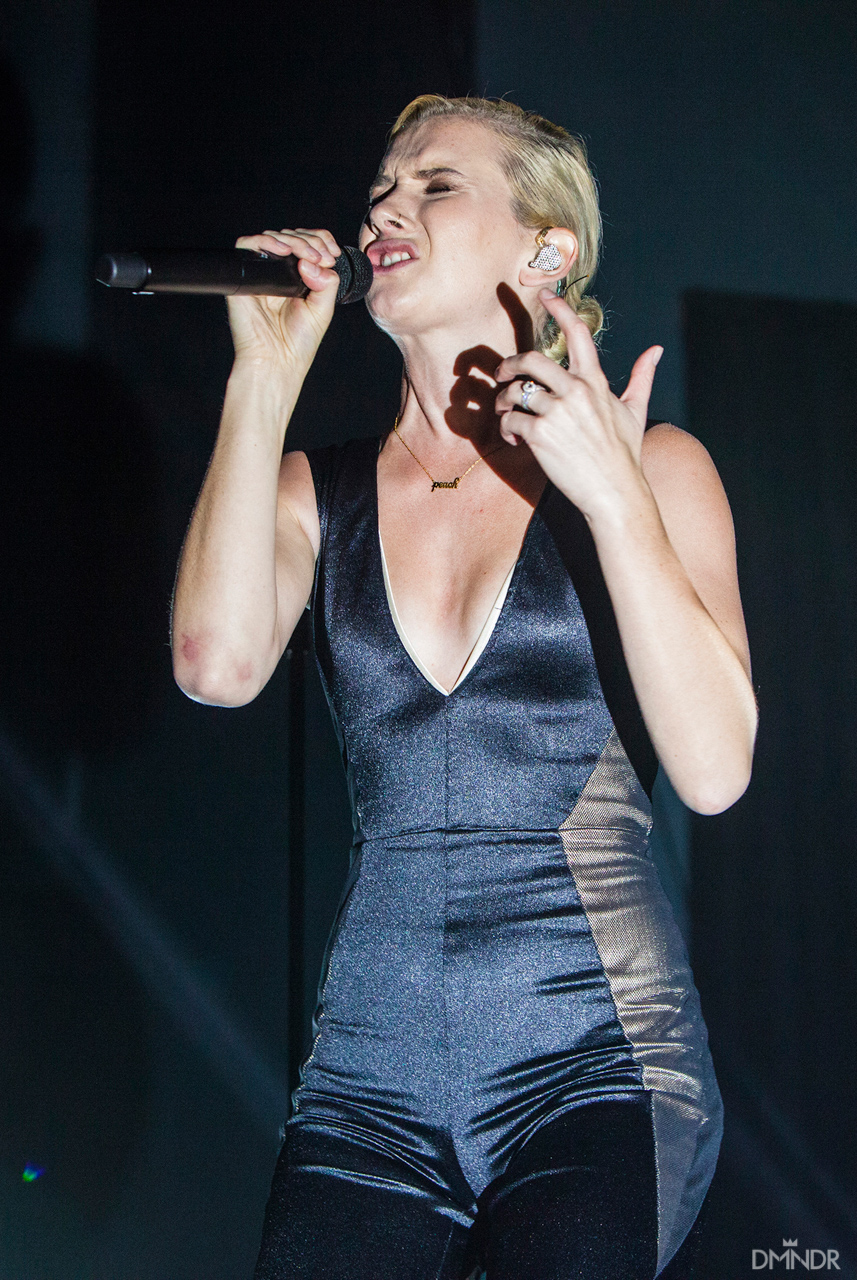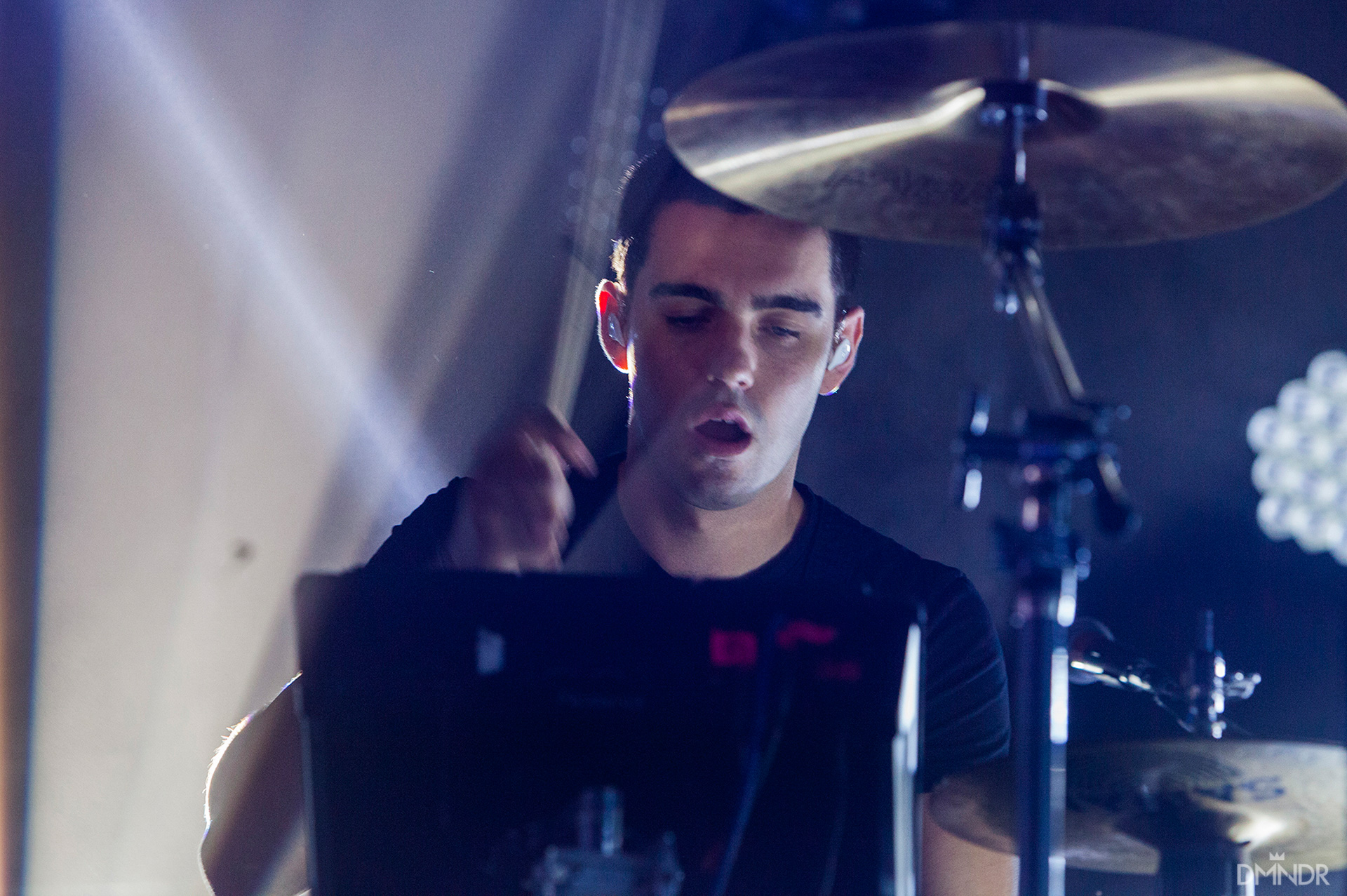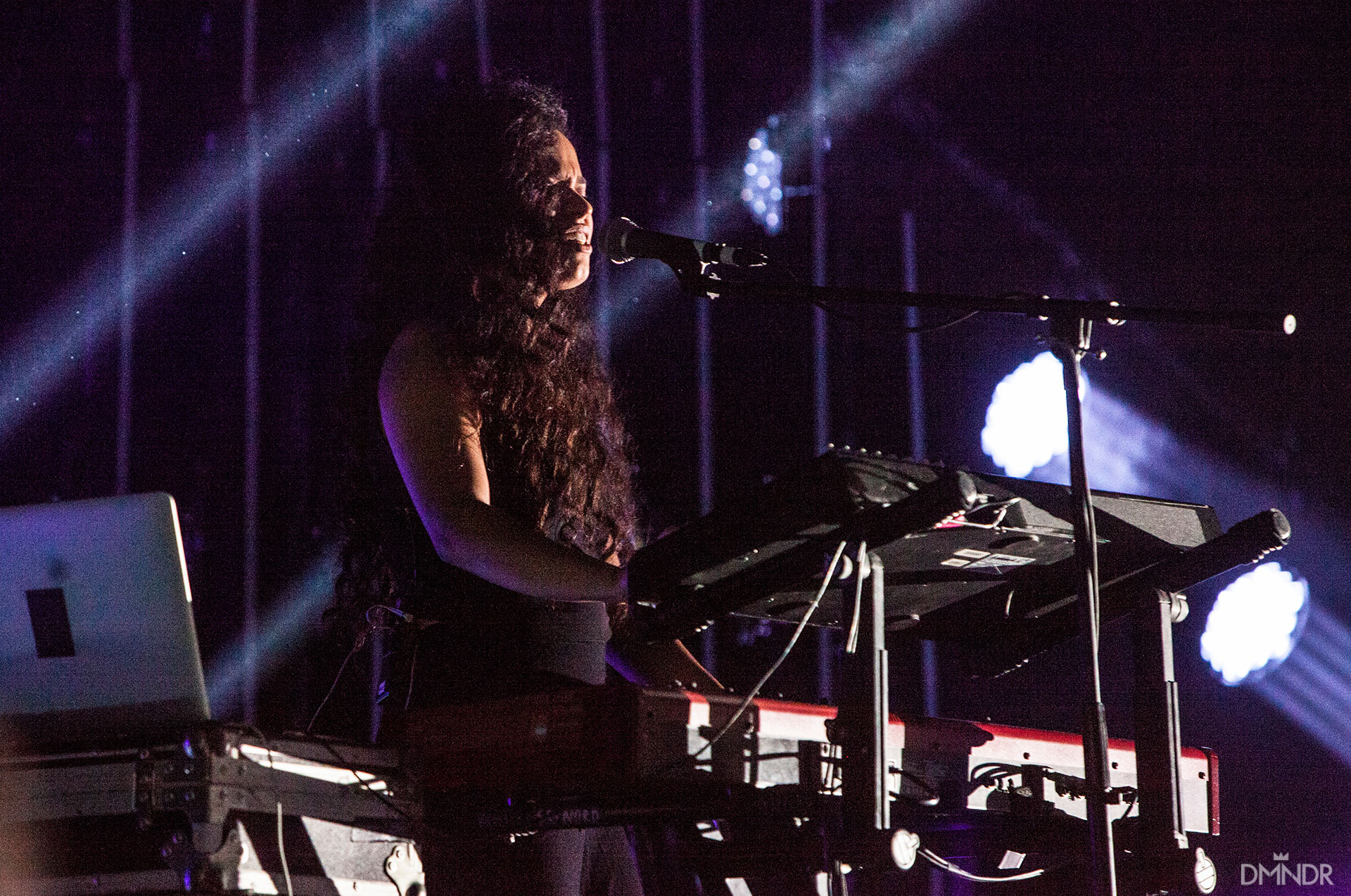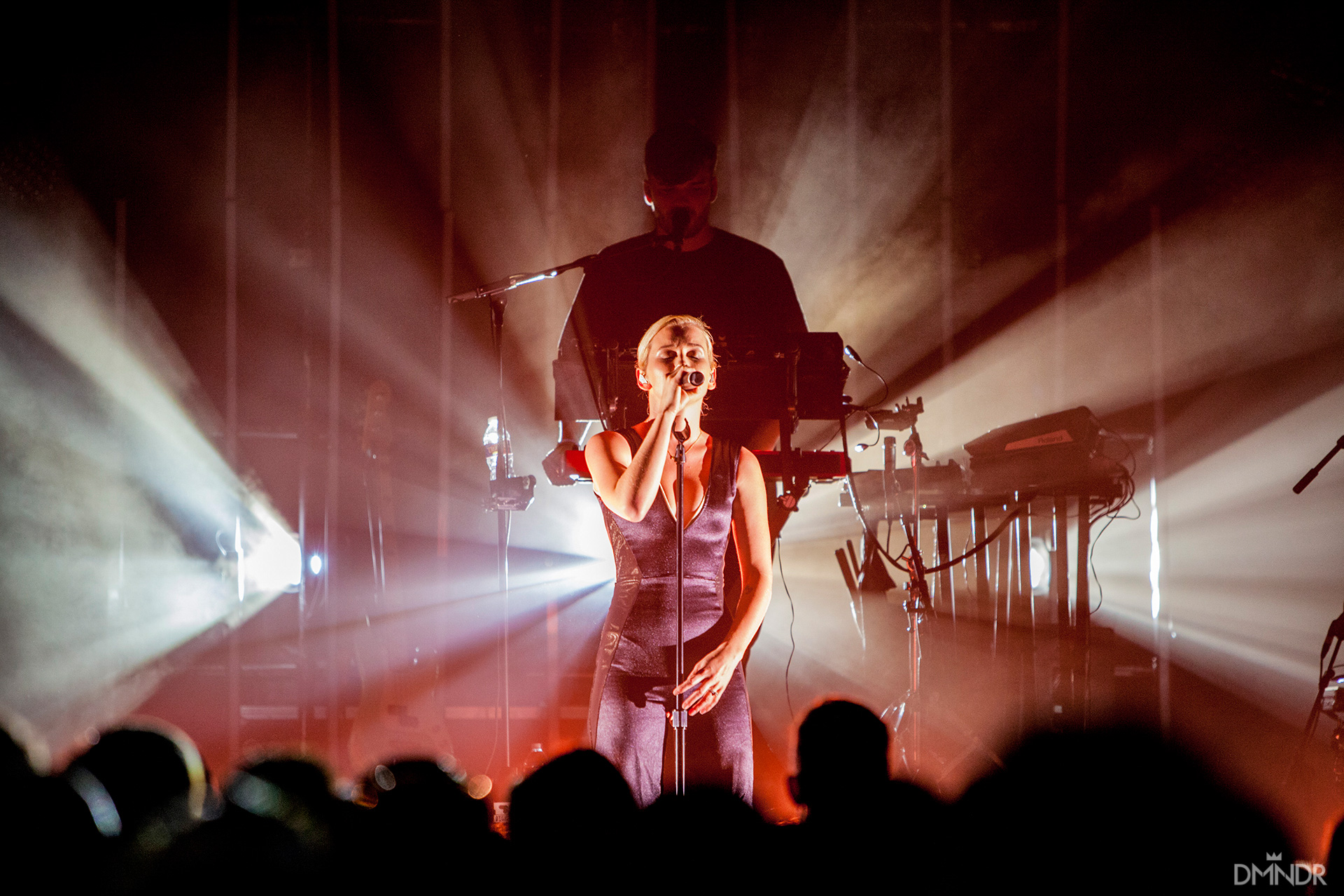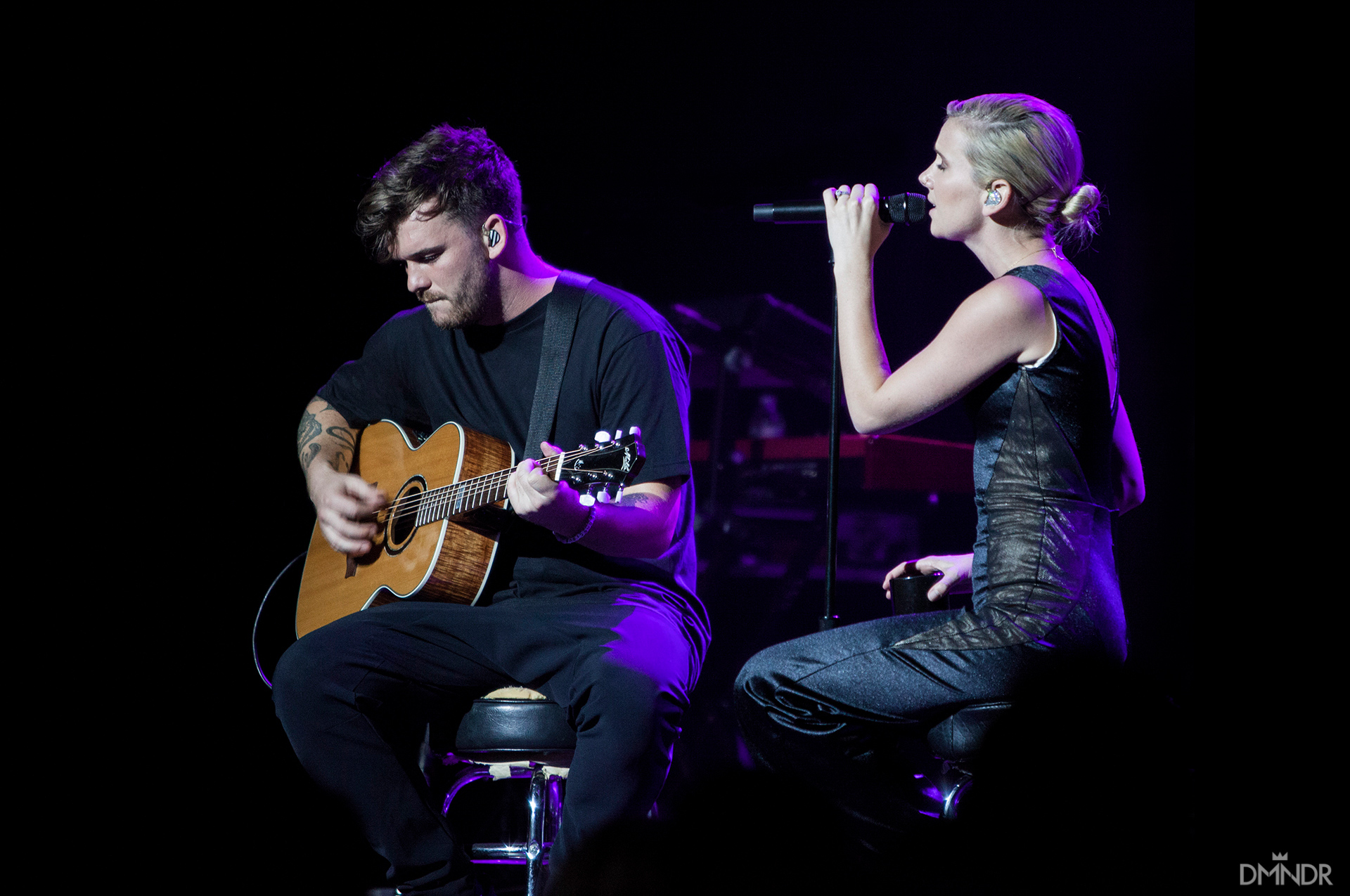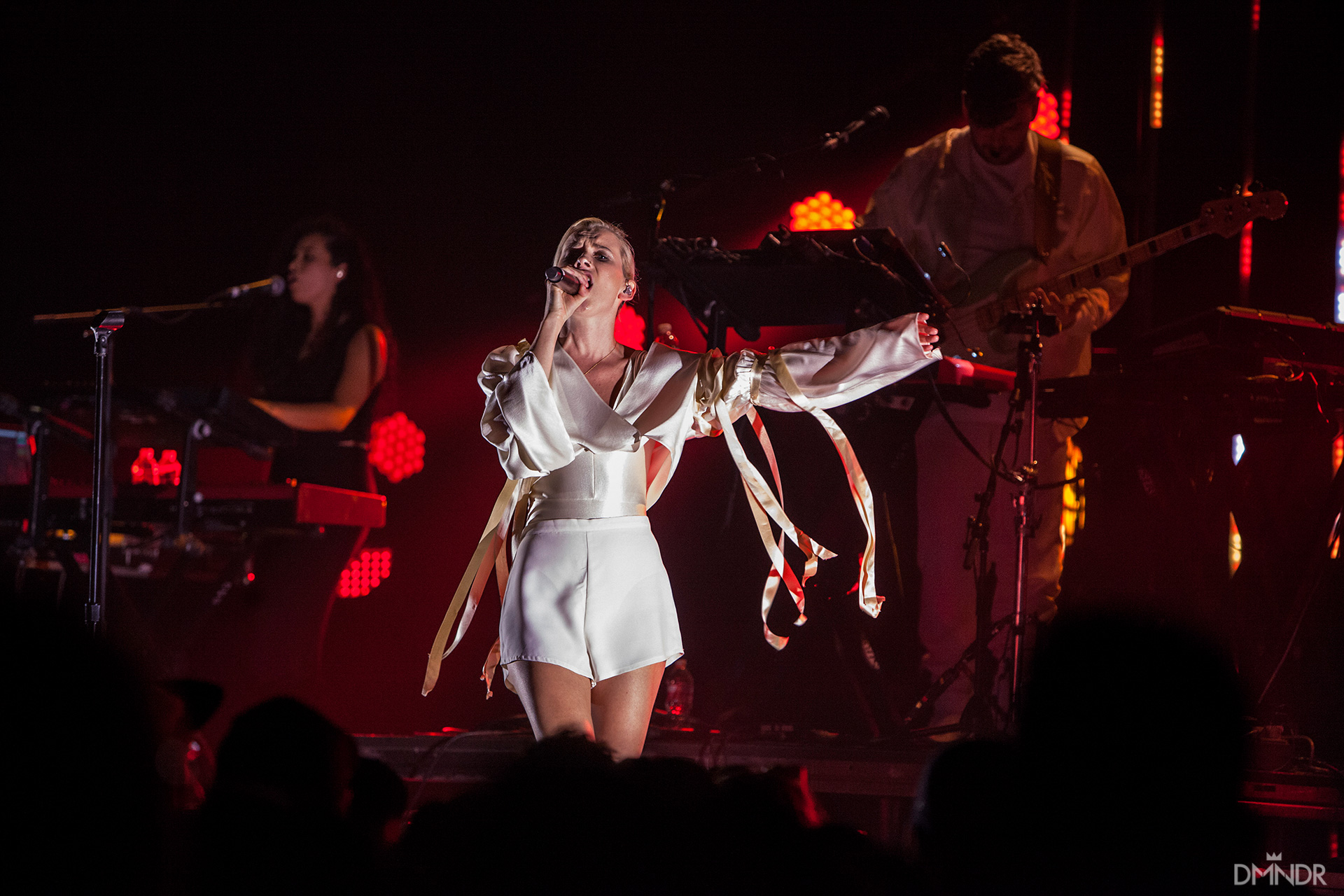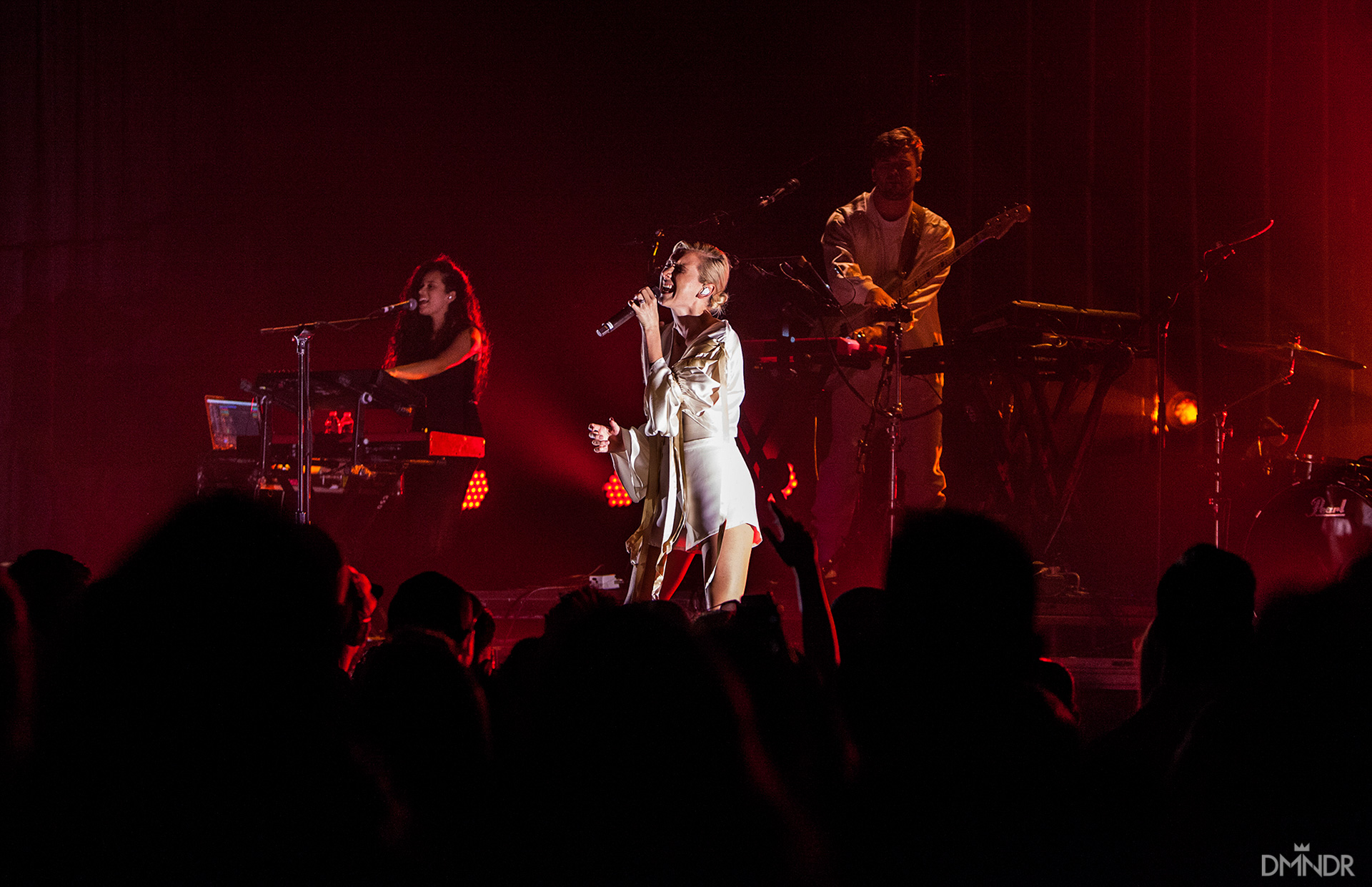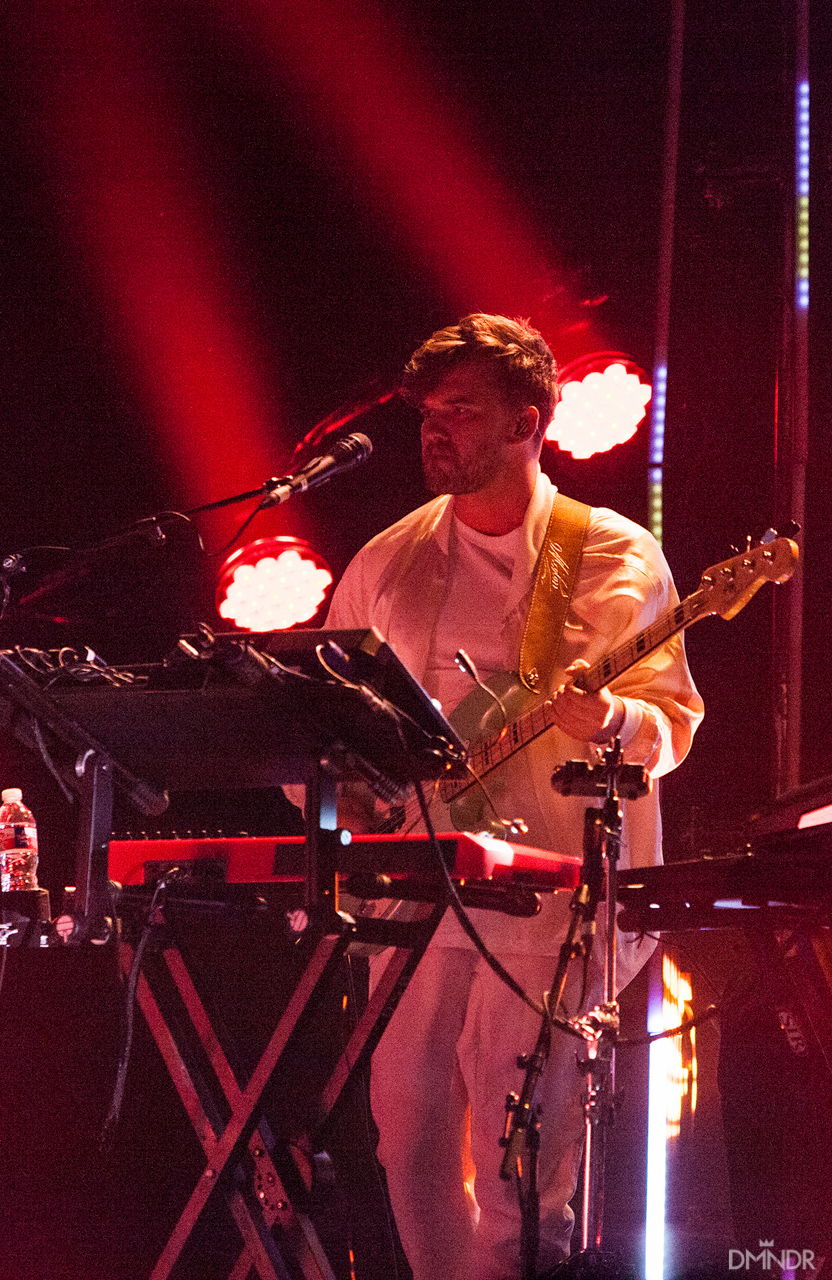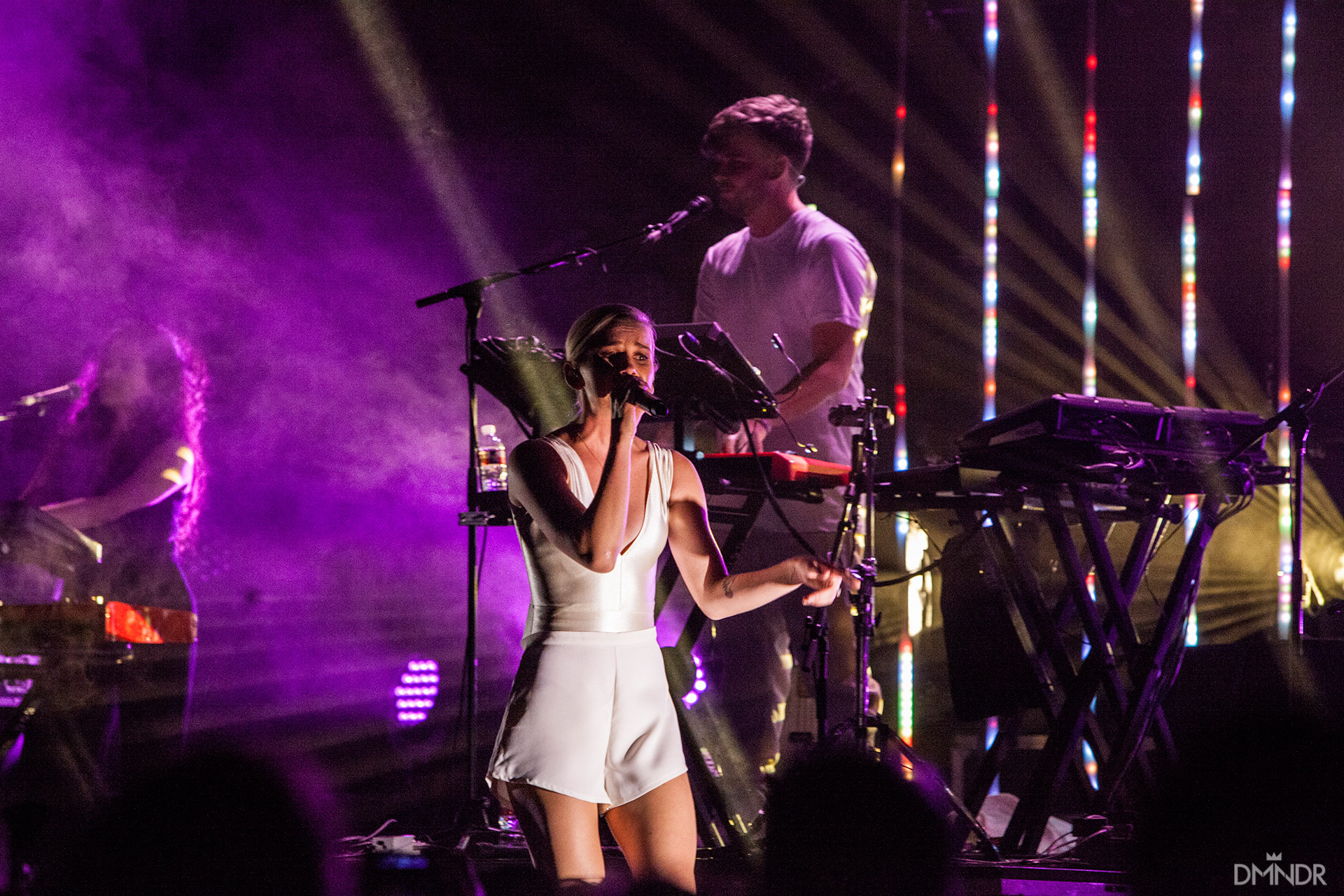 Supporting Broods on their current tour is Jarryd James, an alternative R&B artist out of Australia. His short set exposed the audience to his talents. Jarryd's latest release "1000X" sparked the patrons to dance and sing along.