Spanish Surrealist painter Salvador Dali famously said, "I don't do drugs I am drugs."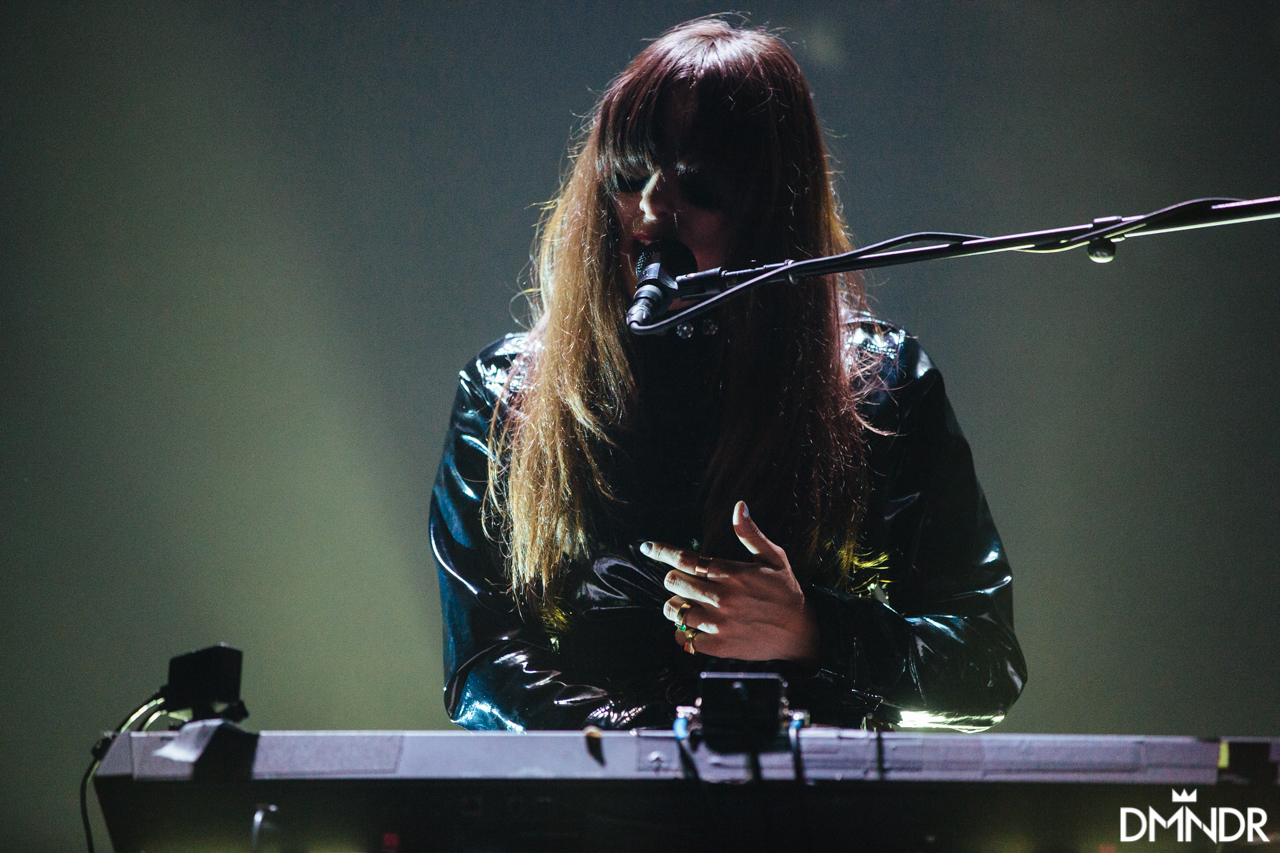 His paintings often gave the impression that he was very much under the effects of psychoactive drugs in their inception or in them actual act of painting. His melting clocks, dream-scape perspectives and a bizarre color palette helped to convey these feelings directly onto the audience of his work. What Dali achieved through his paintings Baltimore-born dream pop duo Beach House achieve through music. Their keyboard chords and guitar loops paired with beautifully haunting vocals have been putting audiences into a trance for 13 years now.
Touring in support of their seventh studio album simply titled "7" they brought their show to Philadelphia's famous Tower Theatre. The room has housed legendary performances from the likes of Bowie, Springsteen and Garcia but Beach House coated the walls with their signature spacey glaze. Complete with a light show that would make members of Pink Floyd blush, Beach House dazzled the sold-out crowd.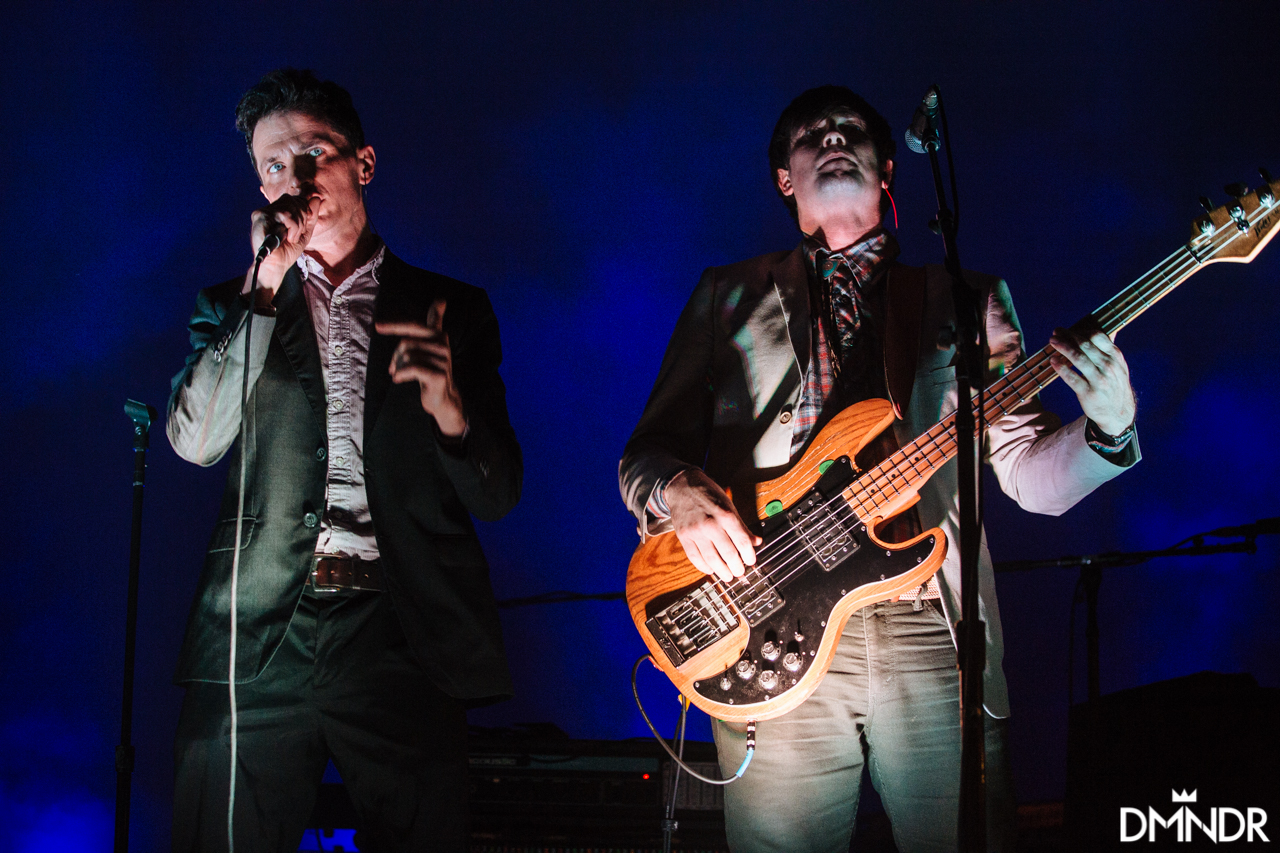 Victoria Legrand and Alex Scally hid in the shadows of the bright backlighting showcasing the importance of the sights and sounds and unimportance of the individual. Their whole 77 track discography feels like a giant ego death, which is actually a common "side effect" of psychedelic drugs.
Victoria addressed the crowd multiple times throughout the night to thank friends and family in attendance and also to share an anecdote about how the wildly different experience she had as a 14-year-old audience member the last time she was at the Tower Theatre.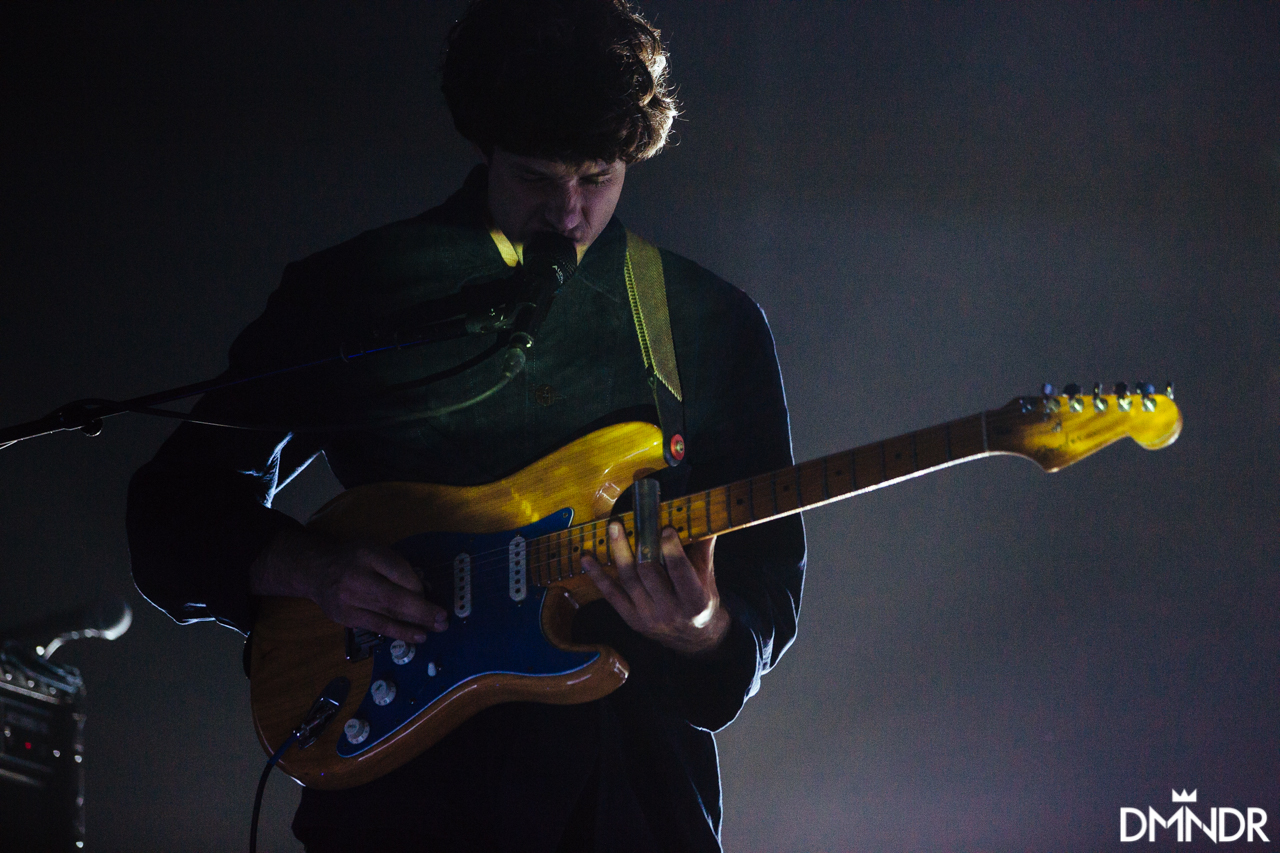 After running through a career spanning setlist the show was over and I was forced to resume life away from the alternate reality they created. This was the third time I have seen Beach House perform and as I write this only hours after the show, I can not wait to see them again.
Fellow Baltimore Native Ed Schrader's Music Beat opened the show with some wild and wacky tunes and antics.