If there's one duo that's crushing the electronic music scene right now, it's absolutely Boogie T & SQUNTO.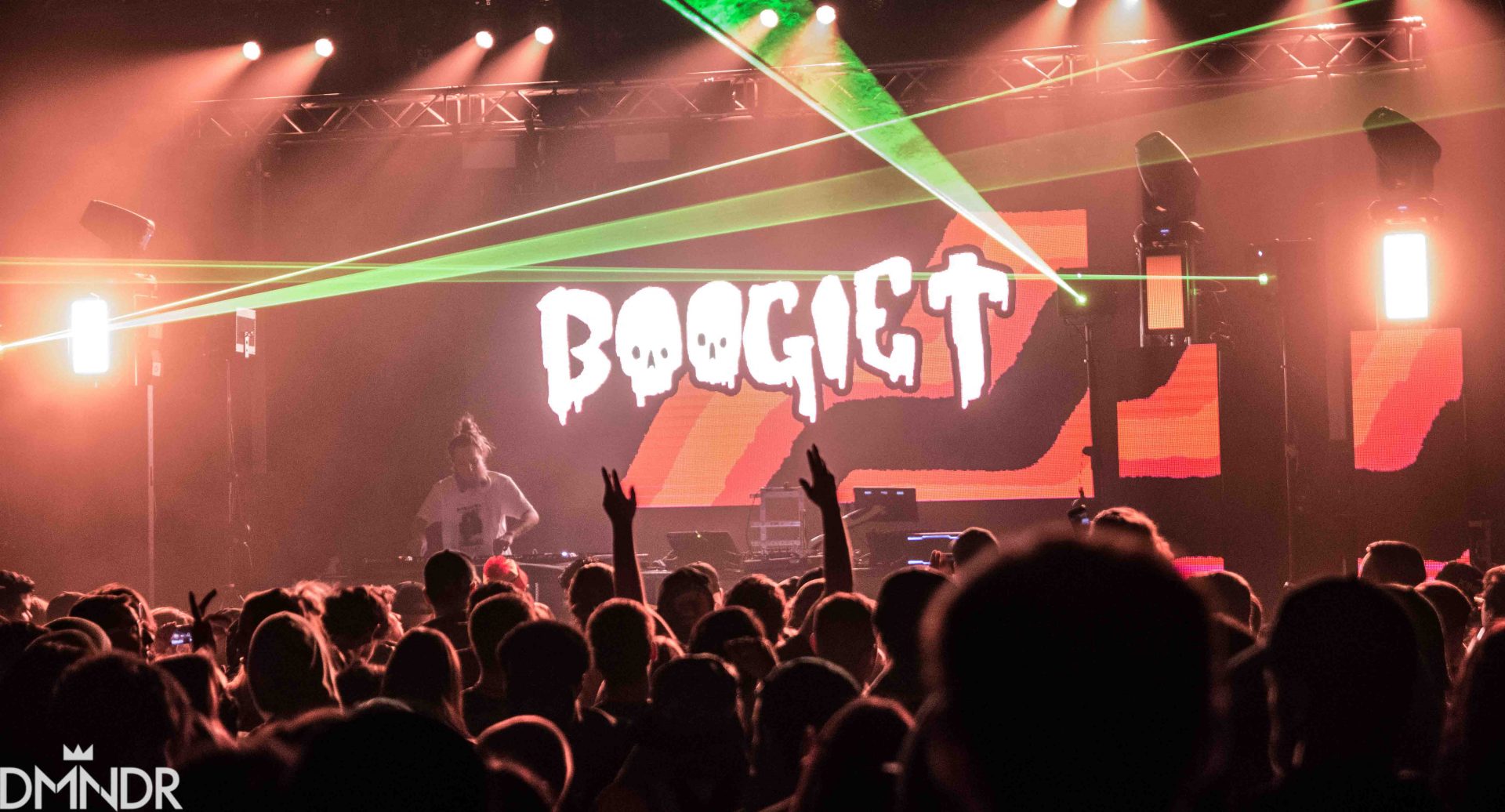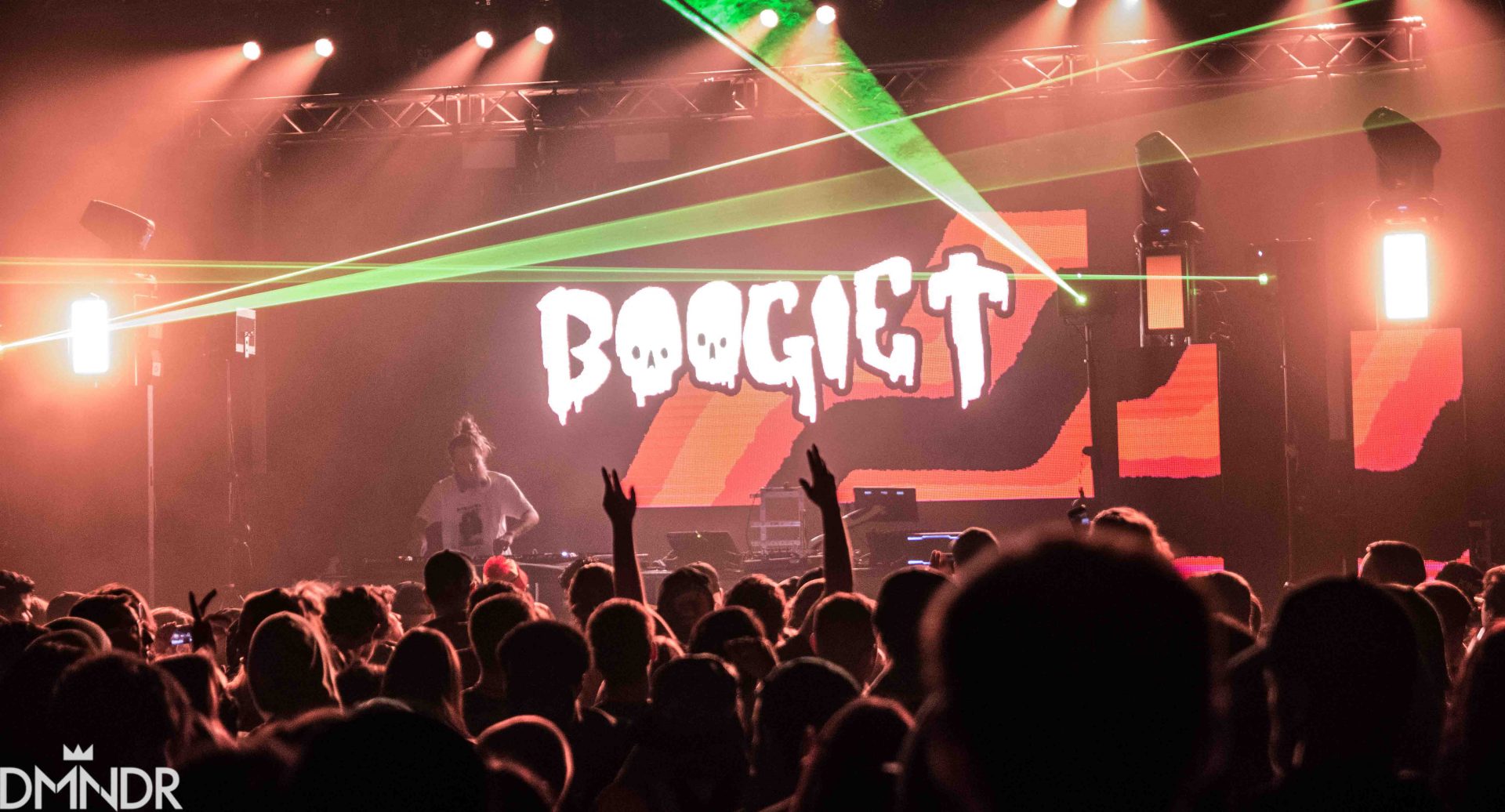 Philly concert-goers packed in droves inside South Street's Theater of Living Arts venue to watch Boogie T & SQUNTO perform this past Saturday, and what resulted was an unforgettable night full of heavy wubs, soul, and a few (graphic) dragons.
Kicking off the evening was opener DJ Tre Justice, who warmed up the crowd with his hybrid trap beats.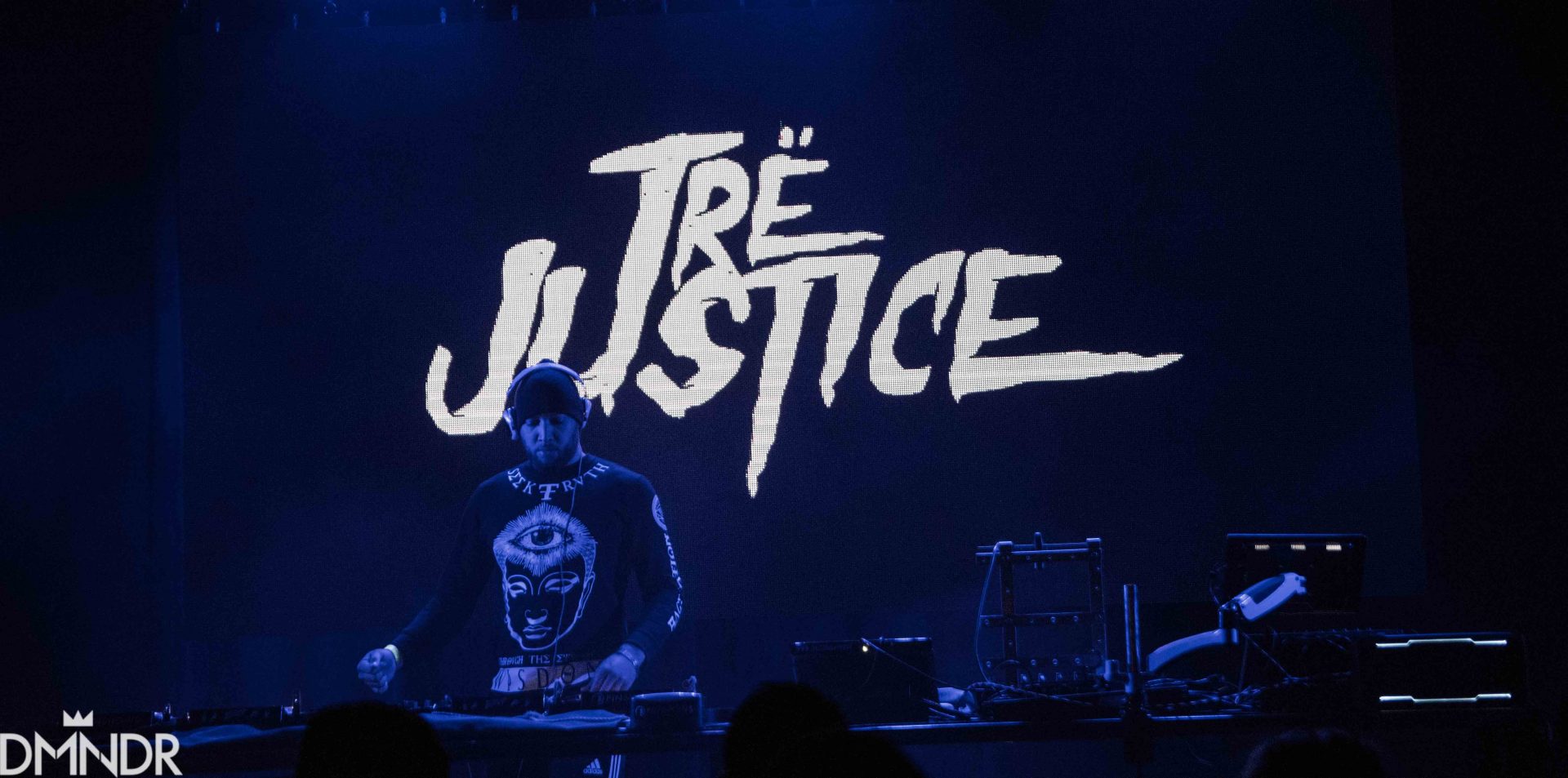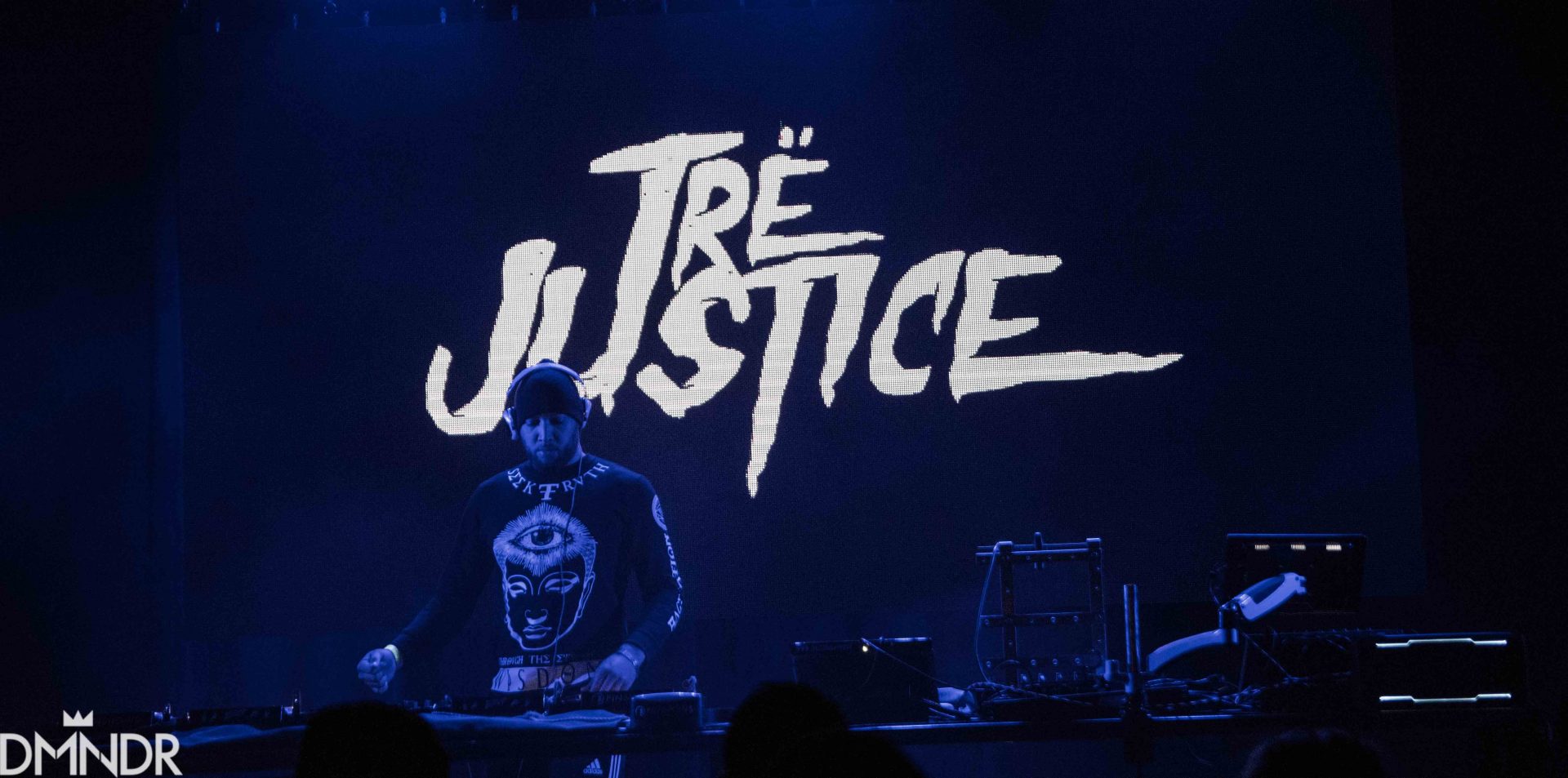 Following Tre was the electronic duo Crystal Control, who paired their flawless techno synths with fun, video game themed visuals.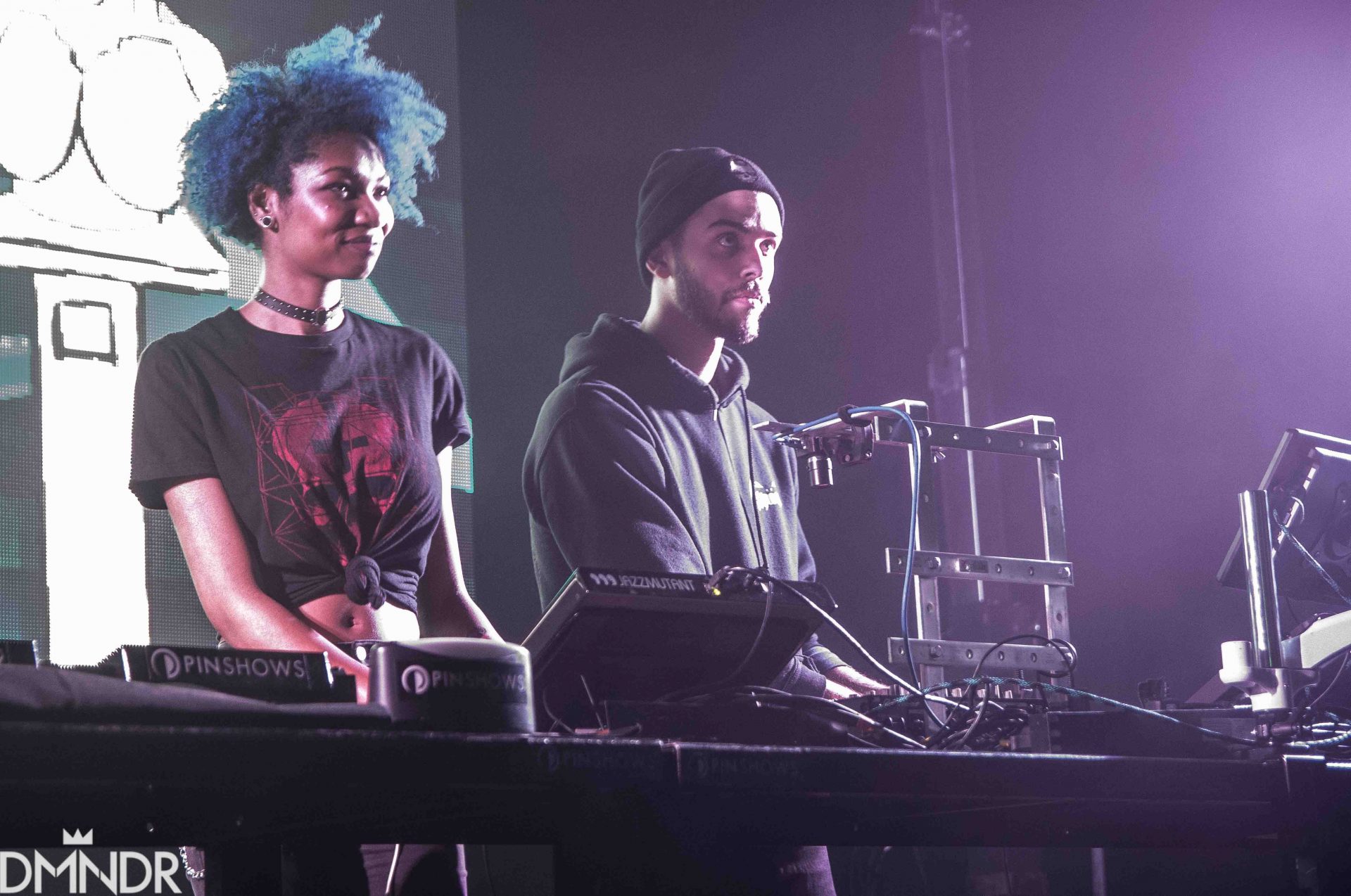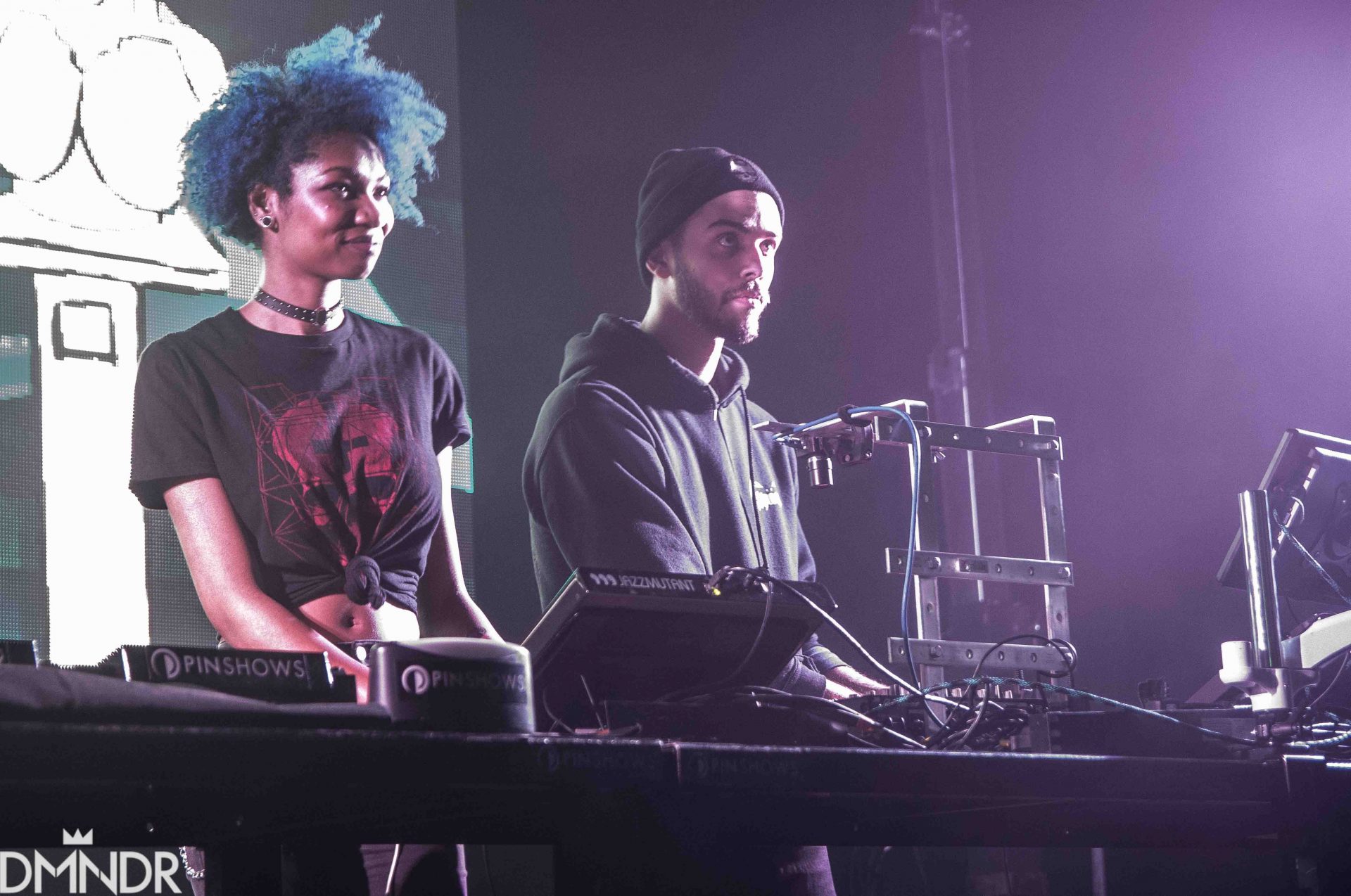 Soon after, closing out the openers was Prophet, a self-described "project of flow and its many forms."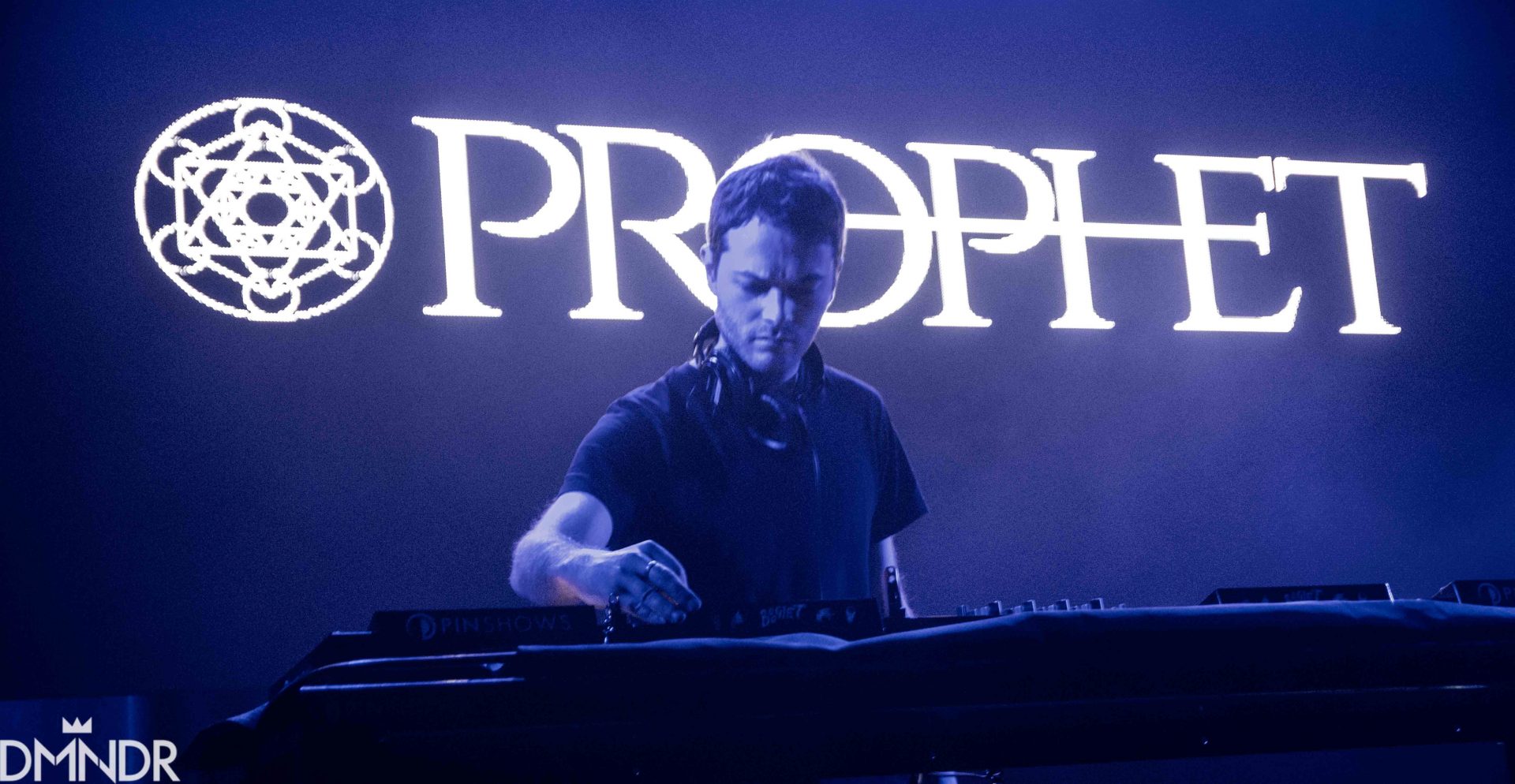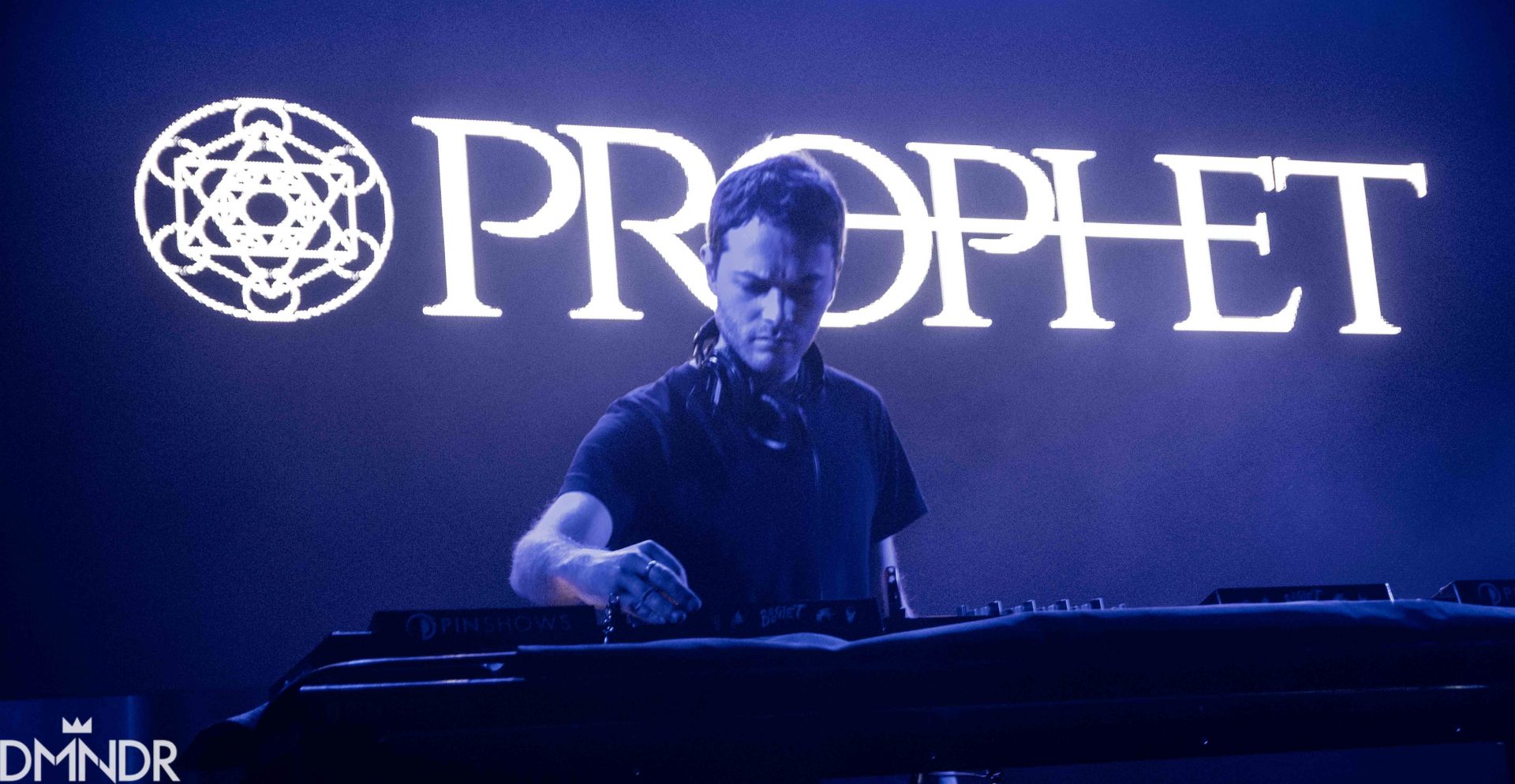 Finally, taking the stage at the tail end of the night was the Raven Master himself, Boogie T (Brock Thornton), and SQUNTO (Eric Hunter Roth). Together, the two shattered all expectations and dove fearlessly into their two-hour set filled with headbang-worthy bass lines and eye-catching lasers. These are people who love what they do, and their passion for their music shone through every minute of that live set that night.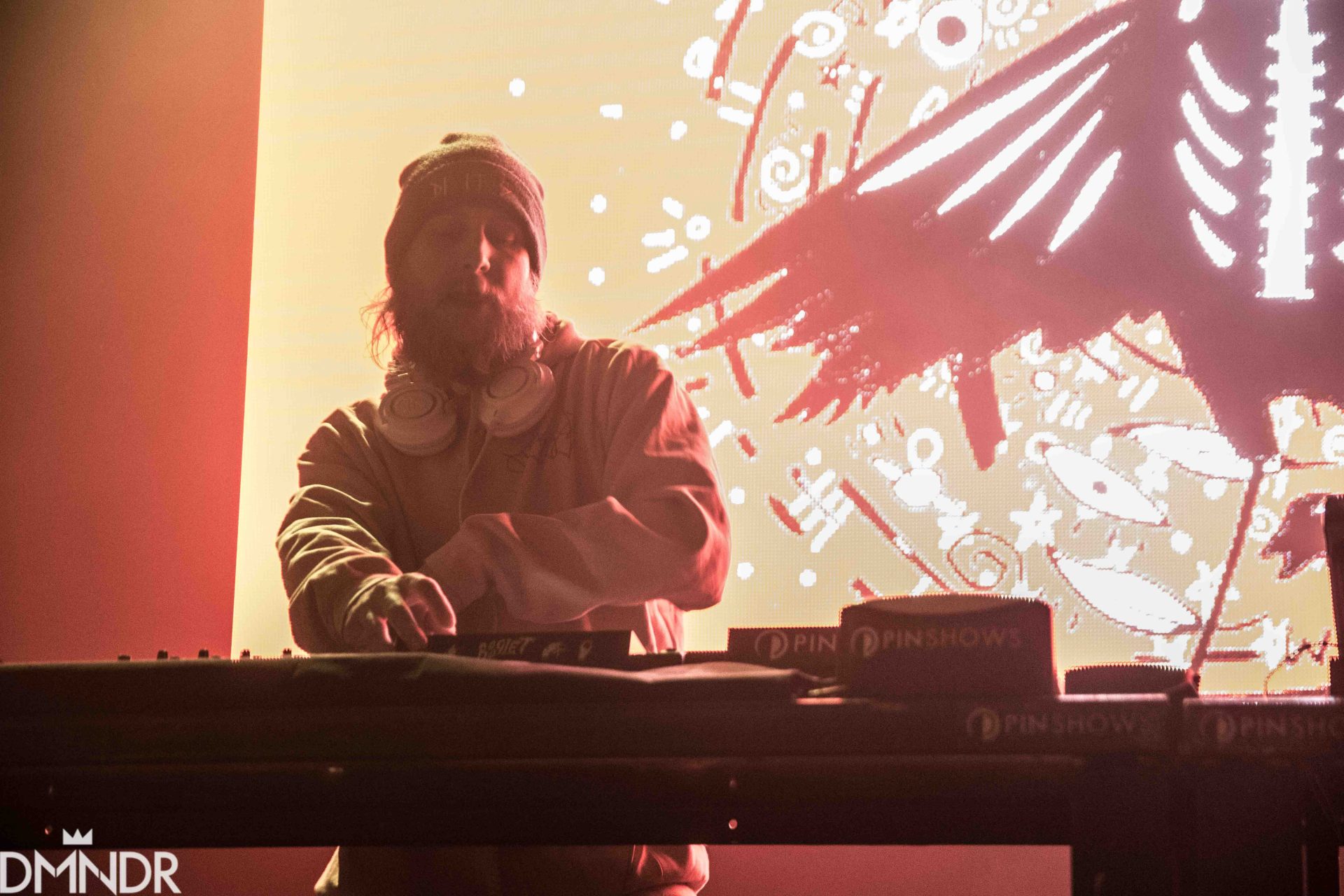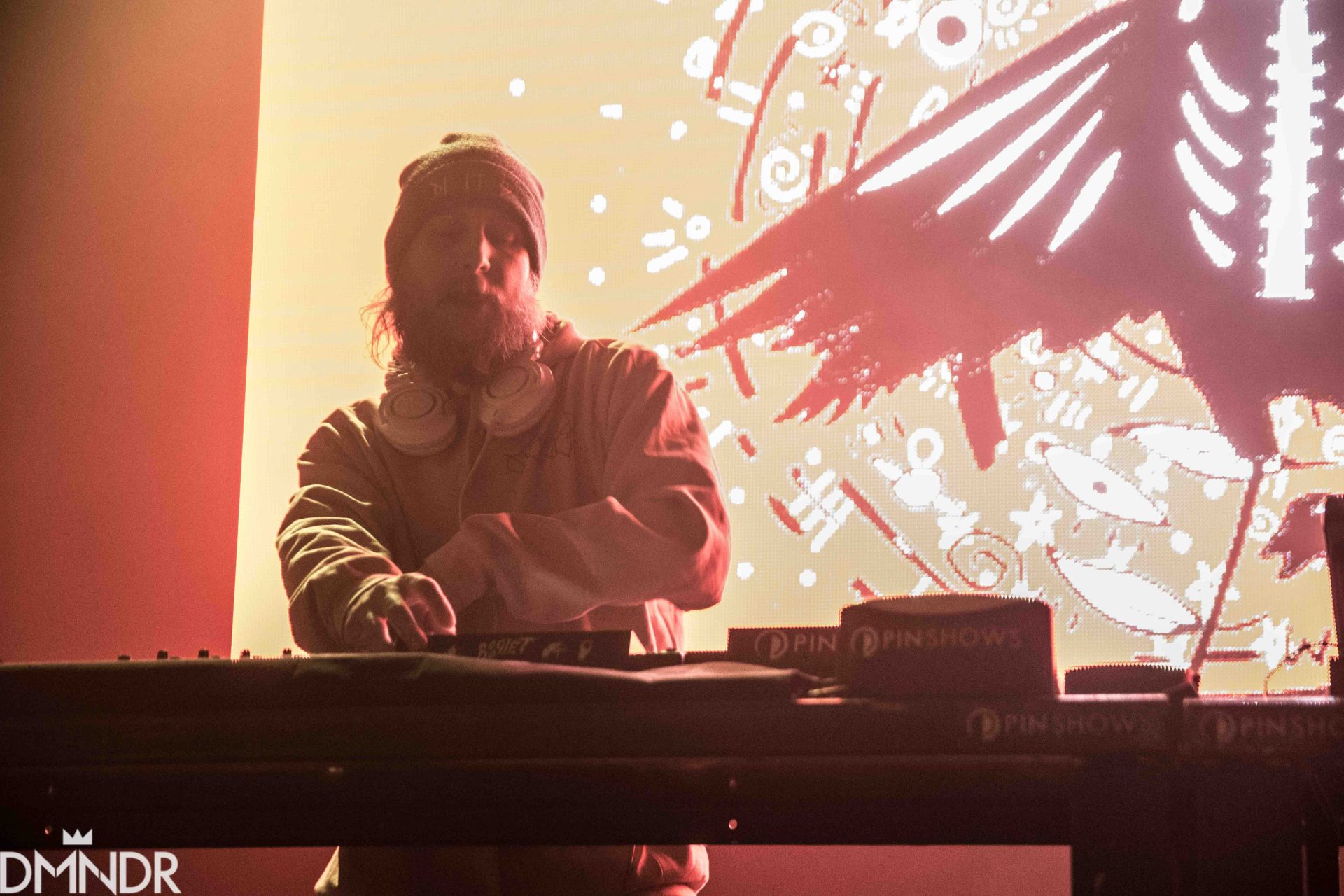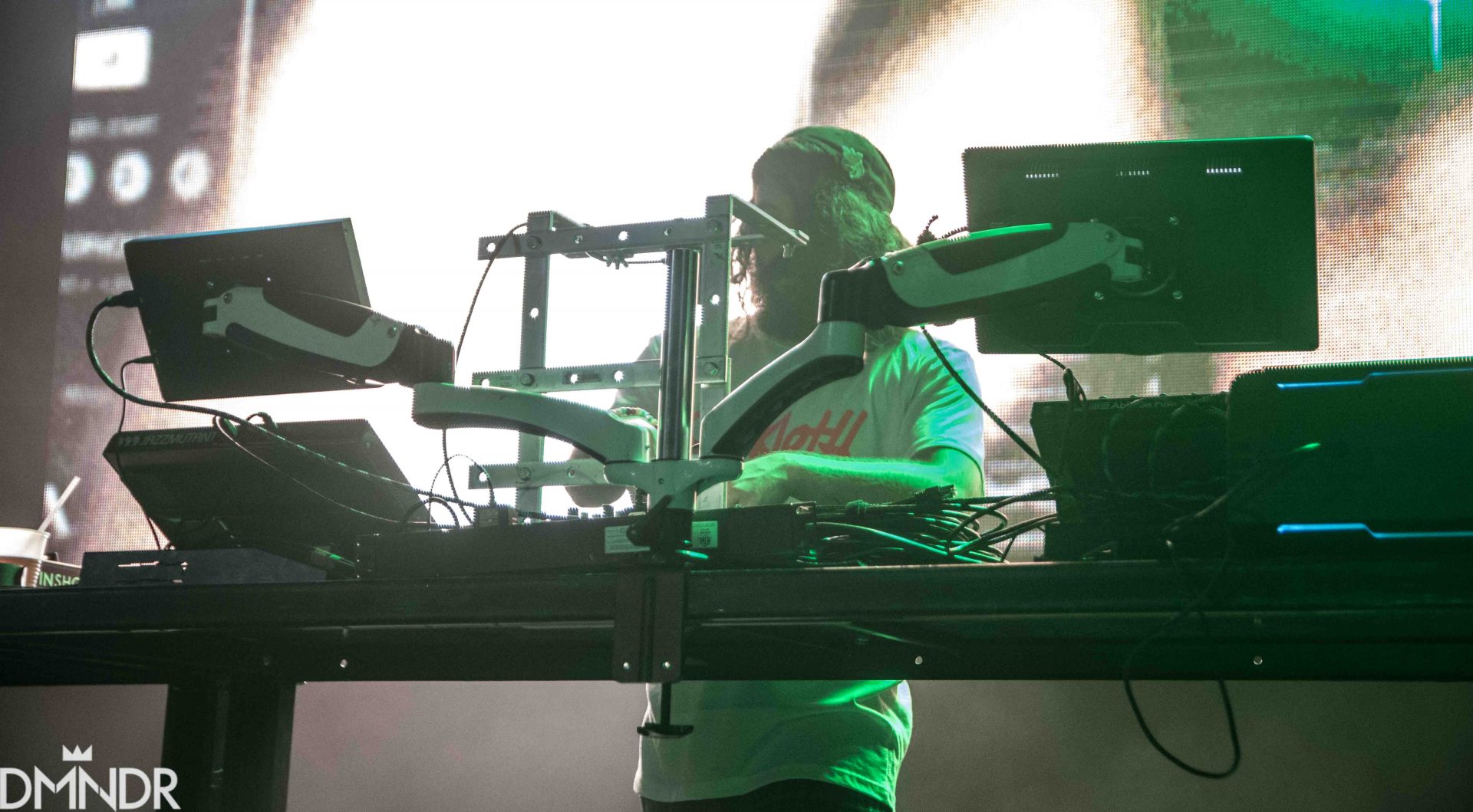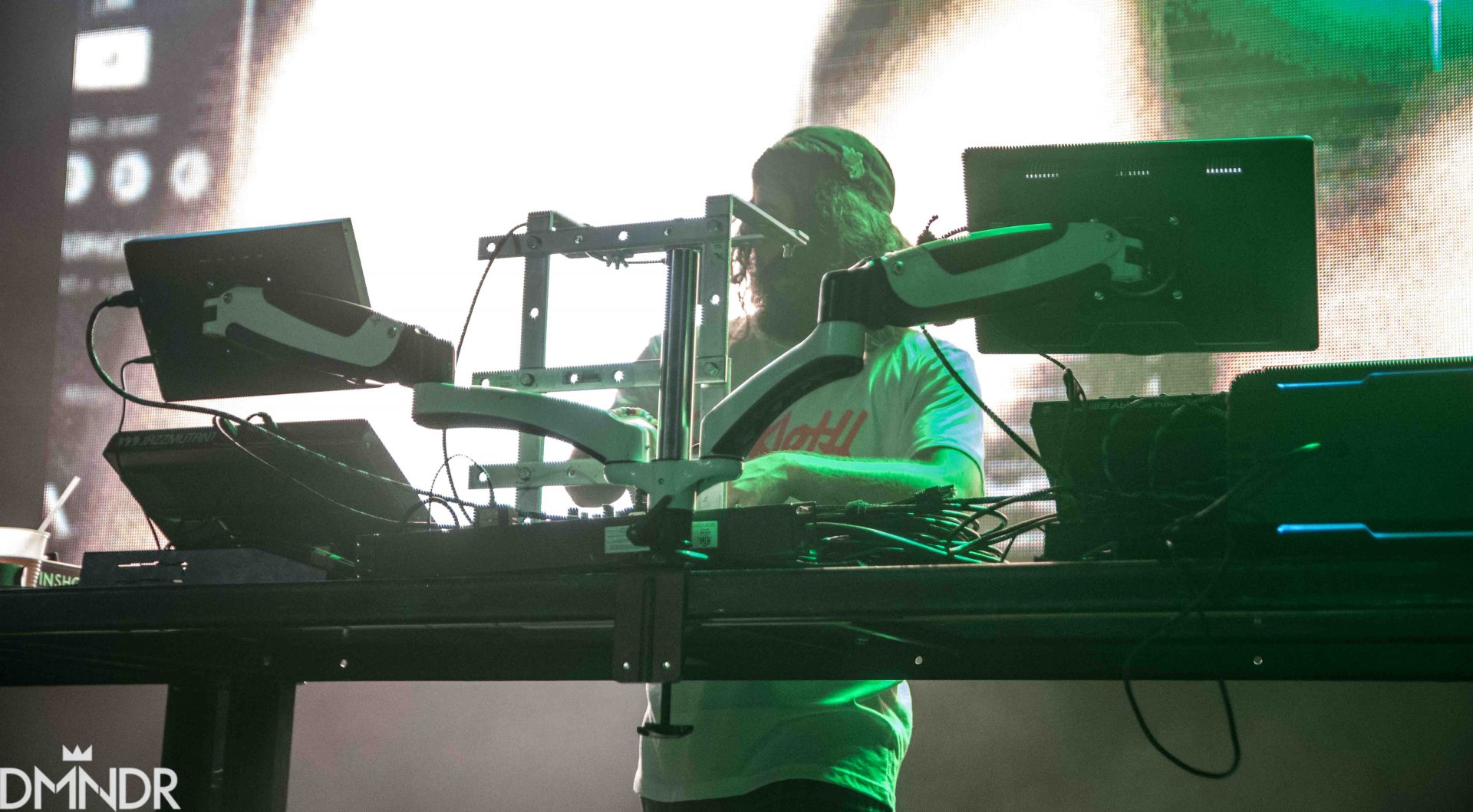 CHECK OUT MORE ABOUT THESE ARTISTS BELOW: