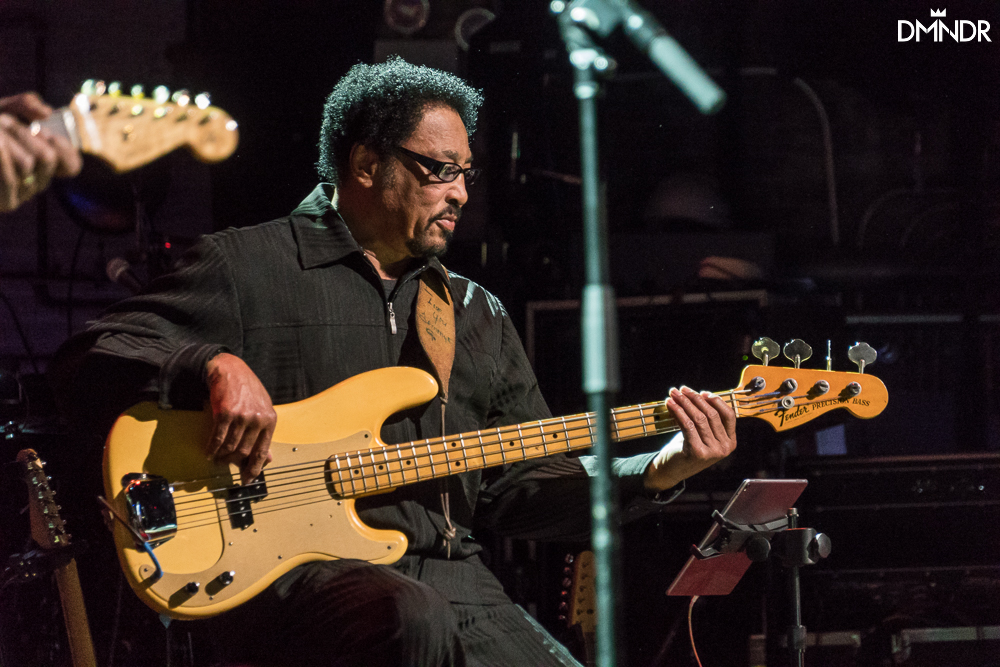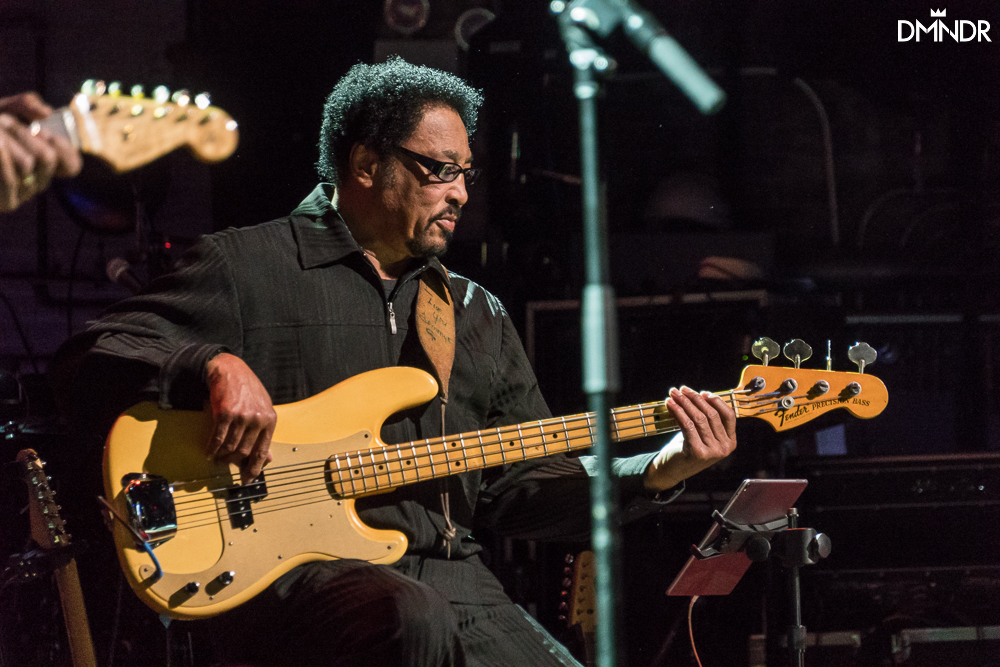 After last year's amazing charity concert for God's Love We Deliver, Love Rocks NYC! returned for it's second year. God's Love is New York City's leading provider of life-sustaining meals and nutrition counseling for people living with severe illness. The group does absolutely amazing work throughout the metropolitan area. They cook and deliver more than 1.7 million meals a year. With the help of John Varvatos and Greg Williamson, this charity concert was put on again, playing to another sold out crowd at The Beacon Theatre.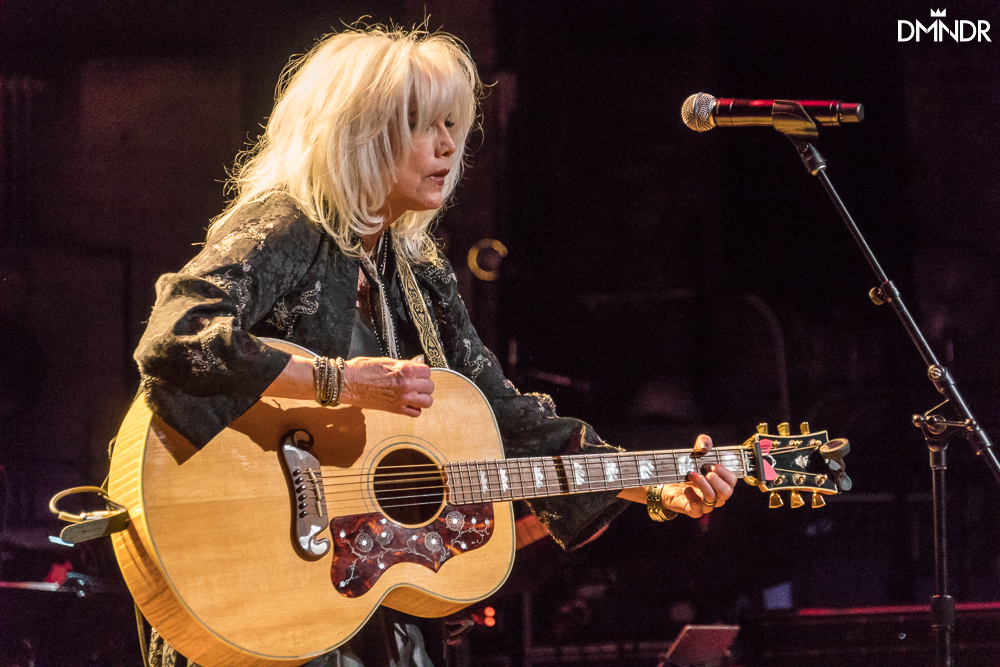 It was a who's who of musicians that paraded on and off stage all evening. The house band consisting of Will Lee and Paul Shaffer, from David Letterman's Late Night Band, drummer extraordinaire Steve Gadd, Shawn Pelton, Jeff Young, and guitar slingers Eric Krasno and Larry Campbell were unbelievable all night. The amount of music of varying style that they tackled was tremendous. We first went to New Orleans with Trombone Shorty and Ivan Neville. Following that was a brief, and funny, introduction of the evening by Whoopi Goldberg who brought out Andra Day and her ever powerful voice.
Jimmie Vaugh, along with Jimmy Vivino, Doyle Bramhall II, and Danny Clinch brought some Texas flavor that was wildly approved by the sold-out audience. A very playful "Take Me to the River" by Allen Stone and Nona Hendryx had everyone up and dancing in their seats. A few songs by Valerie Simpson and Anthony Hamilton and Patty Smyth led to a loud and wild "Lucille" by guitar great Tash Neal, Doyle, David Hidalgo, and Chris Scianni. Marc Cohen did a great "Walkin In Memphis" and had the audience singing along with him.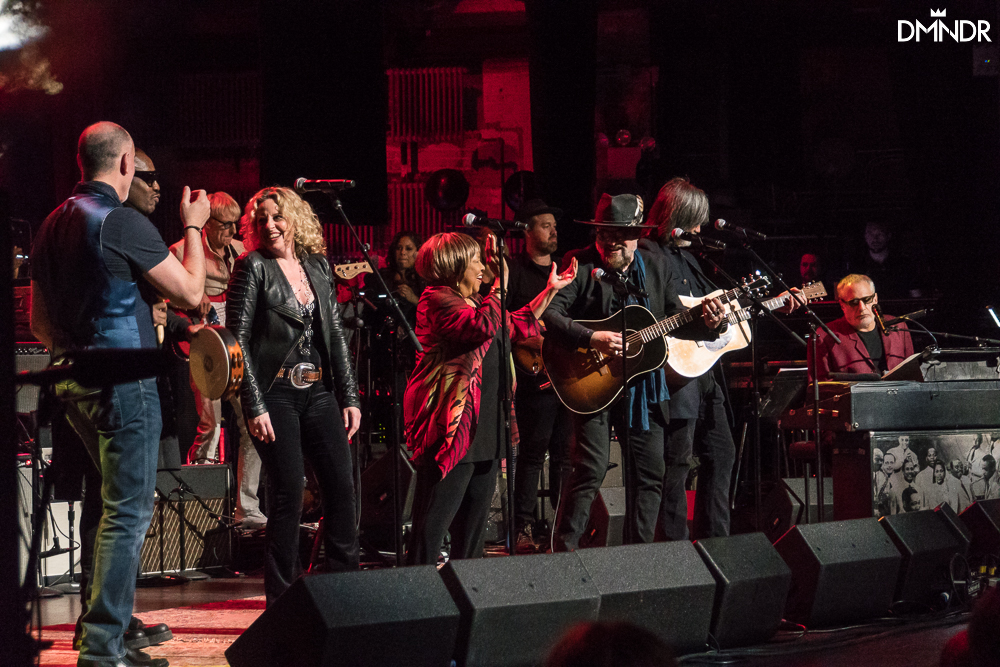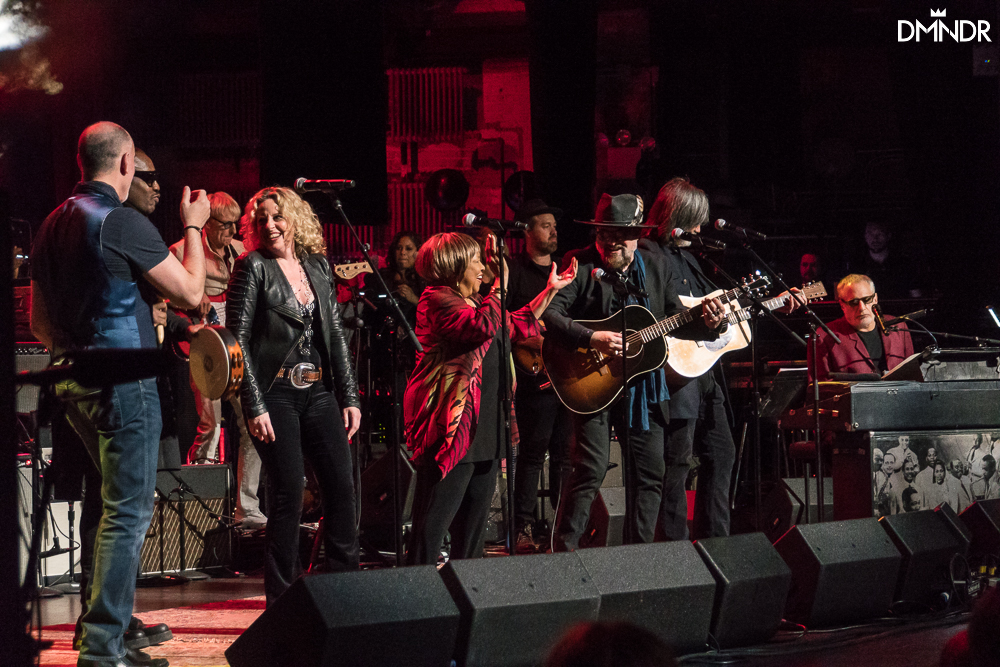 The first, and only, a special unannounced guest came out next to drum up some business for the evening. The one and only Bill Murray had the audience in stitches from the moment he came out until he introduced Mavis Staples. The legendary singer was in fine form for her own song before being joined by a large group for a take on The Band's classic "The Weight". From Mavis, we were treated to a trio of women who played alone and then together in Lucinda Williams, Emmylou Harris, and Norah Jones. All three women sounded great alone and powerful together.
Robert Cray & Hi-Rhythm, along with Steve Jordan, treated the audience to some beautiful blues next while the house band was given their first break in almost two hours. Robert and the band were stunning. From their, the guest of the evening was introduced as Keith Richards strode on to the stage like only Keith can. The first song he sang was a duet with Norah Jones and then Gary Clark Jr. came out to help with his signature Rolling Stones song "Happy". Keith was in good spirits and it was great to see him in a smaller venue than he usually plays.
Donald Fagen played two of the biggest hits of Steely Dan, "Aja" and "Reelin' In The Years". Before introducing Gary Clark Jr. for his own two-song set, Bill Murray literally had members of the audience come up to the stage who wanted to give money. To watch the joy of the crowd's faces at giving Bill Murray money will be ingrained in my brain forever. Billy Gibbons helped out Gary Clark Jr and a few other guitarists next before it was a duo of Gibbons and John McEnroe playing ZZ Top's "Sharped Dressed Man".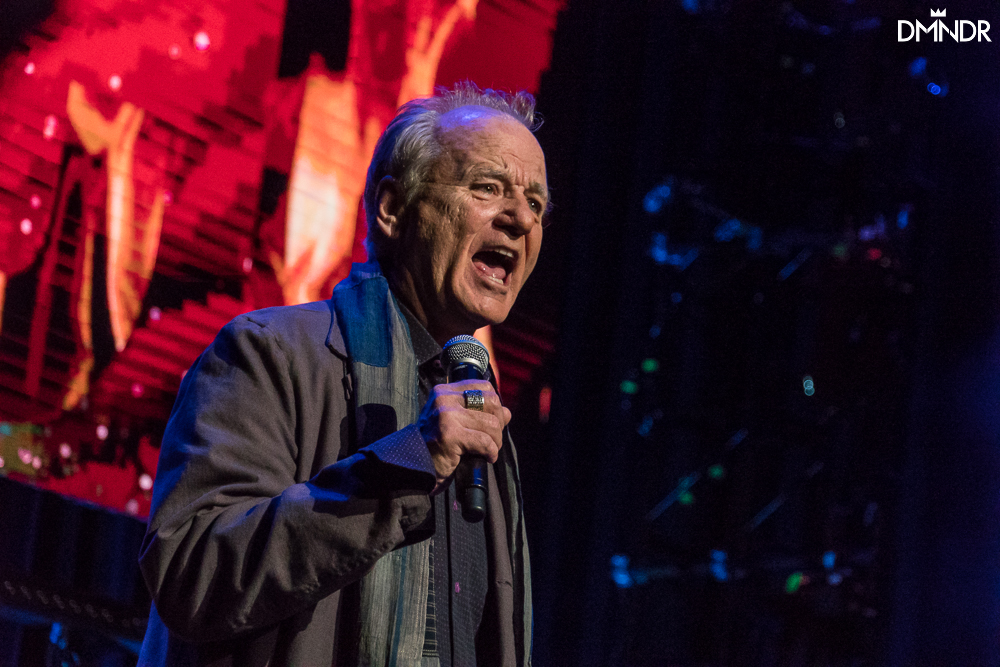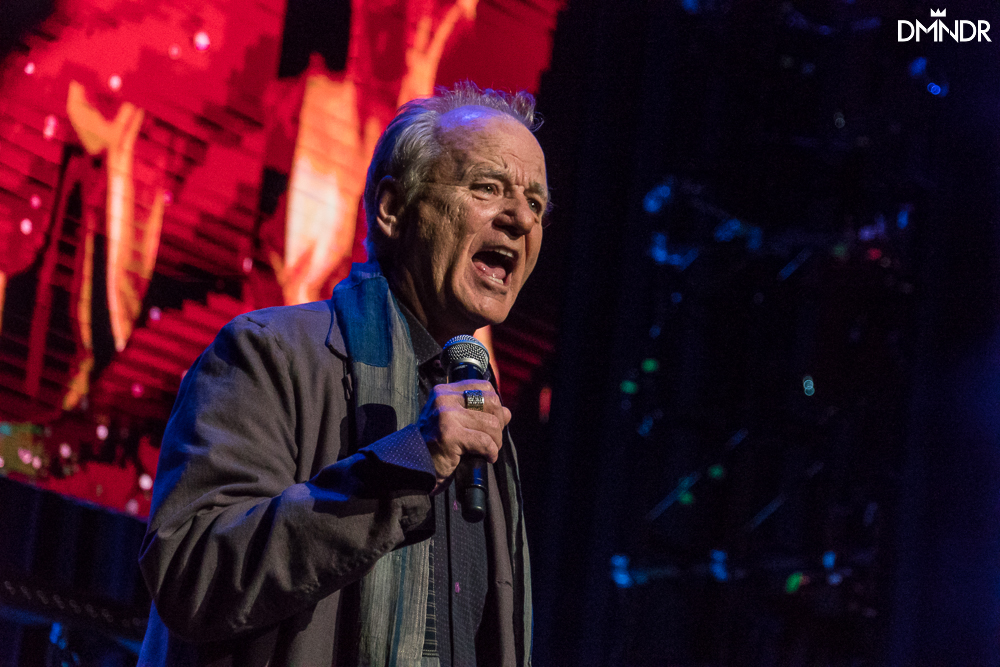 It was getting pretty late but the show must go on and Warren Haynes followed by Ziggy Marley closed the show out bringing a tired audience to their feet once again. Almost everyone came back out for "One Love" to close the night out, but not before being promised that next year is already being planned. Considering how many things had to be changed there were barely any breaks in the action. This is one of the best annual New York City shows happening and it's for a great cause. Get there next year if you can!