Last Saturday night I got the opportunity to witness electro-trap duo Missio (meaning "mission" in Latin) perform at the legendary Bowery Ballroom in Manhattan's Lower East Side. The Austin — based bearded artists, Matthew Brue and David Butler, from the start of the show proved to be an original act.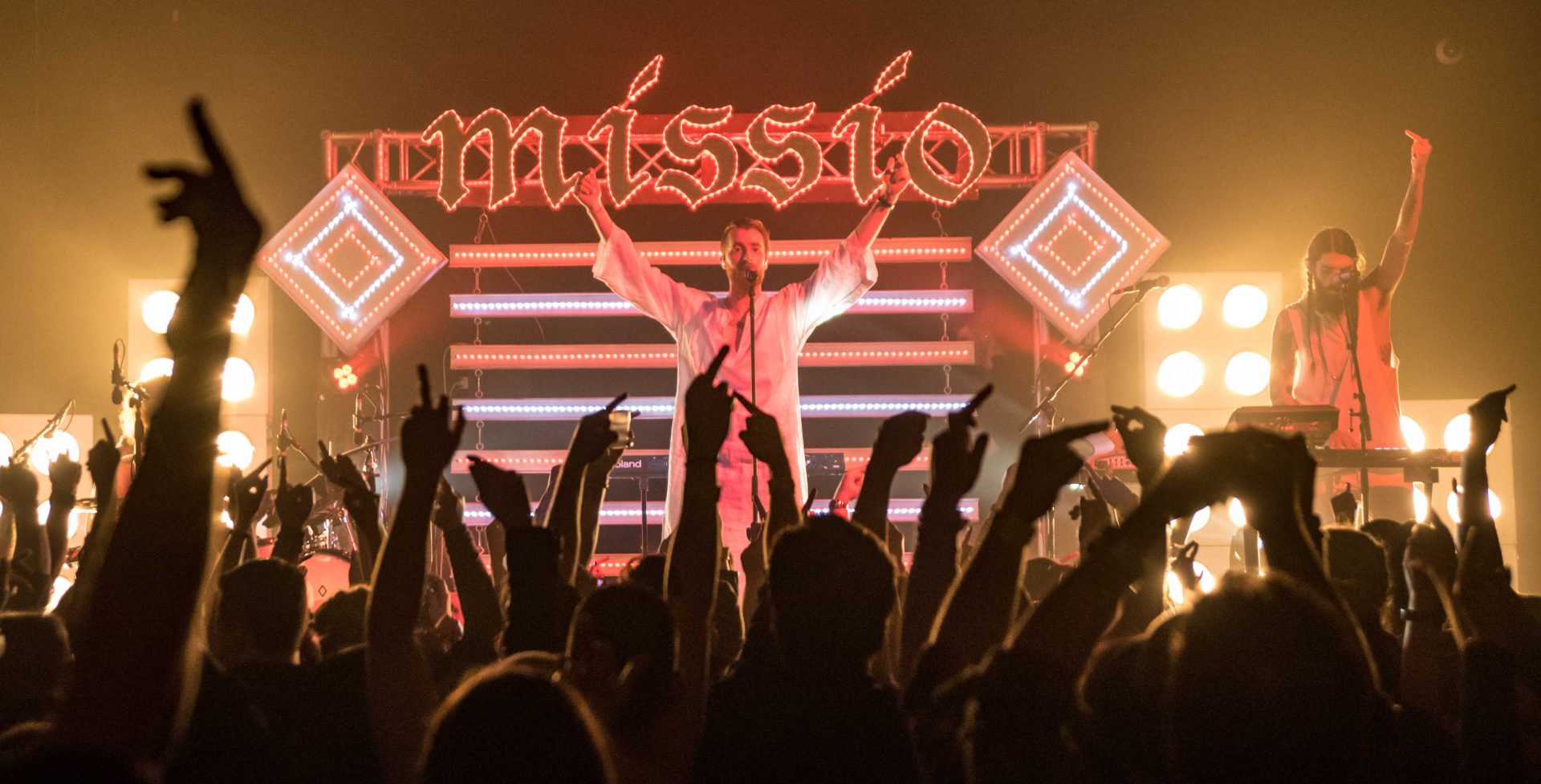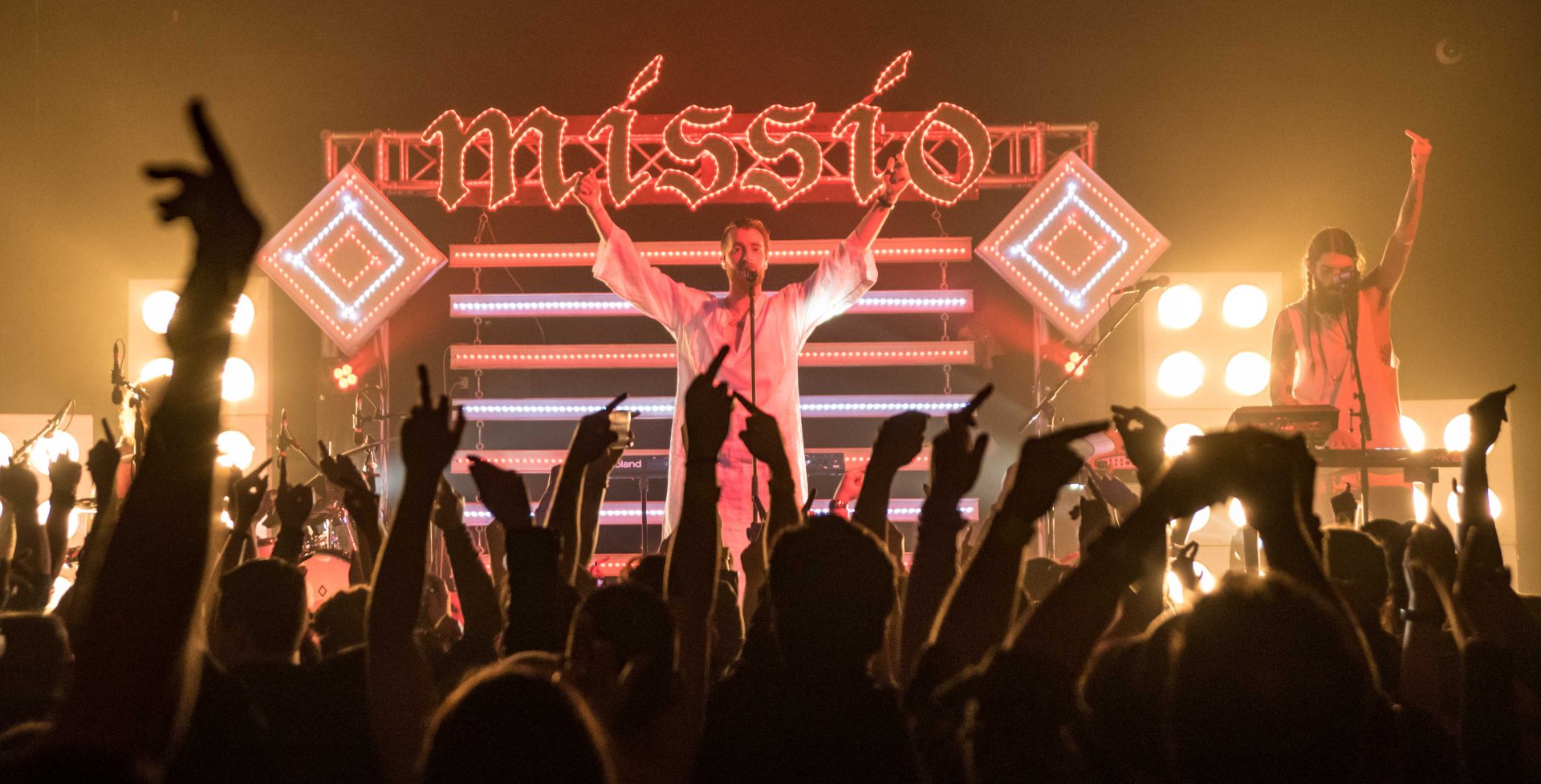 They both, along with their drummer, came out in mostly white clothing, with Matthew wearing a cloak that in certain lighting had an almost divine effect. Be it the beard or the cloak (probably a combination of the two), Matthew at times resembled Jesus and I wouldn't call it a coincidence. Through their music, Missio really does appear to be on a mission of sorts to bring their message to the people, the listening audience. Loner is Missio's very personal but uplifting debut album about life's difficulties and getting through them as best as possible.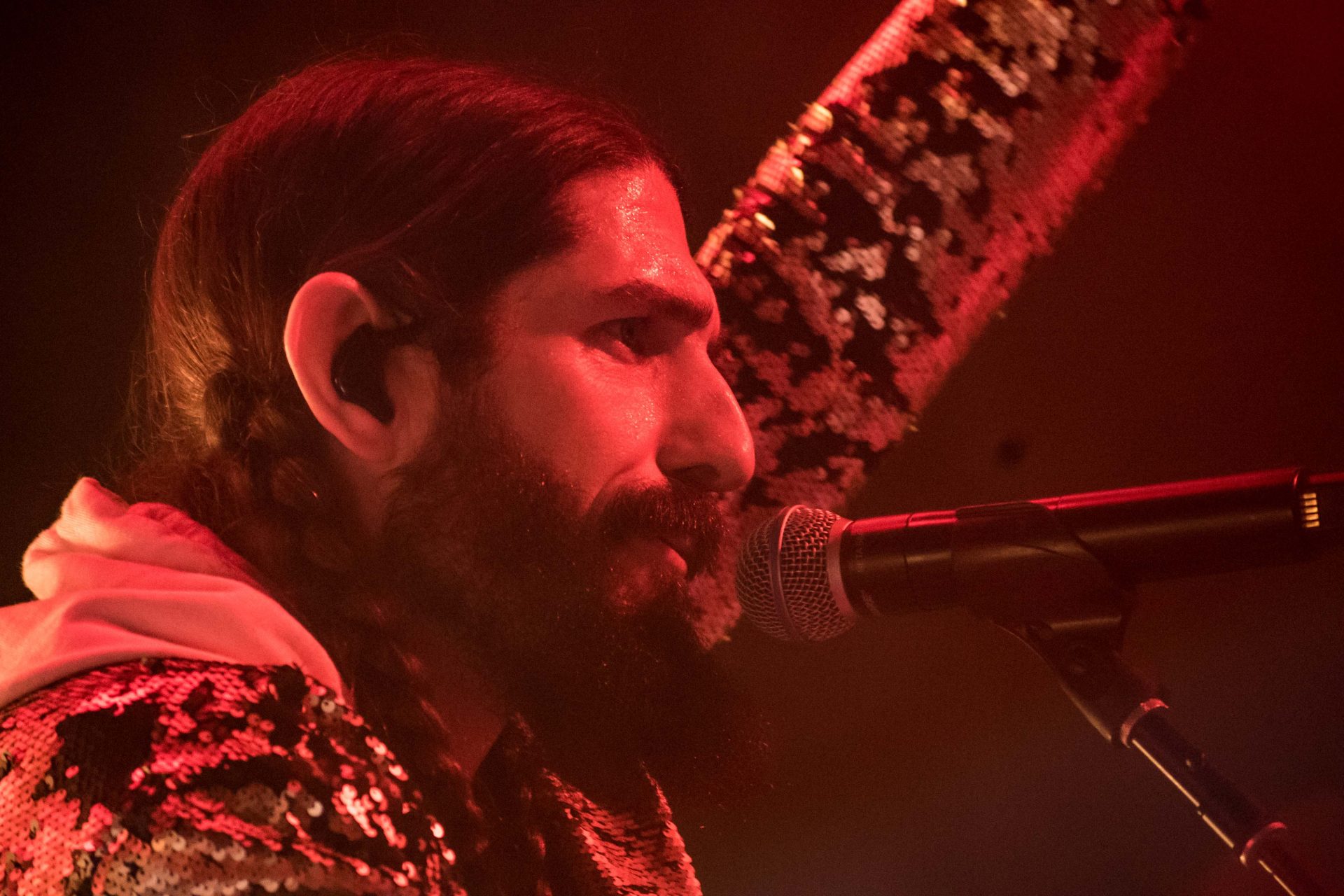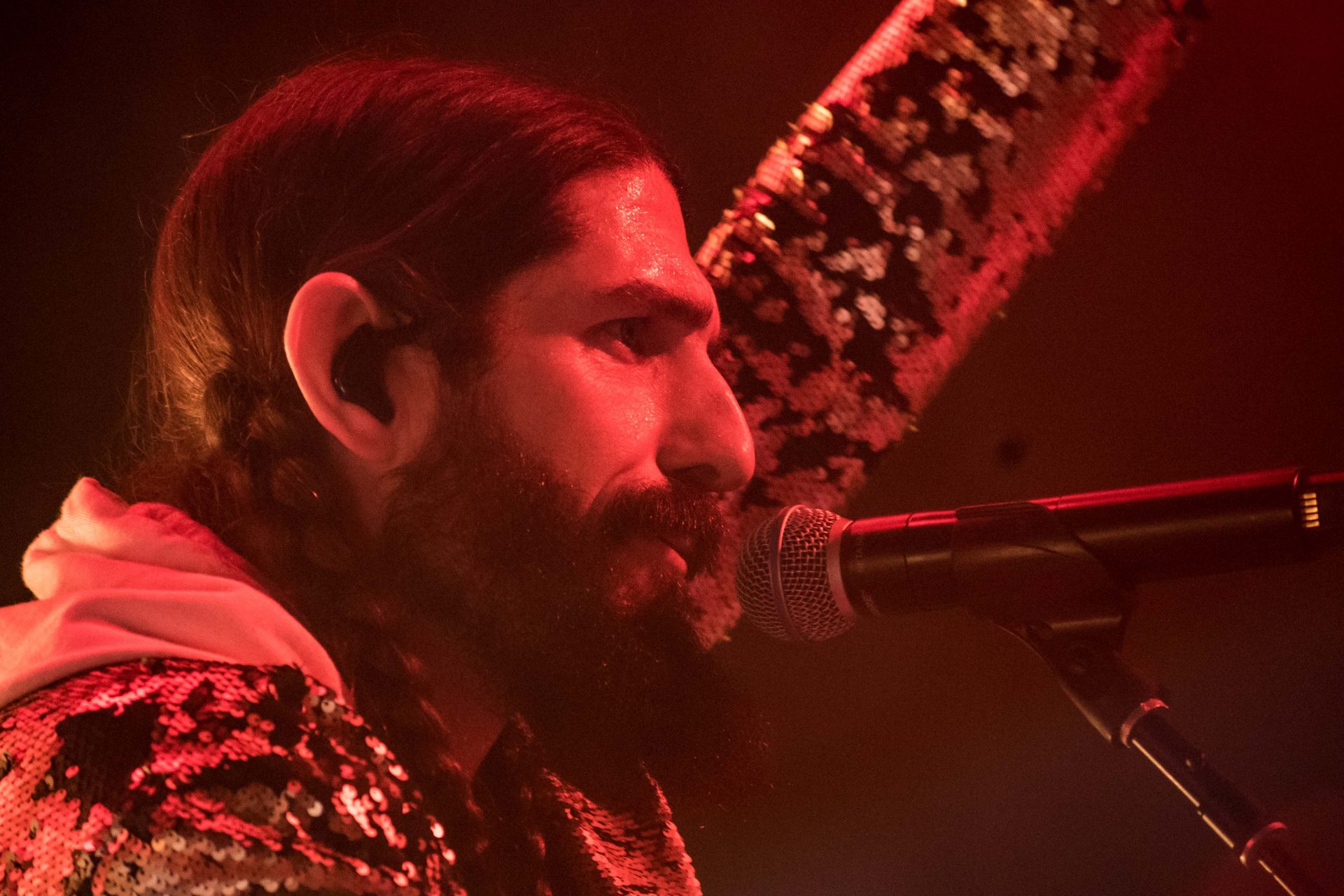 Throughout the show, Matthew would address the crowd with stories about what inspired the upcoming song. At times they were about addiction at other times it was about just not giving a fuck and raising a middle finger at a current situation (they subsequently performed their single "Middle Fingers"). I always enjoy when artists relate and engage with their audiences. It makes the show that more enjoyable when you're able to connect with those on stage.
The show from a musical performance aspect was highly energetic and exciting. The drums combined with heavy electronic production had me bouncing for the duration of the concert. Missio has an interesting style that isn't common right now in the electronic scene and I think that's why they already have such a strong following that'll only keep growing.
Their latest EP Skeletons: Part 2 is out on all streaming services and on iTunes. I highly recommend you check them out on their Loner Tour when they come to your neck of the woods.
Check out more photos from the show below: