JK here again for another badass review, as always. To begin with a disclaimer, I have to admit that I know very little about Lotus, aside from that fact that they have a pretty big following. Regardless, I've definitely heard their name every now and then since the early 2000's. I first heard about these guys through my dad, whose taste in music is just like mine—all over the place. So, as a music lover/photojournalist, I jumped at the chance to go see them live. No matter the band or music style, I always leave a show a little bit more appreciative of the music.
Of course, I listened to them for a few days straight before going to the show. By Friday morning I was pretty stoked, even though their sound isn't exactly my favorite style of music. I won't pretend to be versed in the ways of electric jam bands, but by the first few seconds of their opening song, I was hooked. They put on one hell of a show, and I was blown the fuck away with their powerful stage presence. I wasn't expecting to see them employ the full stage to their advantage with a light show—now I know why they had two shows back to back at Emo's in Austin TX.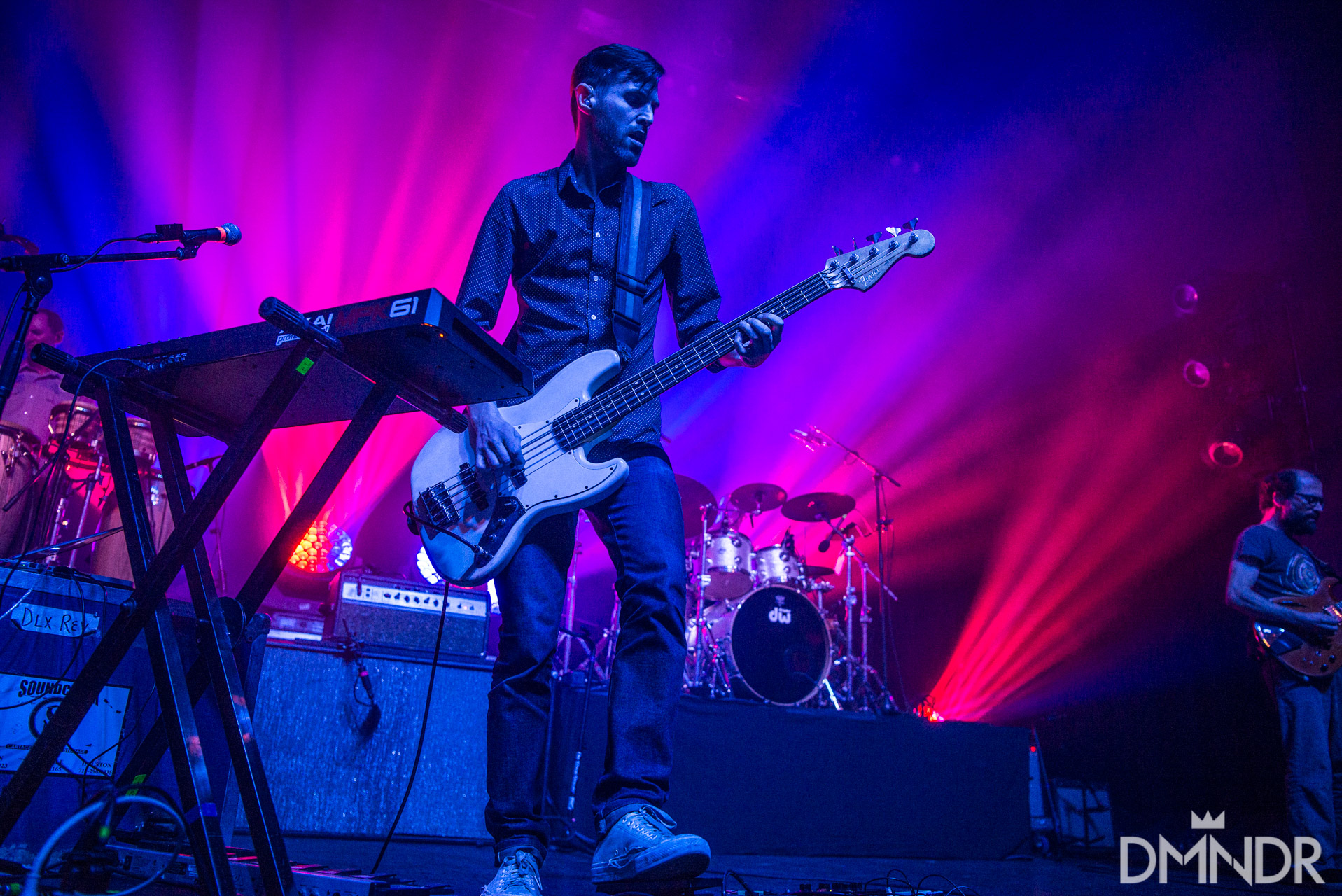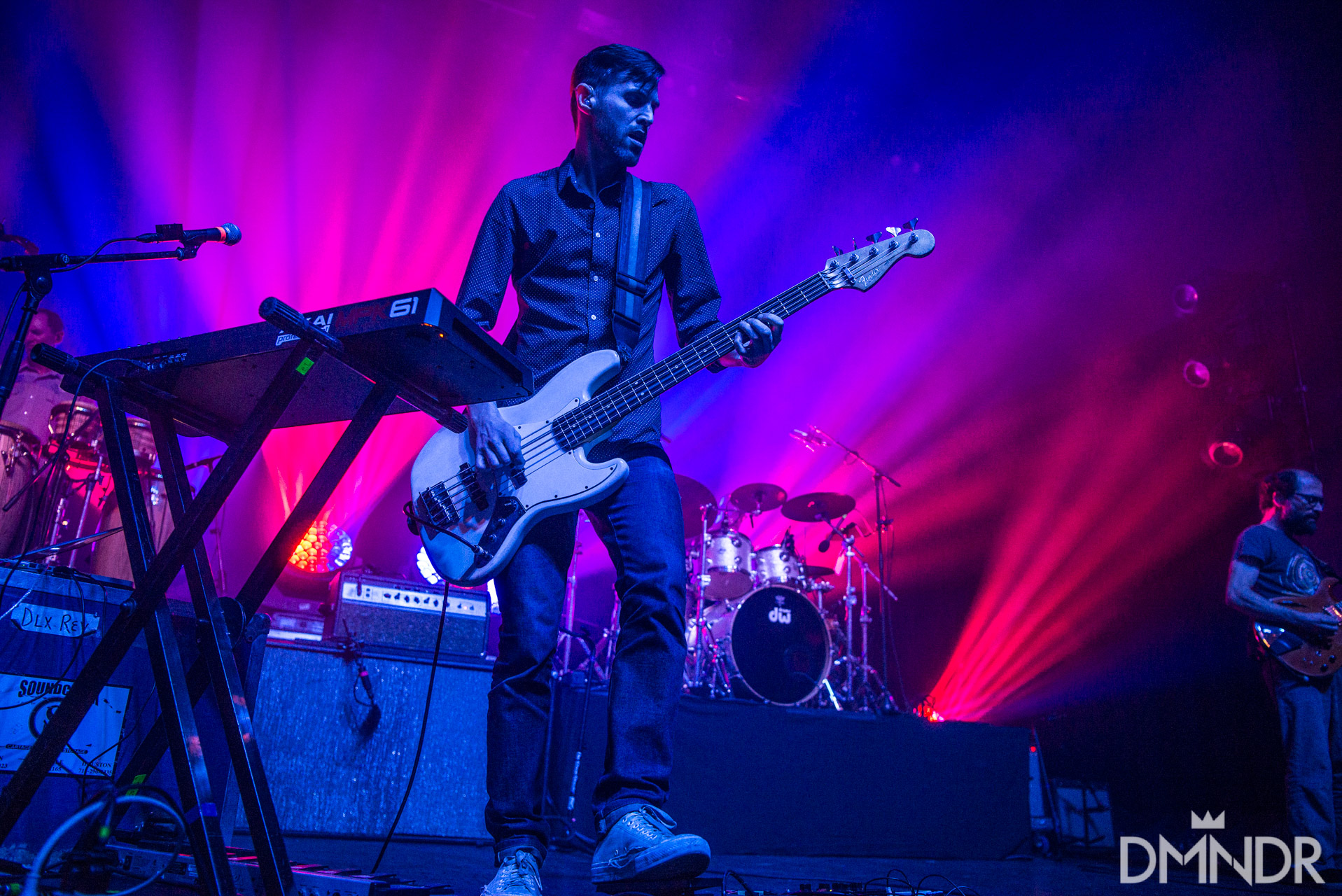 Over the years they've been able to keep the same style, while adding a unique flavor to each new album. This is probably the reason their fan base is so dedicated to their sound—listeners are wooed by the familiar tones of the multi-genre band, and delighted when new elements of electronic and hip hop are added to the foundation. It's the style of music you'd play while convening with a few friends to chow down dinner, or while having some meaningful conversations on a Sunday afternoon. My personal recommendation would be to check out their 2016 release "Eat the Light". With understandable lyrics, good vibes, and chill beats, you can't go wrong.