The Bite of Oregon is the largest food and wine festival in the State of Oregon. It takes place along the Portland Waterfront and is located between the Hawthorne and Morrison bridges in downtown Portland.  It's the primary fundraising event for the Special Olympics of Oregon (SOOR).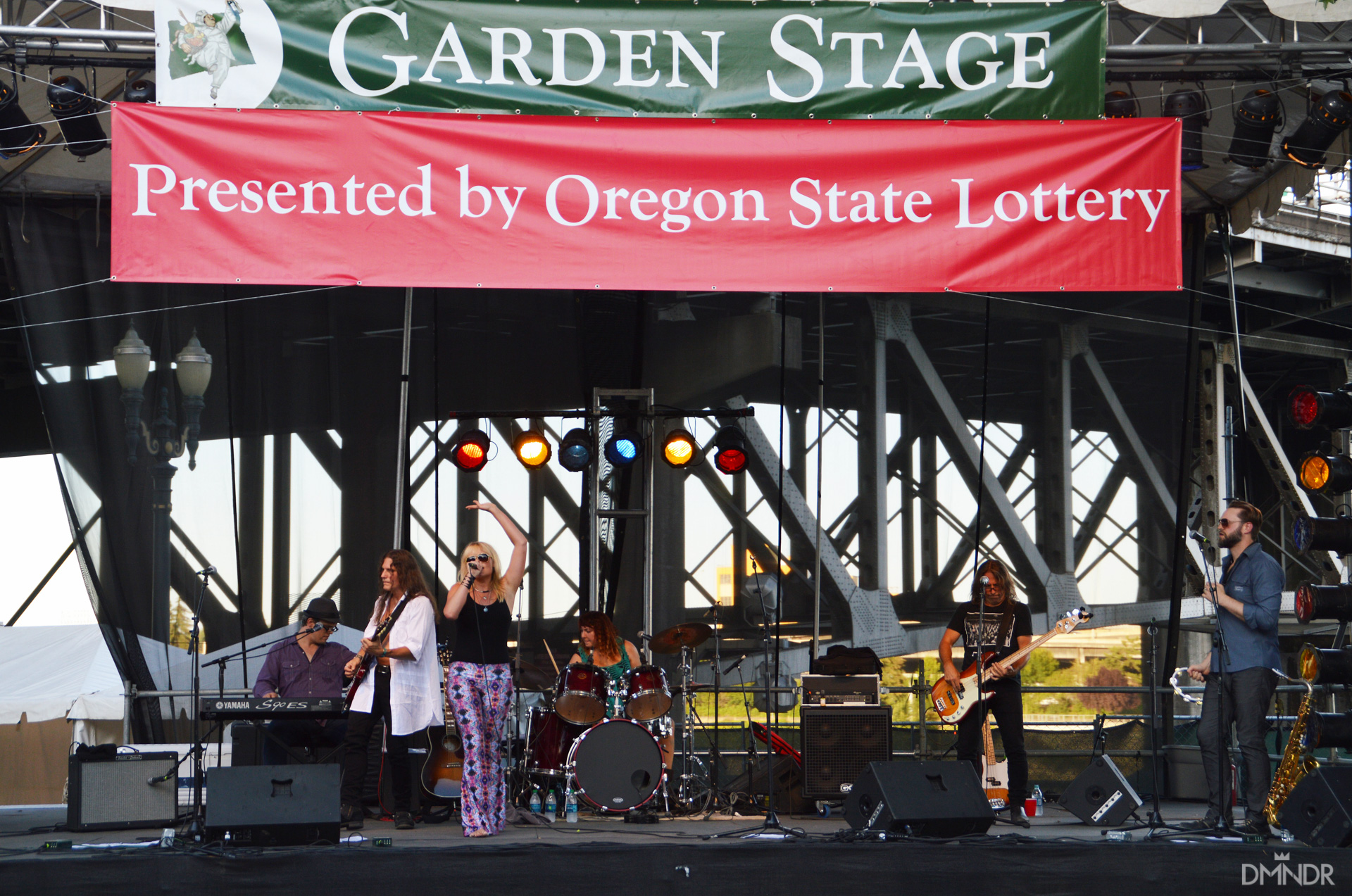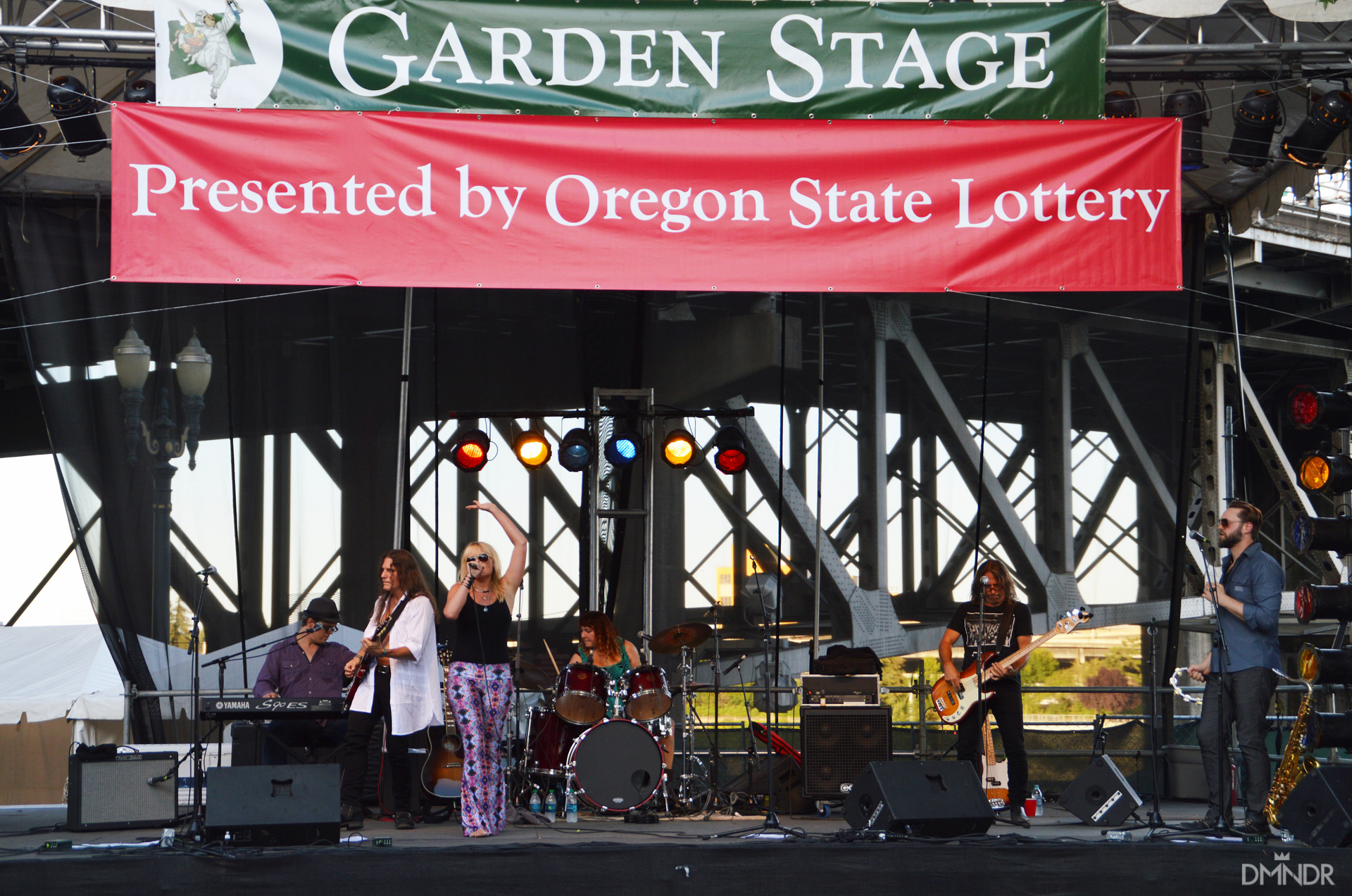 The Bite features cooking competitions, live music, beer and wine gardens, culinary vendors from around the state and a Chef's Table section offering gourmet sample dishes for $5.00. The Bite also includes sections for Portland's famous food carts, Oregon distilled spirits and numerous corporate sponsor tents.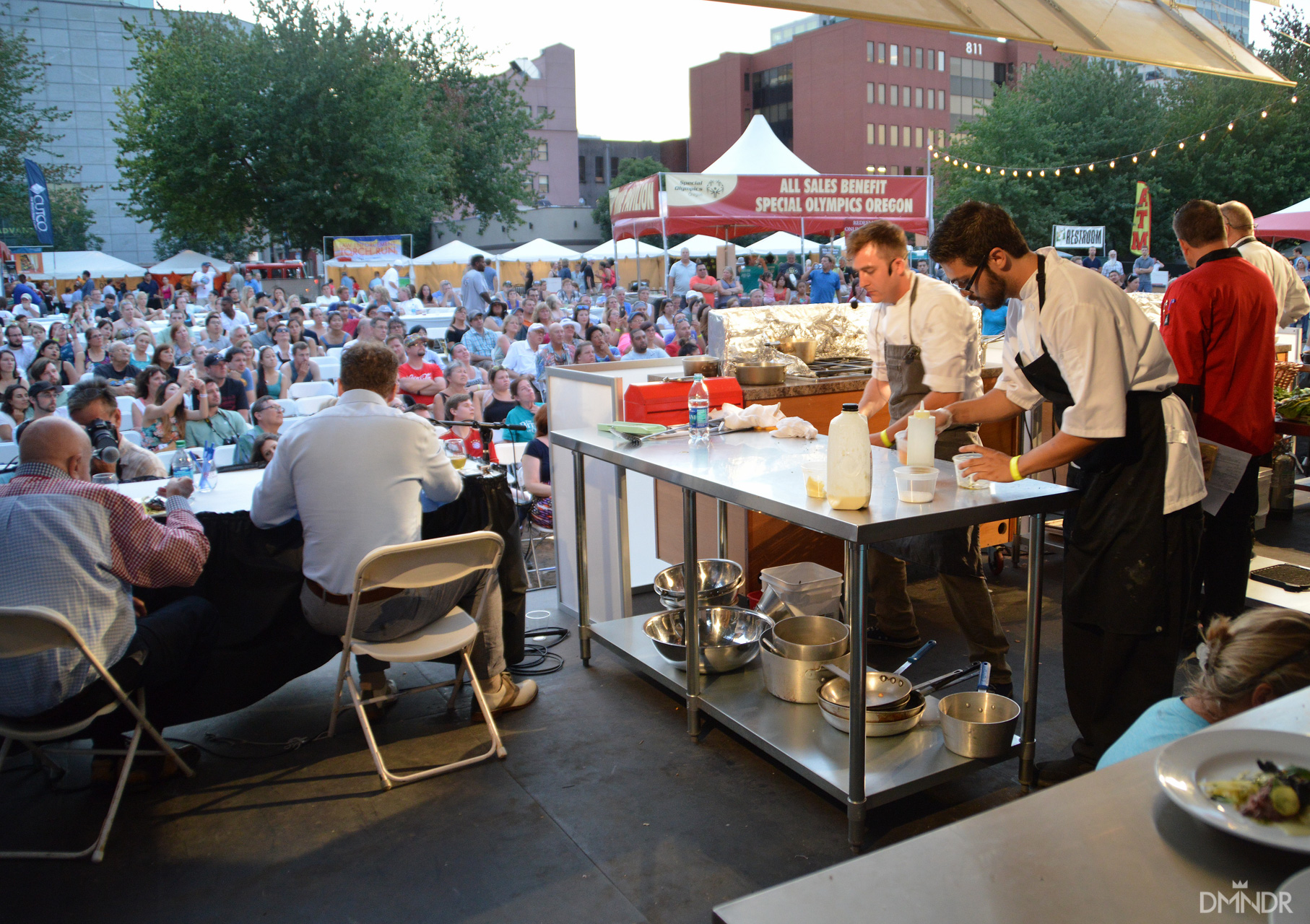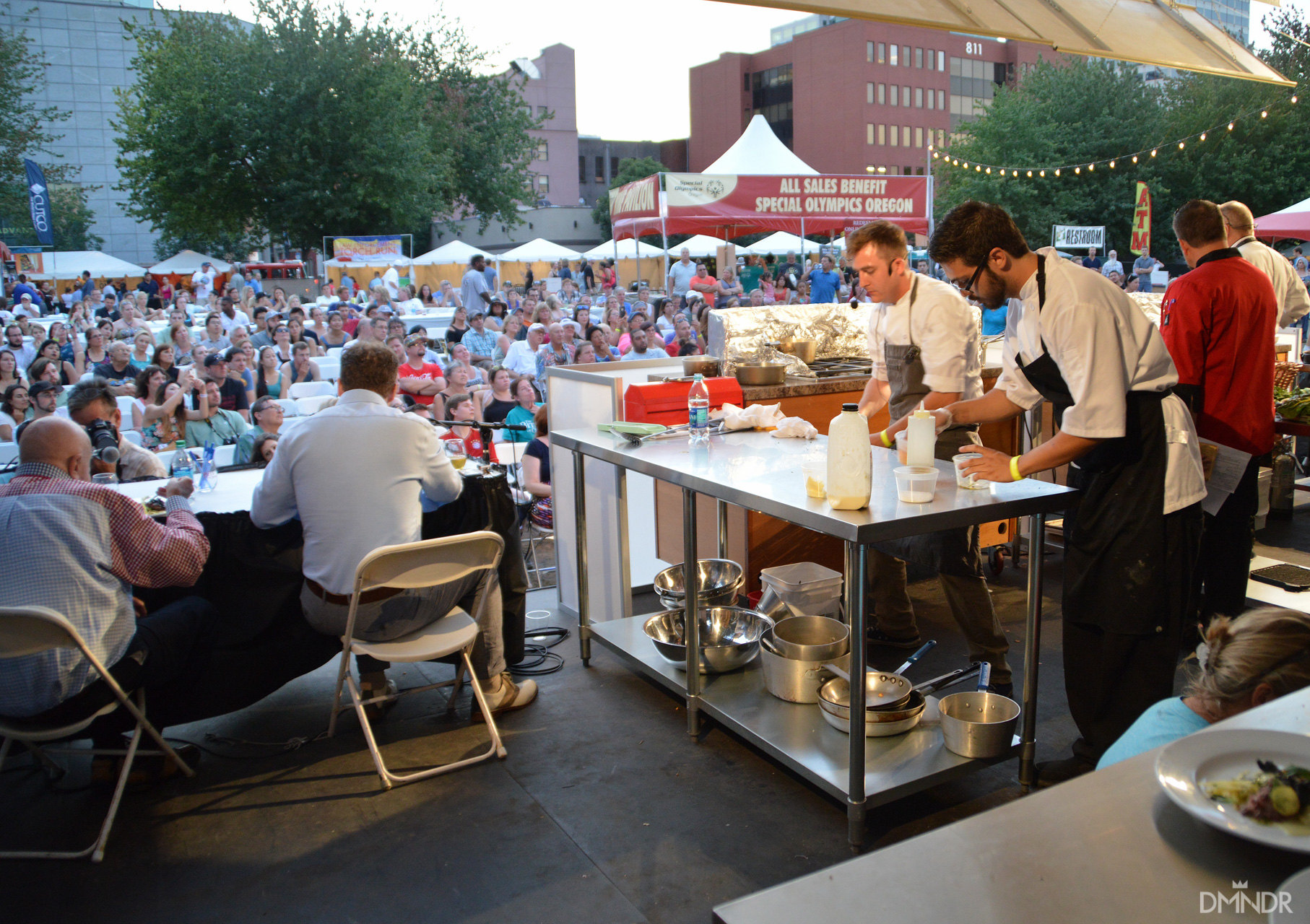 The main food attraction at the Bite is the Oregon Iron Chef cooking competition. Patterned after the famous Food Network TV show "Iron Chef", chefs from around the state compete by creating original dishes on the spot from secret ingredients. Some of these were fresh caught Coho Salmon, Oregon Elk steaks and for the finals, Water Buffalo steak meat. The winners then return next year to defend their title.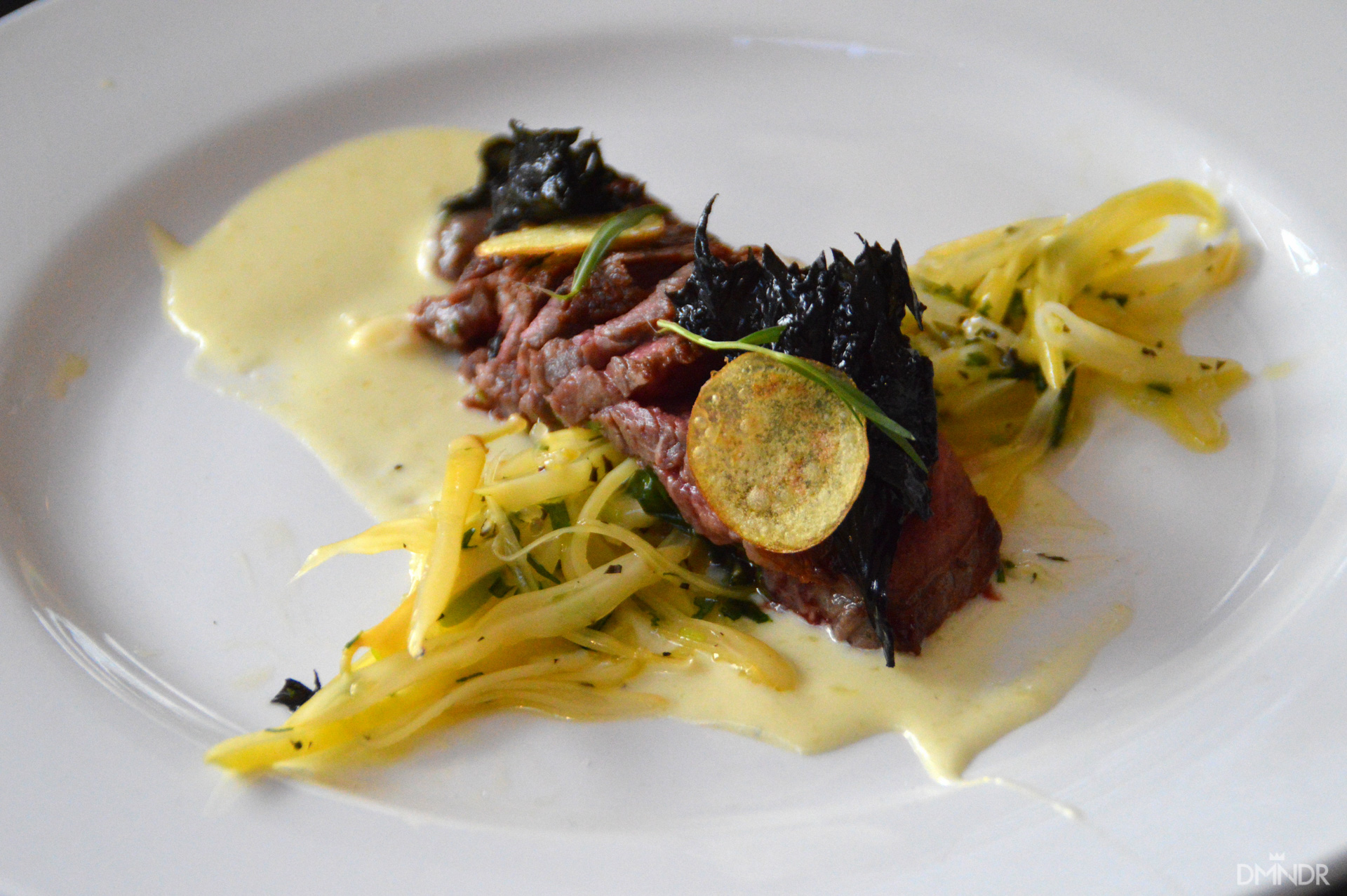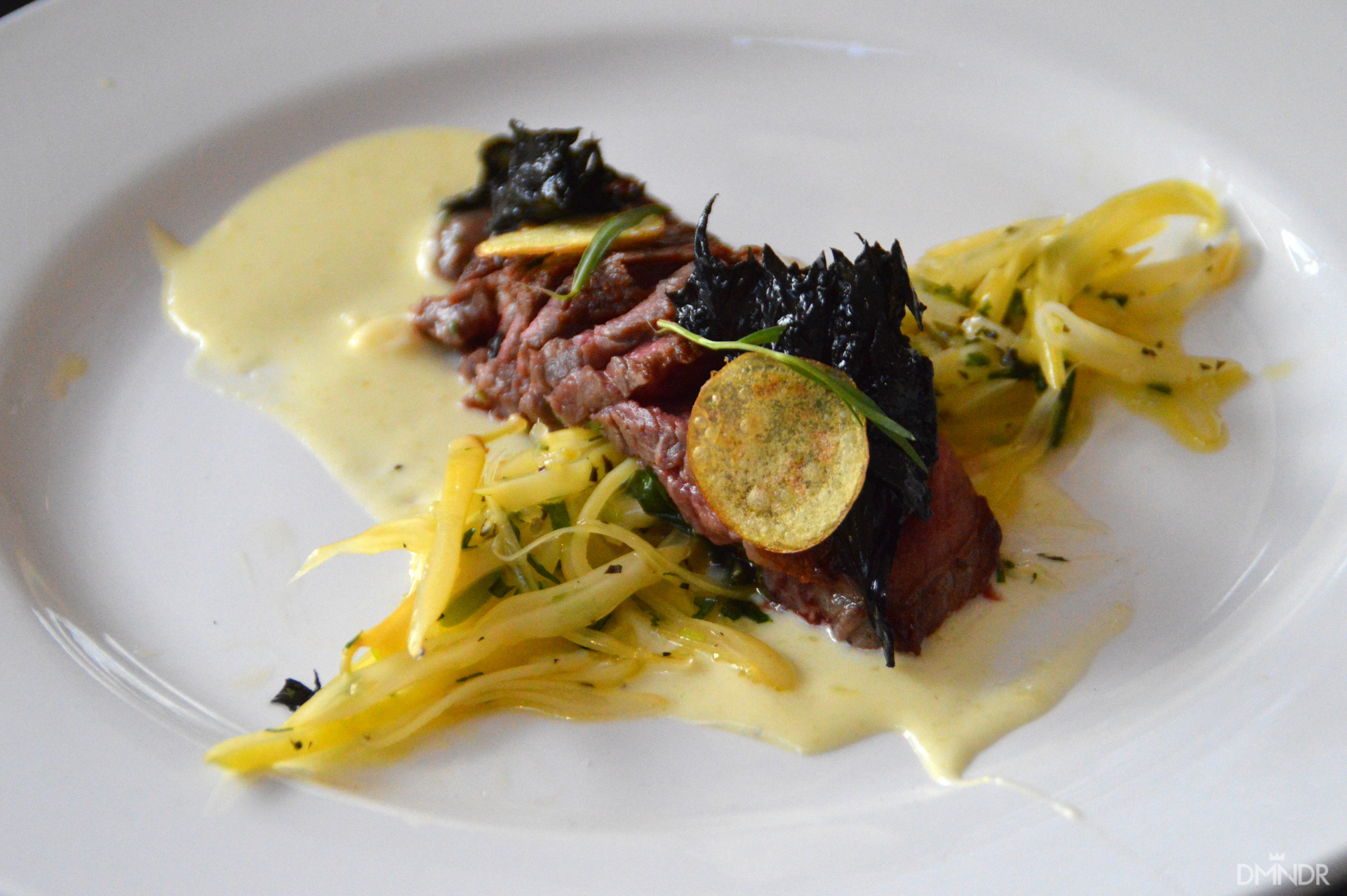 This year, DMNDR was at the Bite covering the alternative-rock band Michelle Decourcy and the Rocktarts. They appeared at this year's Bite on the Garden Stage. They started out as a cover band, but soon decided that original music was what they wanted to perform. They have recently released their first original CD, "Broken Glass". You can see more of Michelle Decourcy and the Rocktarts on Facebook at: www.facebook.com/Rocktarts and you can see the Bite of Oregon at: www.biteoforegon.com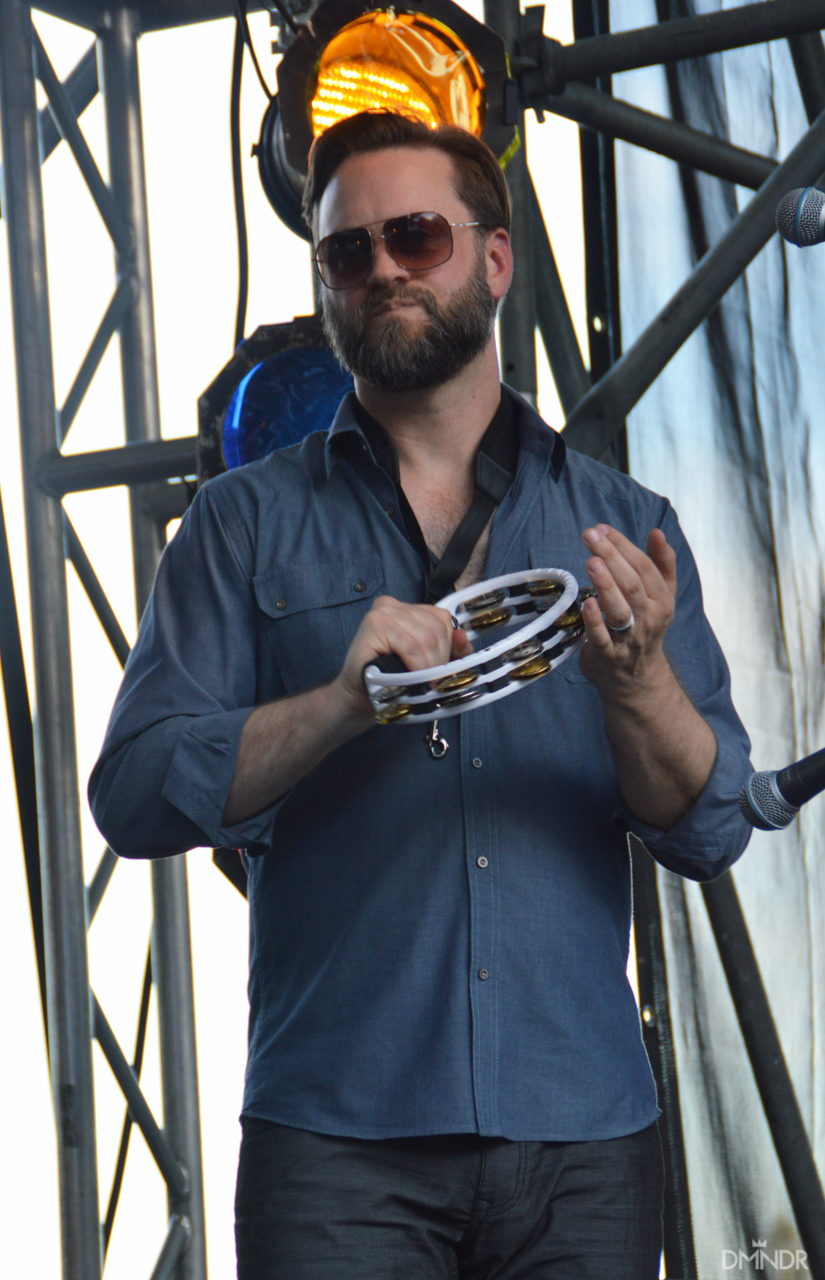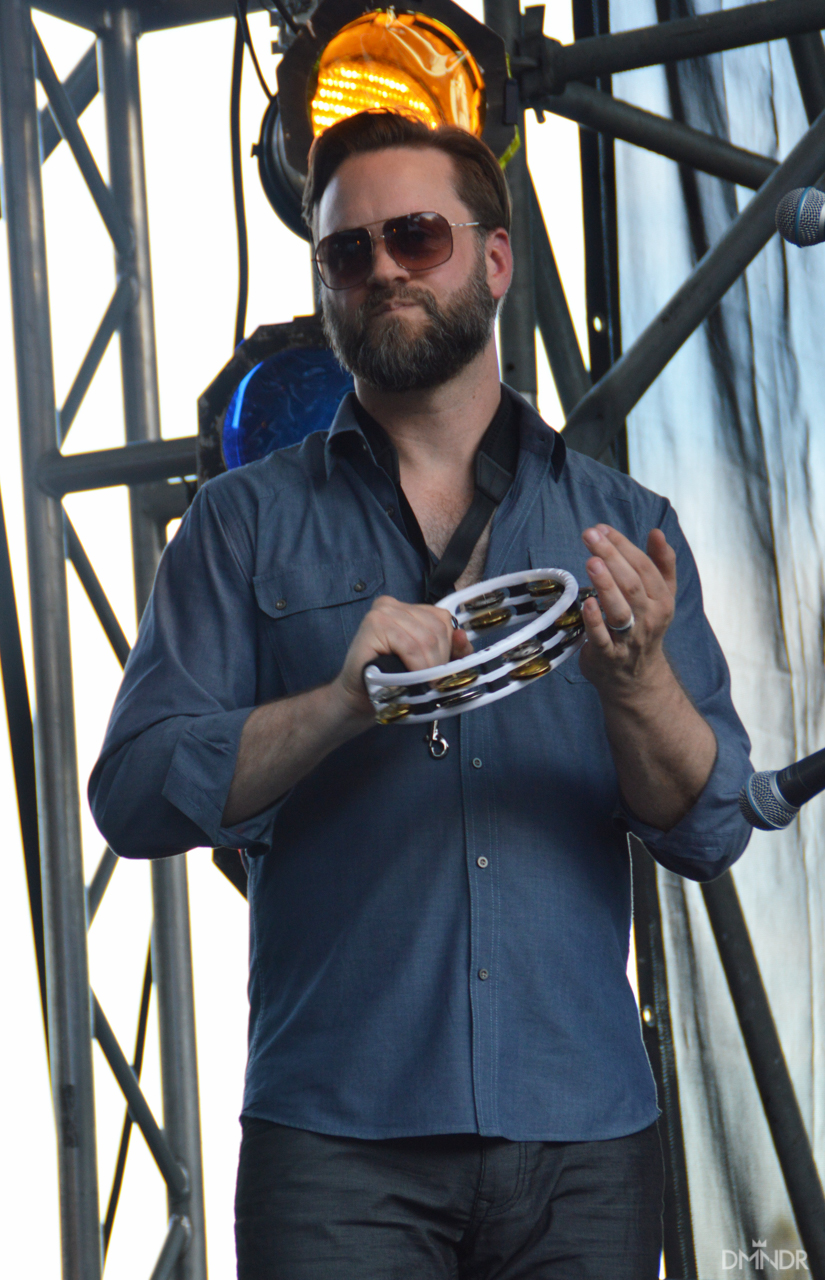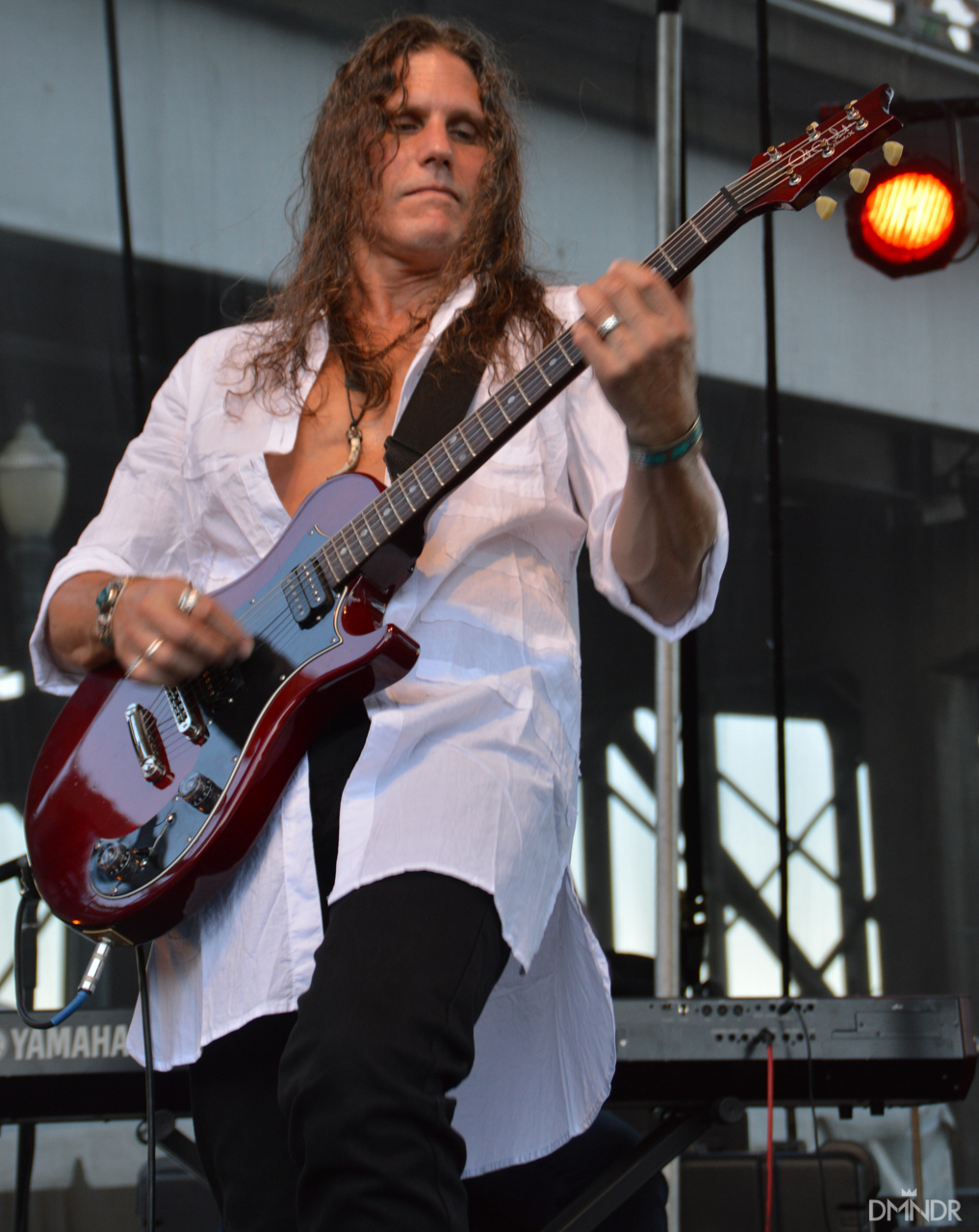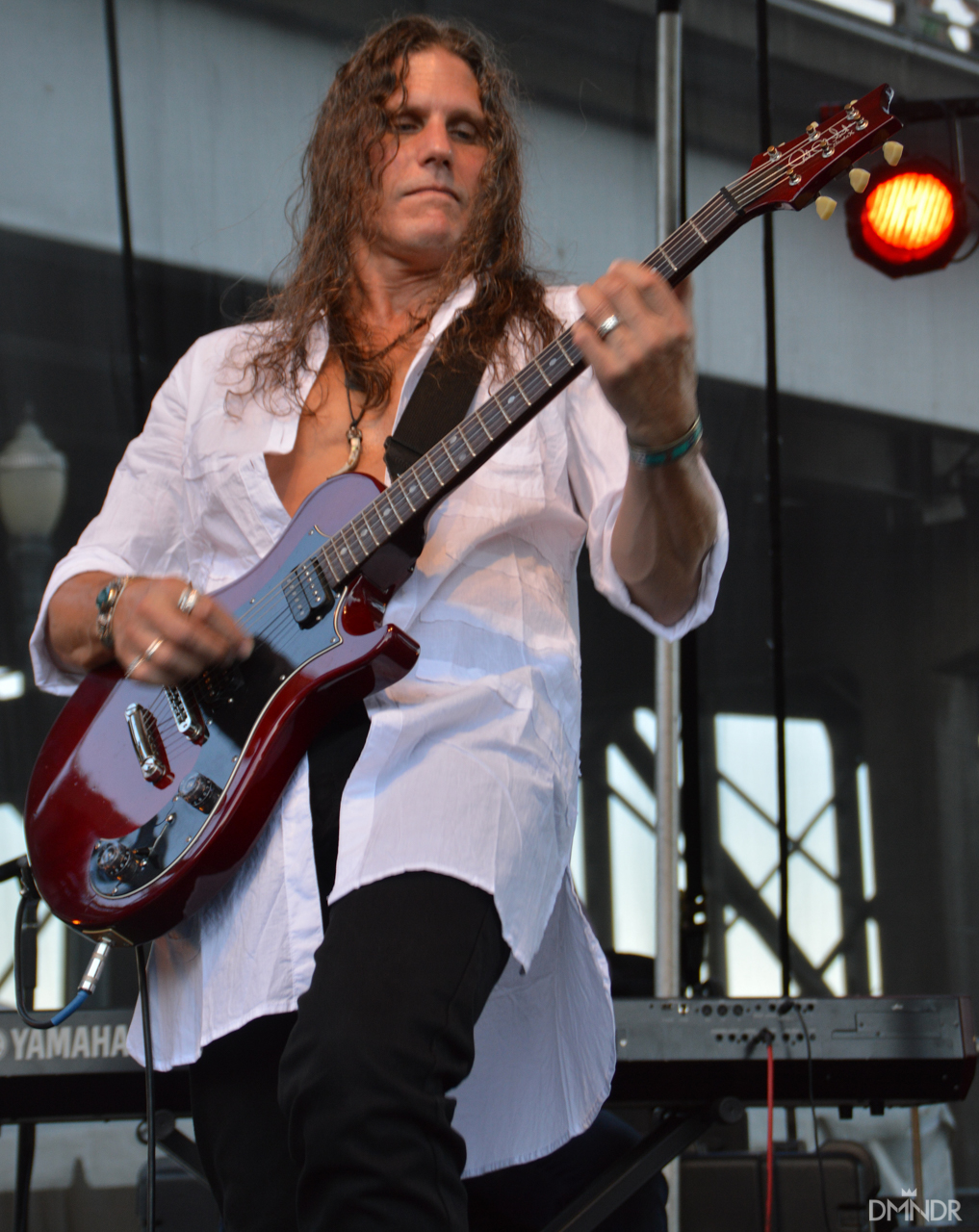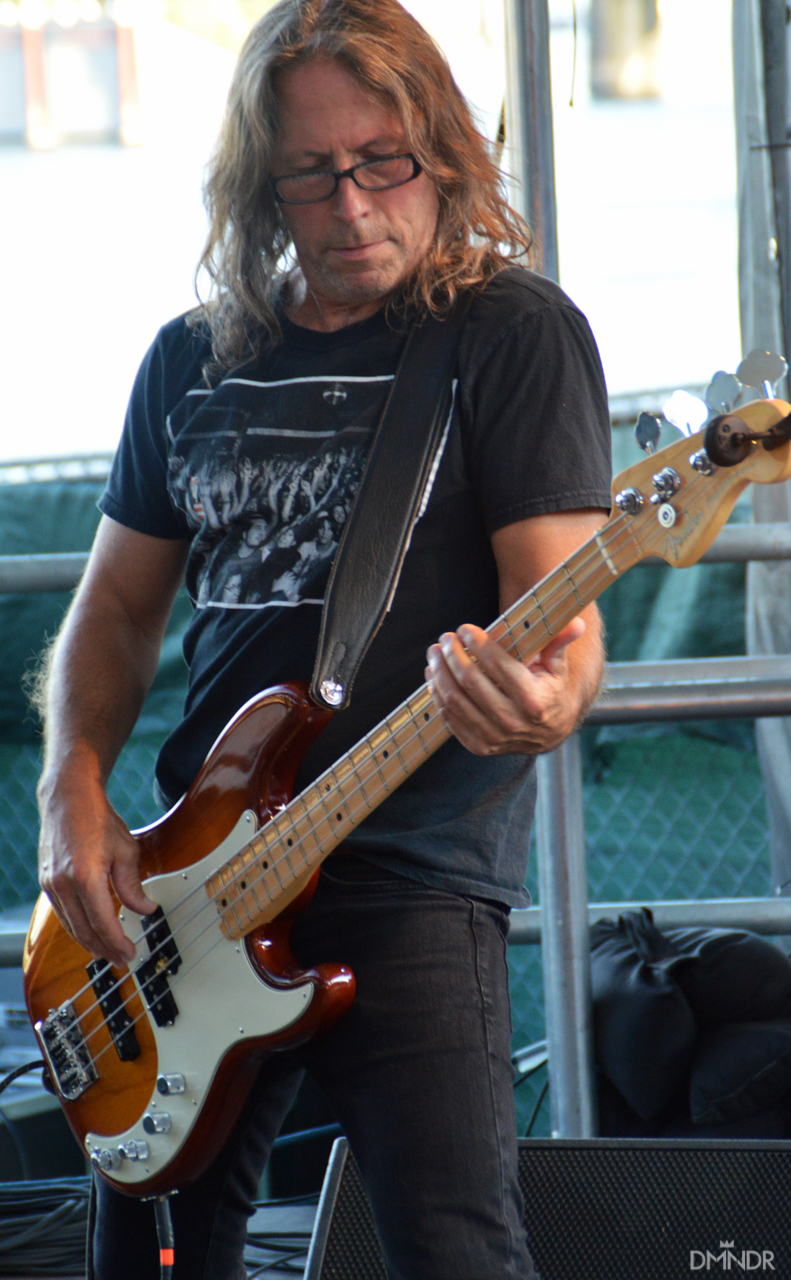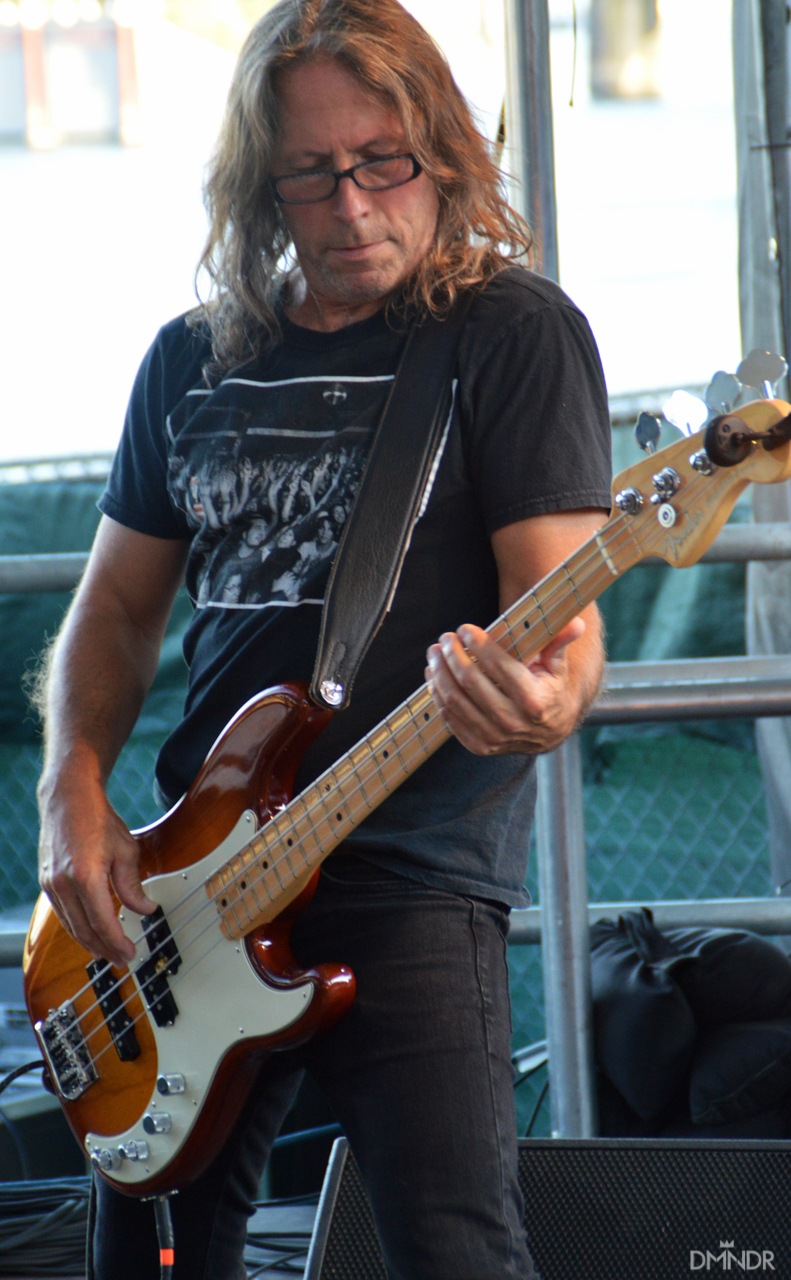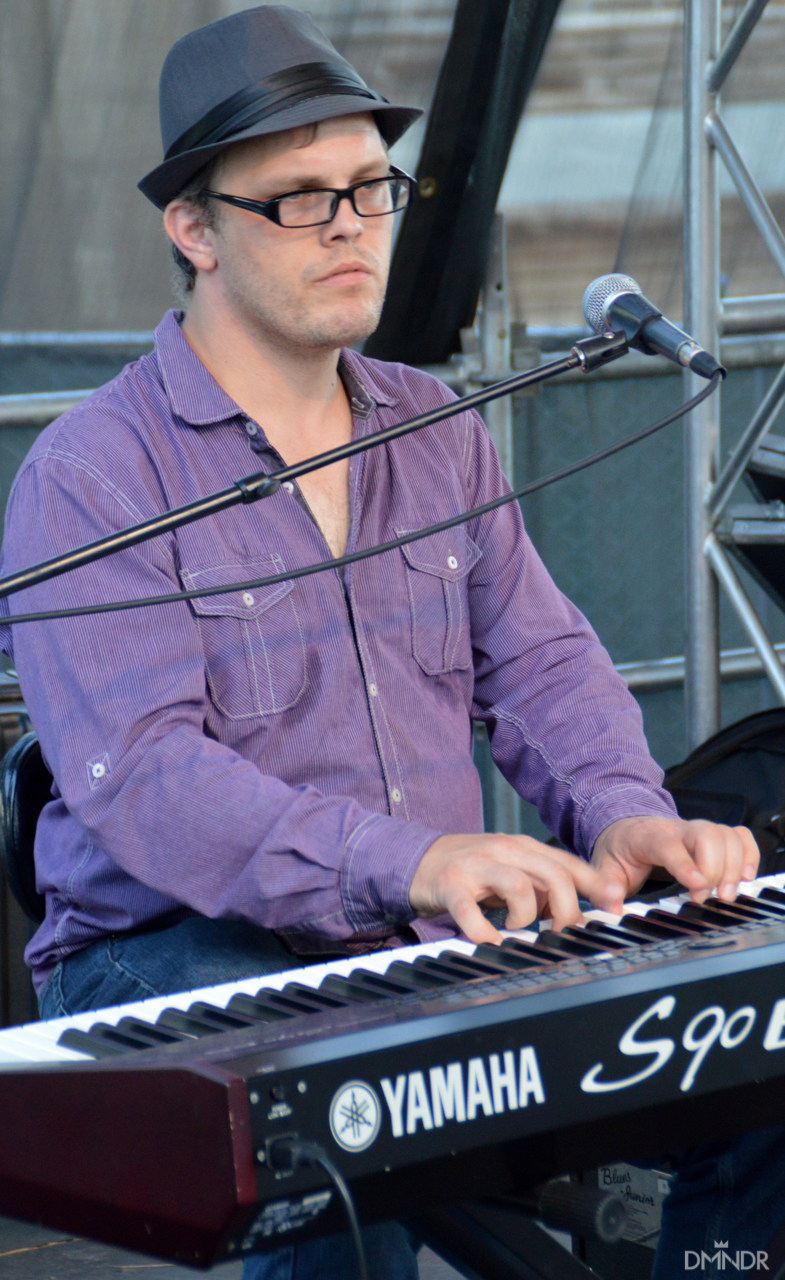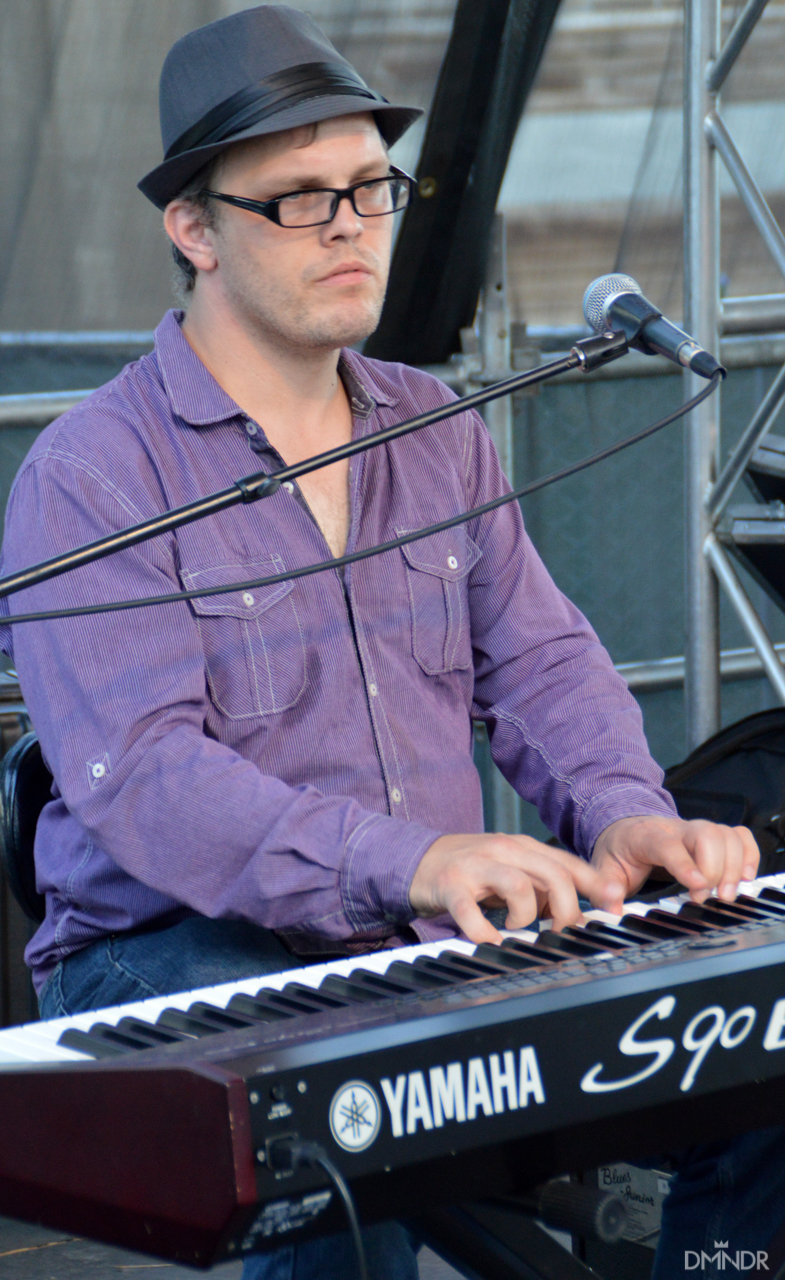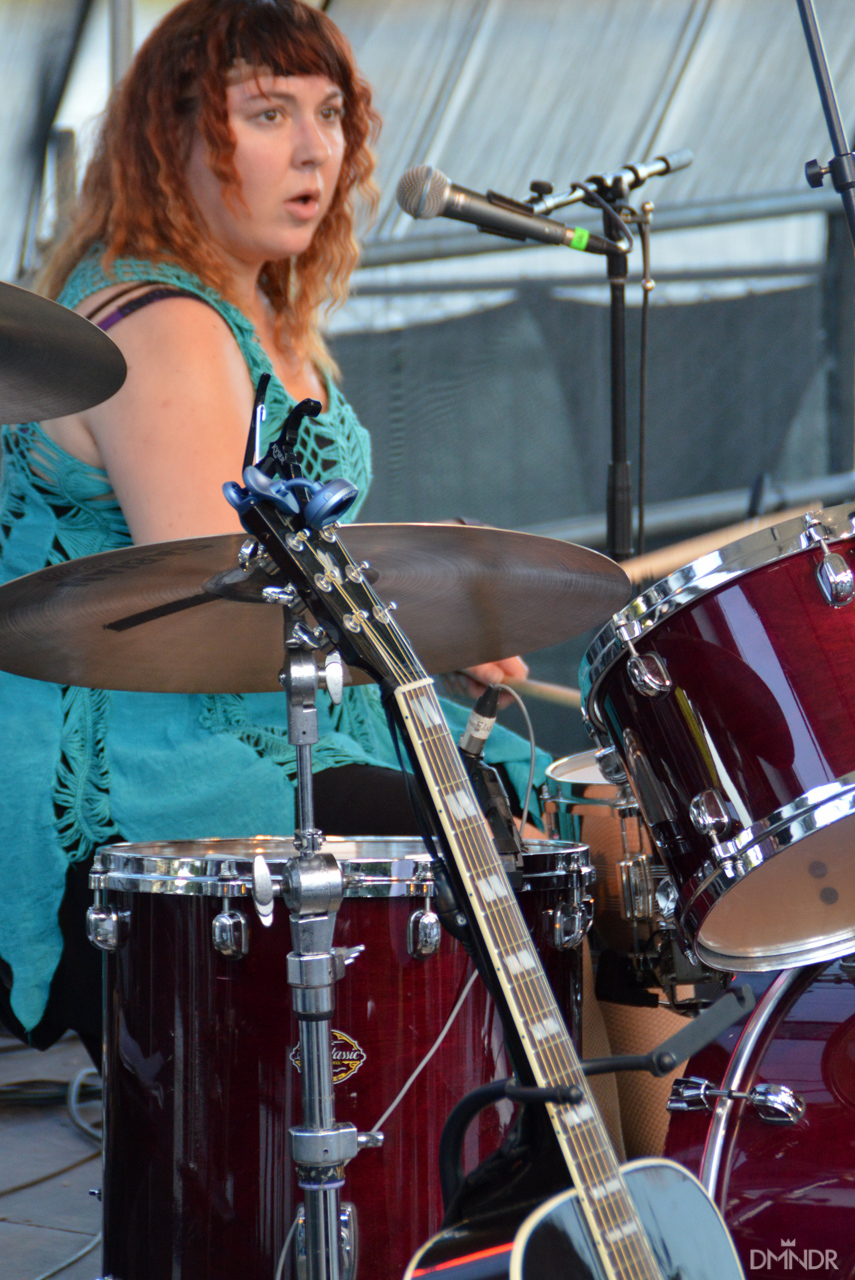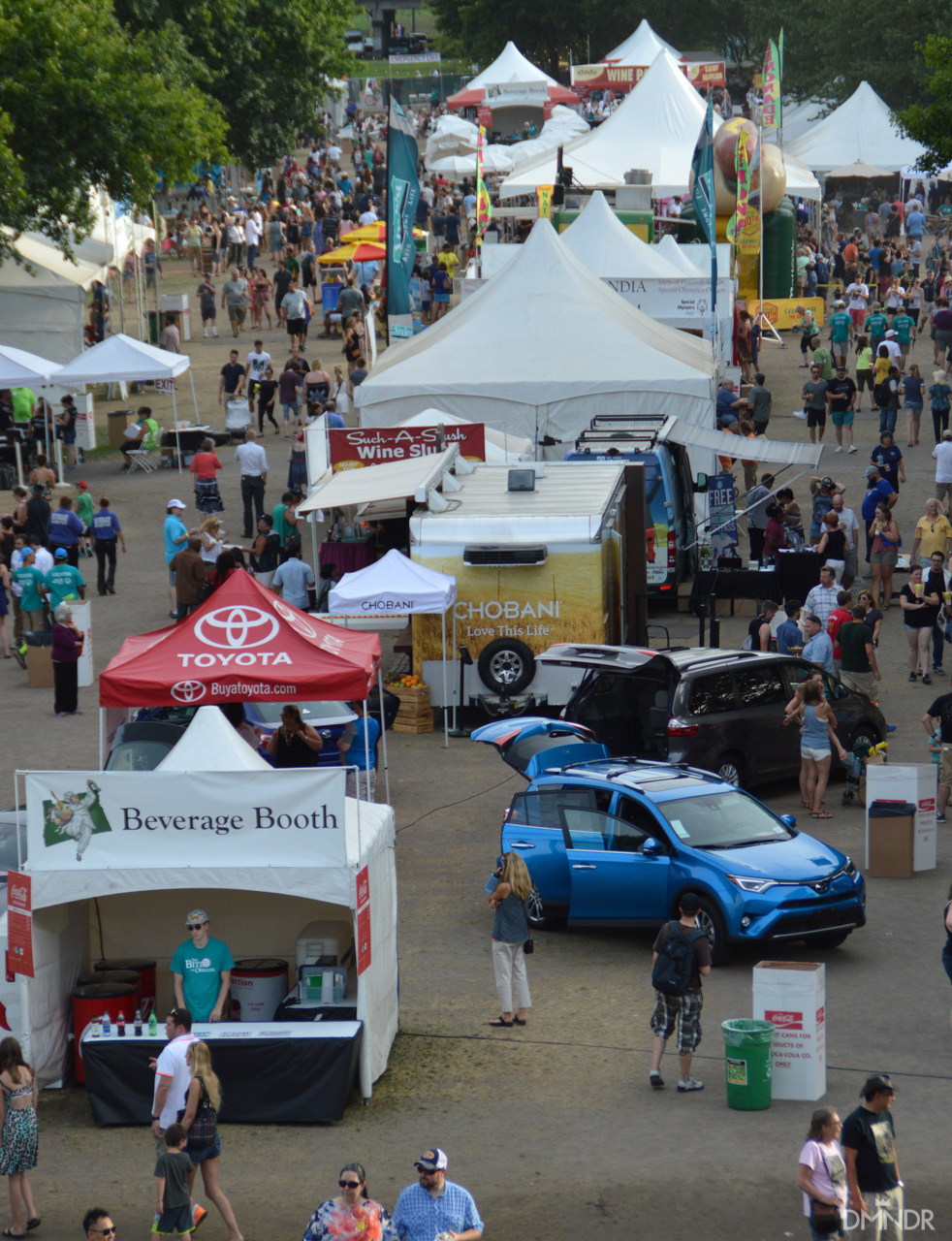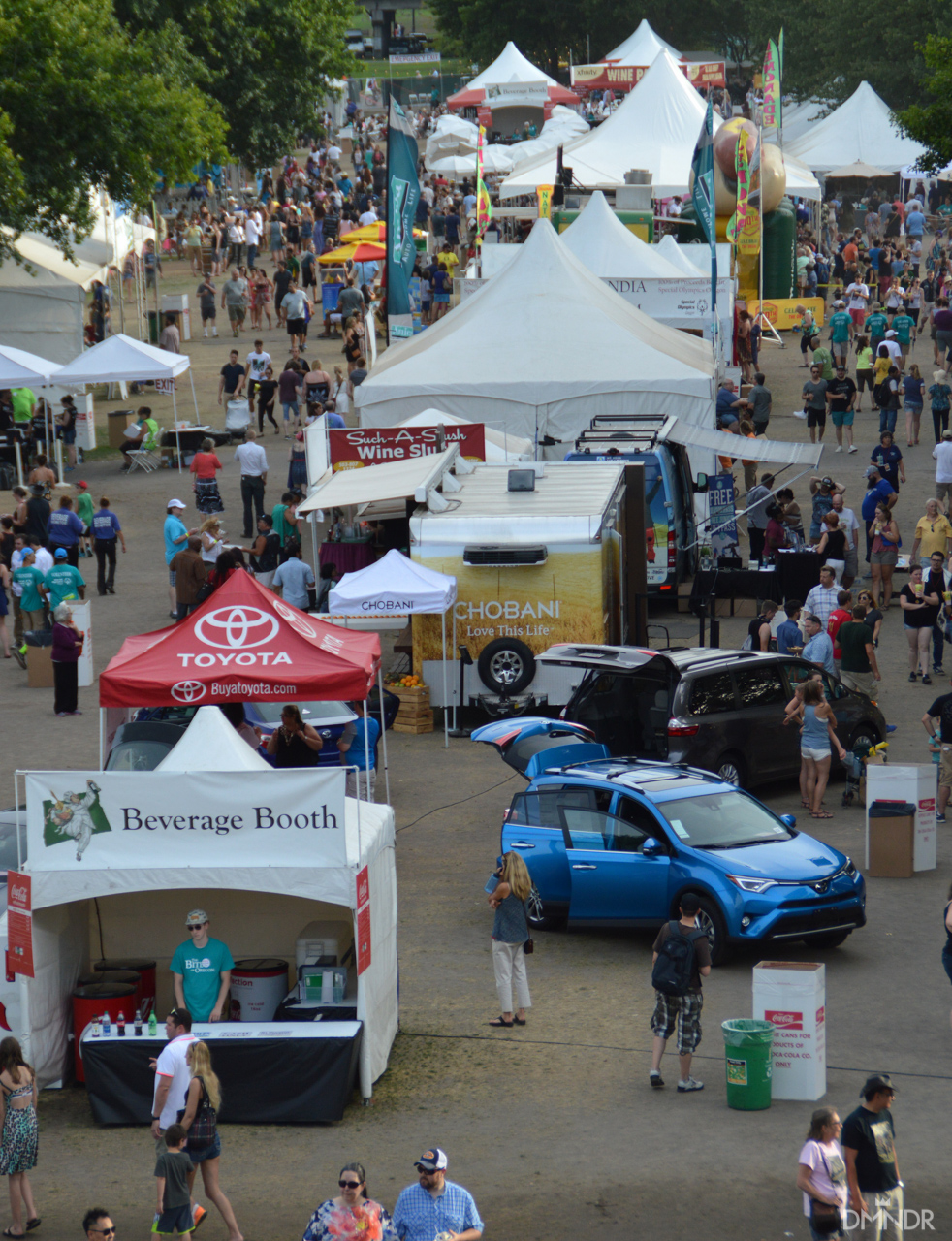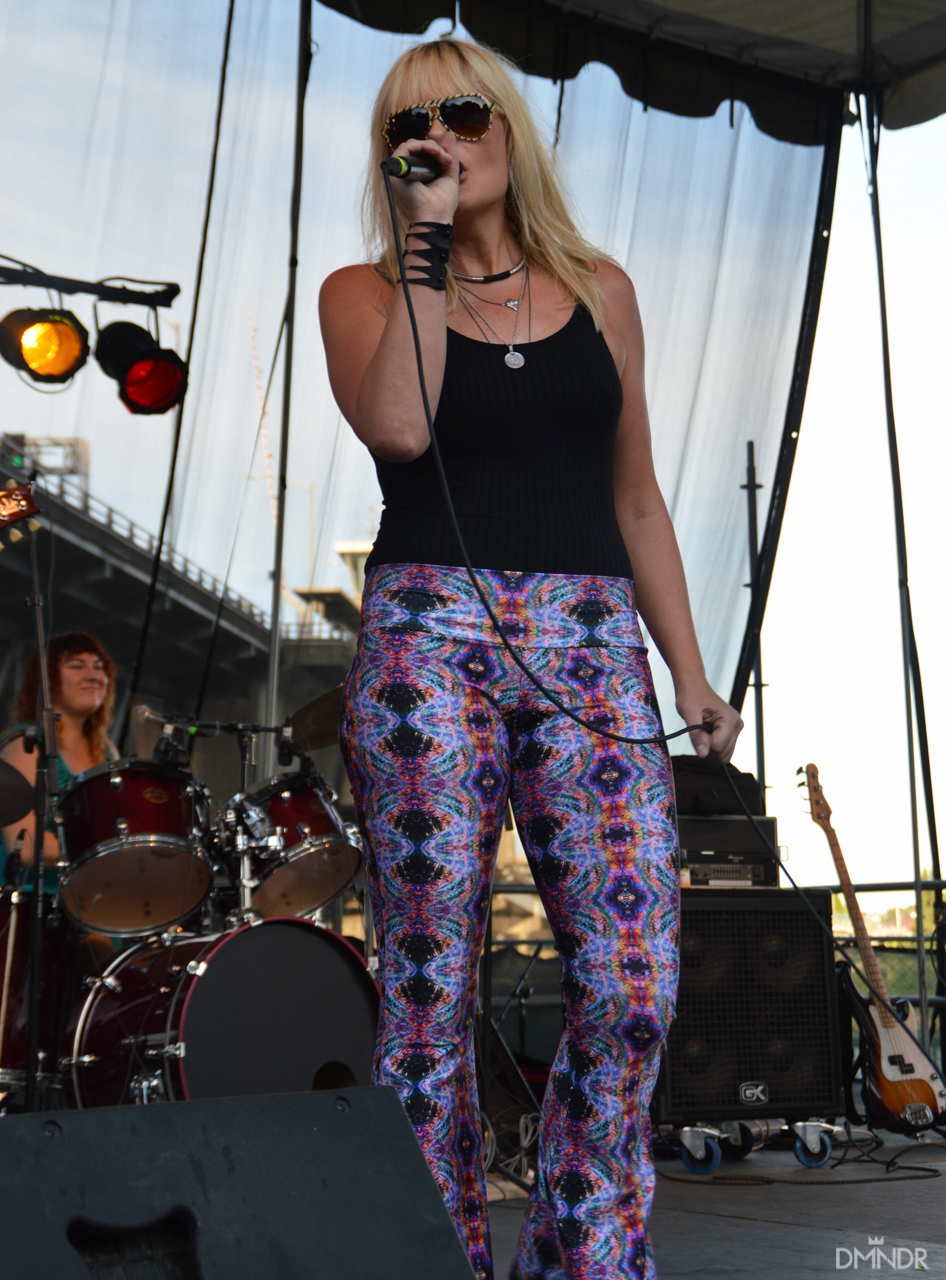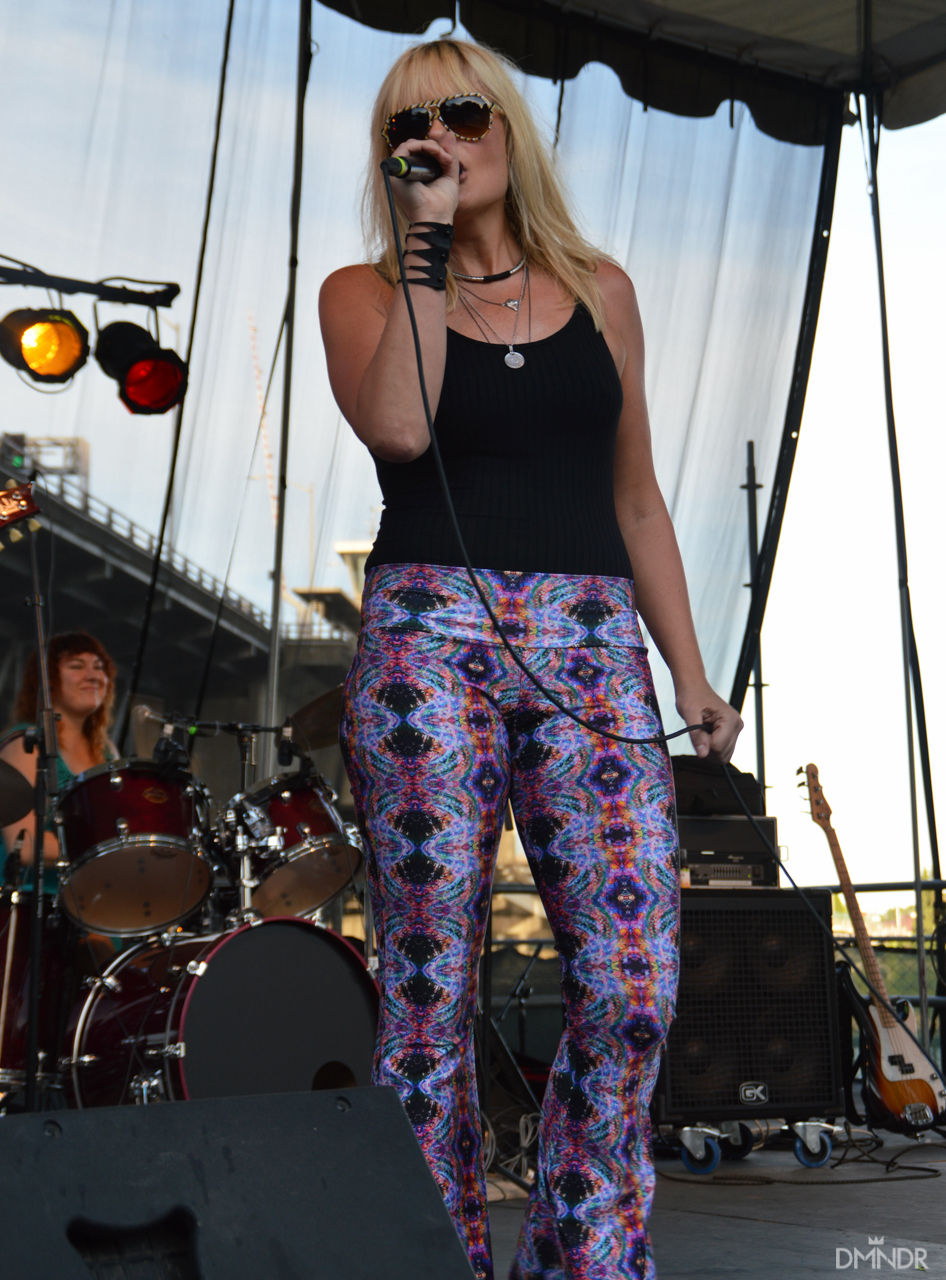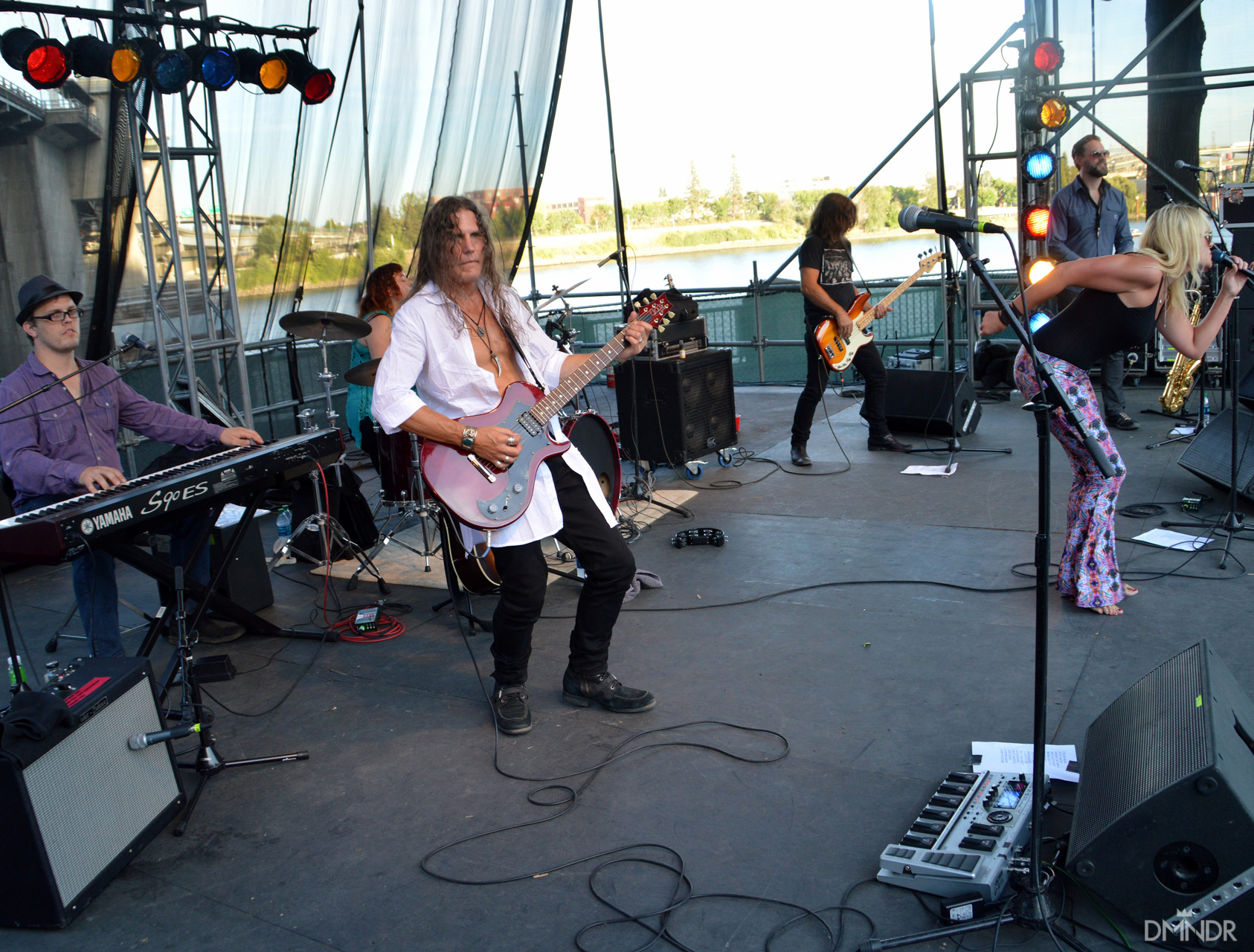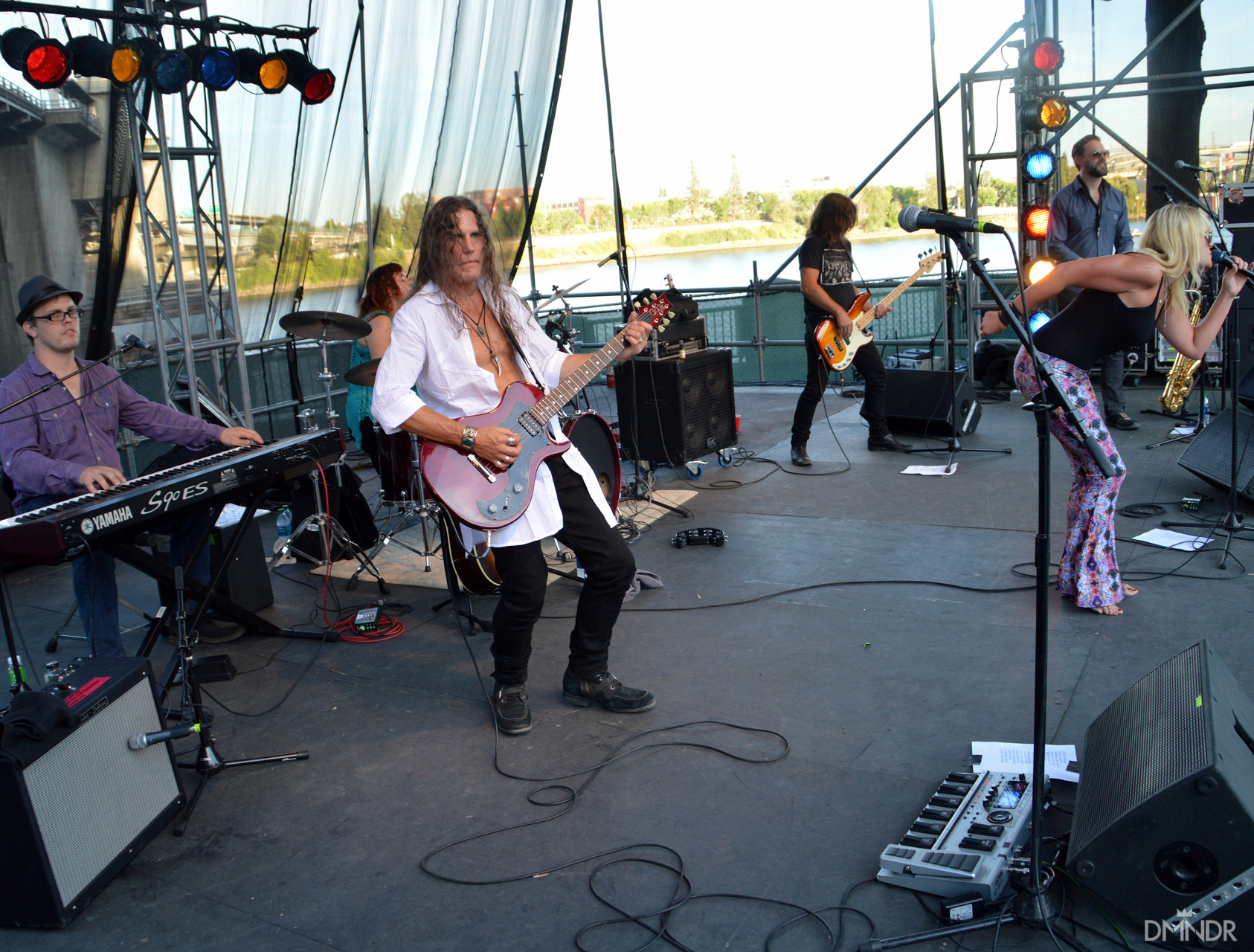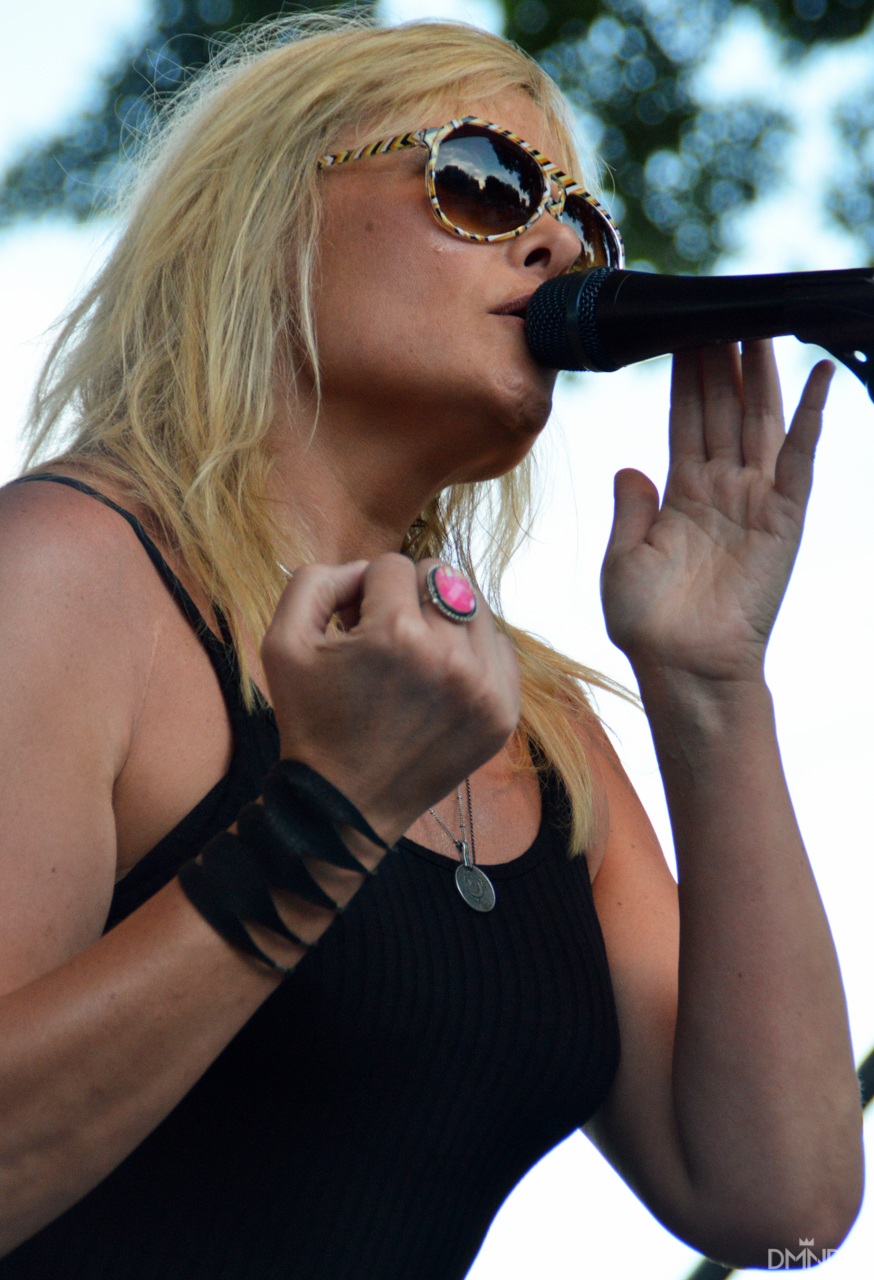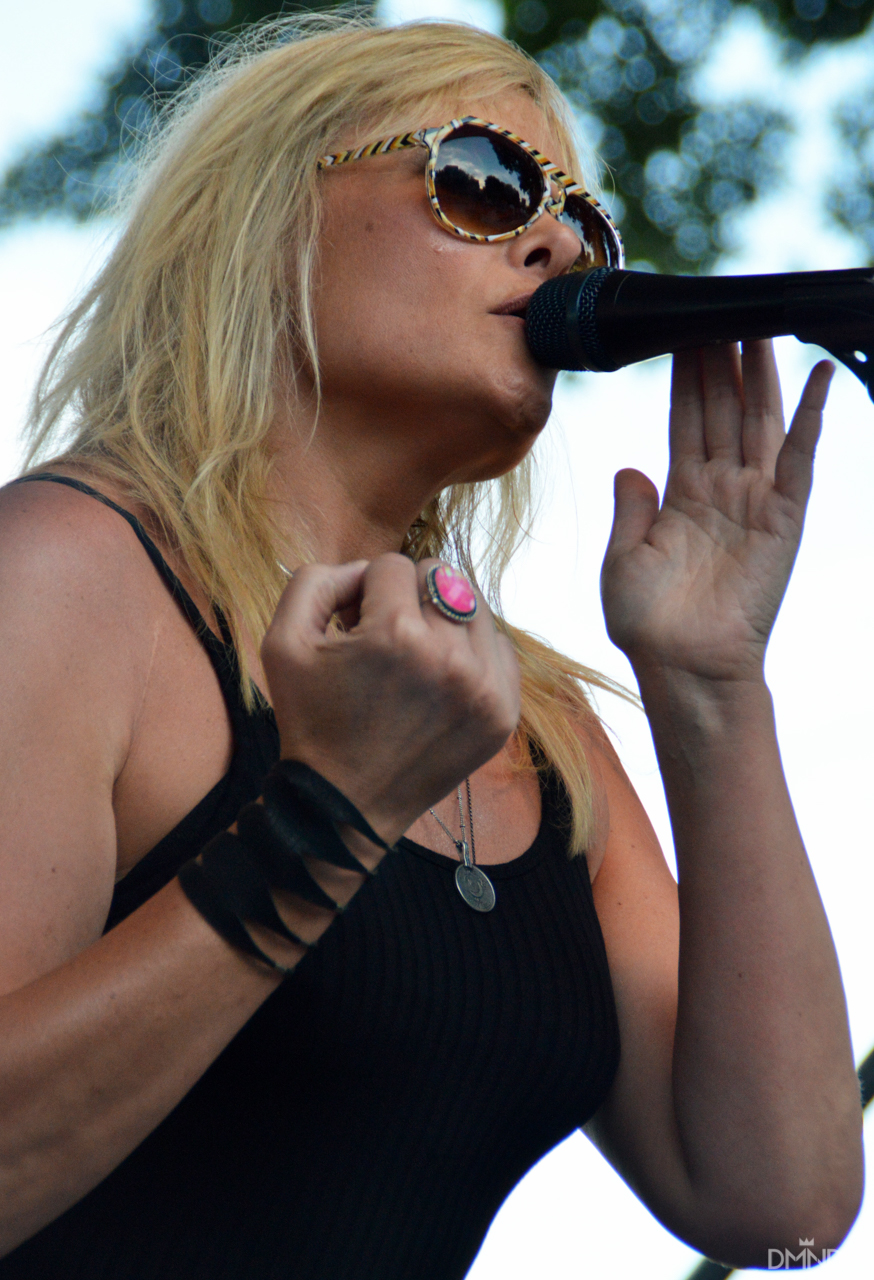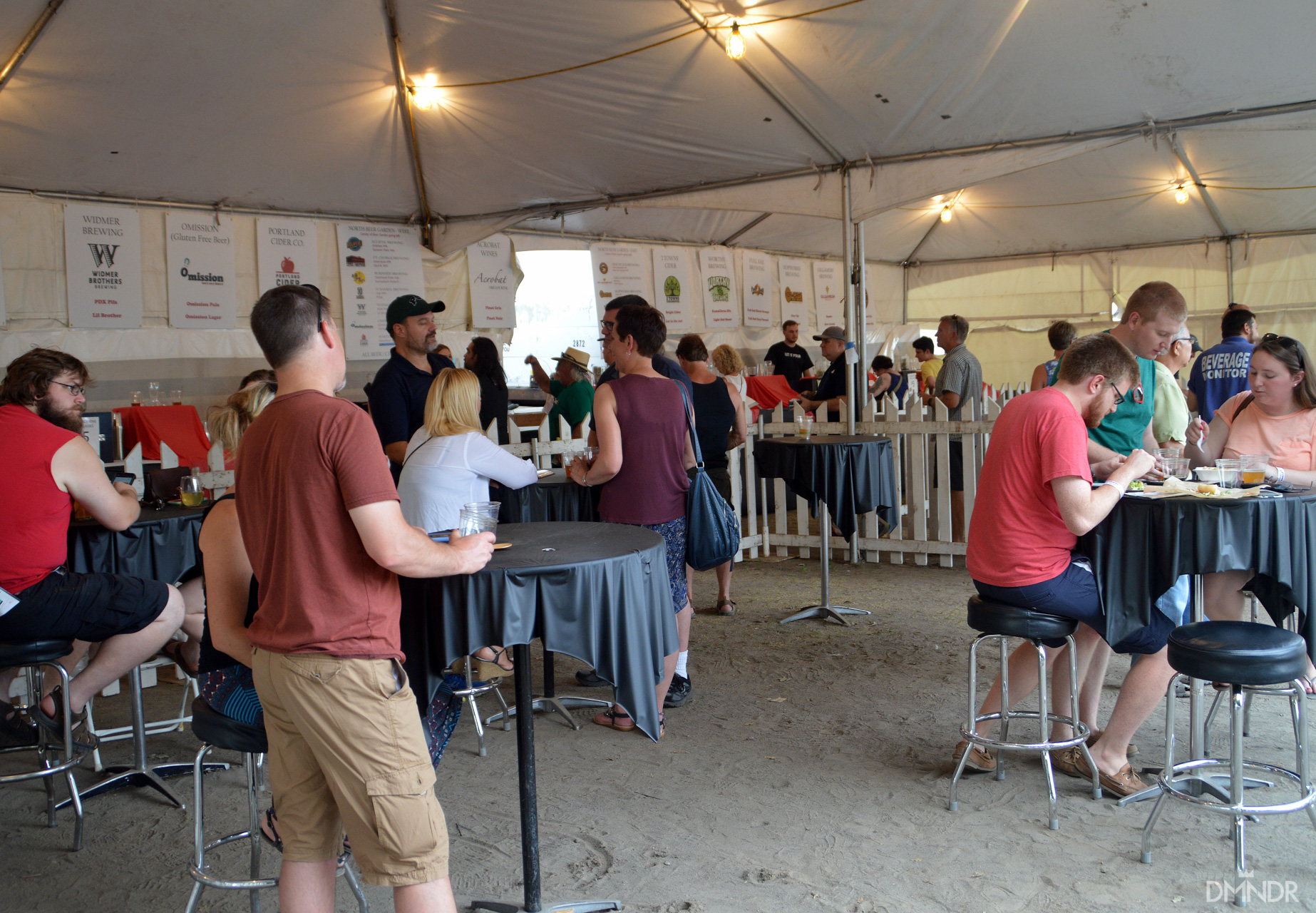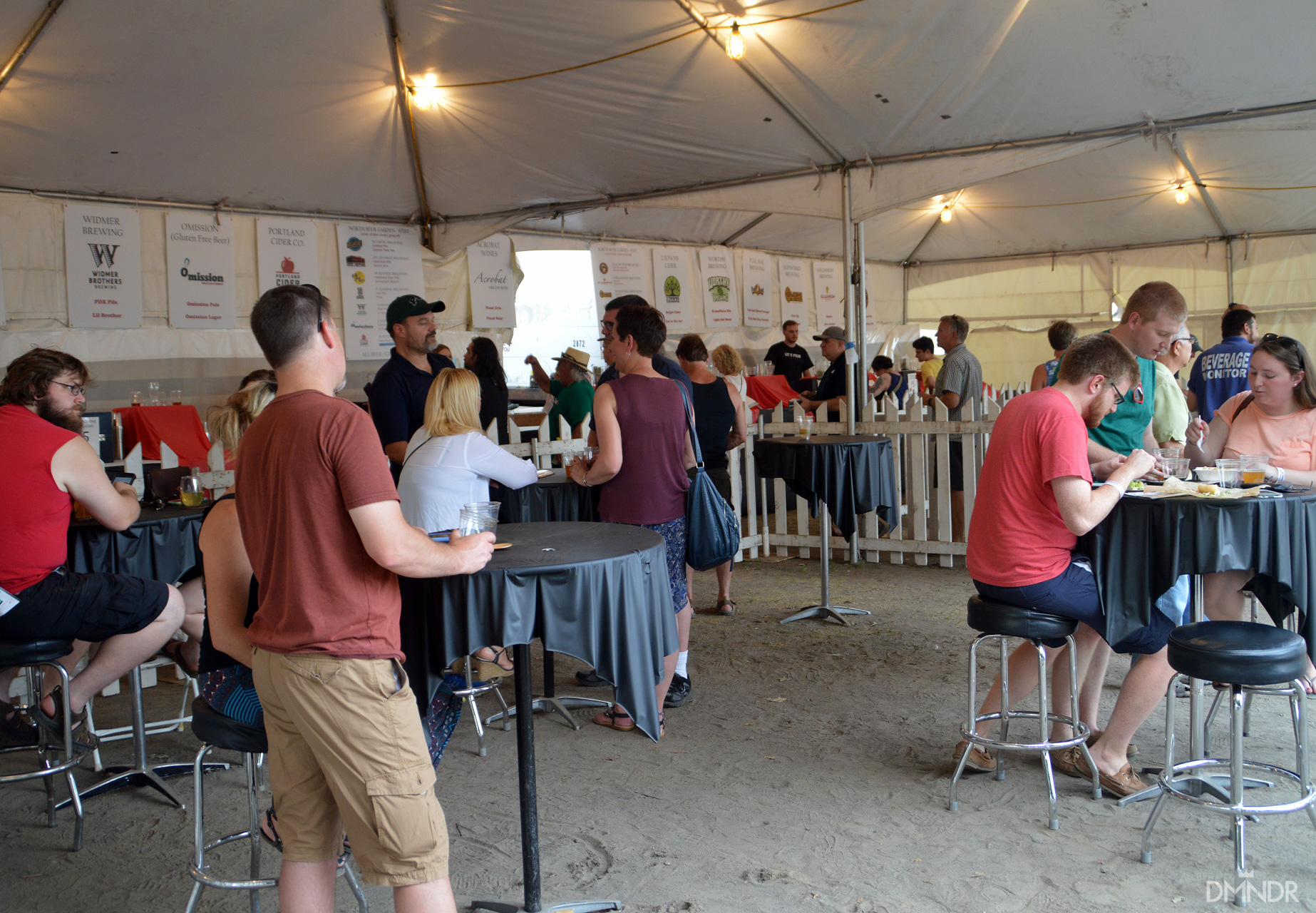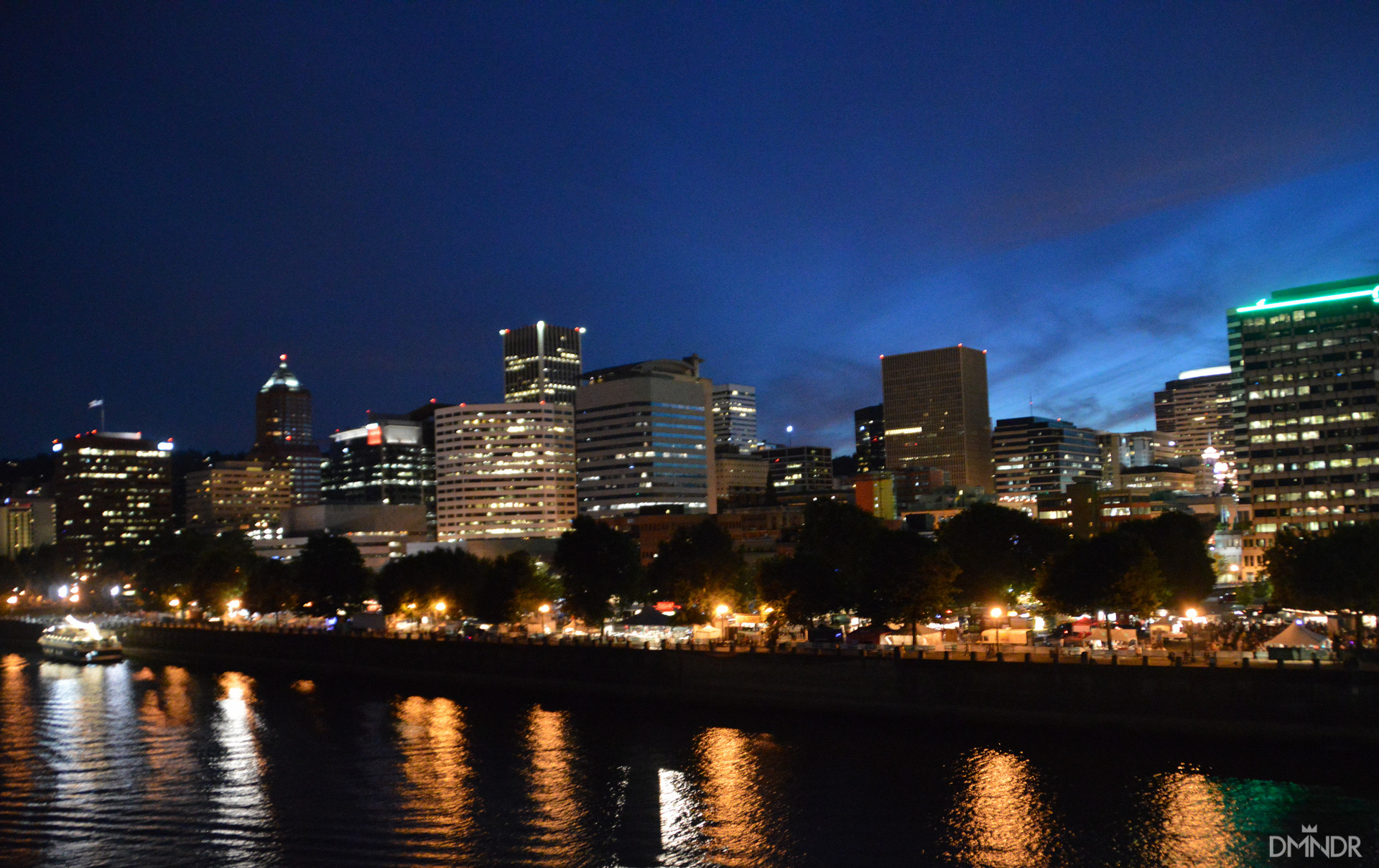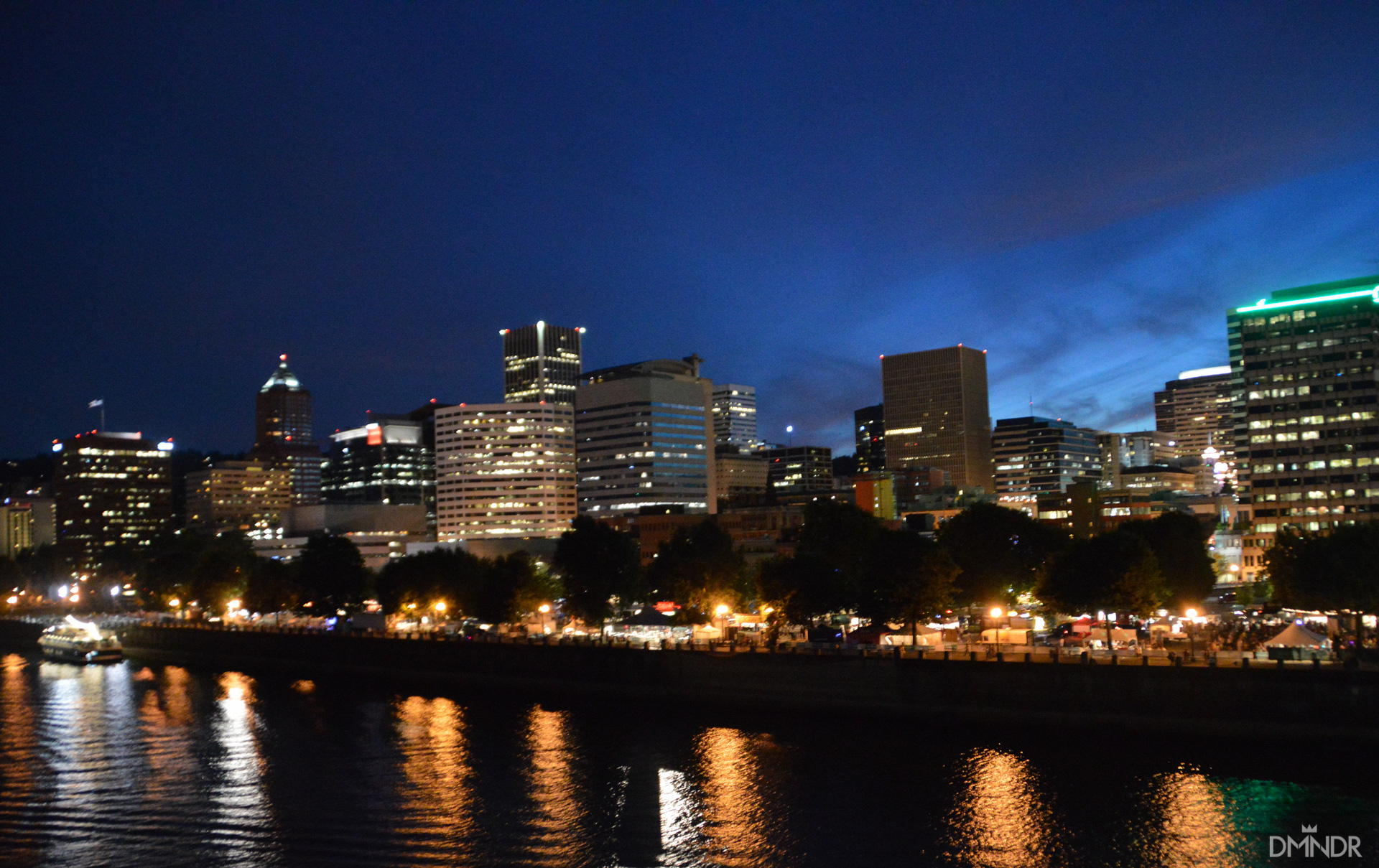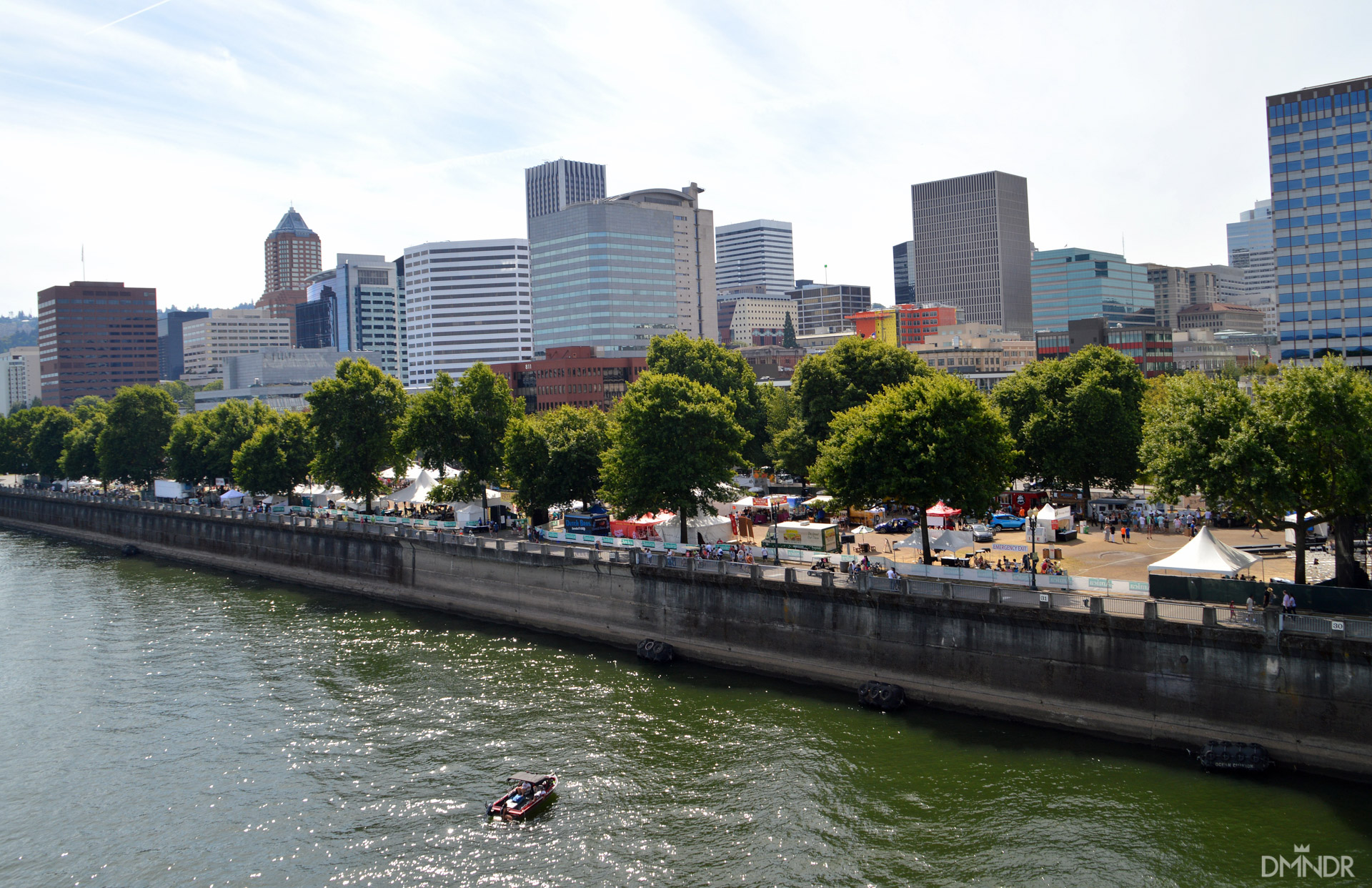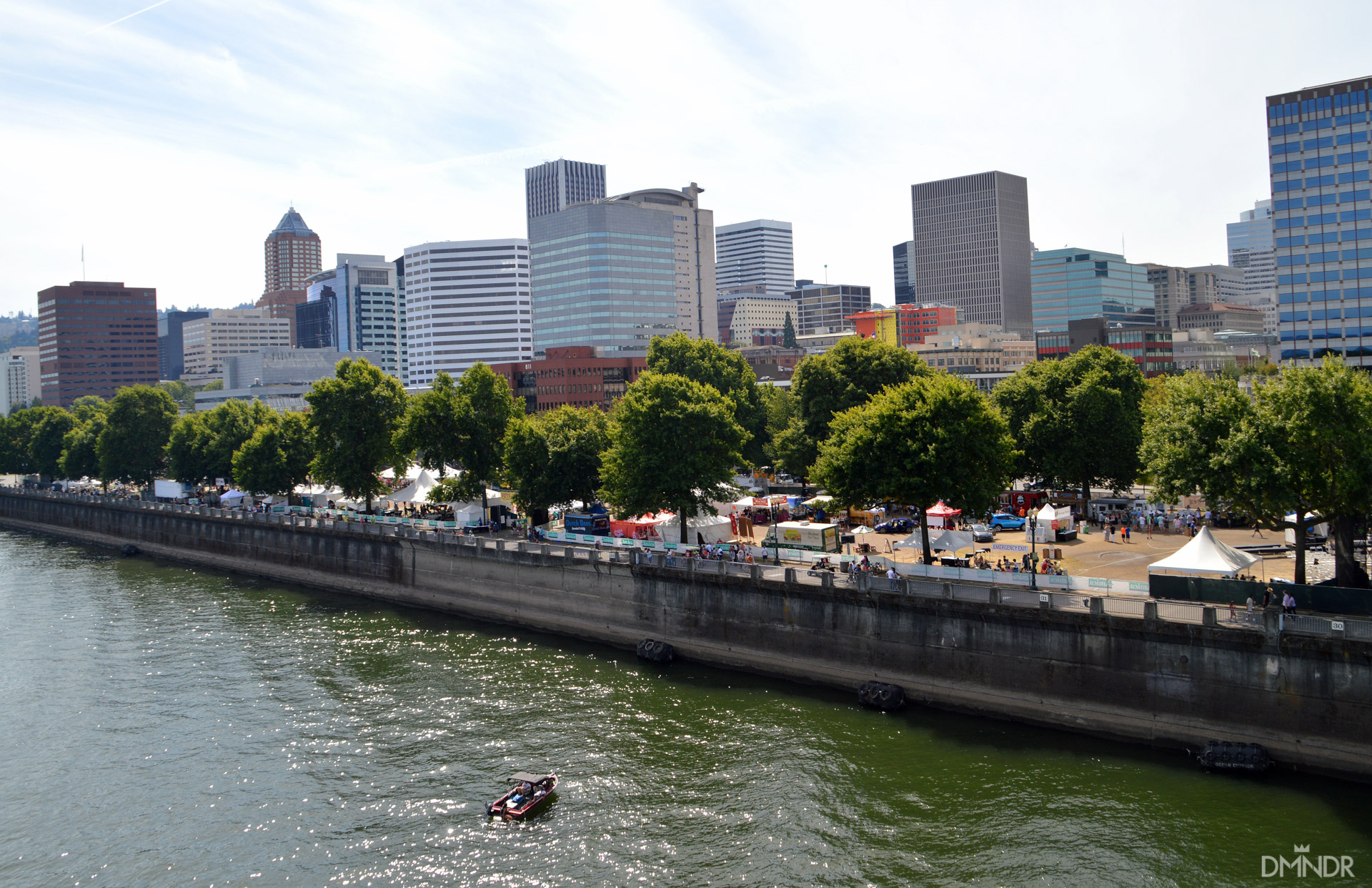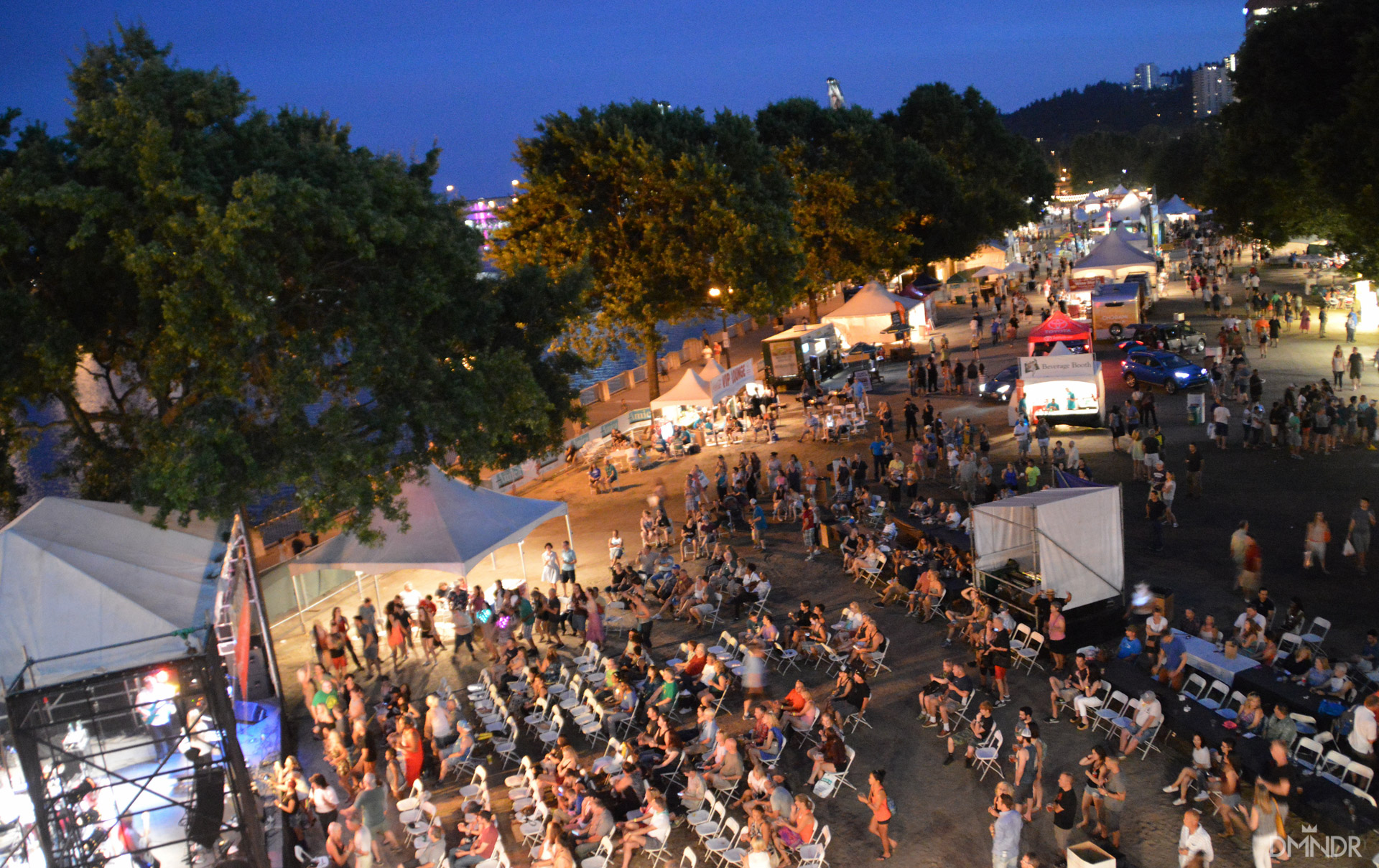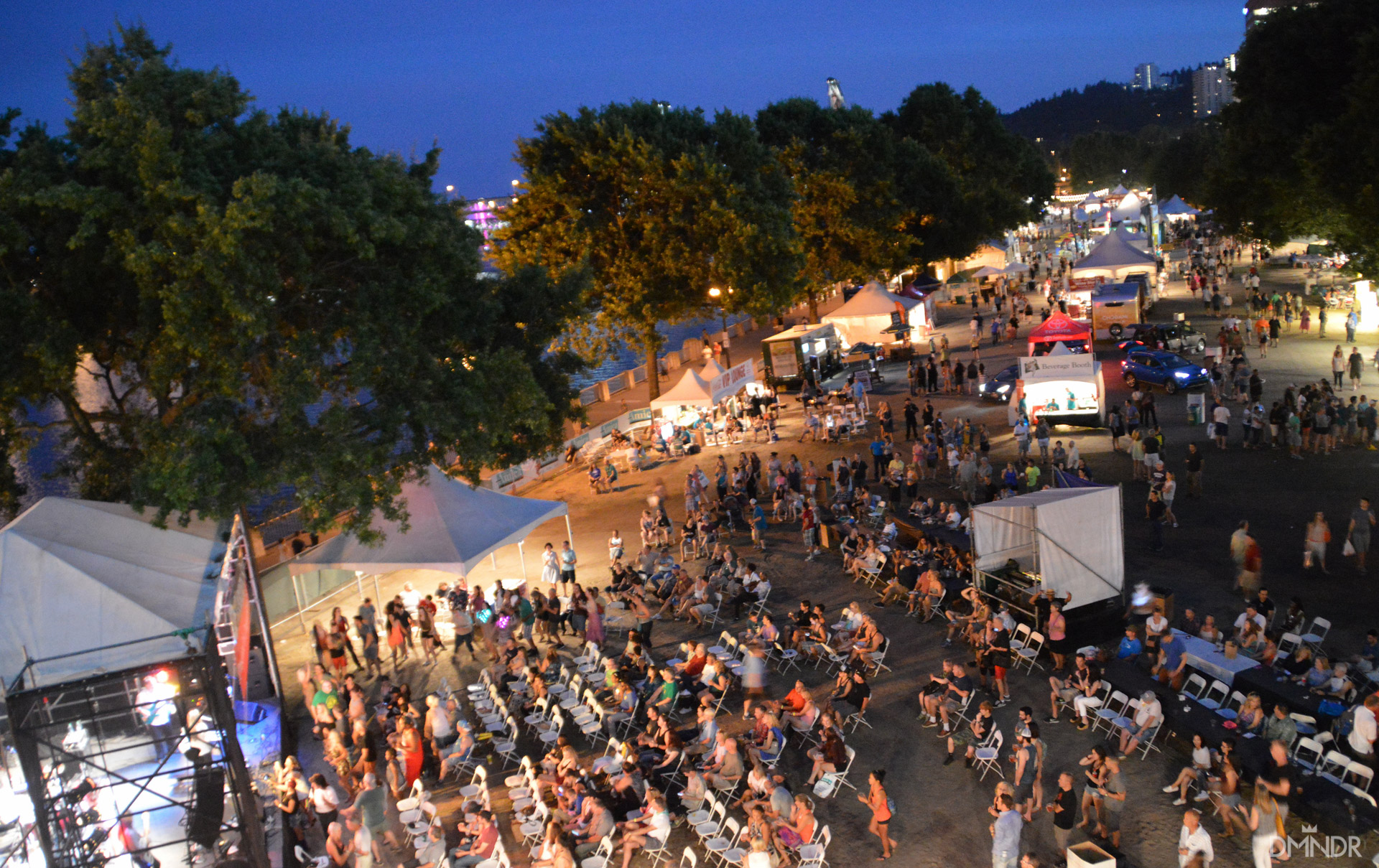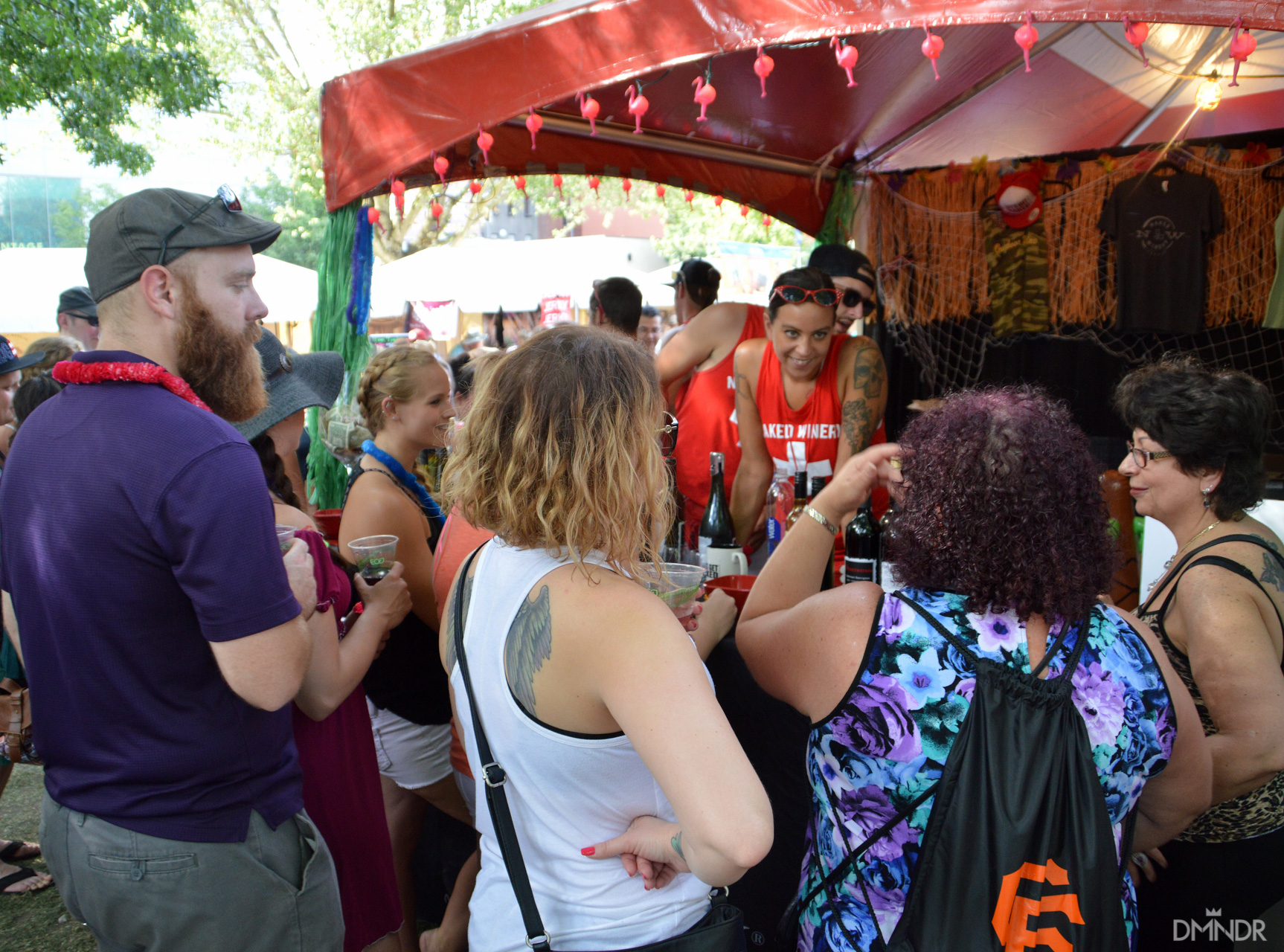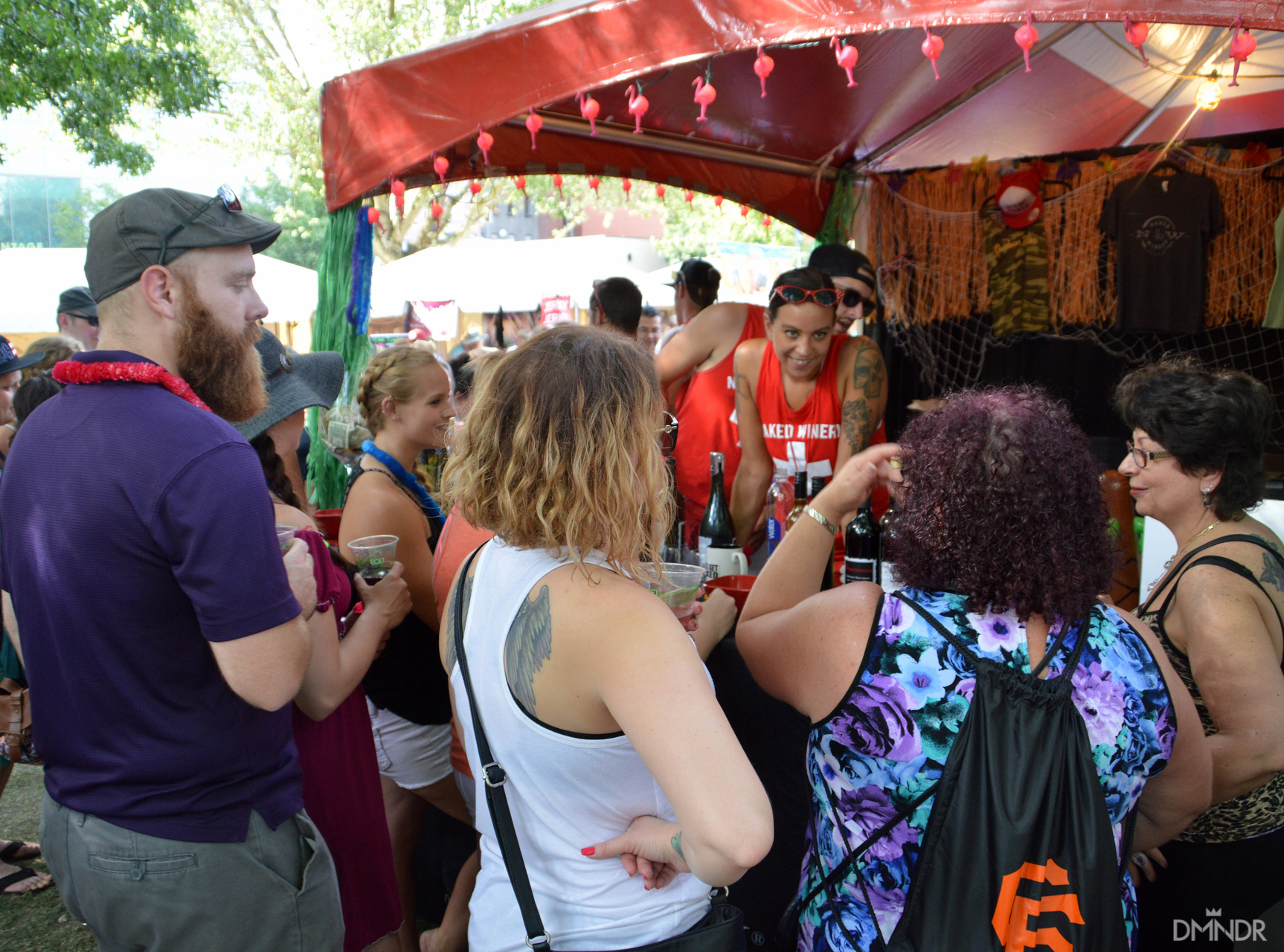 About the photographer: I have been shooting at the Bite of Oregon since 2003. I volunteer my photo services every year and contribute my photos to the Special Olympics of Oregon for their promotional uses. Some of these include newspaper ads, city bus panel ads, Bite of Oregon programs pamphlets, website, Facebook, after-event reports and other advertising purposes. This year I will be providing SOOR with over 1,100 images including food, wine, beer, cooking, crowds, entertainment, volunteers, visitors, signage and everything involved with the festival. My motivation for contributing to SOOR is this, I lived with my Aunt and Uncle for many years and their daughter was profoundly mentally retarded due to an episode with measles (high fever resulting in brain damage). I look at volunteering my time and efforts for a full weekend as my way of giving back, helping and contributing for that situation.