Webster Hall's ballroom was bouncing Friday with a full room of dancing humans.
First, I caught the charming Hippo Campus as they arrived on stage to rambunctious applause. They are made up of frontman Jake Luppen vocals and guitar, Nathan Stocker on guitar and vocals, Zach Sutton on bass, and Whistler Allen on drums. They're known to their fans by their stage codenames: Turntan, Stitches, Espo, and Beans and you can tell that they are well-loved. The indie-rock quartet from formed in 2013 after the members had been involved in various other projects. Since then, they've released two EP's with a promise of a full length album, coming soon. Check out their new track 'Boyish'!
It was a special night for Saint Motel since it was the day of their album release for 'saintmotelevision' (I was jamming to it the whole weekend). They're an indie pop/rock group comprised of A/J Jackson on lead vocals, guitar and piano, Aaron Sharp wailing on the lead guitar, Dak Lerdamornpong on bass, and Greg Erwin holding down the drums. The stage was decked out with a large television set that hosted A/J's piano, which he later used as platform to stand on above the crowd. It was a night of joy and and color (and heart balloons!). They are touring around the U.S. for the rest of the year; be sure to catch them in your town!
SAINT MOTEL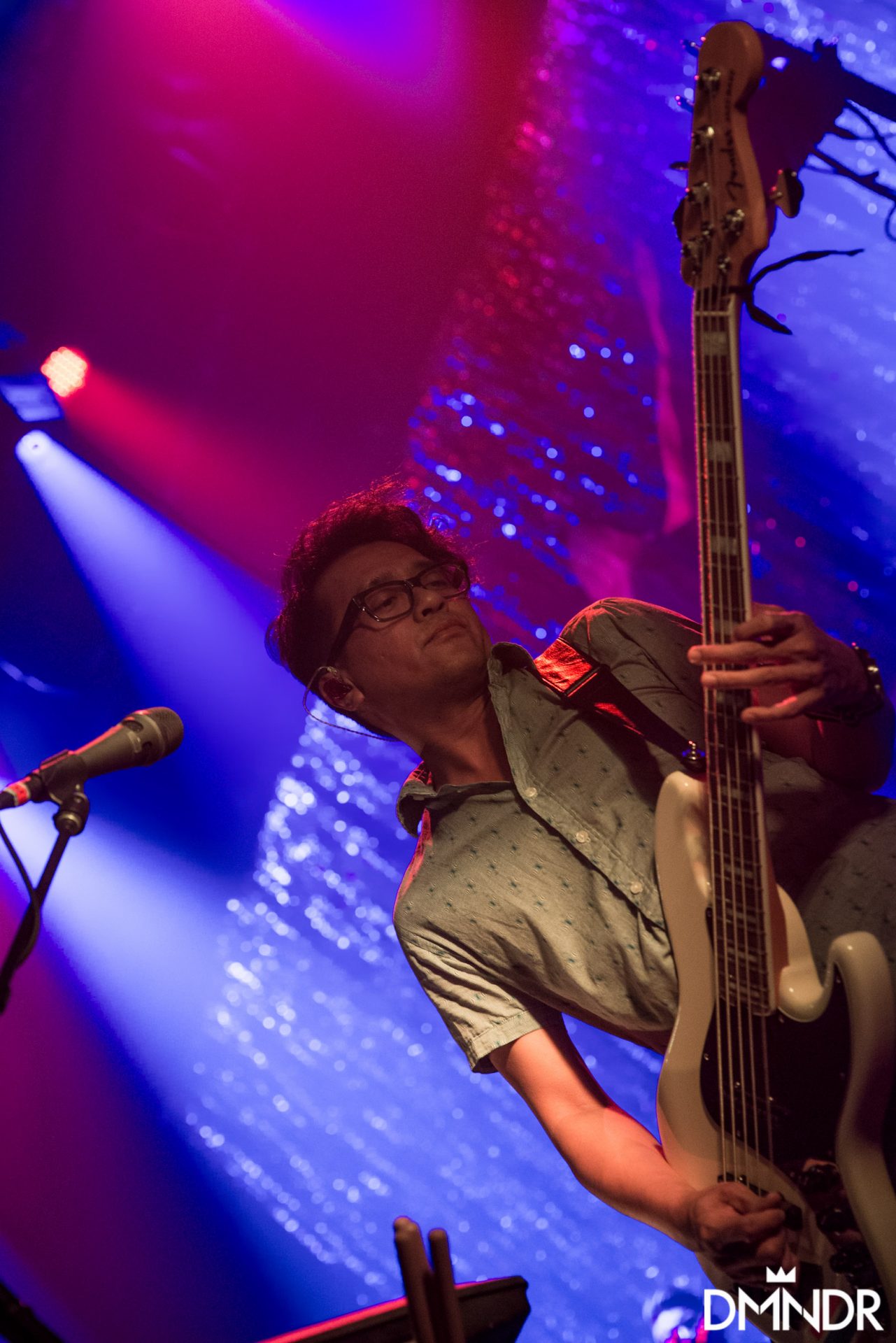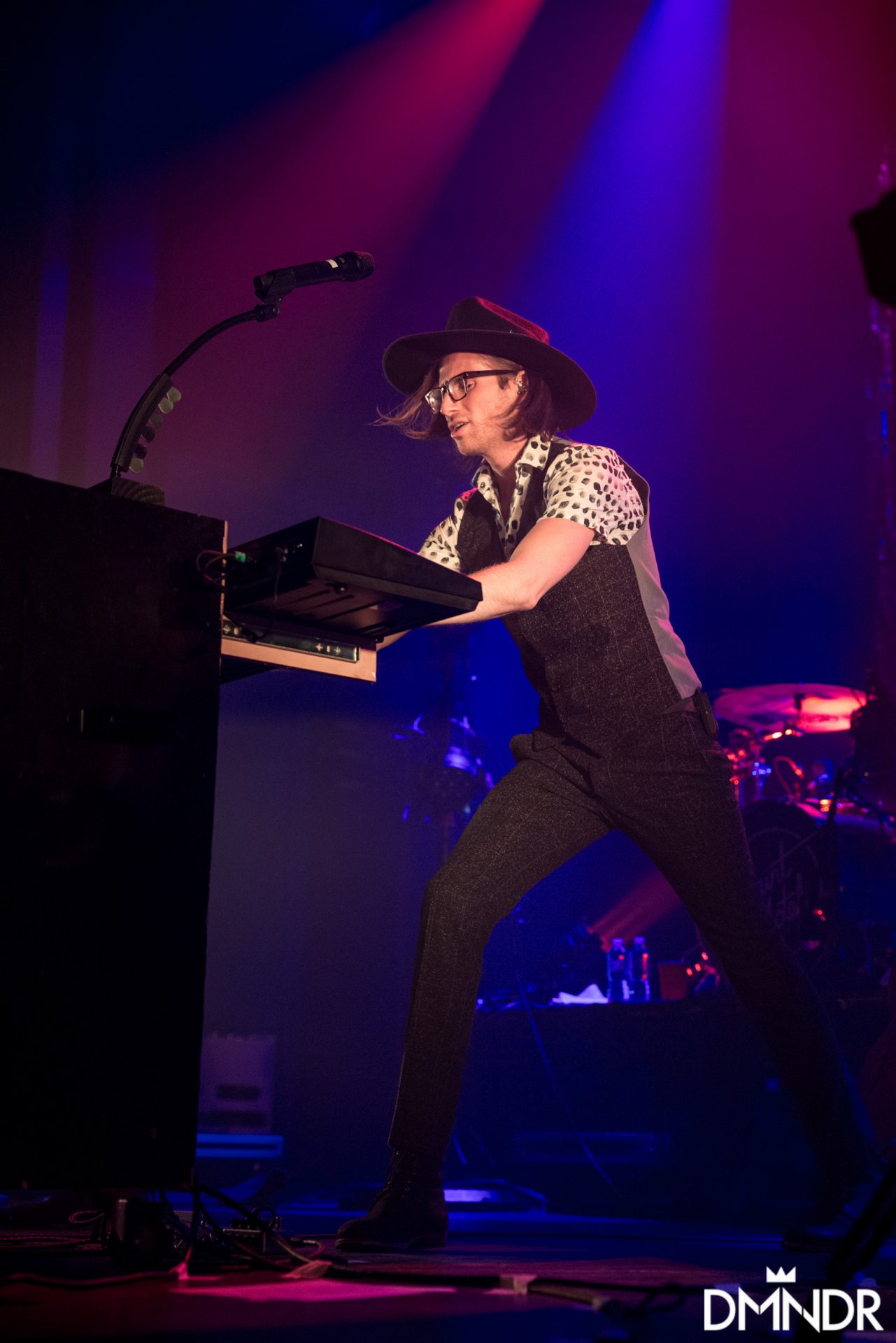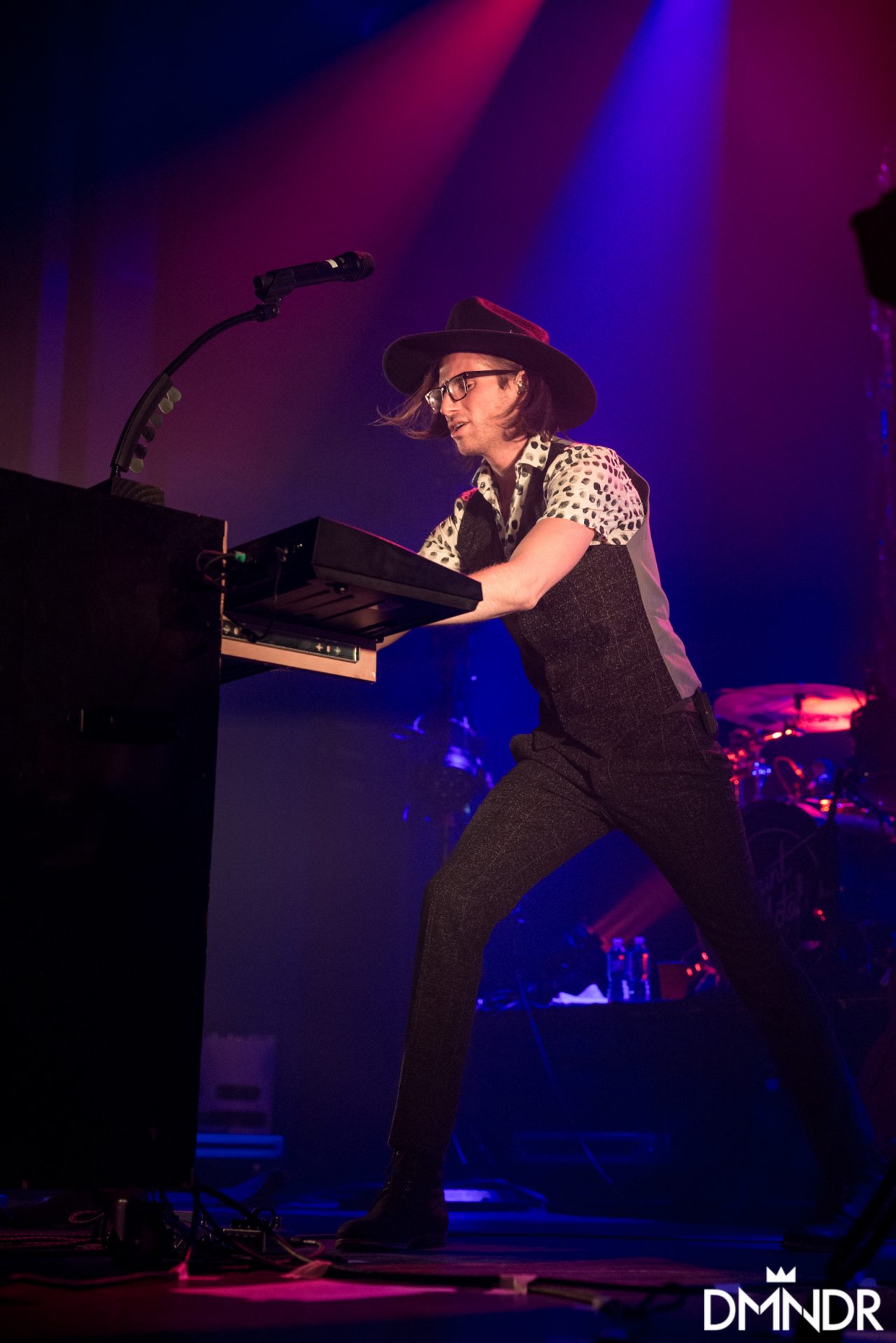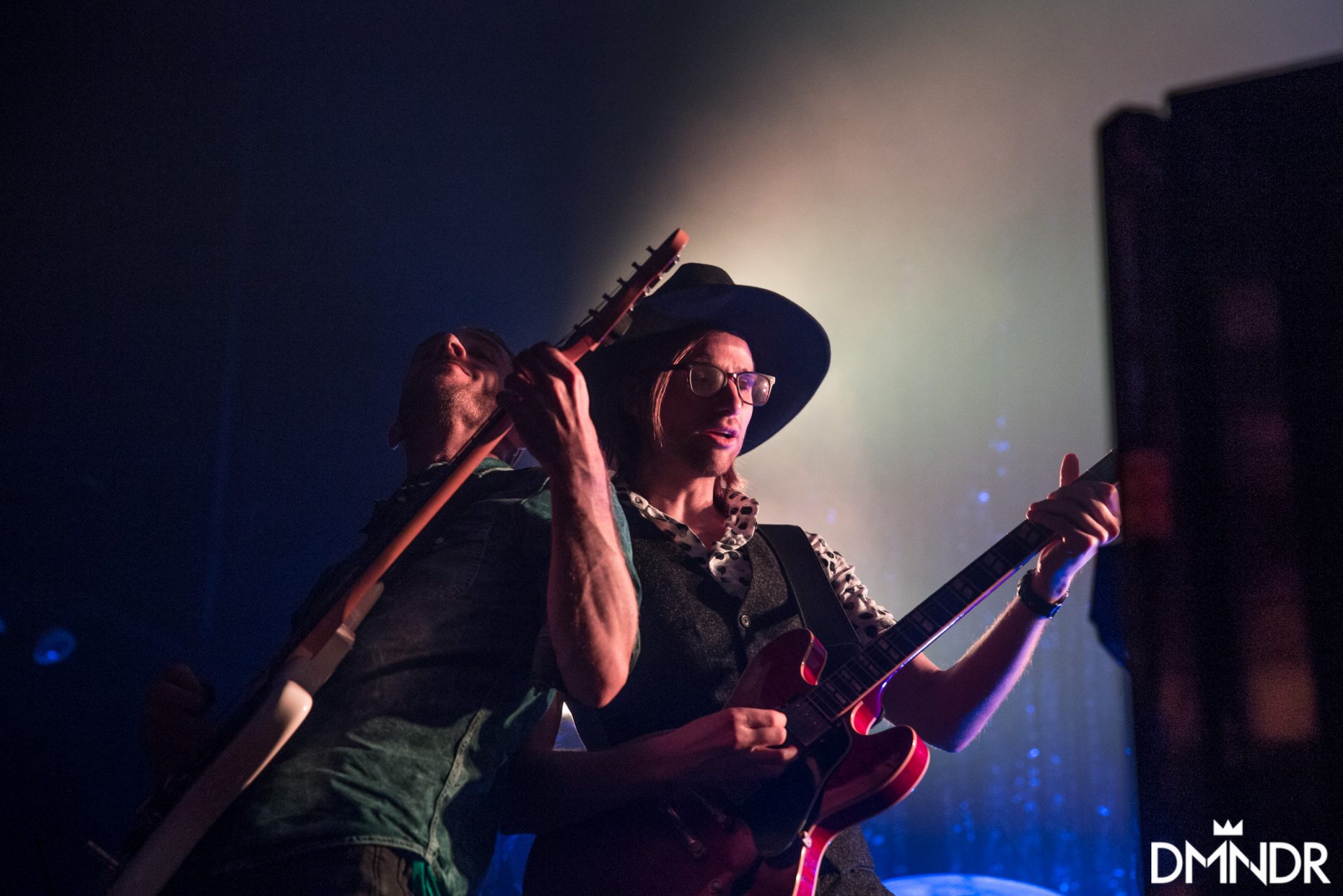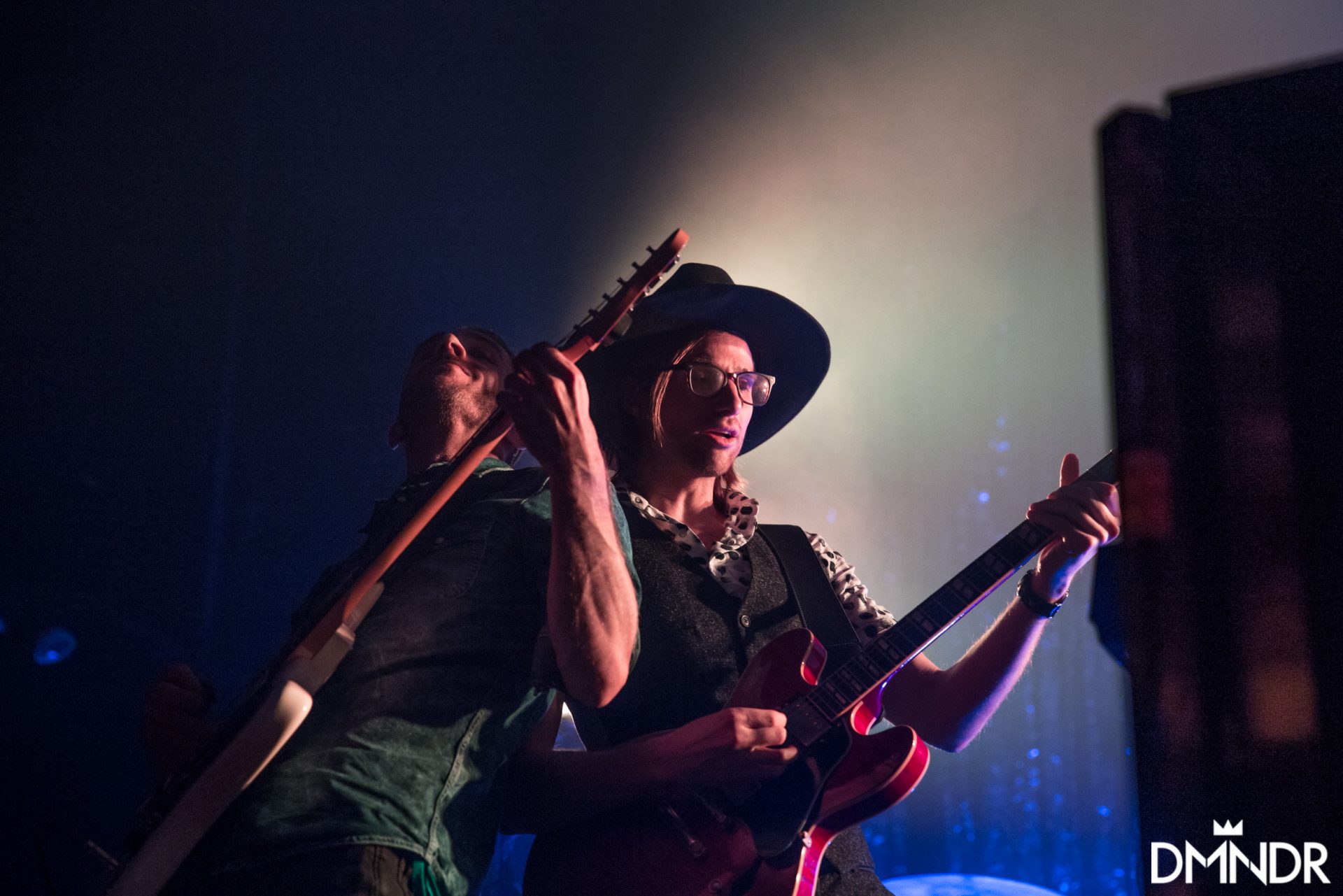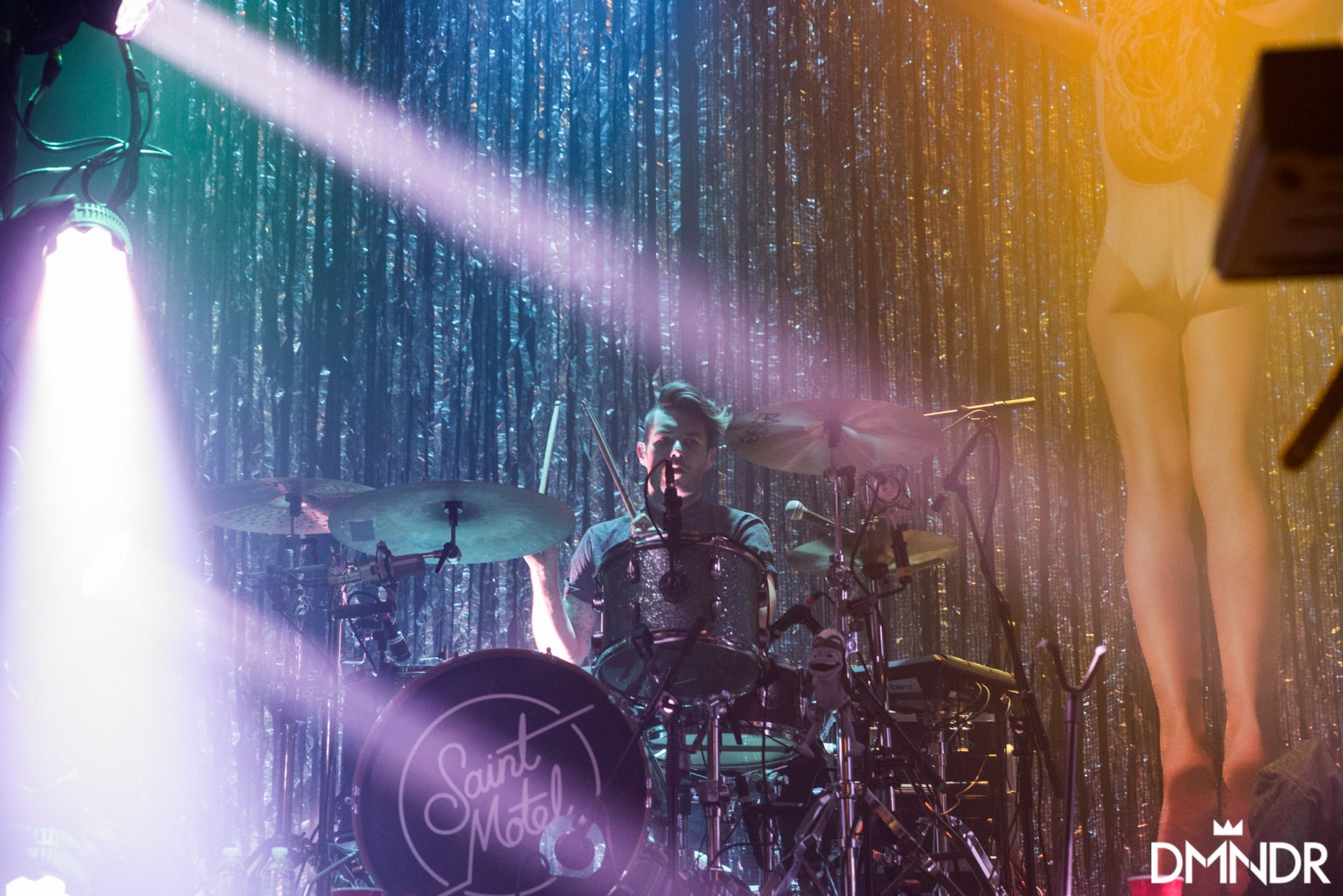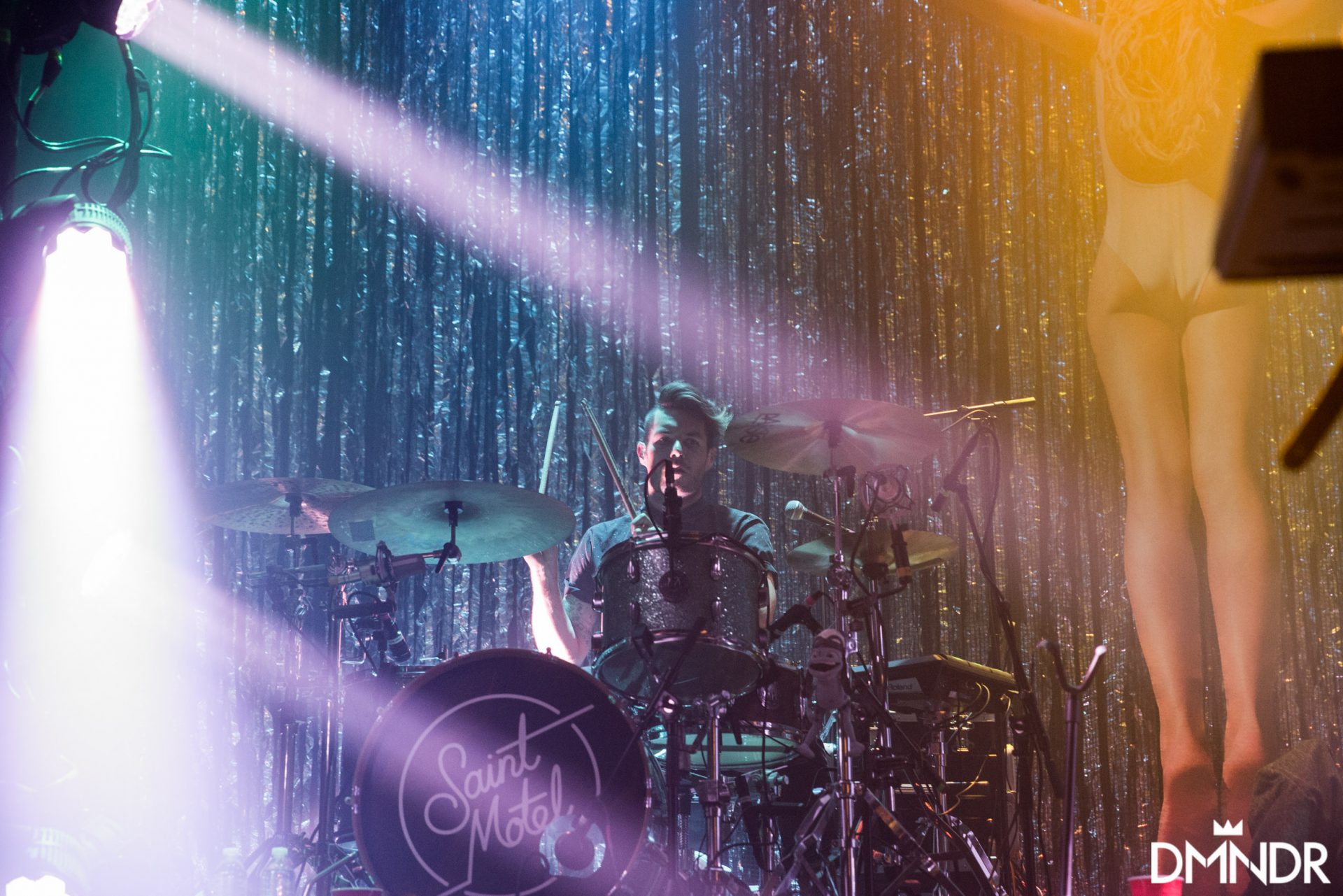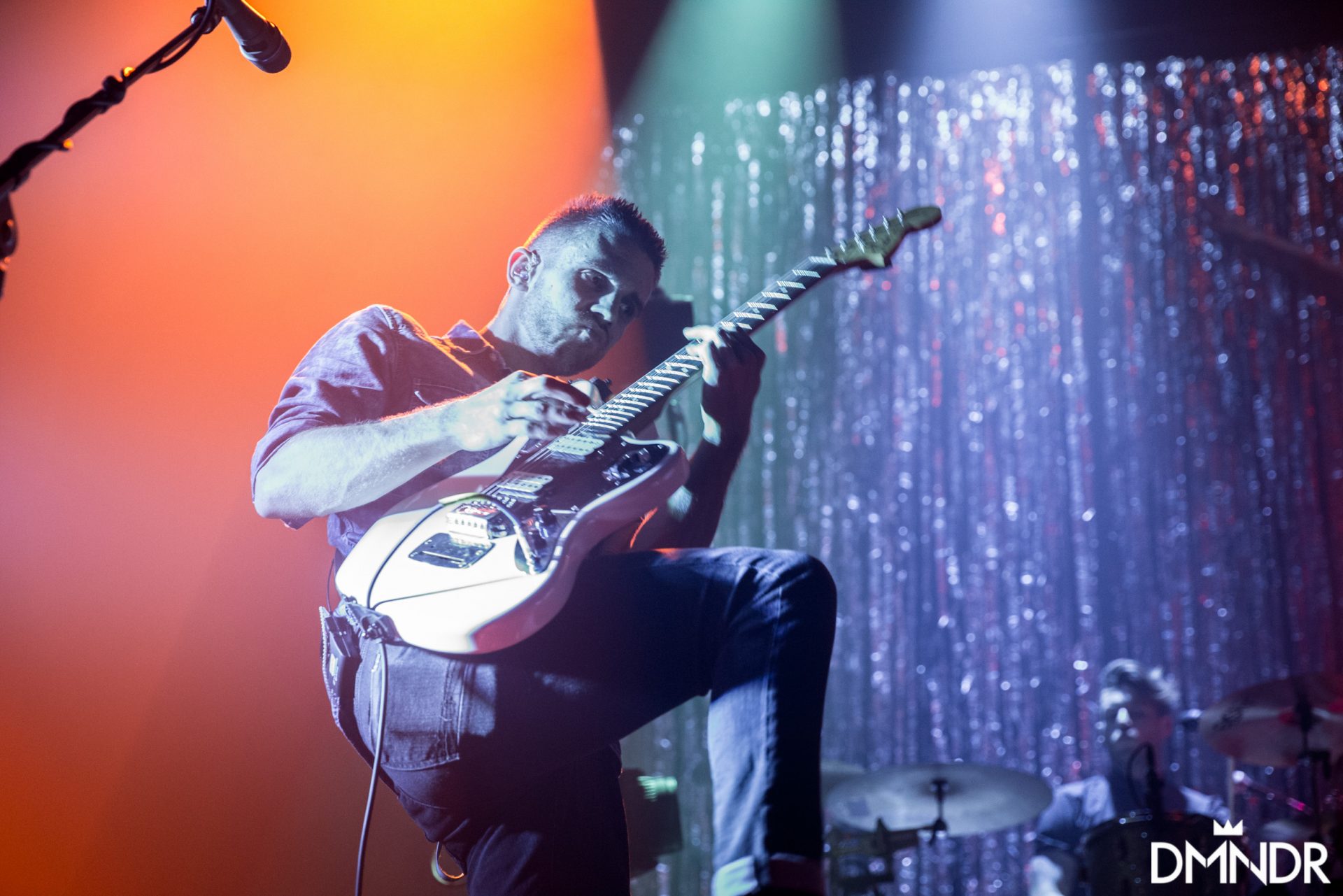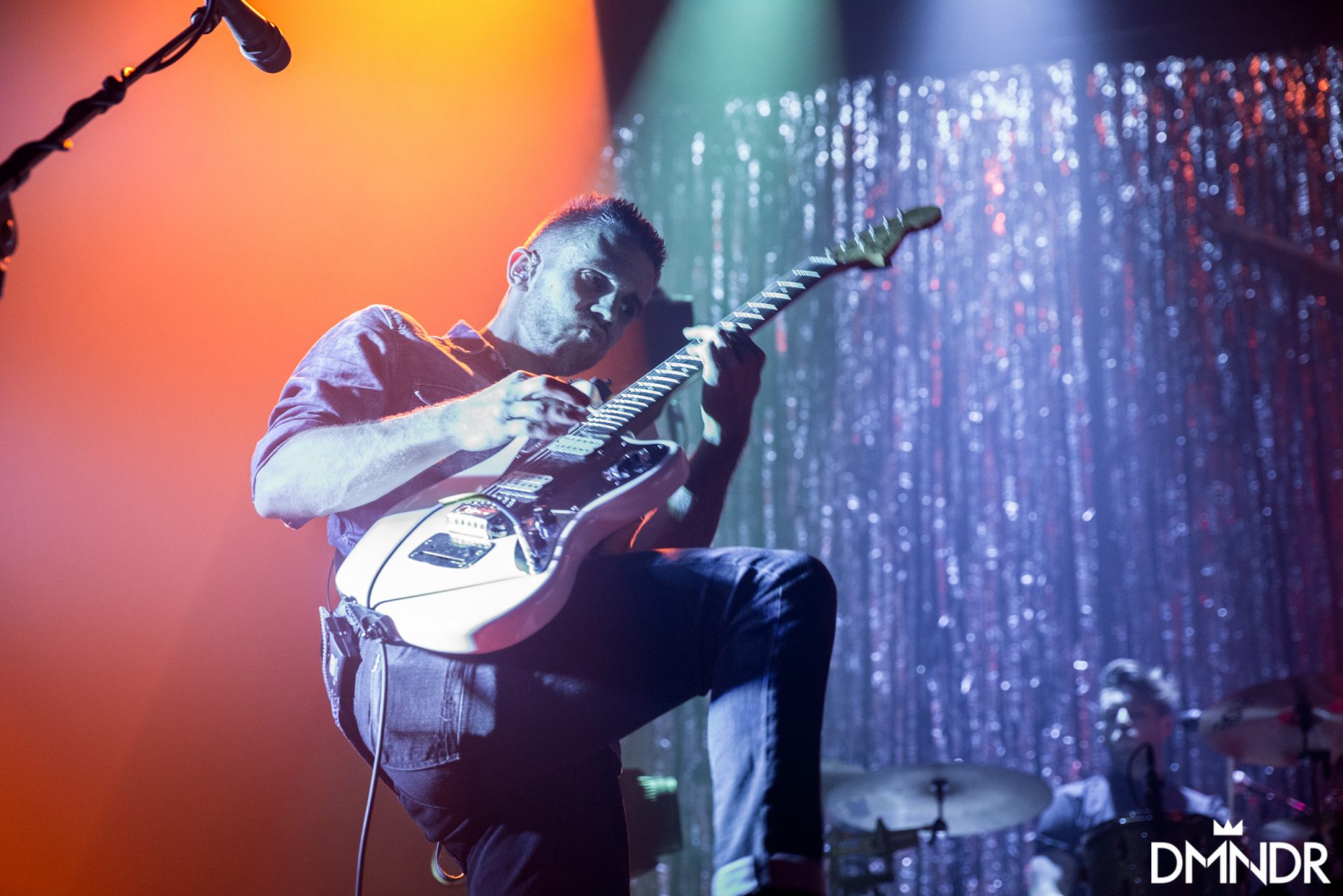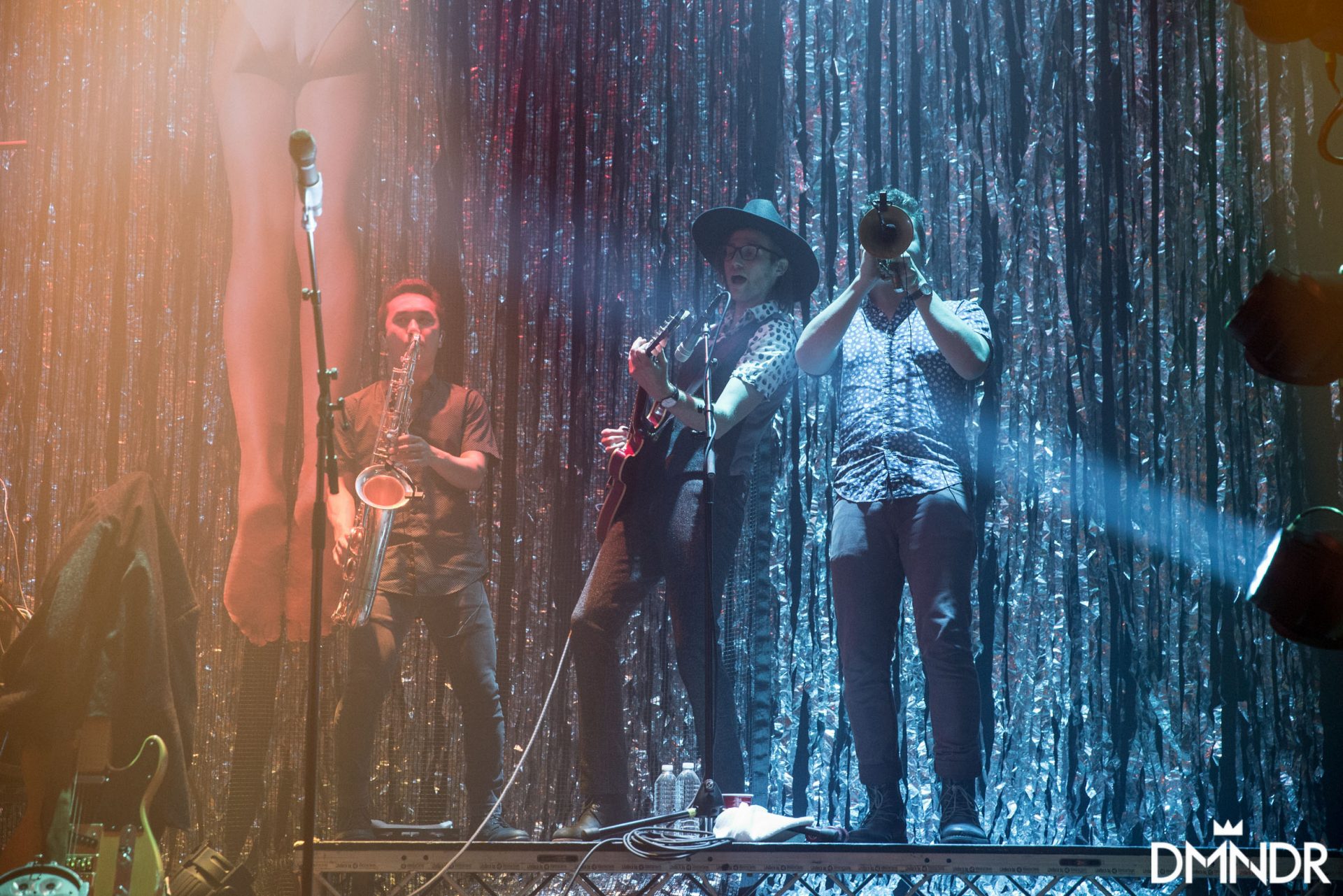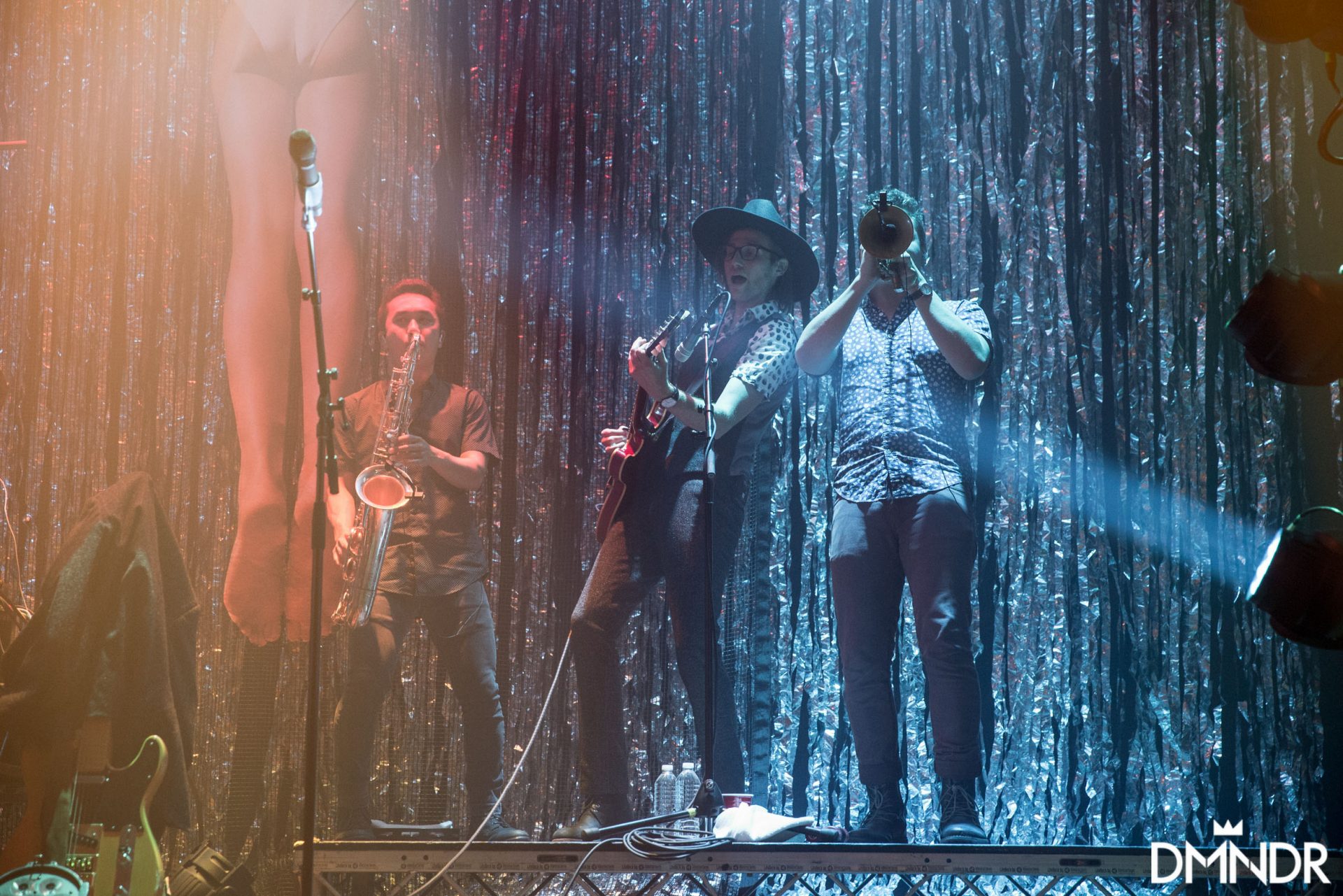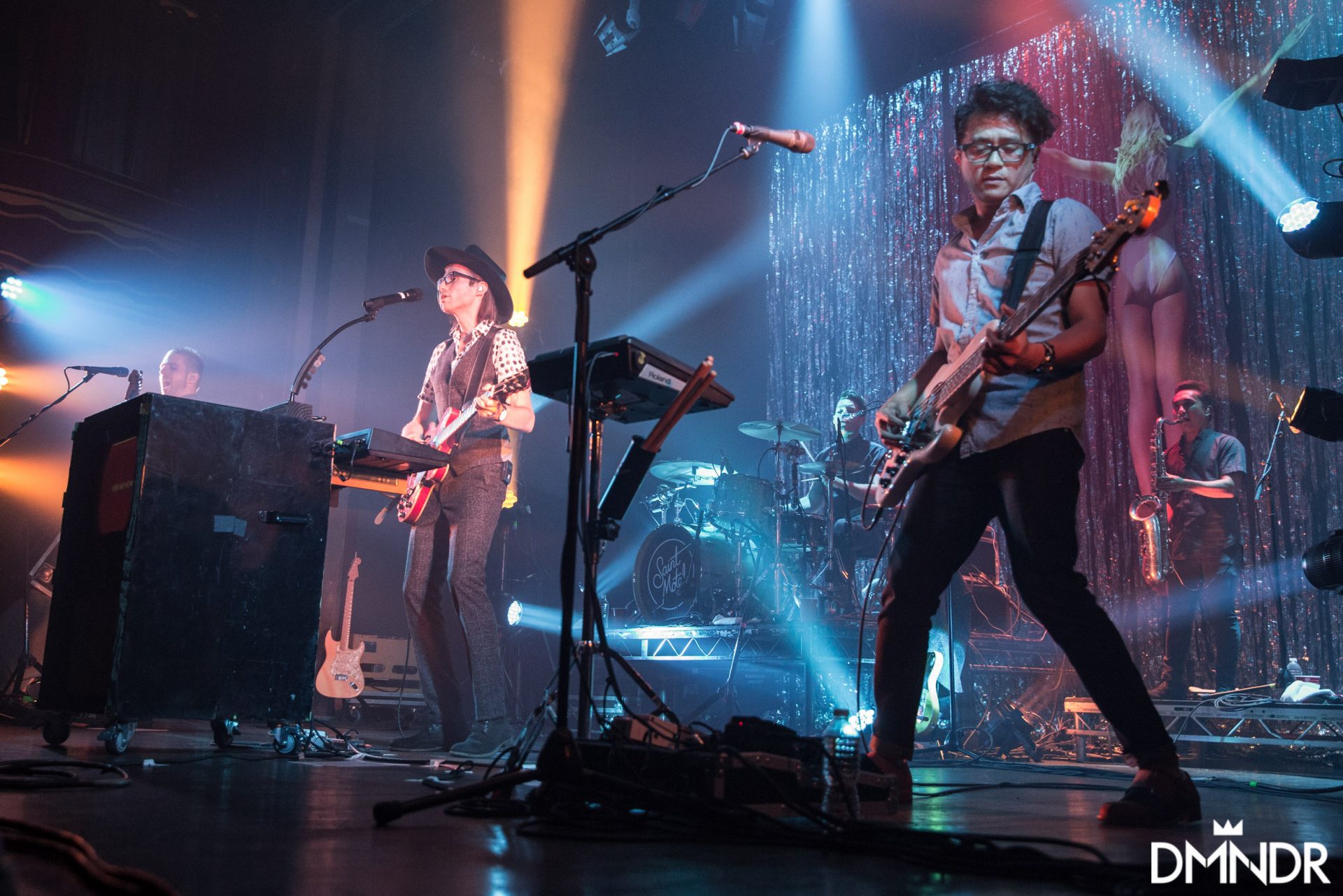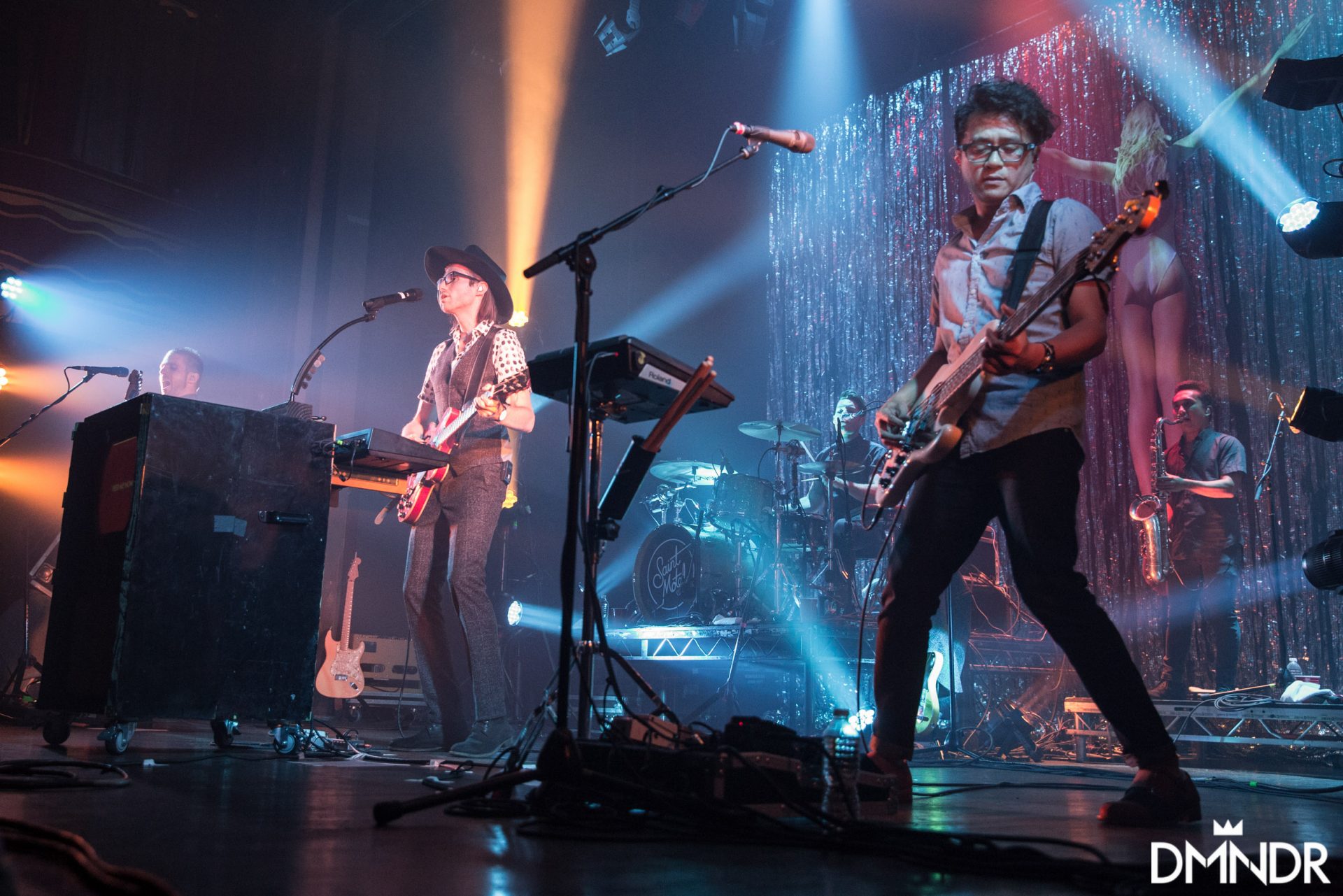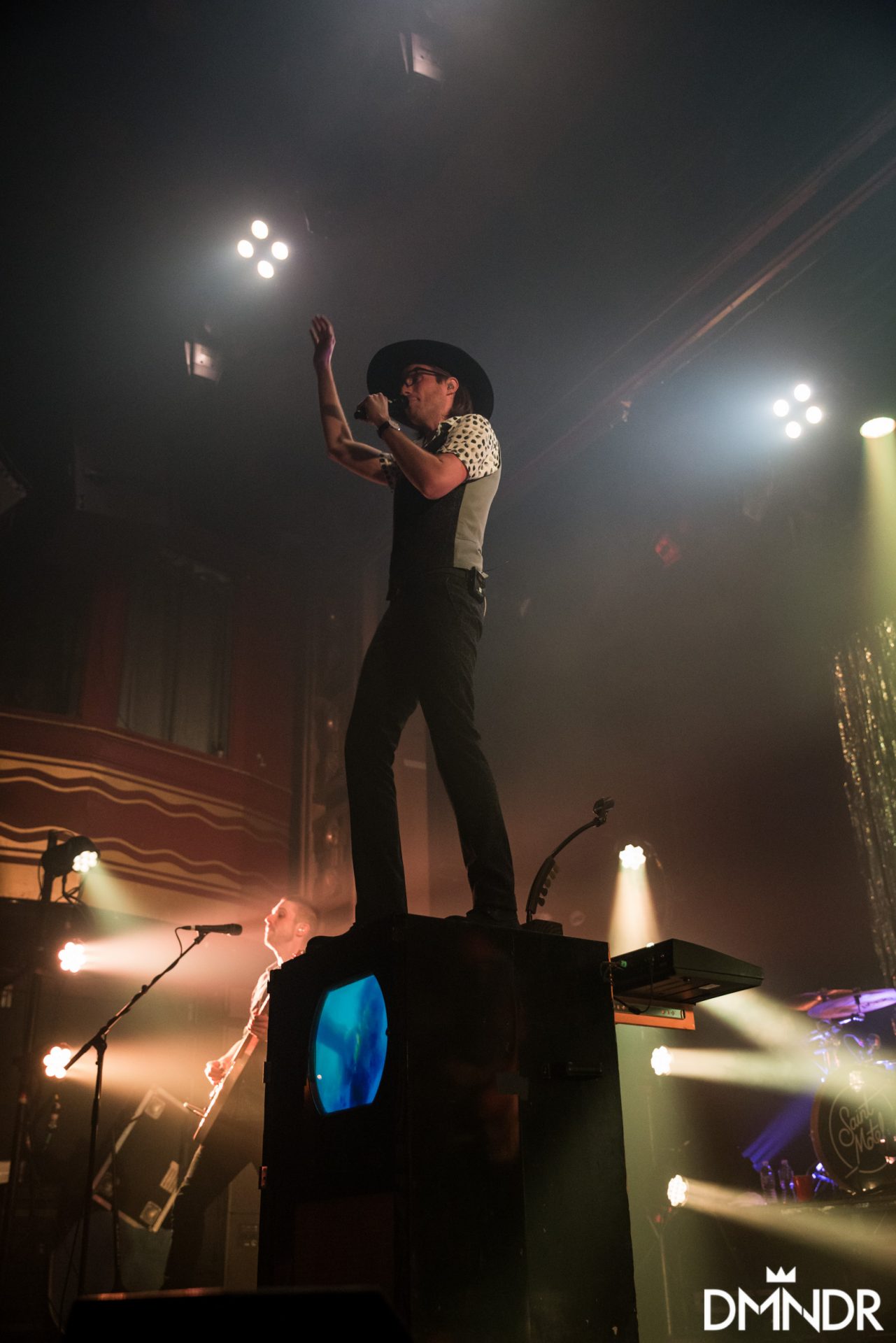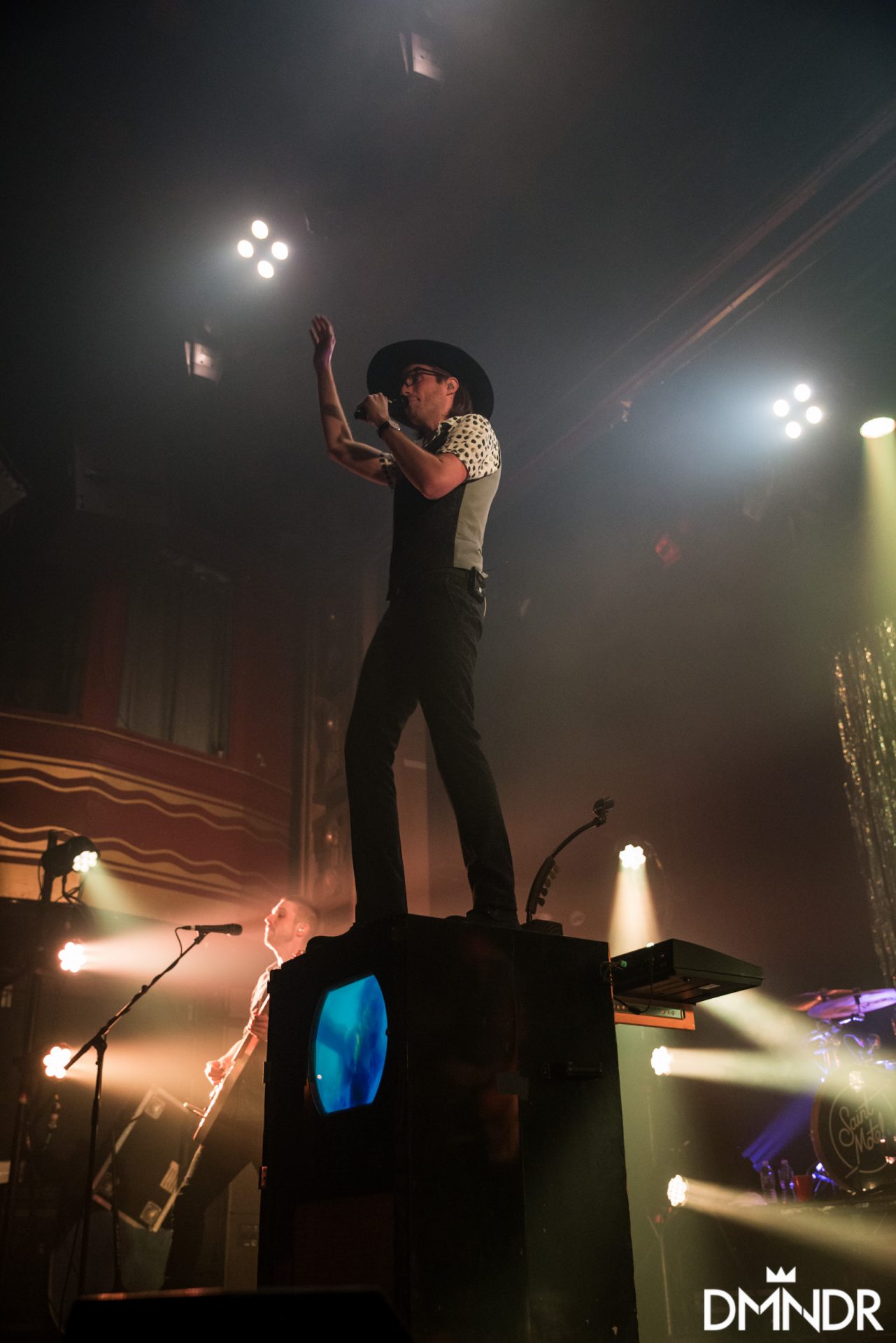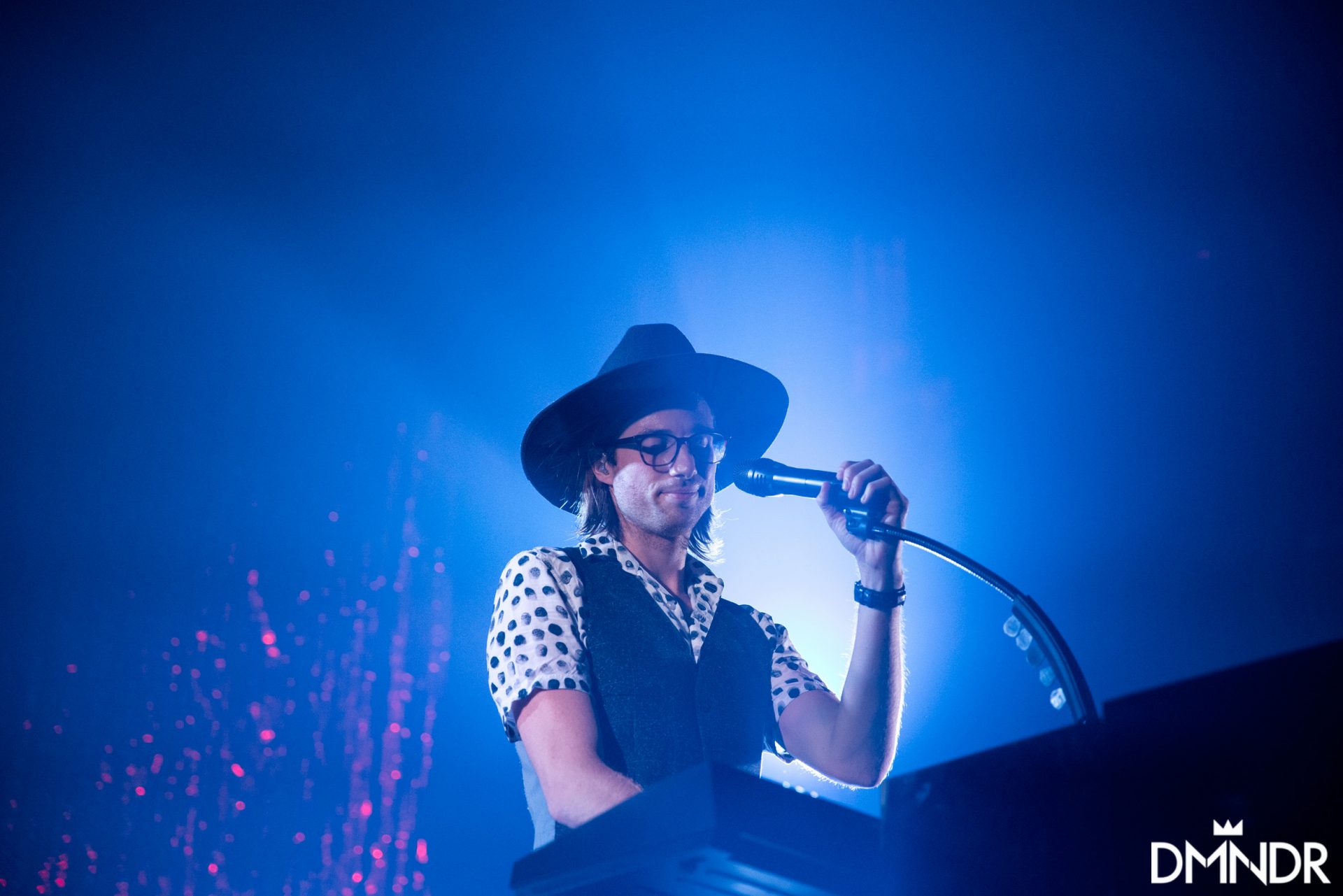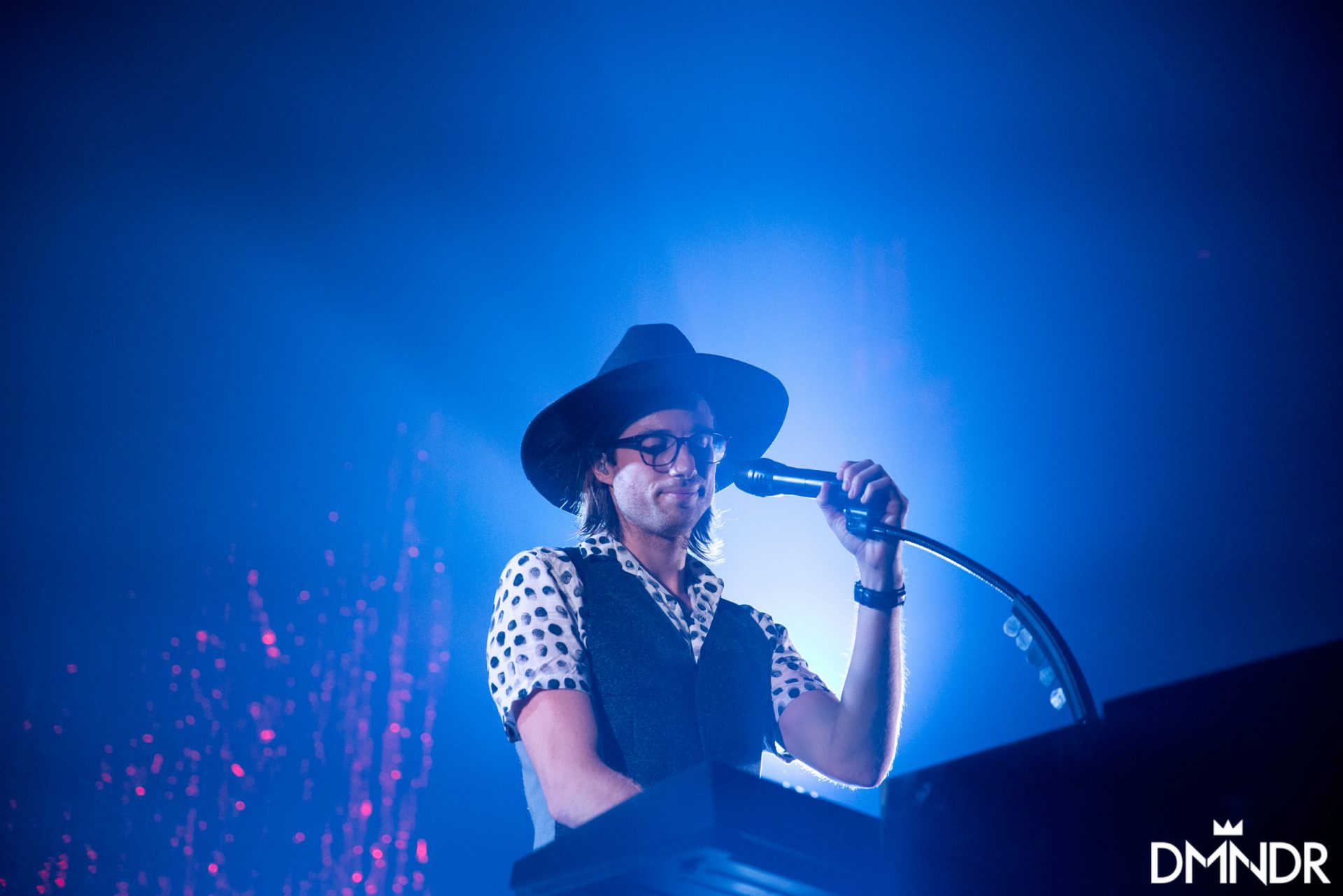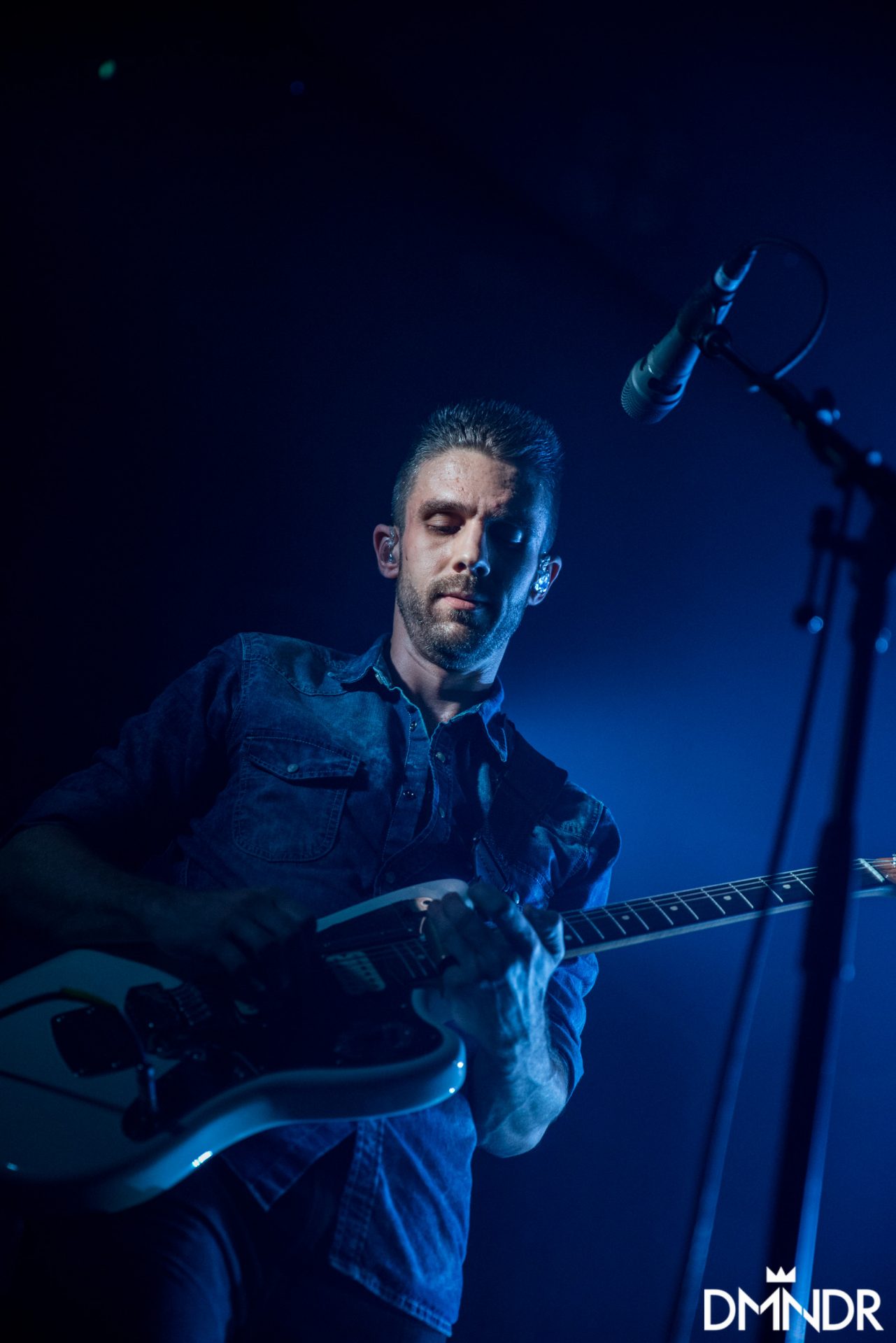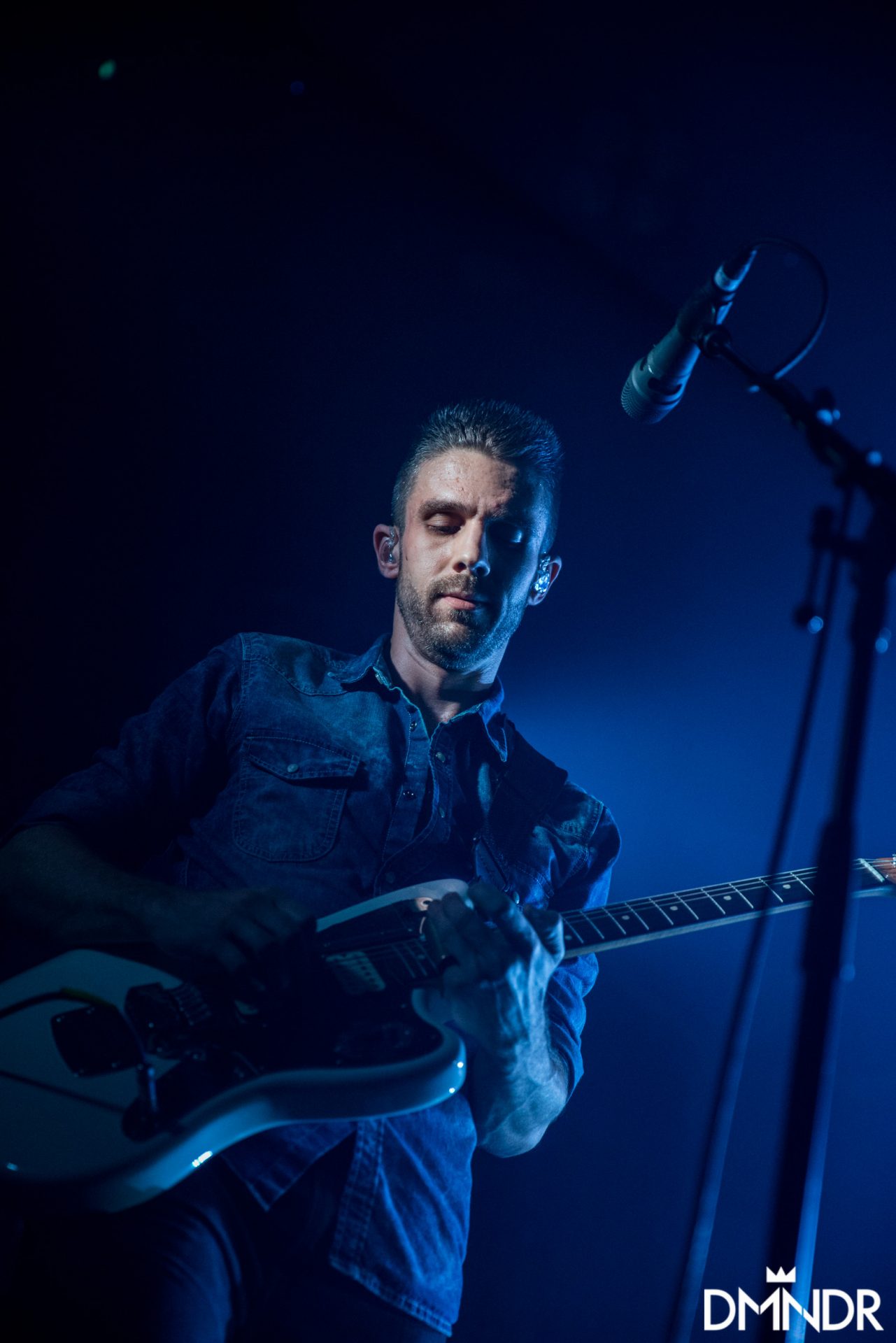 HIPPOCAMPUS