Datsik brings his Ninja Nation tour to Philadelphia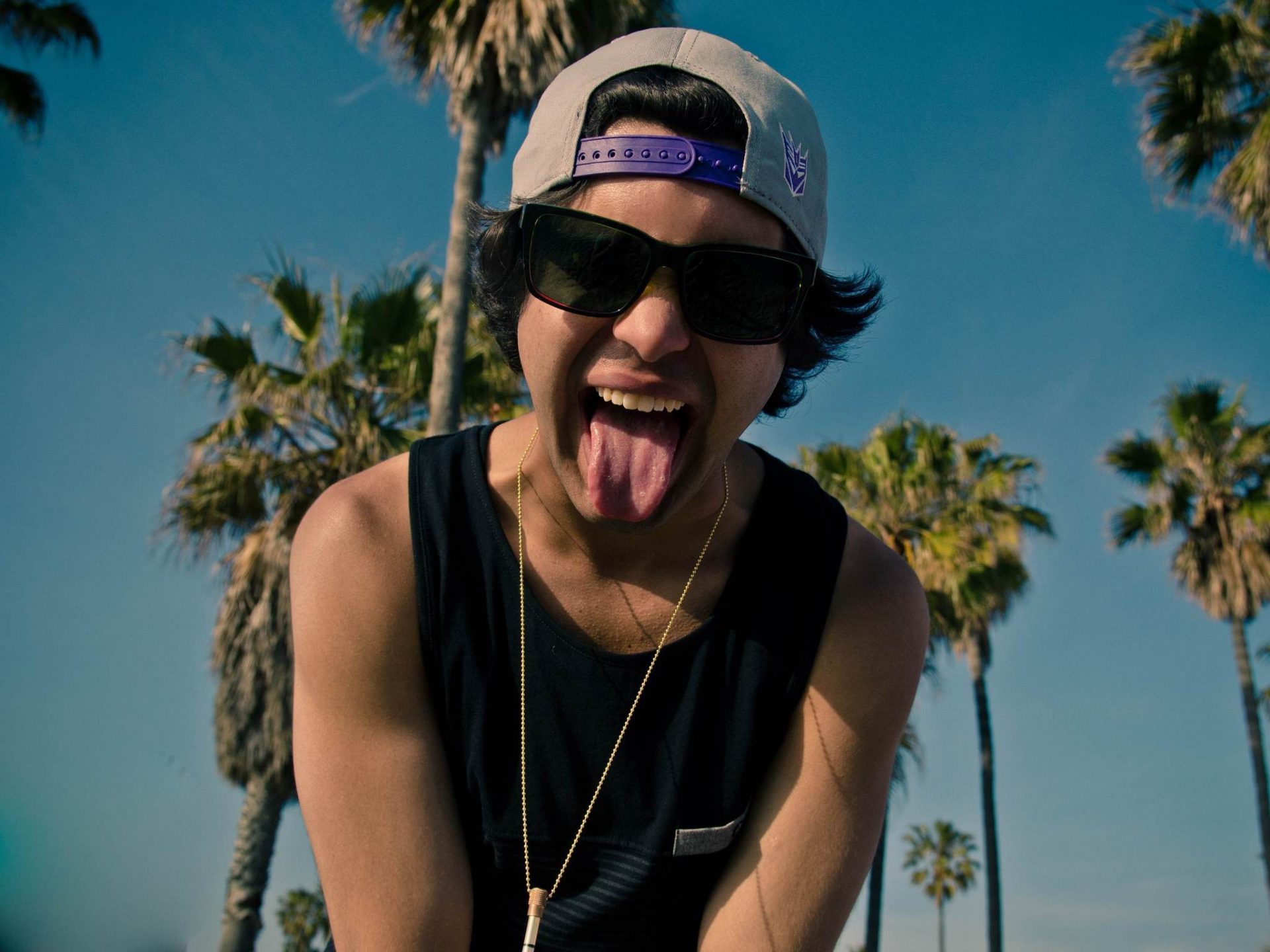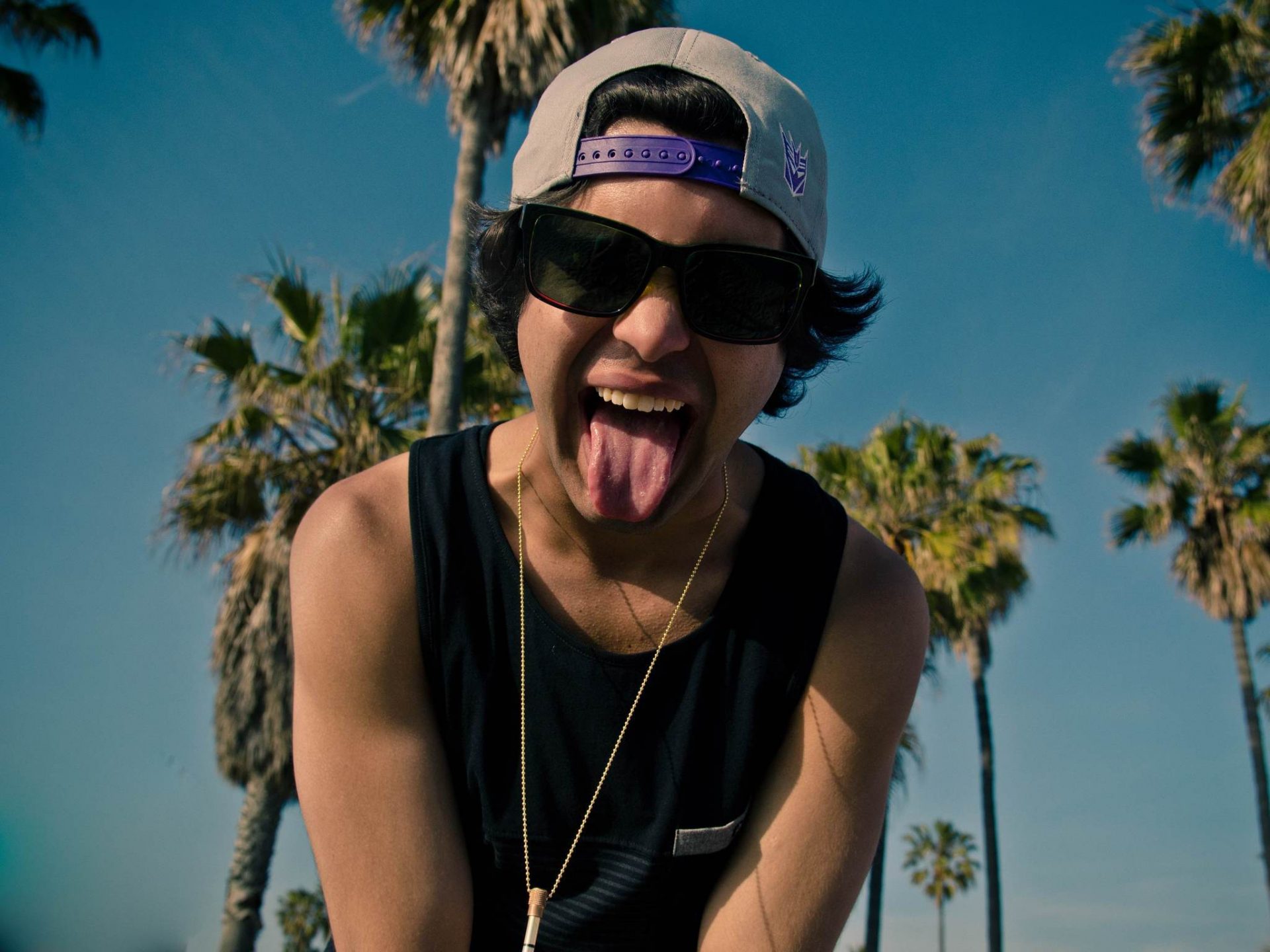 Canadian DJ and Producer Troy Beetles, better known as his stage name Datsik, has become a force to be reckoned with in the electronic music genre.
Beetles created Datsik in 2007, when he began experimenting in dubstep and hiphop production. Through the years that followed, Datsik would continue to collaborate with a variety of dubstep legends, including Excision and Flux Pavilion. This lead Datsik up to release 10 #1 beatport singles and lead to the popularity of one of his early EPs, titled "Boom" which was an impressive feat for any new artist coming into the scene.
From that point on, Datsik had hit the ground running. Beetles has continued to grow as a solo artist while also pushing the bass music genre to new heights with every new EP release. The recent release of the EP "Sensei"  is no different.
Datsik, along with supporting acts Crizzly and Virtual riot, are headlining a North American tour in honor of "Sensei" that will span across U.S major cities as well as two final stops in Calgary and Vancouver. The tour, themed after Beetles obsession over ninja culture, will come armed with his signature Shaolin bass along with a new high-tech production titled, "The Shogun Stage."
The Shogun stage is said to be an new addition based off Datsik's previous Ninja Nation tour in 2015 and is Beetles "wildest vision to date." Beetles has stated that he "wanted to create something unique that will stand out from the rest, and embody what it is like to be a rave ninja."
If the Shogun Stage isn't reason enough to cop tickets, you can look forward to tracks from the "Sensei" EP, which are said to be a focal point of the tour, with fun, bass fueled tracks such as "Just Saiyan" bound to hype fans on the show floor.
Datsik is set to kick off his Philadelphia show this Saturday at the Electric Factory.
Tickets for Datsik's Ninja Nation tour can be found here:: http://electricfactory.info/Event/1/14/2017/datsik