Whenever I'm on my way to a show I listen to the band that I'm headed to see — it helps me get even more pumped to shoot. This past Saturday night, I was blasting Cheerleader, the dreamy indie-pop band from Philadelphia.
I met up with the guys at Mercury Lounge which is their staple New York venue; they have played there many times before. We snapped a few photos before they had to set up for their late-night set.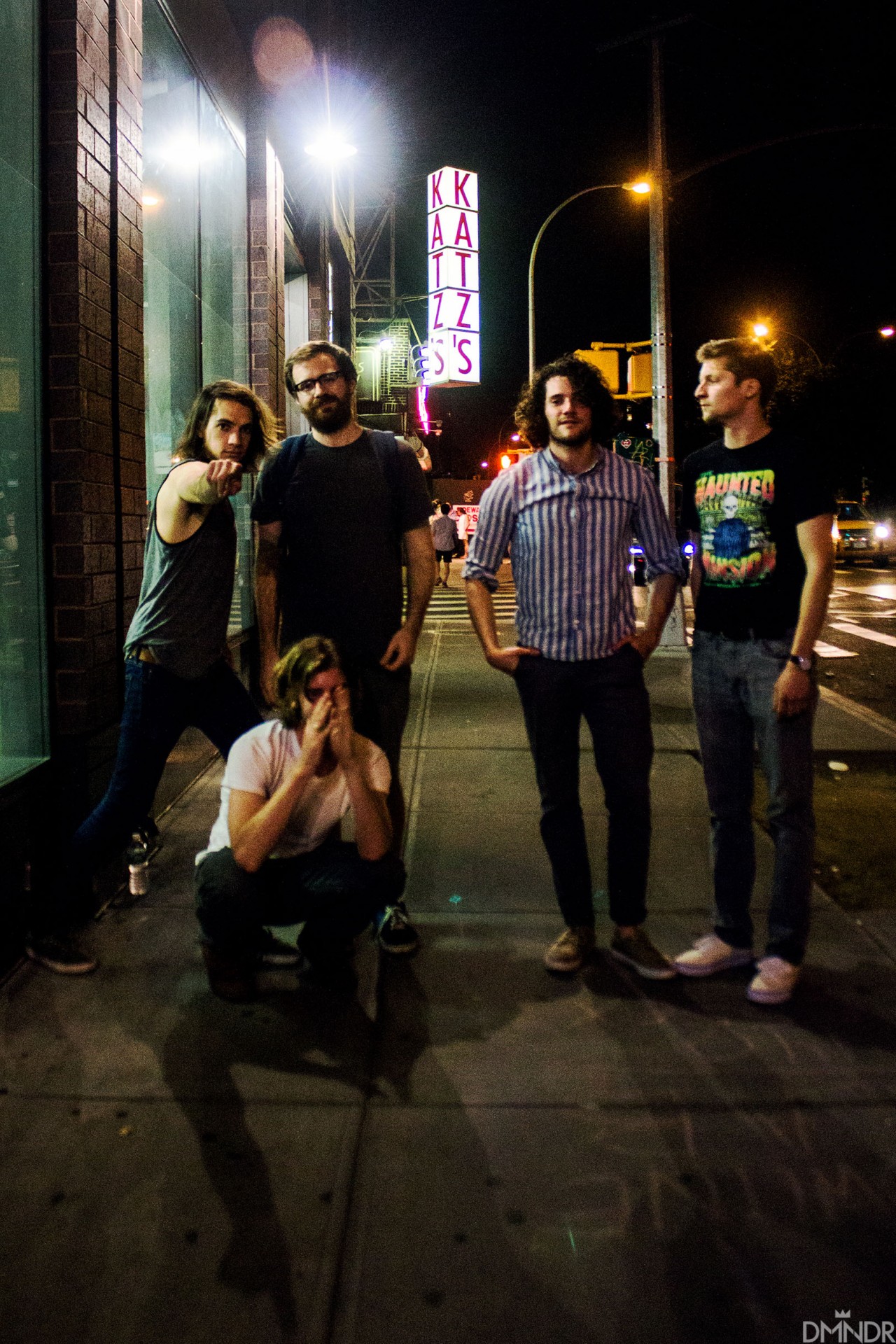 They were a perfect pairing for the warm, summer kickoff weekend — they have that fuzzy, grooving sound perfect for long drives out to the beach. I had such a great time seeing these guys! They had me dancing while shooting, which I absolutely love. You could tell that they really vibe well with each other; I caught a lot of big smiles as they joked with each other throughout the set. Their album The Sunshine of Your Youth is a must-play for your next summer gathering.
They are continuing on their tour towards the west coast — try to catch them on the road, you'll be glad that you did!