If you aren't already familiar with Bent Knee, do yourself a favor, stop reading this review, and pop on their newest release. "Land Animal" is a wild, inventive, fantastic ride and Bent Knee is one of indie rock's best kept secrets. A riot of layered noise à la the likes of Radiohead, they are performers with as much energy and passion as Arcade Fire. Despite these venerable comparisons, they have honed a wholly unique sound. We are lucky, then, that they still visit us in small clubs and venues such as The Bootleg theater, where they played Friday to an ecstatic room.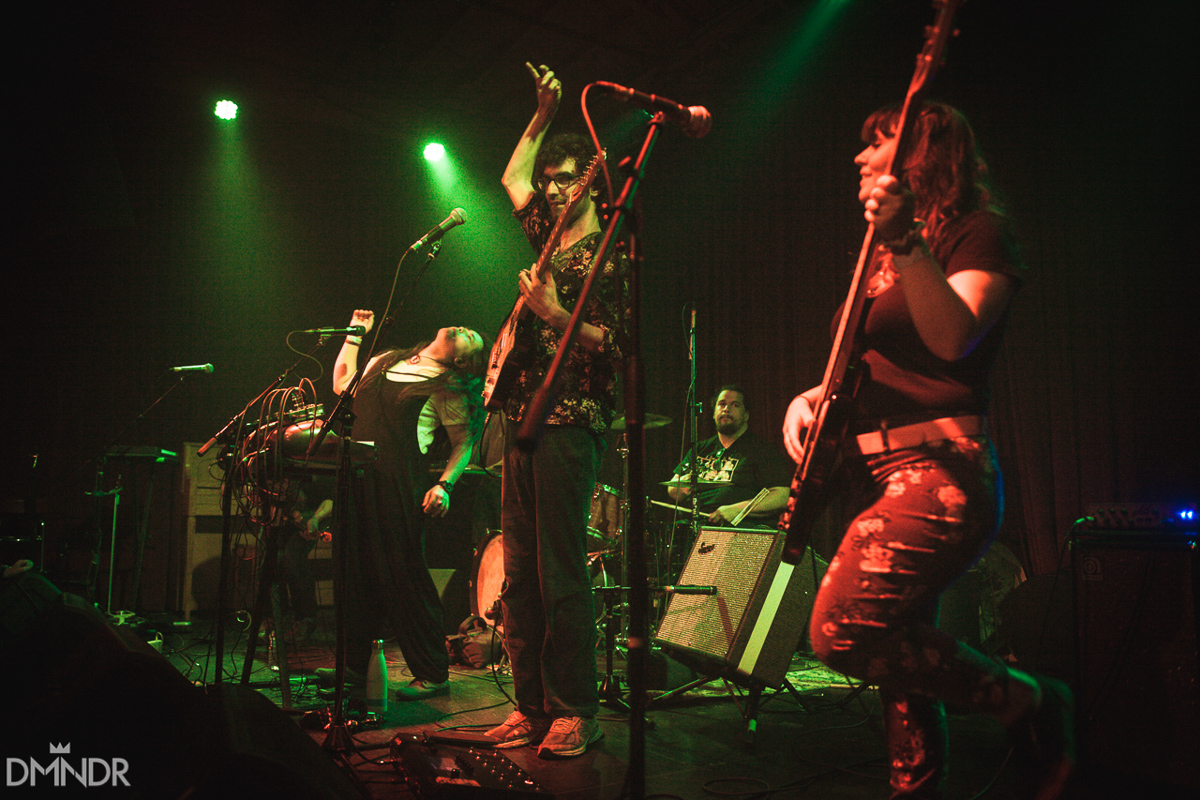 The six-piece band hails from Boston, the brainchild of guitarist Ben Levin and lead vocalist Courtney Swain. Following two independent releases, the band signed with InsideOut/Sony for their newest record. This band is on the rise, and deserves to conquer the art-rock scene with their ambitious, sprawling creativity.
Seeing this vivacious group live is an absolute treat. Stomping, screaming guitars mesh with the erratic, beautiful wailing of Chris Baum's violin. Astonishing on record, they translate beautifully live. They fill the space with sing-along choruses, voiced by a very devoted audience. Each member is blessed with both stage presence and talent, and they play off one another's energy with masterful finesse.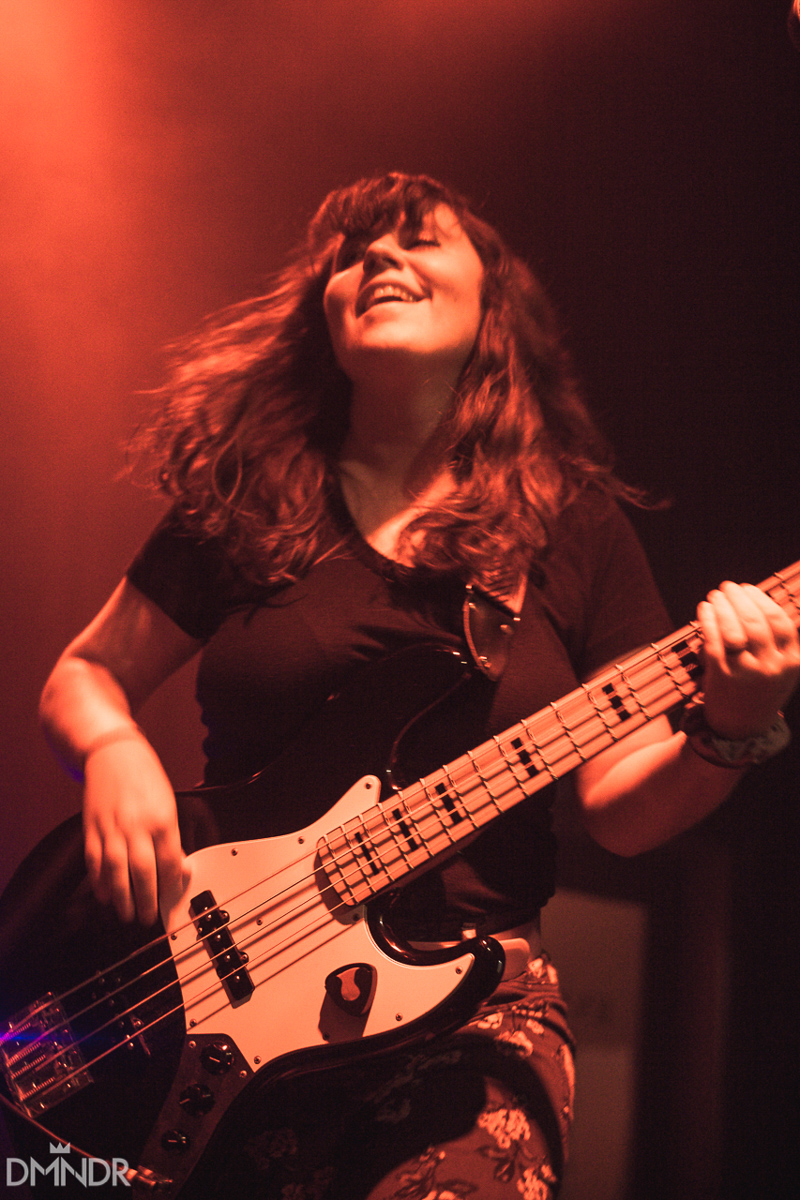 The band has a packed schedule through July touring the U.S., so be sure to catch them if you can. You'll have guaranteed bragging rights when they inevitably blow up.