Strict Standards: Only variables should be passed by reference in /home/www/apps/php/www.dmndr.com/wp-content/plugins/simple-social-buttons/simple-social-buttons.php on line 281


Band of Skulls took the stage this Father's Day to promote their latest album By Default, released a little less than a month ago. Fans who purchased the album were given two wristbands to see the guest performance tucked away in the back of the shop, which was probably a real plus to those who weren't expecting to see the Band of Skulls themselves. All the way from Southampton, England, Russell Marsden, Emma Richardson, and Matt Hayward essentially chilled with a group of their fans in the back of a record shop. The simple setting, small gathering, and lack of drums turned what I expected to be a loud indie rock jam into a heartfelt acoustic performance. Their relaxed pace and chatter about the holiday set the tone for a perfect lazy Sunday afternoon, though I'm looking forward to hearing their more gritty and bluesy sound next time they're in town.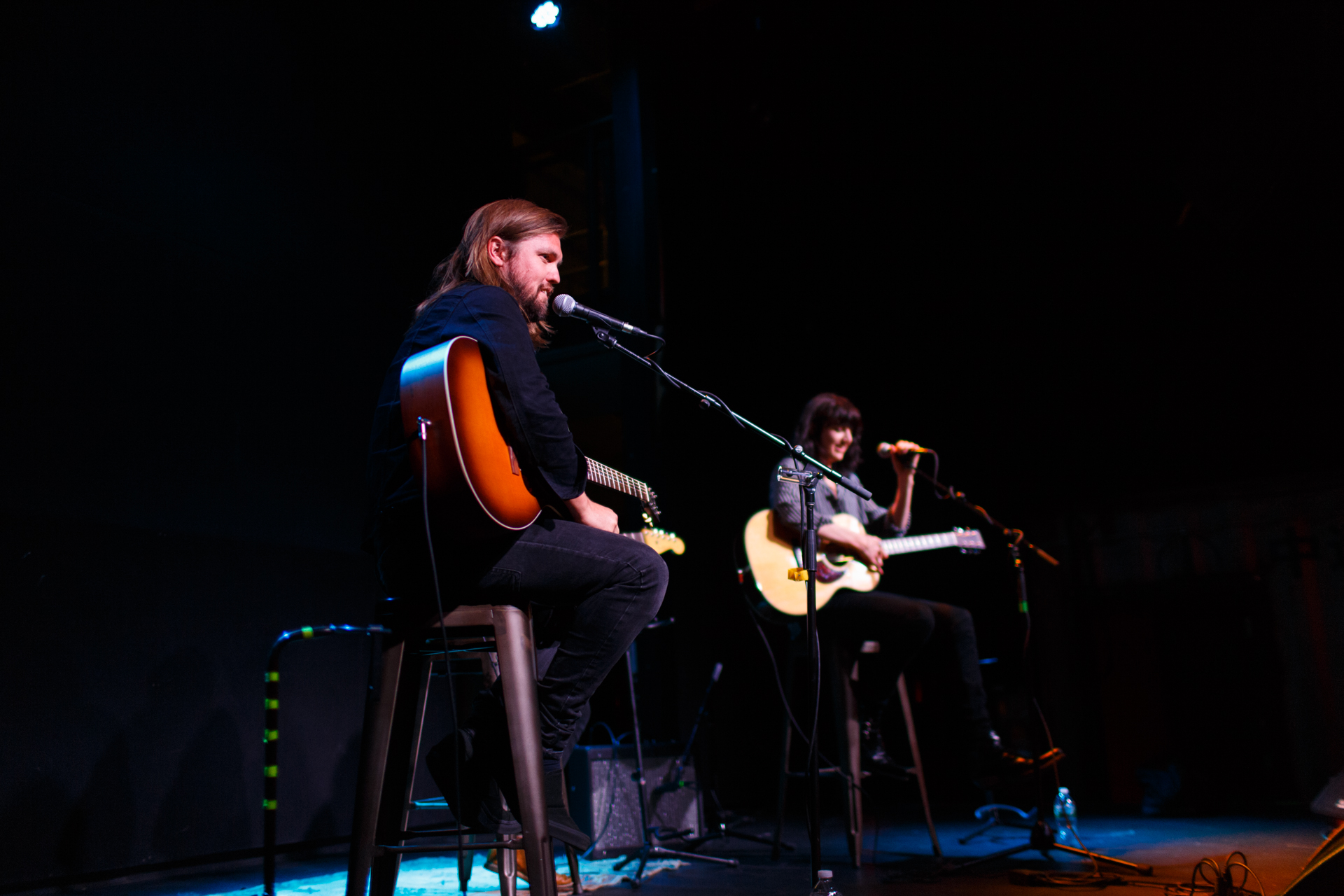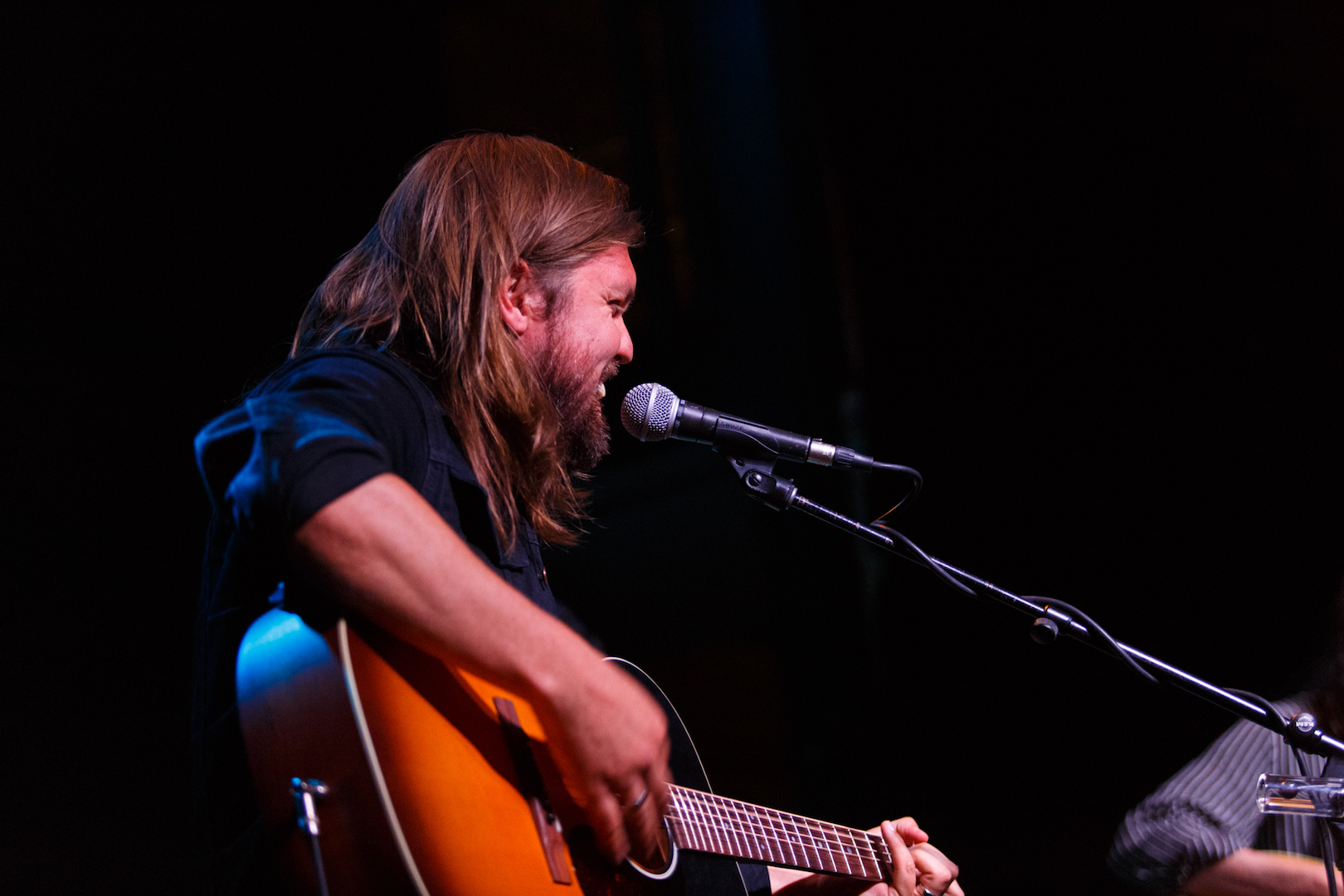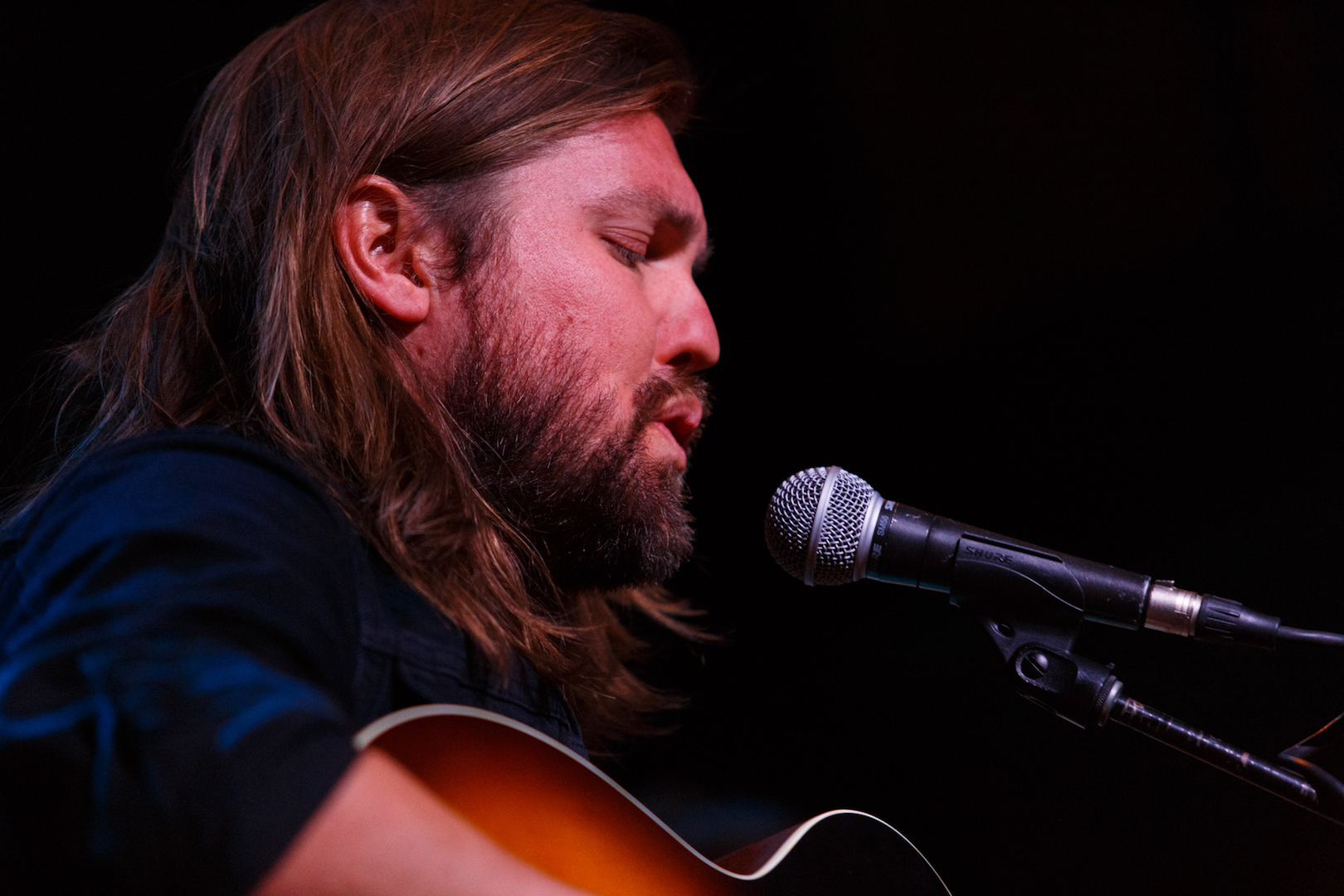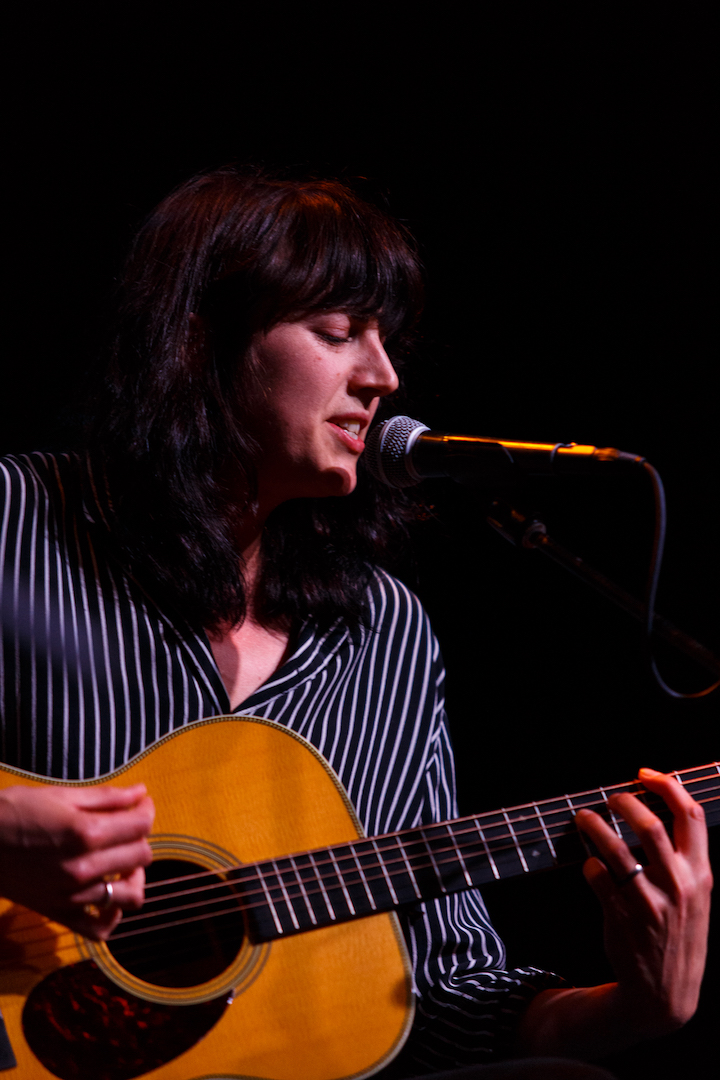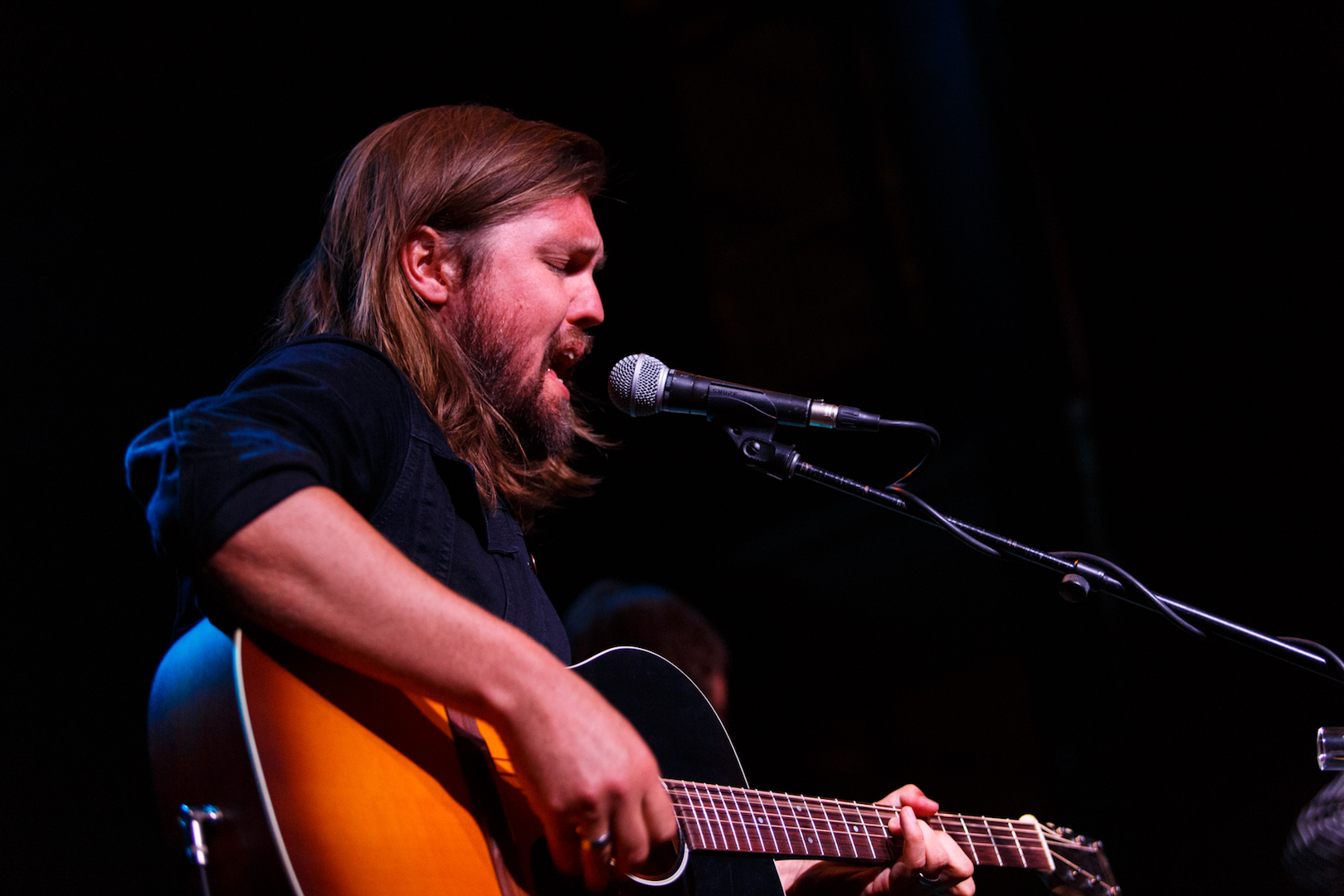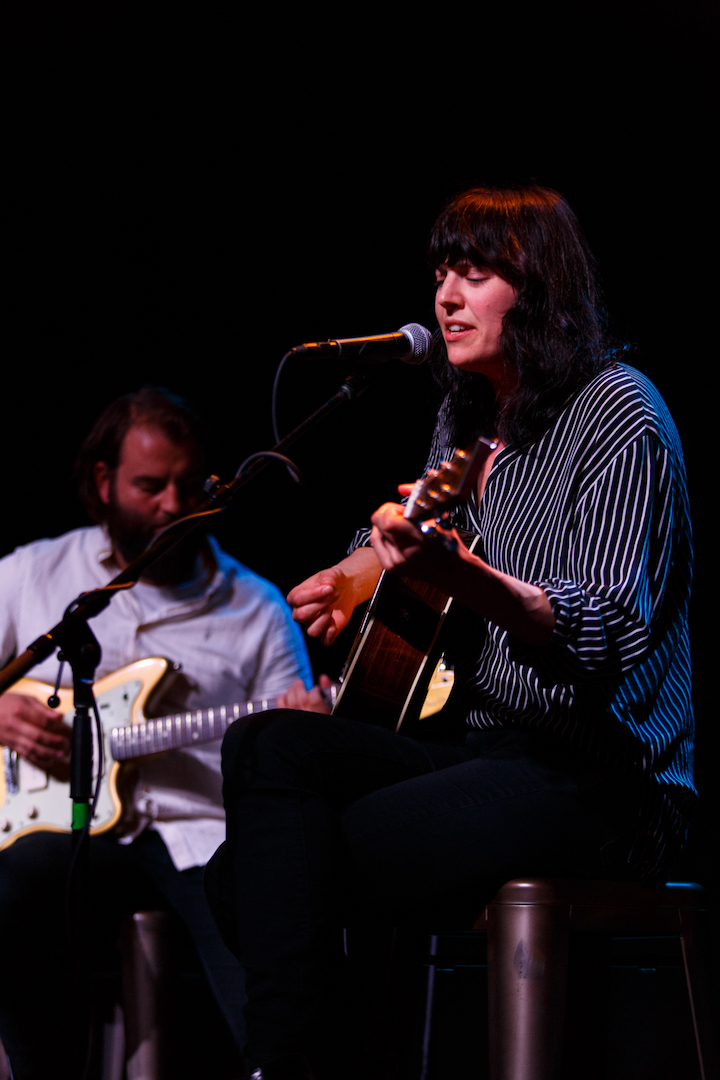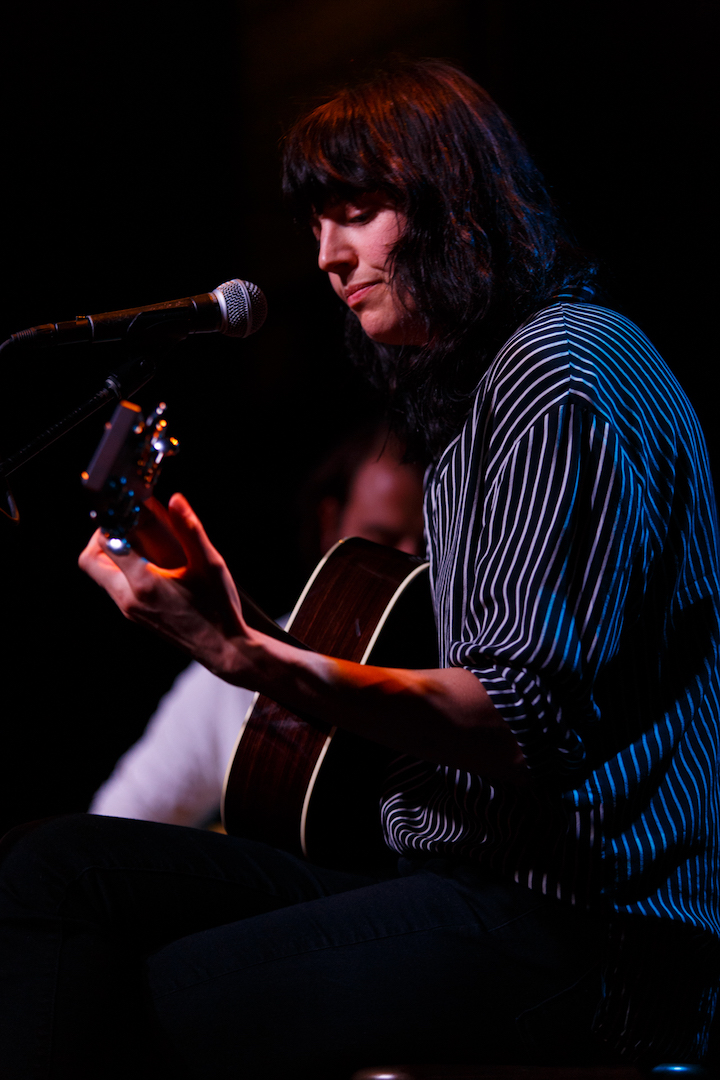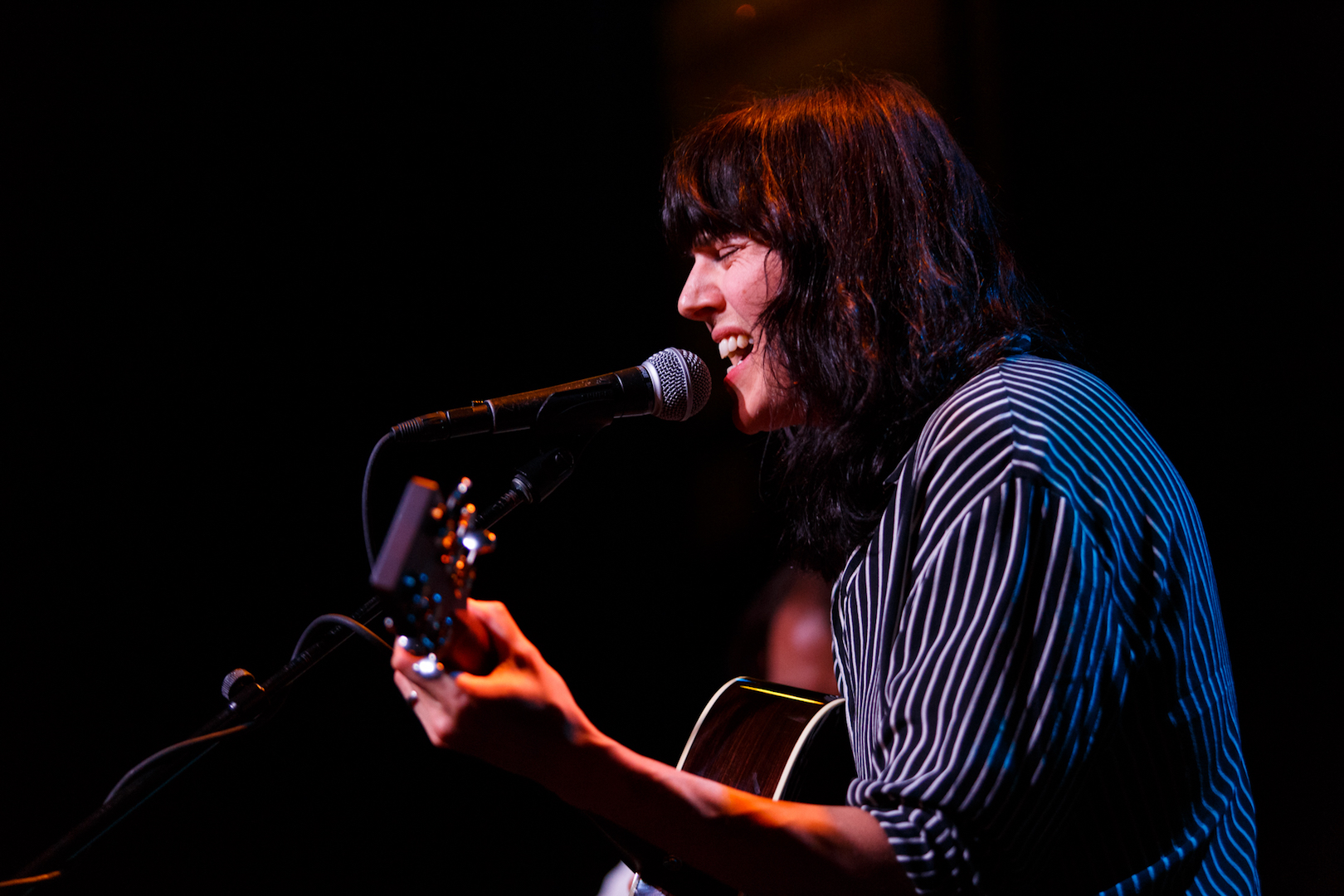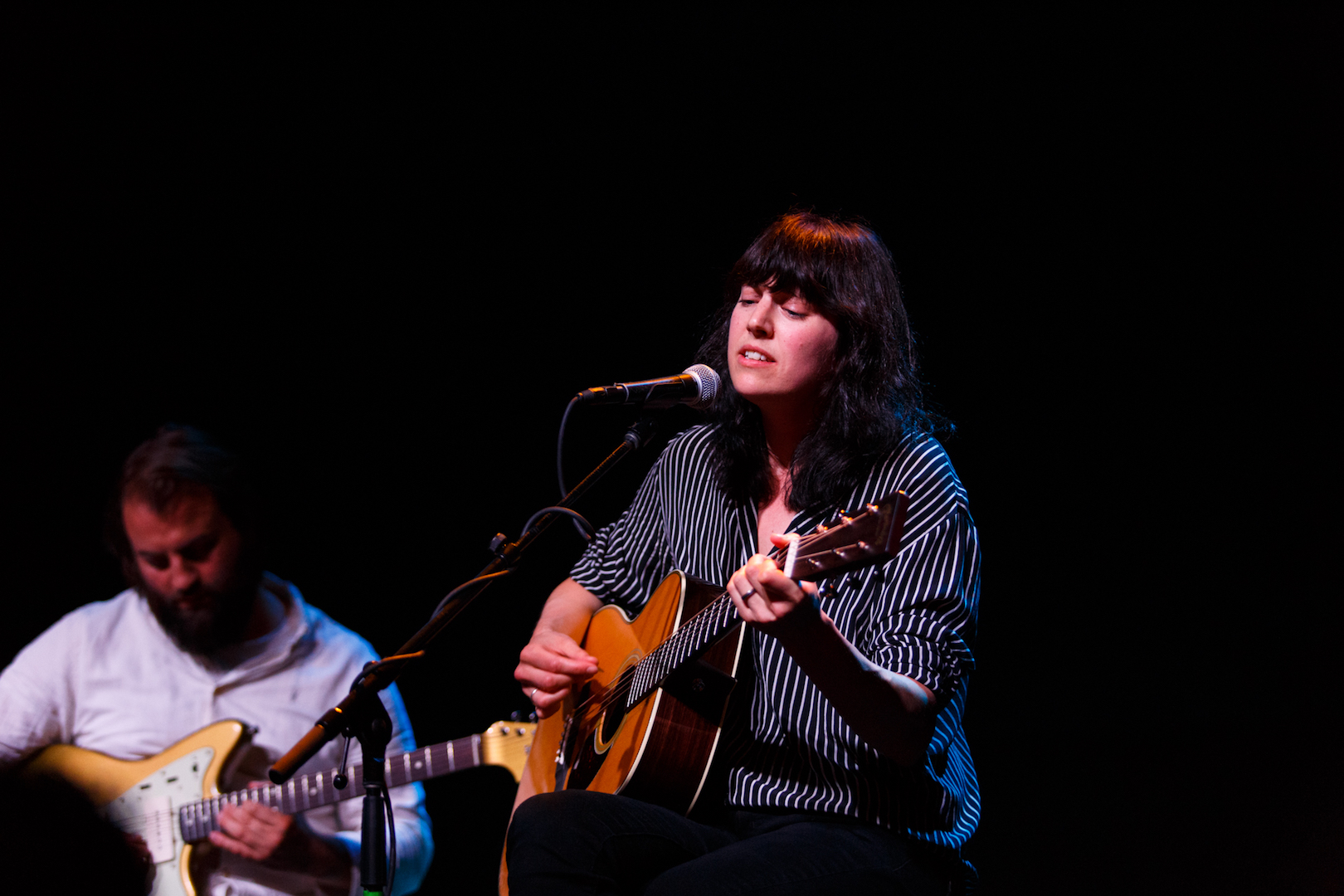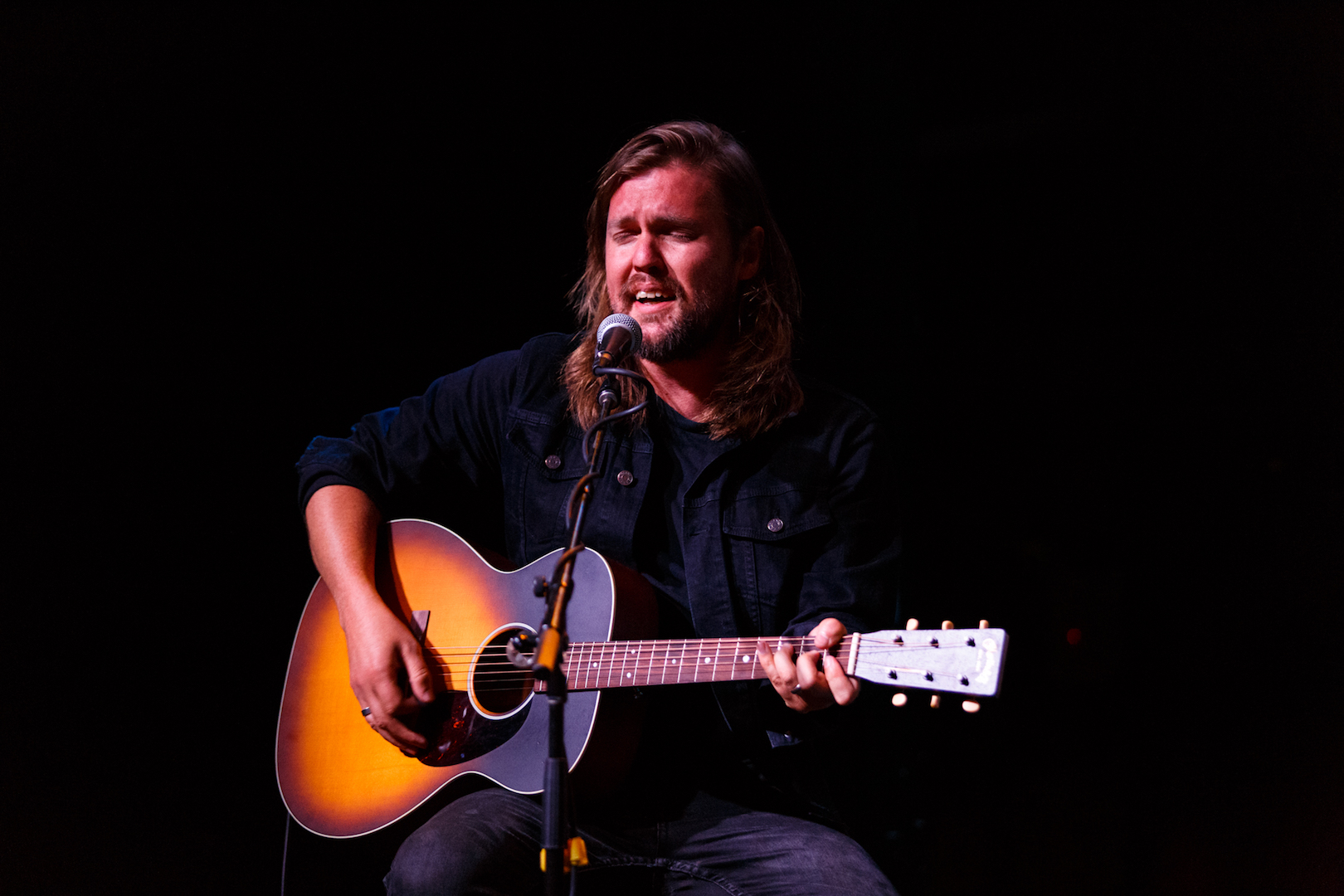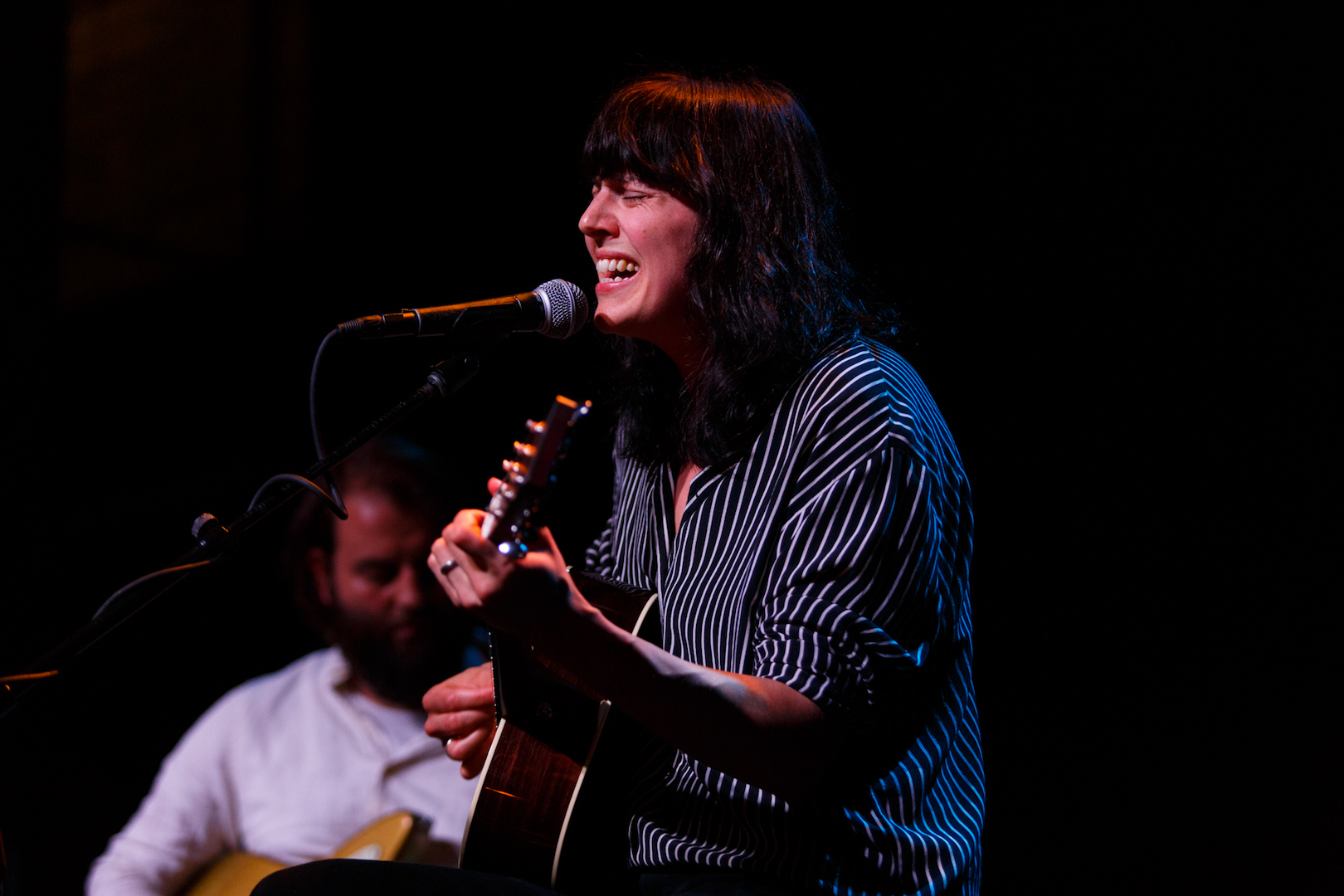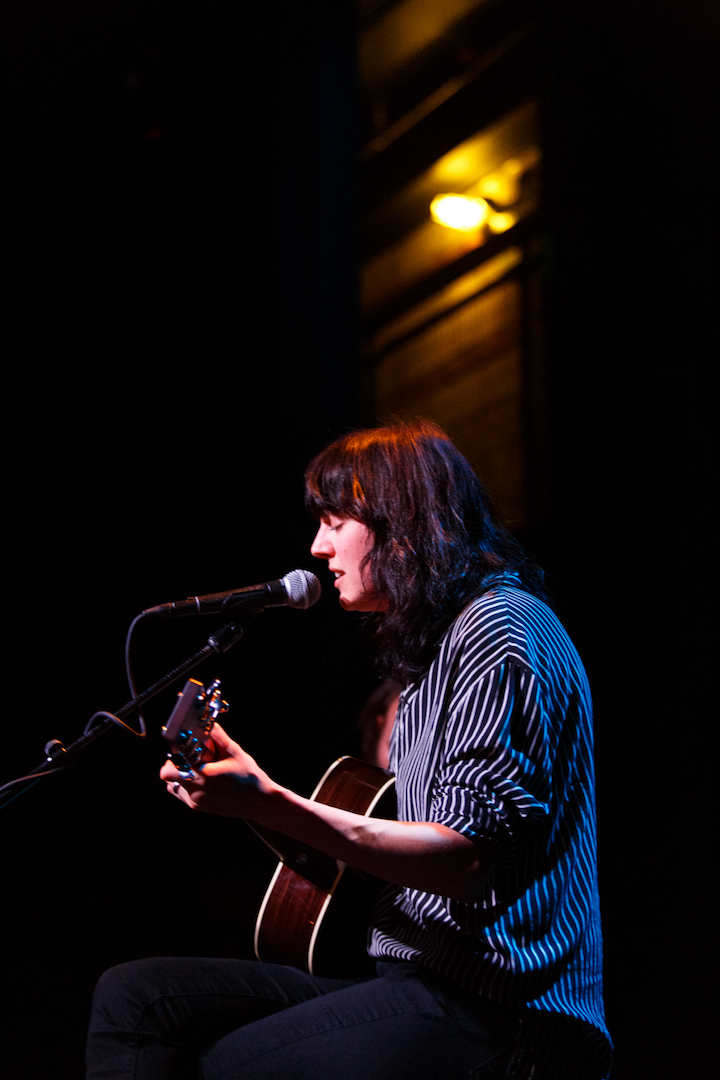 ---
Indiana Kuffer is DMNDR's newest contributor from NYC. Look out for more of his posts as he takes over the city this Summer!