'A little rude but in a fun way' seems to be the best way to describe the band that is The Nude Party. Hailing from the rural Appalachia of Boone, North Carolina, their sound is a little bit country, a little bit old organ psychedelica, and a little bit Morricone-esque; although they're self-described as "boner-pop" (which is also true). I caught them for the first time at Baby's earlier this year and they totally brought the house down. I've been listening ever since.
Wednesday night they played Shea Stadium and naturally, I was there with bells on. I met up with the boys a bit before doors opened to chat and shoot some photos. Rounding up this 6-piece set of characters was a hoot. They are equal parts southern-sweet boys and sarcastic comedians, keeping me laughing throughout. I heard all about their intensive "fitness regimens" which include them benching each other and lifting their van; which is dangerous, since their muscles have been known to bust through their clothing from time to time. Seriously, they've played shows in the nude — it has been confirmed.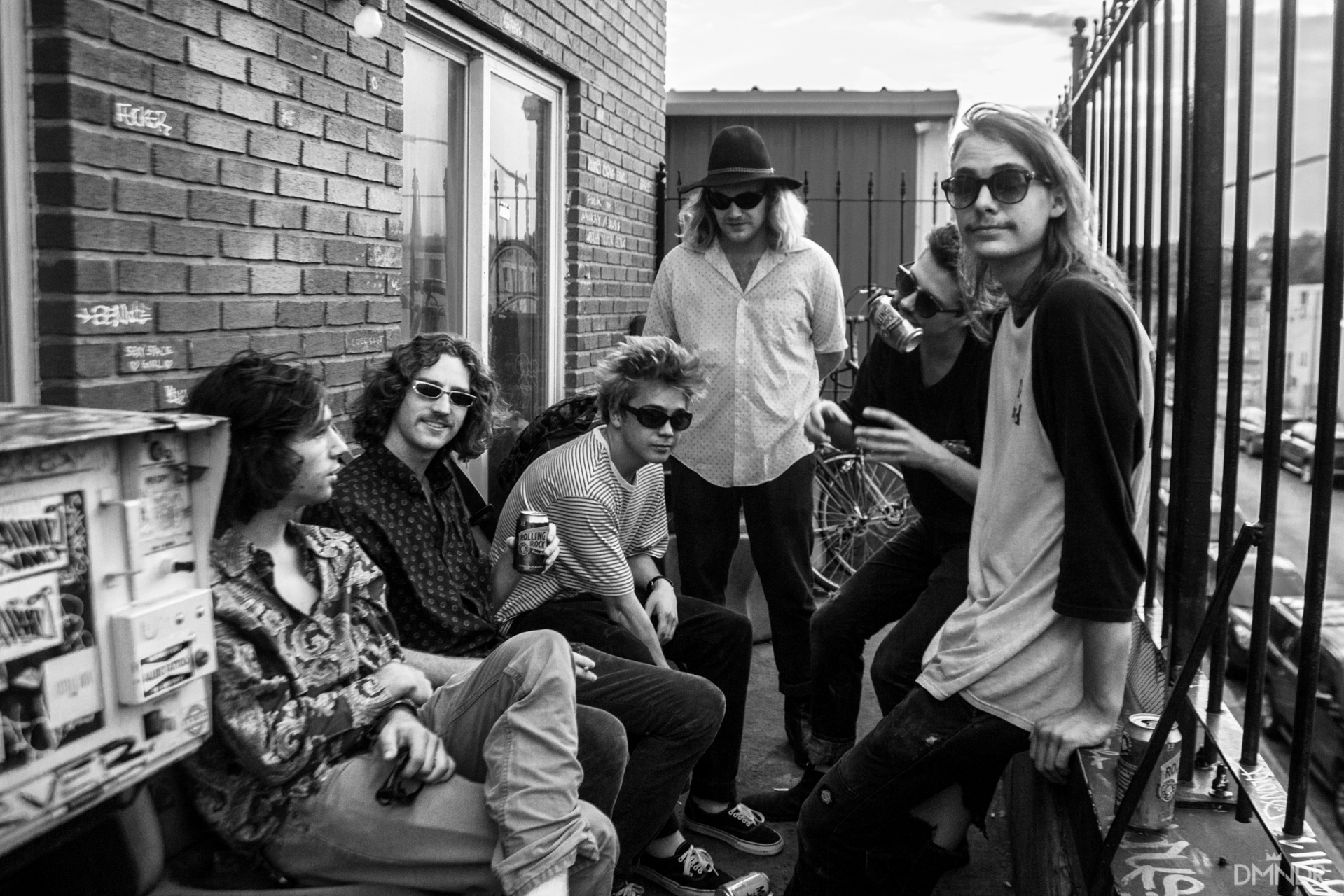 They've been creating music together for over three years and have two EPs under their belt; Hot Tub being their most recent. (Two of my favorite tracks: "One More Mile" & "I Wanna Be Your Man"). We chatted a bit about their influences which they said really depends on what they are listening to at the moment; perhaps some old school country is in the mix these days. Once they were even inspired by a glowing red light in their basement which reminded them of the eye of Sauron — and they wrote three evil songs under its spell. I mean, who wouldn't?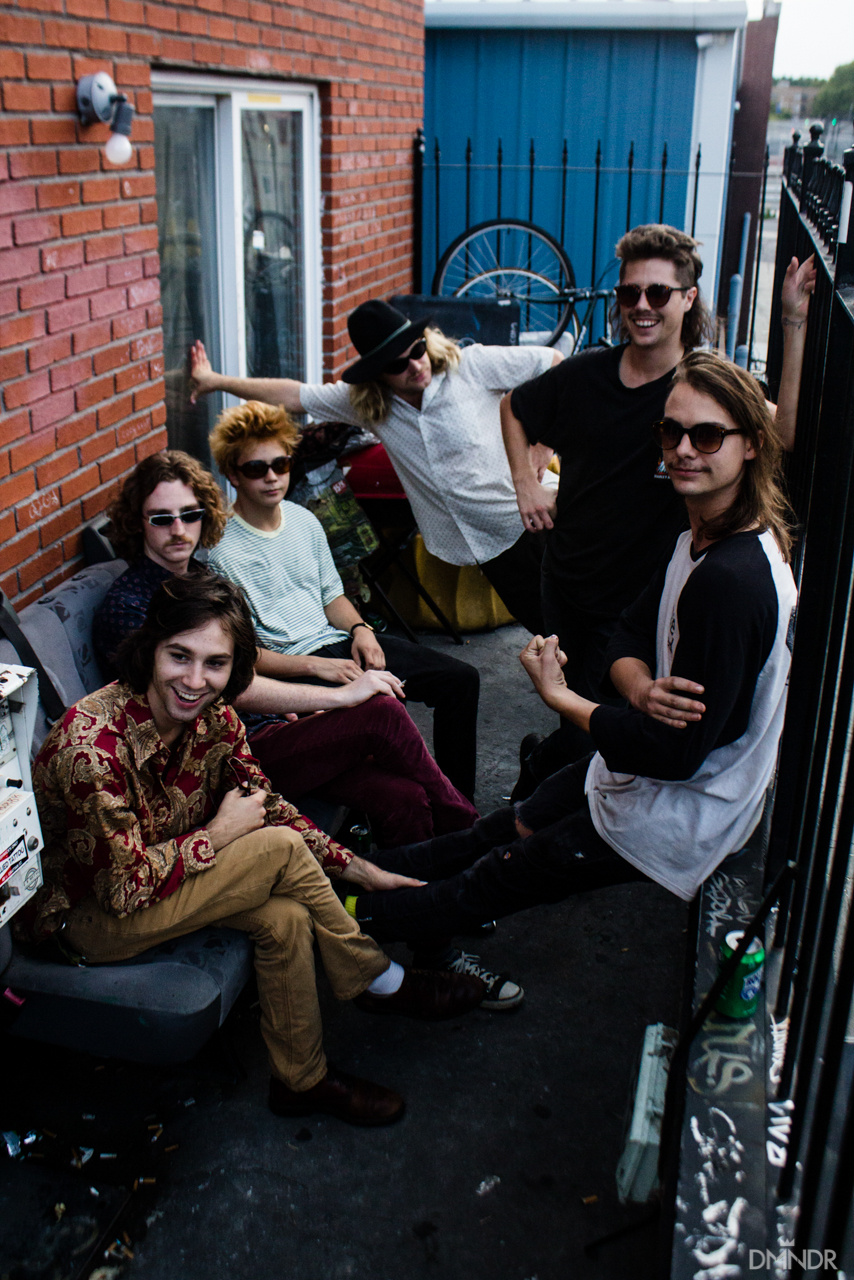 These guys are humble and they want to make music so that others can also have a good time. There is no "act" involved, it's just who they are and it translates into their live show. They completely dominate the stage and create a buzzing atmosphere. Shea's was packed and everyone was dancing — howling along like desert coyotes out in the wild west. That's the energy I crave.
Having rolled through New York quite a few times by now they told me how much they enjoy being on tour. It keeps them healthy and inspired, since hanging out in Boone can sometimes make them feel stir crazy. Their tour van, which is decorated with "mom-type" bumper stickers and one of those little cartoon families (to keep them from getting pulled over), becomes their home as they wander. Stay tuned for their next big tour announcement, as they'll be traveling far and wide very soon. You've gotta check them out.